First-off I would like to say that I haven't used this website in such along time, that I don't know how to make posts properly. I tried a couple of months ago to make a post but kept messing up. eventually I gave up and decided to scrap the whole Idea. Originally I wanted to add things like a character's bio, relationships, race, etc... but that made this a bit complicated layout wise. eventually I'll add that in once I can get the layout right. If anything, I'll just make separate replies for each character.
Things to note:
While I gather inspiration from different forms of media, I won't blatantly steal it. same goes for other Cas. I'll always give credit where its due.
Some of these CAS are from my old account ZodIsUrMaster01 they're updates/ reimaginings. I was a lot younger and dumb. looking back at those CAS, they were pretty bland and generic. I will make a make final post on that account once I set this one up properly.
Some of these CAS are first-day release creations. I'm alway looking to update outfits to better suit characters. As we get more packs I'll make improvements. point is, bear with some of these CAS.
Feel free to leave any comments and suggestions.
Thank you if you read all that.
I hope you enjoy.
Here a link to the old SC5 Post for cross reference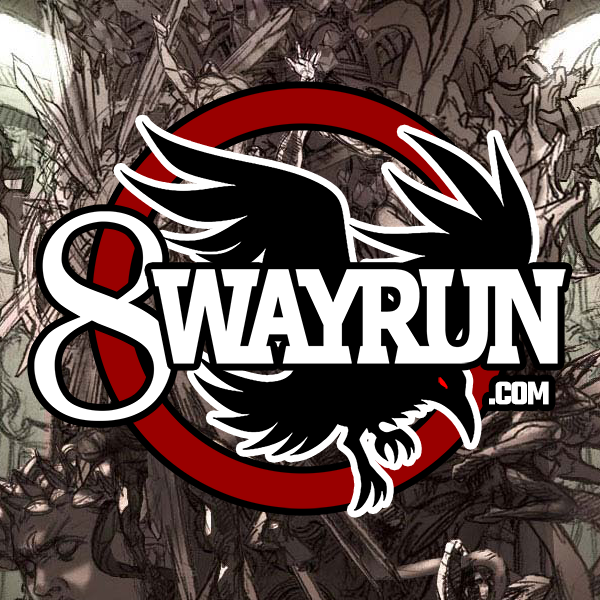 Some of my CAS, hope you guys/gals like Walker(Monster) Walker(Human) Max(Human) Max(Monster) Grimm(Monster) Grimm(Human) Alex(Human) Alex(Monster) Zod(Monster) Zod(Human) Prime Ares Presis LostCalibur LostEdge Sparta(The Sister Of War). I' ll post the other two...

8wayrun.com