I'm watching too! Year end is always terribly busy. Don't lose spirit, Vil!
Ok, i'll be waiting, i don't lose the spirit, i just had a look at 2B this morning before going to work and man, she has potential, not much new Eq though...
Now Raph, first, here is your gift CAS, i didn't want to do a copy paste of the first two elves, so i went for a more mystical / sexy one, i hope you like her, i called her
RAPHAELF
, suiting for a gift CAS, don't you think :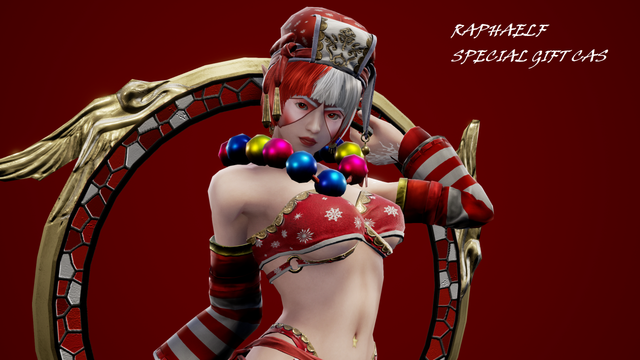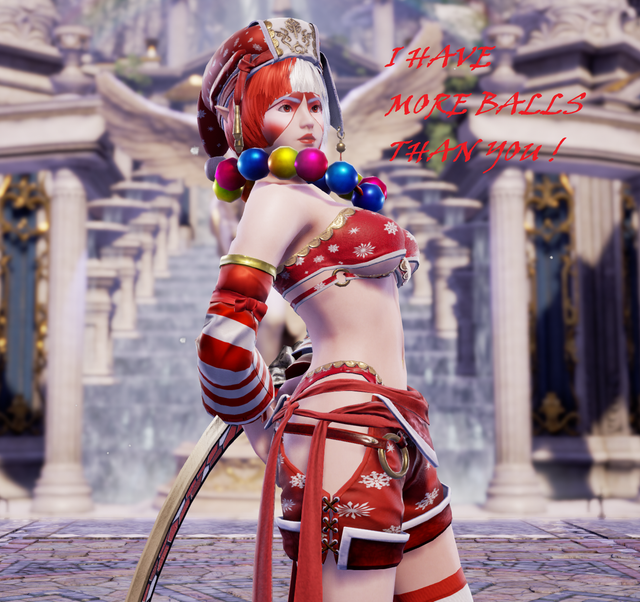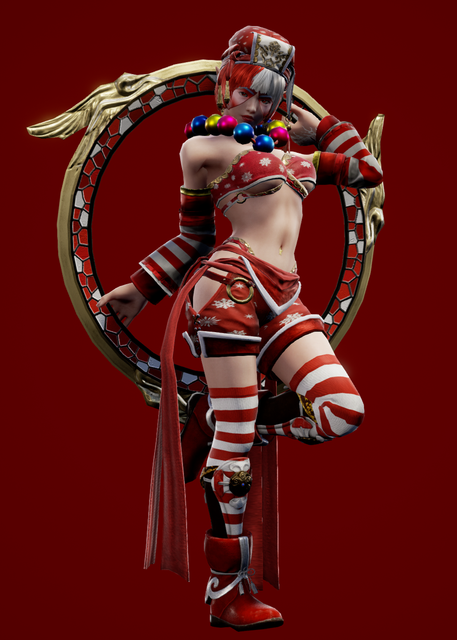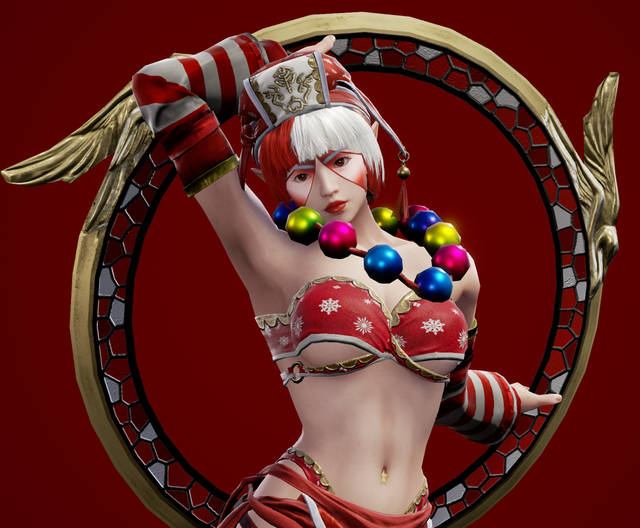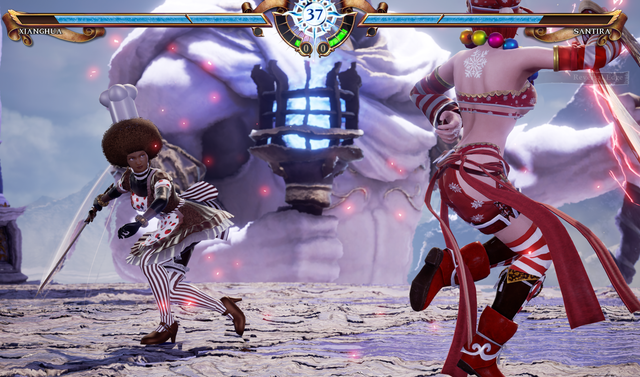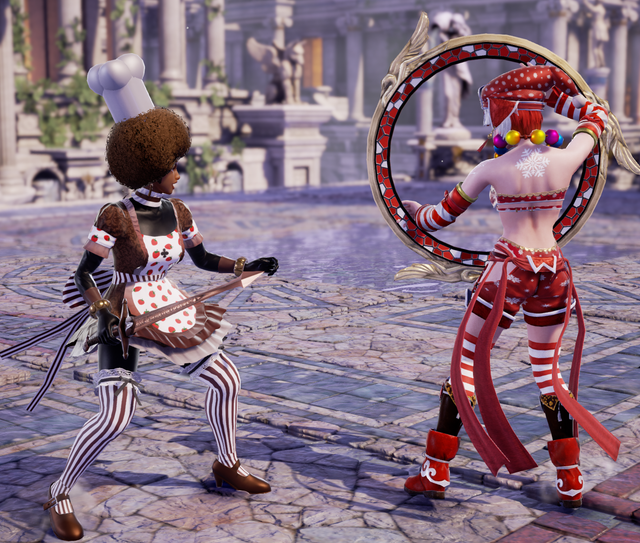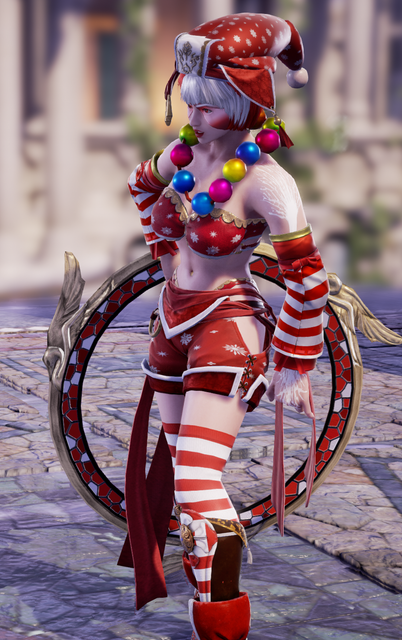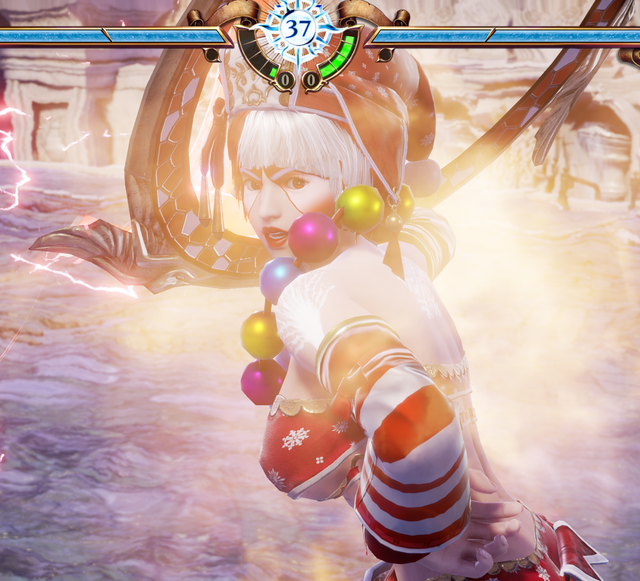 Then, looking at Ivy, i thought, man, this is exactly how Catwoman would look like, and the whip sword, and the rubber unitard, and the goggles, i mean, isn't that obvious :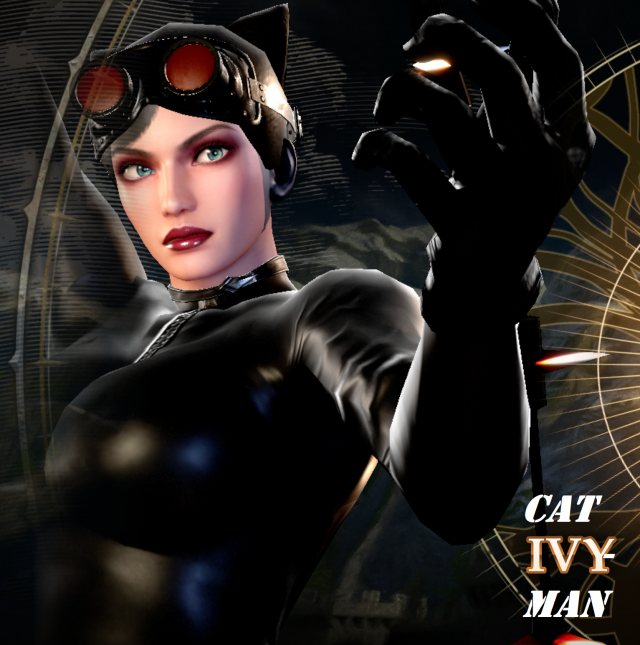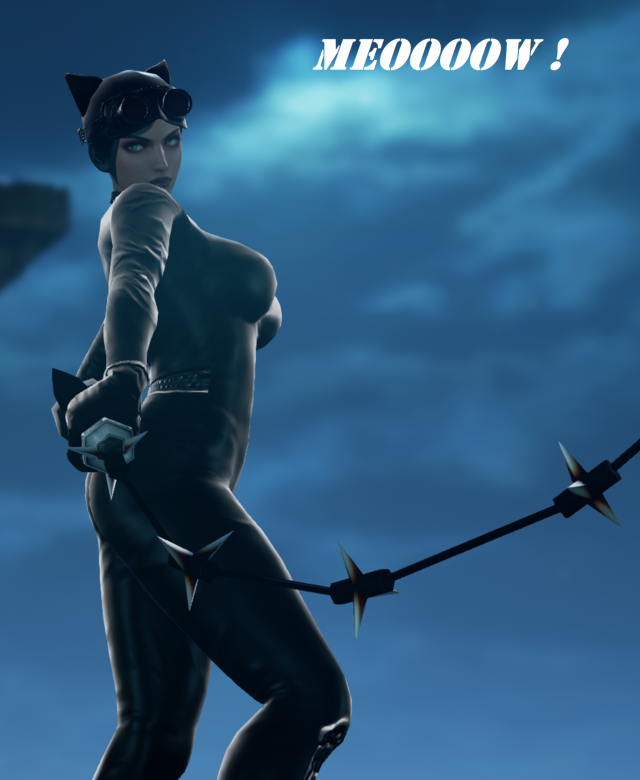 focus on the zipper, perv !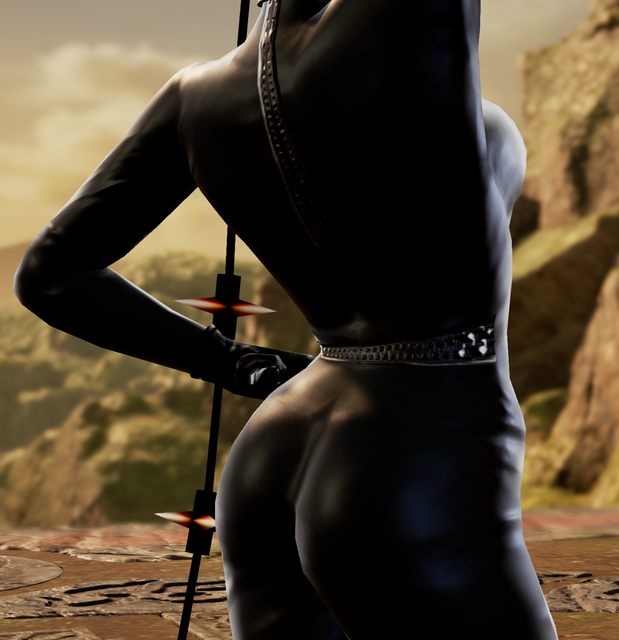 I am busty and i know it...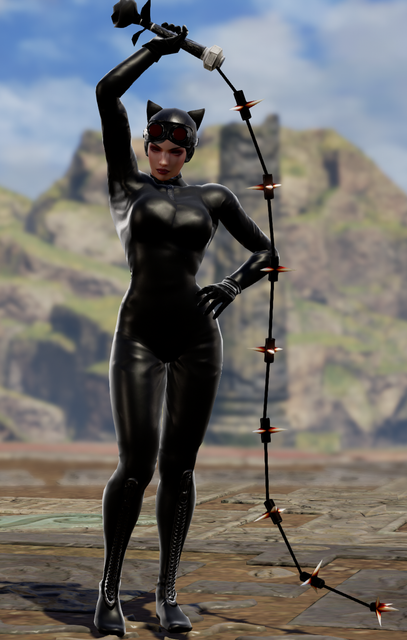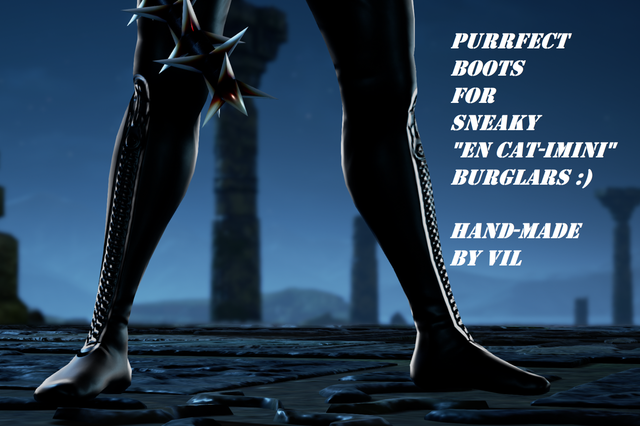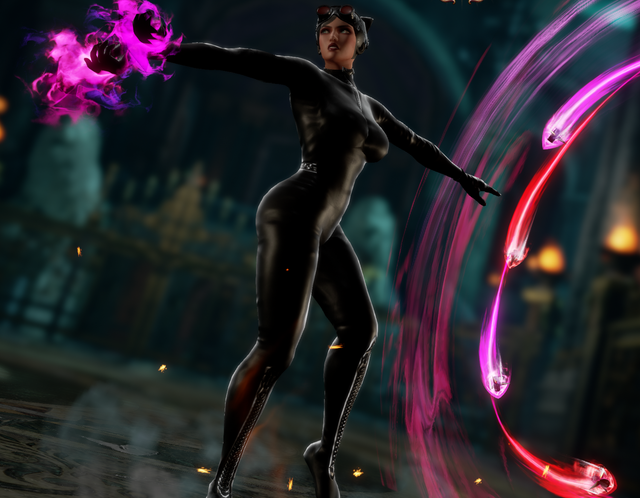 where did he vanish ?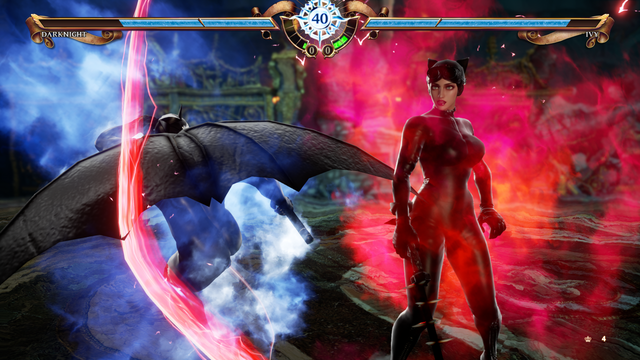 haha, here you are, you cat escape me !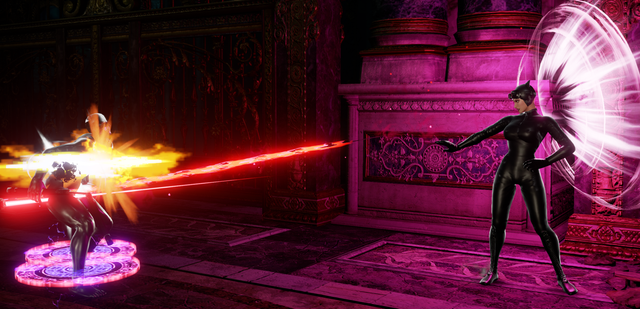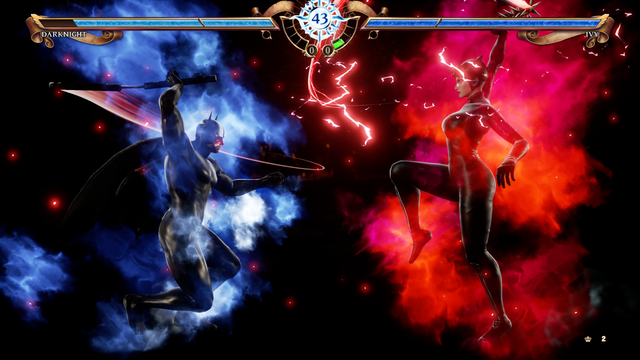 For the IT professionals :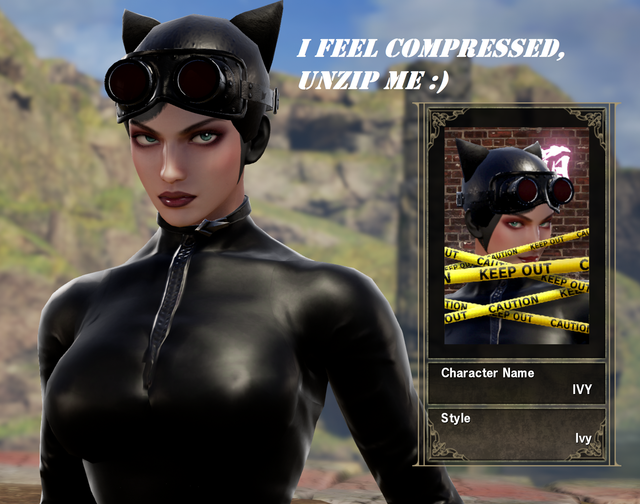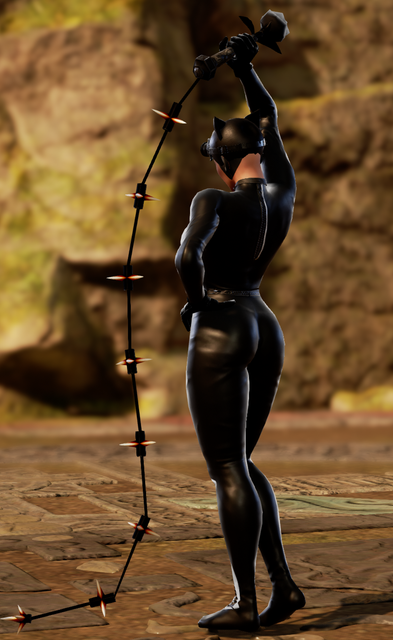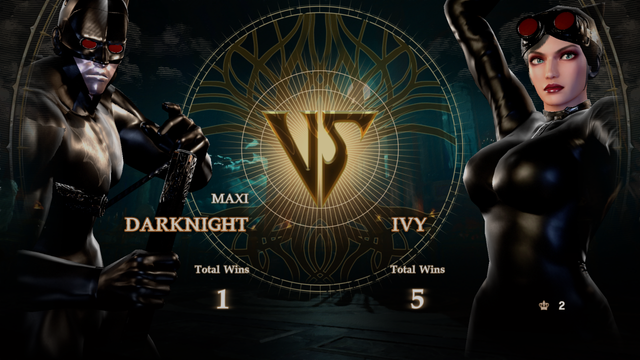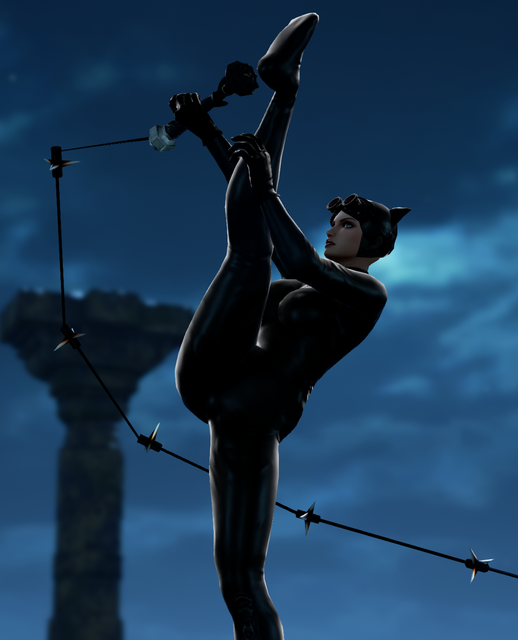 Now this is my quizz for her, extra difficult because she is all dressed in black, but the pictures serve a purpose, besides telling a story, and are here to help you :
All stickers and ExEq slots were put to good use to make a believable DC catwoman, but what and where are they ?...
wot, cat got your tongue ?
Last edited: