So hello you guys, did you ever were browsing in this forums and had the thought.
"My God, this character is pretty cool, but I would have done X and Z different, or maybe redo the style with different parts."
Well here is your chance, I will post one of my characters, then whoever wants to give a new interpretation to the said character can.
Now please, the rules are not well established for now, but soon judges and all that will be on hand.
Anyhow, here is the first one.
Liesloth, governess of Argelos house.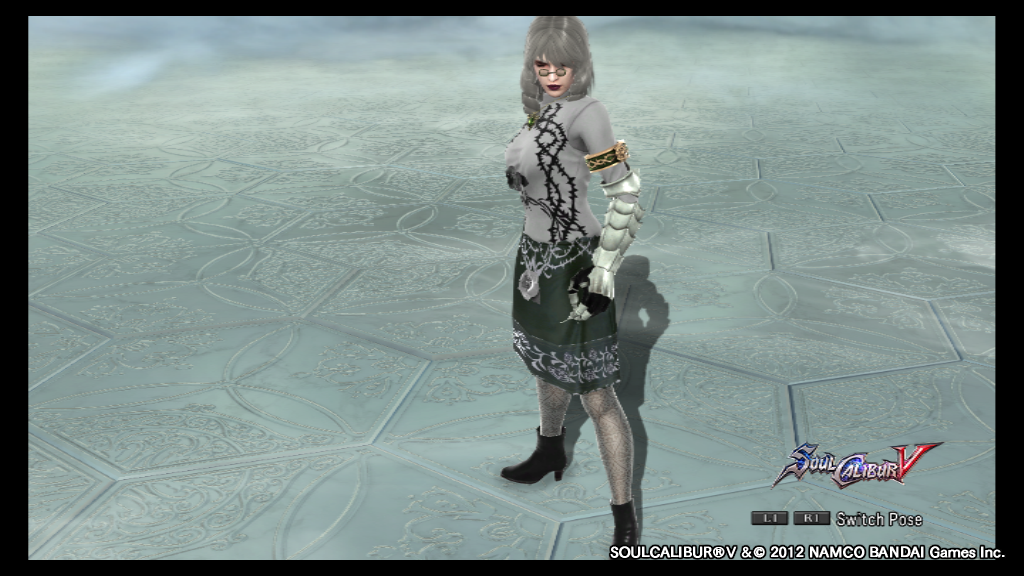 Anyhow, I discussed the idea with @
Quinion
It may interest:
@
Le_Bello
@
Pocky-Yoshi
@
VILARCANE
It may interest Gatsu as well.
Edit-
Well lets establish some rules:
There is no limit of recreations one can do.
There is a limit of one request for recreation per week.
There is no winners or losers, but everyone is free to comment on the quality.
Be kind, if your request is not taken, try to change it, or be patient.
Thank you for anyone willing to contribute, and have fun.
Last edited: