W.I.P, and my first guide​
​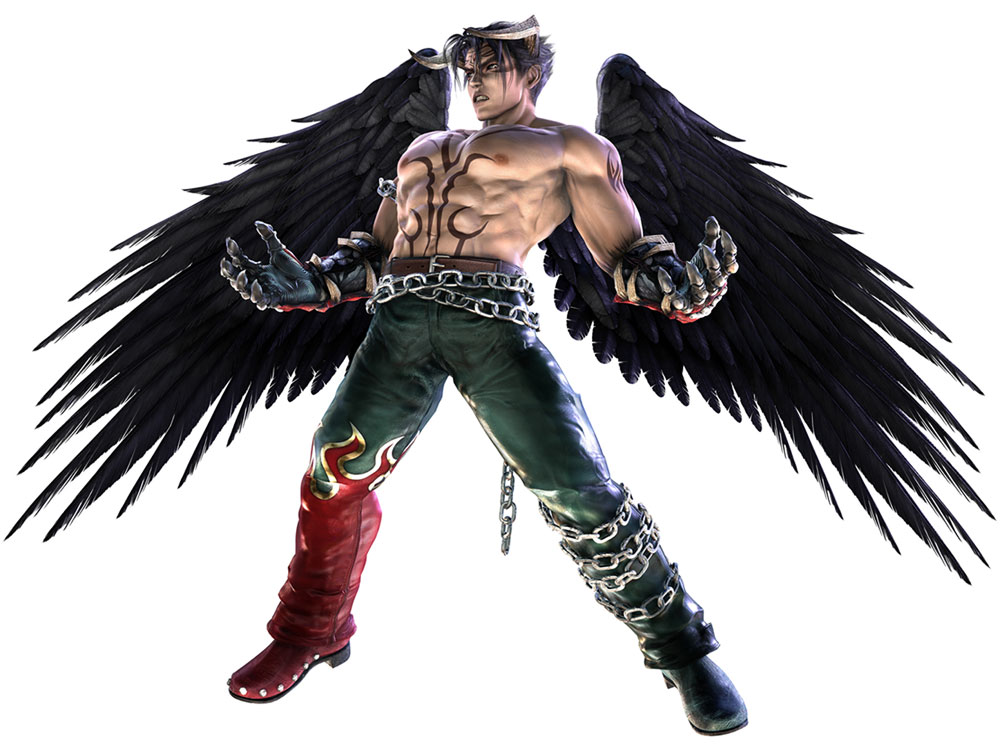 Table Of Contents
1. Introduction
2. Basic, useful moves
a. Stances
b. Moves
c.
Brave Edge Moves
3. Combos
4. Enemy Counters
5. Okizeme, Post GI, and Post Guard Break
a. Okizeme
b. Post GI
c. Post Guard Break
6. Conclusion
​
Hello, I am The Guy, or Squidkraken on XBL, and I have been a Devil Jin player since the day that I bought this game. His combo potential and move set intrigued me. Since I have began this game, I have never been able to find any guides, even though he deserves one, and so I am here today to Start one. I do not consider myself extremely skilled, and so criticism and corrections are welcomed.
​
​
Devil Jin is very good at punishing and comboing, as well as applying pressure. The main weaknesses of devil jin is his lack of range, lack of tracking, and lack of guard break. His moves are quite fast and sometimes even resist air control. He is not the easiest character to play though, so don't feel ashamed if you just feel like you can't get him quickly. Just a warning for online play, you will probably get hate mail if you become good
​
Here is the basis of Devil Jin (From the Tekken wiki):
​
​
Devil Jin
(Debiru Jin) is a character who made his first appearance as a fully playable character in
Tekken 5
. He represents
Jin Kazama
after he has succumbed to the effects of the
Devil Gene
and is one of the main antagonists in the series.
​
​
Without further ado, here is the guide!
Just recently I have added devil jin in the counters section. Dammit, why can't i just god damn edit?