Since Nyte deleted the previous thread which was a goldmine of hilarity, I've decided to create a new one with the obvious counter measure.
ROCK = STONE
I've decided to look over the popularity poll and reduce it down to these. I've organized them into 4 groups.
As of now, I don't think ZWEI has a shot because that would involve weird time travel crap. But if Viola's boobies and fanbase are enough to have her rip her way through the space time continuum into SC6, I'd say ZWEI has a shot. But until then...
14.
Yun-seong
- 295
Season 2 likely candidates
20.
Setsuka
- 214
21.
Viola
- 201
The wild card
23.
Hwang
- 193
30.
Lizardman
/
Aeon
- 76/52
Season 3 leftovers?
31.
Rock
- 71
32.
Li Long
- 65
33.
Algol
- 59
No fans :(
34.
Dampierre
- 54
As you can see, Rock fared well enough. Out of 45 characters, there were 3 categories. first 15 were the top tier of popularity, second 15 were mid tier, final 15 were bottom tier. Well Rock is exactly the top of the bottom tier, at 31. The most popular of the
unpopular
characters lol.
The only thing that props up Rock as a potential character is the STONE codename and the timeline. Project Soul knows the waifu girls must be selling and so they've pumped up Hilde to waifu status. This is why I think Viola has a shot, because they are aiming to sell.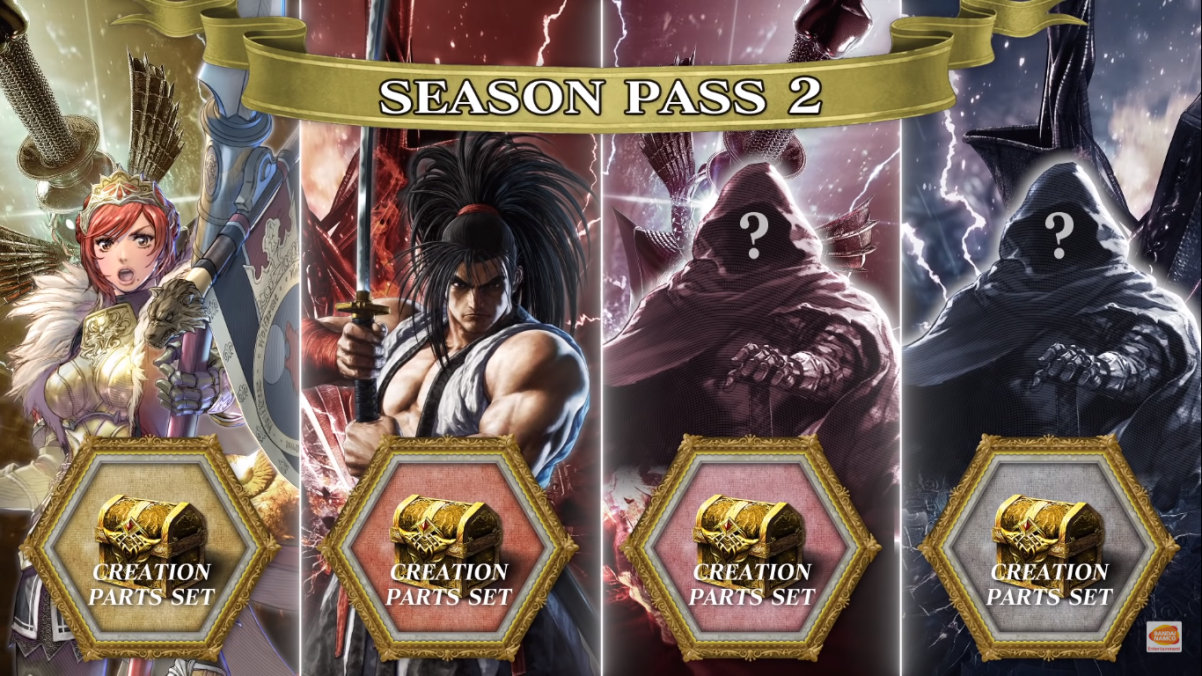 That silver slot could be perfect for Rock. Or maybe it's for Yun-seong or Lizardman as they are known to be seeking Soul Edge or corrupted by it.
We will know in about a year.... or this month depending on how fast we get a new datamine on season 2! fingers crossed that it's Rock and not a Dark Skinned Lesbian Barbarian!