Hey guys, it's been a while. As we all know, EVO 2016 is quickly approaching and as we have grown accustomed to over the years, we are not included in the main lineup. However, there are plans to run both a side-tournament for both SC2 and SCV! @Revin122, @Zane, @Ringout, and I have all stepped up and are going to do our best to ensure that EVO will be a glorious experience for you guys.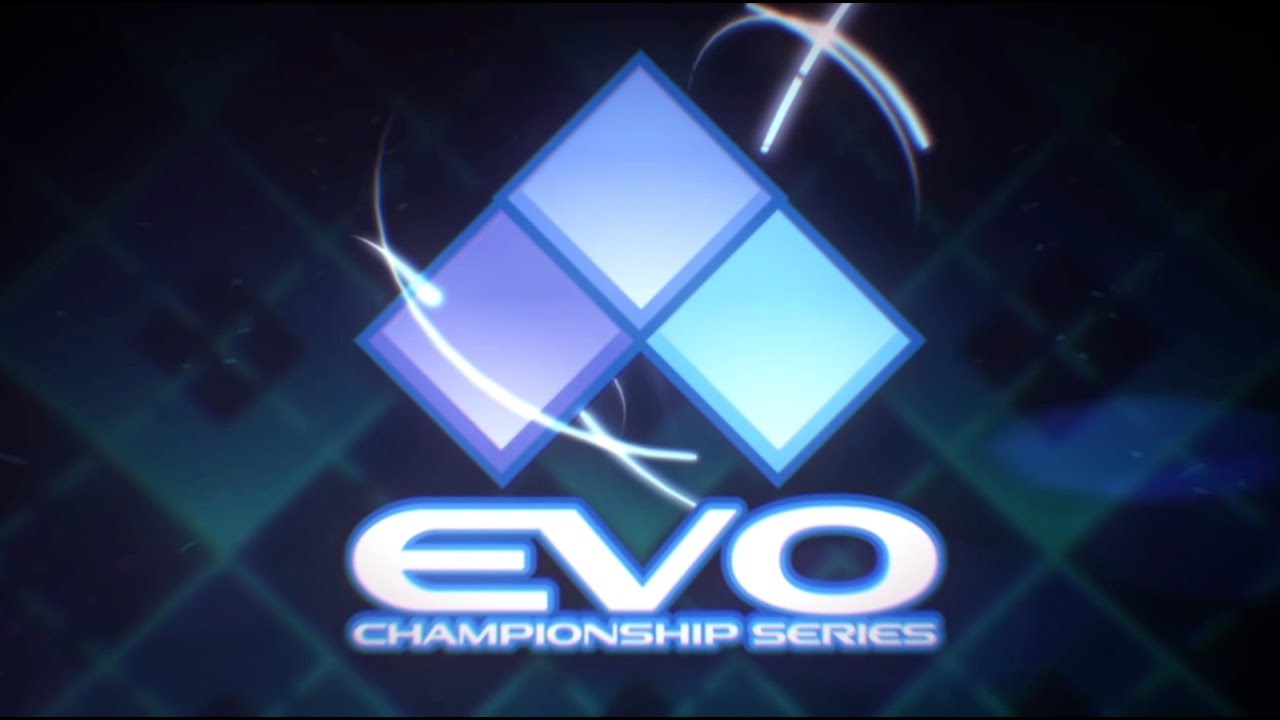 As many of you already know, EVO is the premier video game tournament for fighting games and is held in Las Vegas, Nevada. Fighting game players from around the world are drawn together by their common universal love of fighting games. In fact, EVO's location alone makes this event worth travelling to. Like what was said in last year's thread; Getting some drinks and walking down the strip with your fellow fighting game players is always a terrific experience.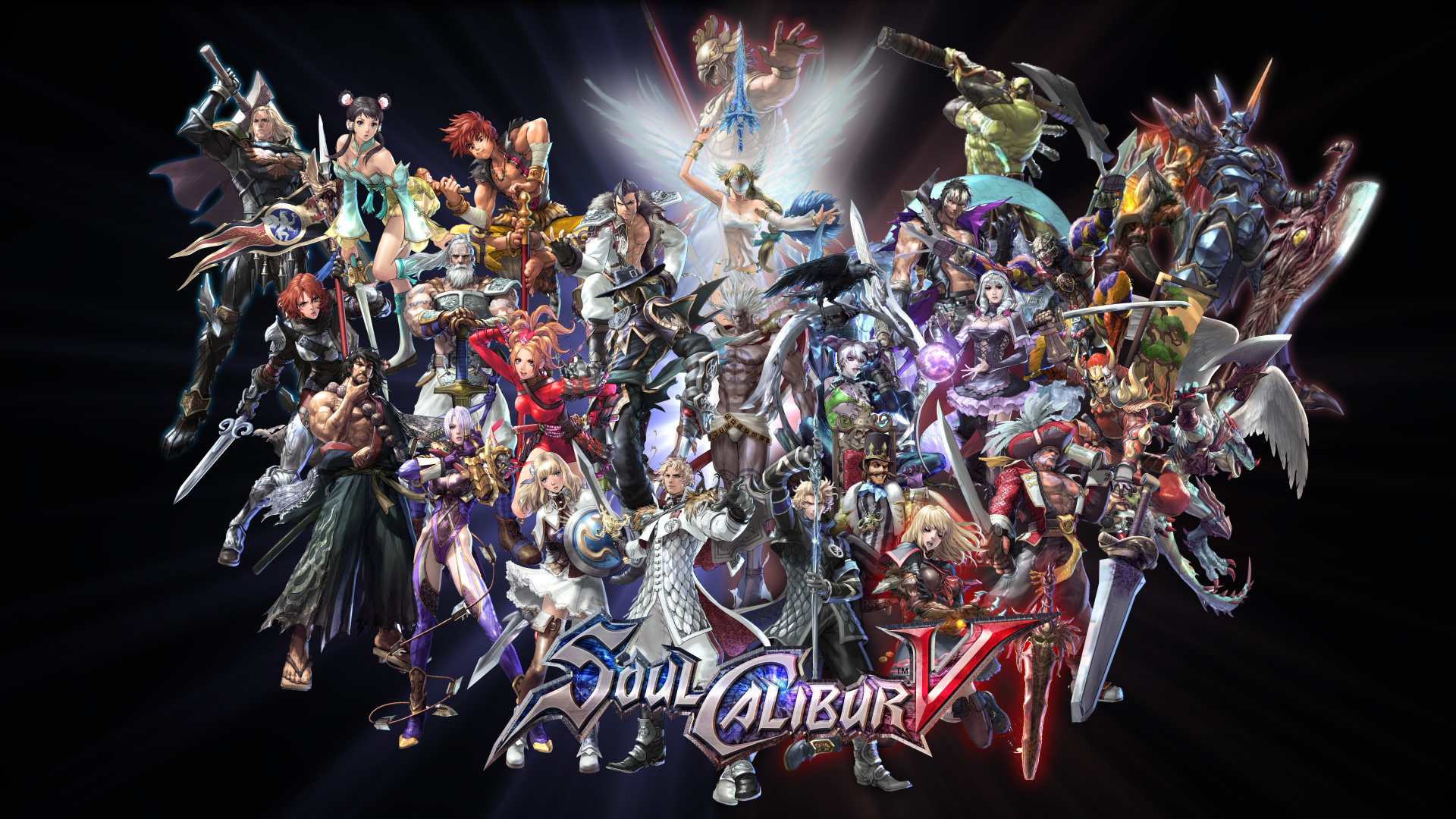 Finally, to make sure that EVO will be a pleasant experience, and to help generate interest for the tournament I will need to ask for your support. We are a side-tournament and we do not have sponsorship from Madcatz this time around, so to ensure that this tournament runs smoothly we are going to need a couple of things. I will post the list things that we need on the Soul Calibur competitive players Facebook group found at https://www.facebook.com/groups/284631121586118
$20 Entry for SCV
$20 Entry for SC2
$30 entry if you enter BOTH games. If you do this, $20 goes to the pot of the Soul Calibur game of your choosing, while $10 will go to pot of the other SC game. This is to help bond the community together and encourage cross-participation for both our beloved games!
If you are even slightly considering this tournament I ask that you please reply to this thread or use the RSVP system. Show us and other players your interest! I am convinced that this is going to be one of the best SC events of this year. For those of you attending, see you guys there!
Full EVO 2016 Schedule:
Friday:
Signups for SC2: 8-11:30 AM in the BYOC area.
Bracket creation: 11:30-12 PM
Pre-top 8 matches: 12:20-3PM
Top 8: 3-5 PM
Saturday:
Signups for SCV: All day Friday, 8-11 AM Saturday in the BYOC.
Bracket creation: 11:30-12: PM
Pre-top 8 matches: 12:20-3 PM
Top 8: 3-5 PM
PLEASE DO NOT BE LATE. If you miss the deadline for signups there is nothing I can do for you. Late sign-ups will NOT be accepted. Please be there early!! I cannot stress this enough!!