Hey all! So I've had some creations that I've been sitting on for a while and I thought it's finally time to share them with the world. I'll be posting a couple a day in the order I created them.
Below is the first character I ever made in this game, Lorelei. She uses Geralt's fighting style. Not my proudest creation, but hey, I was just starting out.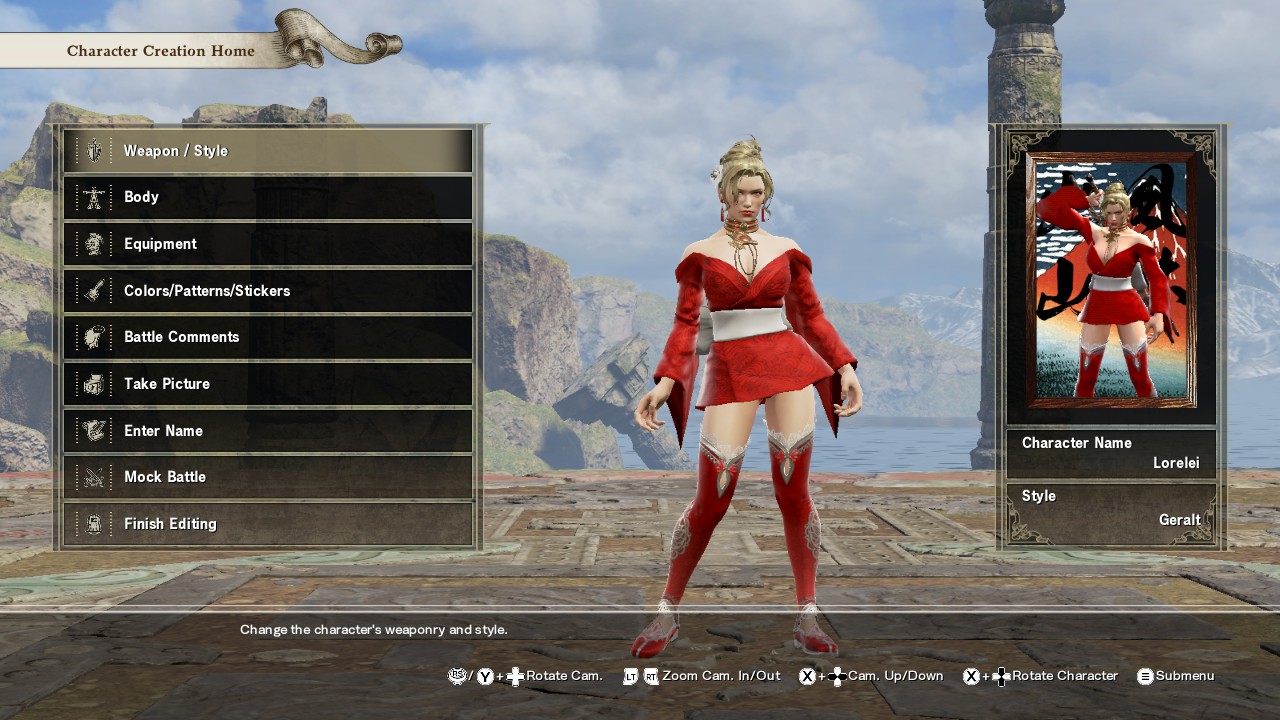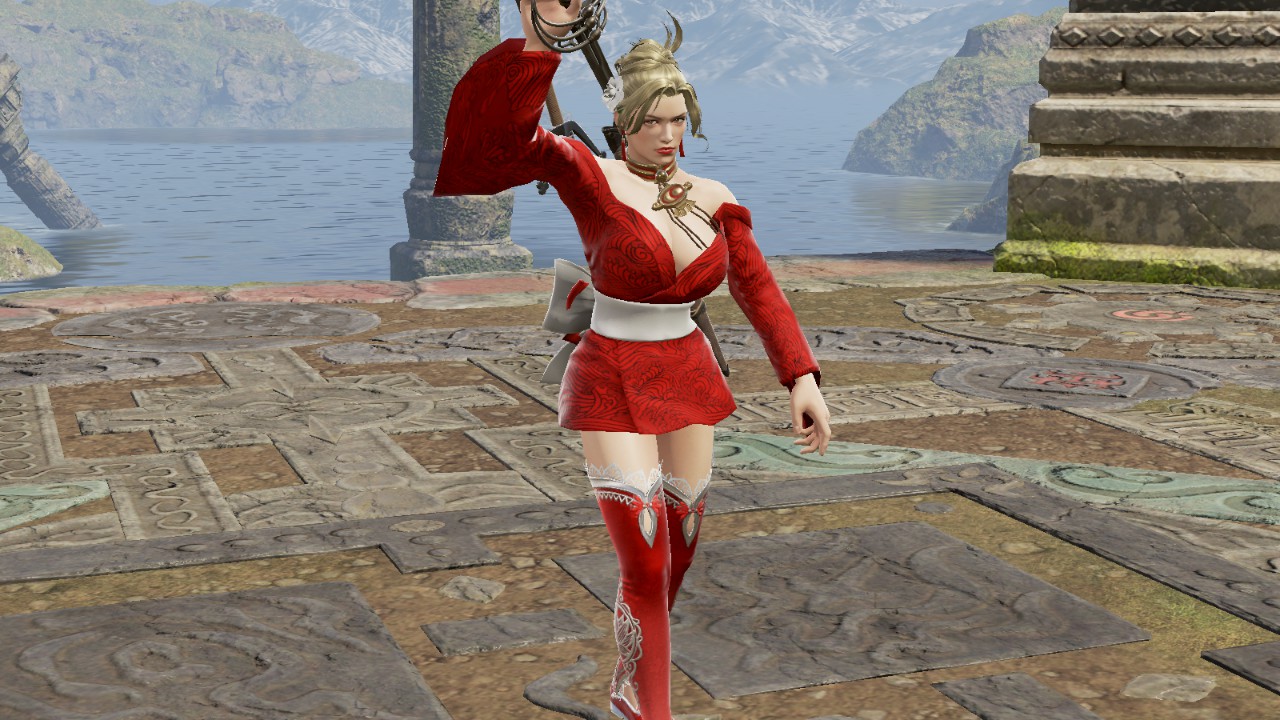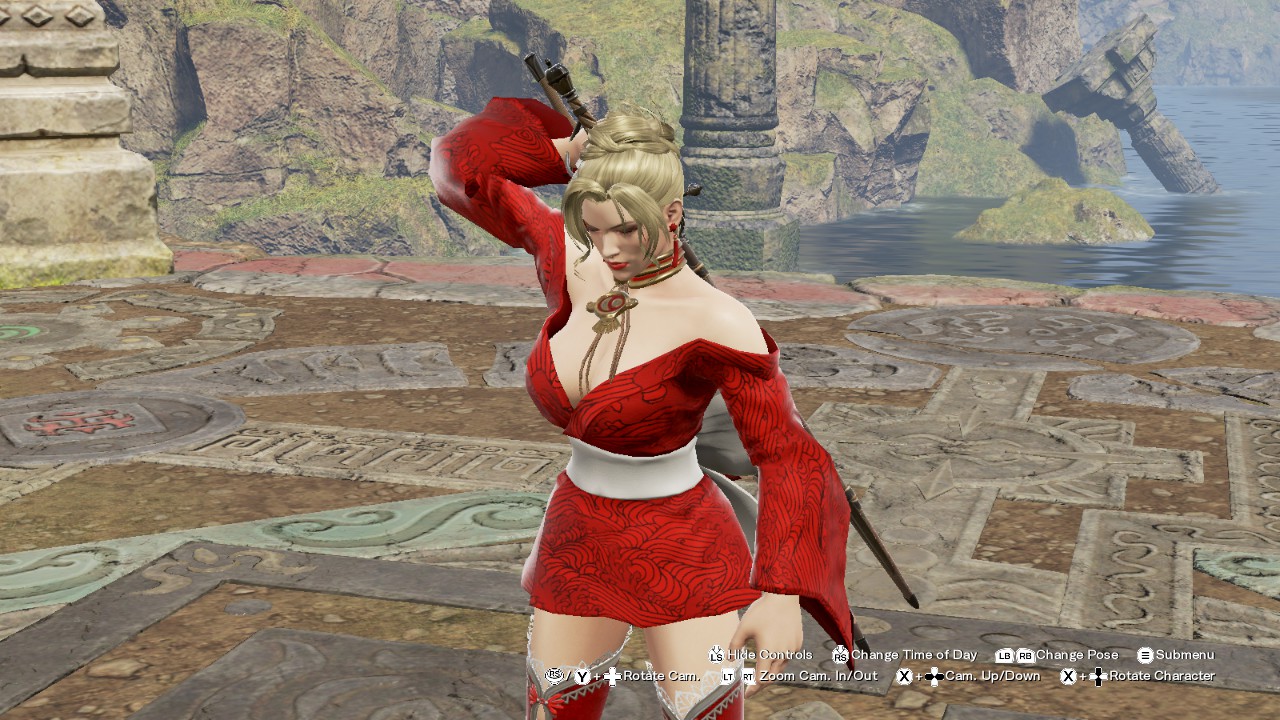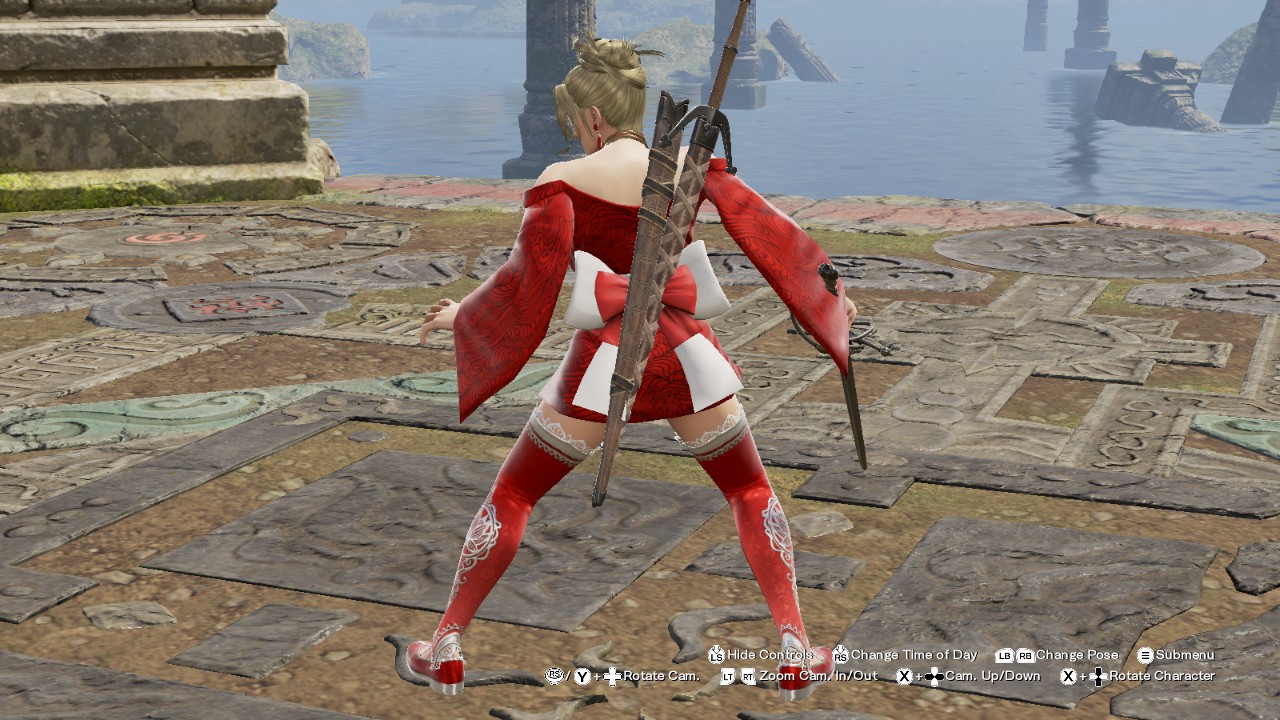 Next is a 2P costume I made for Cassandra. She's a huntress. Love her.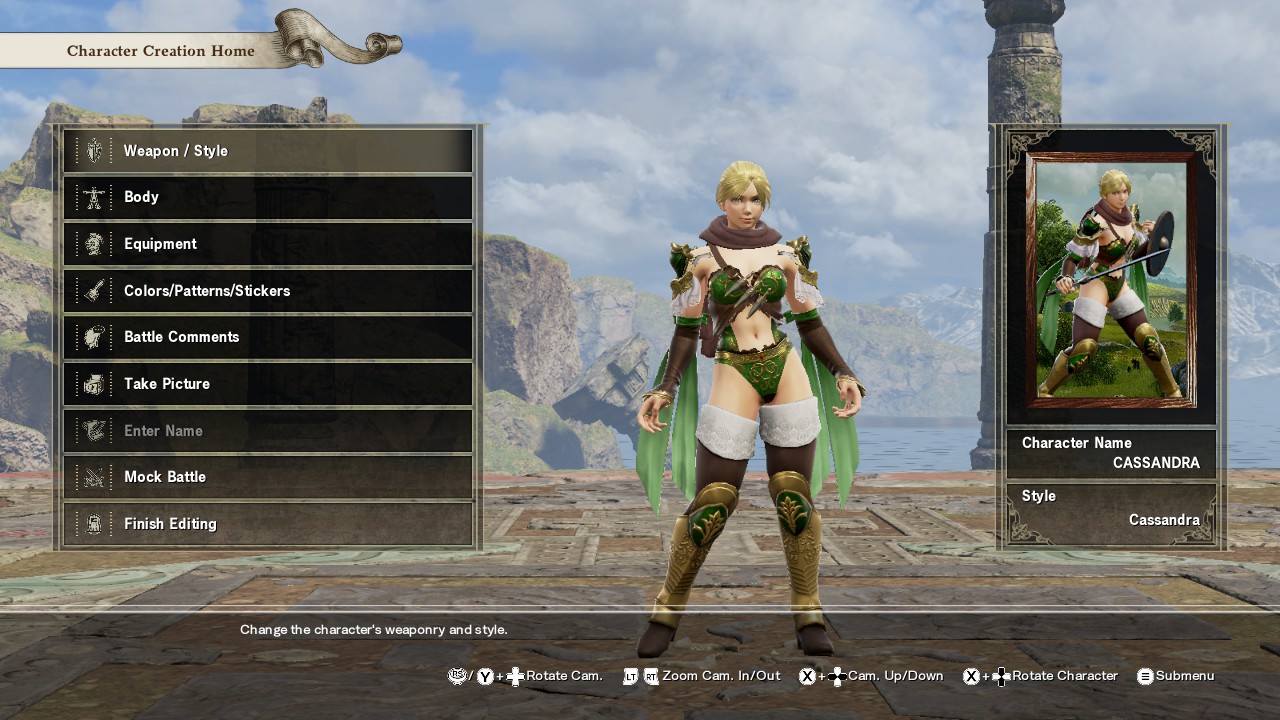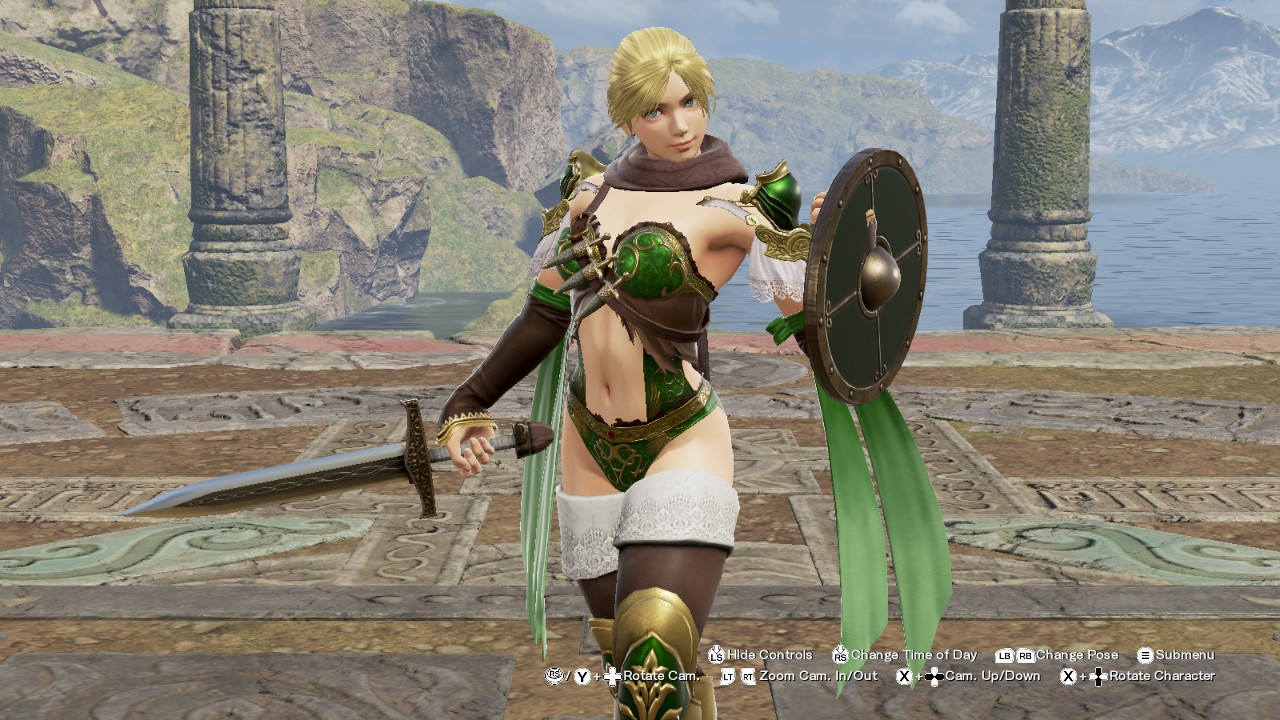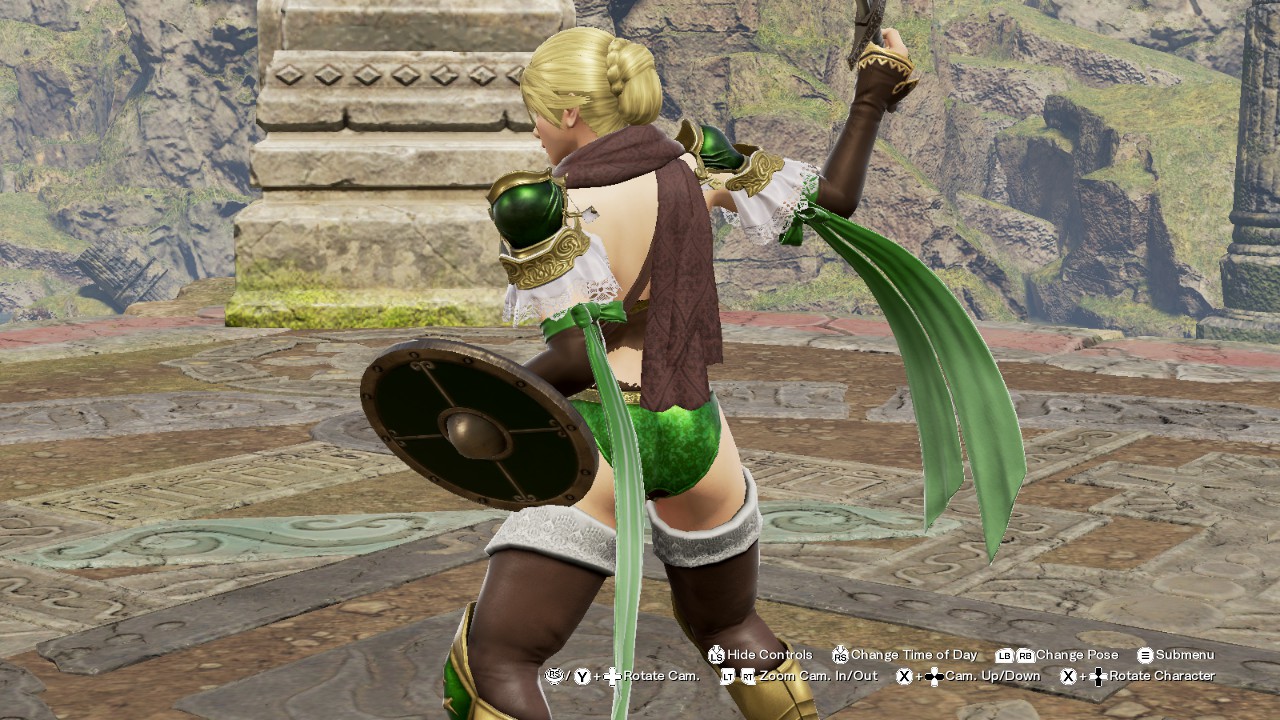 Next we have Iroha. She uses Astaroth's fighting style. Pretty generic design, but she still kills it.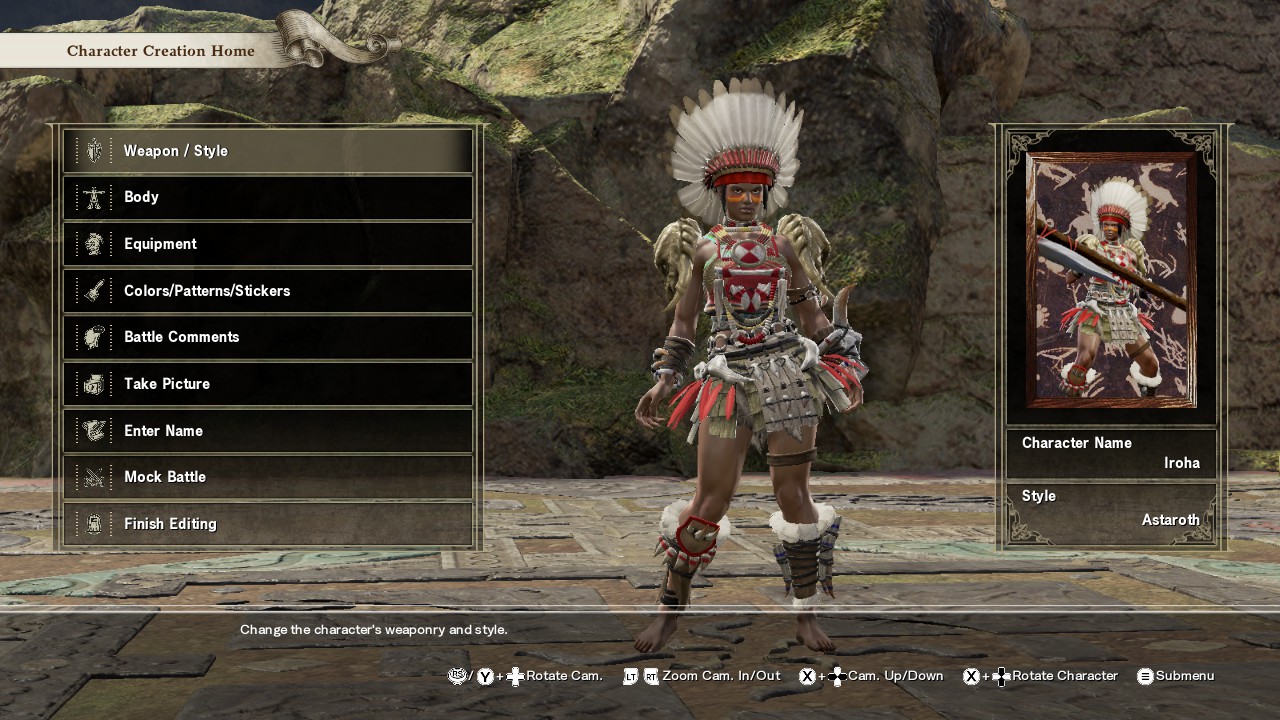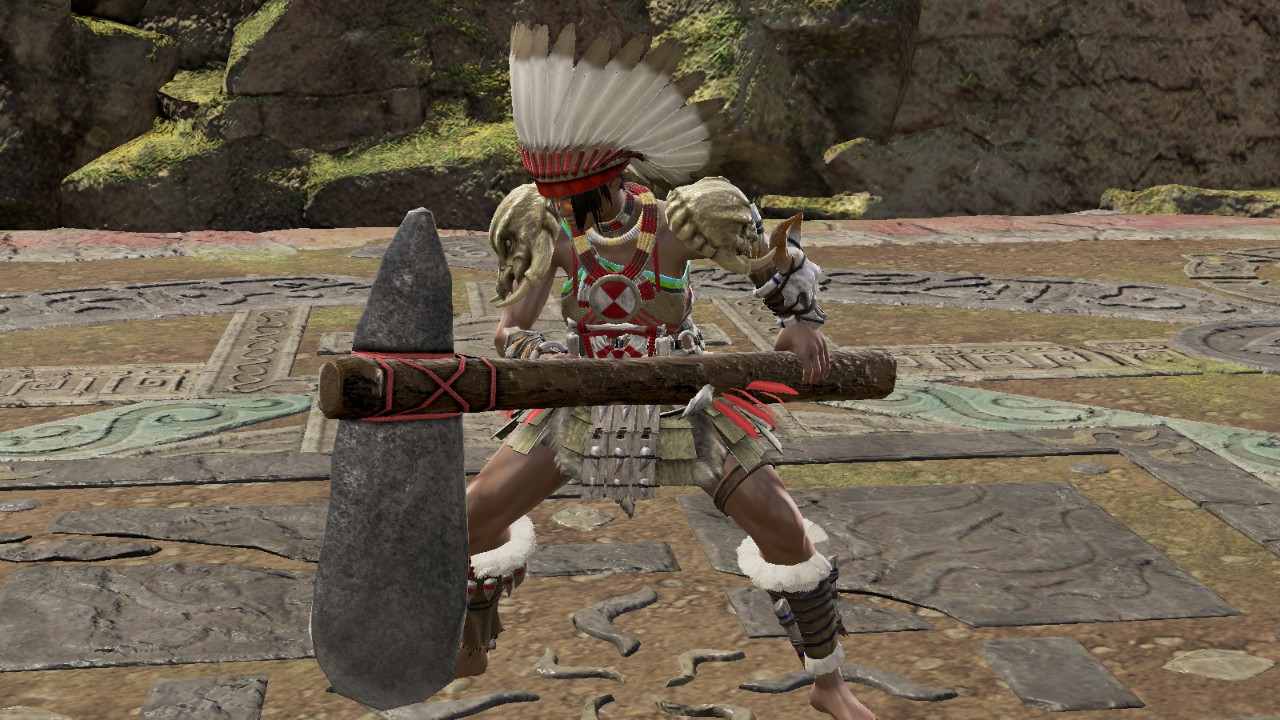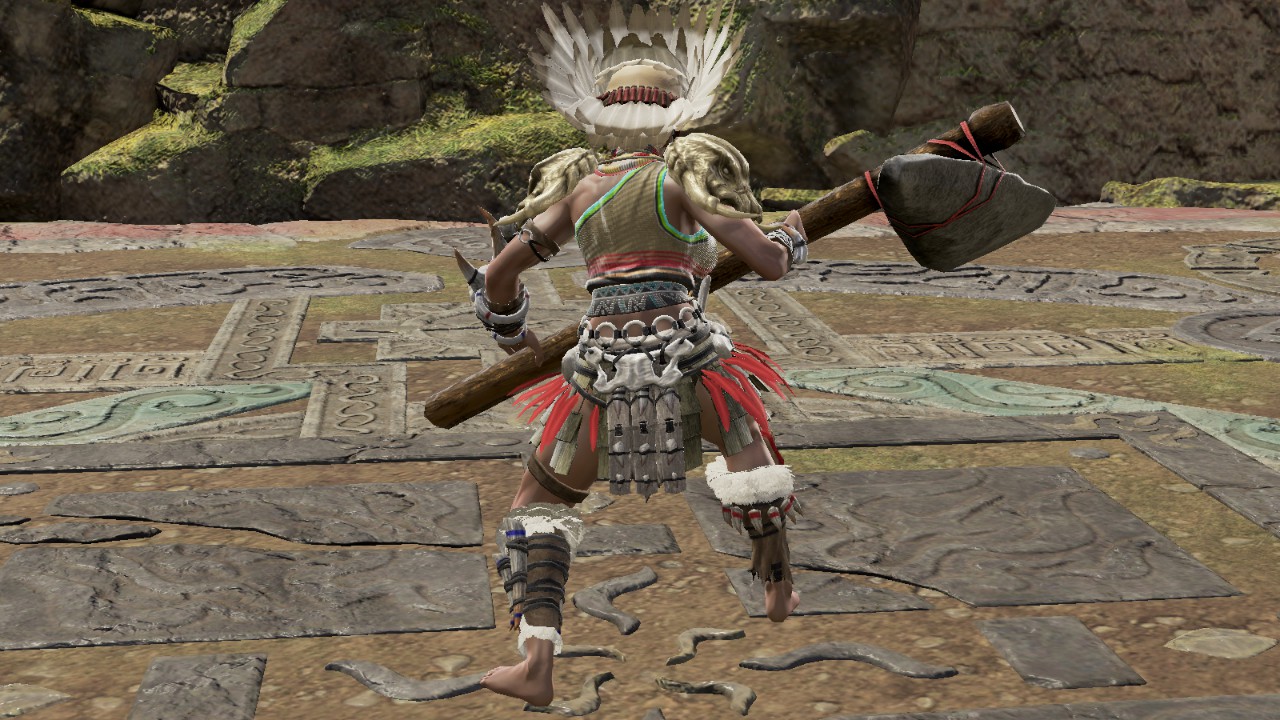 The last one for today is Tama. She uses Kilik's fighting style and is basically supposed to be a tiger of sorts. She has her cat companion for fun.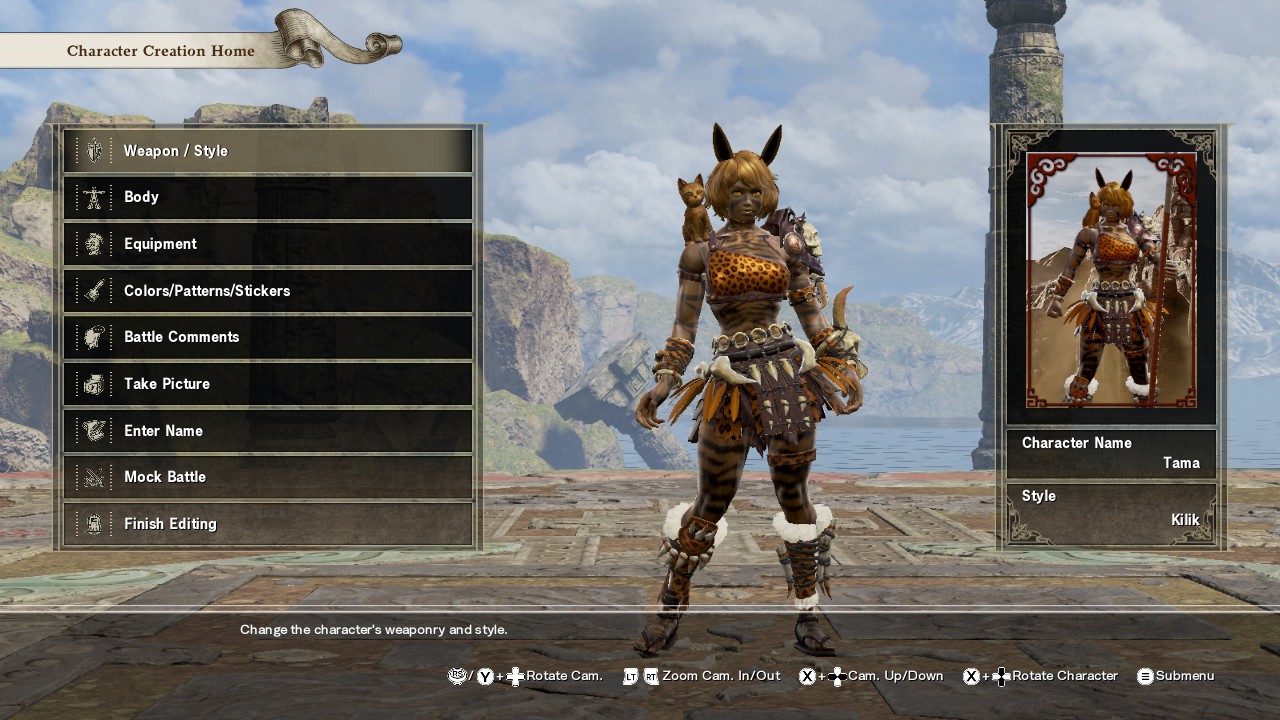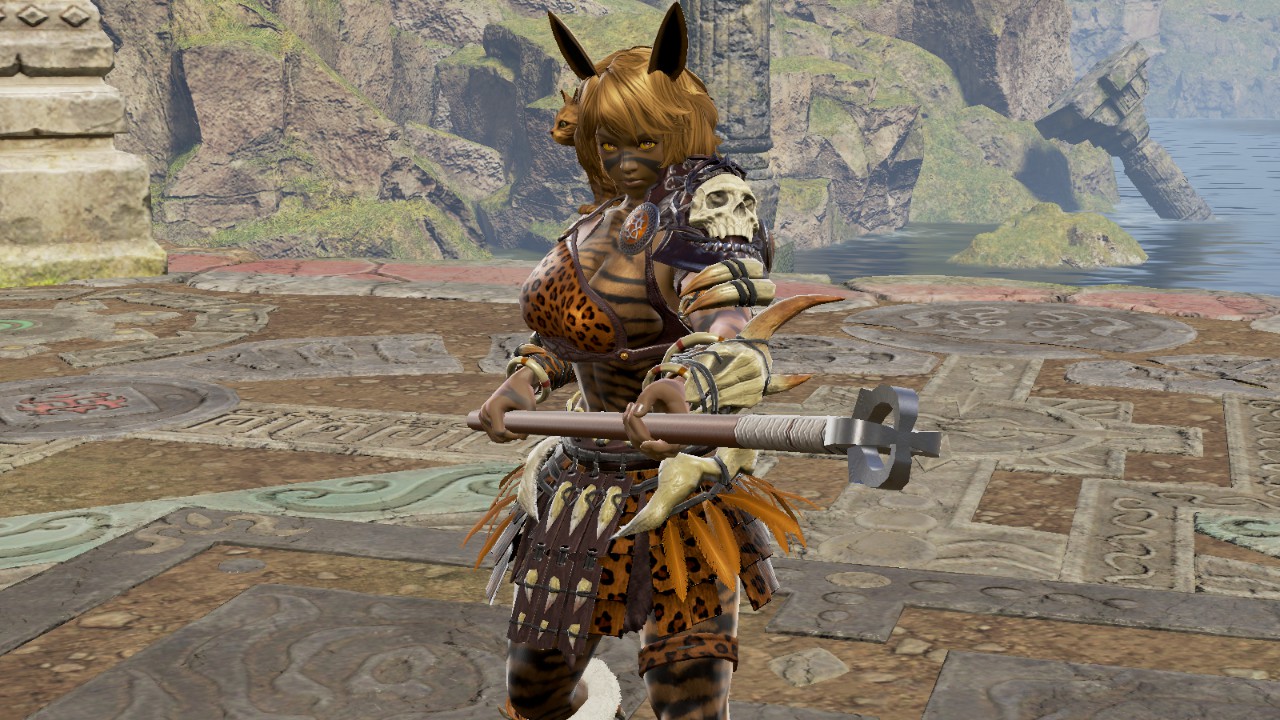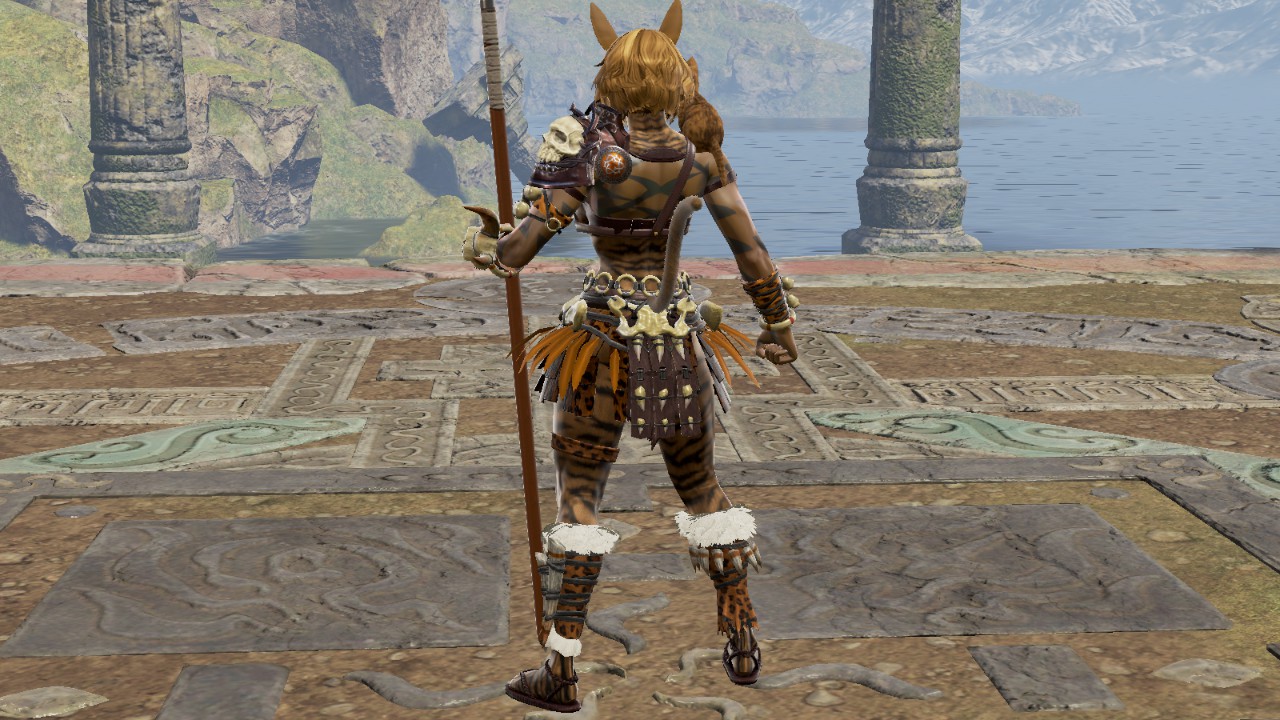 That's it for today. I hope you guys enjoy!