It's been a while, but here we are with some more favorites :)
This is Cassidy who uses Tira's moveset. I love the pinstripes and the fake lapels using stickers. Also check out the fake fishnet using patterns :)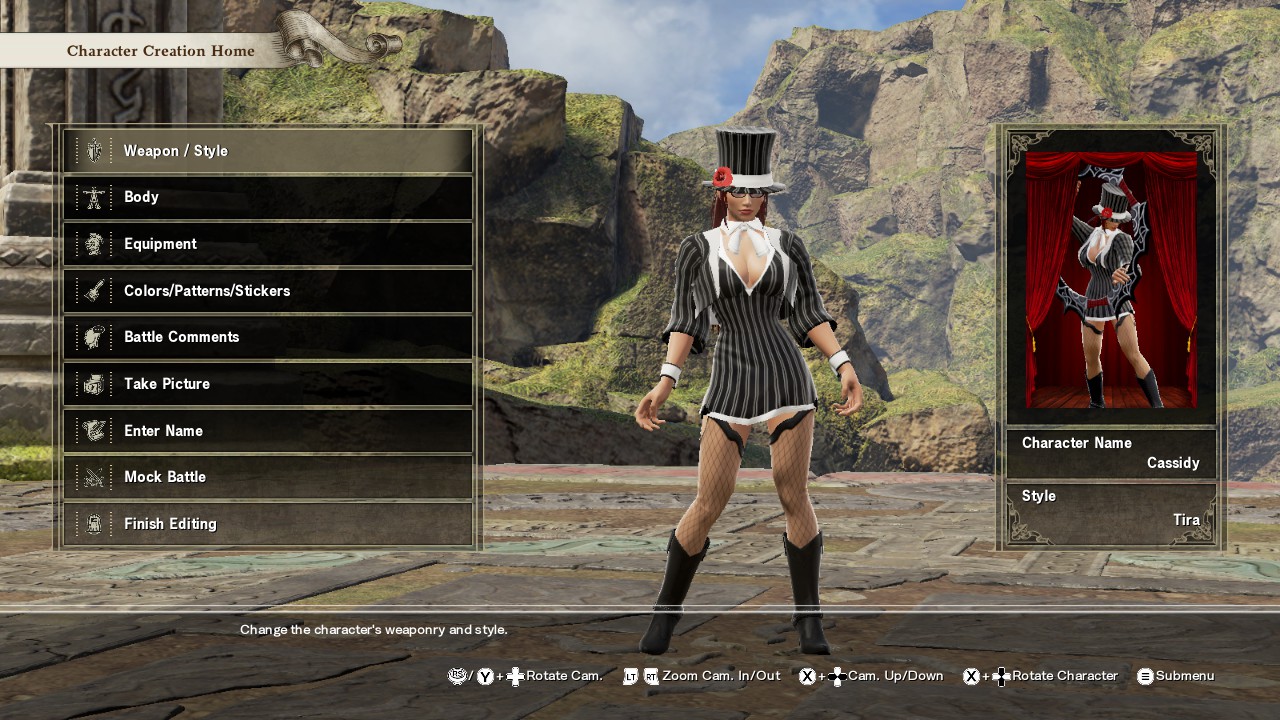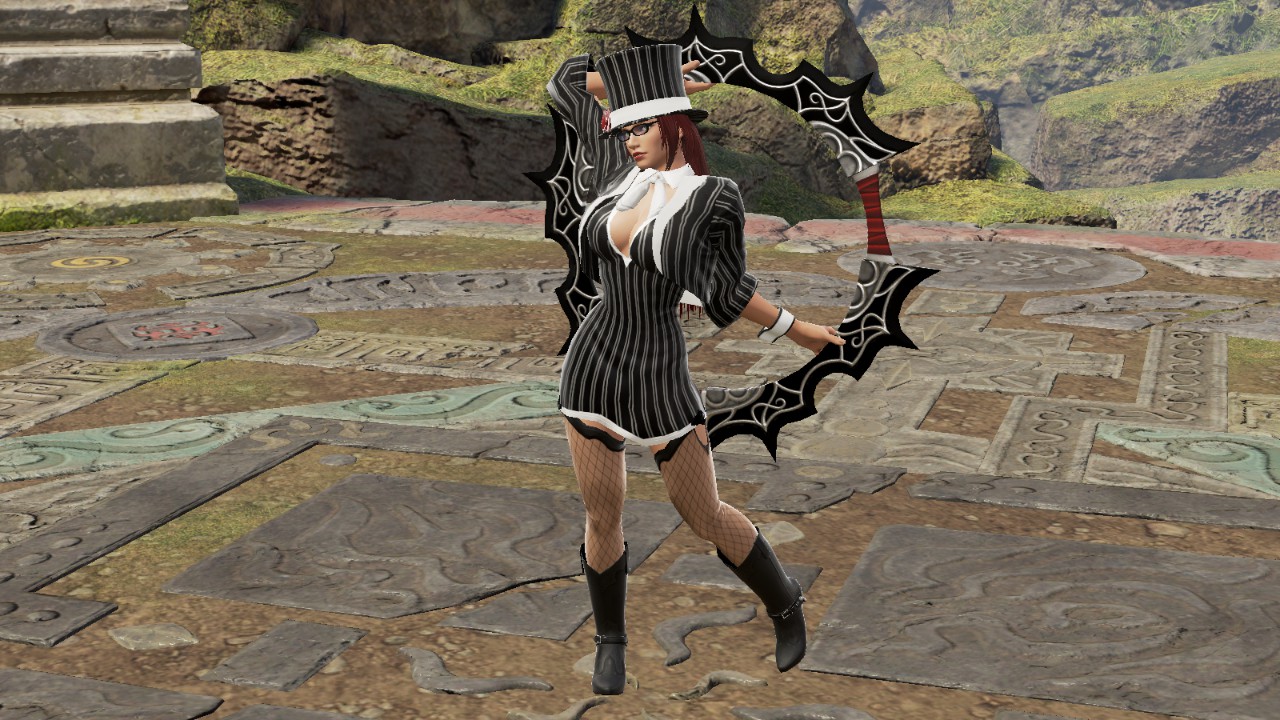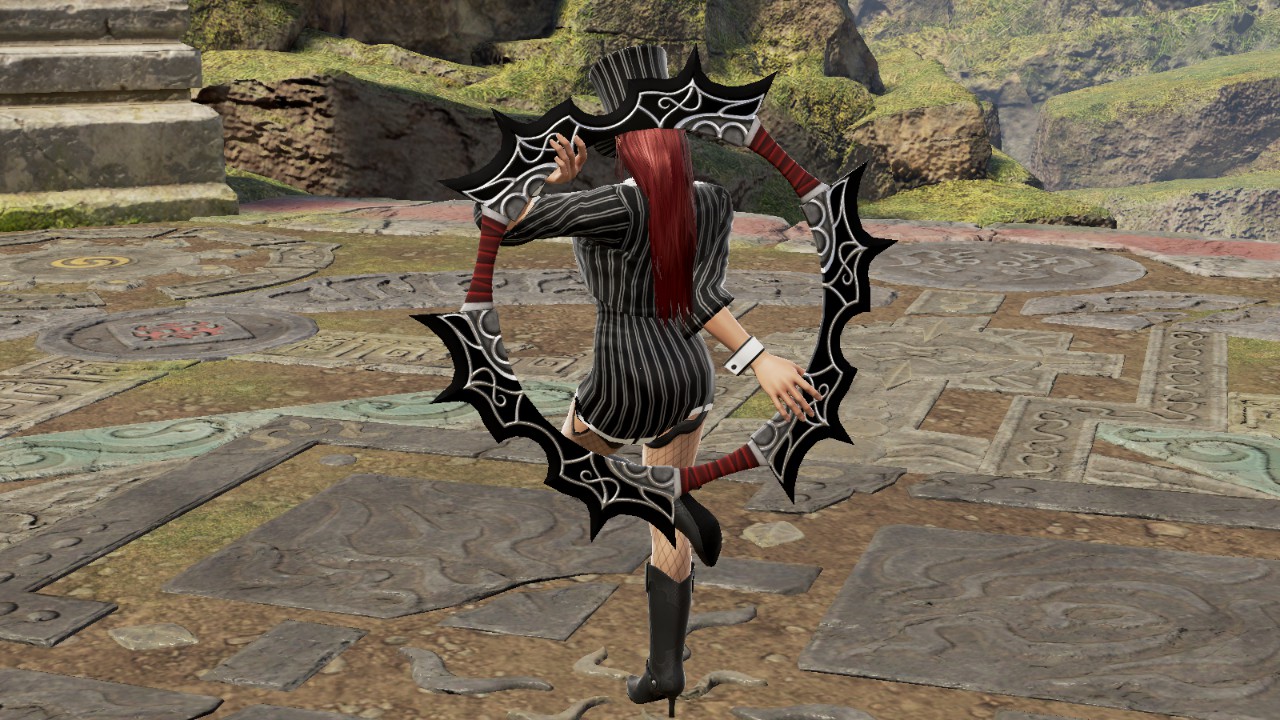 Next up is Little Red, since apparently "Riding Hood" is censored in online play lol. She's similar to the 2B I created where she's covered in blood, but not quite the same. I also use the fake fishnet technique here on the thigh highs. And of course she uses that crazy "Zealot" voice lol.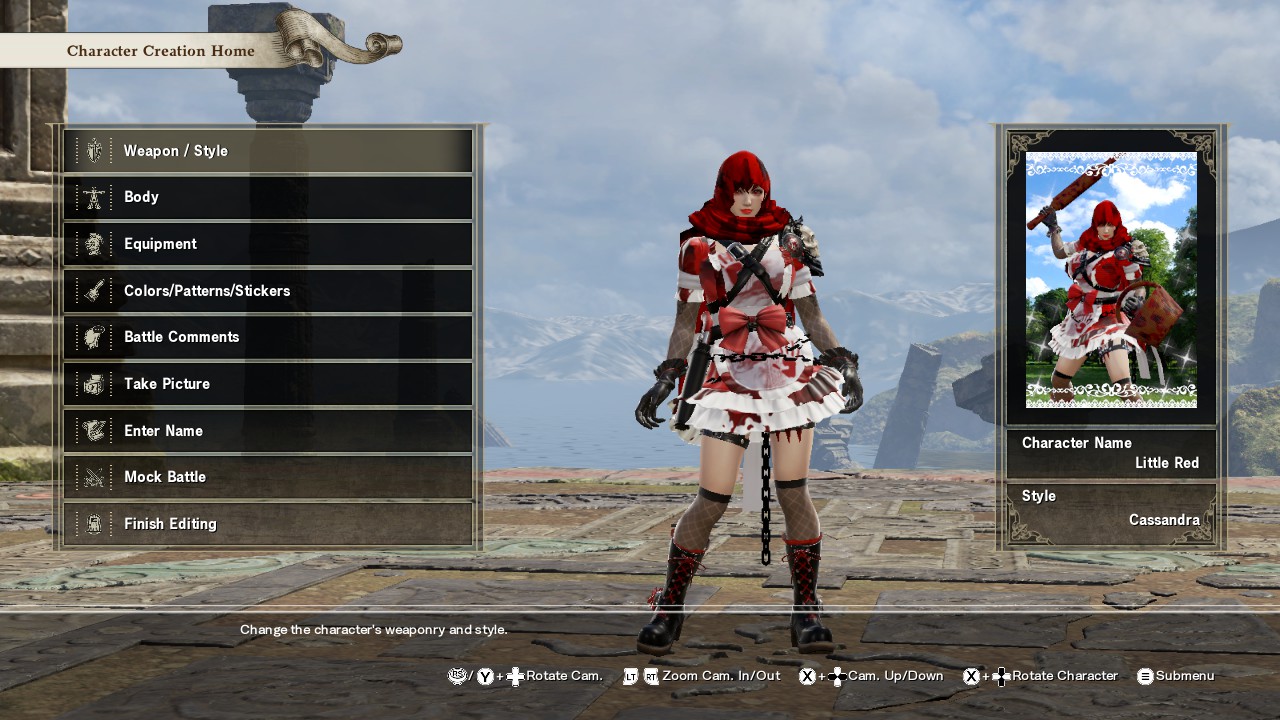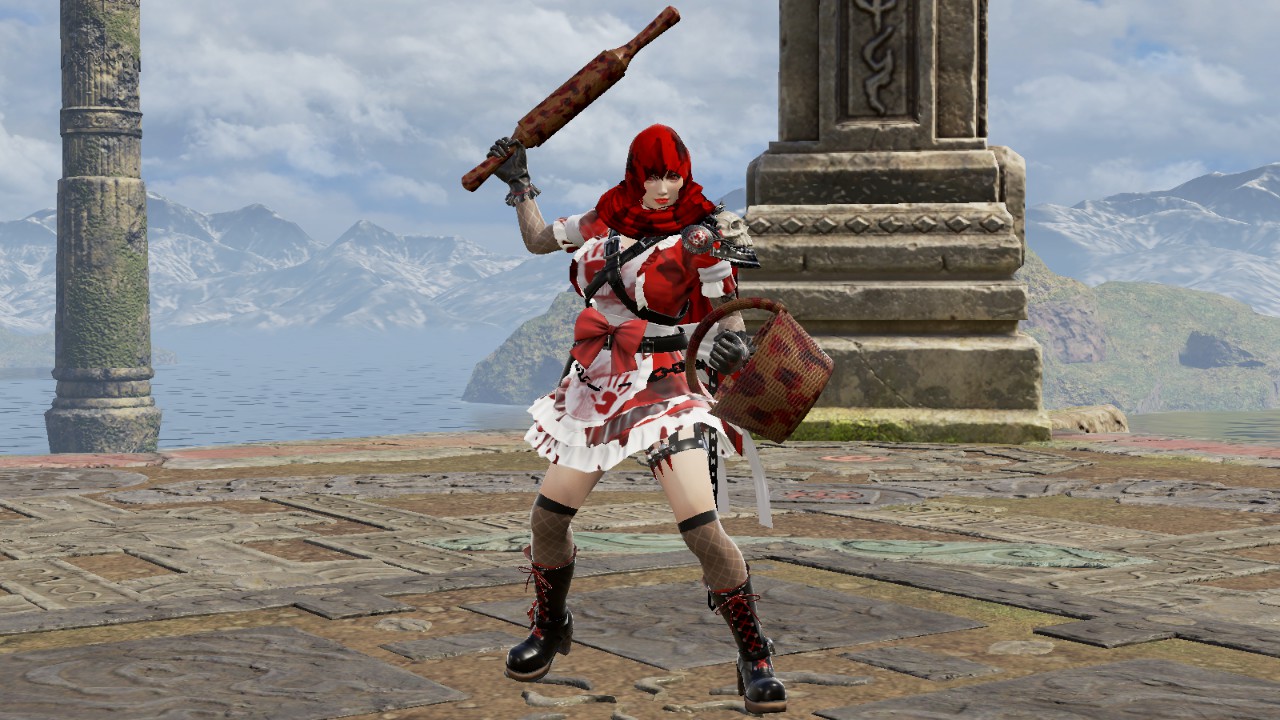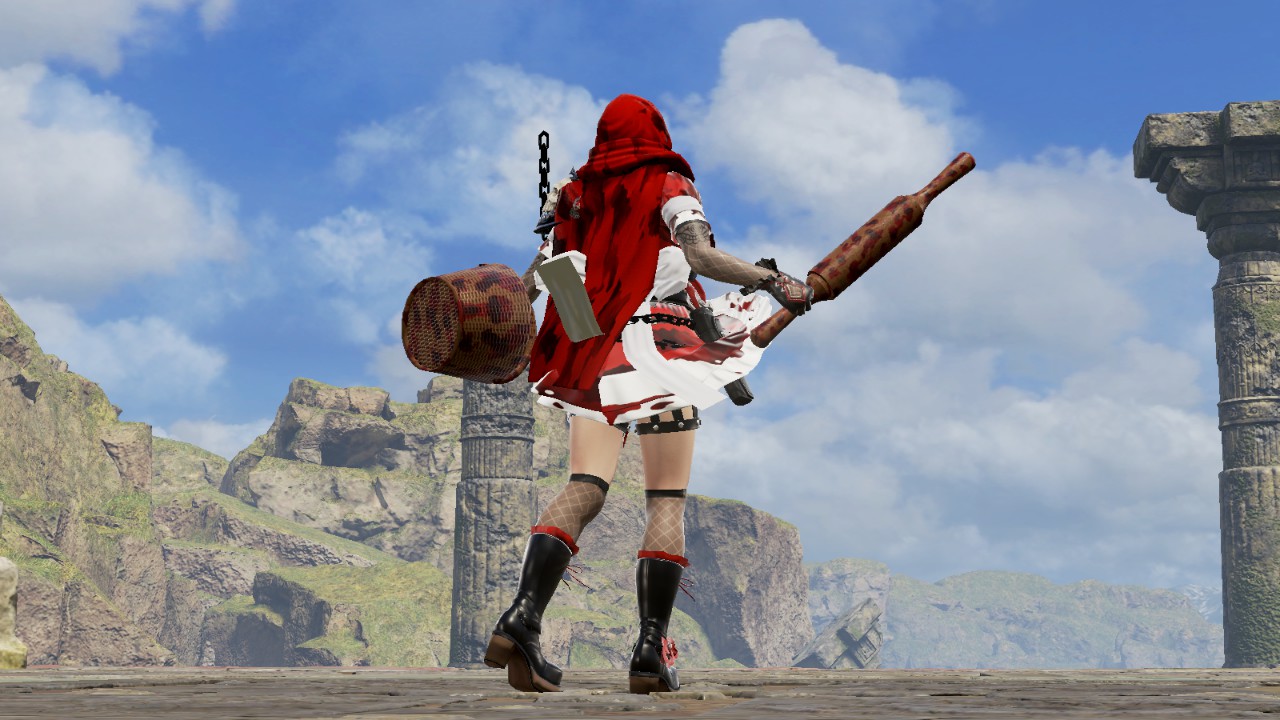 Bonus pics including armor break.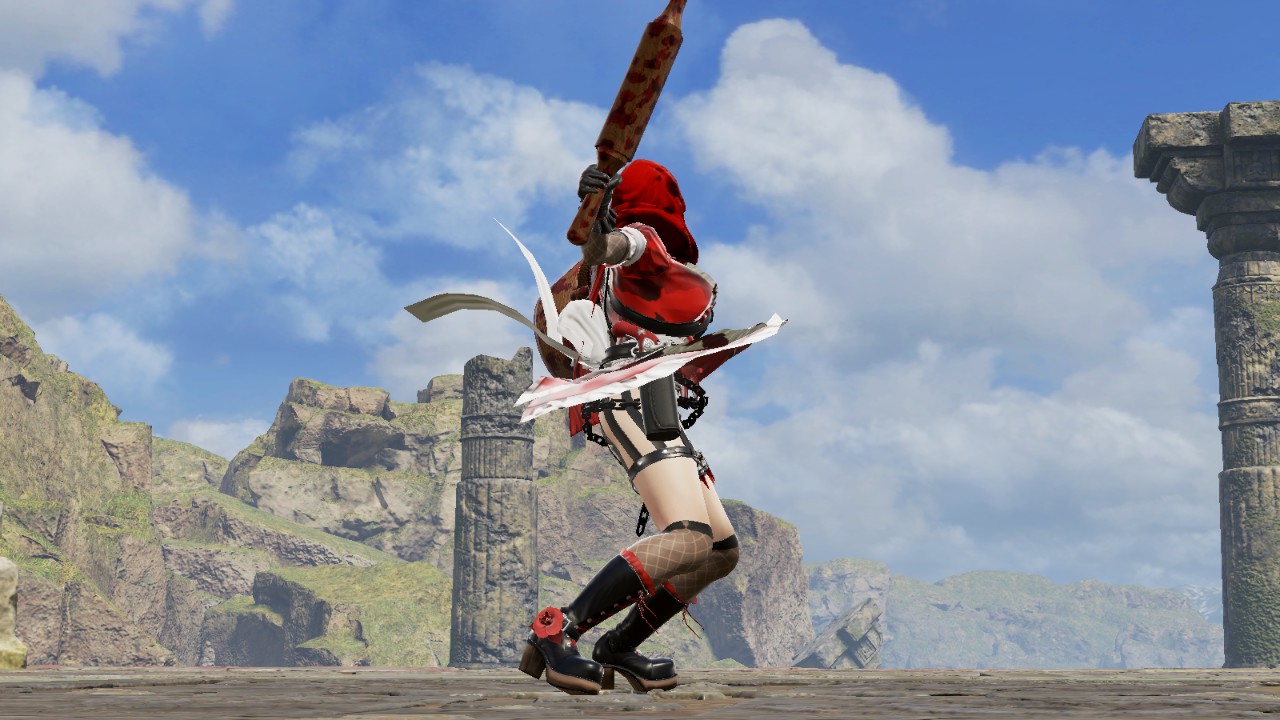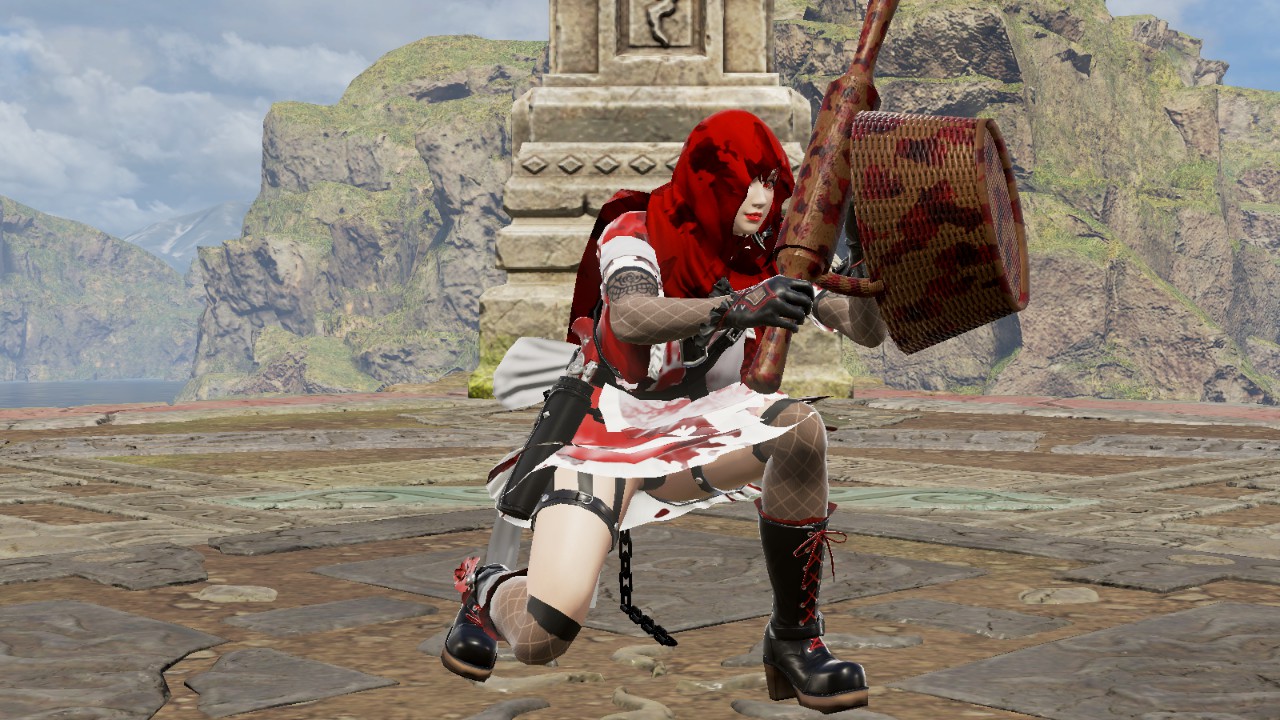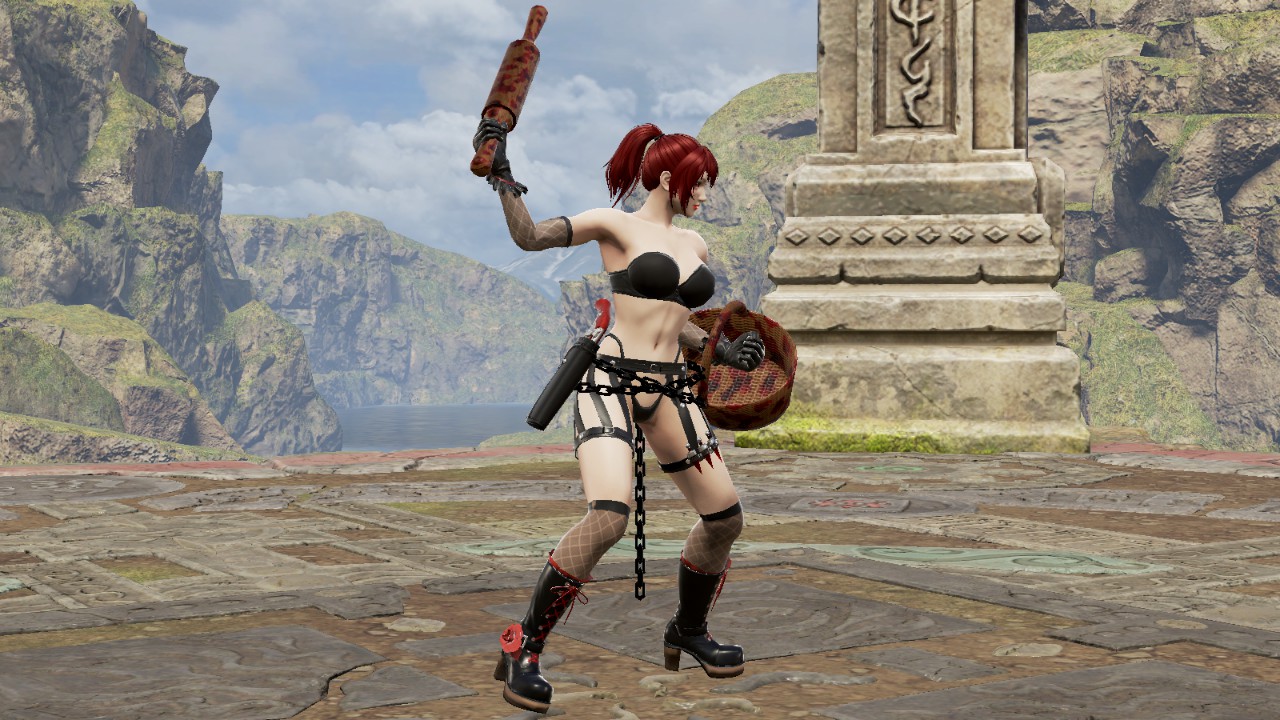 Finally, here's Aurora using Seong Mina's play style. This one isn't my favorite since I find it a bit generic, but I did want to use Sophitia's dress, and this was the best way I could think of. I changed her hair to Setsuka's for season 2, and I'm happy about this since it differentiates her from my other angel, Evangeline. I also gave her the new Butterfly Gloves.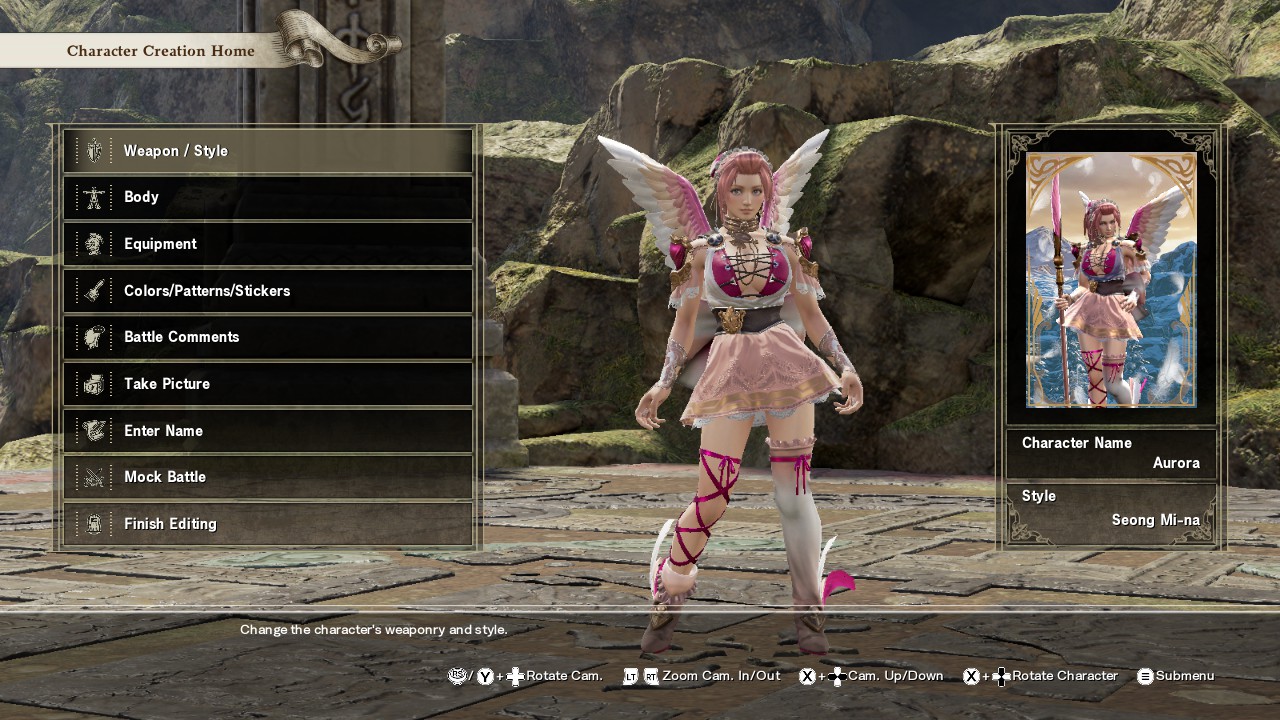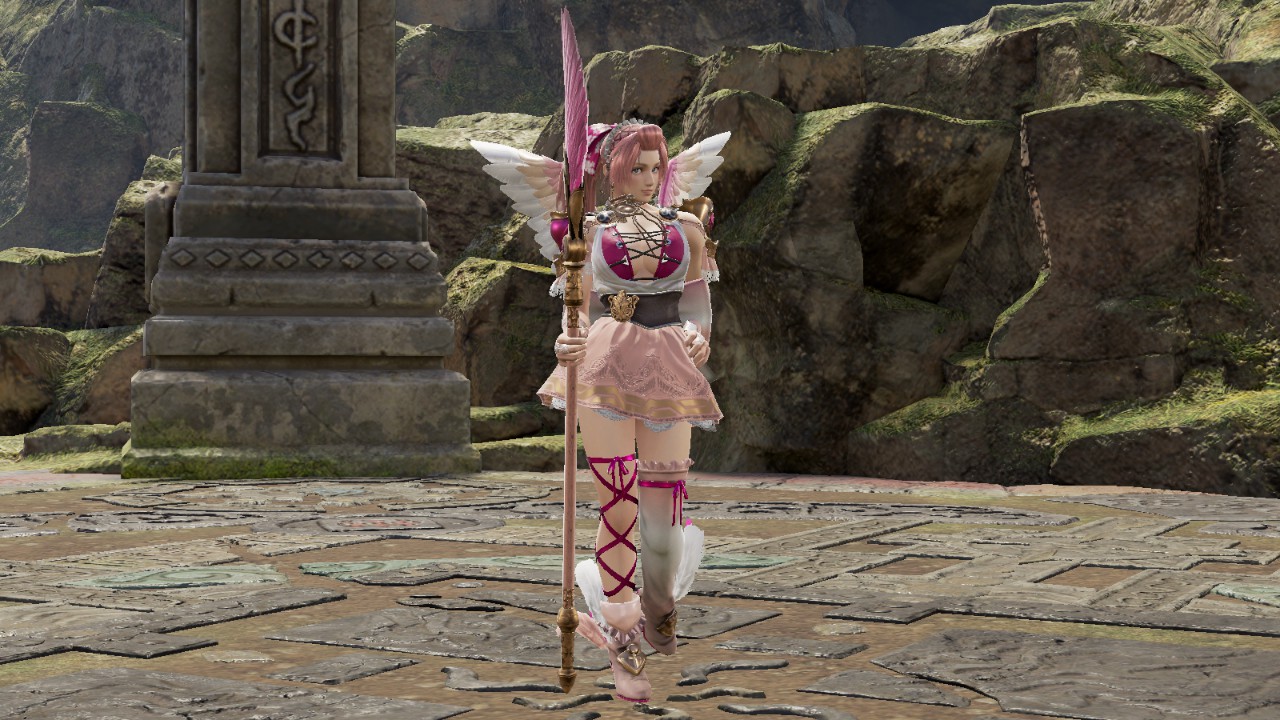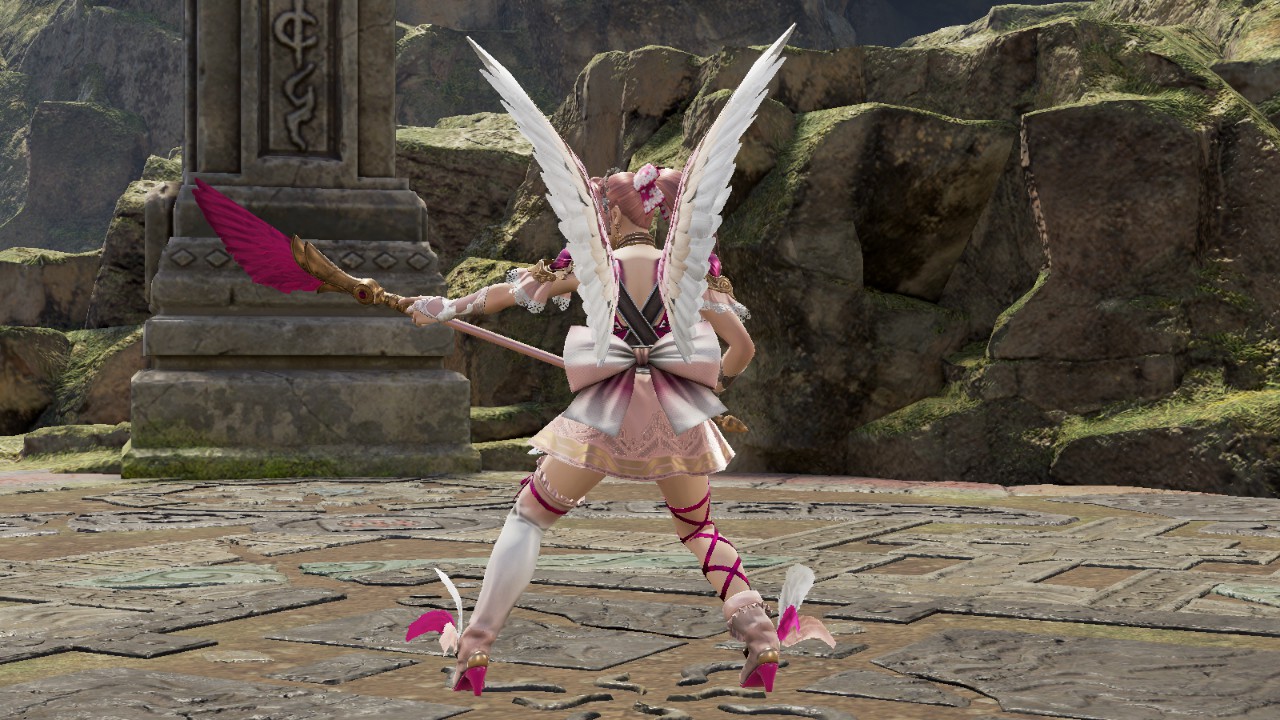 Last edited: