Hello, remember me?
For those who do I owe you an apology. I always thought I was coming back, I even had cool SCV designs I hadn't posted yet. But life got in the way. I realized how depressed I am and it took me years to get treatment. I went back to school halfway across the globe. And I stopped playing console/AAA games for years.
With that said, I promised myself that I'll be back here for SCVI. And here I am.
=======================
For now I've only made 2P costumes for all characters except 2B, Geralt, and Inferno. So wIthout further ado...
Mitsurugi 2P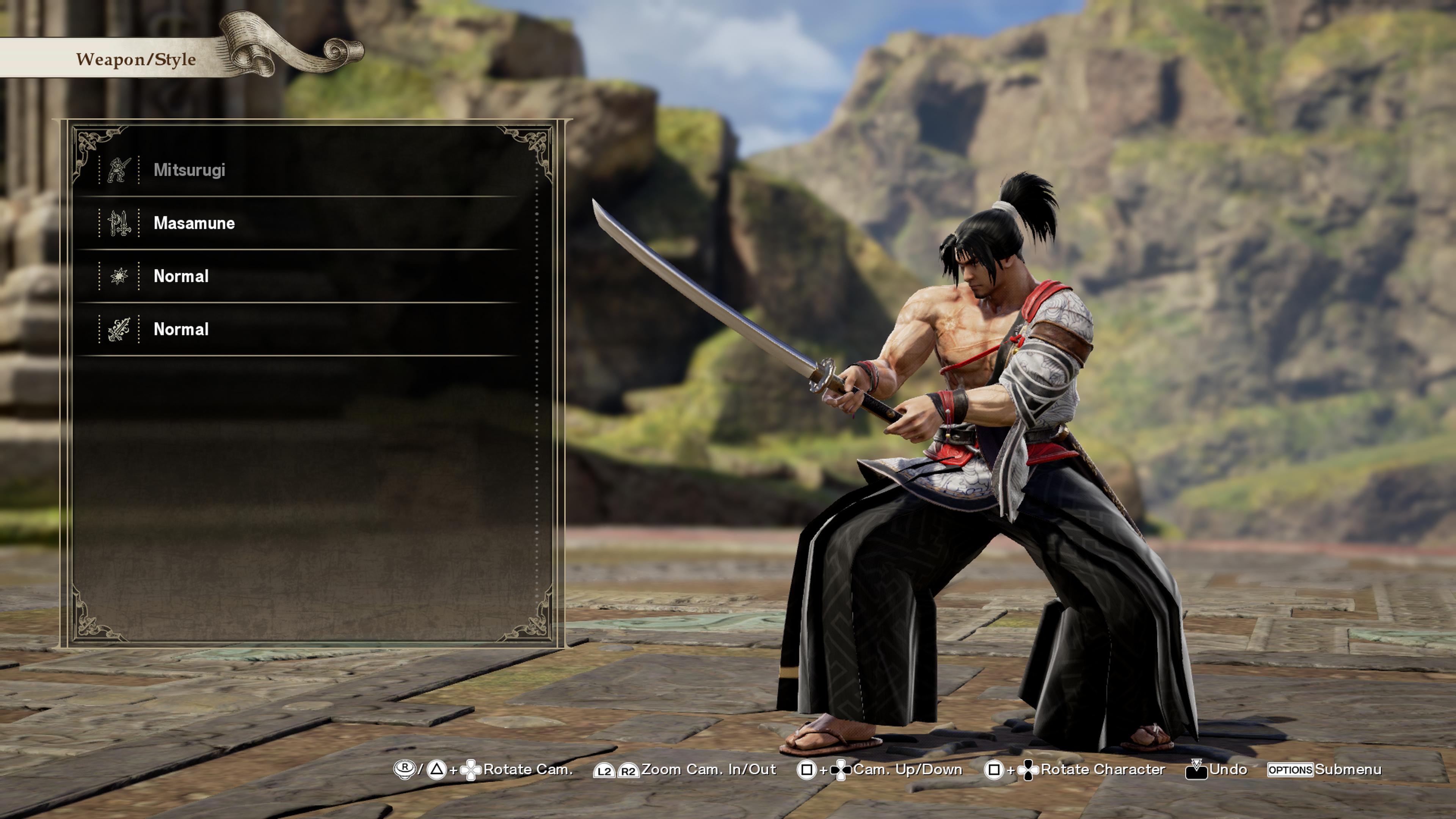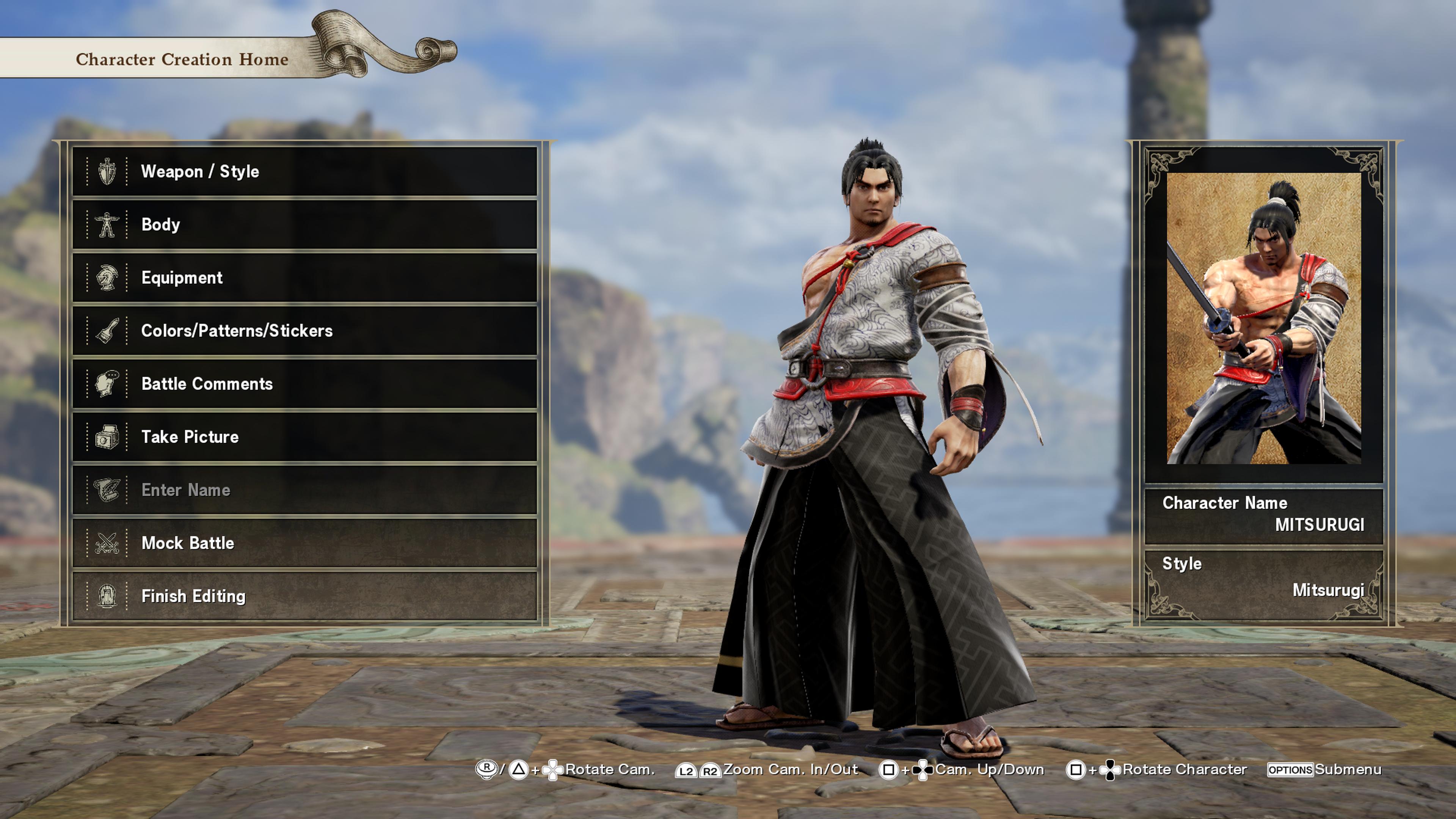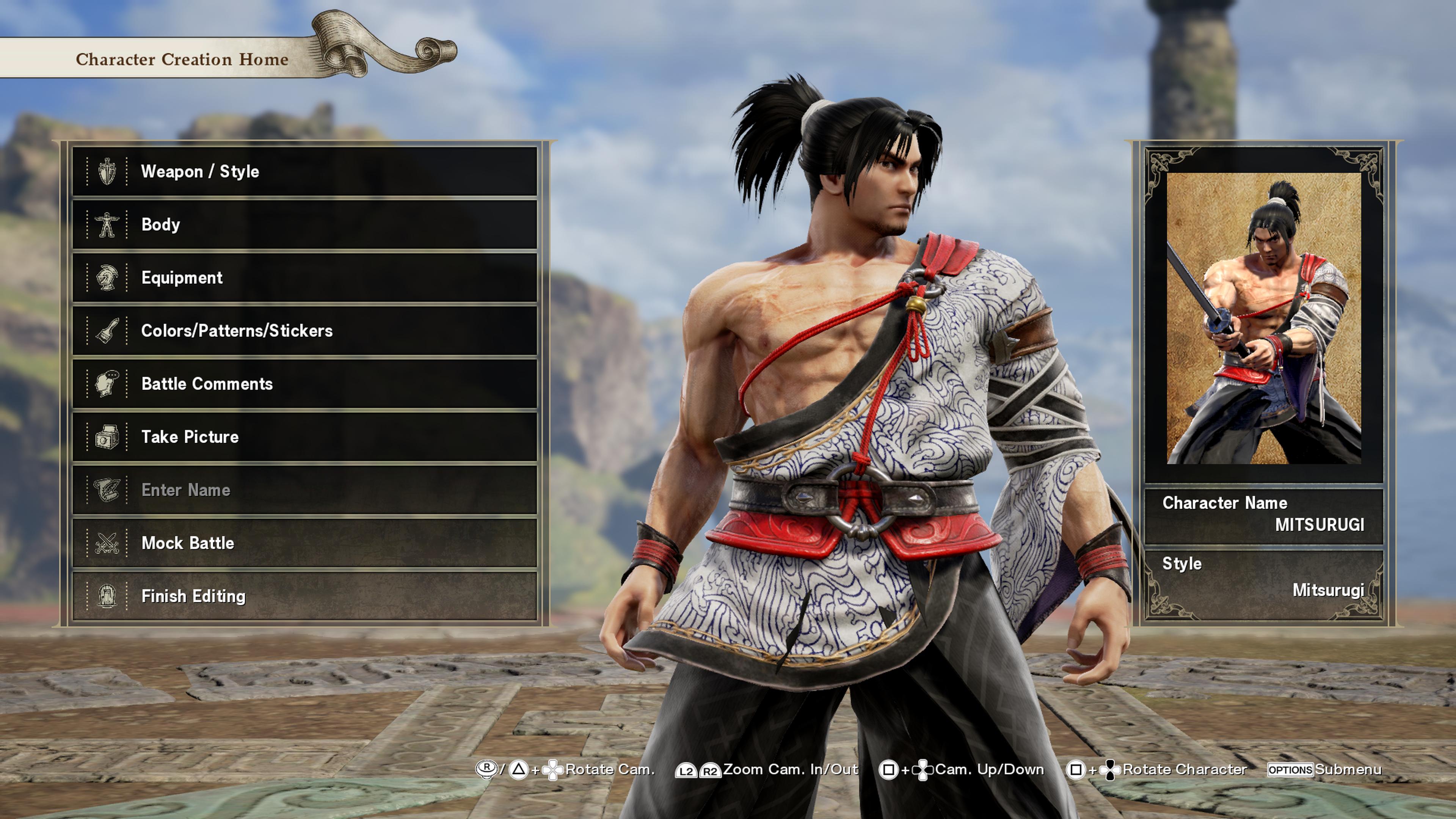 The first one I made and still one of my favorites.
Maxi 2P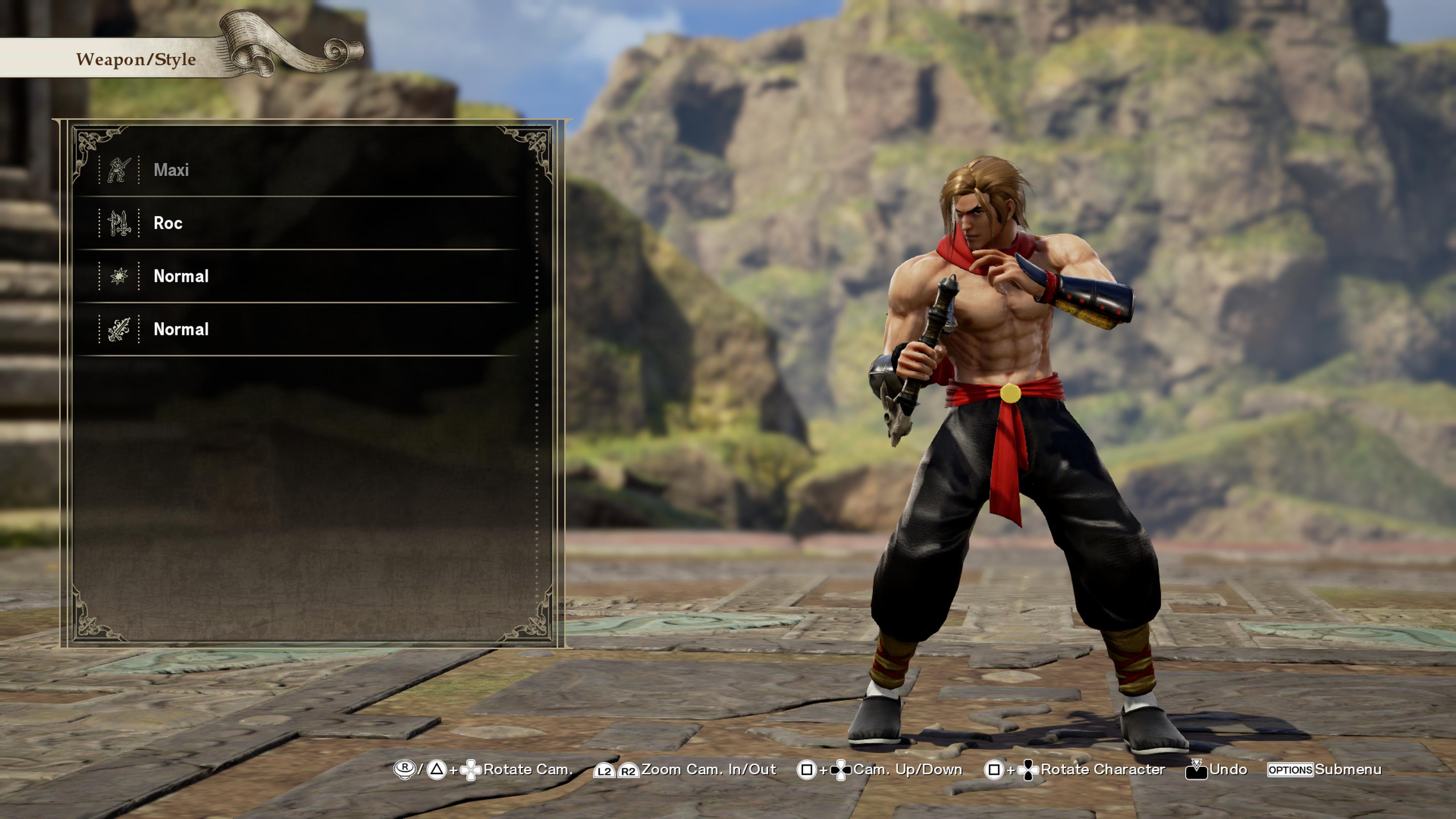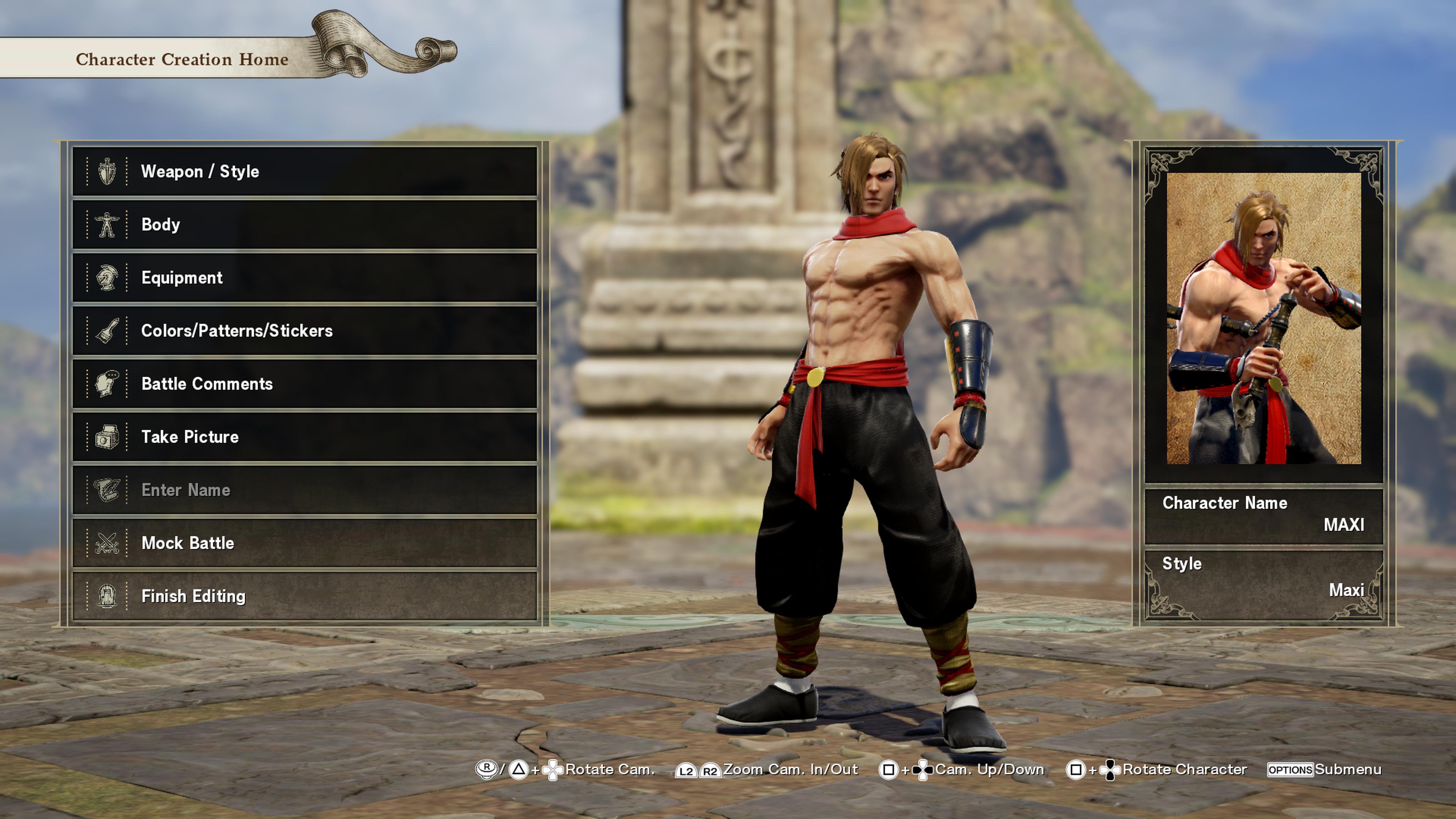 It's a bit boring even if it's accurate, I think I'll revise it later.
Kilik 2P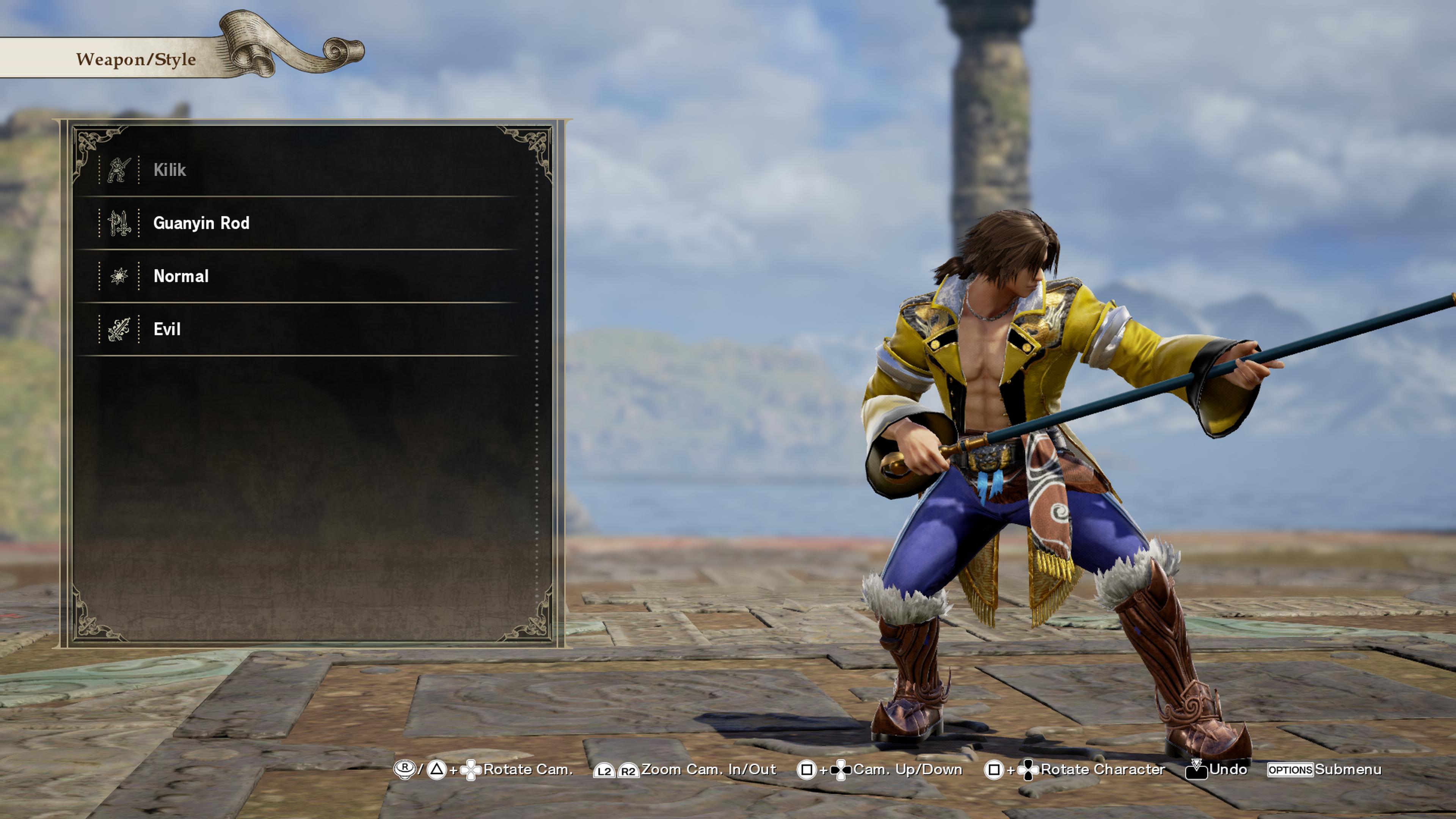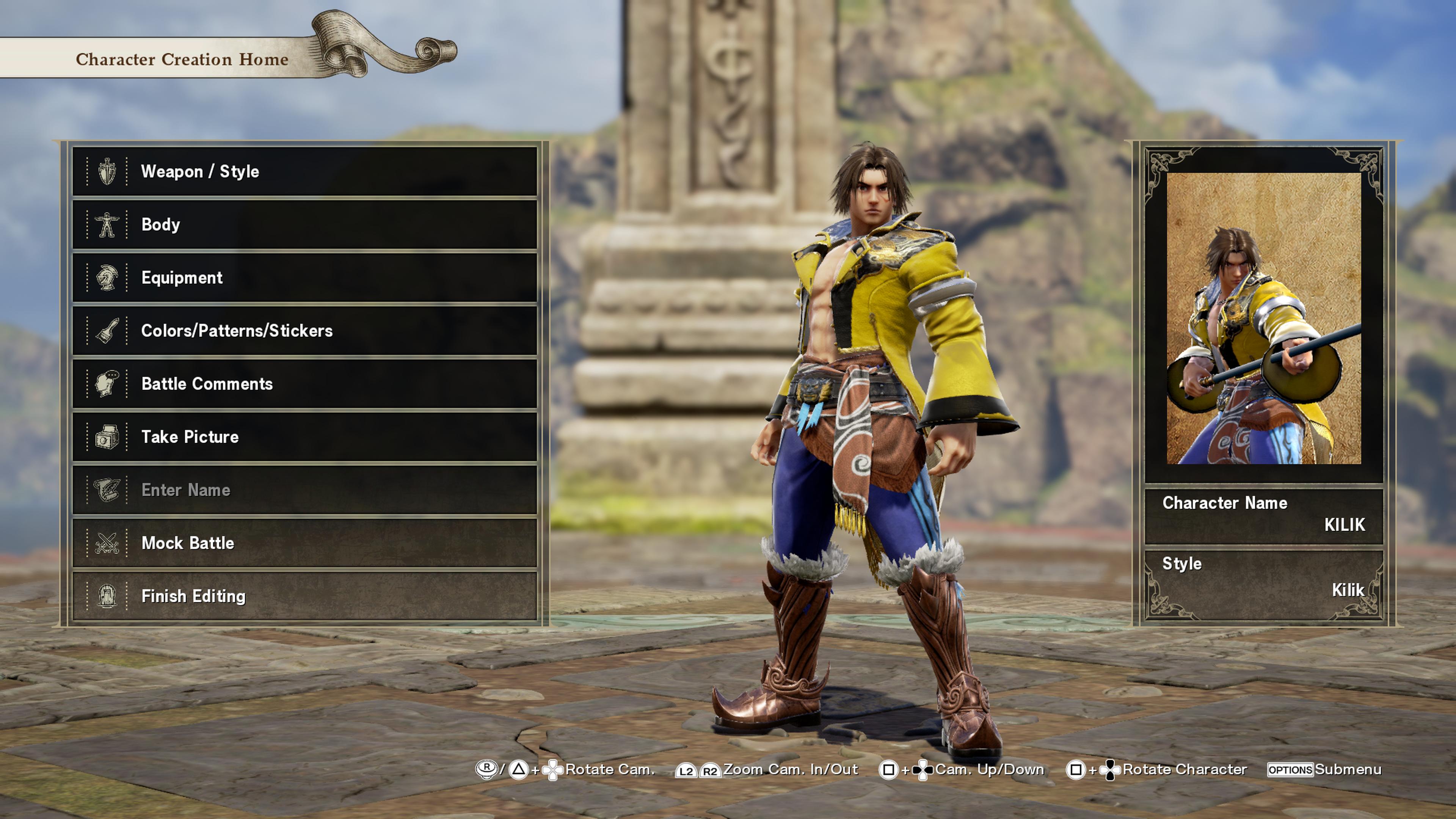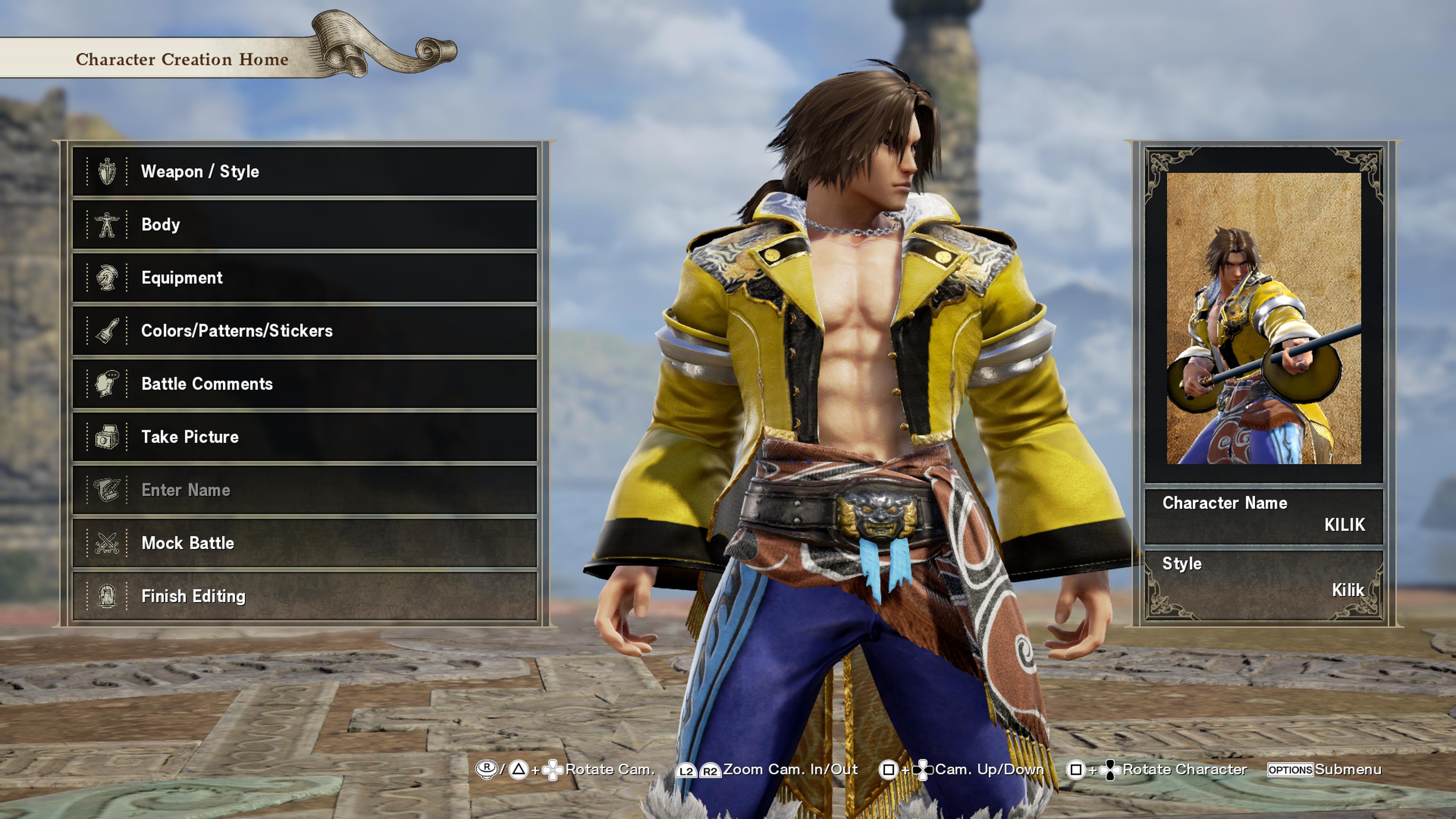 This is one of the ones I'm most proud of.
Ivy 2P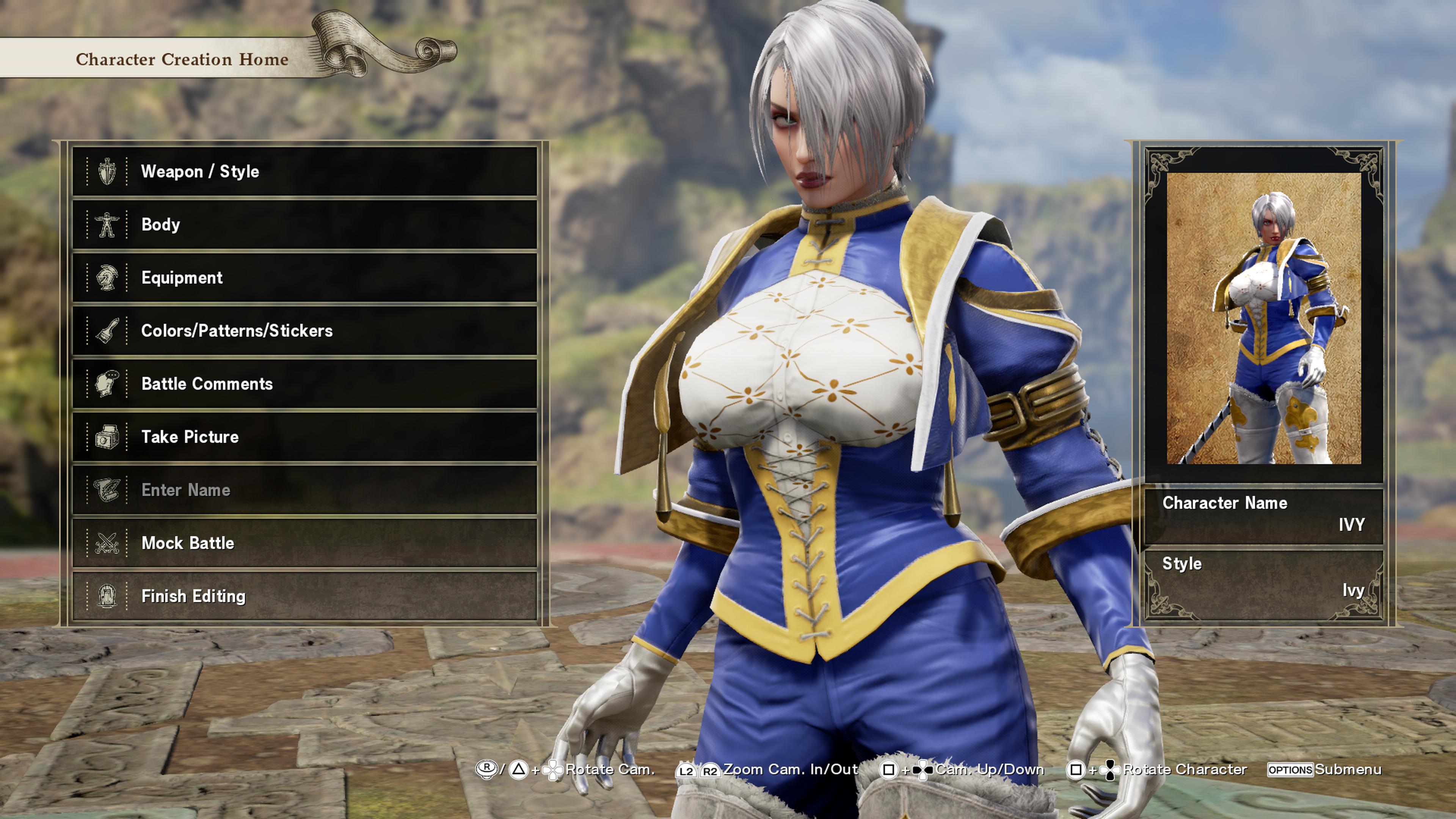 I really like Talim's jacket but not the shirt that's about to burst open. This is maybe the third revision with a different shirt?
Tira 2P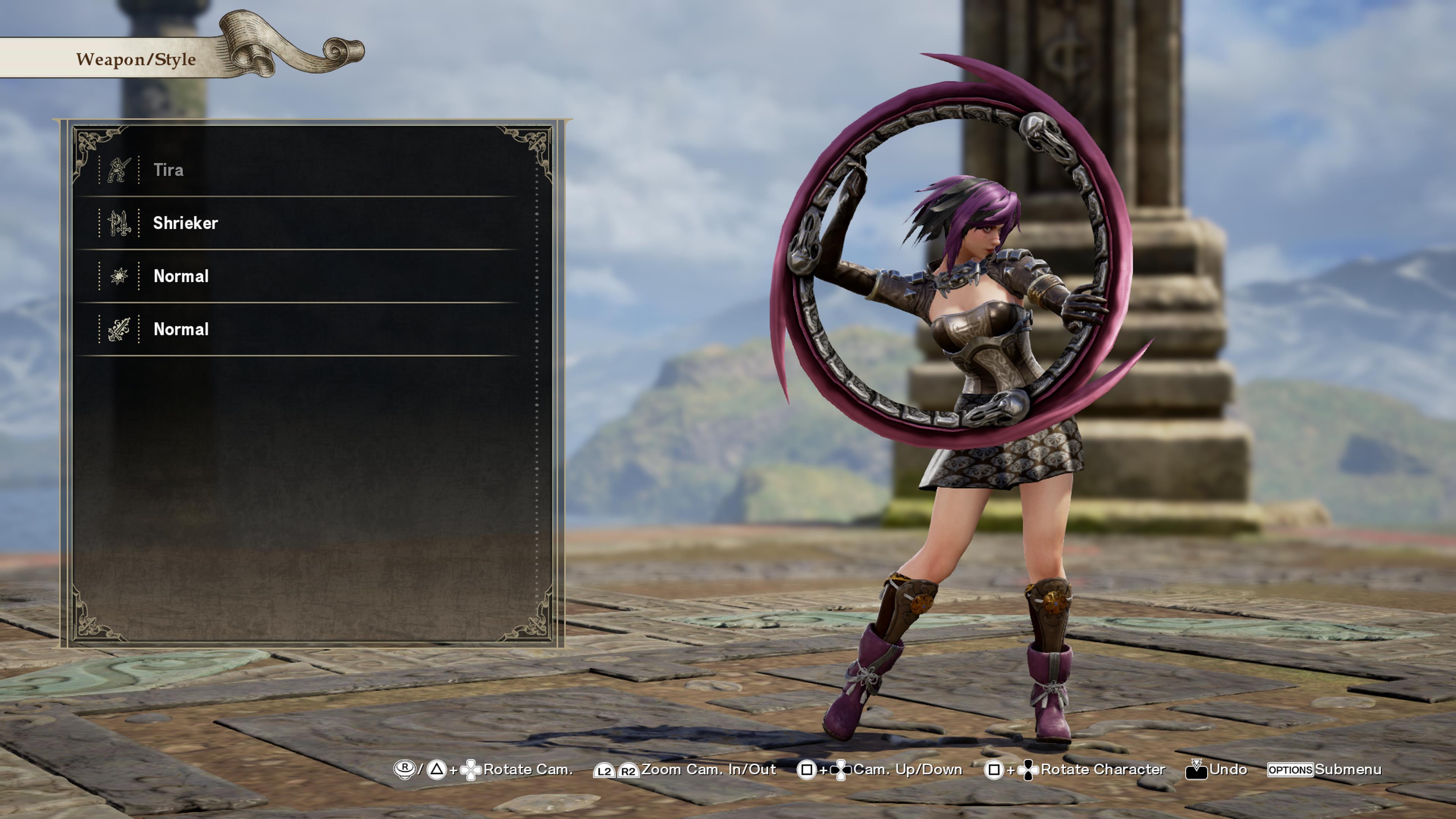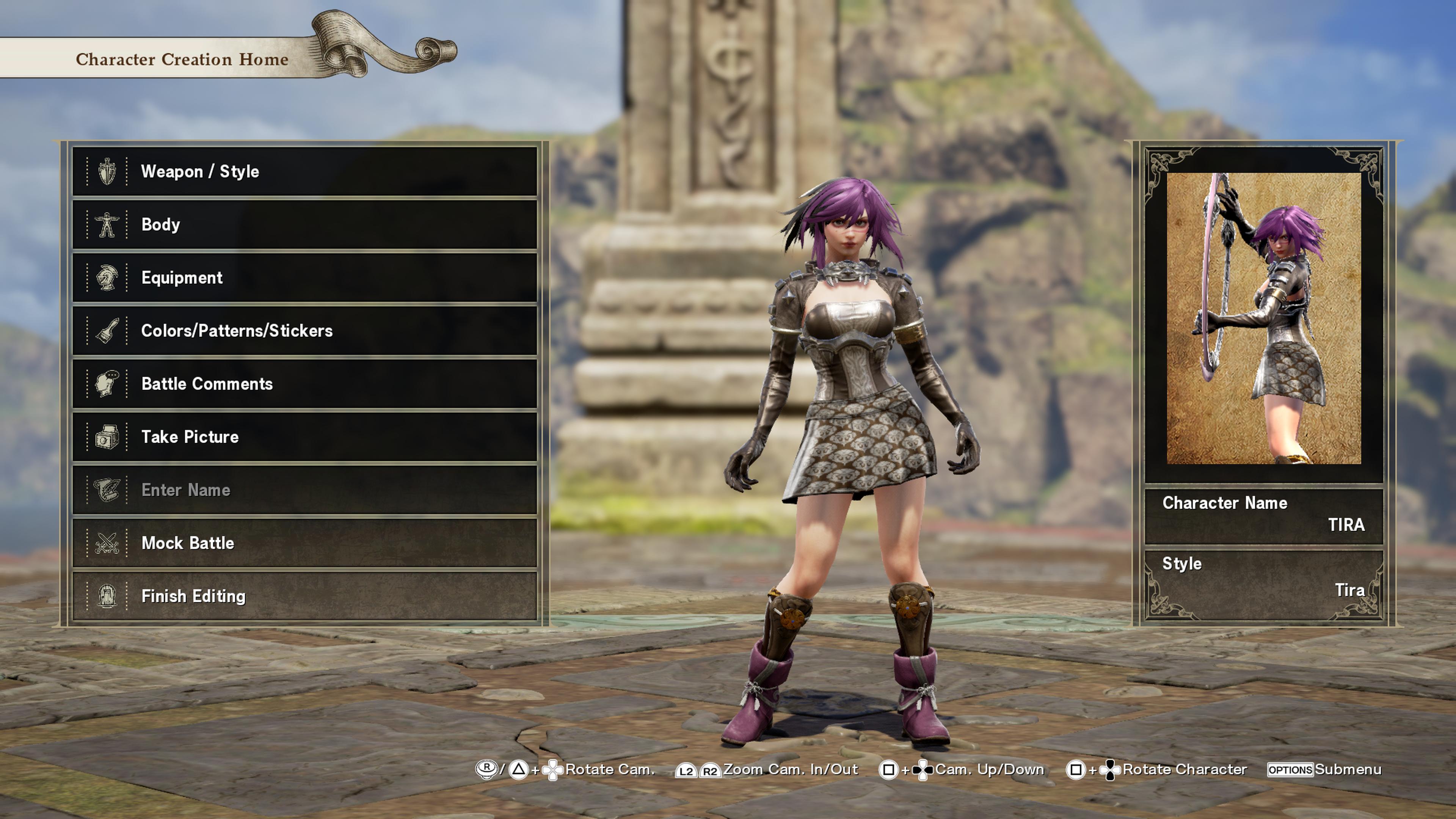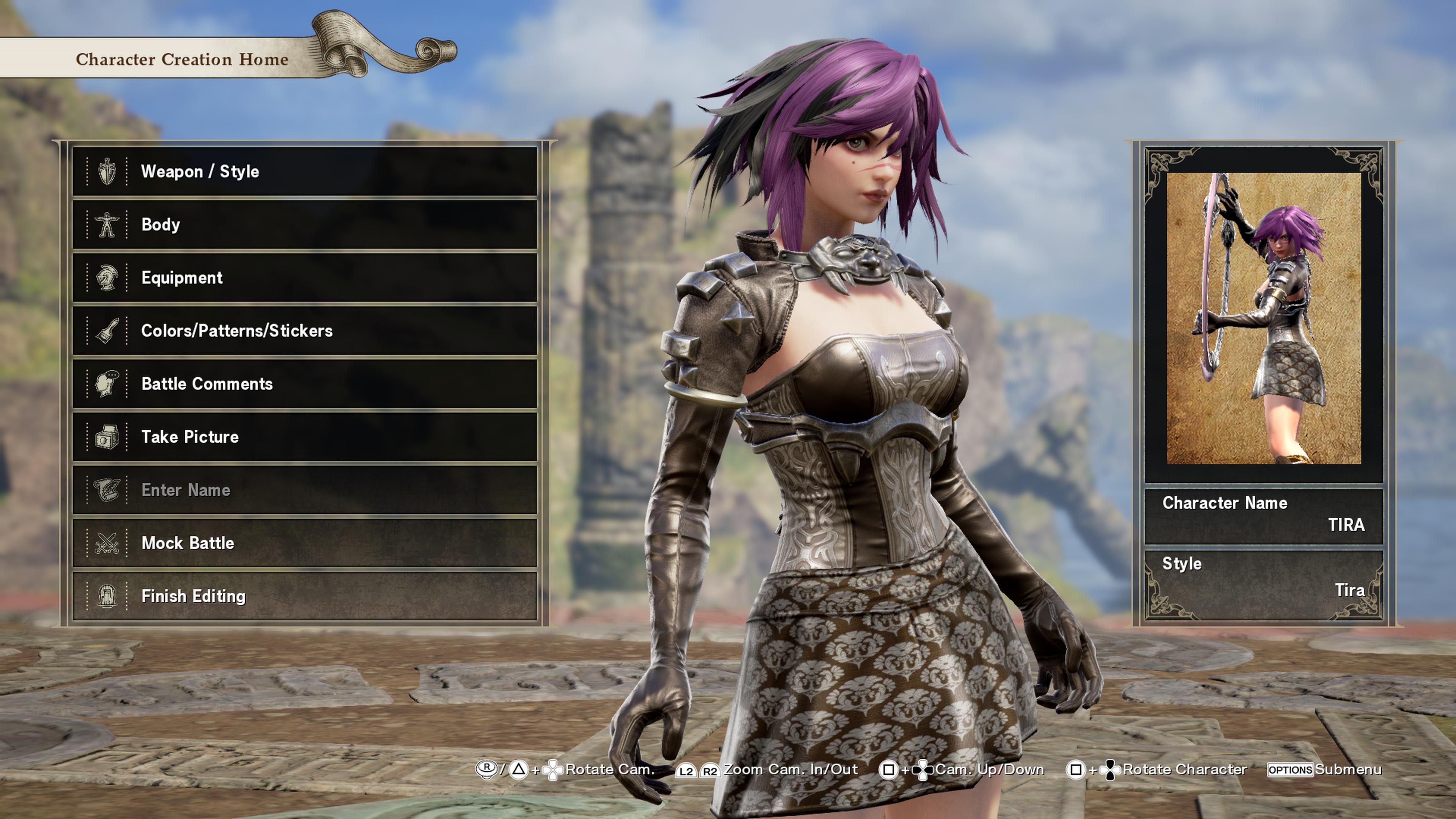 This does look like something Tira would wear.
Nightmare 2P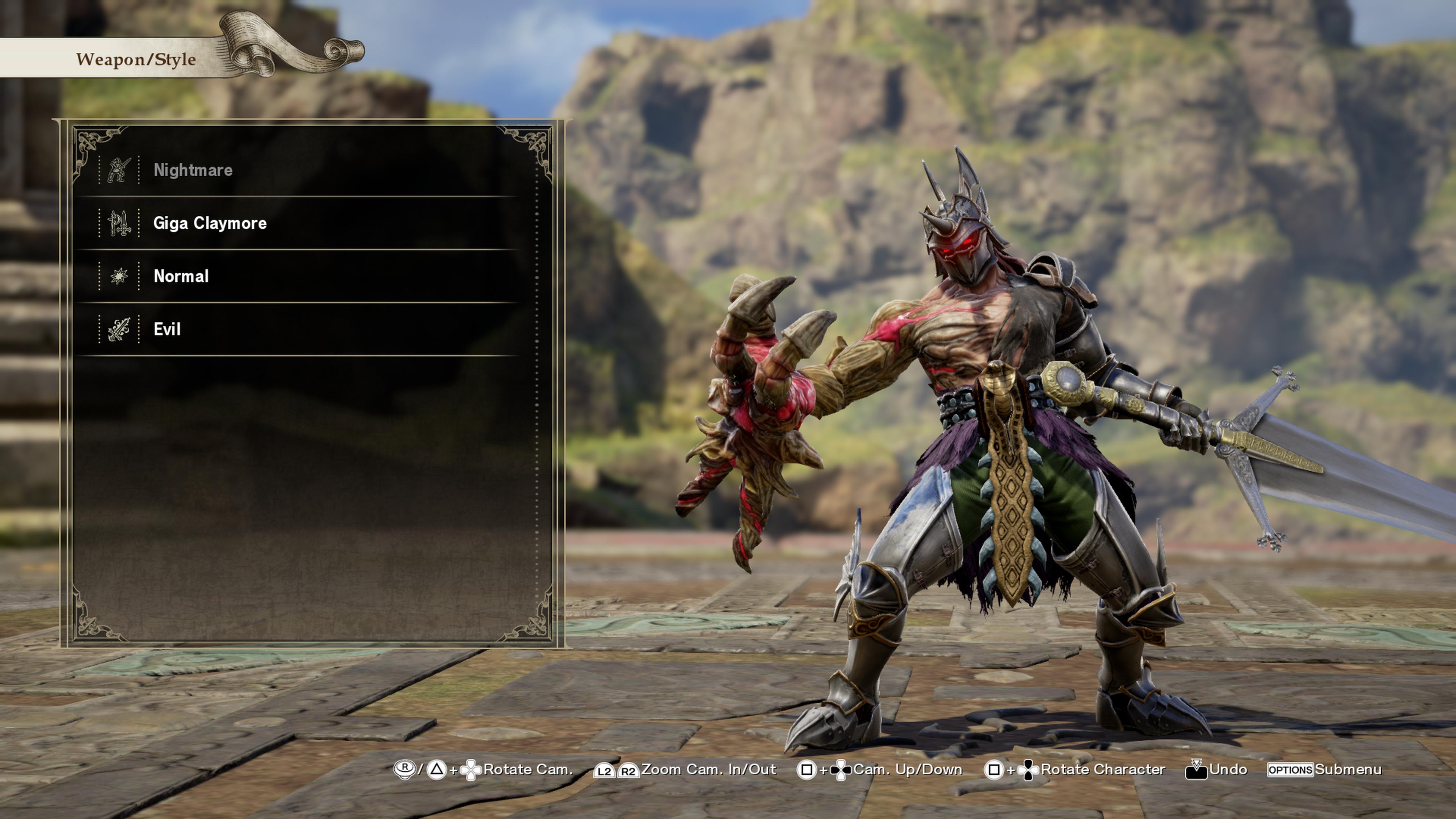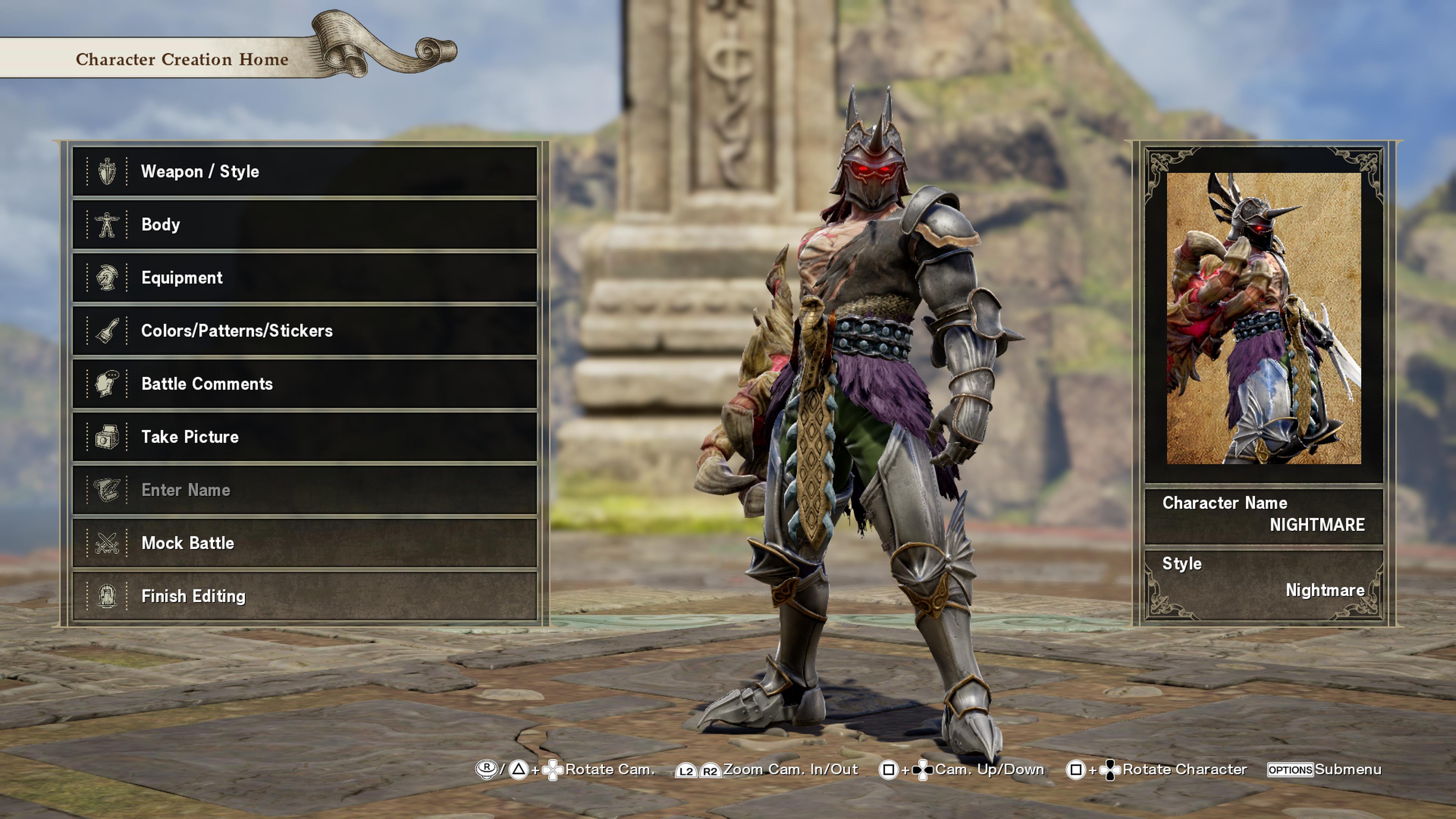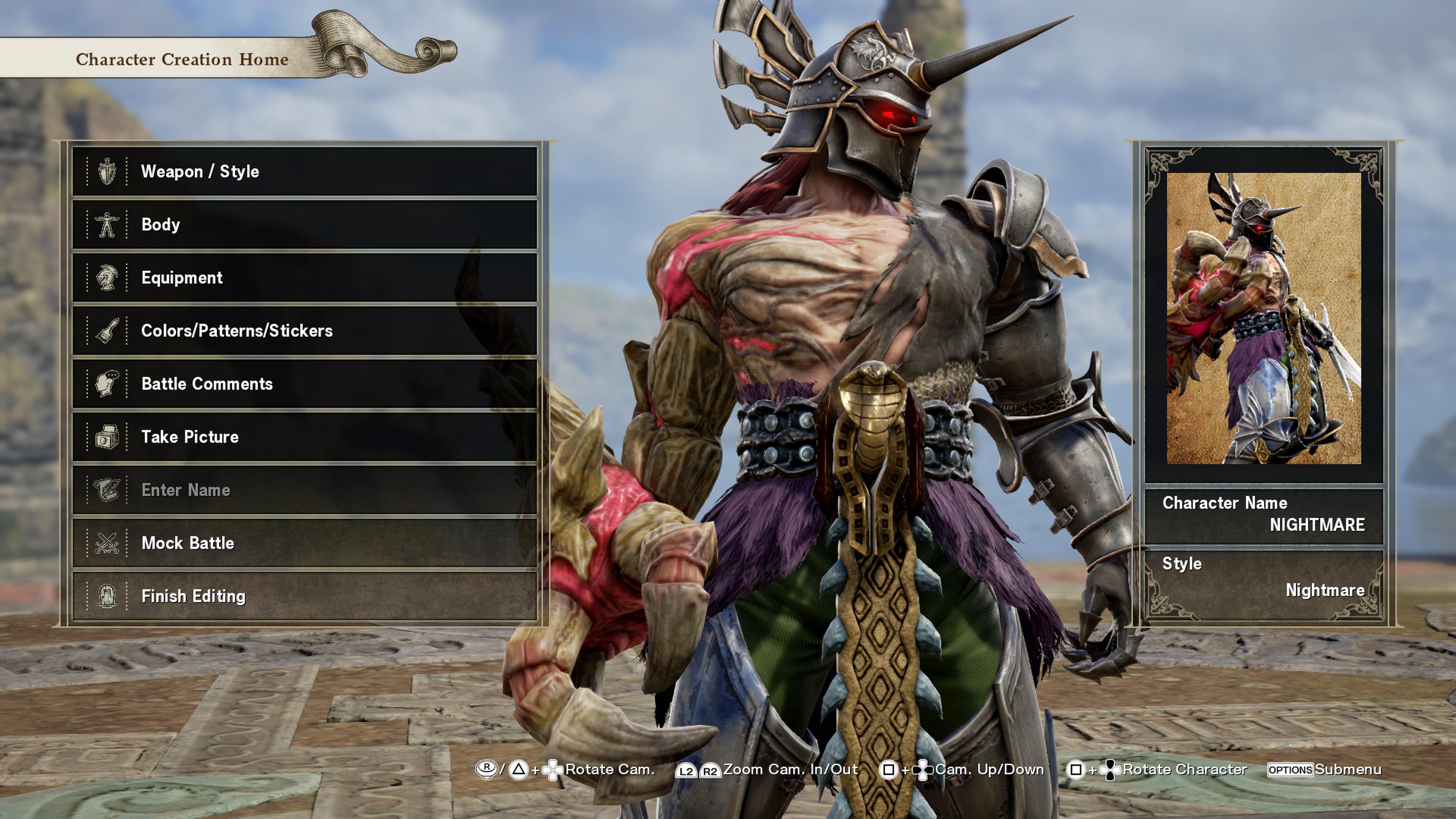 To make this less generic I kept the helmet and gave him his red hair.
Azwel 2P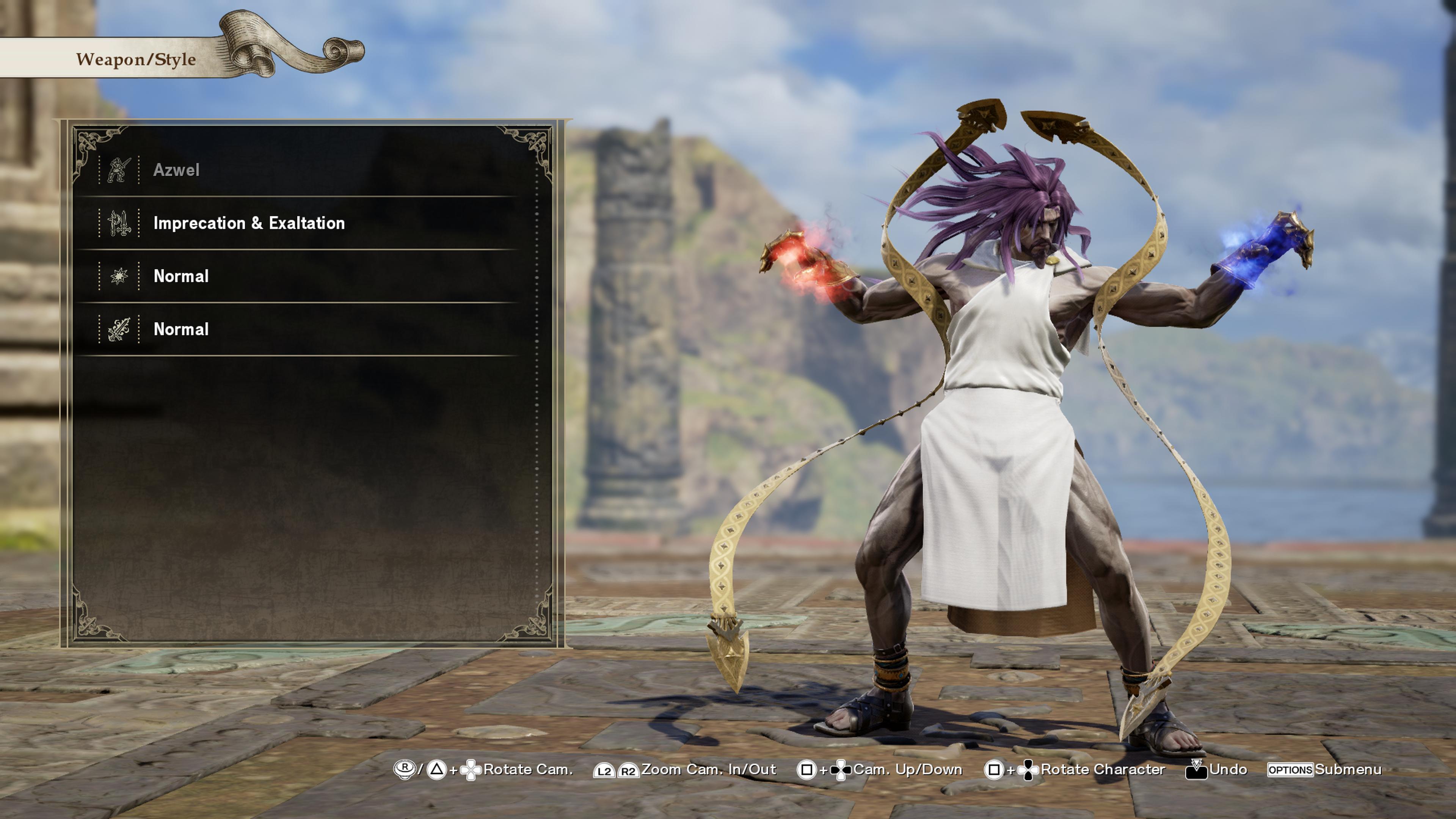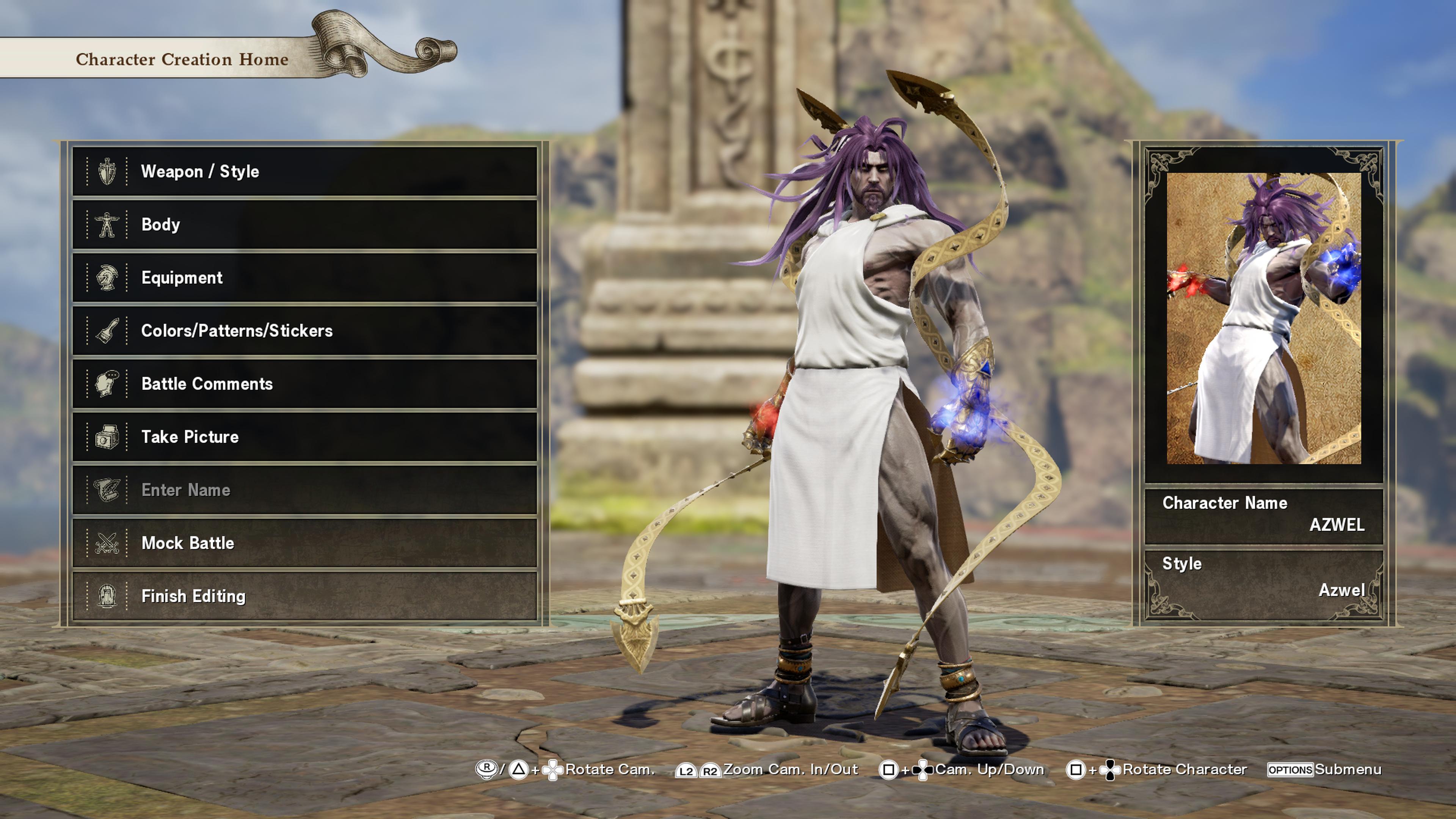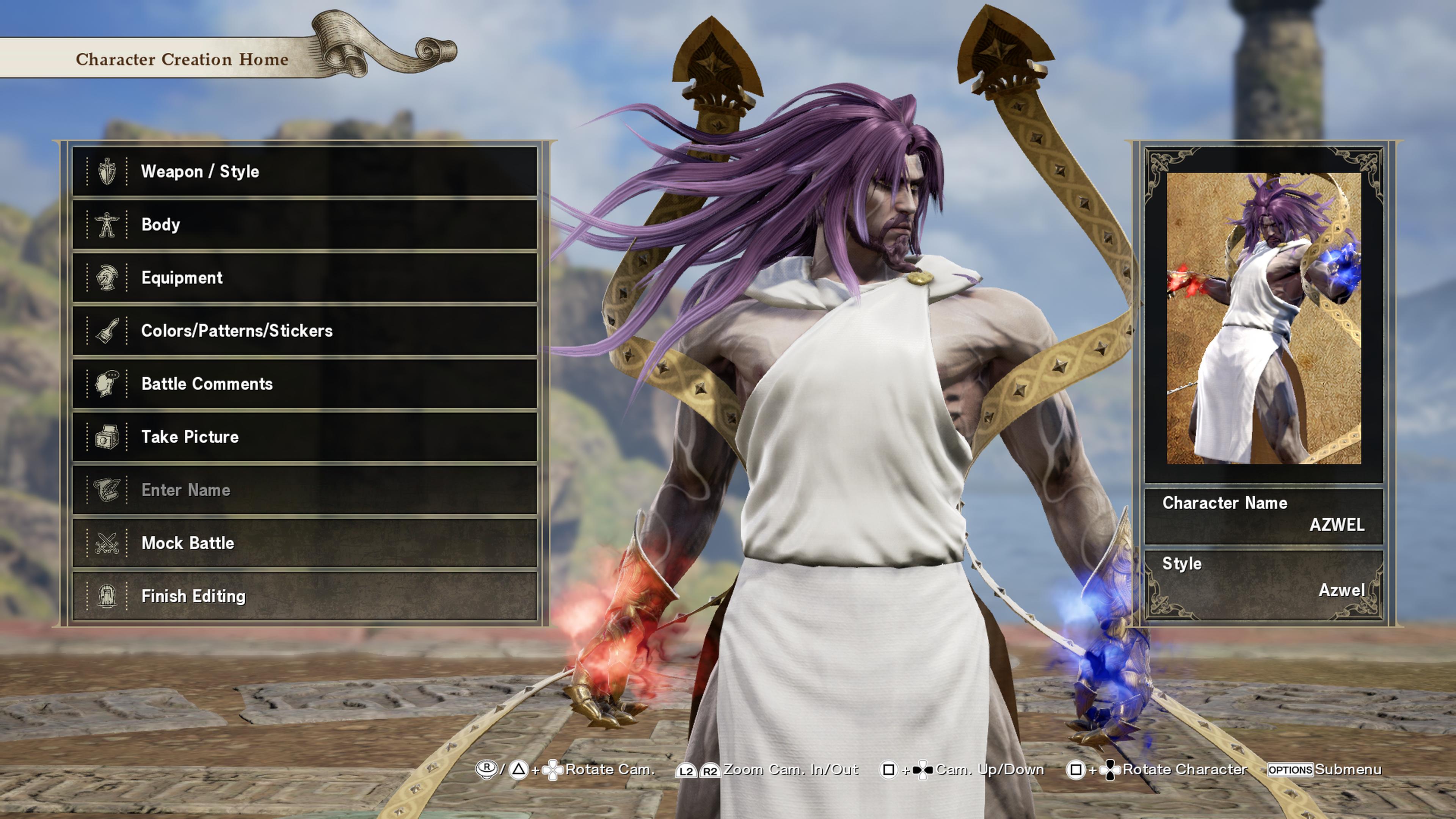 A rehash of an Edgemaster SCV costume. I should scrap it later.