Greetings, my fellow Soul Calibur fans, friends and CA artists. This is Herr-Krieg writing :).
So, here it is then, one of the main reasons that made me to join the 8wayrun. Throughout my interest towards Soul Calibur franchise it has always been the character creation that has intrigued me the most. With the introduction of Soul Calibur 6 I finaly decided that I should share some of my creations with you folks and see what you folks think about my designs. With this thread I hope to officially, kind of really enter the 8wayrun, meet fellow artists, have constructive and nice converstations and share my passion for the CAS. Hopefully this will also act as my humble entry to the circle of you fellow CA artists.
This being the thread where I publish my desings, I will upload and update more desingns when I have time and new creations I see fit to upload in the future.
So, without futher due, here are some my created souls for the tale of souls and swords, eternally told.
First up, my very first creation in Soul Calibur 6, Eva Wolfburg.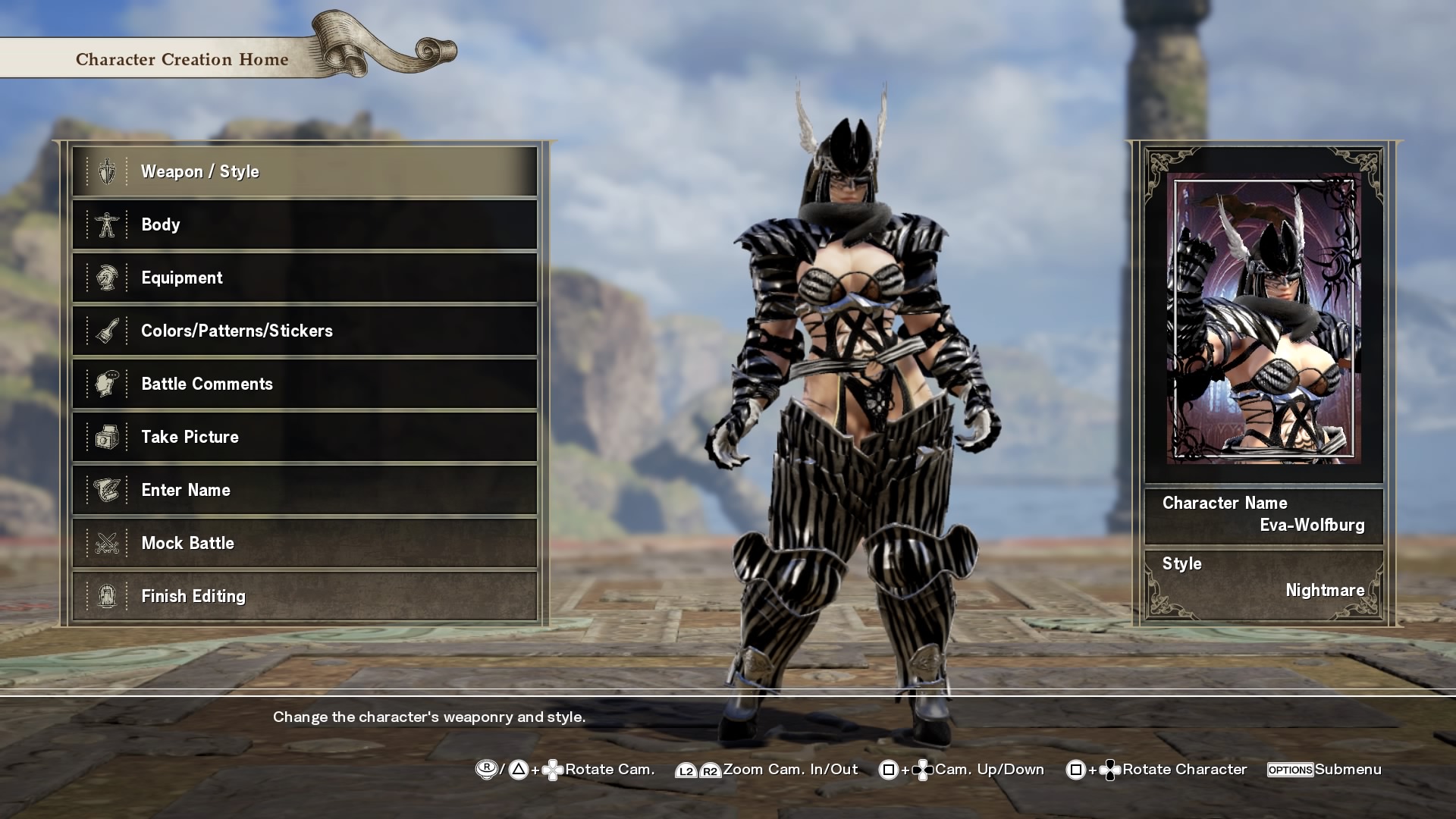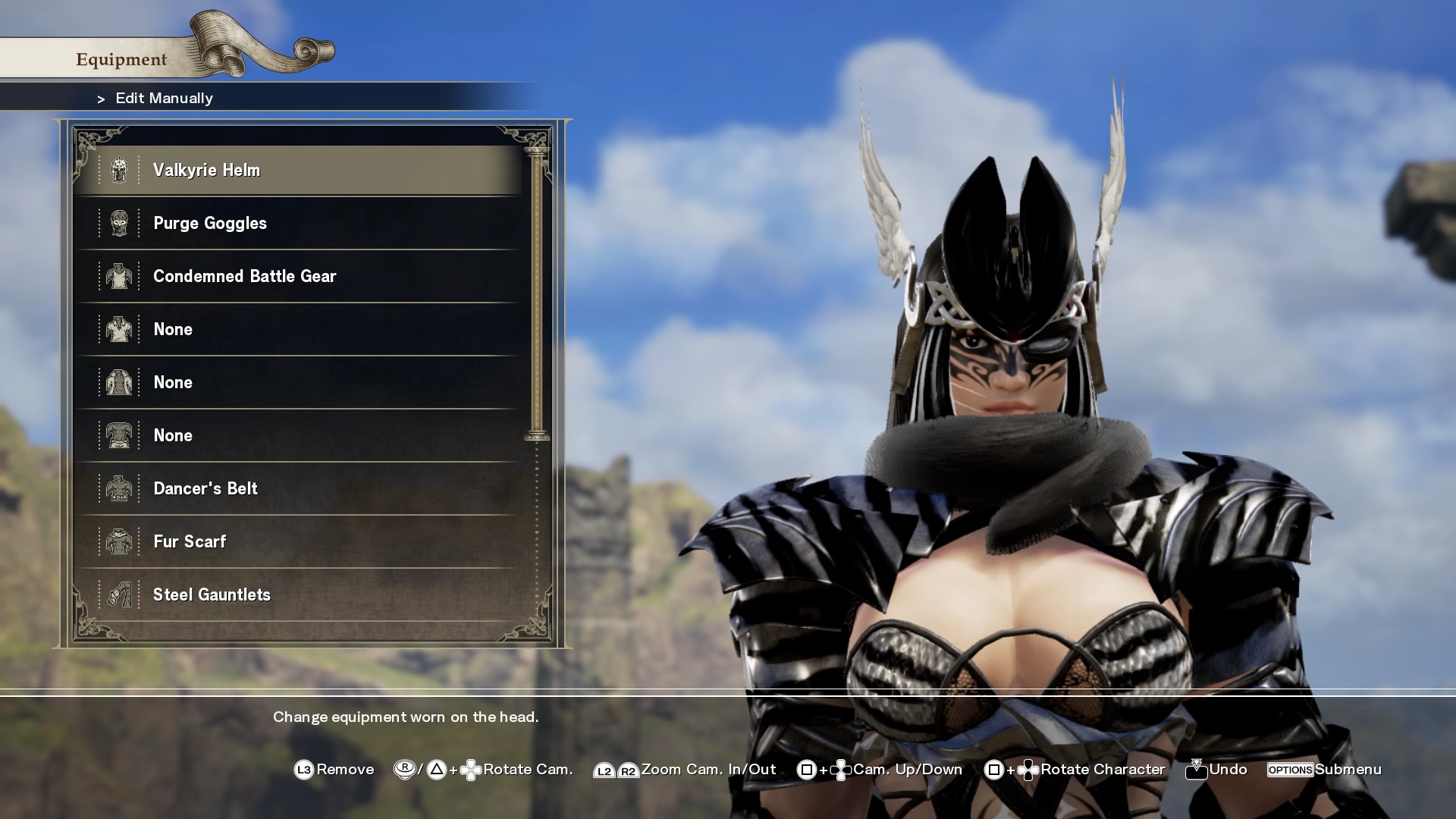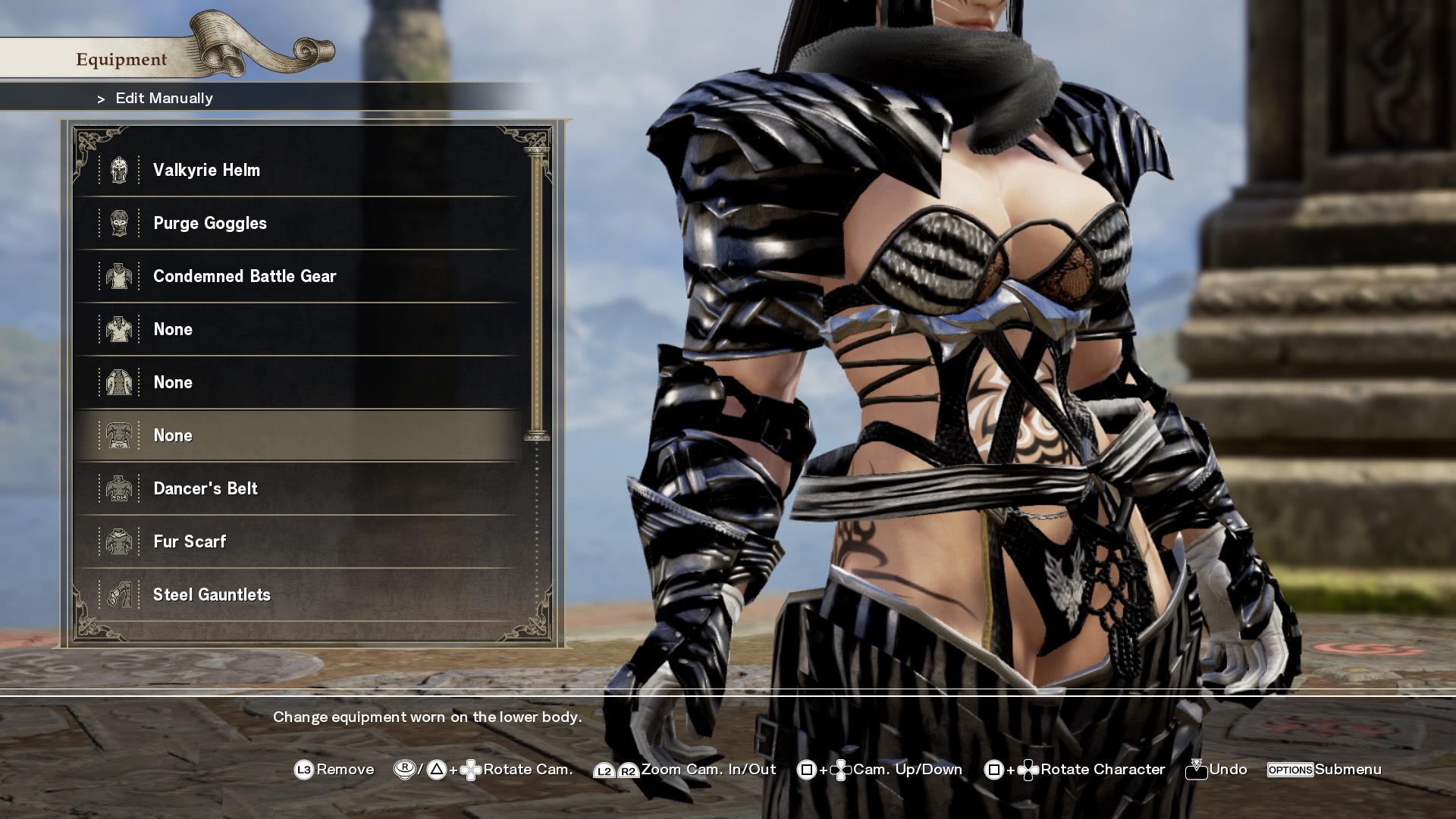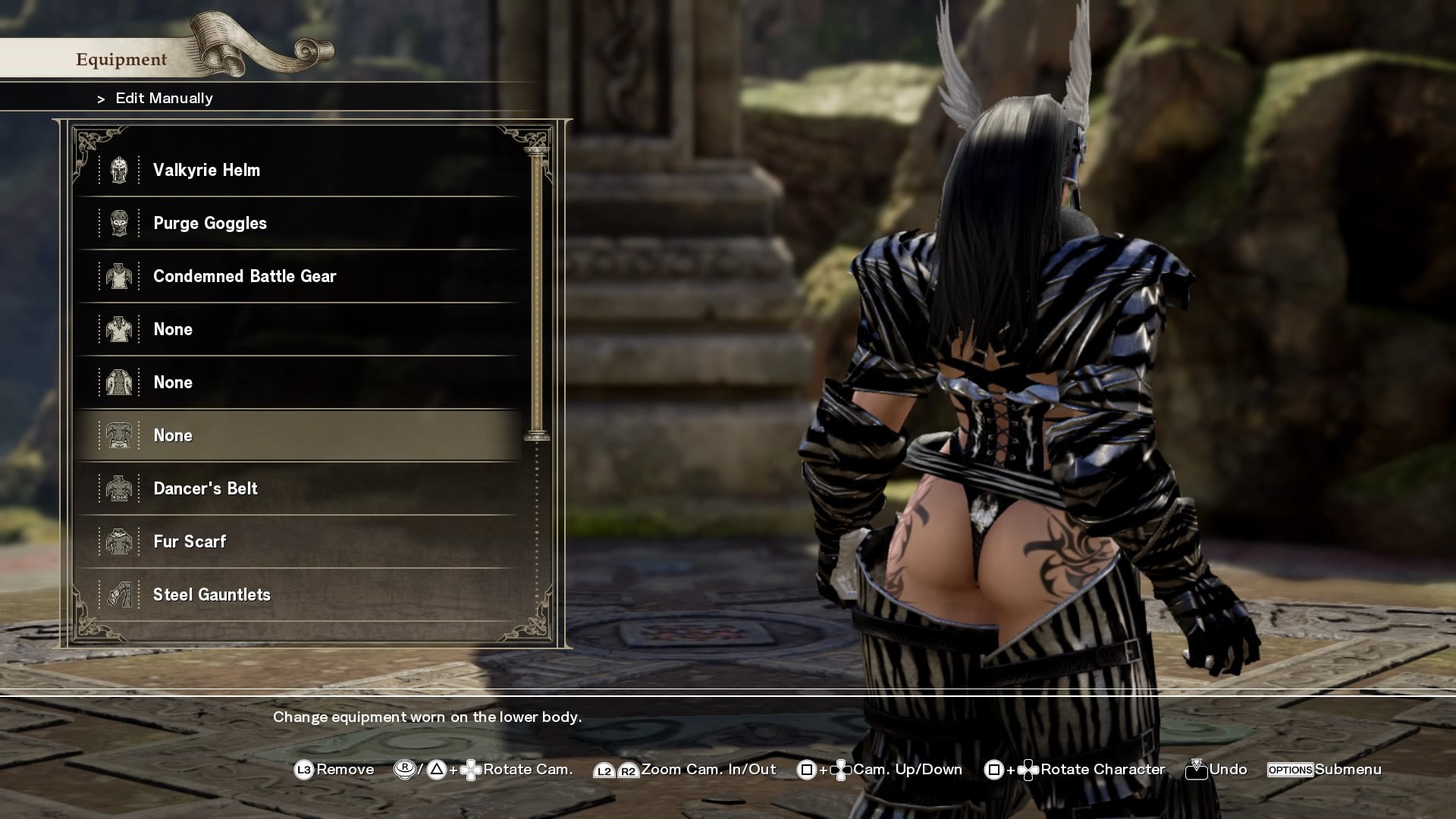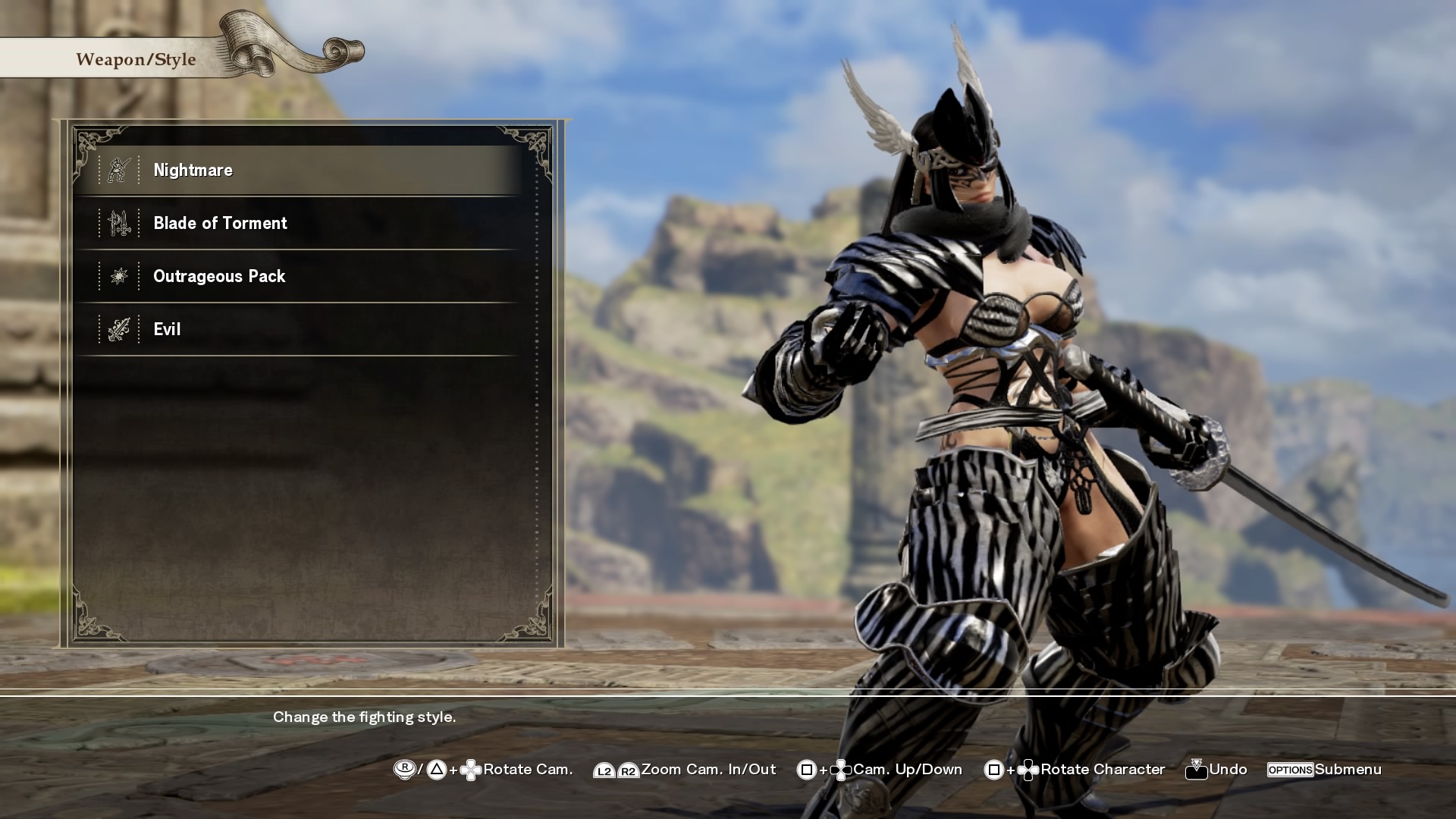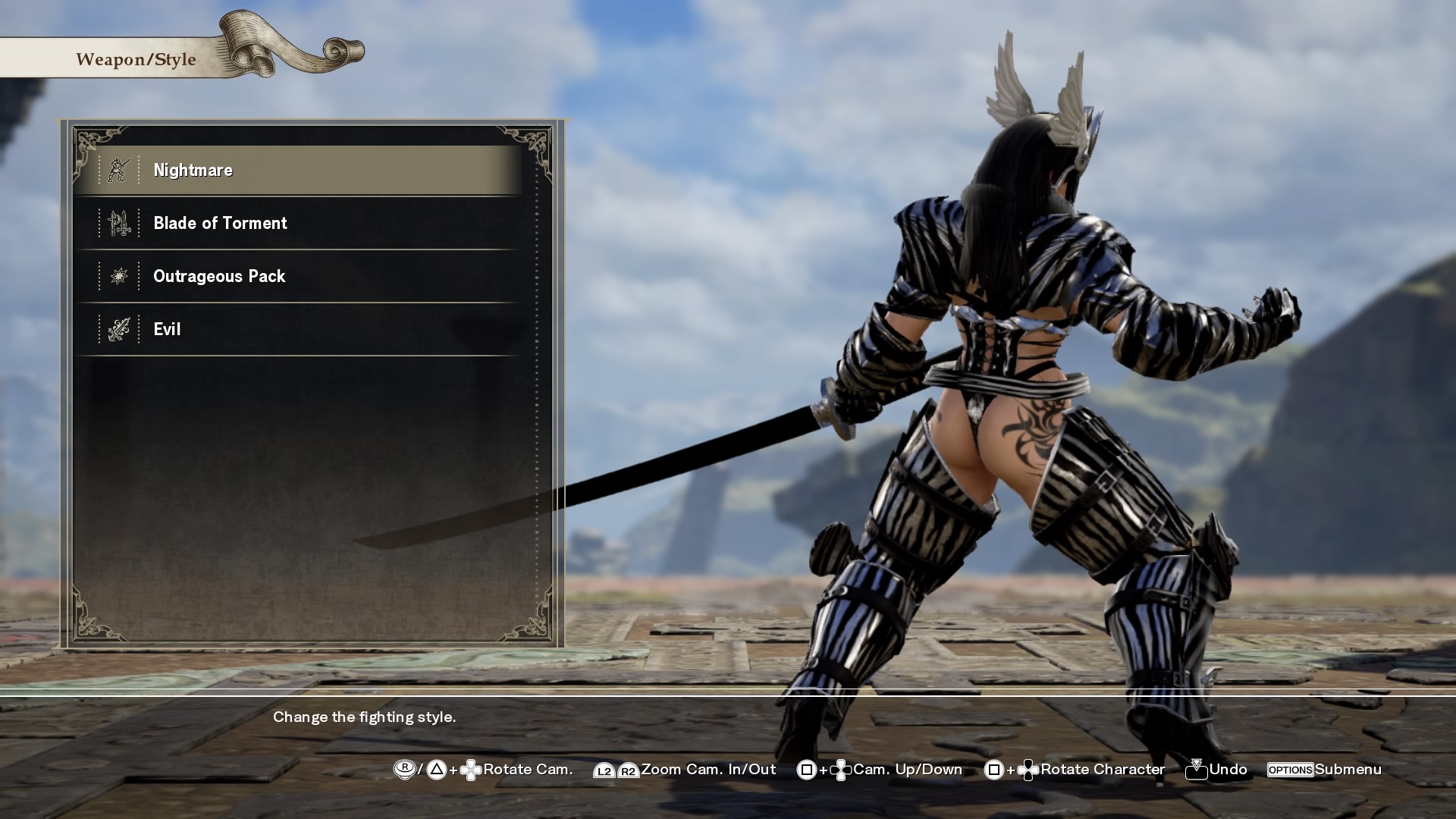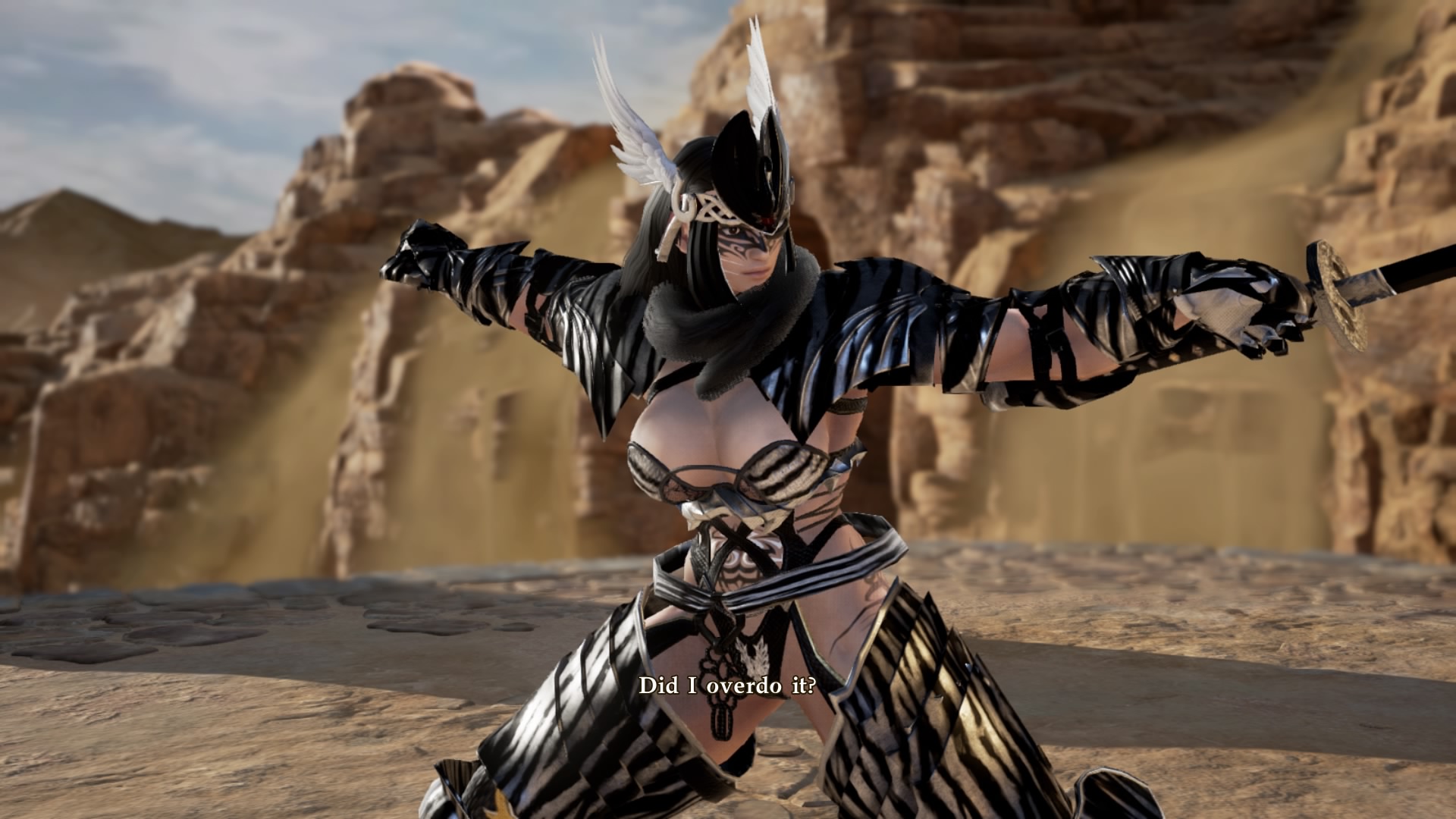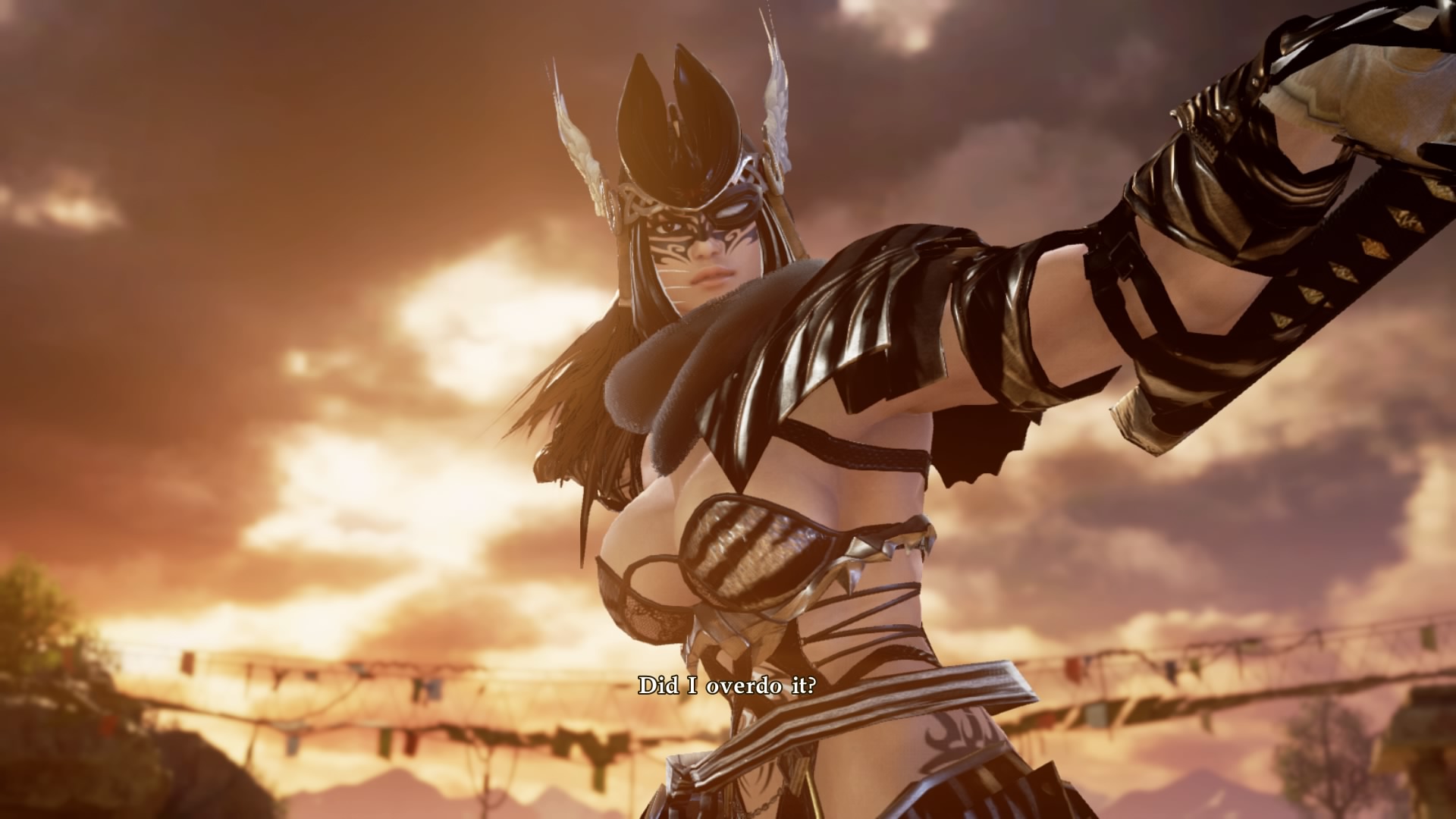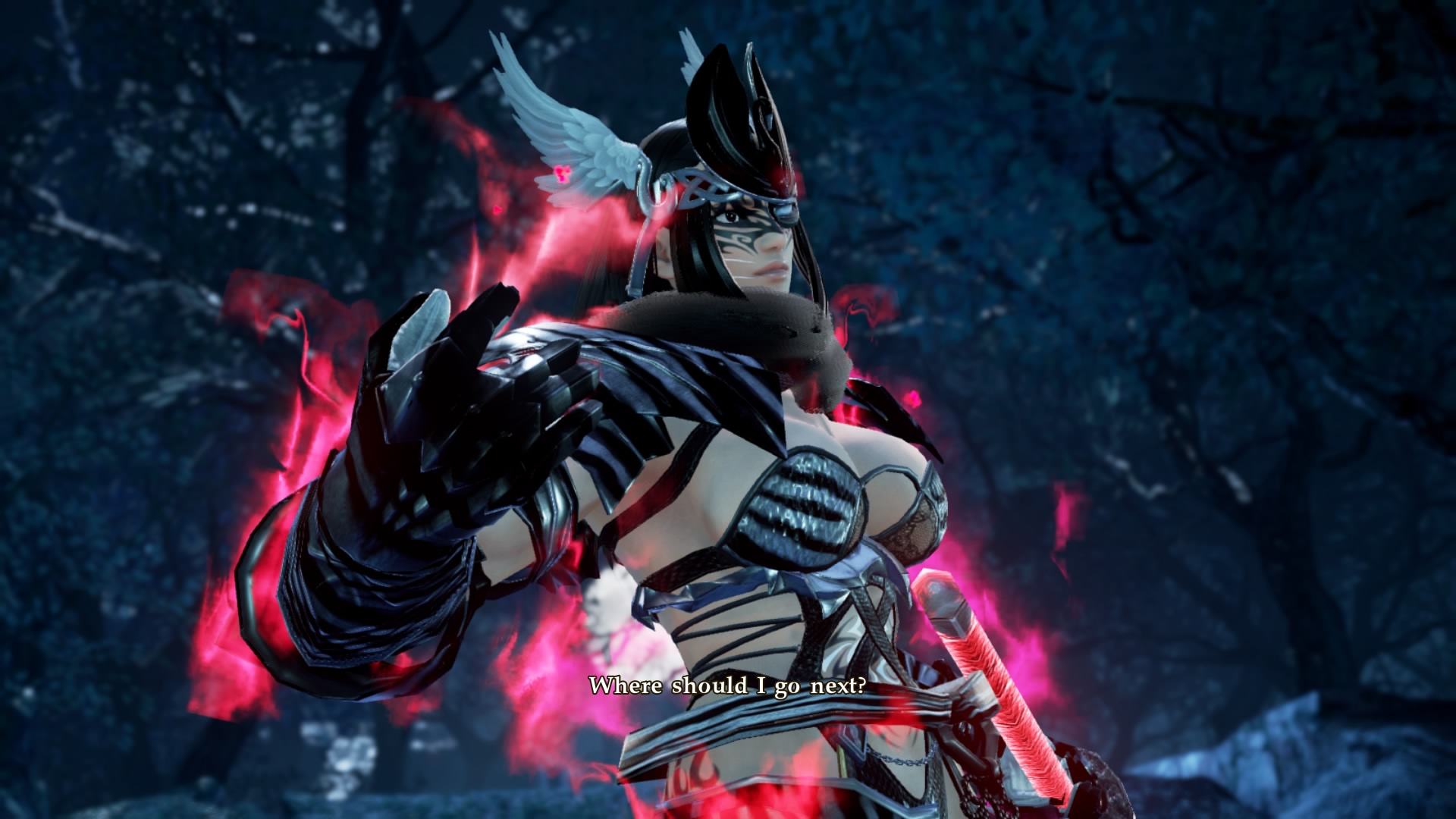 Next up, same soul, Eva Wolfburg, but with a different costume and design ( to which I´m kinda fond to at the moment )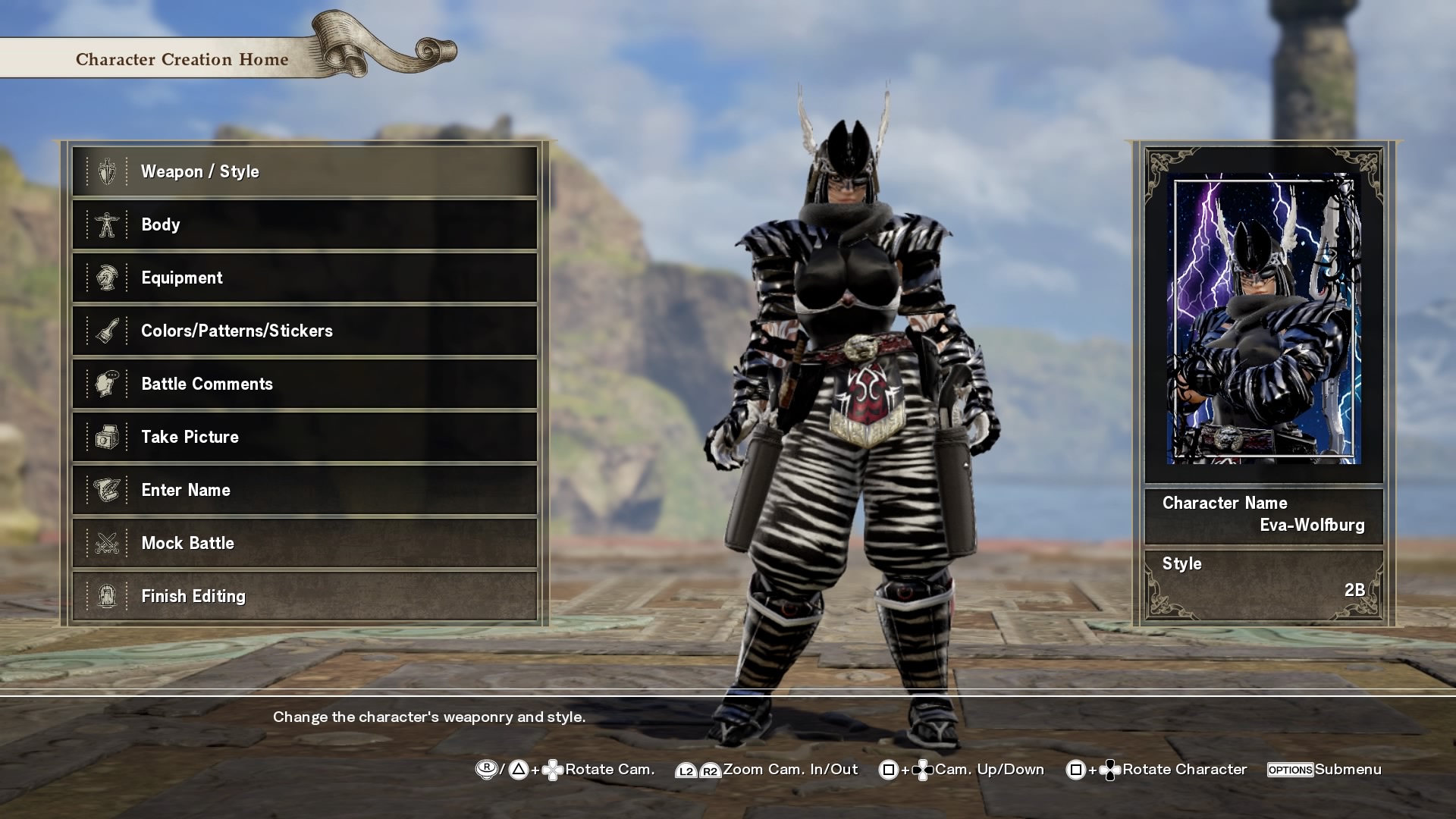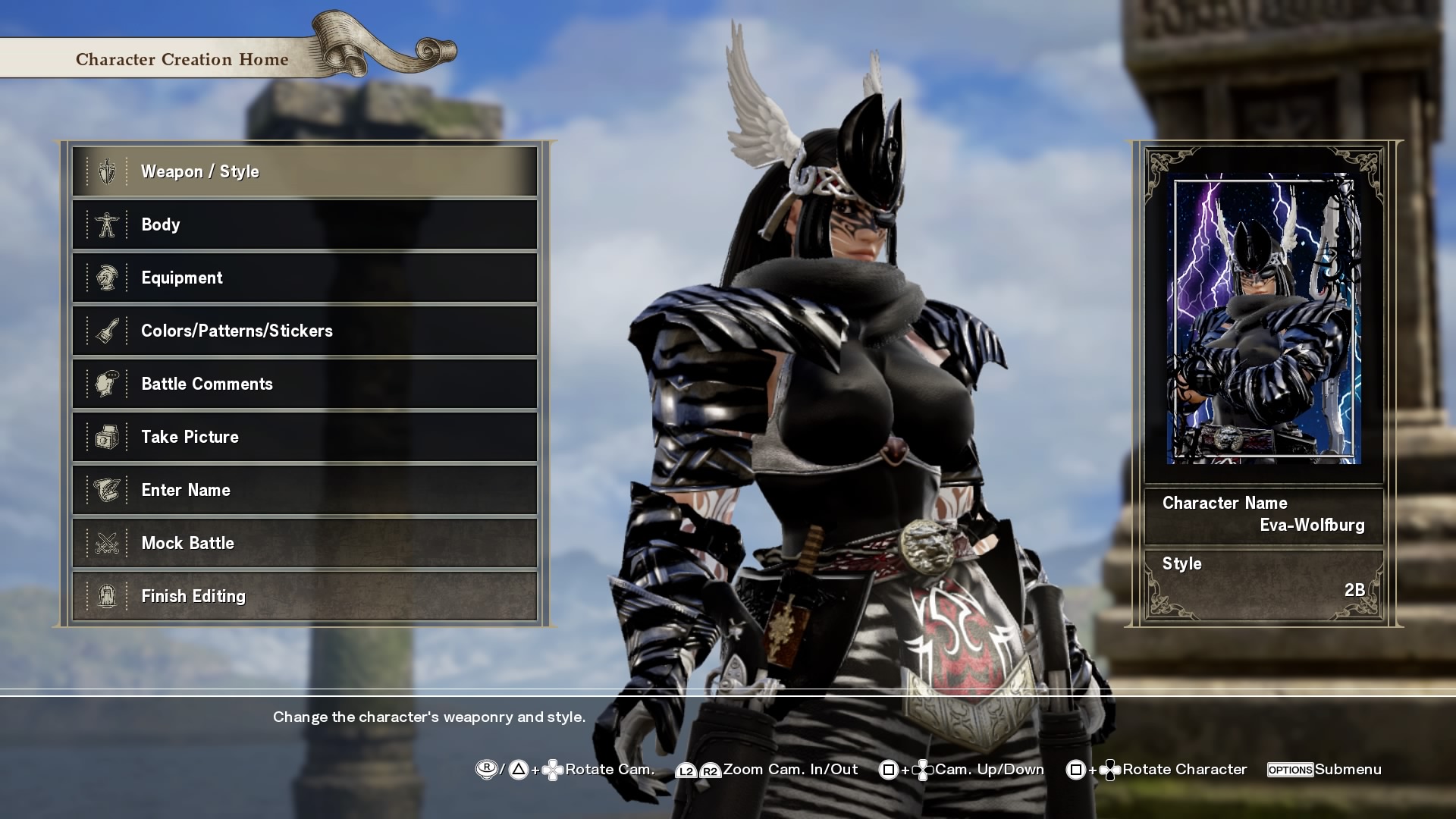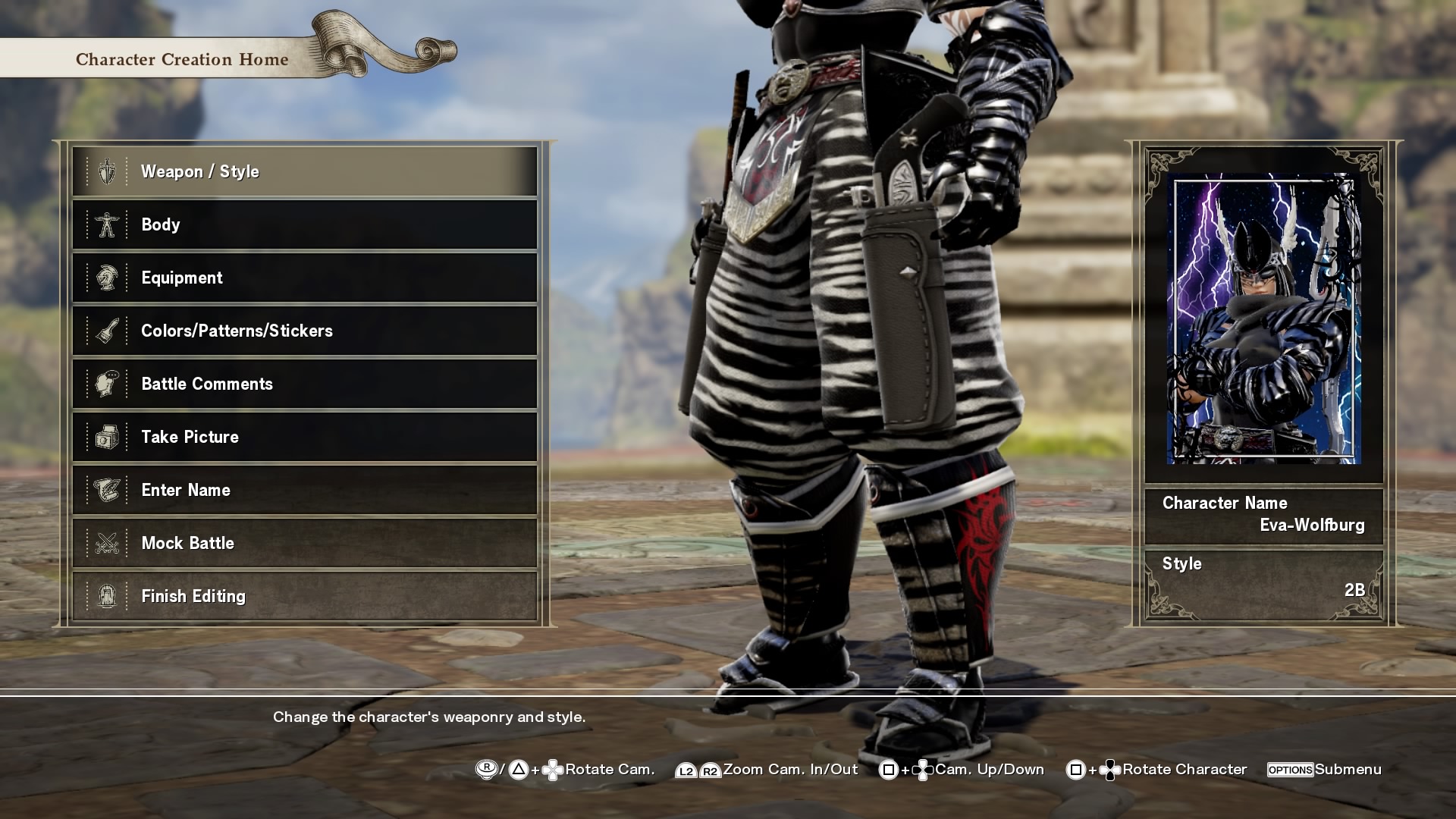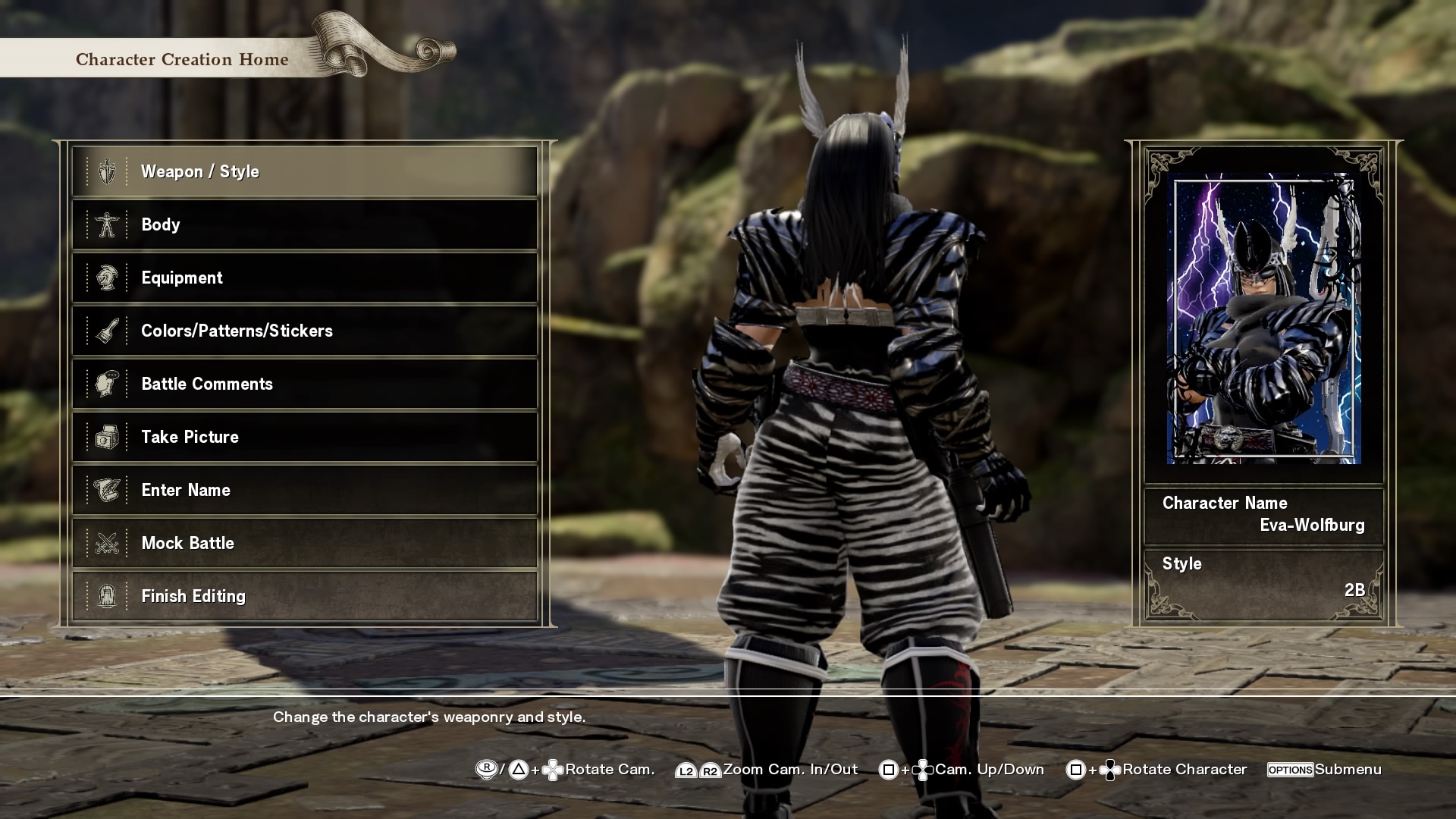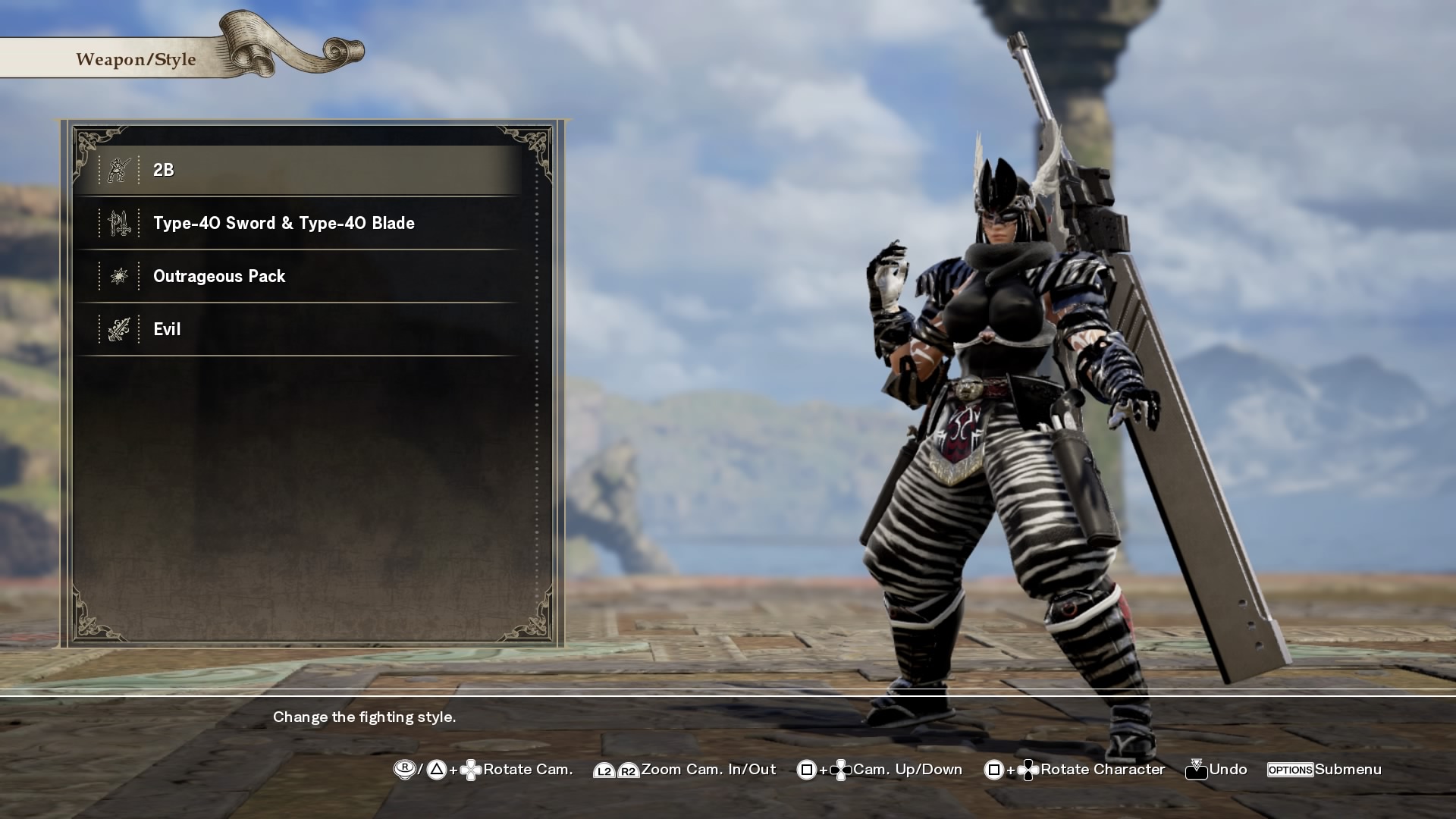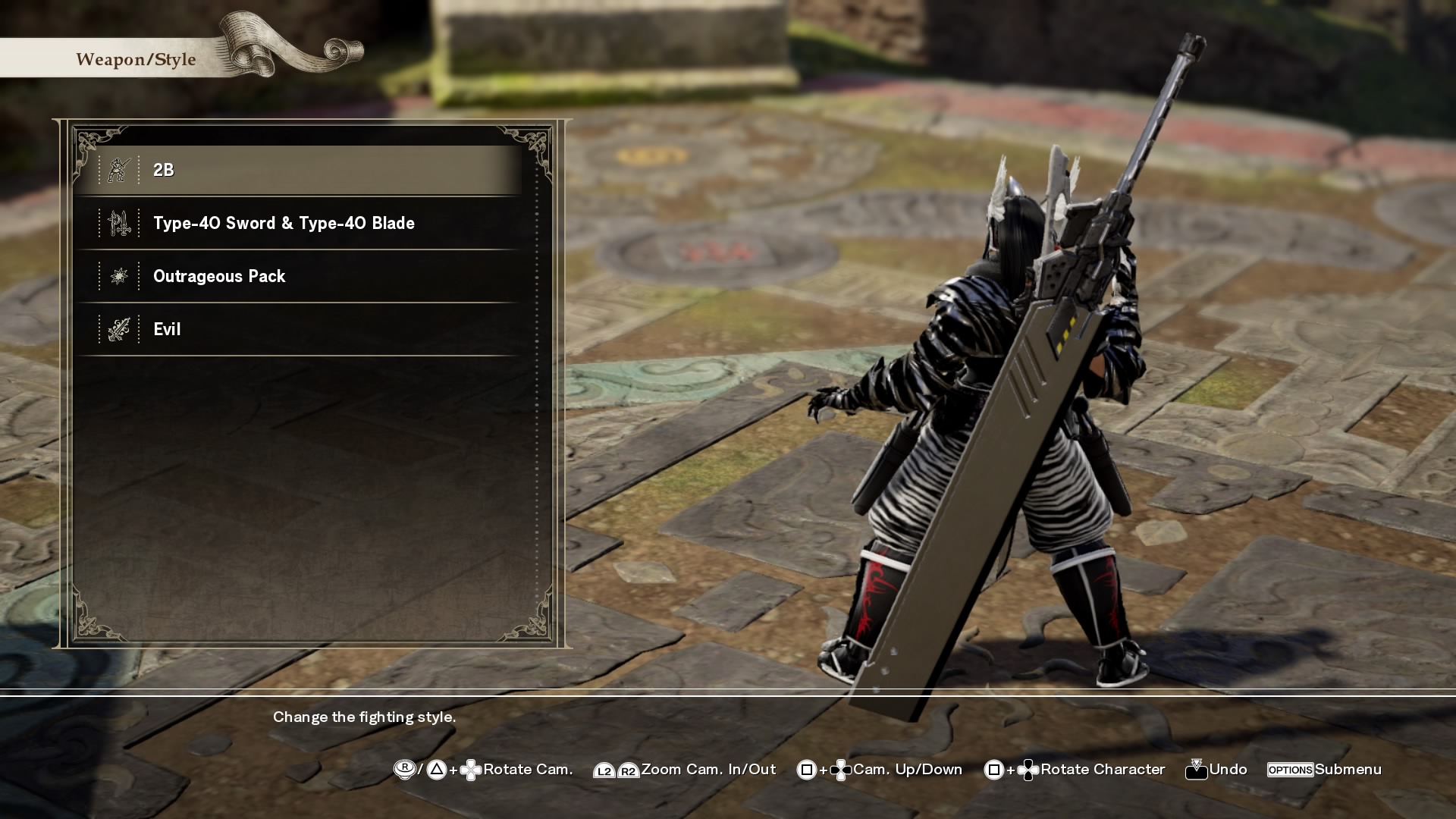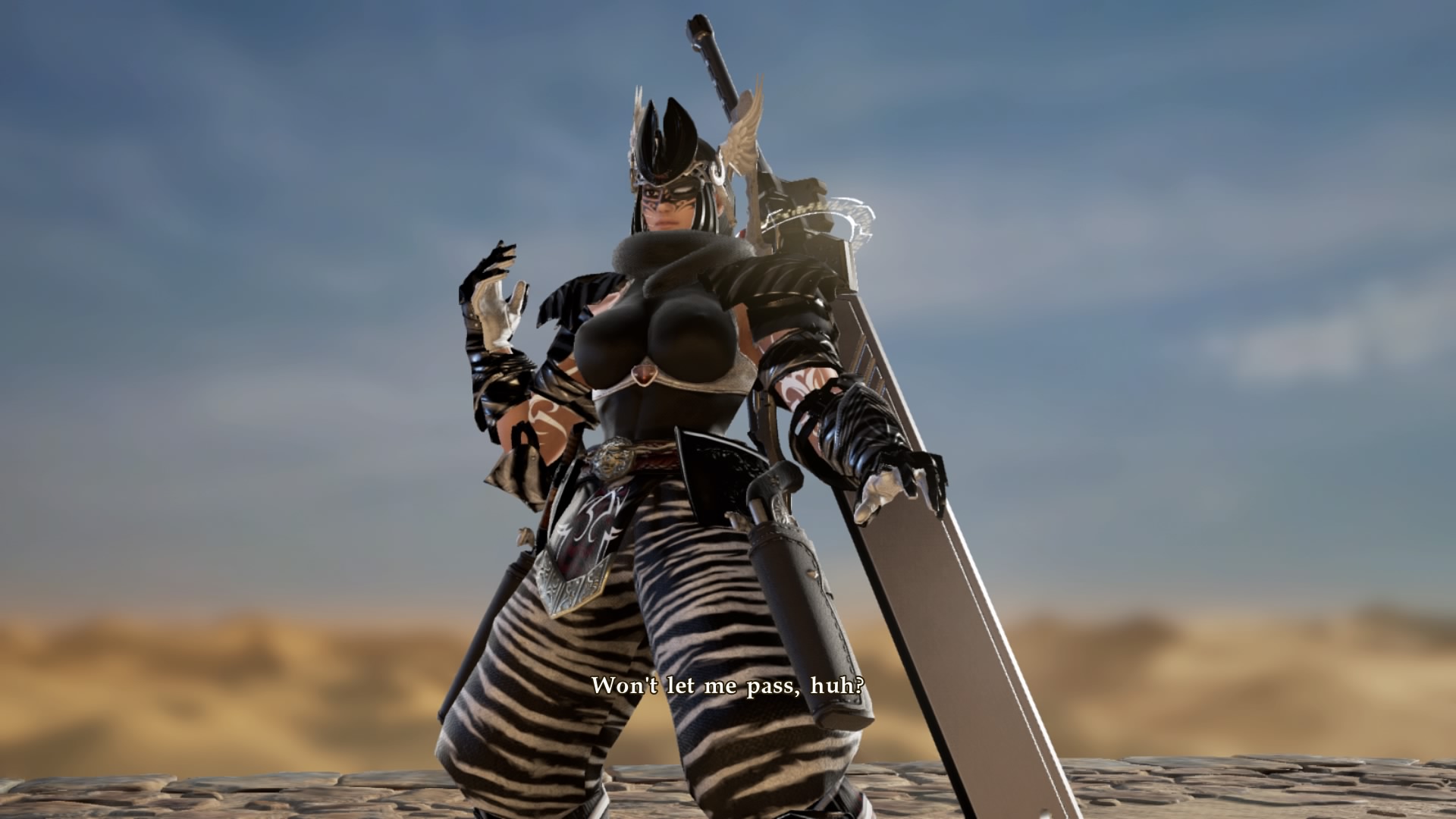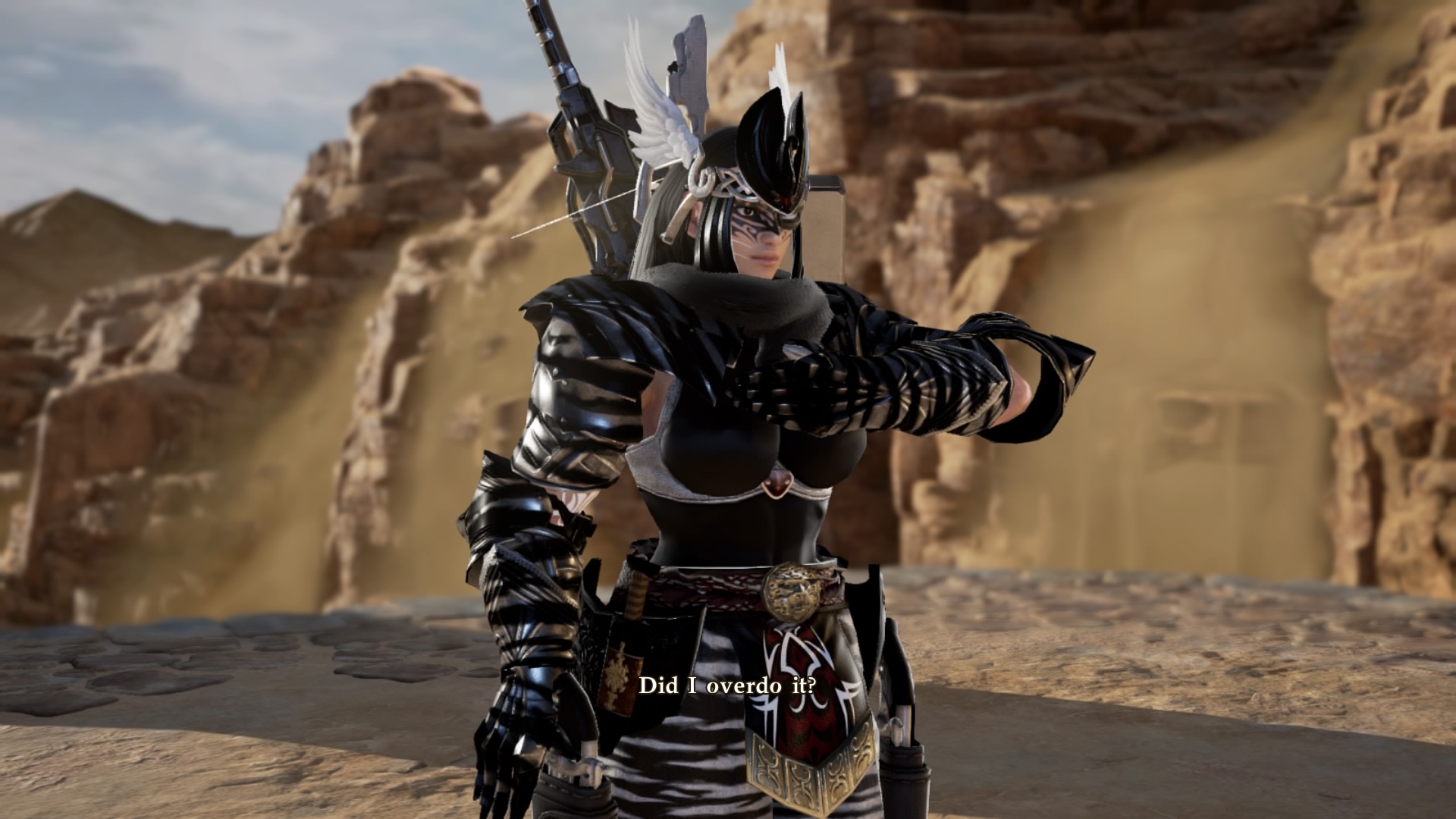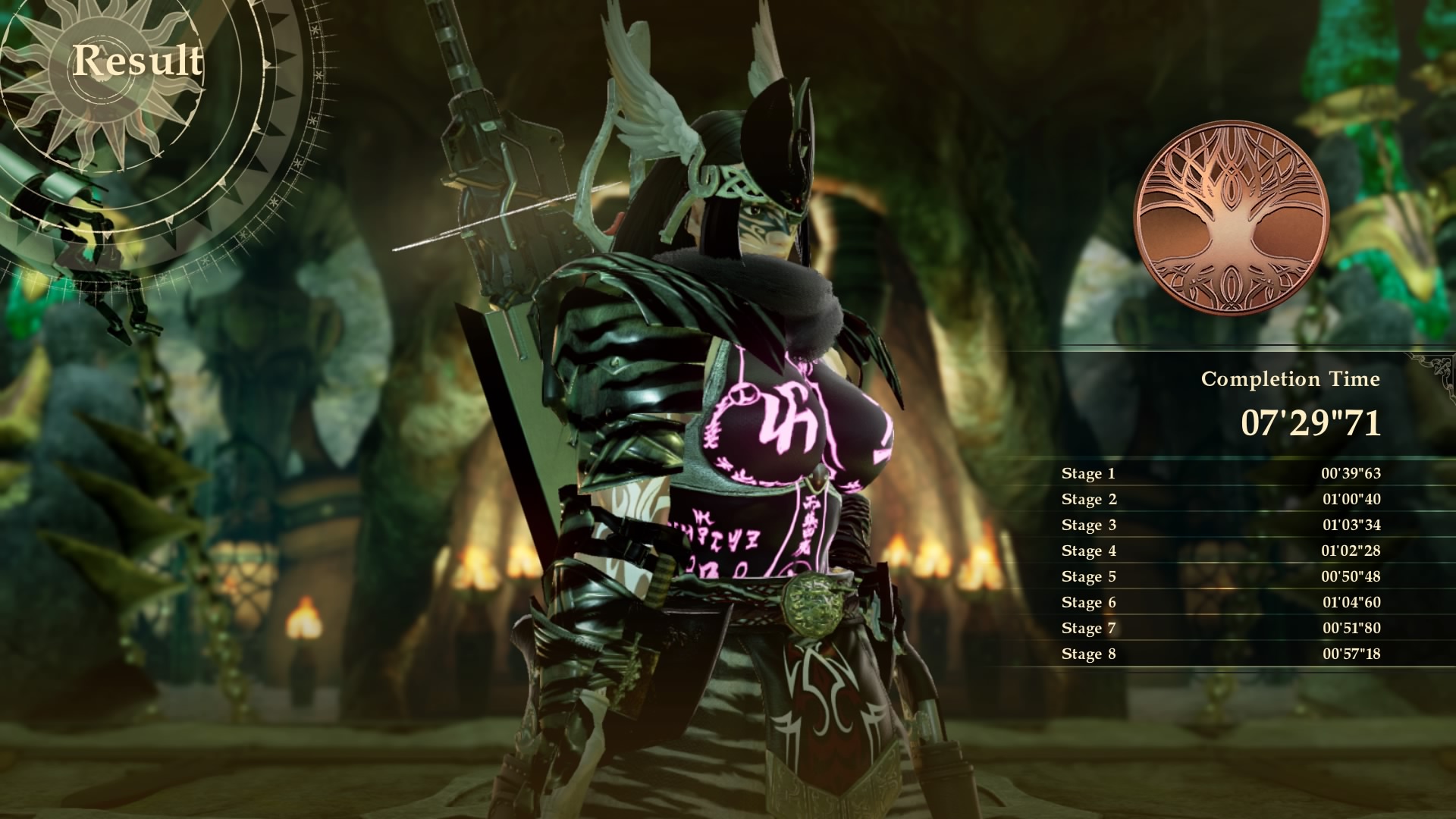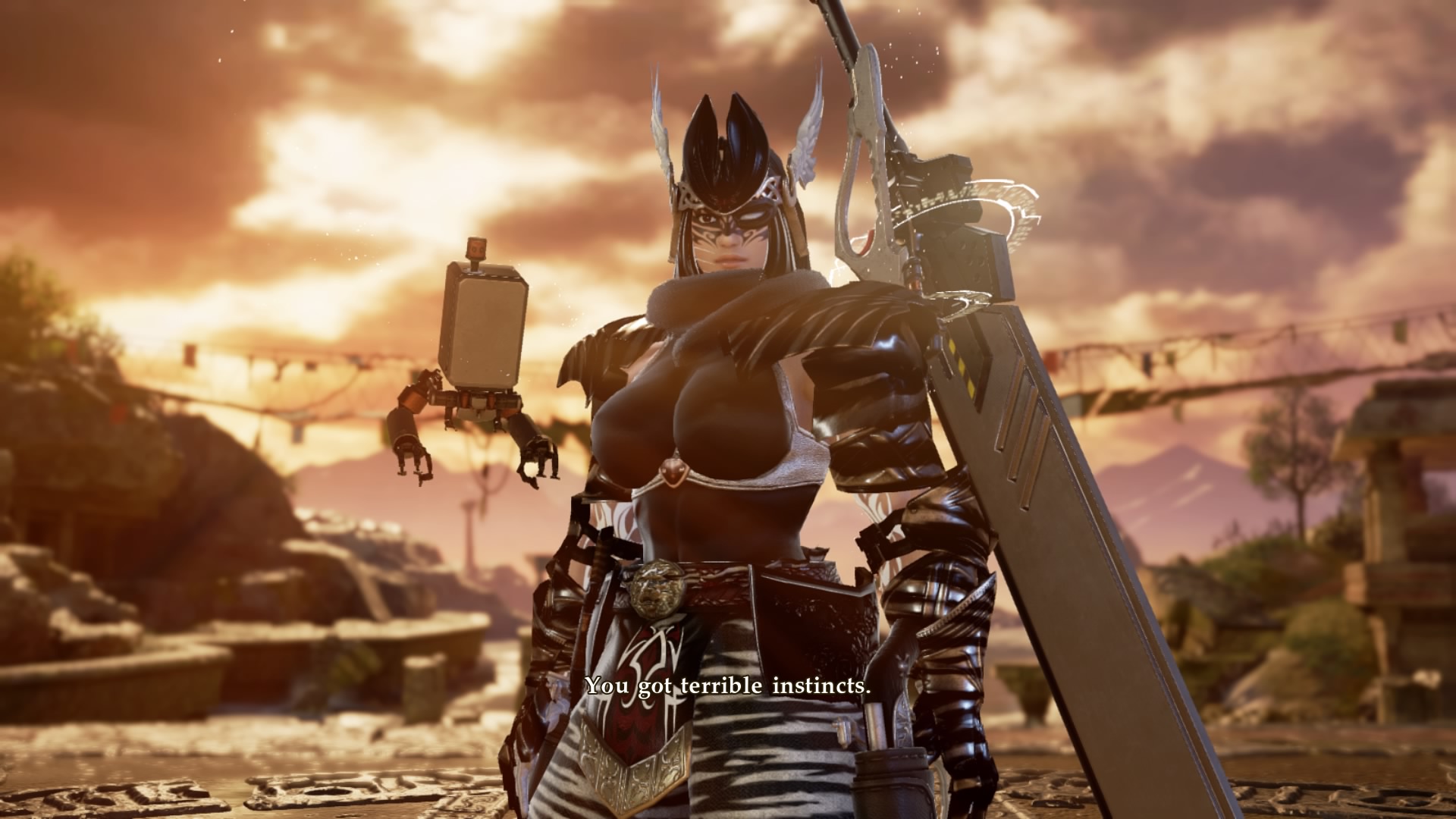 Up next, a creation named Alexandra, in which design I mostly took inspiration from Eva ( spot the inspiration XD? )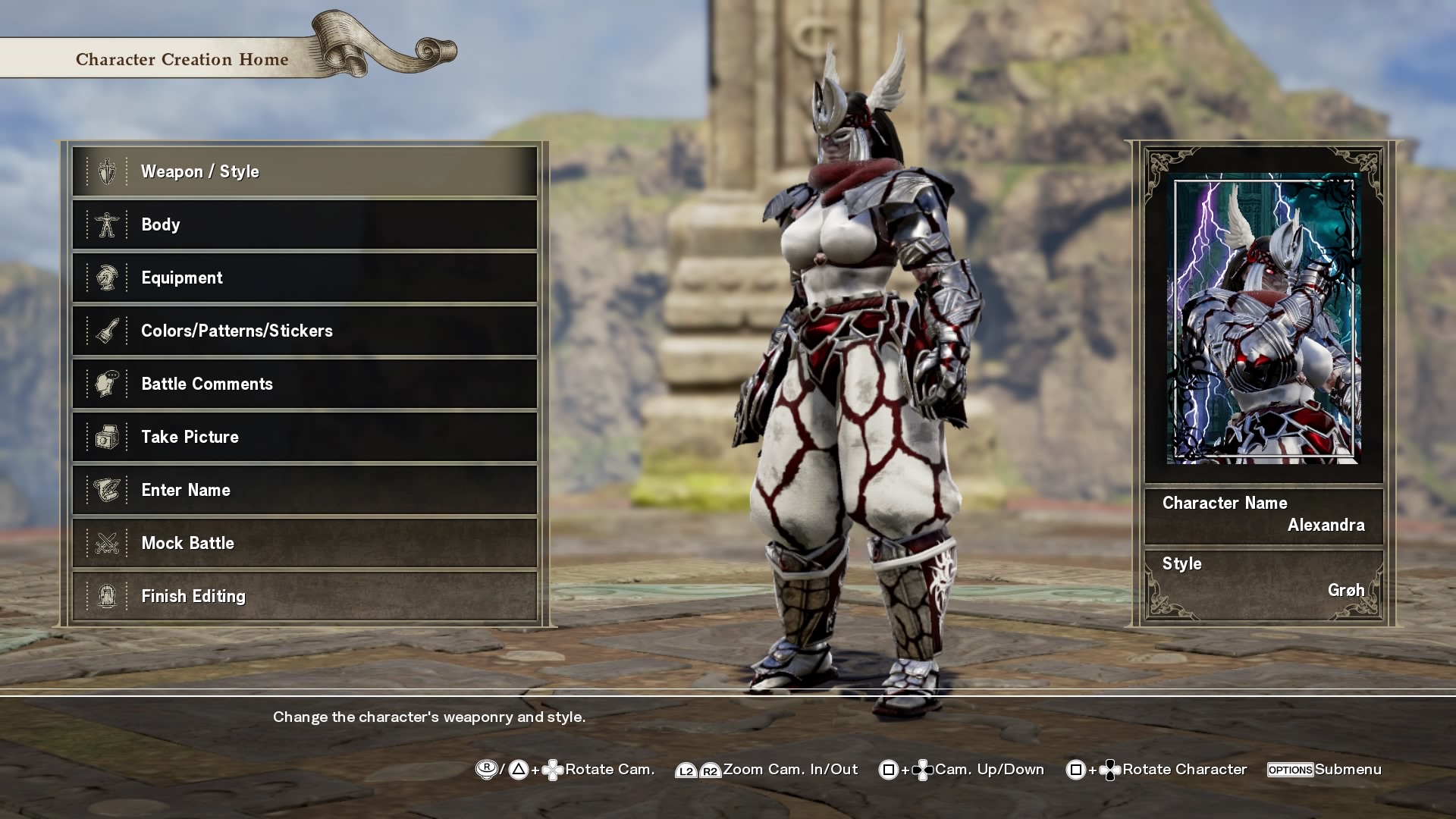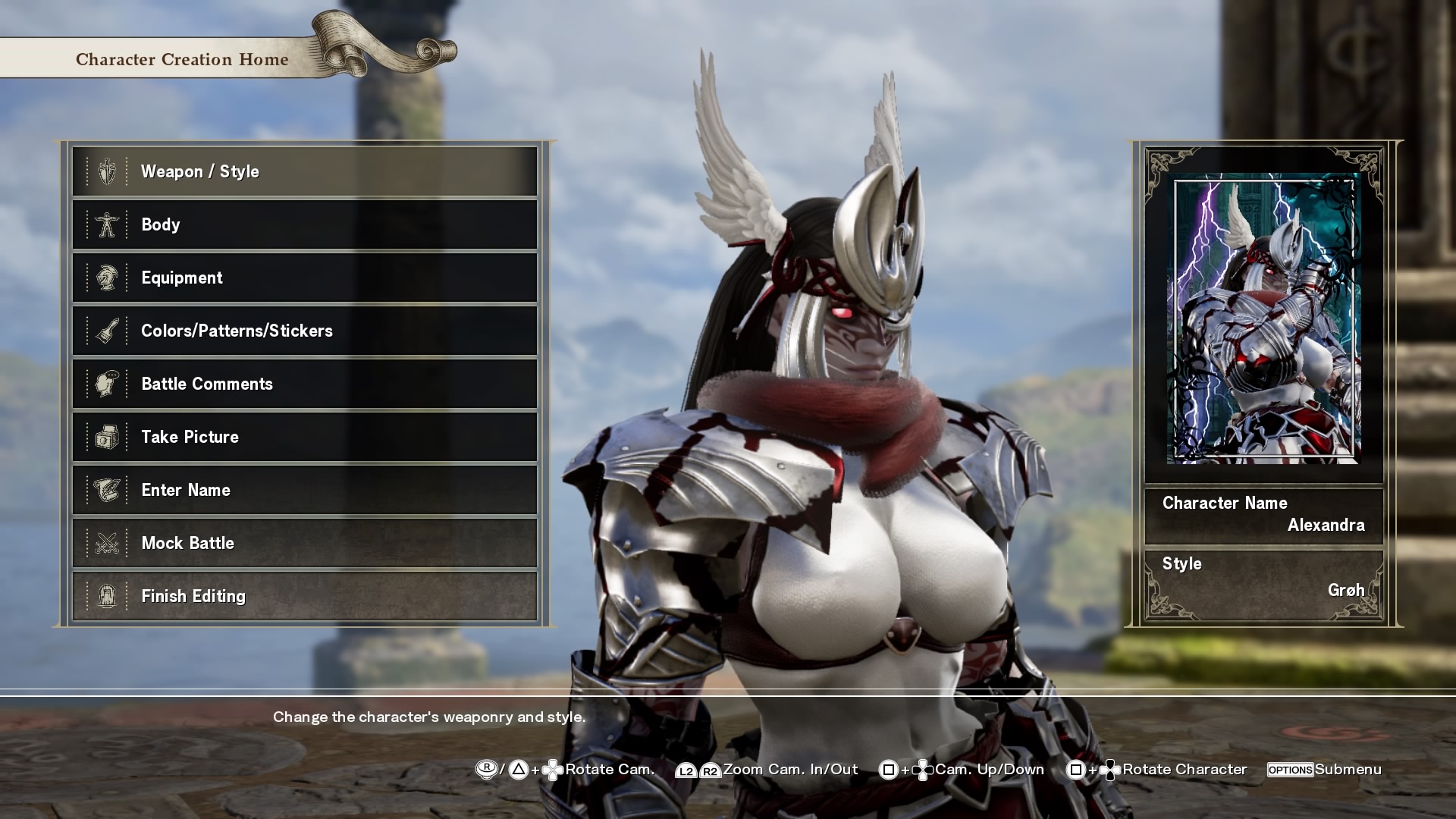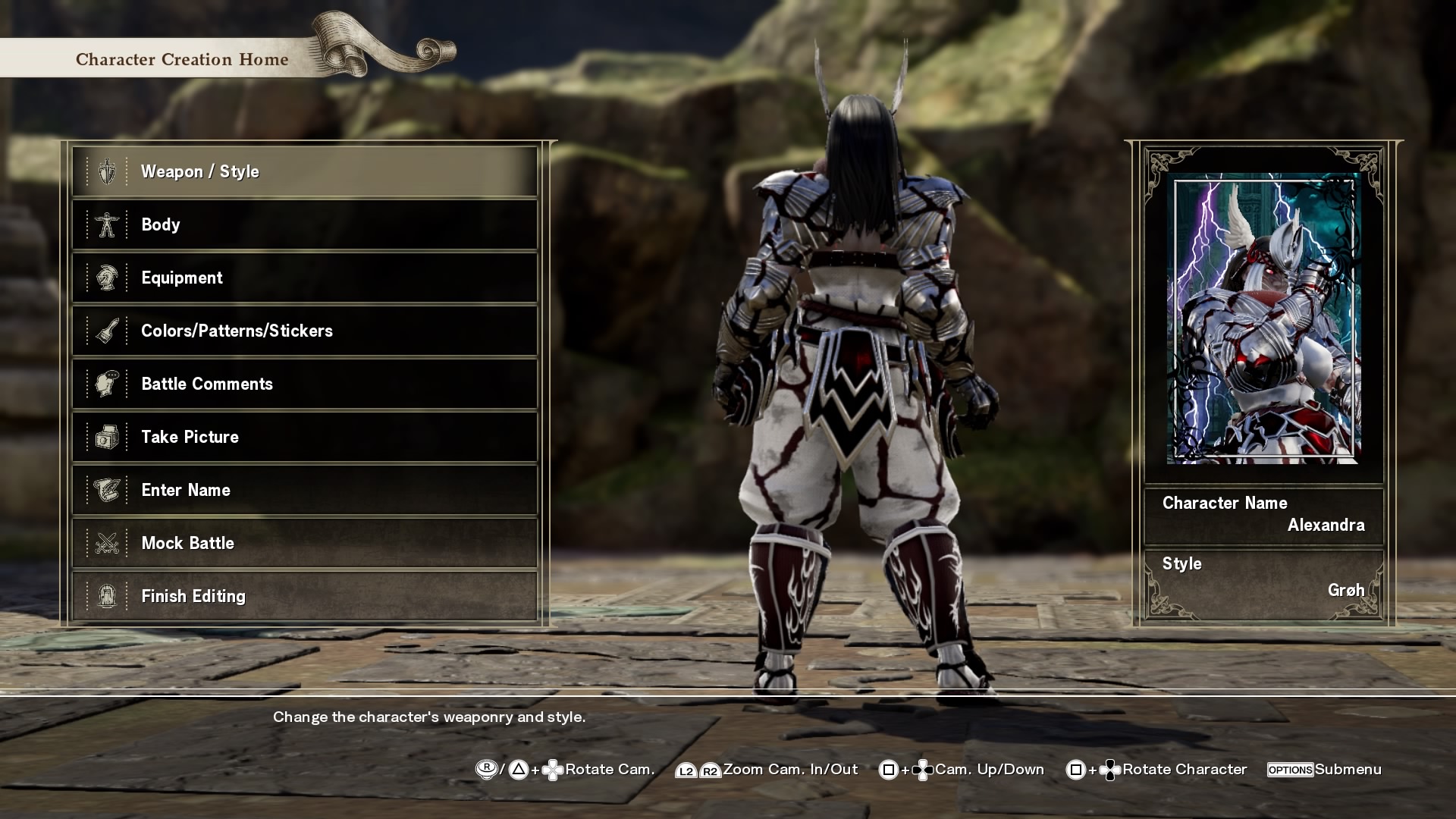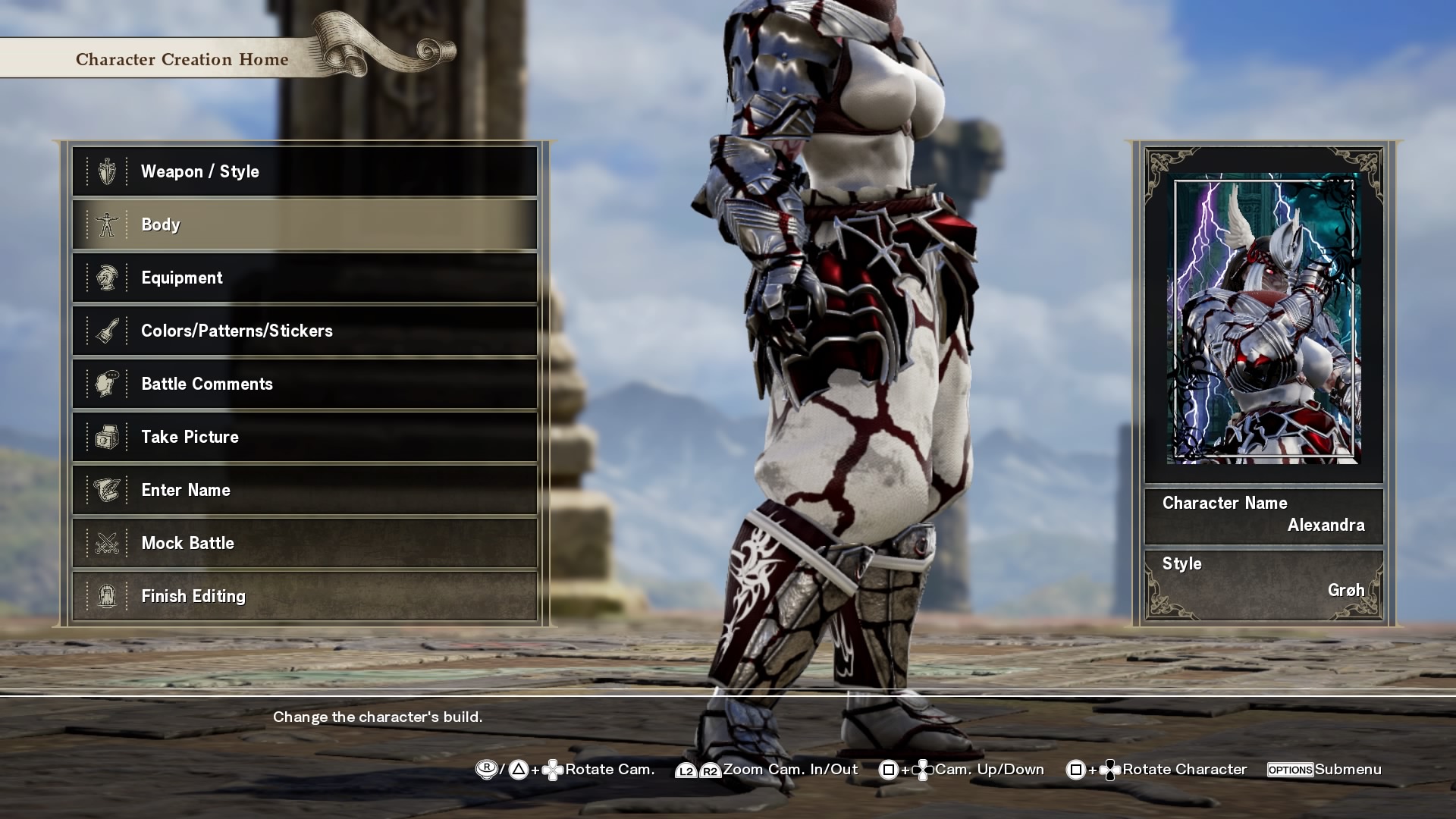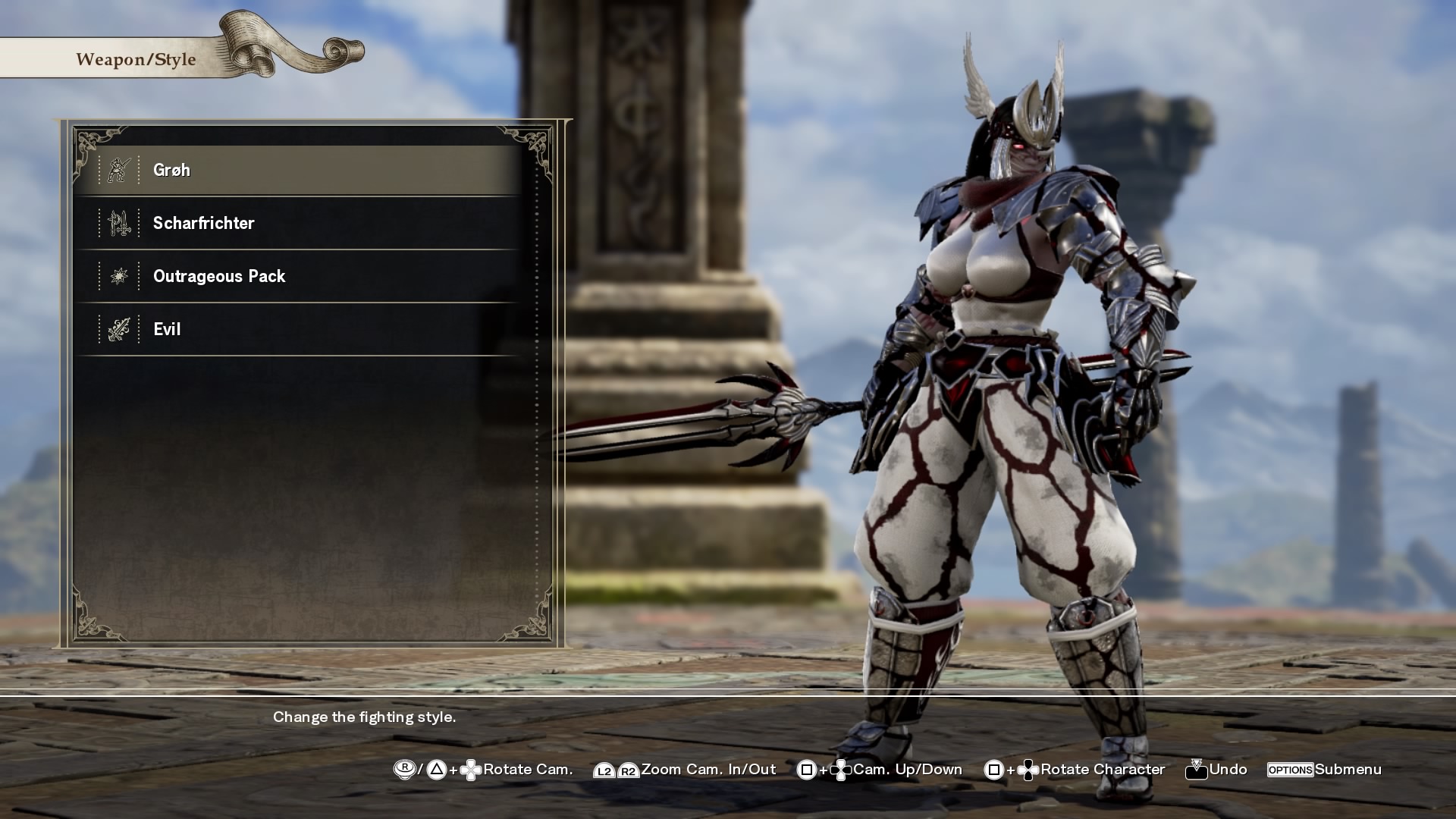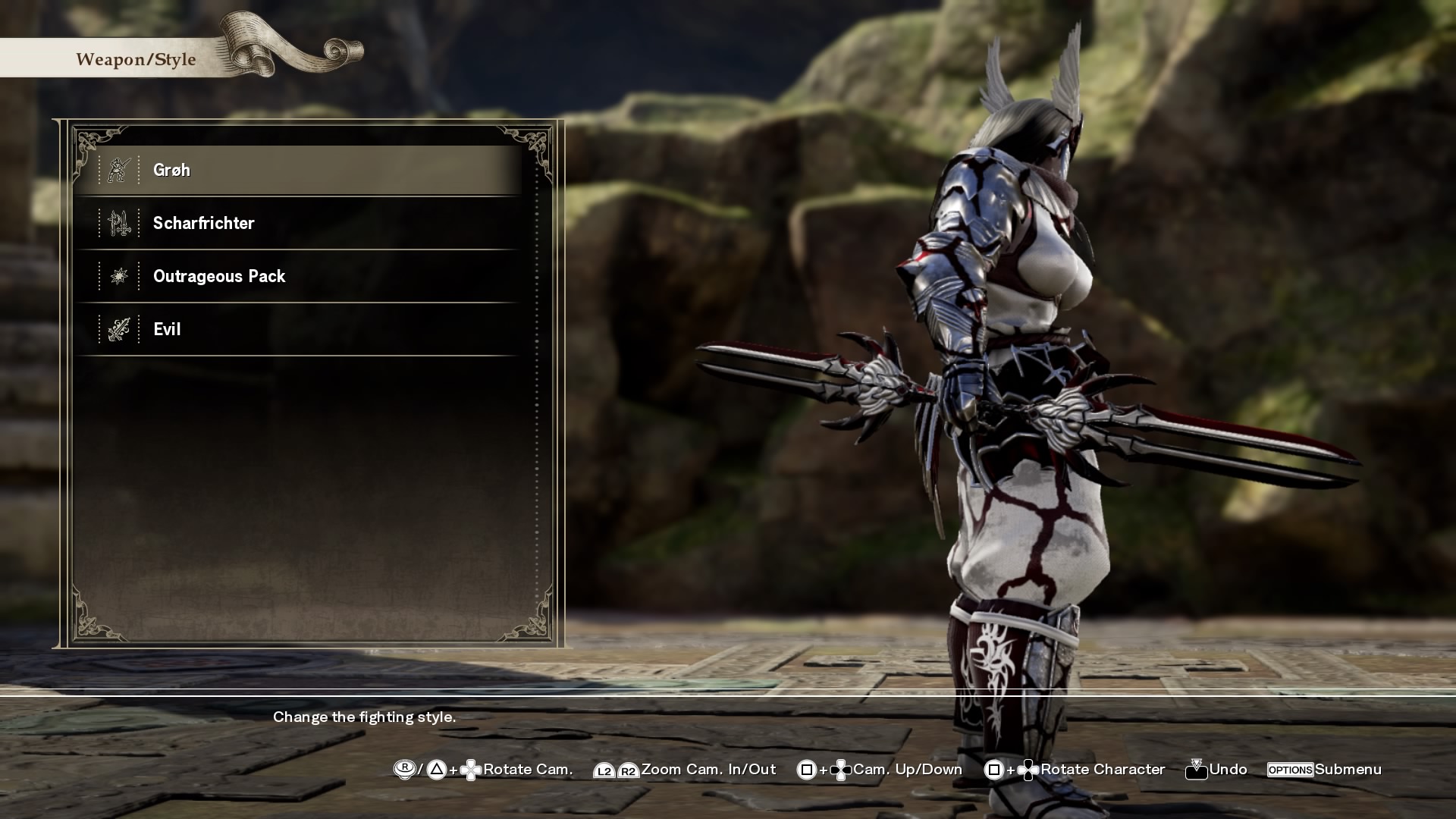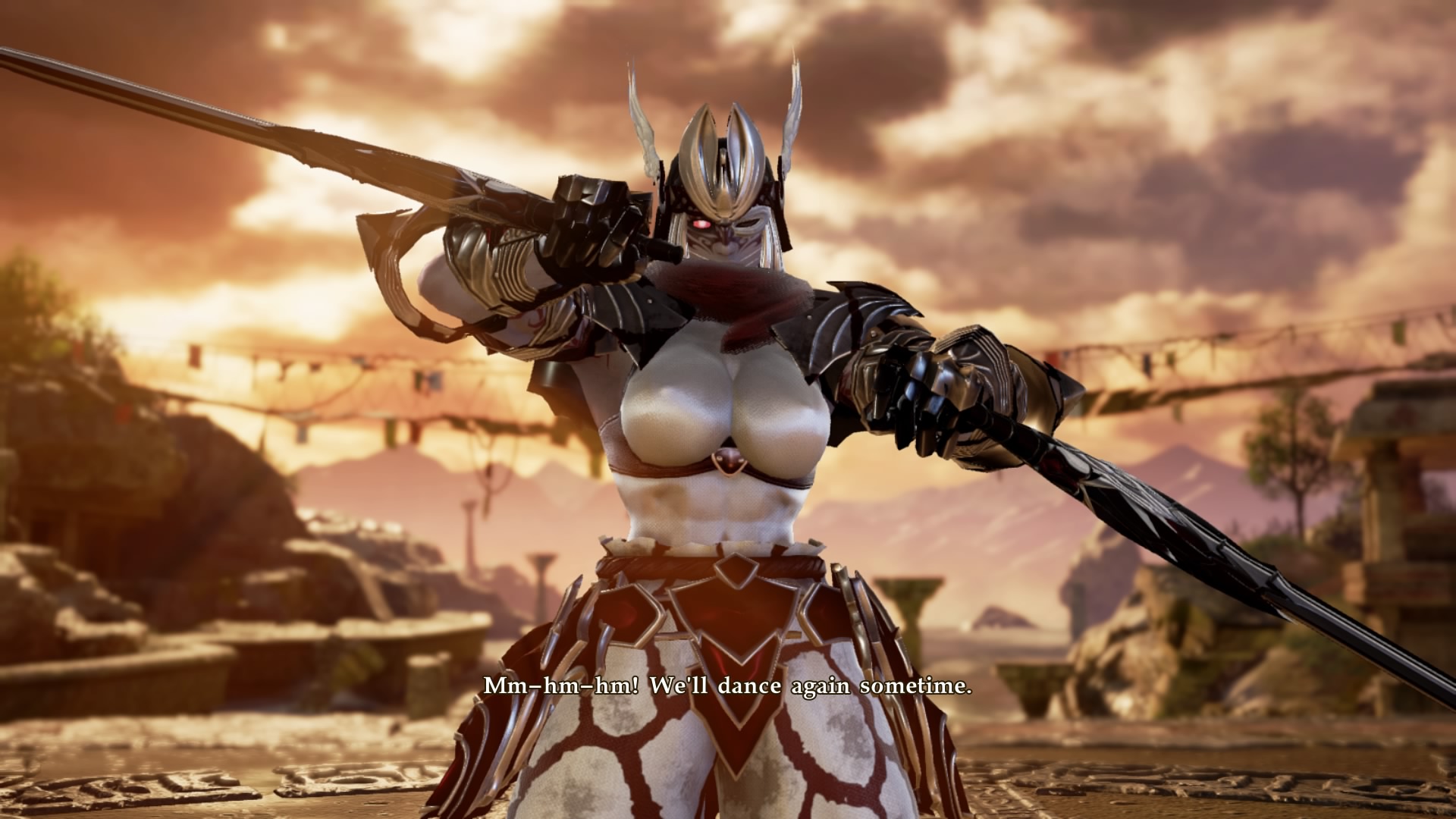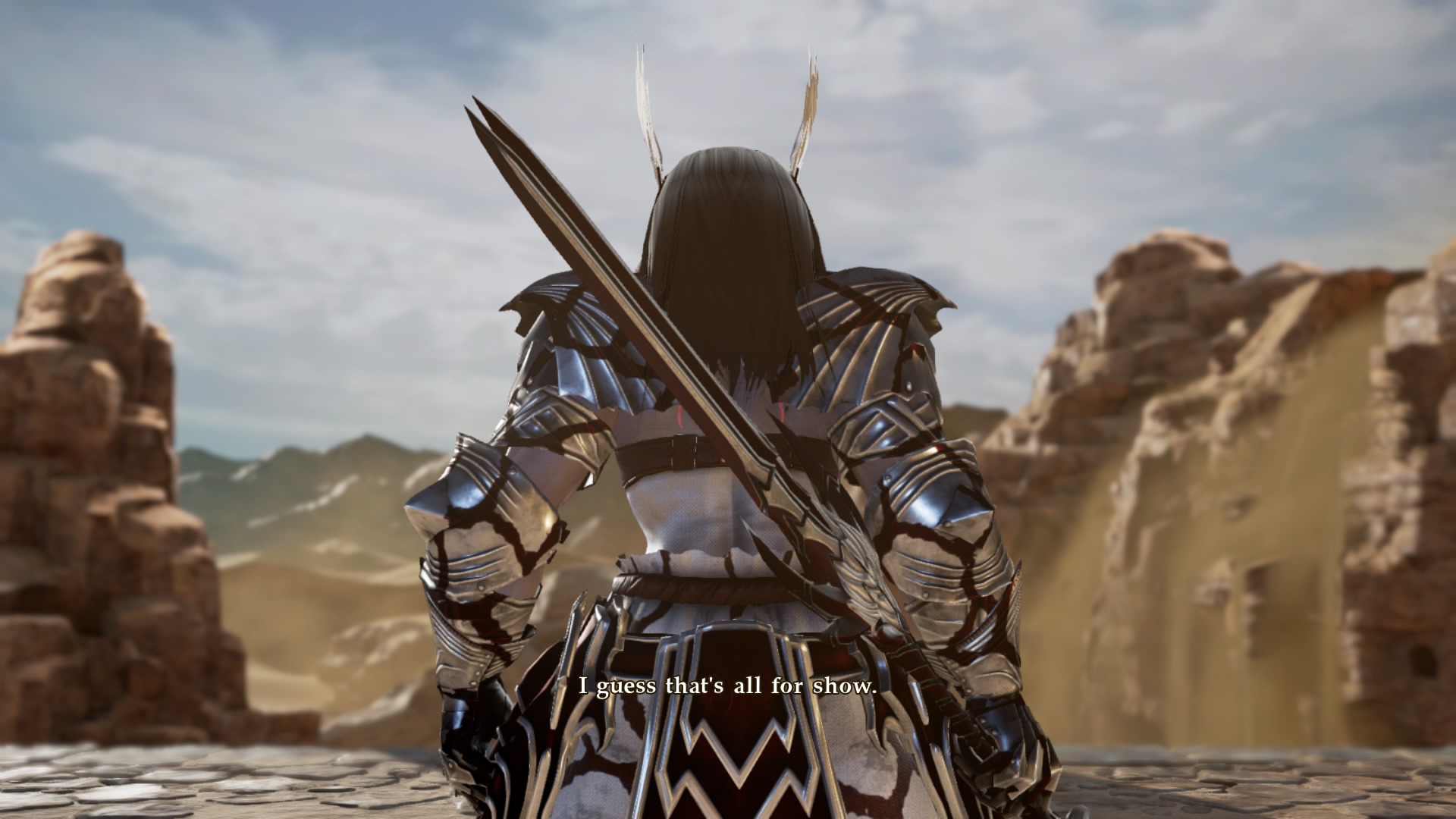 Next, my ninja creation ( because CAS artist just must have one in their collection ), Kirita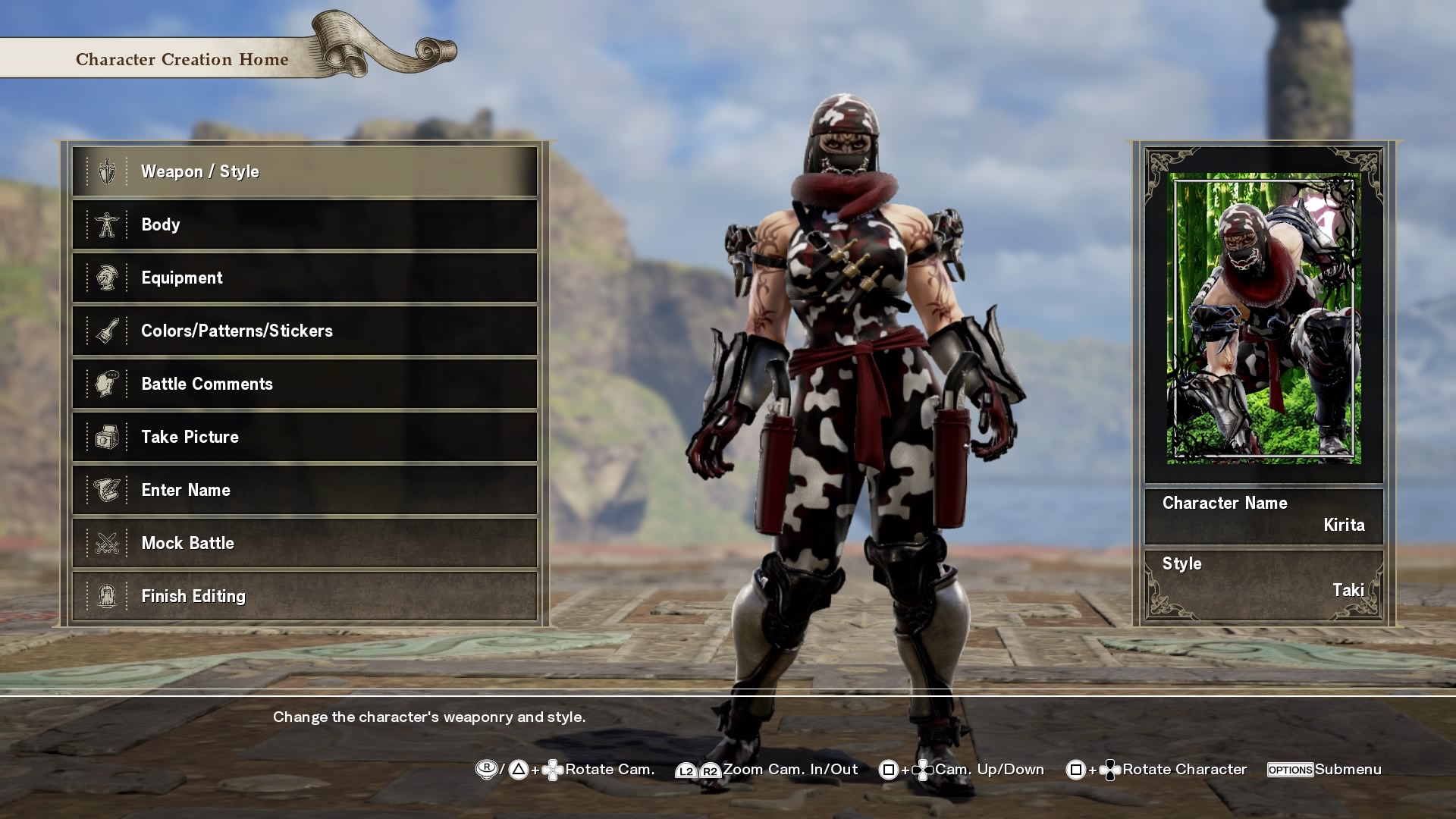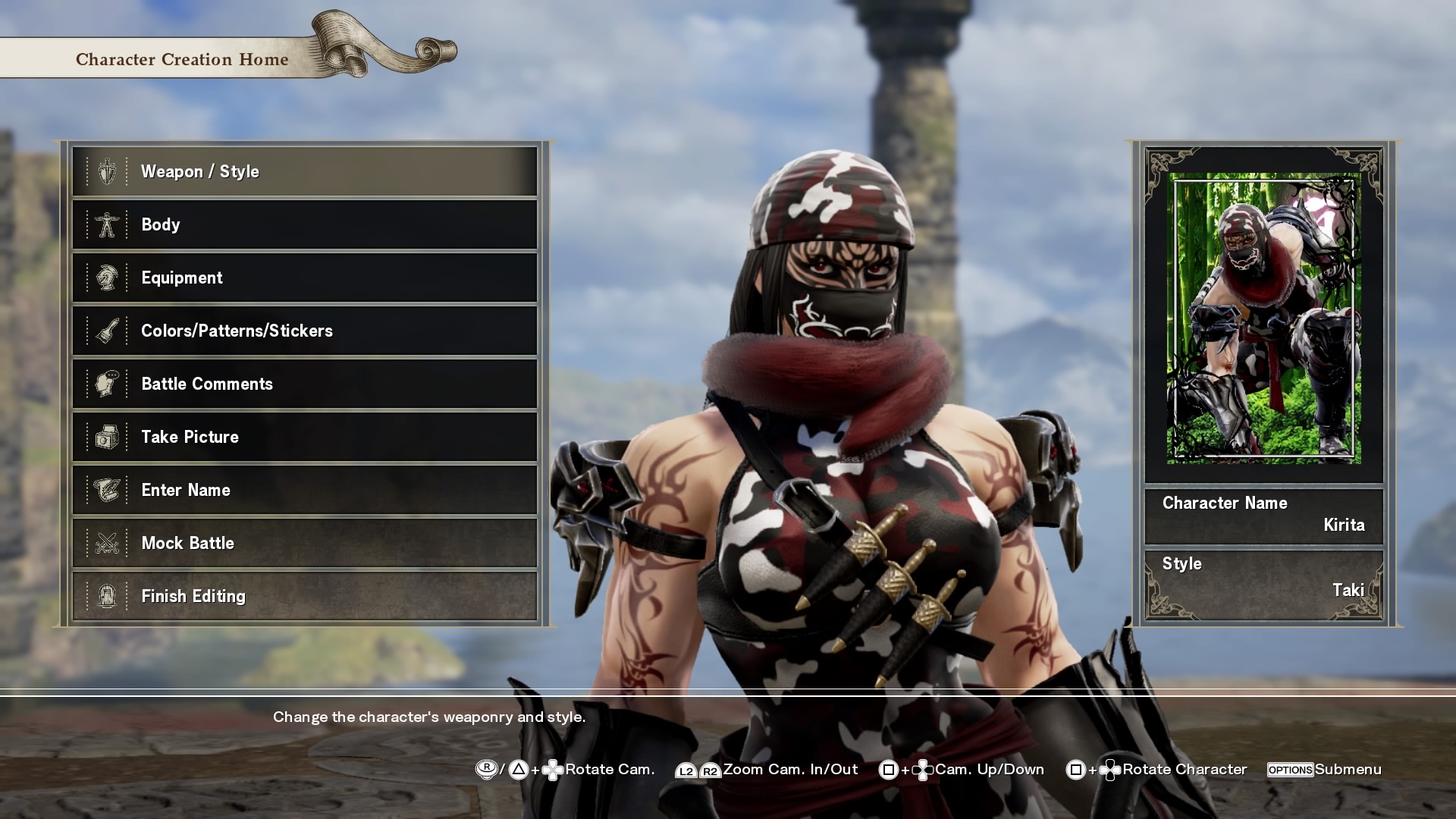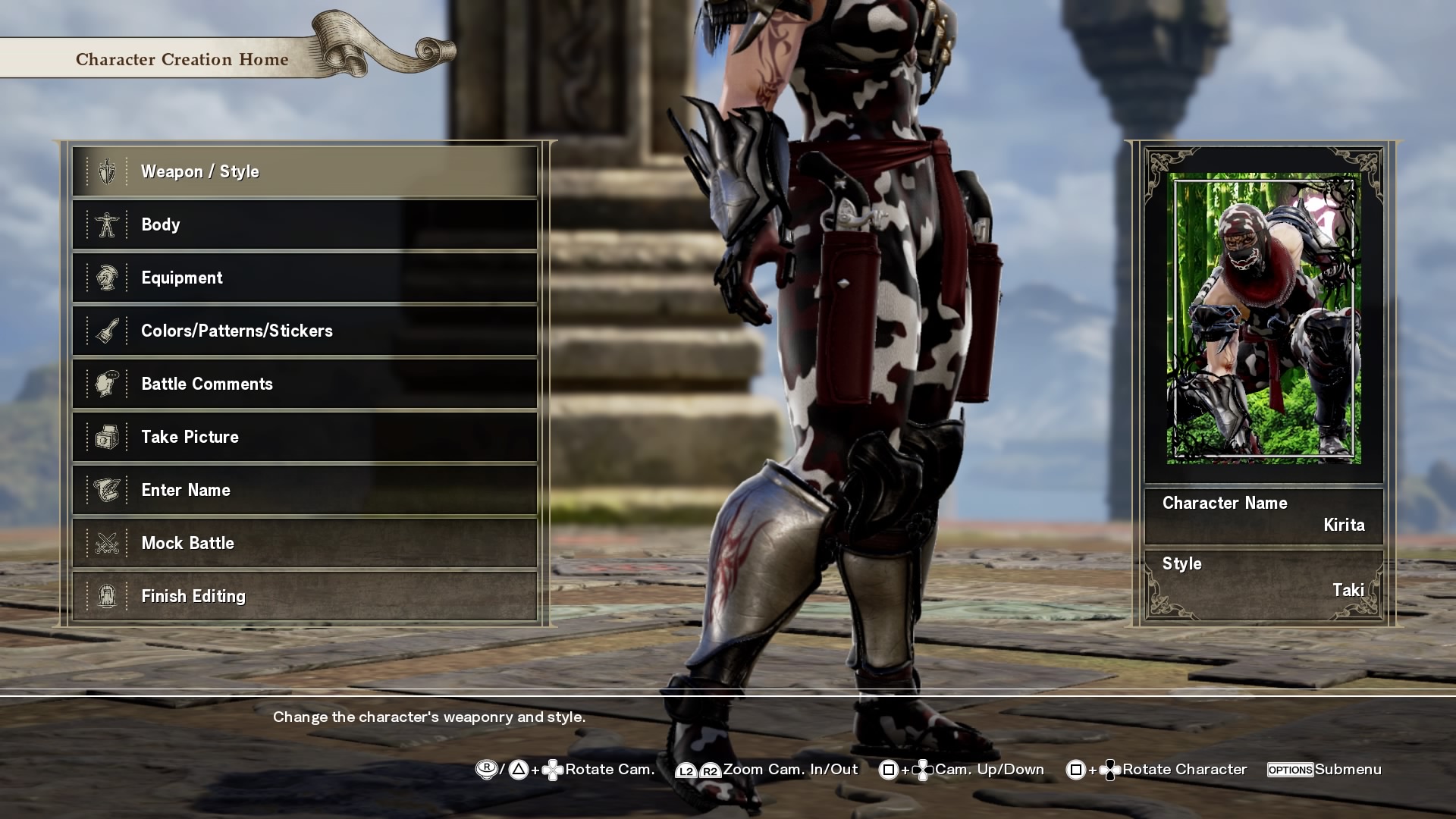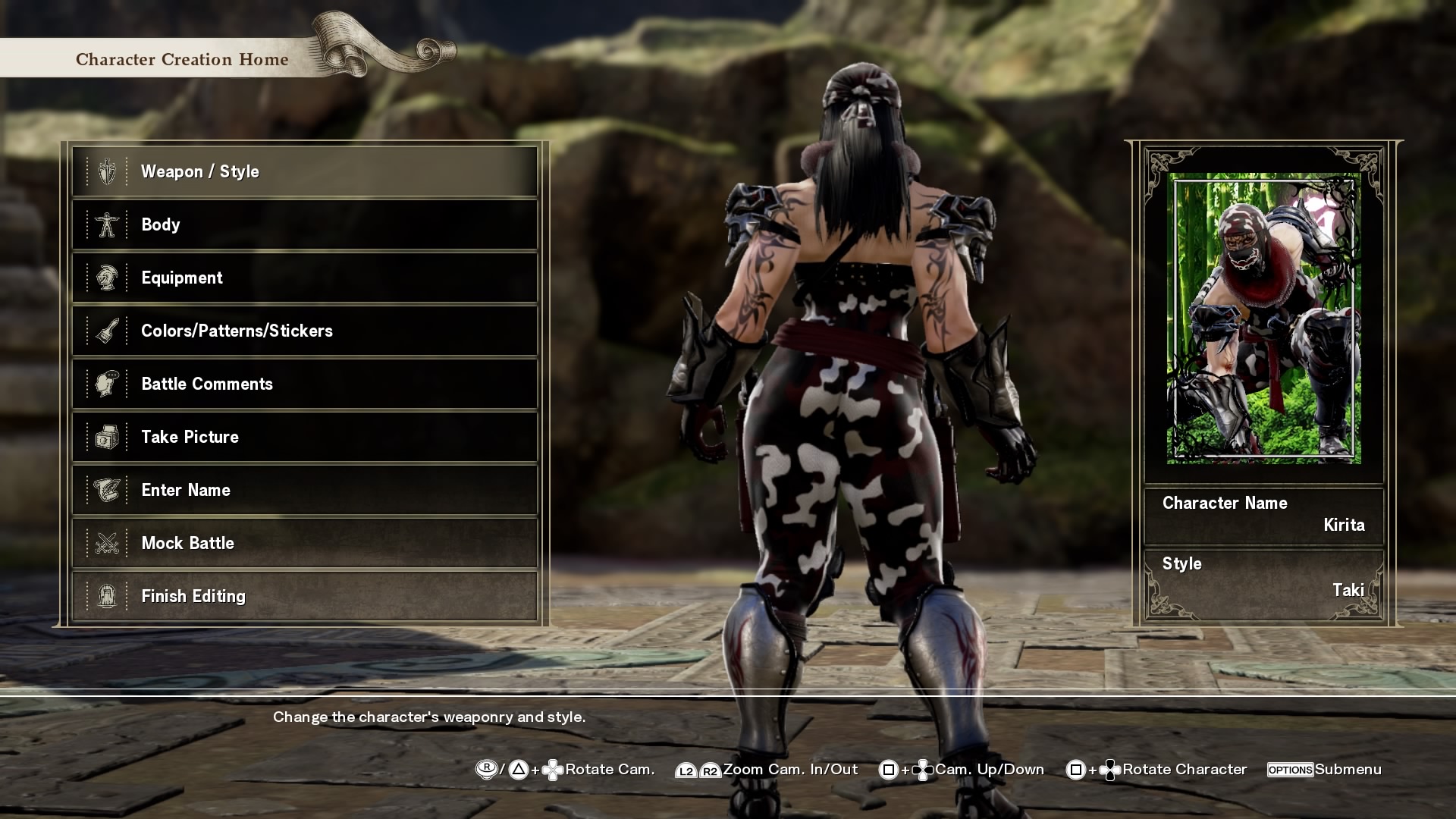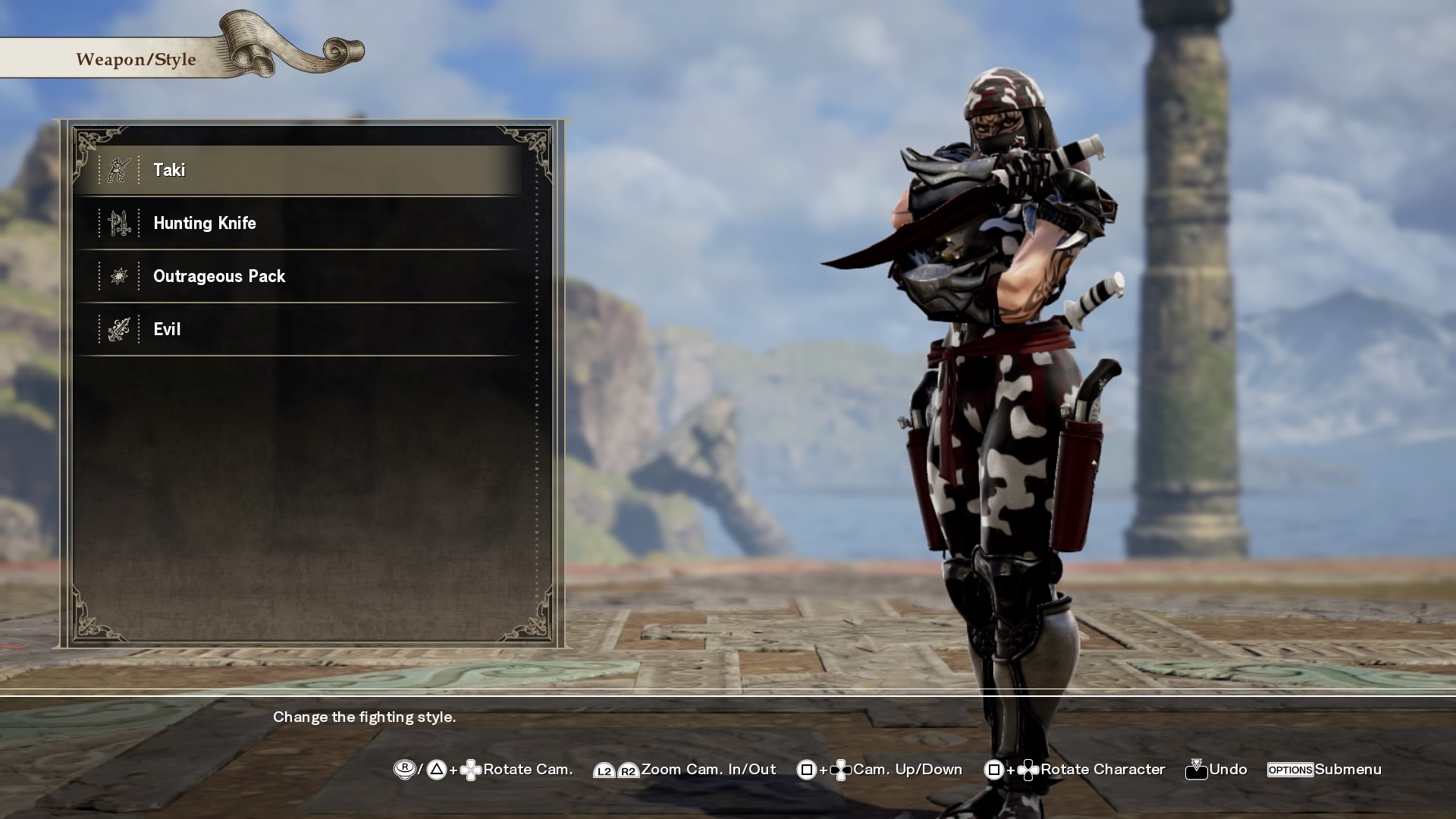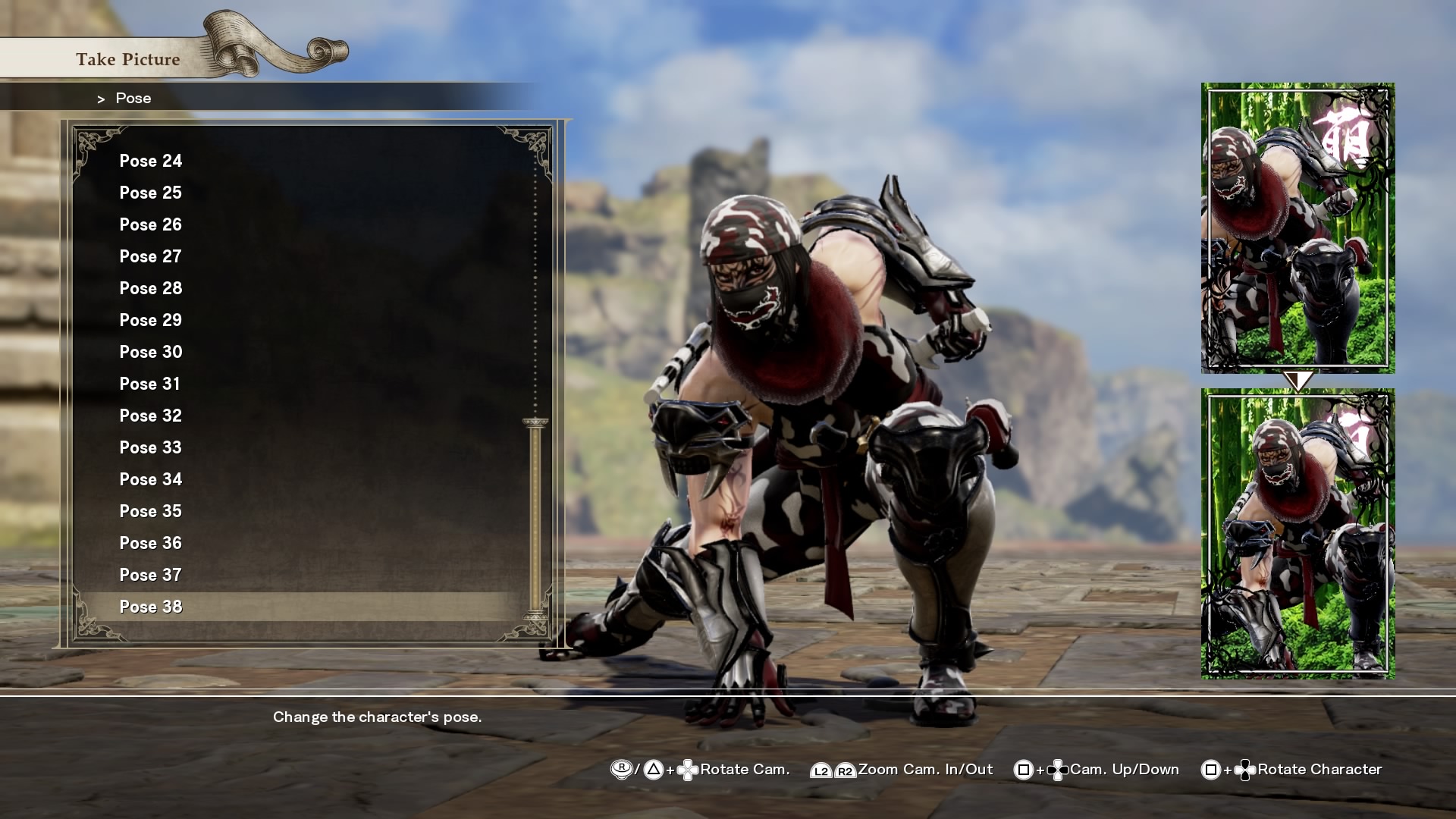 And for the last creation for this uploading of my collection, following up the footsteps of Alexandra and Eva, Zakhira.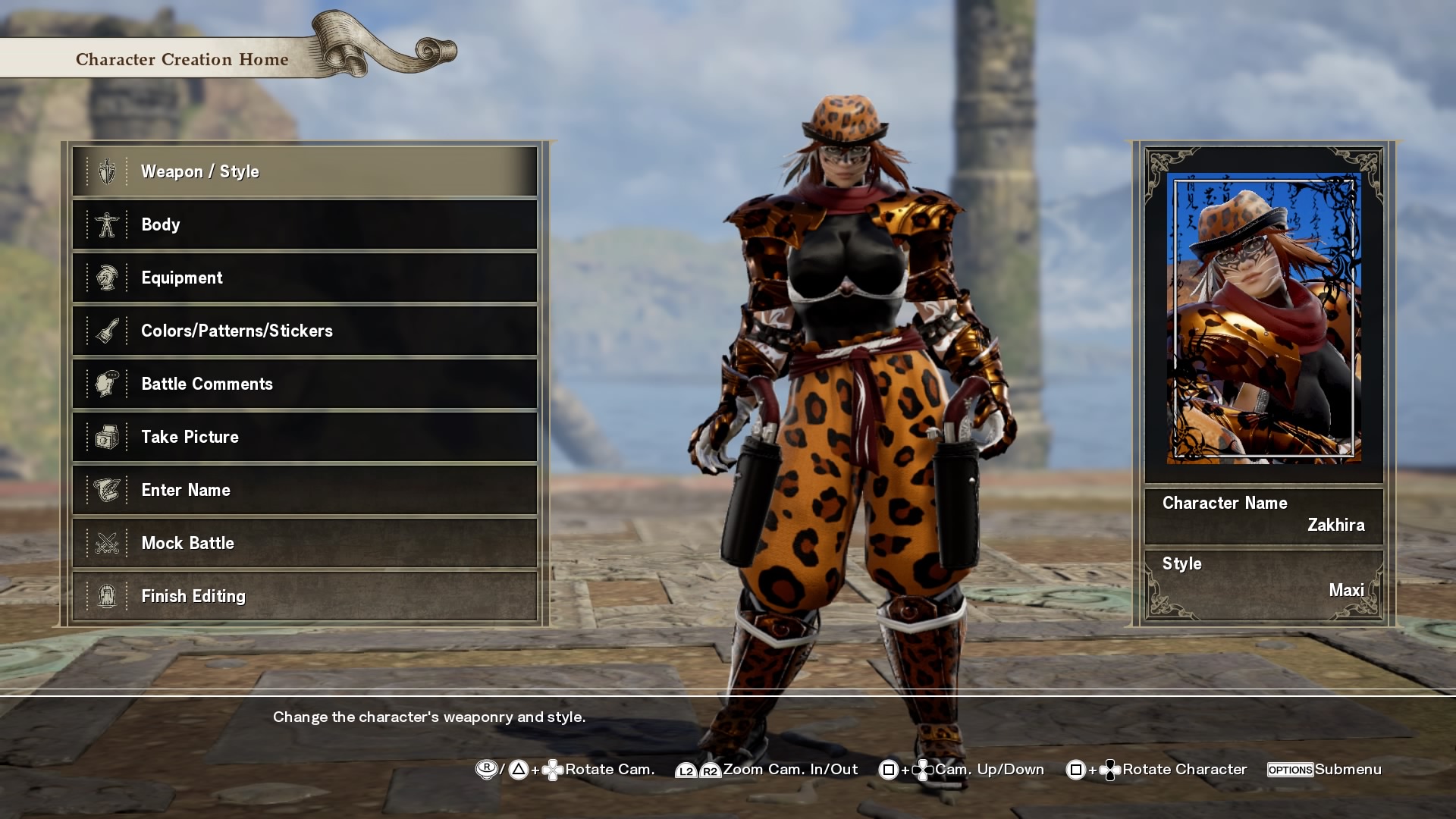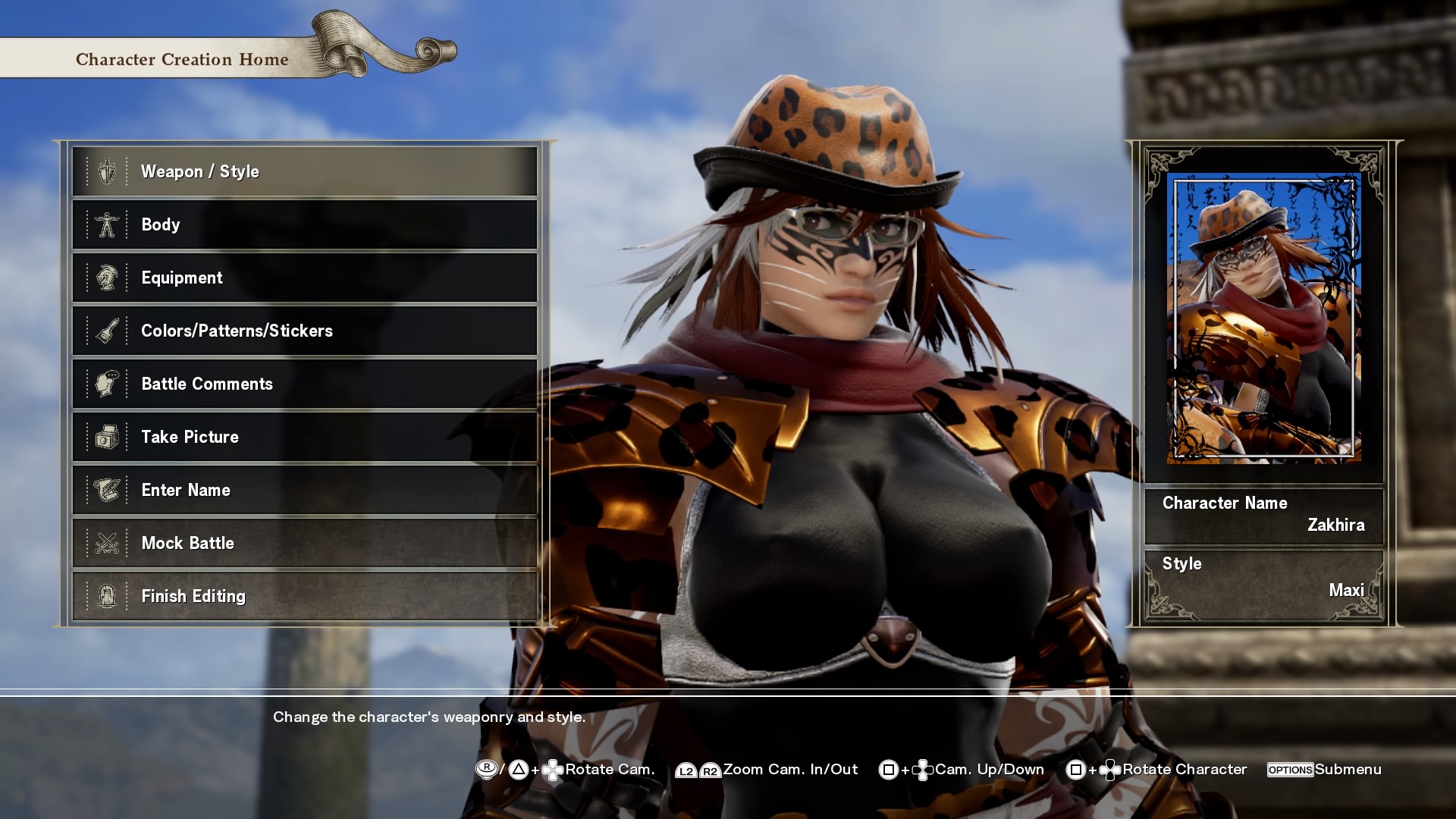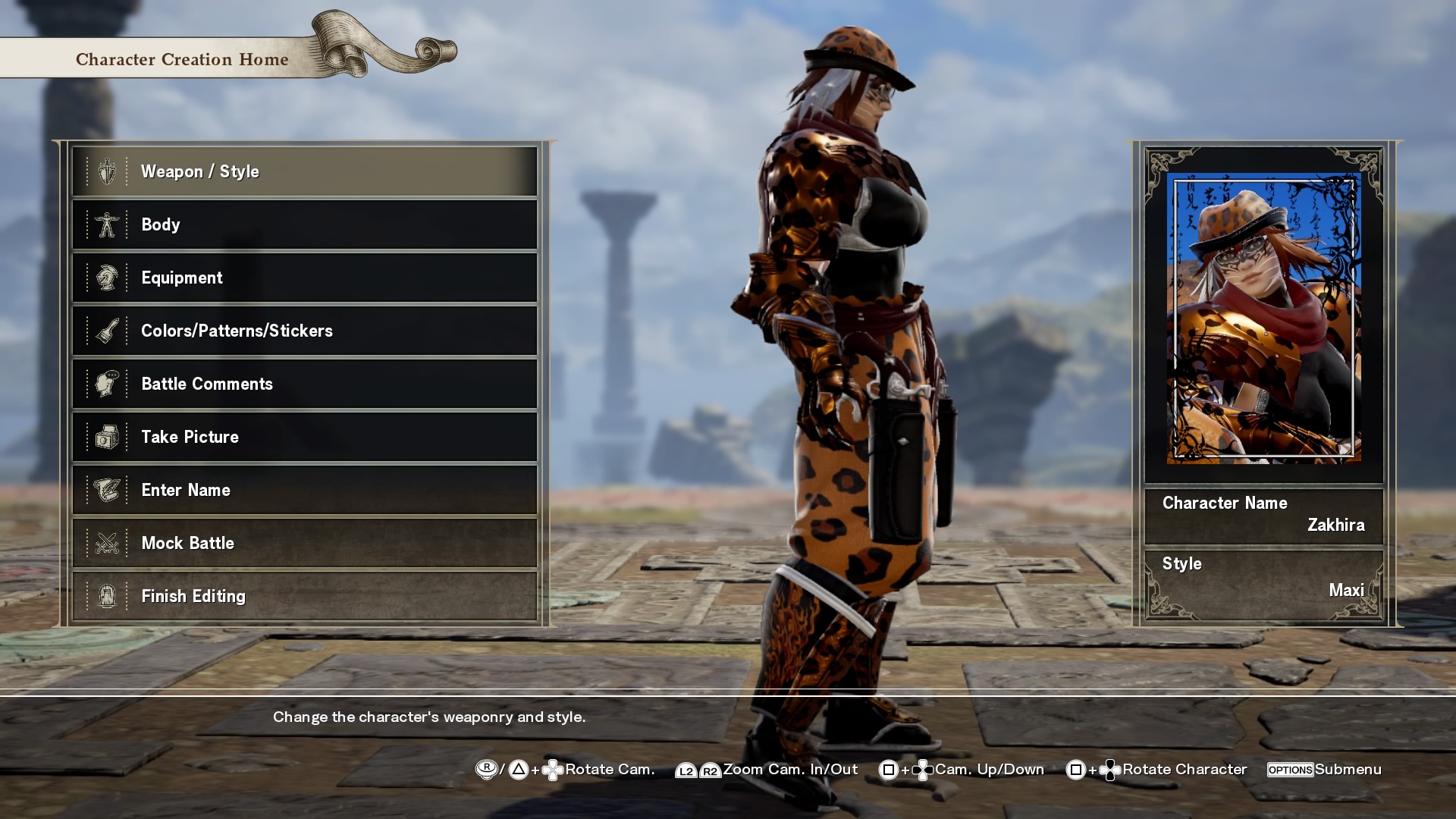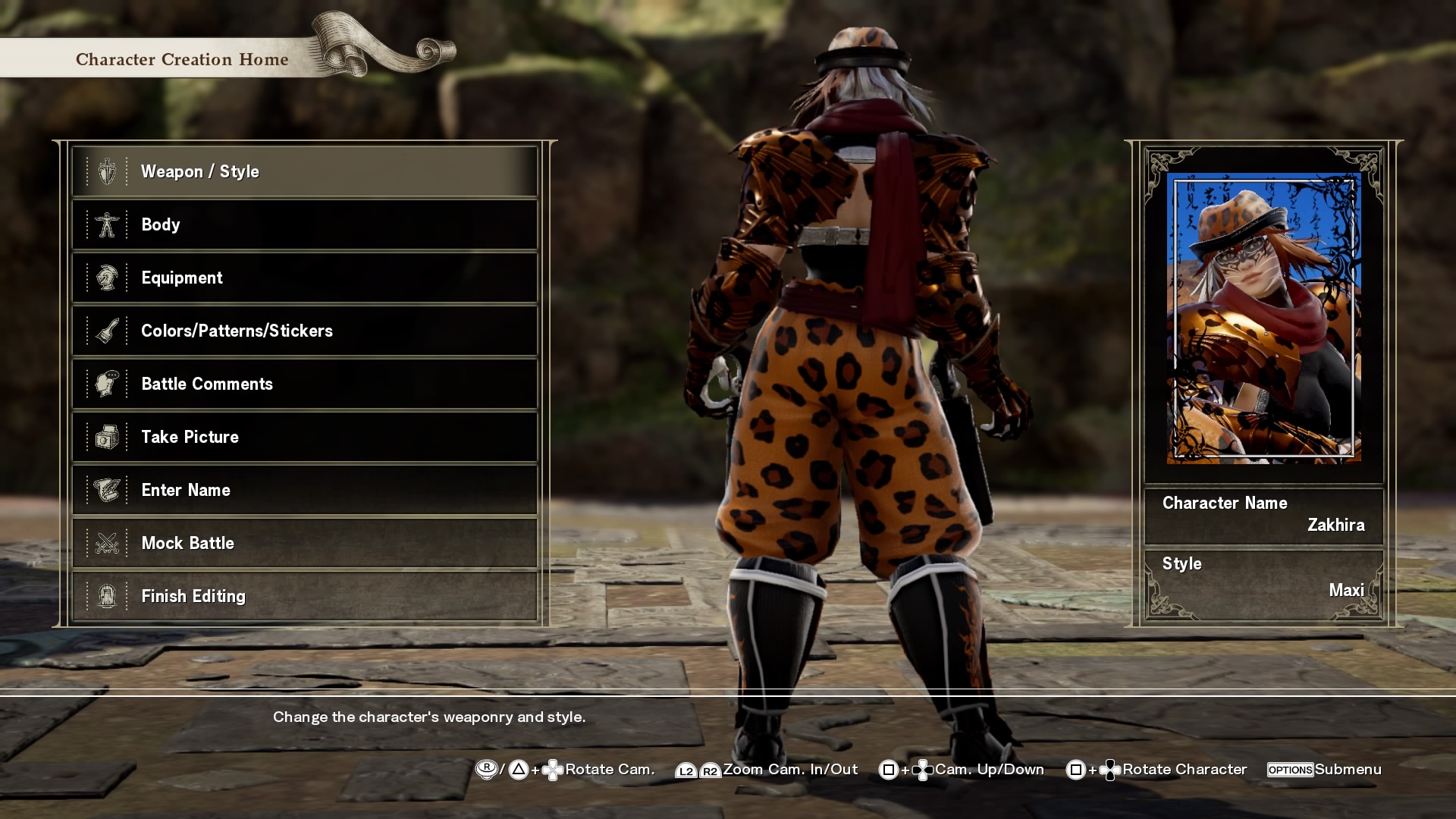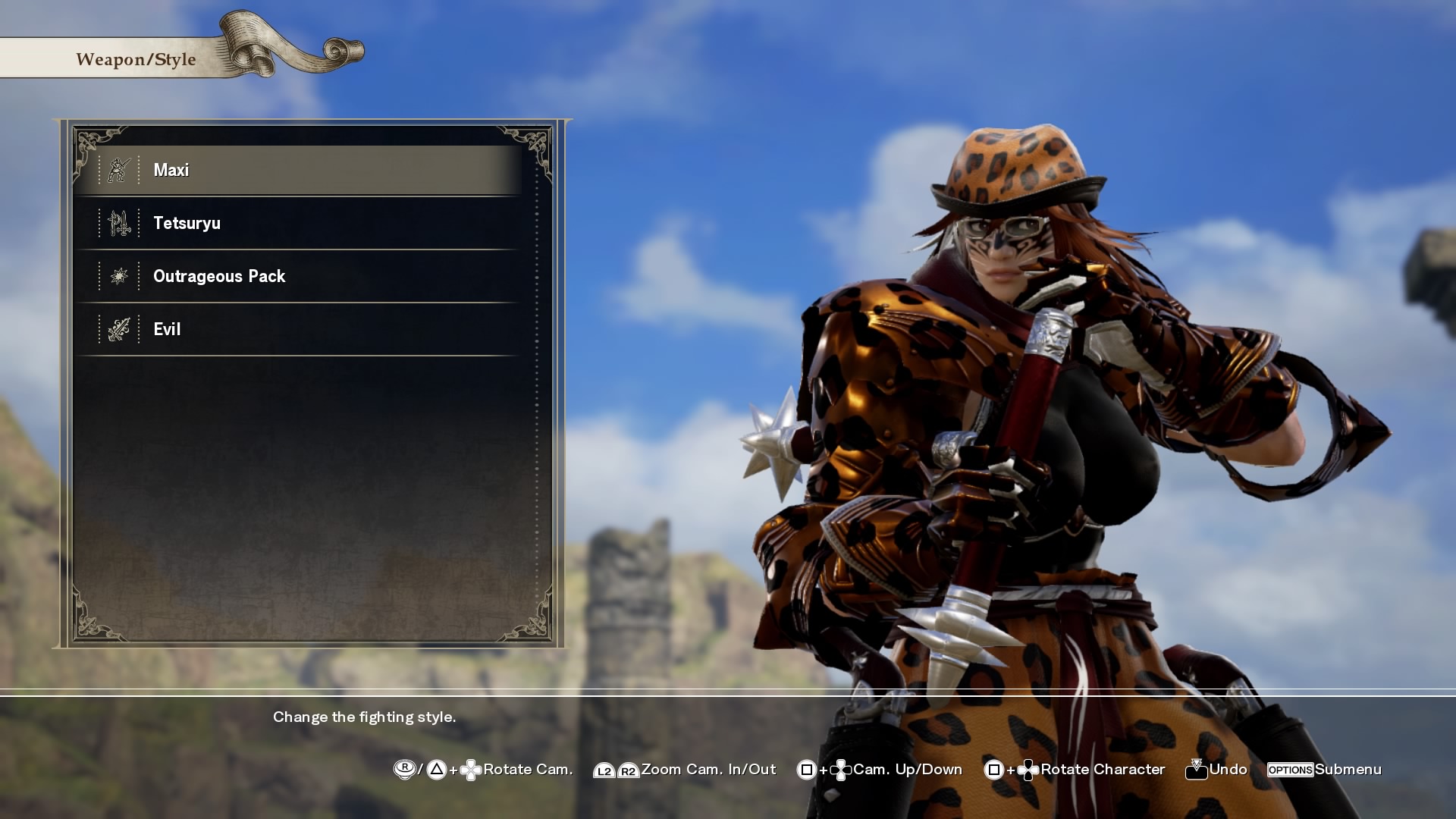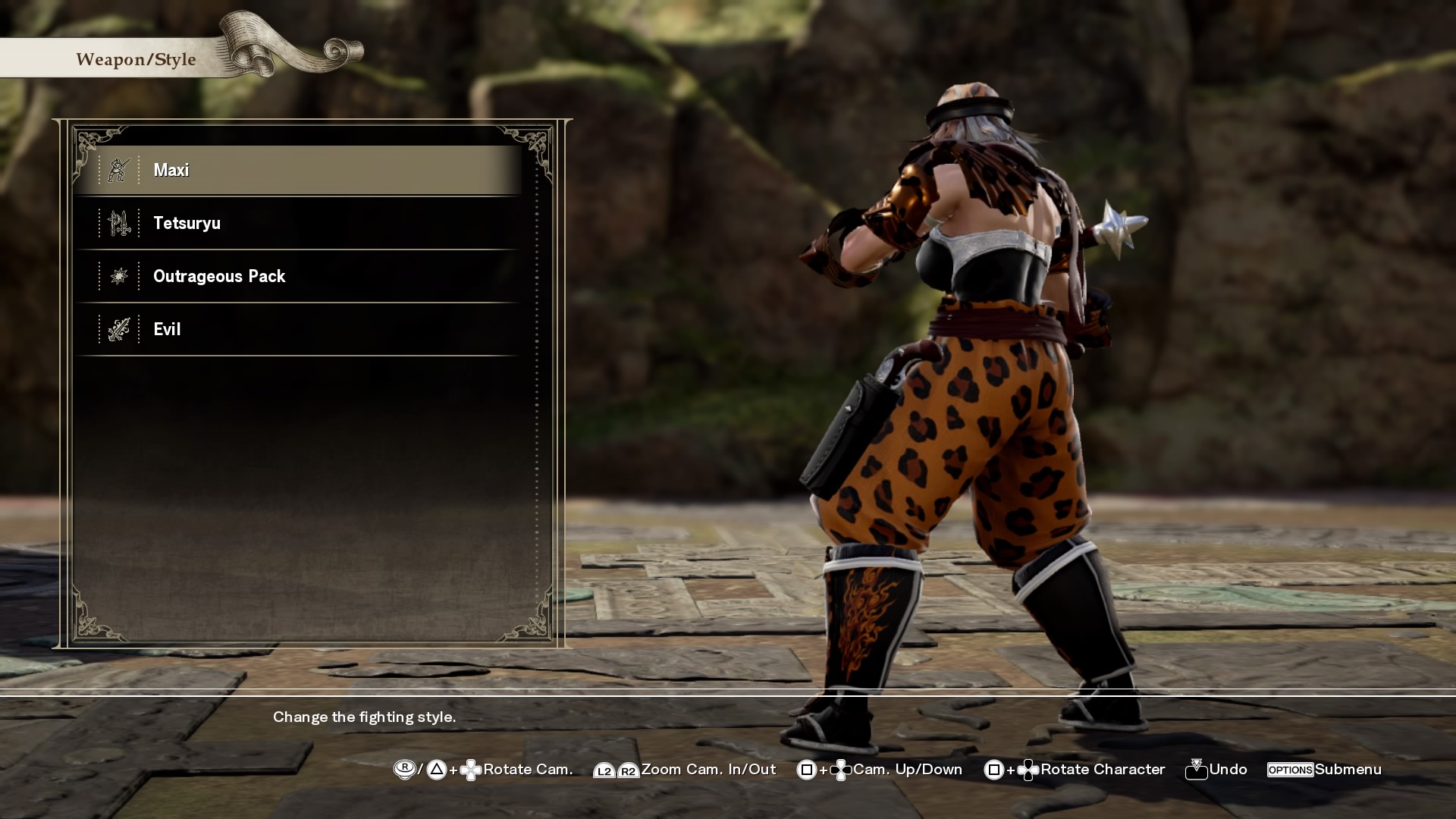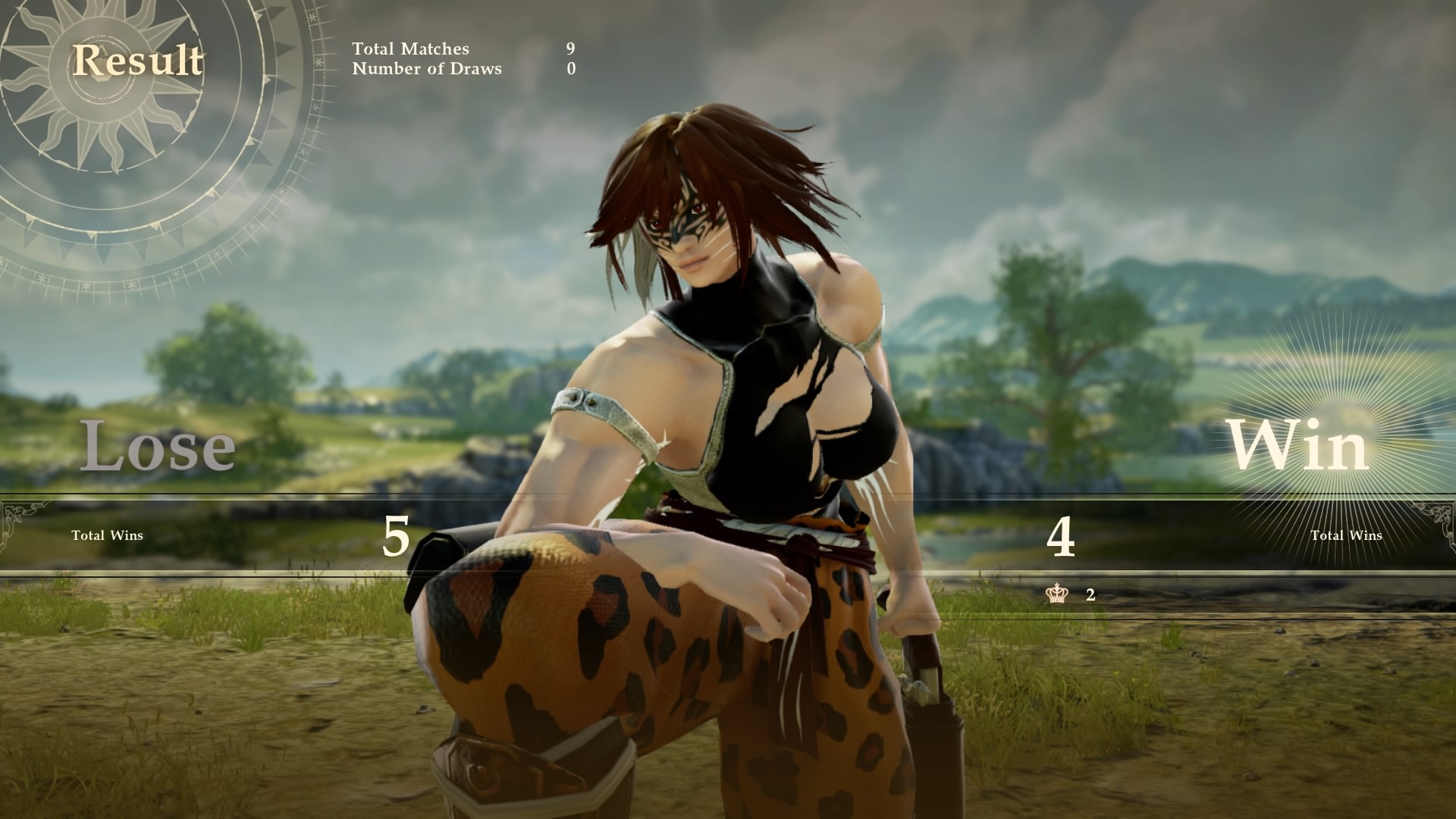 That´s it for todays upload. I most sincerely hope that you enjoy watching these souls, don´t be affraid to comment, express your opinion or starting a chat, I´m always eager to have a constructive conversation. Likes and positive comments are always most welcome. Stay also tuned for new creations that I upload,
For now, good day and let the tale of souls and swords be eternally told ;).