Greetings, my fellow artists, Soul Calibur fans, friends and comrades, ladies and gentleman, boys and girls :D! This is Herr-Krieg writing.
I´m most proud to create this second real thread of mine since I first established my very first thread, Herr-Kriegs CAS-Collection in Create-a-Soul Formulas section (
https://8wayrun.com/threads/herr-kriegs-cas-collection-with-a-massive-update.20817/
) back in February. Recently I have been planning on expanding my overall activity in the forums By establishing new threads to the other sections of the forums, containing of course stuff related to the sections. This thread will be my step one of this plan and through this plan I hope to meet other new members of the site, learn new tricks and stuff and have most intrigueing discussions with you folks about the franchise we are here for. So without further due, lets get this thread up and running with this update, shall we ;)?
In addition of posting my newest CAS-creations in my CAS-thread, I have also posted some comissioned artworks made By most skillfull artists in Devianart, comissions showing CASs which I feel very passionate about and which I would love to see come alive through artworks and drawings. Since I have posted quite many of them, I decided that it would be reasonable to make a separate thread for them as well as for your convenience for not needing to seacrch for them through my CAS-thread pages.
To make things clear, none of these artworks is done By me. They have been made By artists that I have contacted in Devianart and therefore the credit for making them go to their respective makers.
So, with great pleasure, I would like to introduce you all my comissioned artworks throughout my CAS-thread, wrapped up in this thread. Hope you enjoy viewing them ;).
First, here is my very first comissioned artwork, made and drawn By a devianart artist Frostbite07 (
https://www.deviantart.com/frostbite07
): One of my most favorite CASs, Hilda Braum, hailing from Berlin, 1942: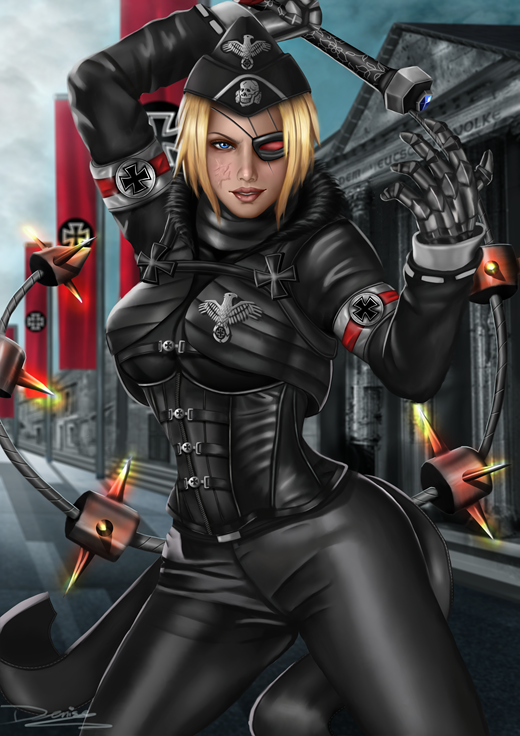 The maker of this second artwork is drawn By 7th Heaven (
https://www.deviantart.com/7th--heaven
), containing my currently most favorite ( and loved XD ) CASs I have ever made, the formidable warrior lady hailing from the wild life and hunting grounds of the African savannahs, Aziza: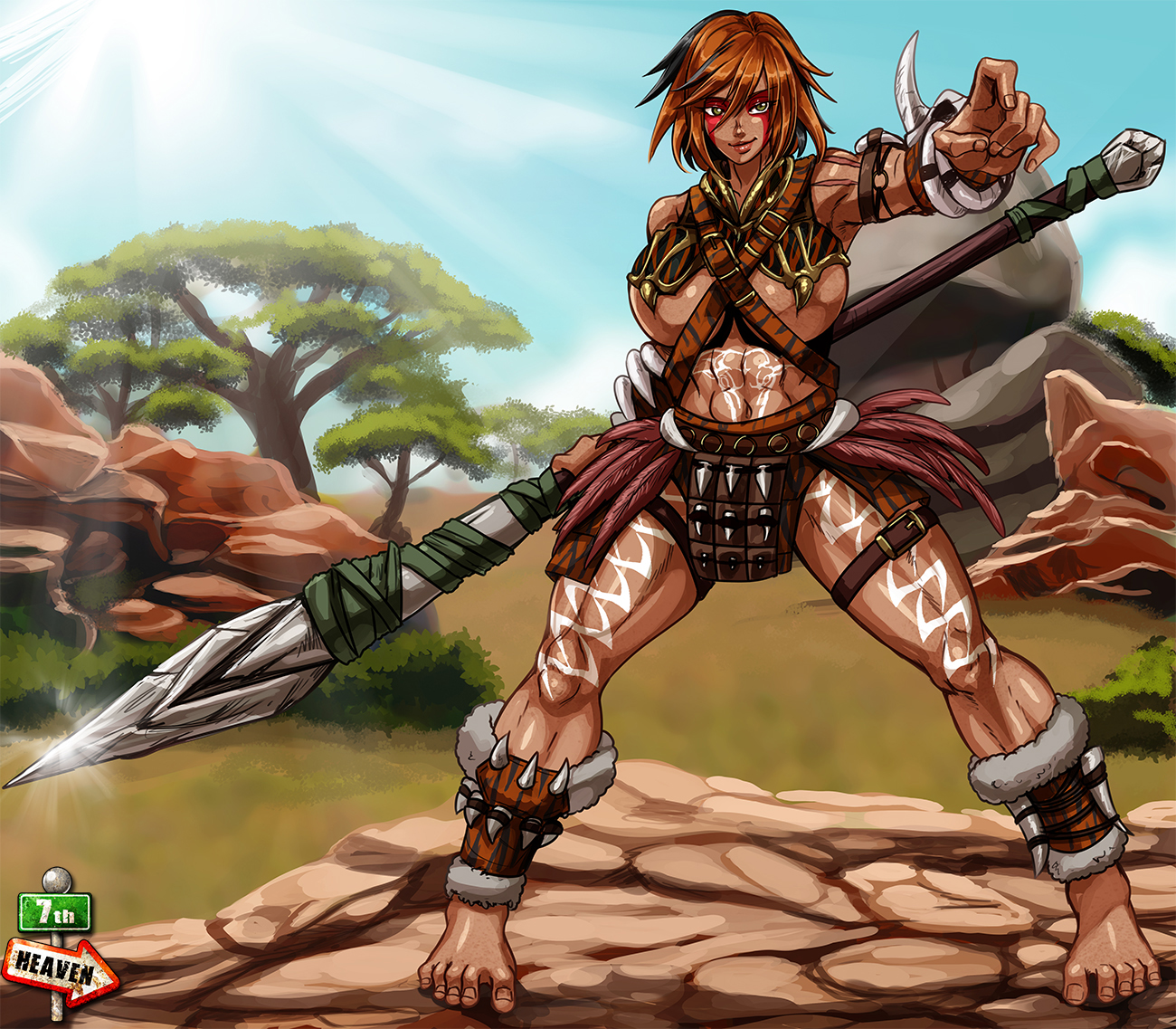 This third artwork is drawn and done my an artist in DA known as Osmar-Shotgun (
https://www.deviantart.com/osmar-shotgun
) and it's also about Aziza. However, in this particular artwork, she is rather....much more buffed up, as you may notice XD: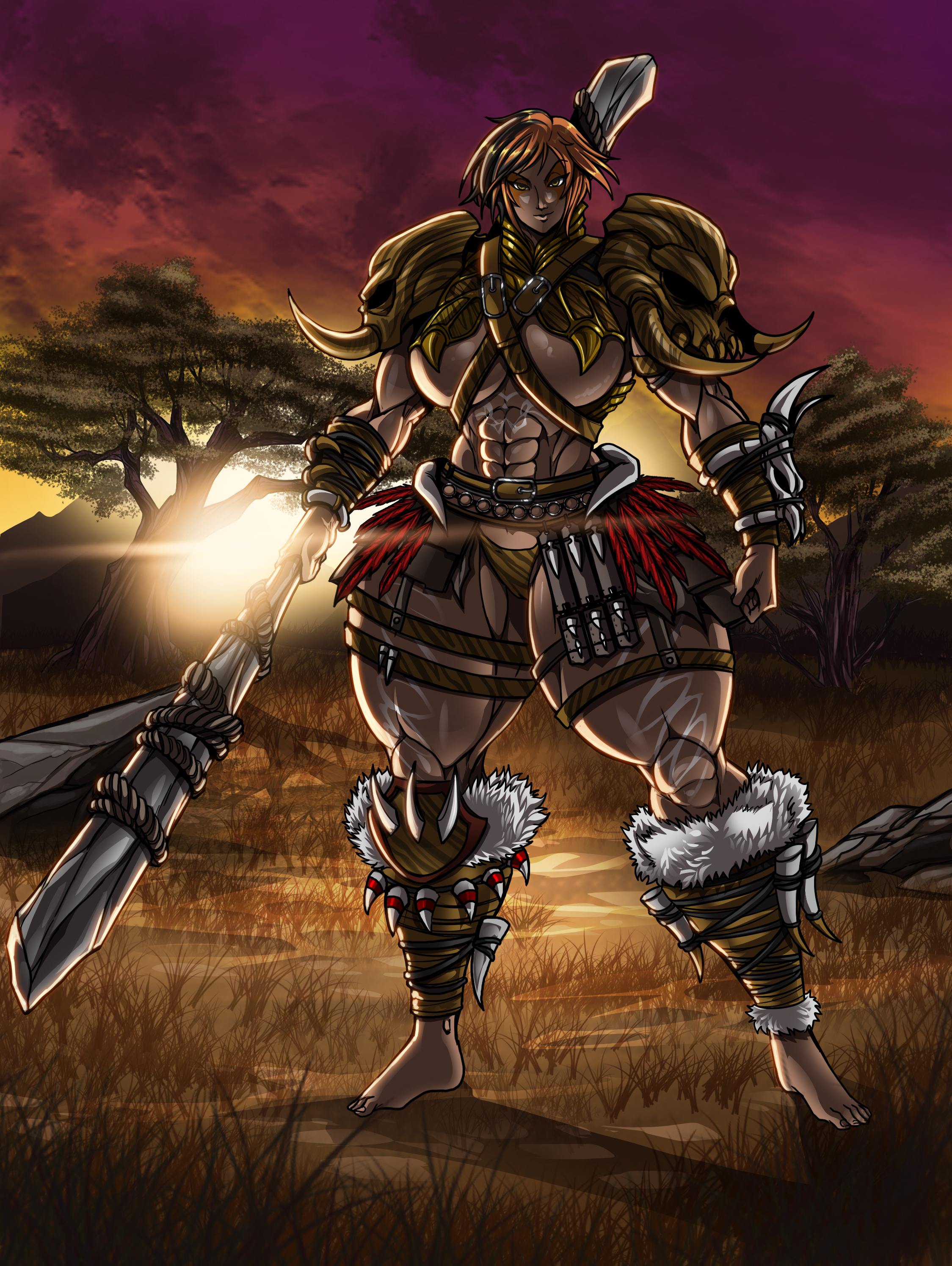 And as for my latest comissioned artwork, this one is done By 7th Heaven once again and also has Aziza in it ( I just can´t help myself, I just love her so much XD ), but in a rather different circumnstances. Despite her strenght and toughness, even she needs to sometimes just relax, chill out, and take it easy. And what a better way to do it than in natures very own bathtub, the hot spring: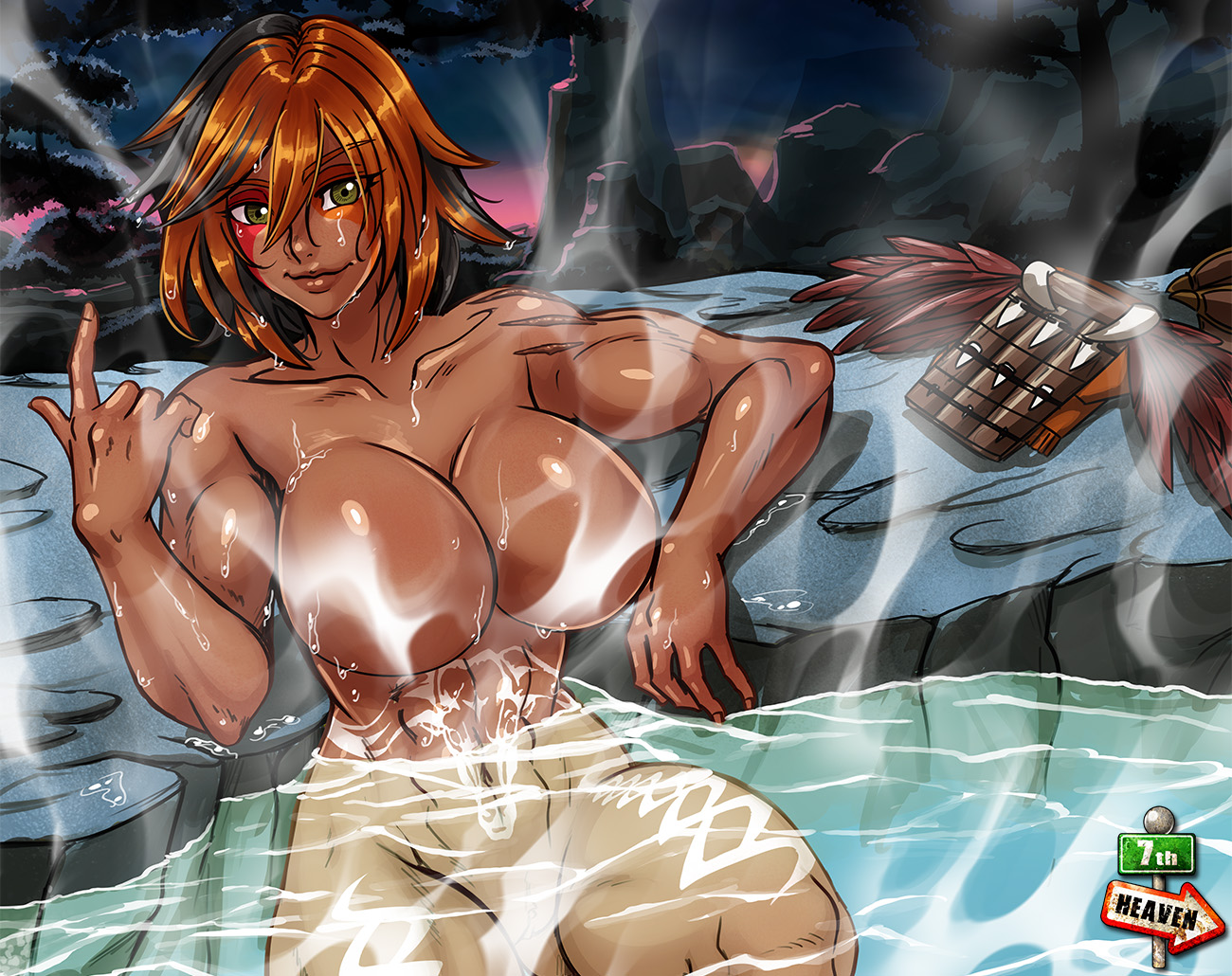 And that's the start of this second thread of mine :). I most sincerely hope that you have enjoyed what you have seen, Comments, opinions, ideas and conversations are always welcomed and appreciated. I will post my future comission artworks here as well in the same vein as I post them in my future CAS-thread updates. So stay tuned ;).
And remember,
Let the tale of souls and swords be eternally retold ;).
Last edited: