Hey fellow montreal players.
Soul Calibur V is the beginning of a new ERA, So let's start over with a new thread. We are a young community and we are accepting everyone!!!!!

NEWCOMERS INCLUDED!!!!!

We currently play every thursdays and sundays at Foonzo. You're more than welcome to join us.
Salut Montréalais,
Soul Calibur V est le début d'une nouvelle alors débutant là avec une thread. Nous sommes une jeune communauté de joueur qui espère grandir avec l'arrivée de la cinquième édition de la série Soul Calibur.

Nous invitions tous le monde à nous joindre

tous les jeudis et dimanche à Foonzo pour des sessions de soul calibur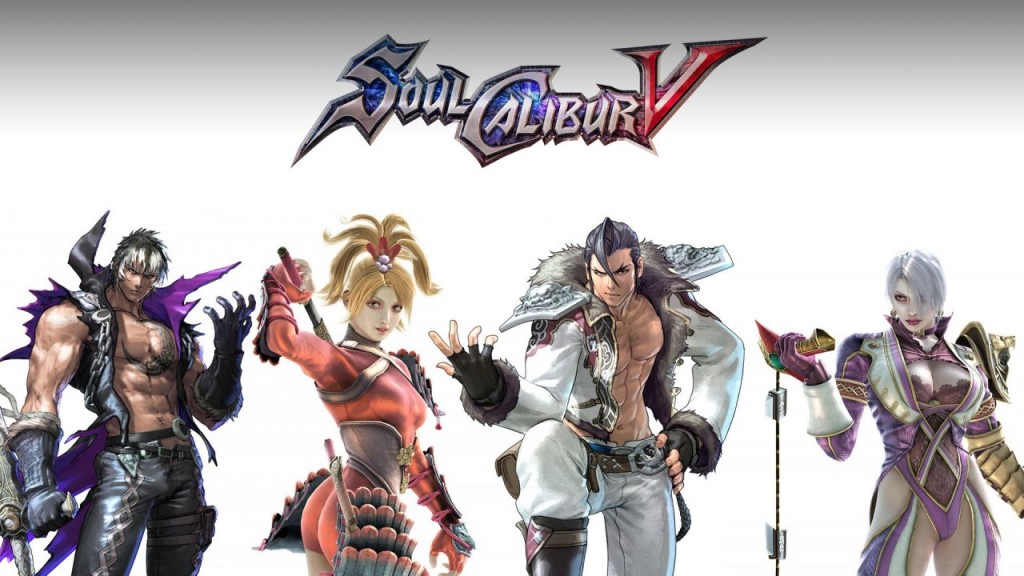 Don't be shy!!!! Make an account and give your main character on this thread
http://8wayrun.com/threads/montreal-scv-player-character-roster.9885/
Ne soyez pas gêné, faites un compte sur 8wayrun et écrivez votre perso préféré sur cette thread
http://8wayrun.com/threads/montreal-scv-player-character-roster.9885/
La Page officiel Facebook de Soul Calibur Montréal
http://www.facebook.com/groups/192530270855904/
Foonzo Incorporée


​
1245 Rue Drummond, Montréal, QC H3G 1V8
(514) 507-7955 ‎ ·

foonzo.com