Hey, I've been lurking for a bit but I figured I'd post my art here, since I've been on a heavy SC art kick (pretty much just drawing a lot of Raphael right now.)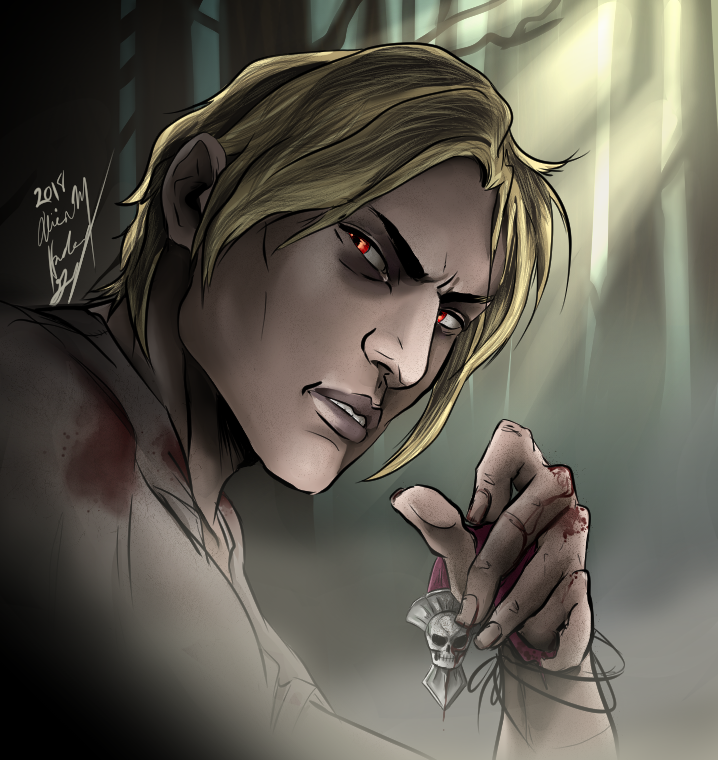 SCV Raphael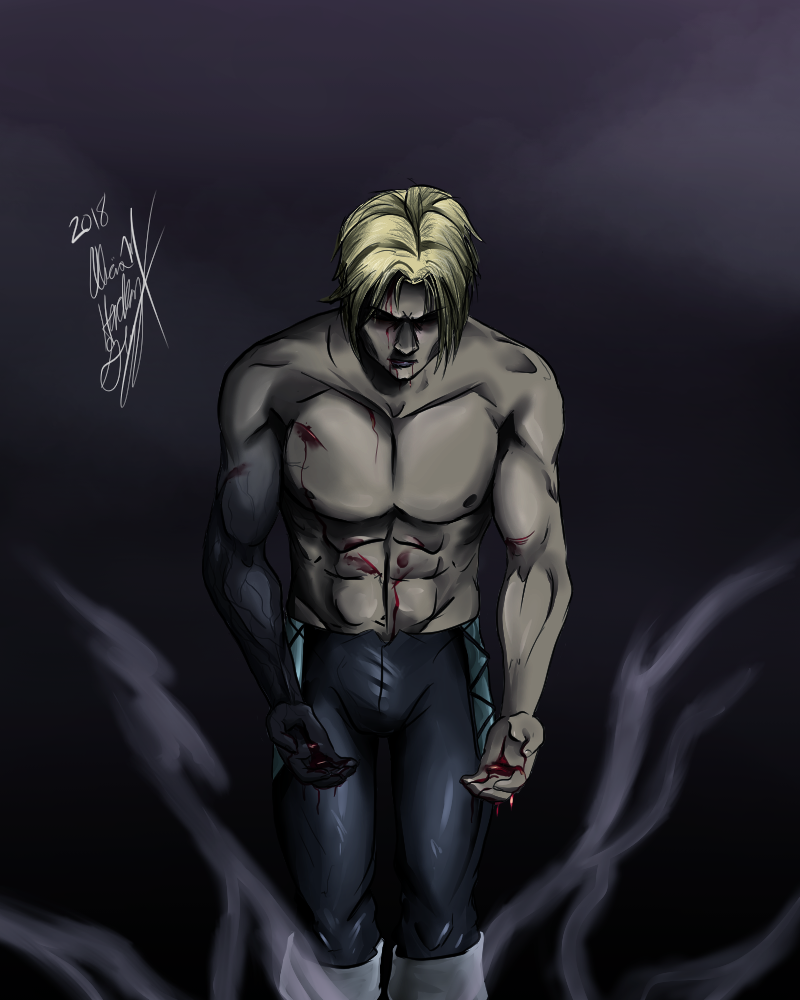 This one going off the idea of Siegfried's arm in SCVI and since Raph was used for Graf Dumas in SCV, I figured it'd be fun to draw.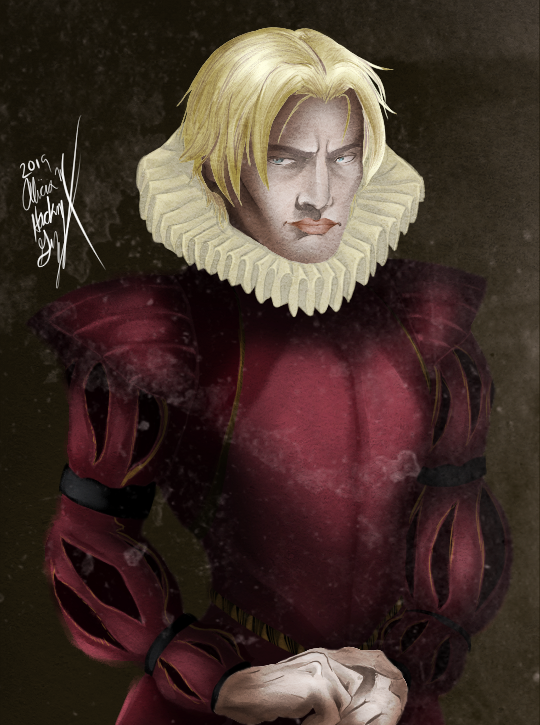 Historically Accurate Raphael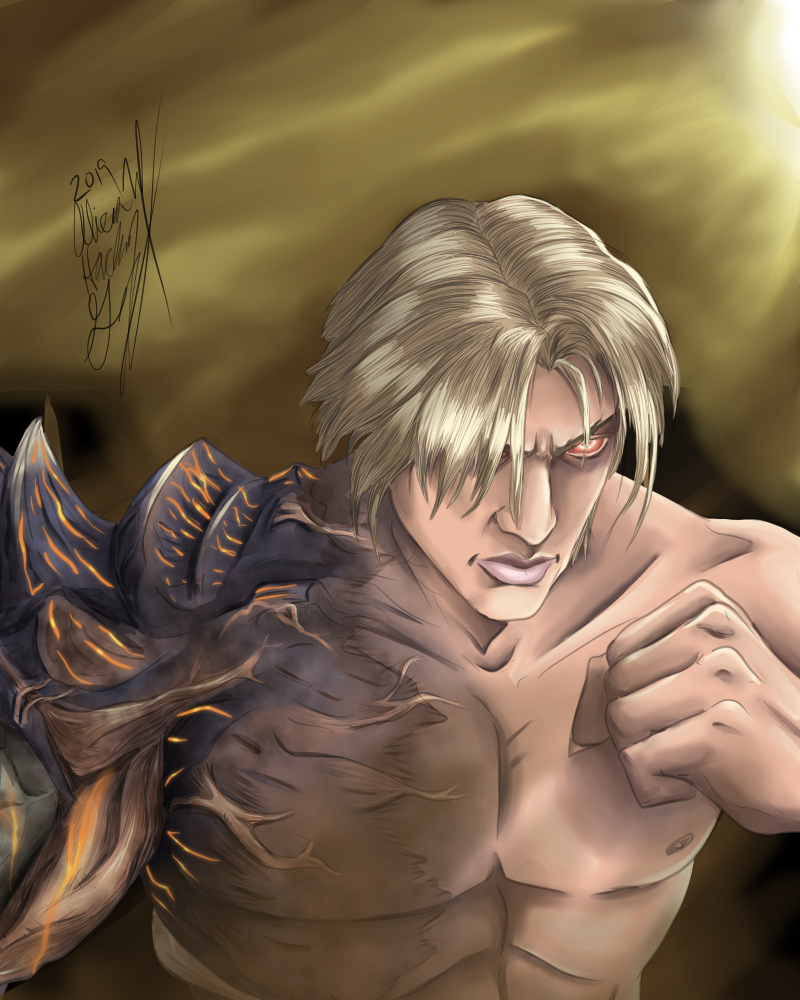 Graf Dumas
And then a really stupid comic I did for fun because it makes no sense why Raph uses the fine pet for Amy line in SCVI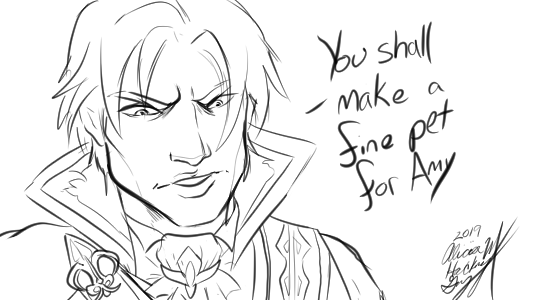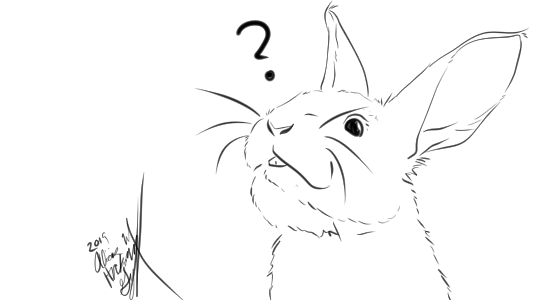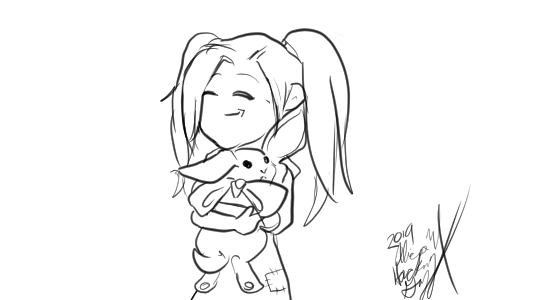 Anyways, just wanted to share these with you guys and I plan on drawing more SC and other characters soon. Especially with a Historically Accurate Soulcalibur series.