So there has been a furor during these past few days after it was discovered that Namco-Bandai filed a trademark for "Soulcalibur Lost Swords". Until now, we didn't really know what it meant. Companies file trademarks all the time, often just to cover themselves.
Could Lost Swords be an upgrade to Soulcalibur V? An RPG side-story like Soulcalibur Legends? Or perhaps a free-to-play version of Soulcalibur like Tekken Revolution? Well Namco-Bandai just wrapped up their Comic-can panel... and... nothing. No announcement of Soulcalibur Lost Swords. However, Namco-Bandai has announced an HD version of Soulcalibur II will be coming to PSN and XBL this fall.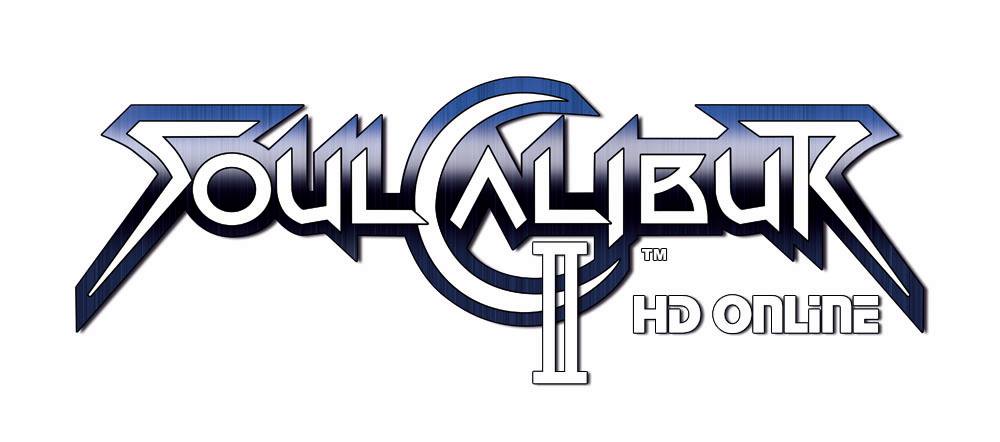 The HD release will be from the PS2 version, and include Heihachi and Necrid as guest characters. Link and Spawn will not be featured. Included with the resolution upgrade will be several new modes, including online multiplayer! Masaaki Hoshino is serving as producer for this project, rather than Hisaharu Tago who has been responsible for Soulcalibur V.
Last edited: