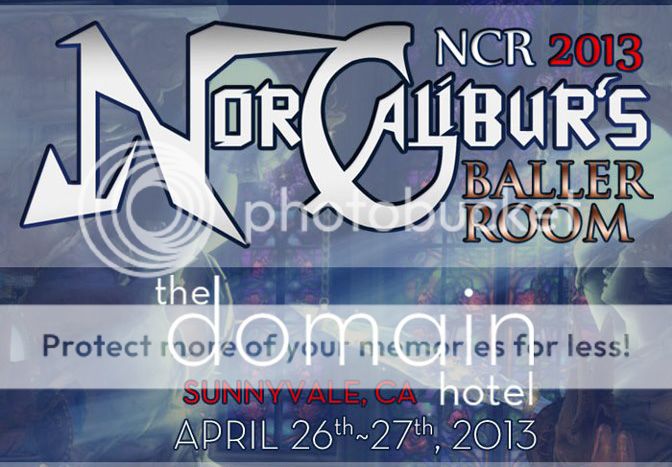 1st place: Hates

​
​
2nd place: Alex J.



​
​
3rd place: Cedric

​
​
4th place: KrayzieCD

​
​
5th place:​
Tomahawk​
Rocktapus​
​
7th place:​
Manta​
Nyawu​
​
9th place:​
Damon​
Koompbala​
Hitbox Sora​
Sniper_Wolf​
​
Thank you everybody for showing up! Norcal, Socal, non-cal, everybody, for making this a great tournament! And for having
more people
about the same amount of people as official mk, tekken and DOA tournaments? LOL
Shout-outs for Alex and Chemie for putting things together, otherwise this would of never happened. Big thanks to tomahawk for the top tier commentary. And to those new comer online players that showed up, practice and play in more gatherings and tournaments with us, and we hope you had a blast playing and watching calibur.
To late comers: Sorry you couldn't be let into the bracket by the time you came, but thanks for showing up and supporting the game!
To noshows: WHY.
Thanks again to everyone!