I believe it's probably around time I make a thread on here after years of lurking, and show off some of my created characters while I'm at it. I've been using CaS for a long time, but I'm not great at using ExEq, so please don't blame me for not blowing your mind with these characters.Also I play on PS4, so I have no cool photo mode - really wish I had a decent PC right about now.
First set of character I'll show is actually a work-in-progress, but don't be fooled, I made these guys last December and never finished them. I recently updated their equipment since DLC has been released and I think they're decent enough. They are based off of the Major Arcana Tarot Cards, and overall a lot of my characters are pretty anime-inspired, so be wary of that. One more thing, I design my characters with game stats in mind - specifically elements. So every character has one of the following elements: Fire, Water, Earth, Thunder, Light, Dark, Typeless, Rainbow. Typeless and Rainbow being significantly less common, and usually just sticking to the first six. This impacts little about their design but their colour schemes.
Also, I should mention, these guys have nothing to do with the real life Tarot Cards. They do not resemble the card set in any way, they named themselves after these cards in universe. There is a reason for them being the cards that they are, but it's not the same as the actual Major Arcana cards.
First up is The Fool, he is the strongest of the Tarot Cards because of his ability. Some people (including myself), would describe it as unfair.
The Fool's ability is to absorb the magical energy of all those near him, not only rendering his enemies powerless, but also making himself unbelievably strong.
Fortunately, he is a passive individual, and isn't as evil as the other Tarot Cards... did I mention they are evil?
His element is Typeless, if you couldn't tell from all the dull browns. For being as unimaginably powerful as he is, he doesn't like to dress the part. Had I made him nowadays I probably would have given him some patterns, but I think he still looks very decent without them, so I'm honestly not in much of a rush to go change it now.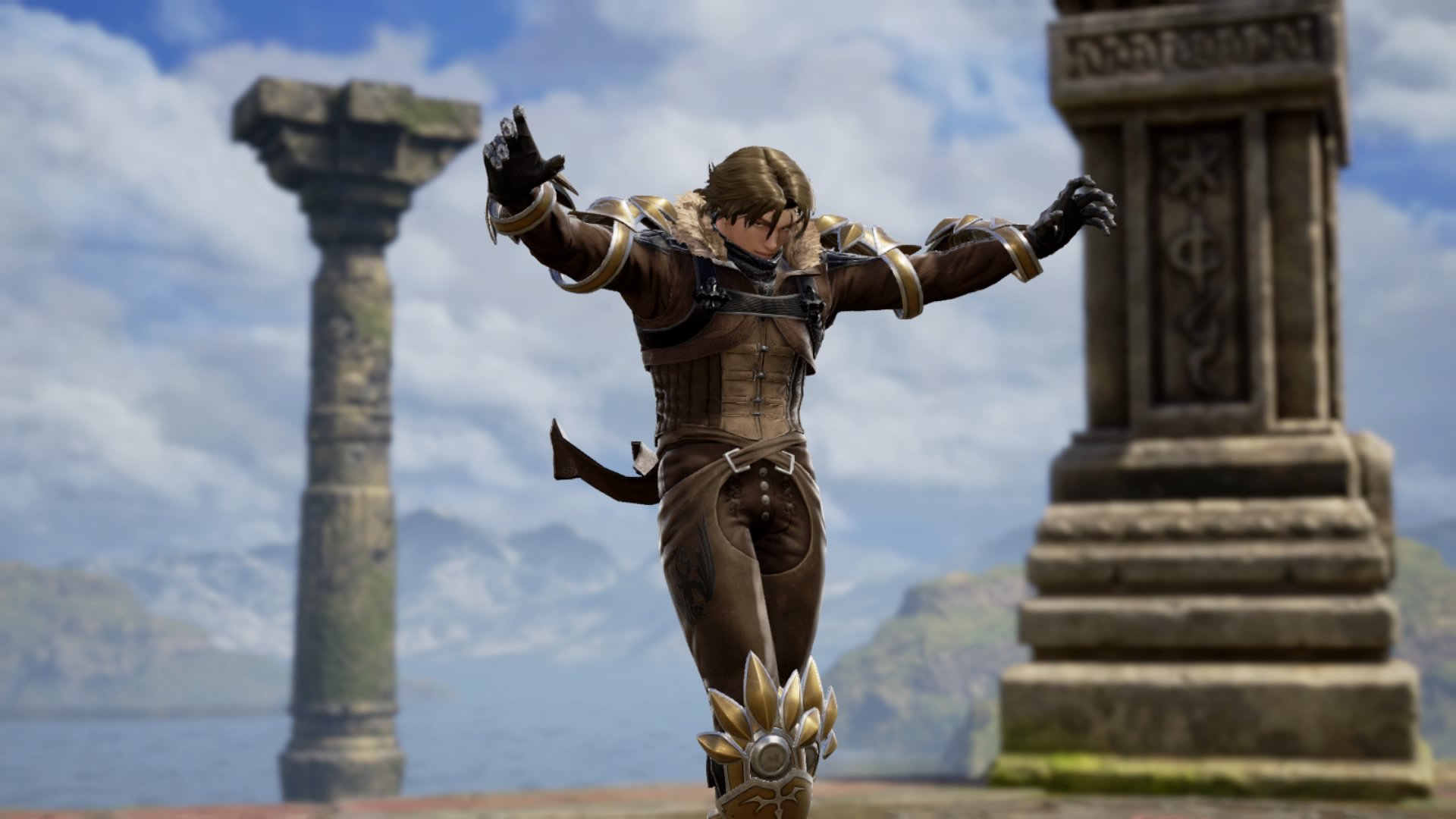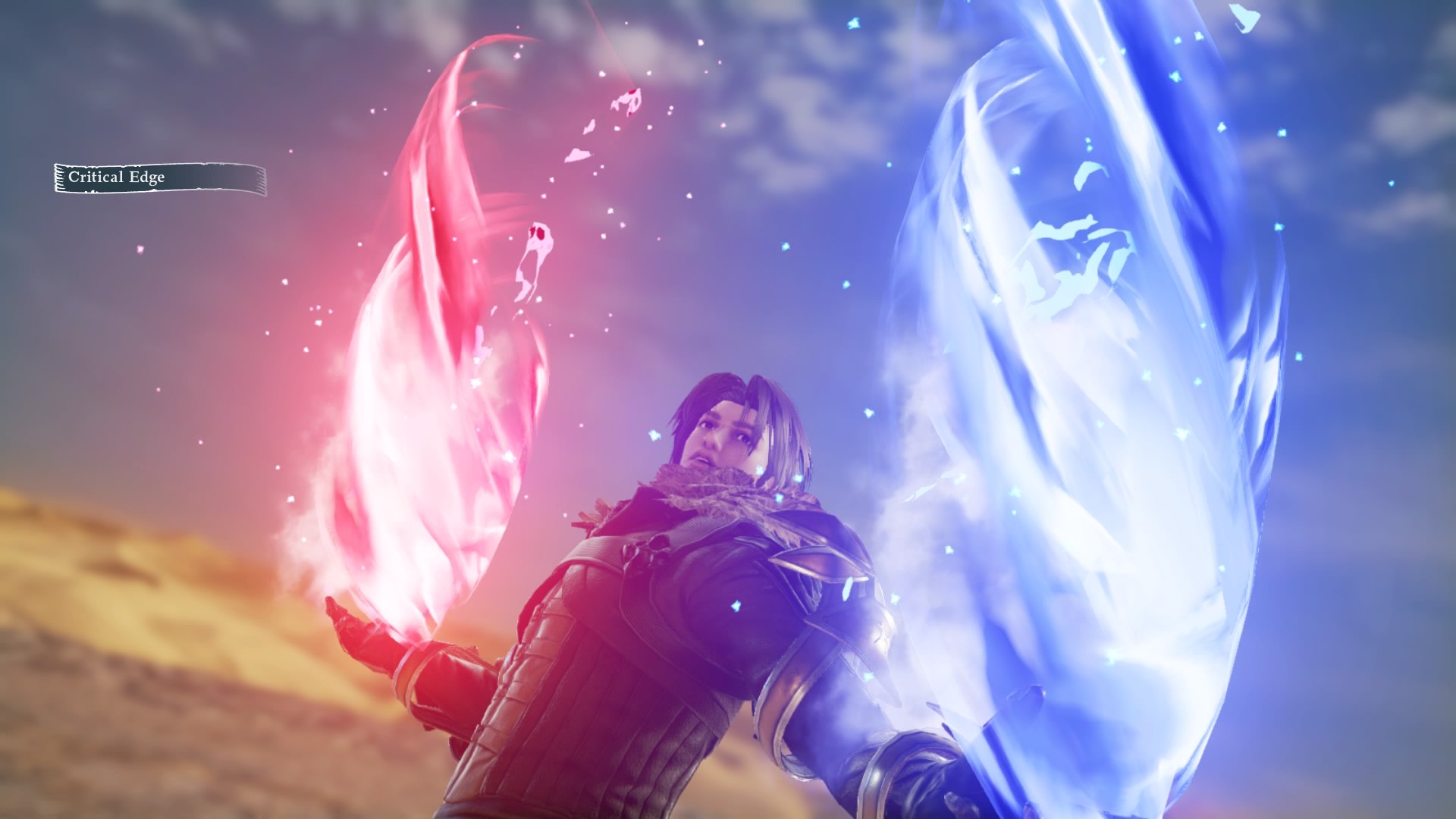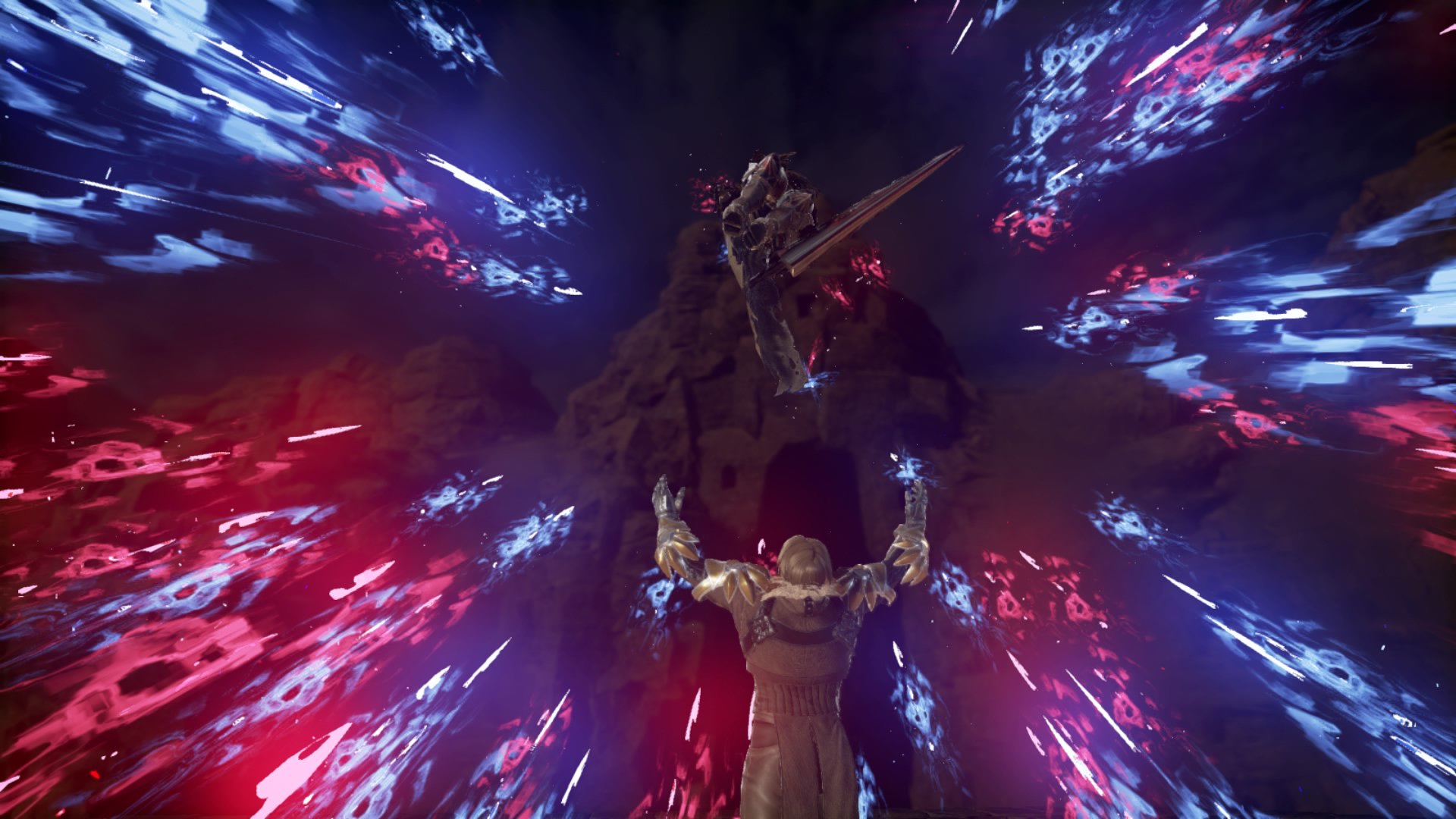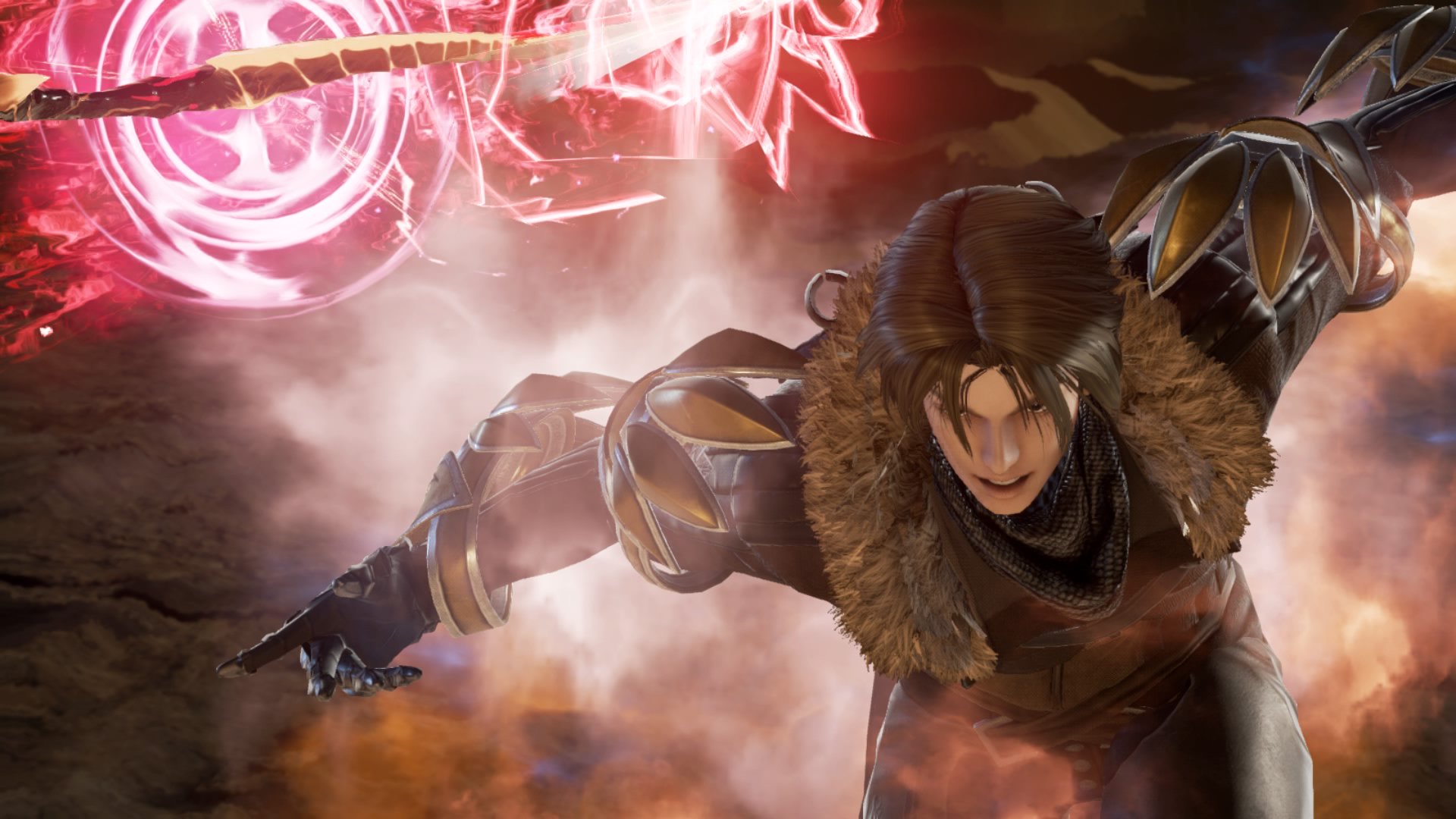 And here's some nice screenshots of The Fool using his freshly stolen powers. I know his design might be more boring than the rest, but I am personally a big fan of this guy, although that is probably personal bias.
Next up is The Magician. Fun fact, this is the only character in the Tarot Cards that I have not updated since his initial creation, as I don't think any of the pieces in Armour Packs A nor B fit him more than what he currently has. The Magician is an Angel, believe it or not. However, after losing in battle quite brutally a few hundred years ago, both of his wings were torn off, and his left eye was stabbed out. Longing for revenge against the warrior that defeated him so long ago, he joined the Tarot Cards, a group of powerful demihuman warriors that are stronger than even the biggest guilds.
I was always a big fan of designs that have different colours on the left and right side of the body, like I did here. When I saw Azwel's equipment coloured this way, I was pretty ecstatic, gotta say. It was never this easy back in SCV for me to make something like this. Again, his design doesn't use patterns either, I use them sparingly. I don't like characters that have
too much
going on, you know? Although if there is demand, I could definitely add something of a pattern to this fella.
His element is Light, being an Angel and all.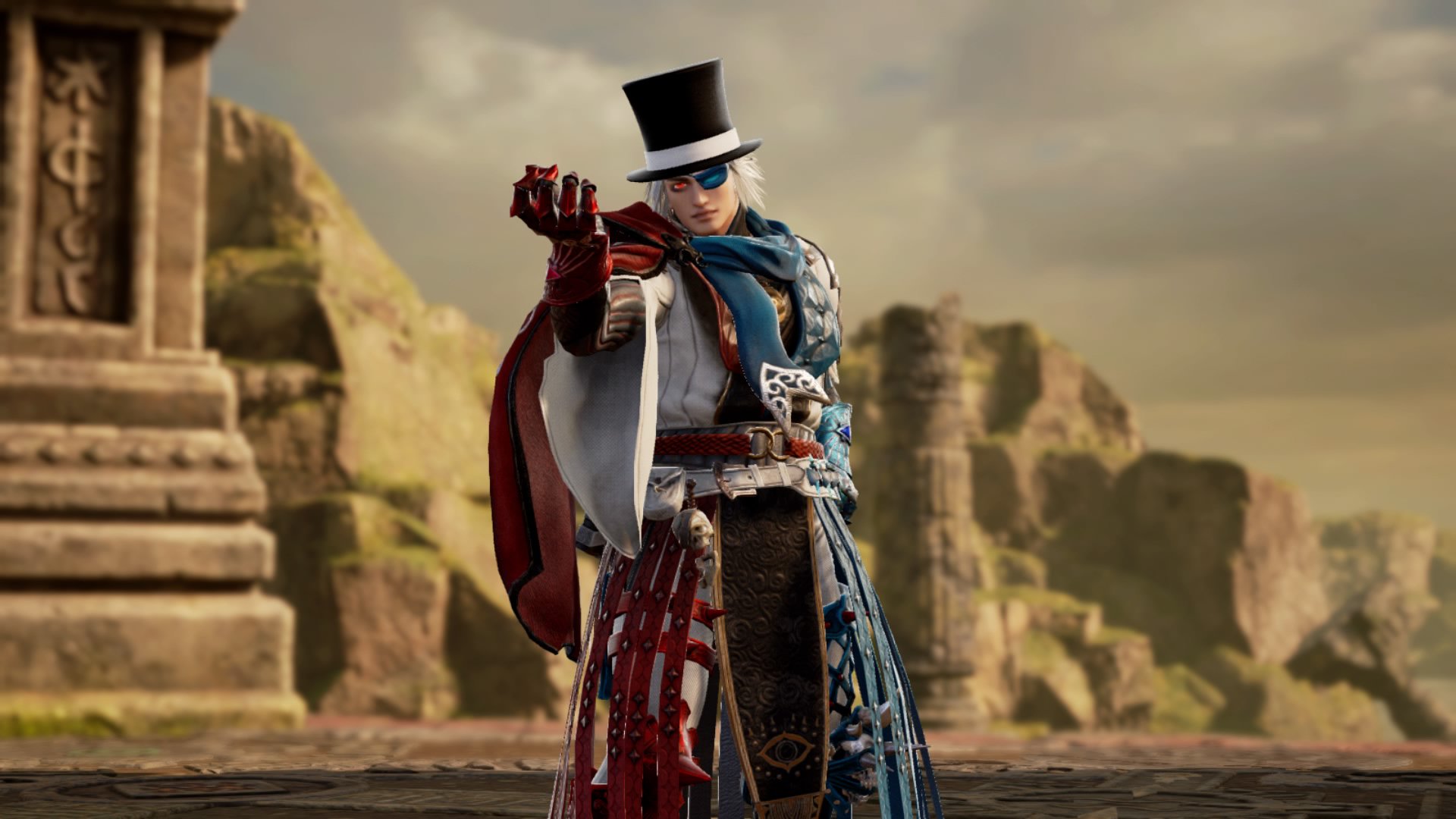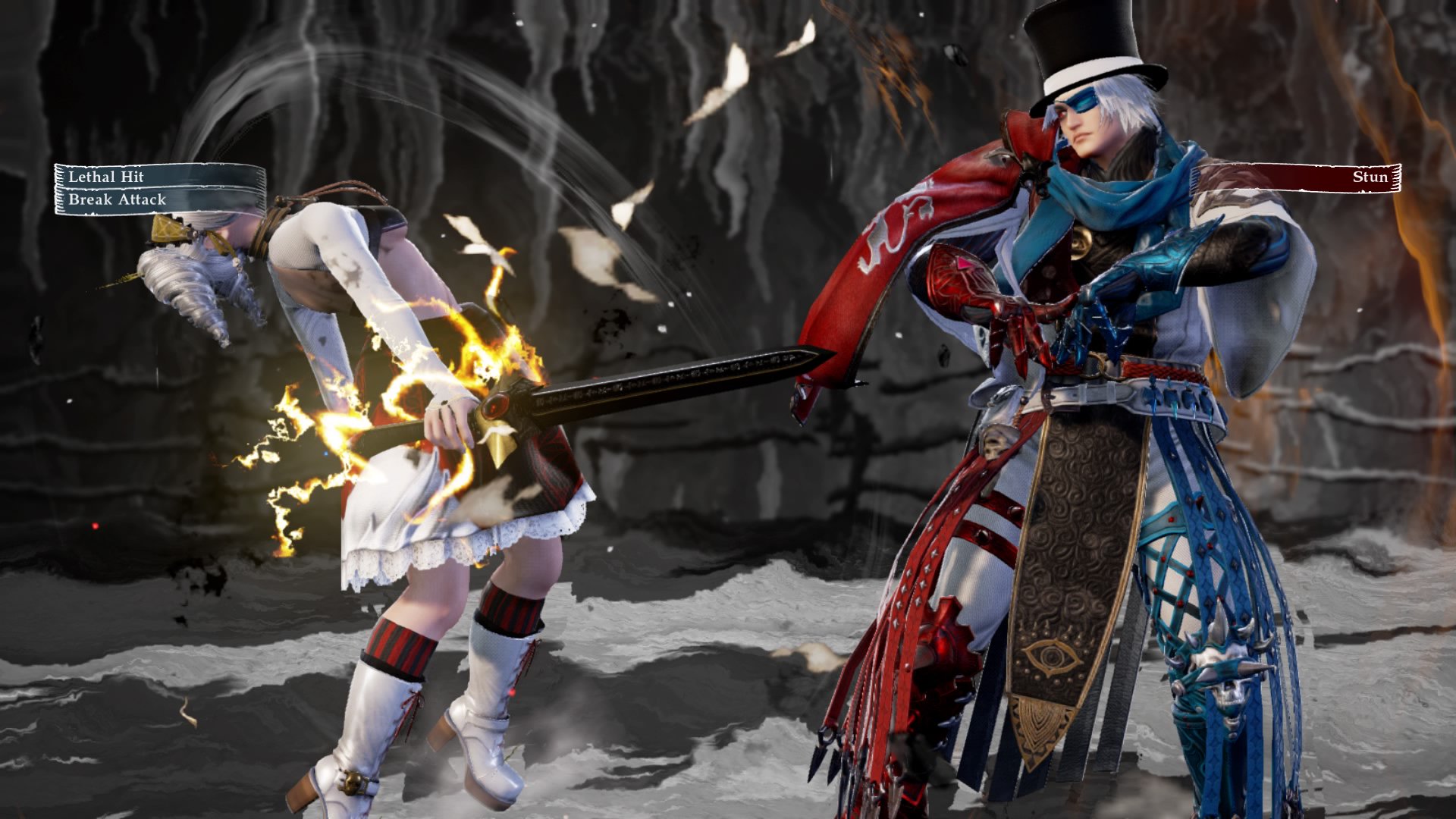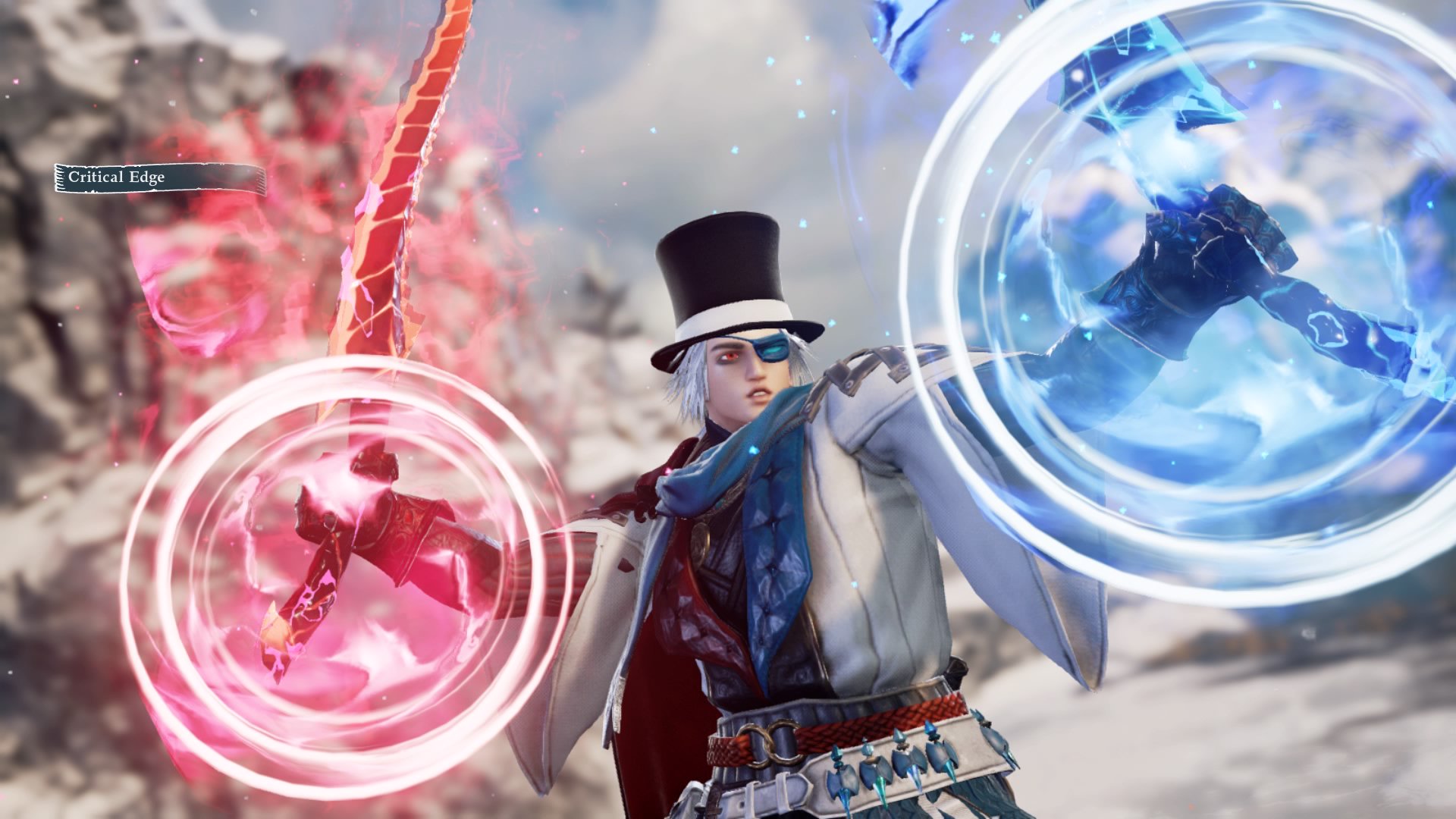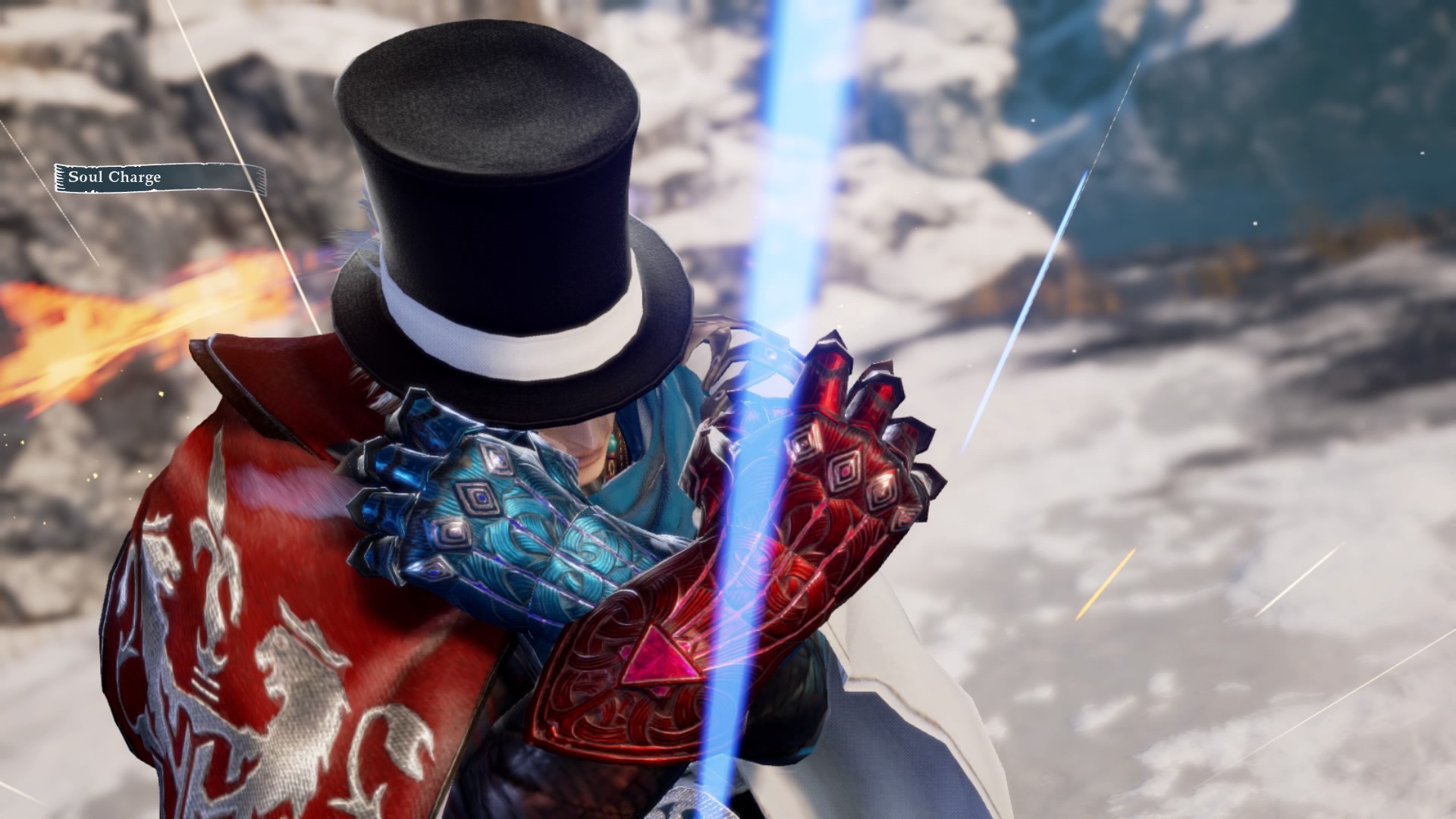 Some shots of The Magician using his red and blue powers. Fun fact, when I first made this guy I did his colours the wrong way (red on his left and blue on his right side), so it didn't line up with the swords, and I was quite upset.