congrats!
can you see if he has this move and its notation?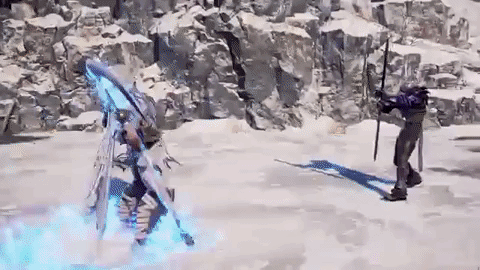 can you try and find out how to stack orbs and initiate the time slow down?
lastly what does his soul charge do outside of his time gimmick. like does it increase his attacks, speed and increase the amount of orbs he can apply? oh and does he have any new moves outside and inside soul charge.
thank you!