Project Soul Inspired Avatars: Saw spyder with a maxi project soul logo so I was curious how the rest of the cast would look.
Just a few miscellaneous SC5 characters. I may complete the rest of the cast, or try some of the older installments.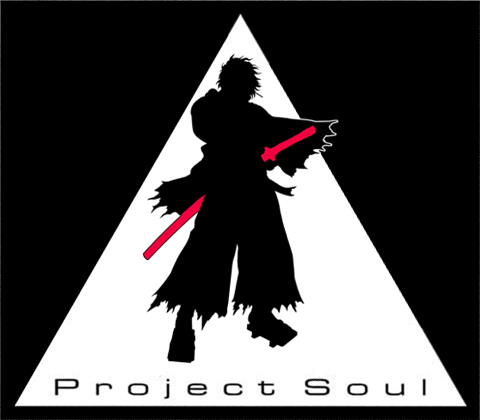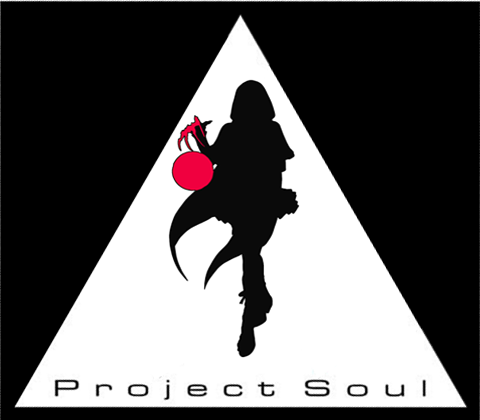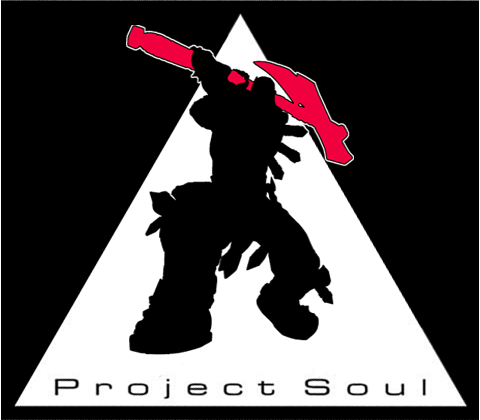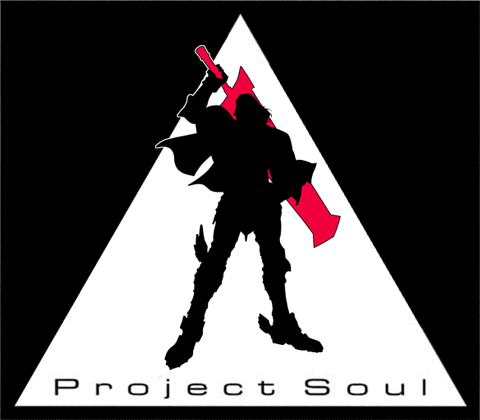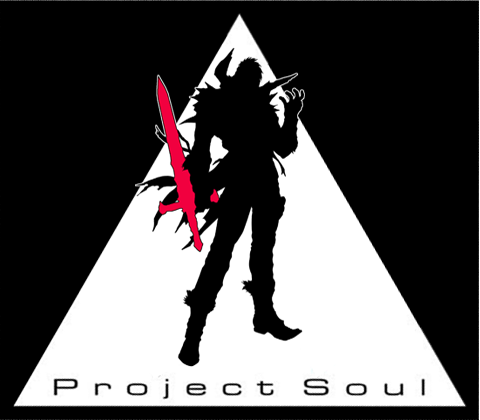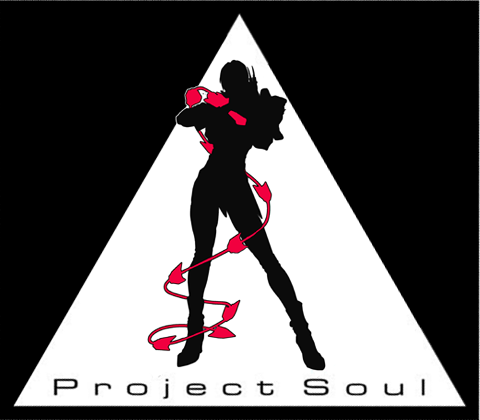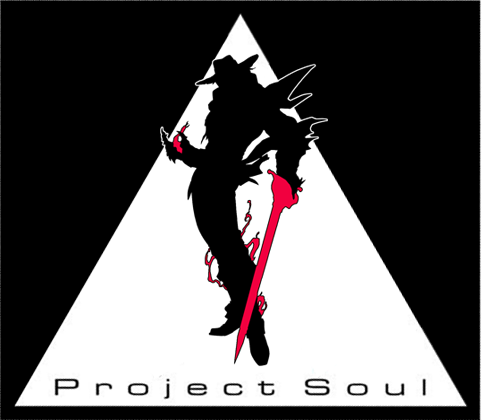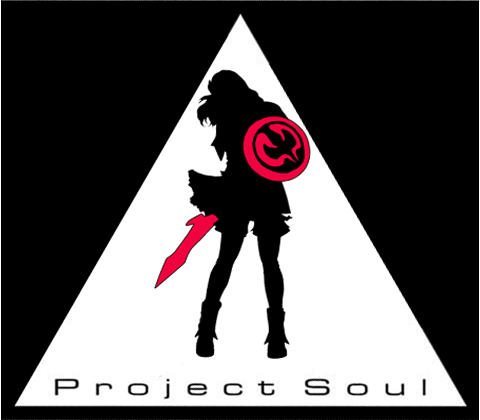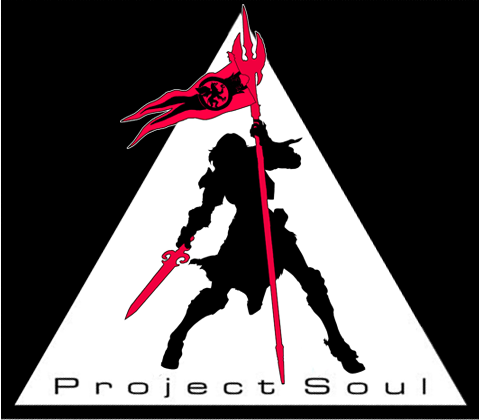 Took a few liberties with the pyrrha shield and hilde flag. Any suggestions are welcome. Not even sure why all the weapon /special features are in a red colour. May change that around depending on the character.