Surprise, surprise! I was inspired to create this 2P for Raphael after finally finishing his Soul Chronicle. Enjoy!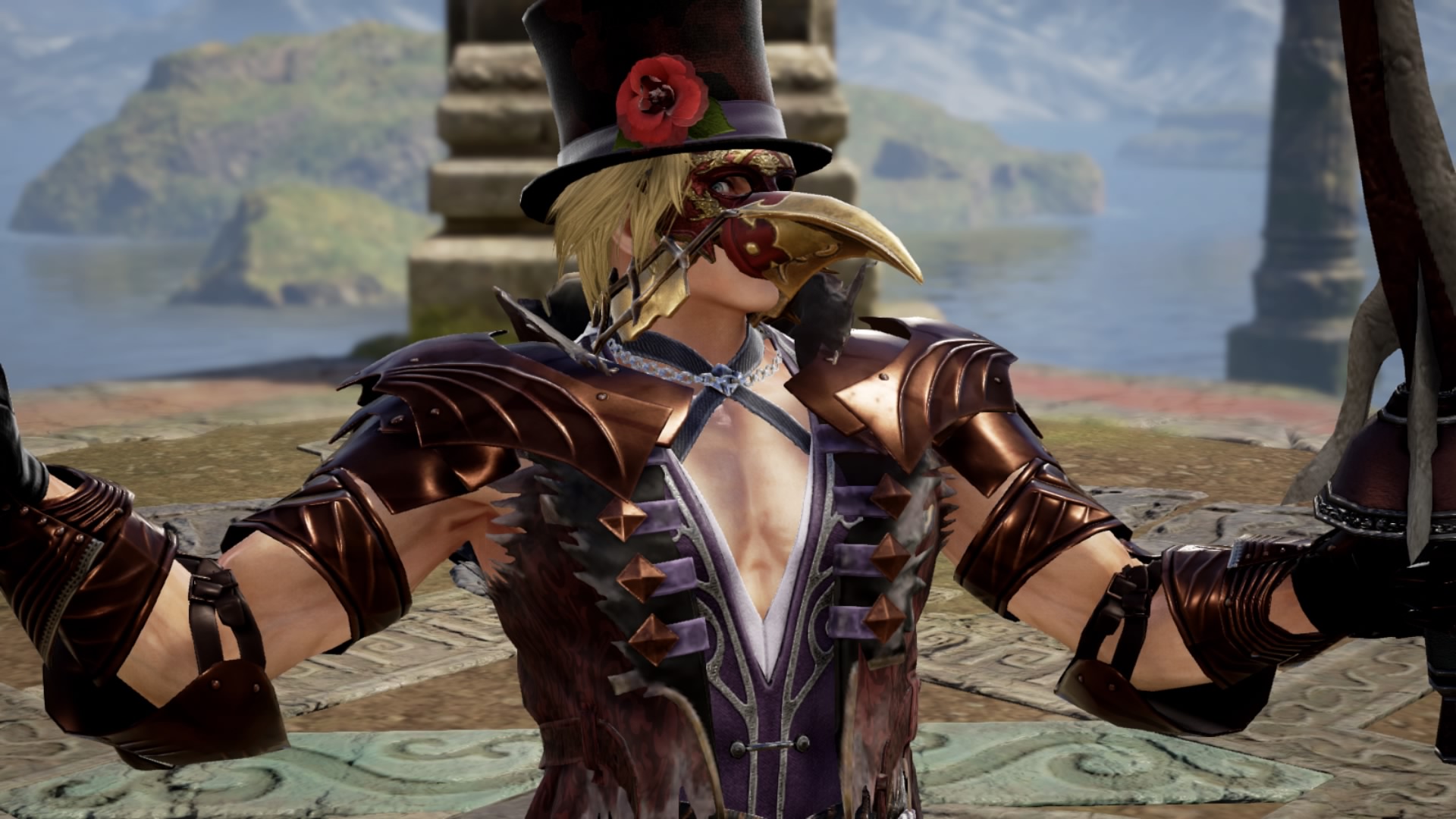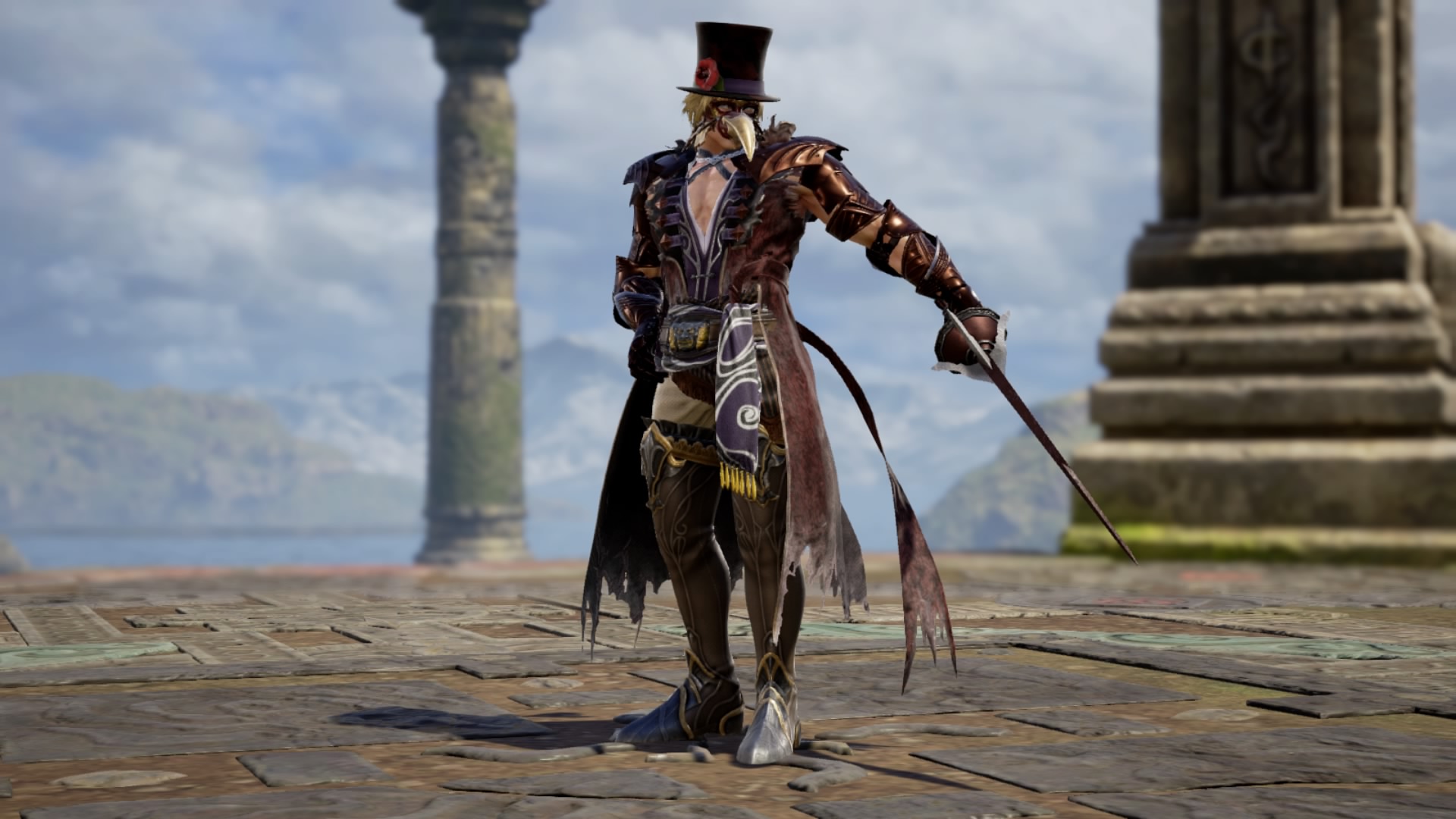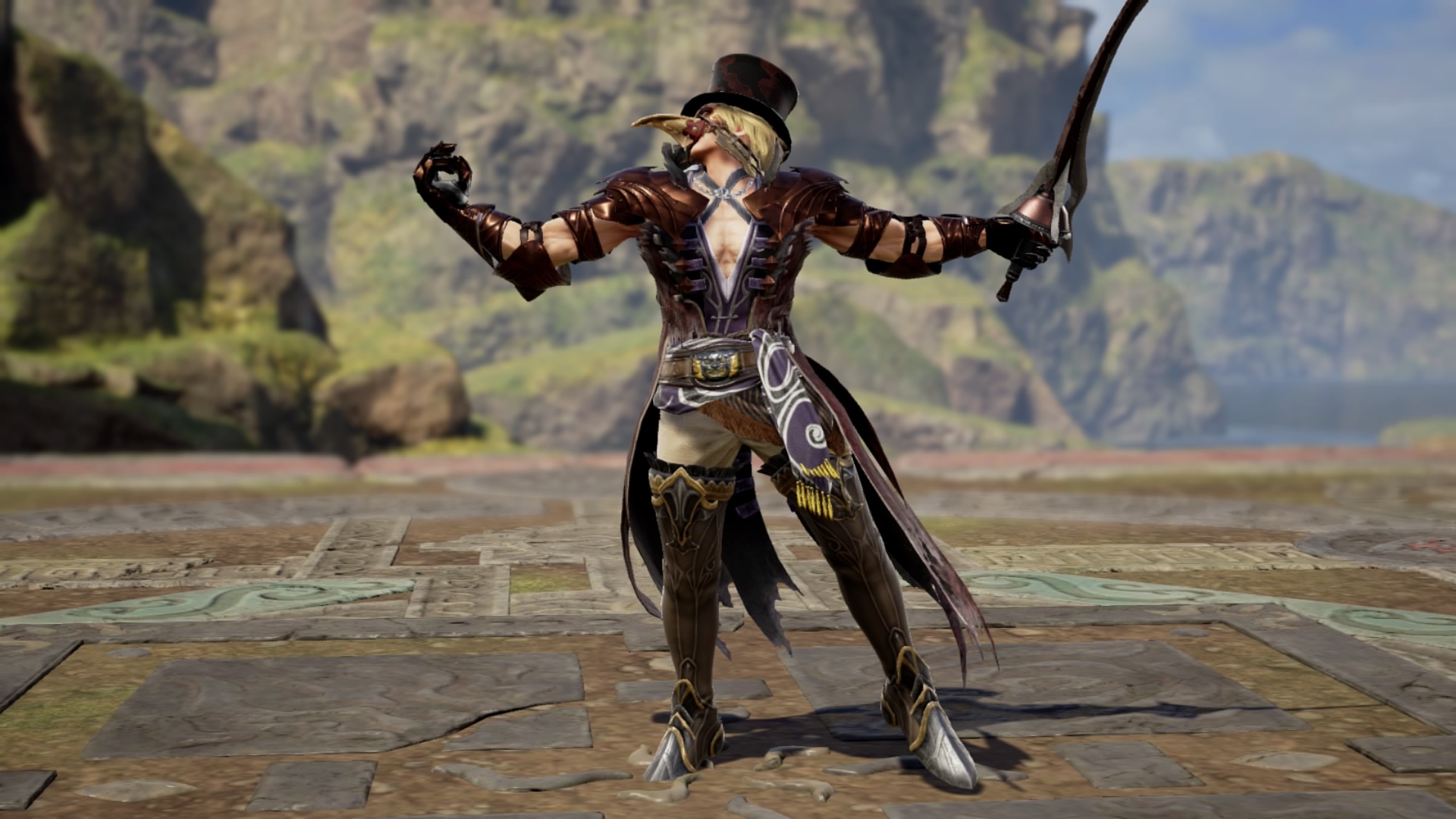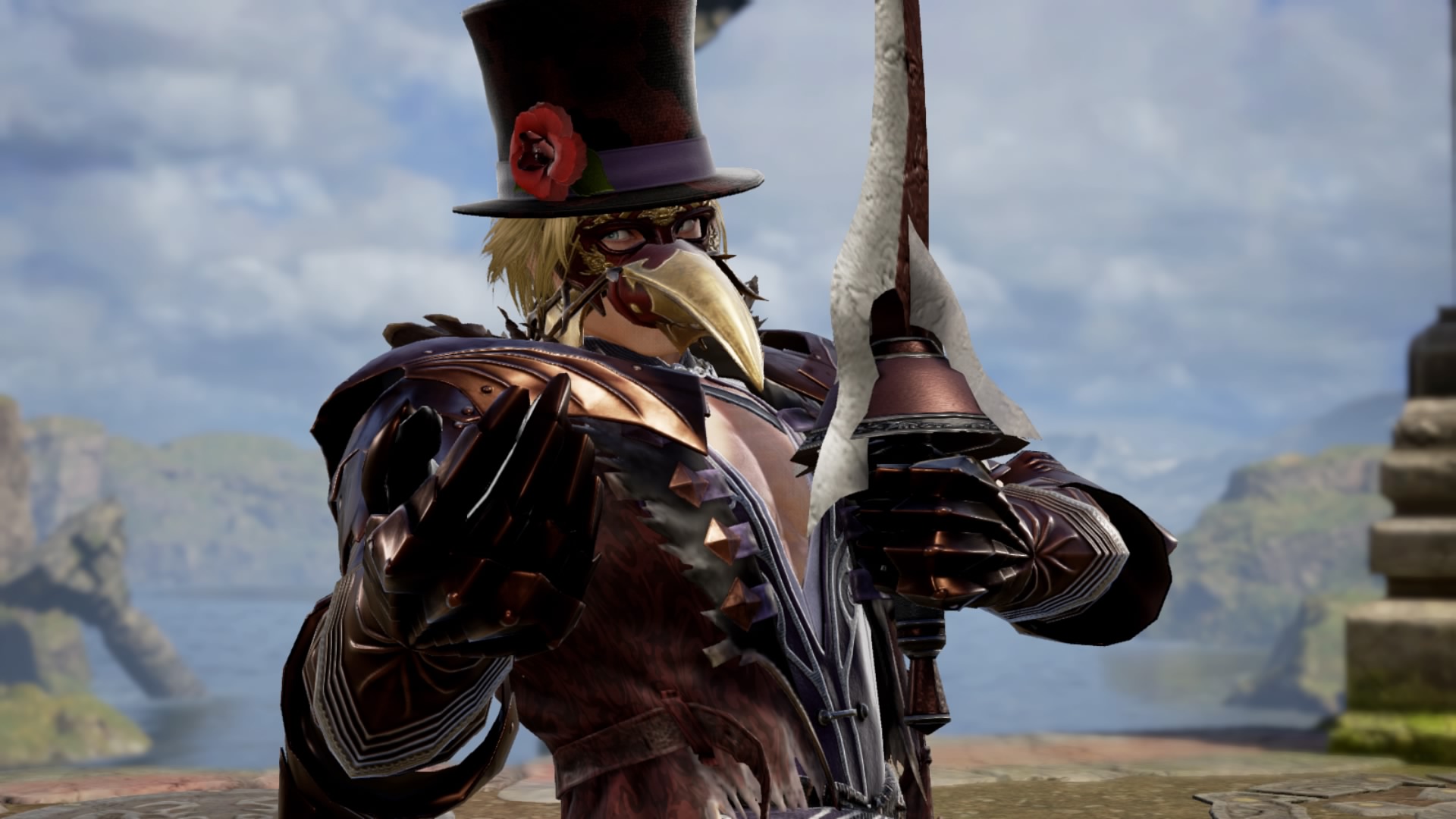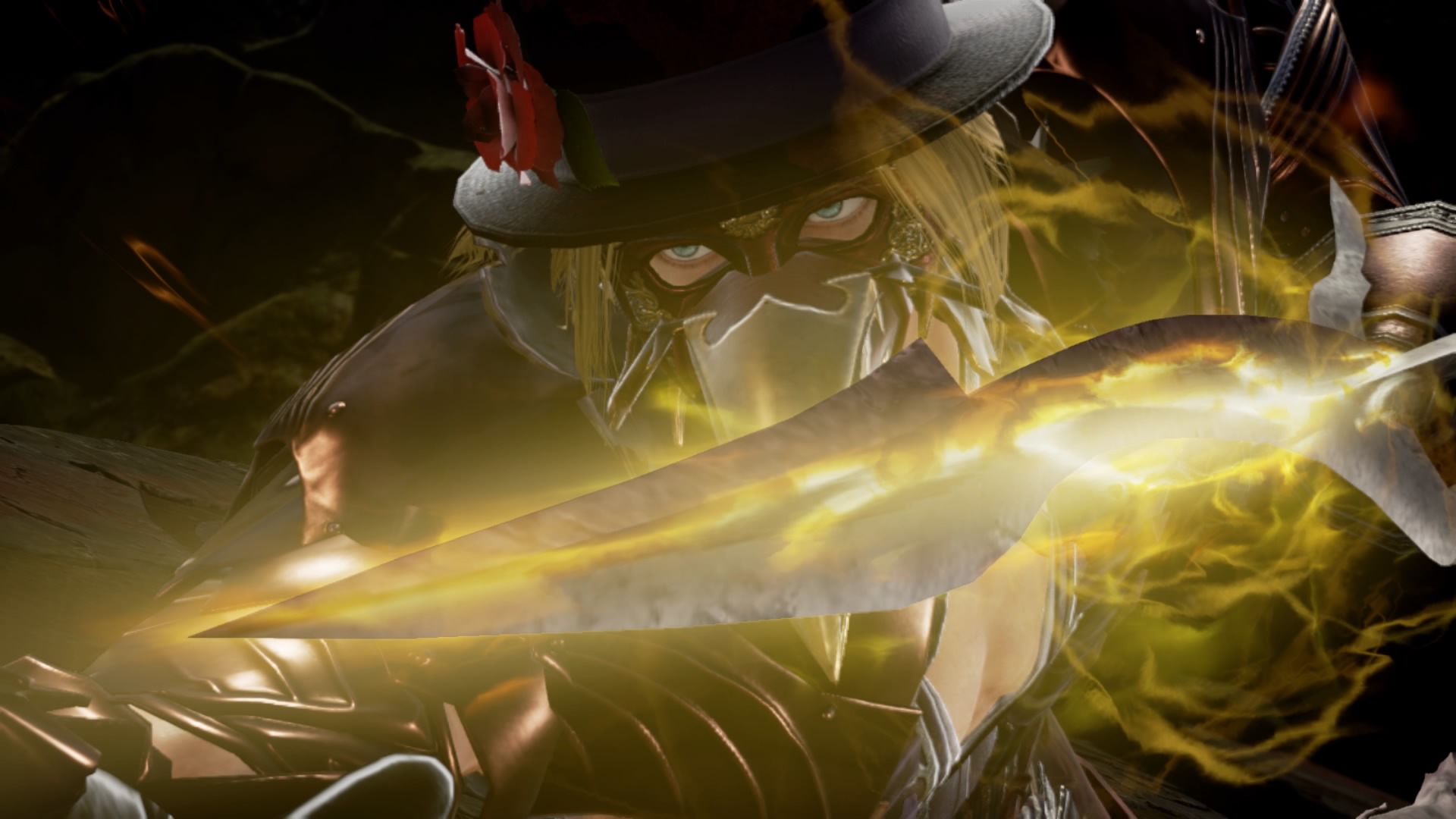 Originally this was supposed to be his SCIV/SCIII 2P, and then it became his SCV 2P, and then I remembered that Raphael studied medical science...so this came into existence! Also, my dumbass finally realized that you can turn off the UI in Training Mode. Whoops L O L.
Nice Emmanuel alt. I might have used the strategist suit for Joachim to be quite honest. Like what you have going but seems plain.
I normally would have used the Strategist Suit but I try not to overlap pieces too much between my creations (I already used prior for Altair's 2P). That and I feel like that might have been the easy route, so I tried challenging myself this time around!