Hi there! I love dressing up polygons.
LET'S GET RIGHT TO IT.
Lack of 2P costumes is a travesty. The silver lining here is that this just further incentivizes making costumes for the main cast! Here's some of what I've done so far.
TALIM 2P Costume
I knew I wanted something Filipino inspired for her 2P. I can't say that for the outfit overall, so I just turned to color scheme to show it. Very straightforward I'd say with the white, yellow, blue, and red.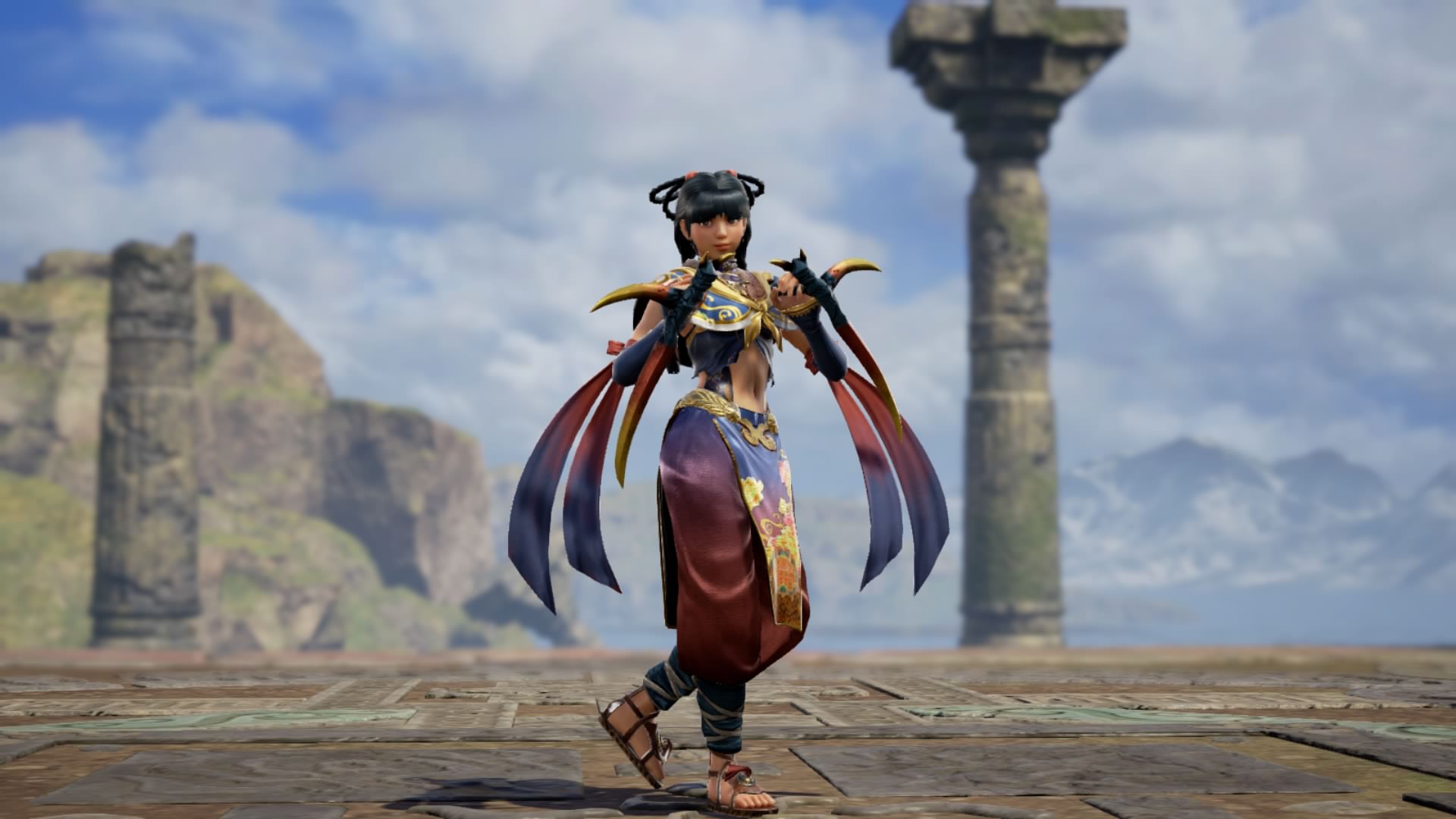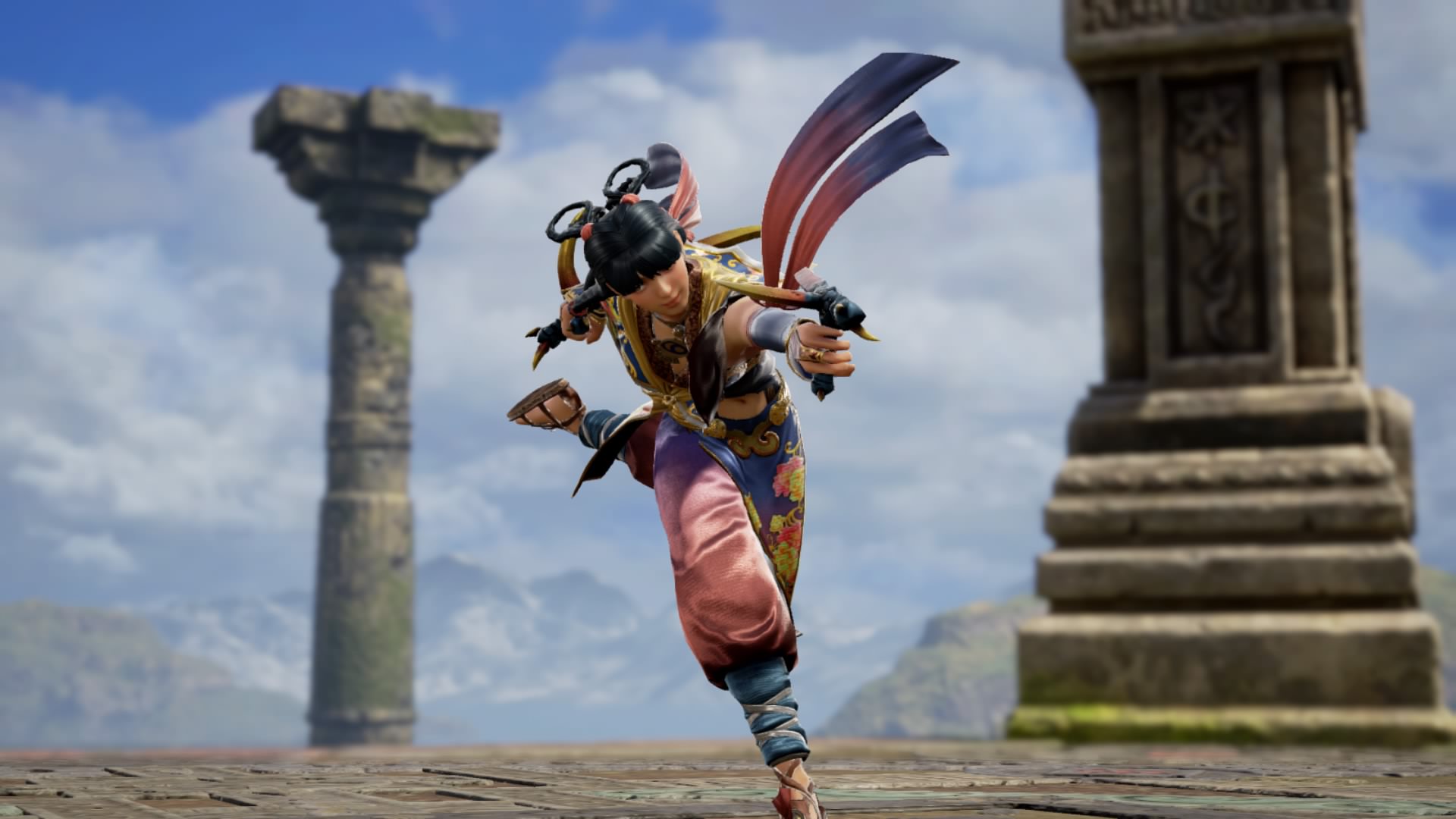 TIRA 2P Costume
Raven bursting out of a cage aesthetic! Loosely inspired by SCIV's Ashlotte with the metal crinoline going on. For that, I used two of Voldo's mask in its largest possible sizes opposite to each other to form the crinoline-covered skirt. This is my favorite outfit overall and it makes me want to get good at playing her just for that reason.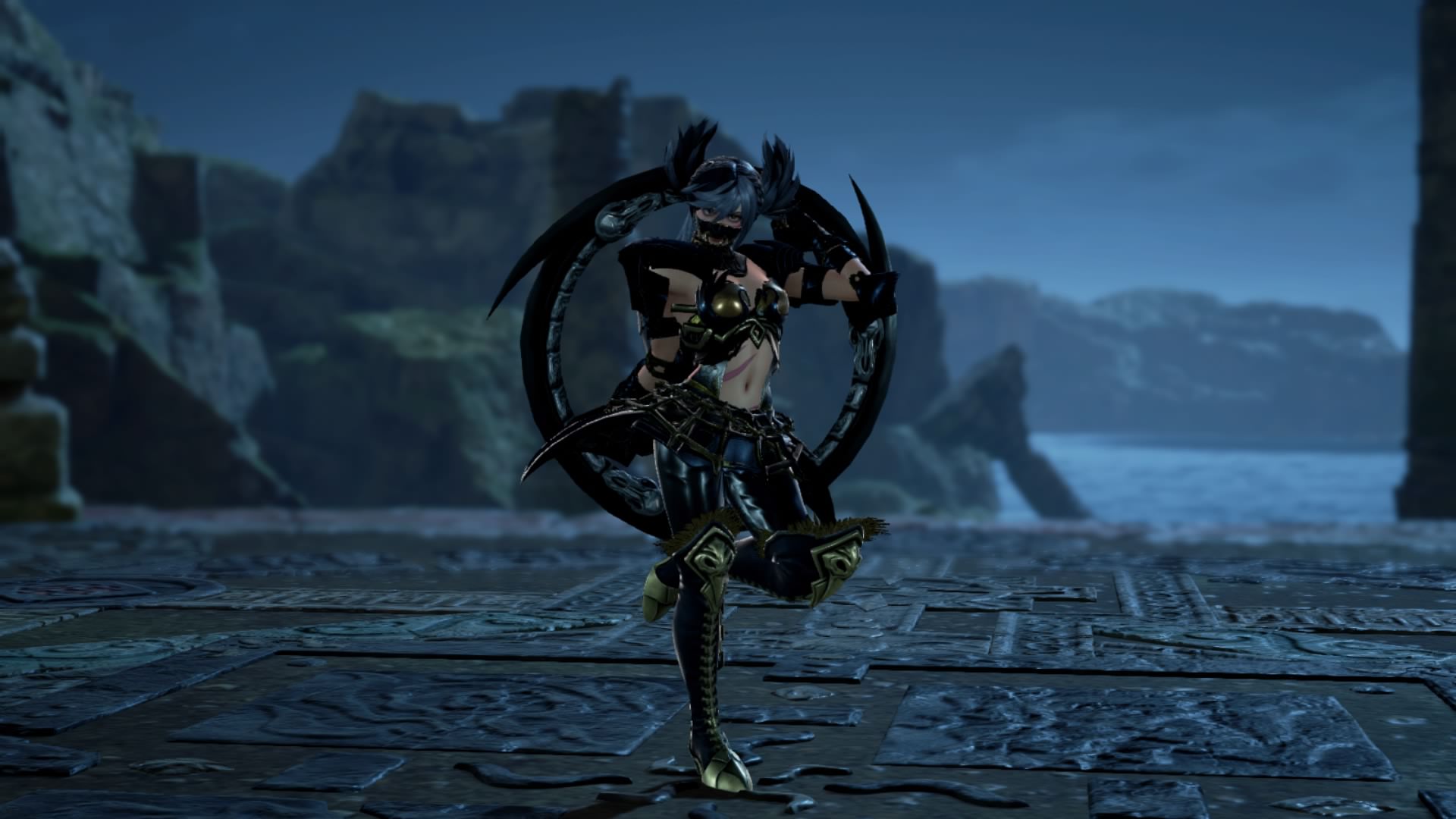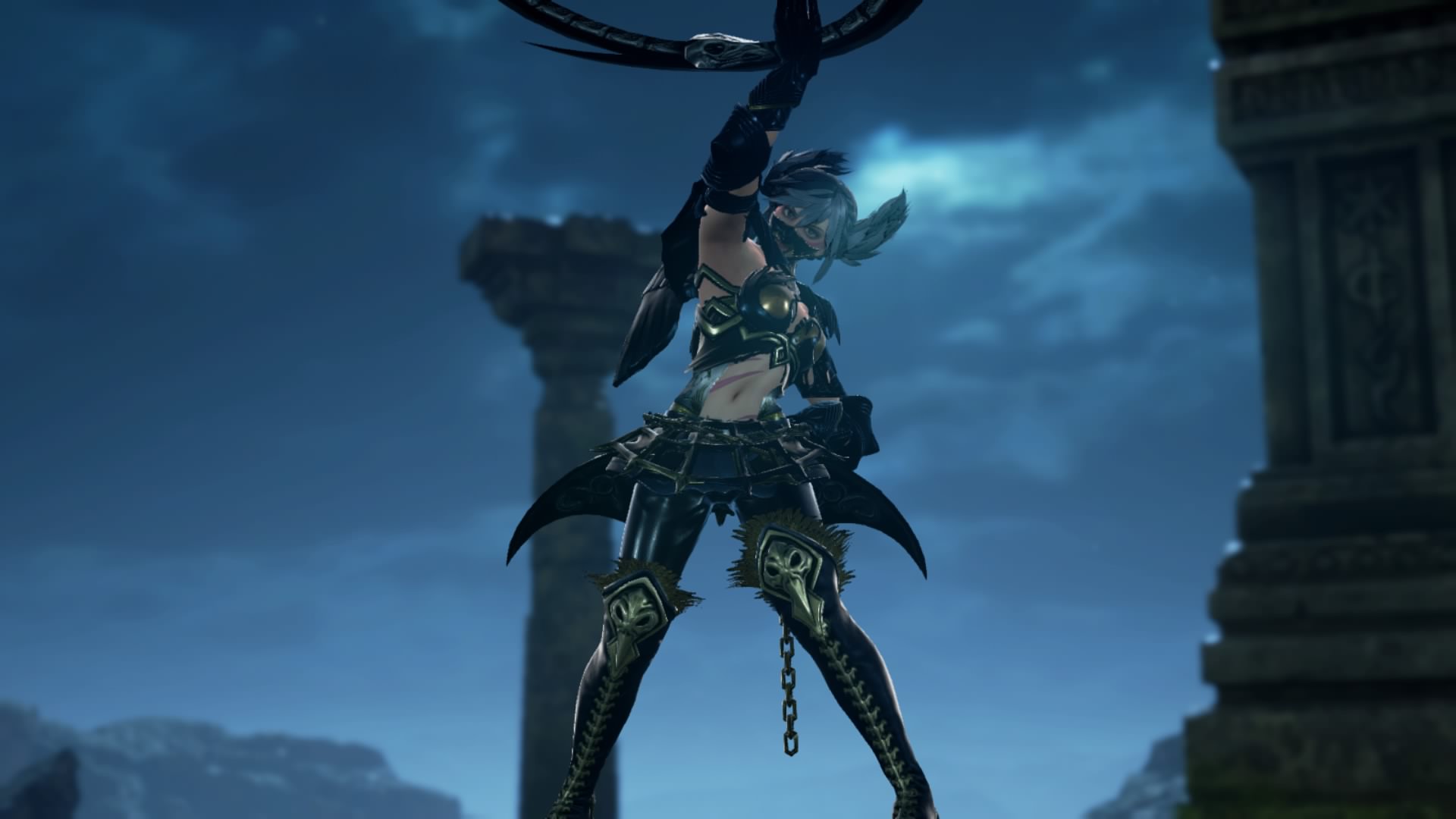 XIANGHUA 2P Costume
My goal for Xianghua's 2P was to make a soldier uniform for her. Lotus-themed color scheme inspired by SC3 Xianghua's 1P and overall attire from SCIV's Xianglian.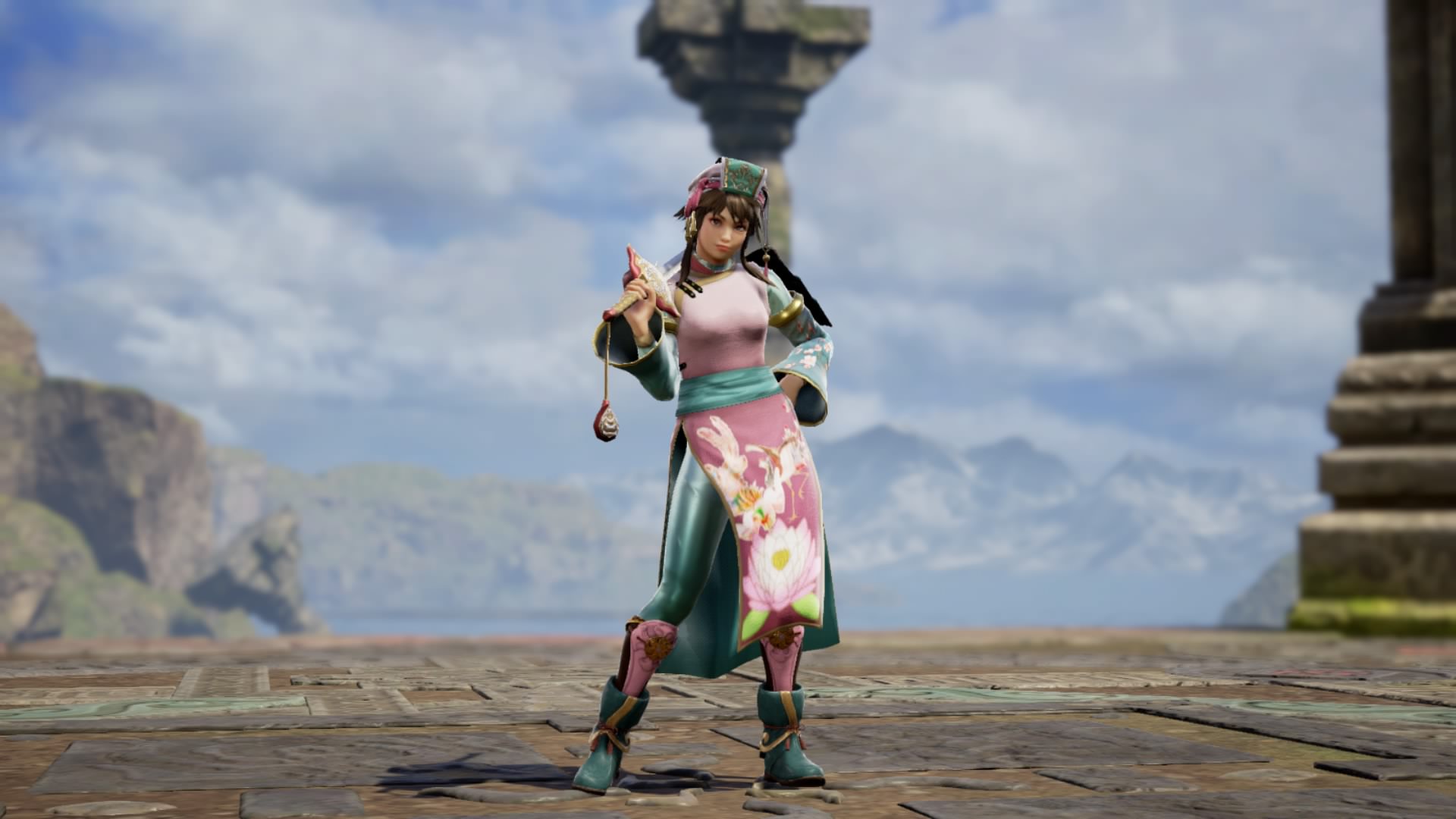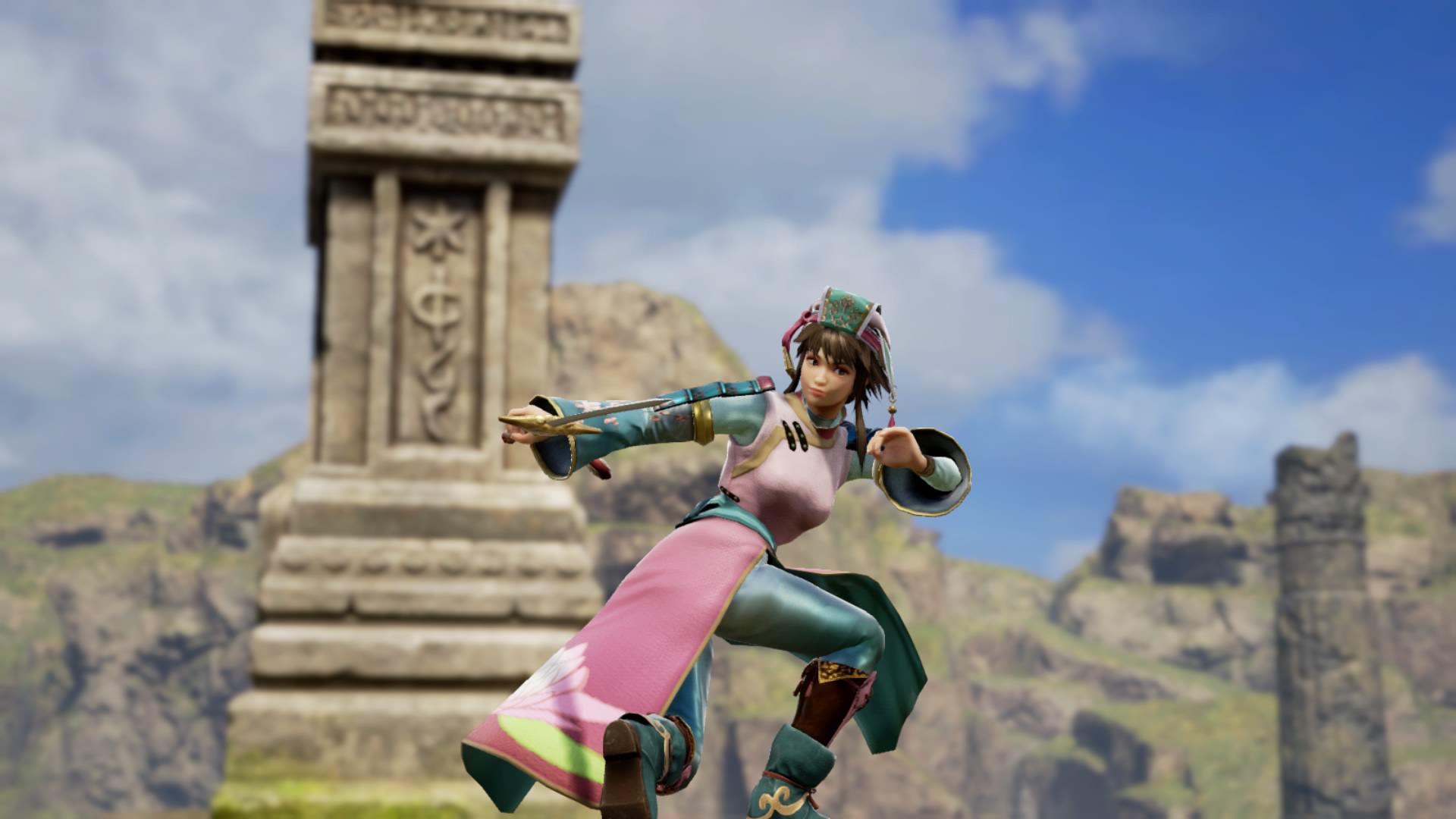 - - -
OC Portion!
Selphia. She doesn't have a backstory yet (not really good with these). I'll get to it eventually though!
Worked with a Dancer archetype in mind and here's where we are now.
I just wanted to make a bikini armor tbh hahah, jk