Well, it's been a while! :x
Haven't really touched Creation in the past few weeks. I just mess around in ranked matches when I do play SCVI. Anyways, I had a strong urge to rewatch KonoSuba and just with that, I was inspired to recreate some of the show's characters!
Aqua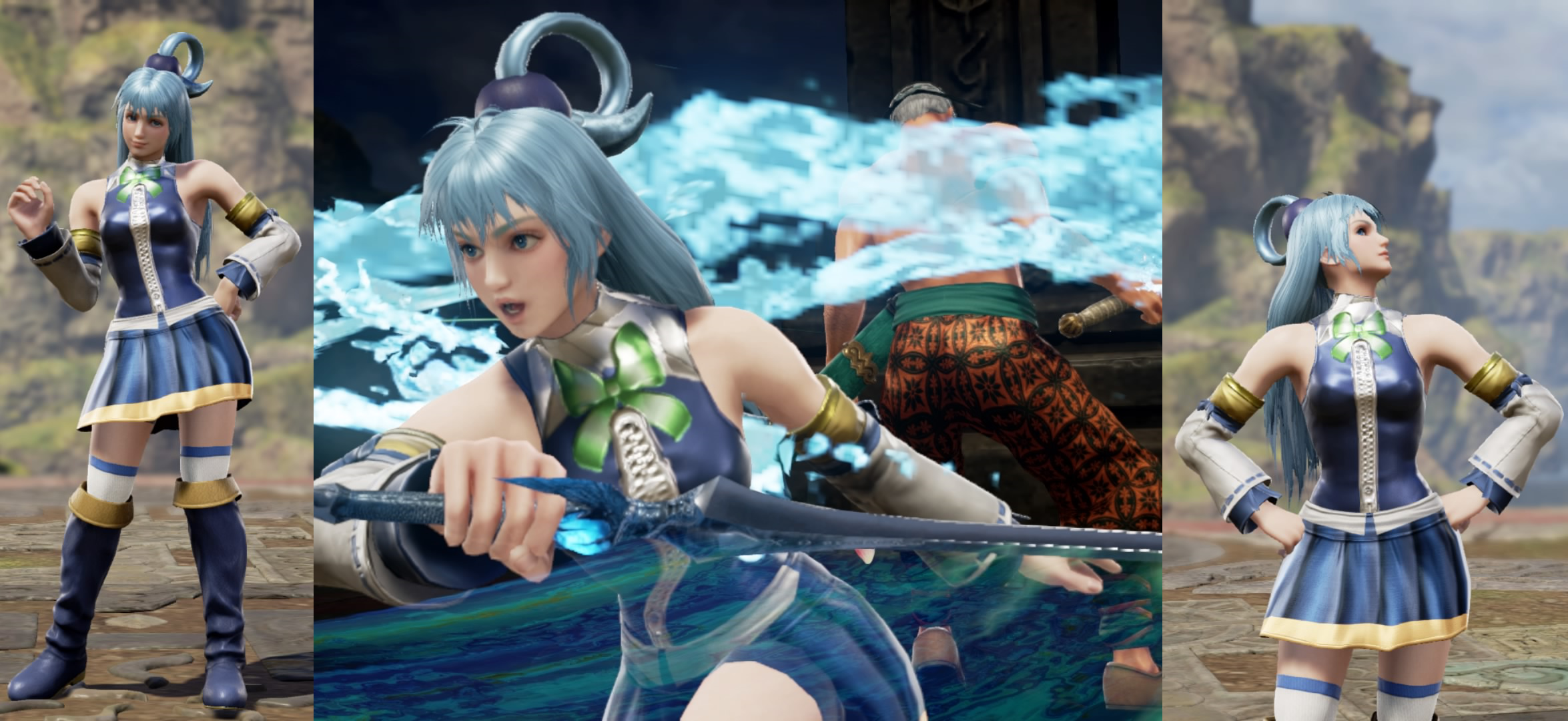 Megumin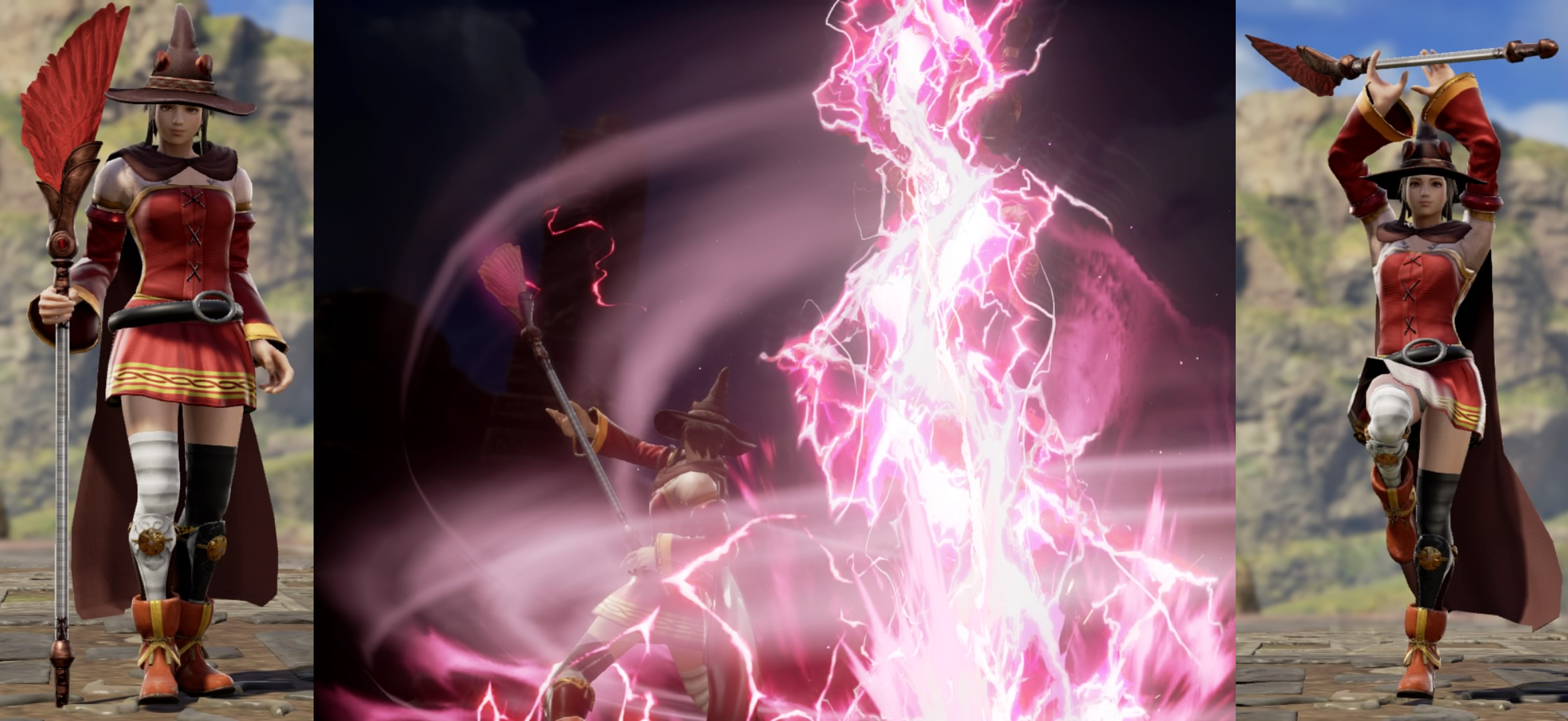 I can recreate Darkness kinda well from the torso up. Unfortunately, I hit a roadblock when it came to her skirt.
I'm so starved for more clothing options in general. The DLC CaS Parts can't come soon enough. @_@