These don't look like much, but making them was hard since men in this game lack good revealing clothing. I tried to make a mini leather jacket and pretty much failed. Trying to adjust his skin tone was annoying. What's more, his 2p wasn't meant to look like this.
I had another design that I unfortunately could not recreate, as it was impossible to make the skin tone convincing. It was a closed vest I made with that turtleneck sleeveless top, paired with a pocket sticker, with straps attached to his pants and some other things. It was basically much more dynamic than what you see here. (Maybe I'll try again in the future?)
His hair was also supposed to have a dark purple hue, but it made him look like he actually had purple hair, so I had to scrap that as well. There are particular details I want to catch in some of these characters that I tend to have to do away with. But it's no problem. I'm kind of satisfied with his 1p at least!
Name:
Lancyn Raines
Age:
Early thirties
Race:
Human
Height:
6'0"
When Lancyn was a boy, he snuck up on his bully and slit his throat, then fed him to demons. When he was inquired about his disappearance, he simply shrugged before packing his belongings and leaving his friends and family behind. He would go on to become an assassin, naturally. Lancyn doesn't feel empathy the same way as others do, and he's never had trouble blending into a crowd, though he preferred his own company, until he met Lute. He was to kill Lute, make his death seem like an accident. However, Lute convinced him to spare his life. He said Lancyn's talents were too great to be wasted like this, suggesting that he work for his organization, OGHMA, instead. They talked for a while, ate, joked. Finally, Lancyn agreed to join, if only because he'd grown fond of Lute.
Lancyn derives amusement from psychology, philosophy, and politics—he also enjoys a good mystery. Rarely does he express emotion, but he does feign them at times. Otherwise, the party has yet to see him lose composure. Nothing seems to be a sore spot for him. Helena hasn't a clue as to how to crack him open, but Lute claims that with Lancyn, what you see is what you get.
1p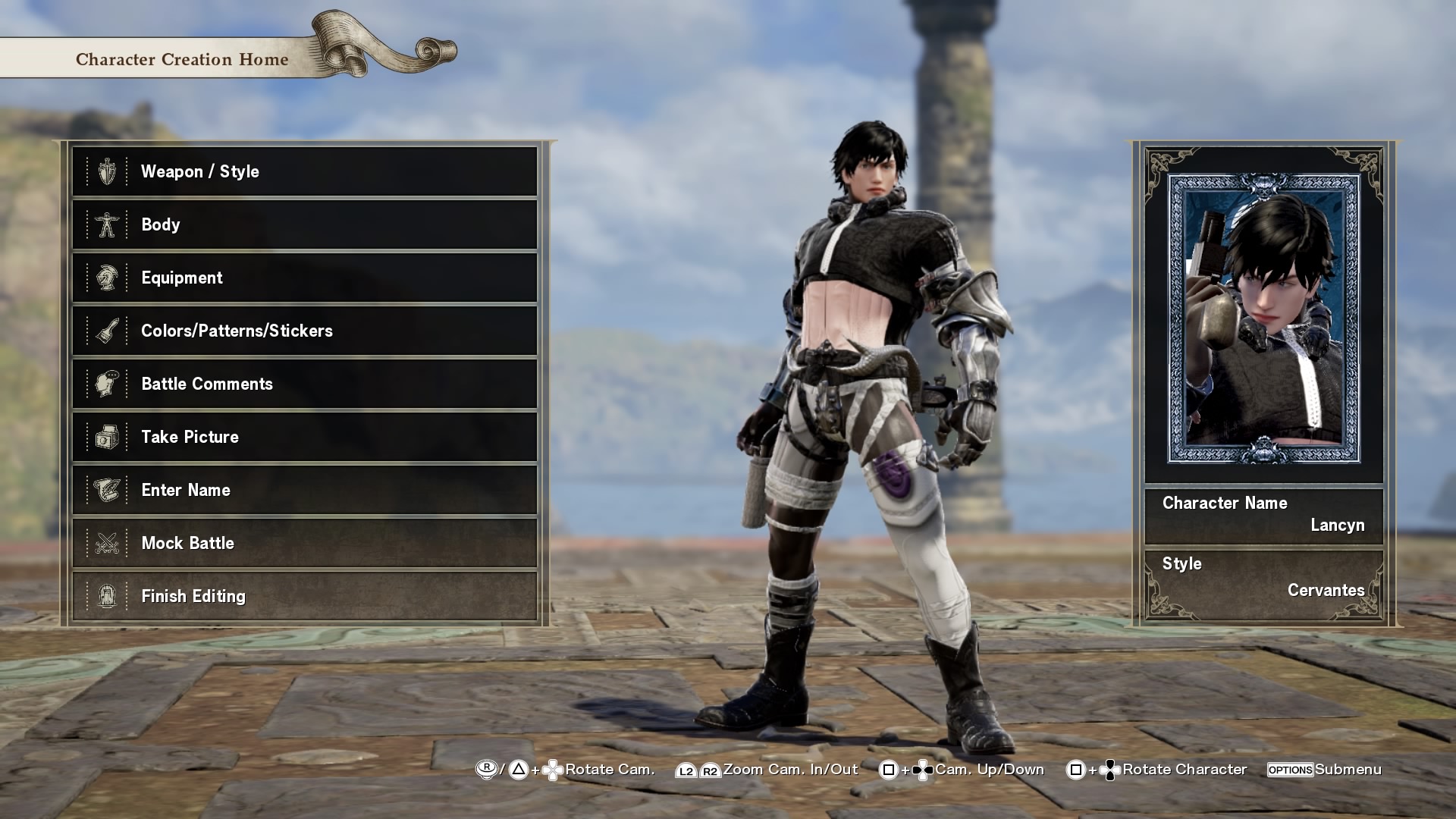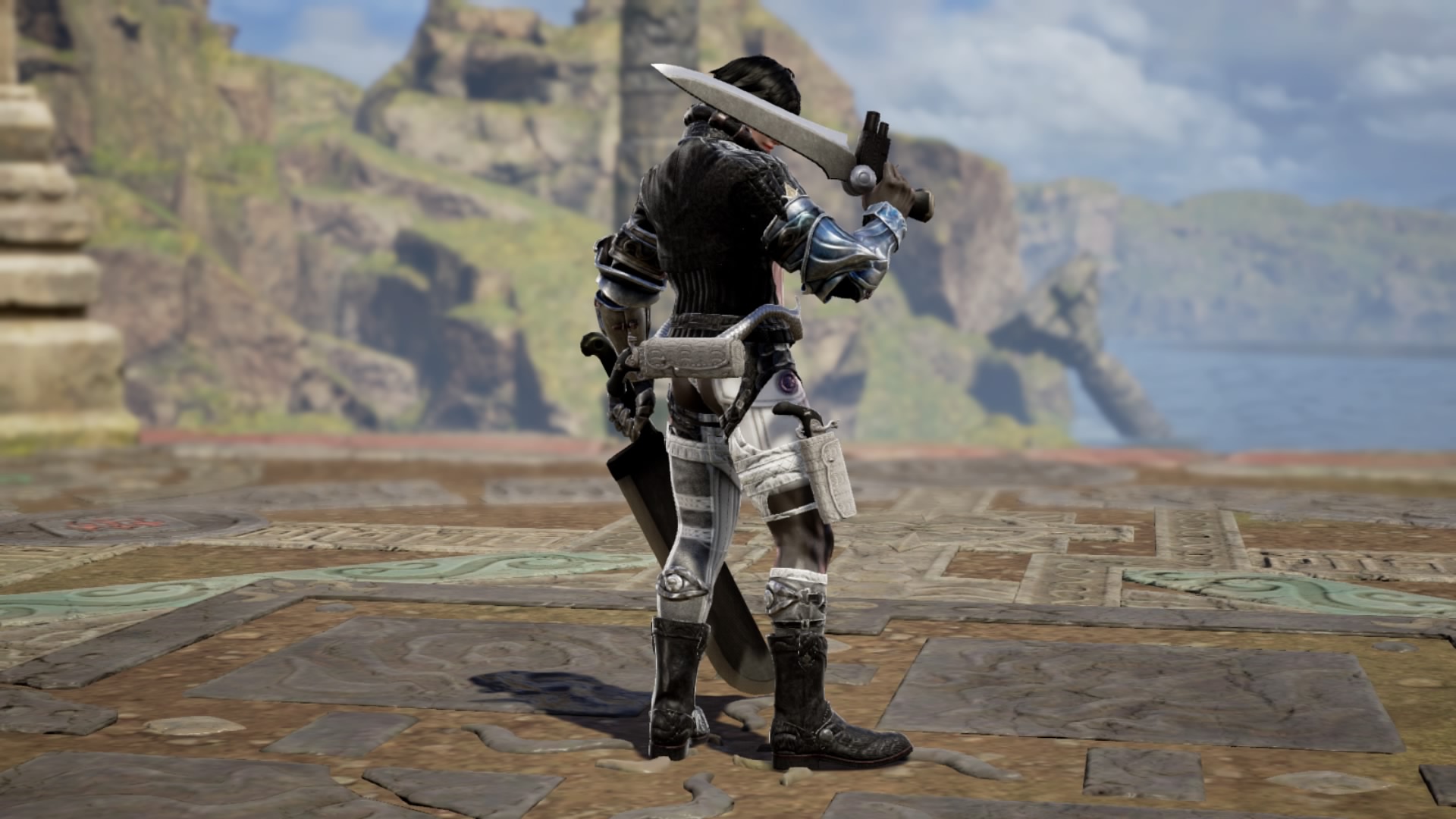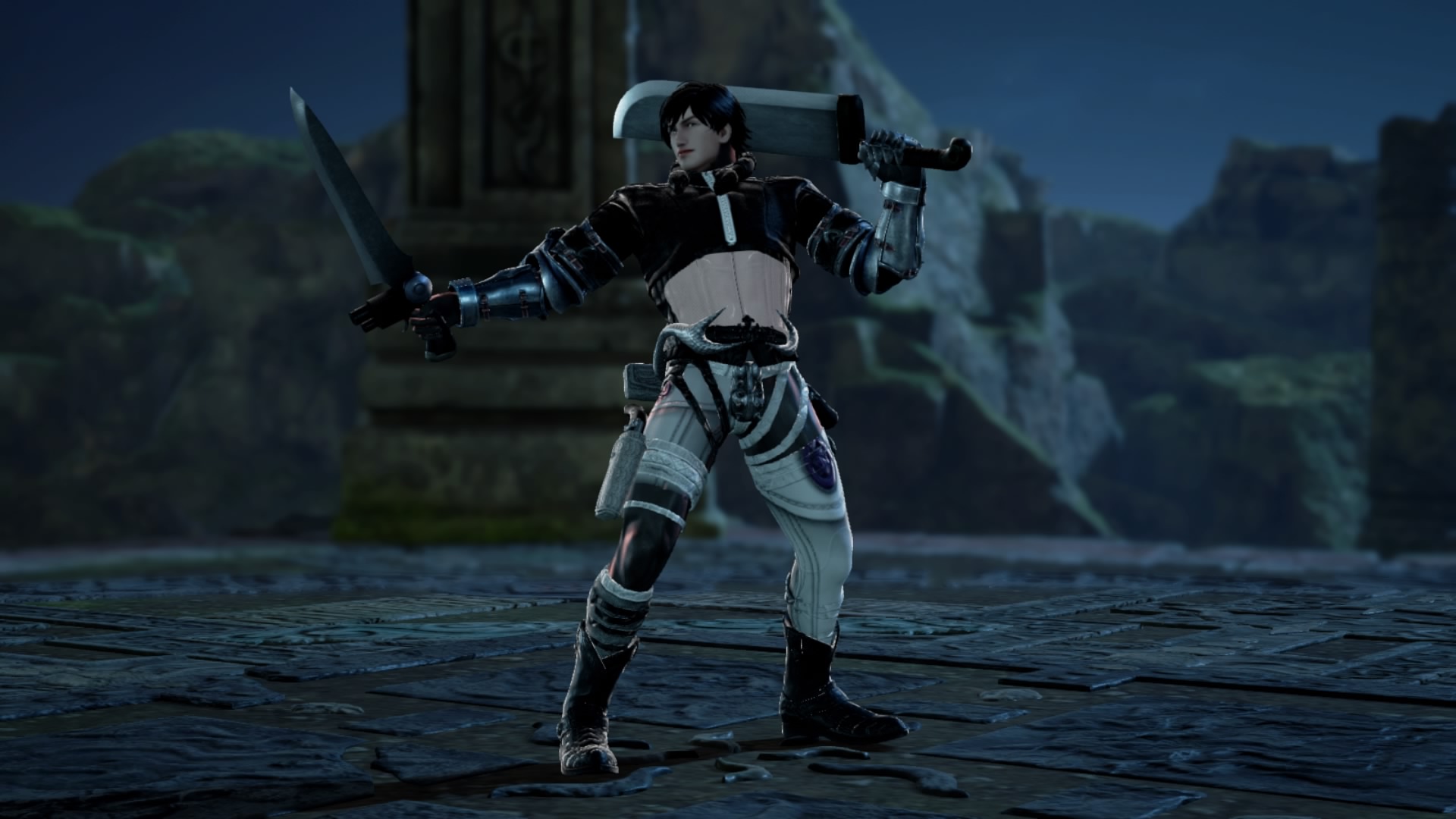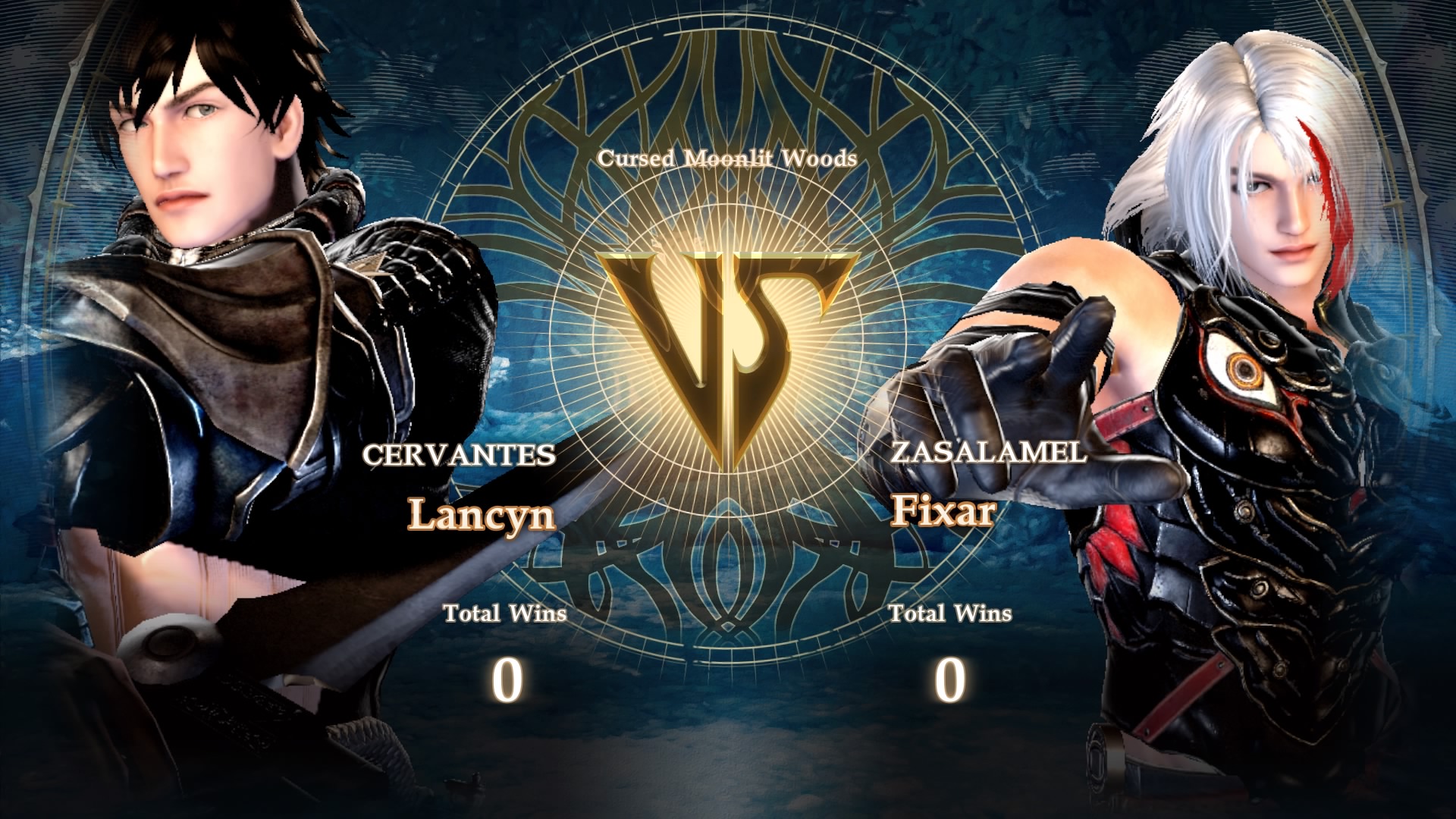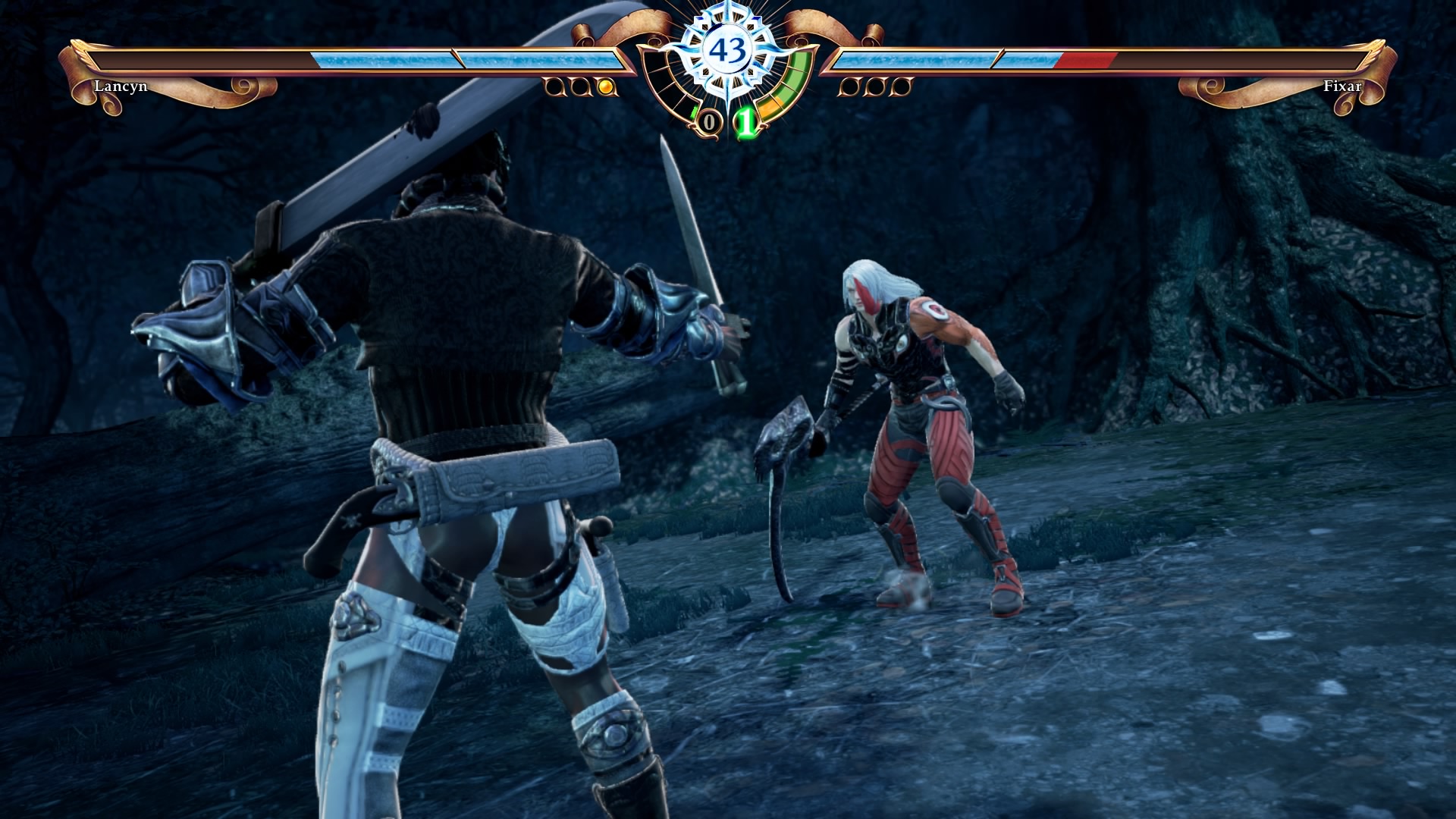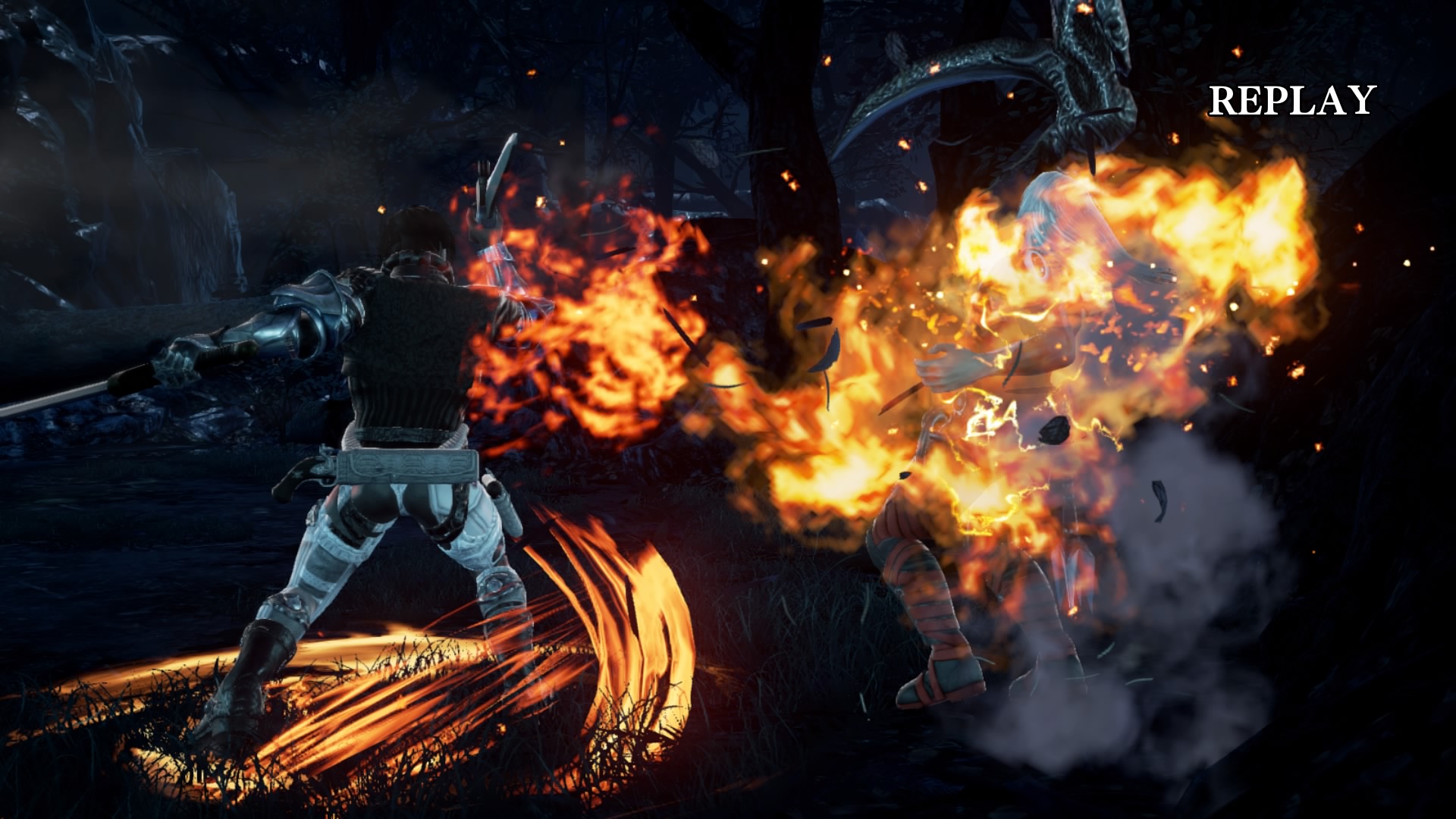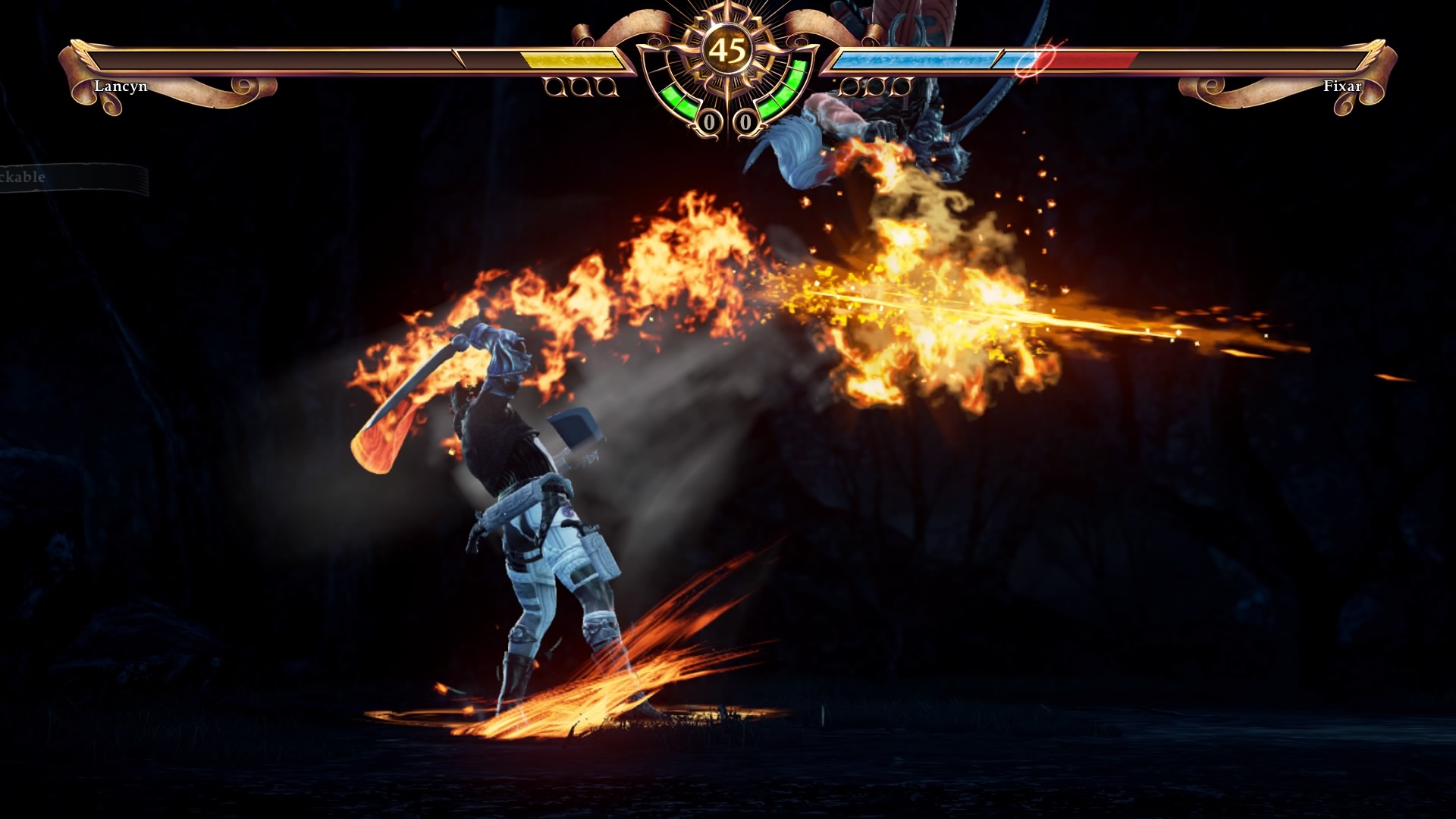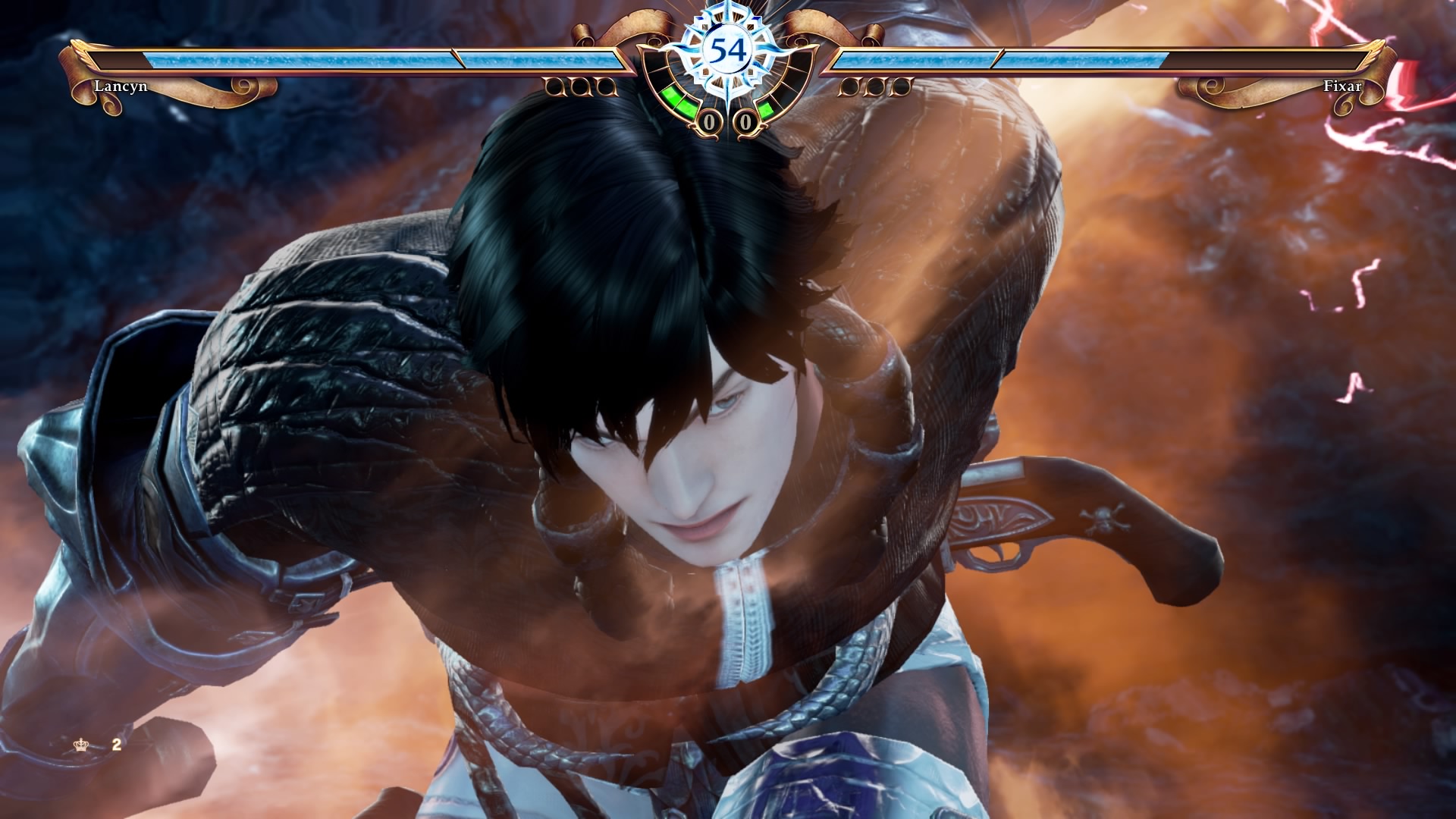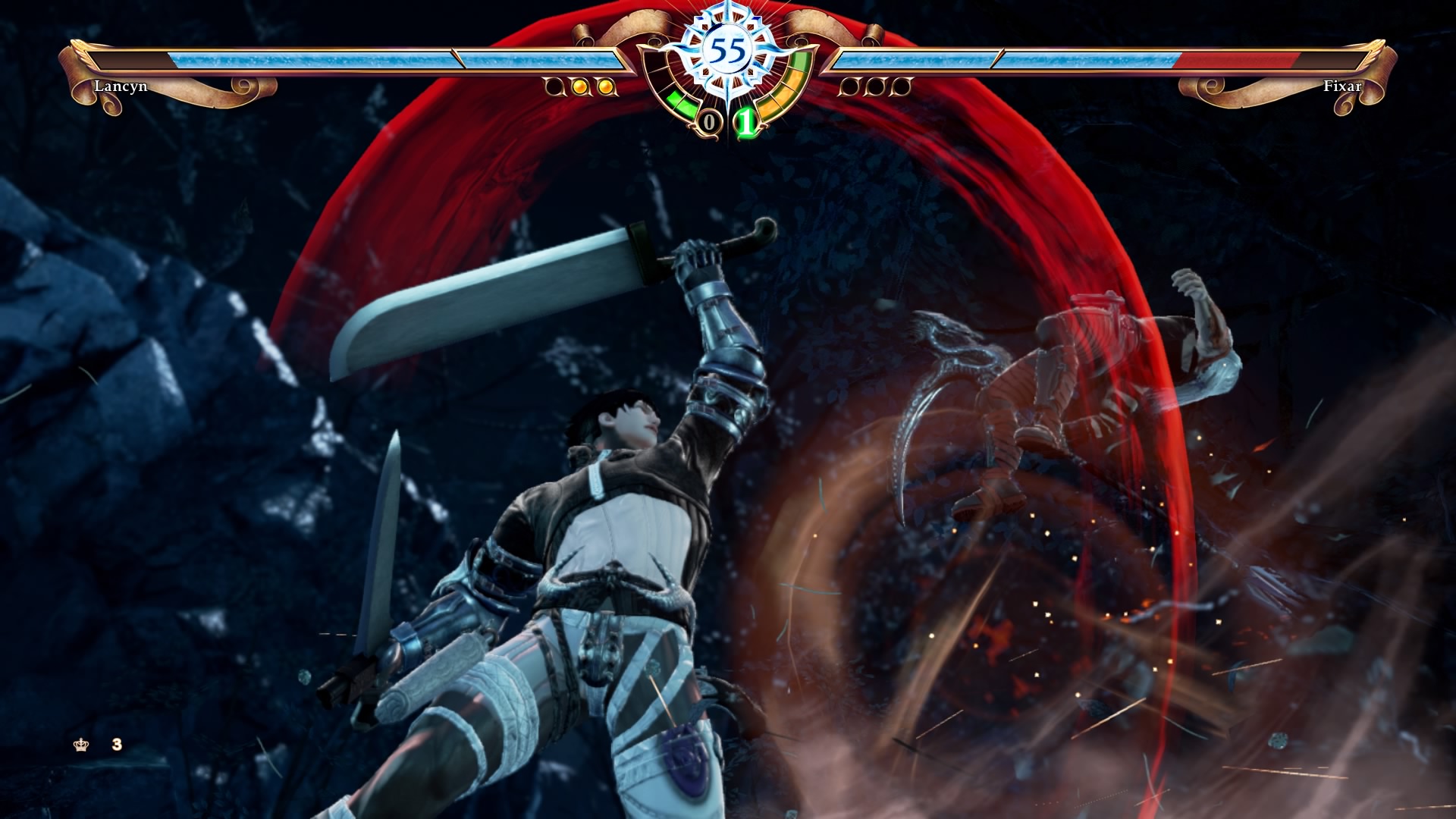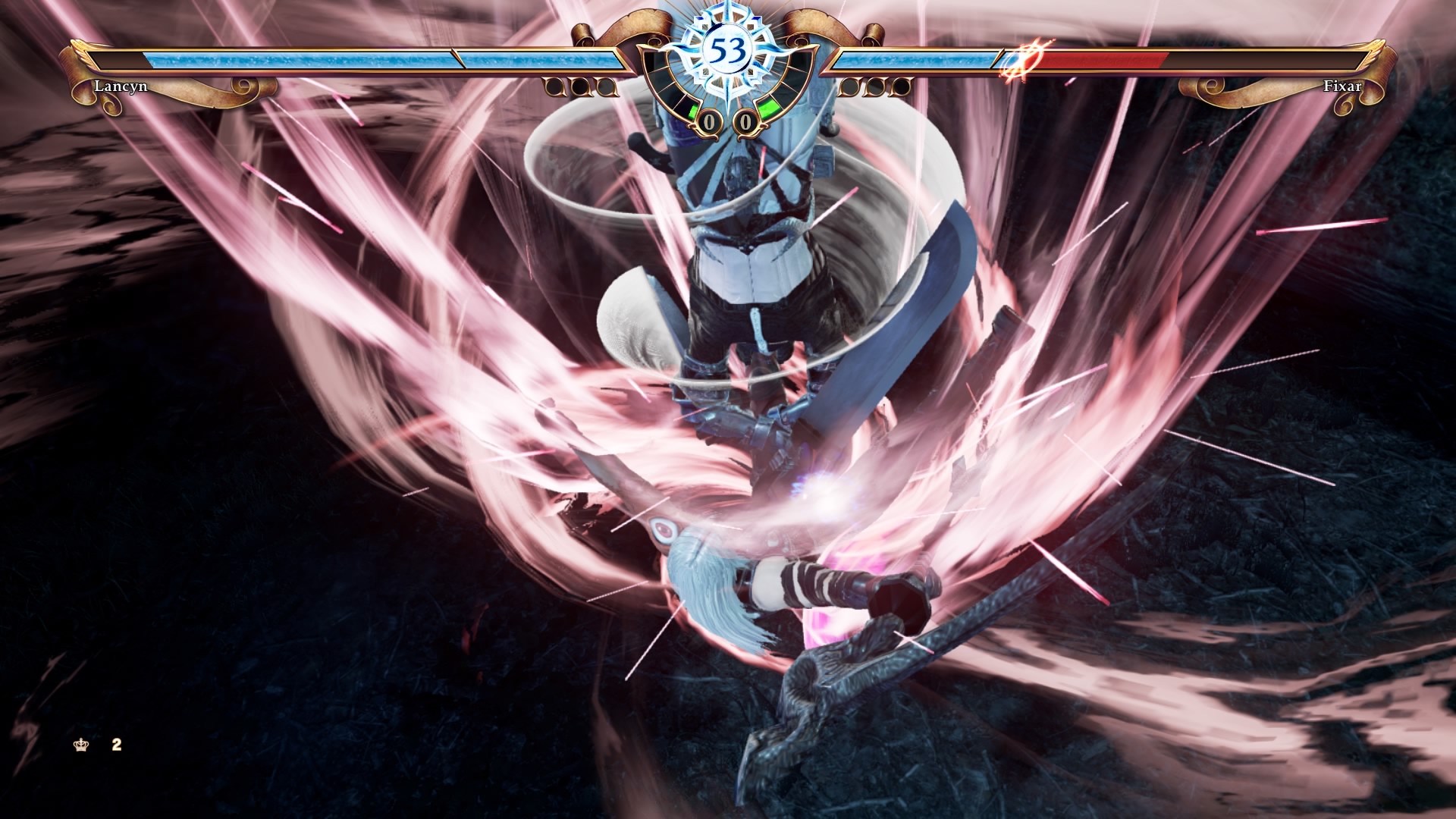 2p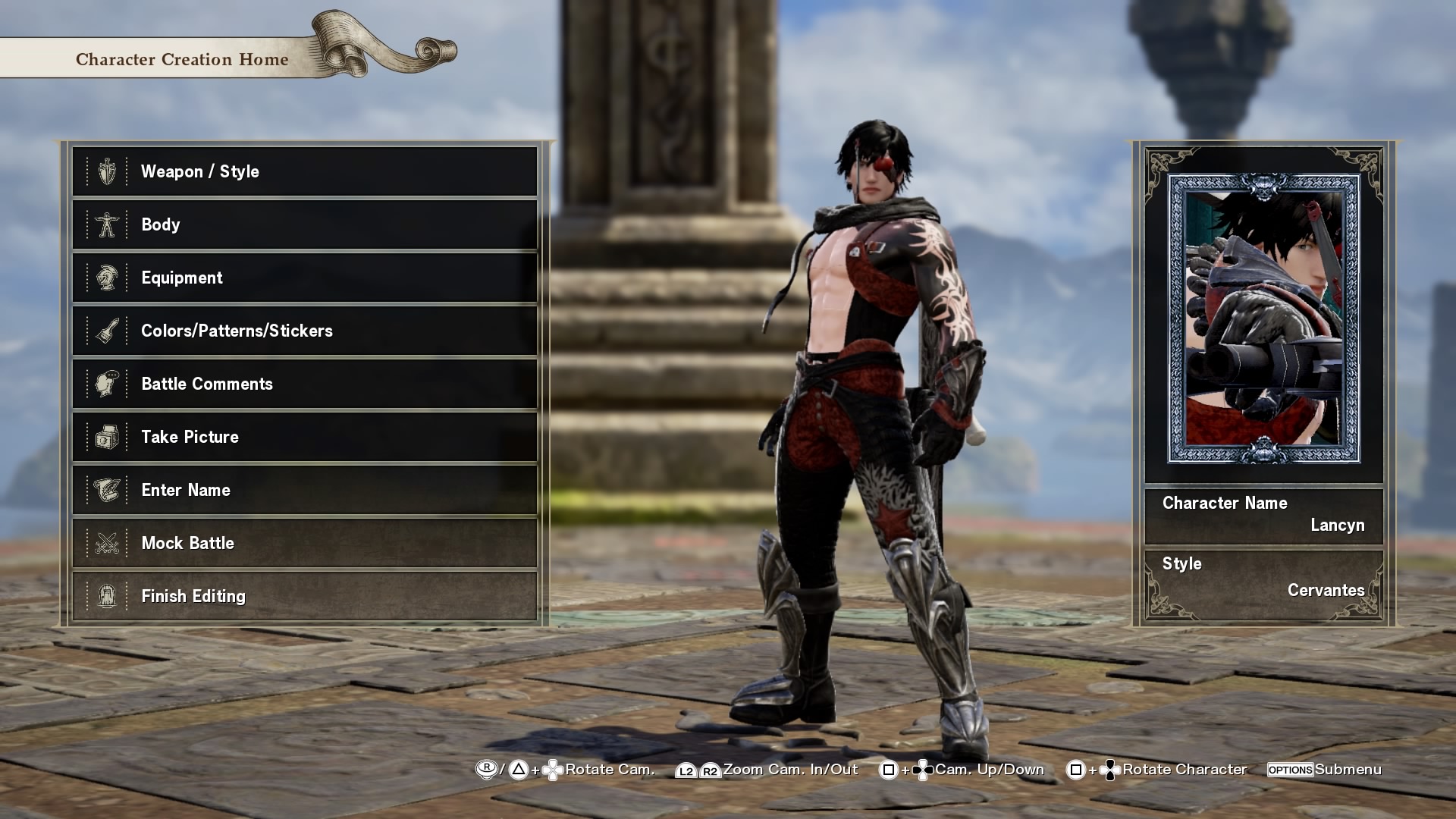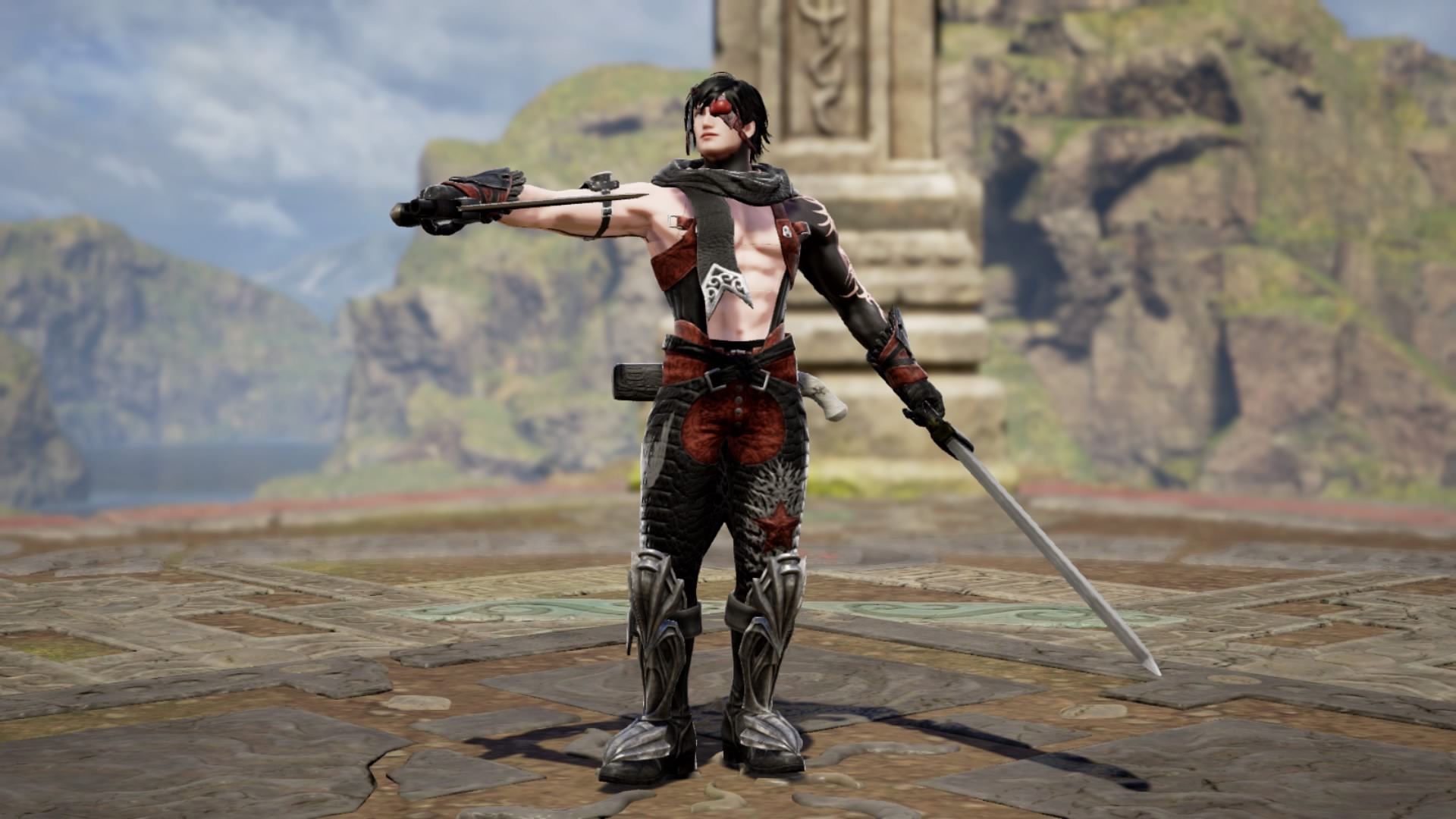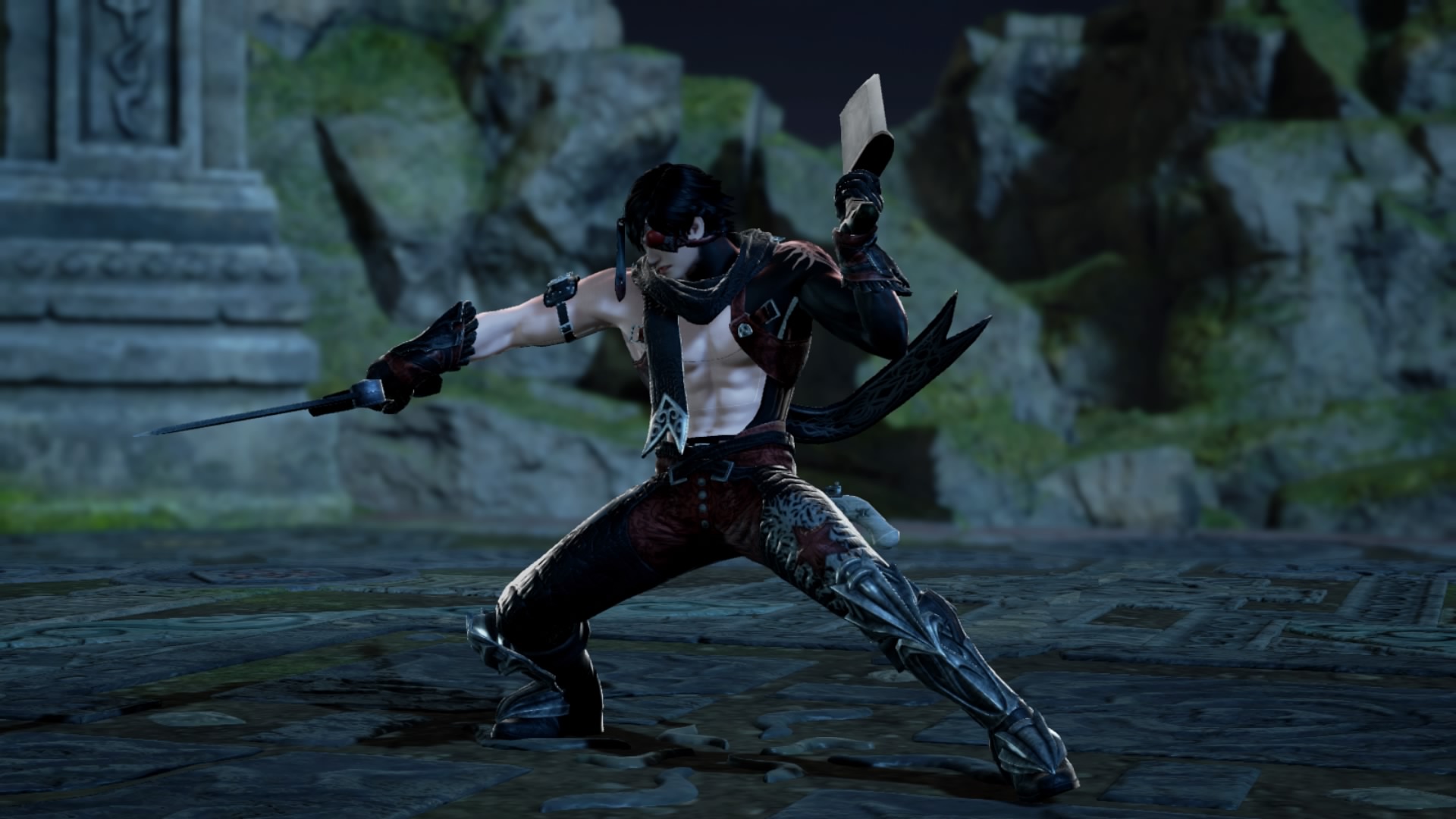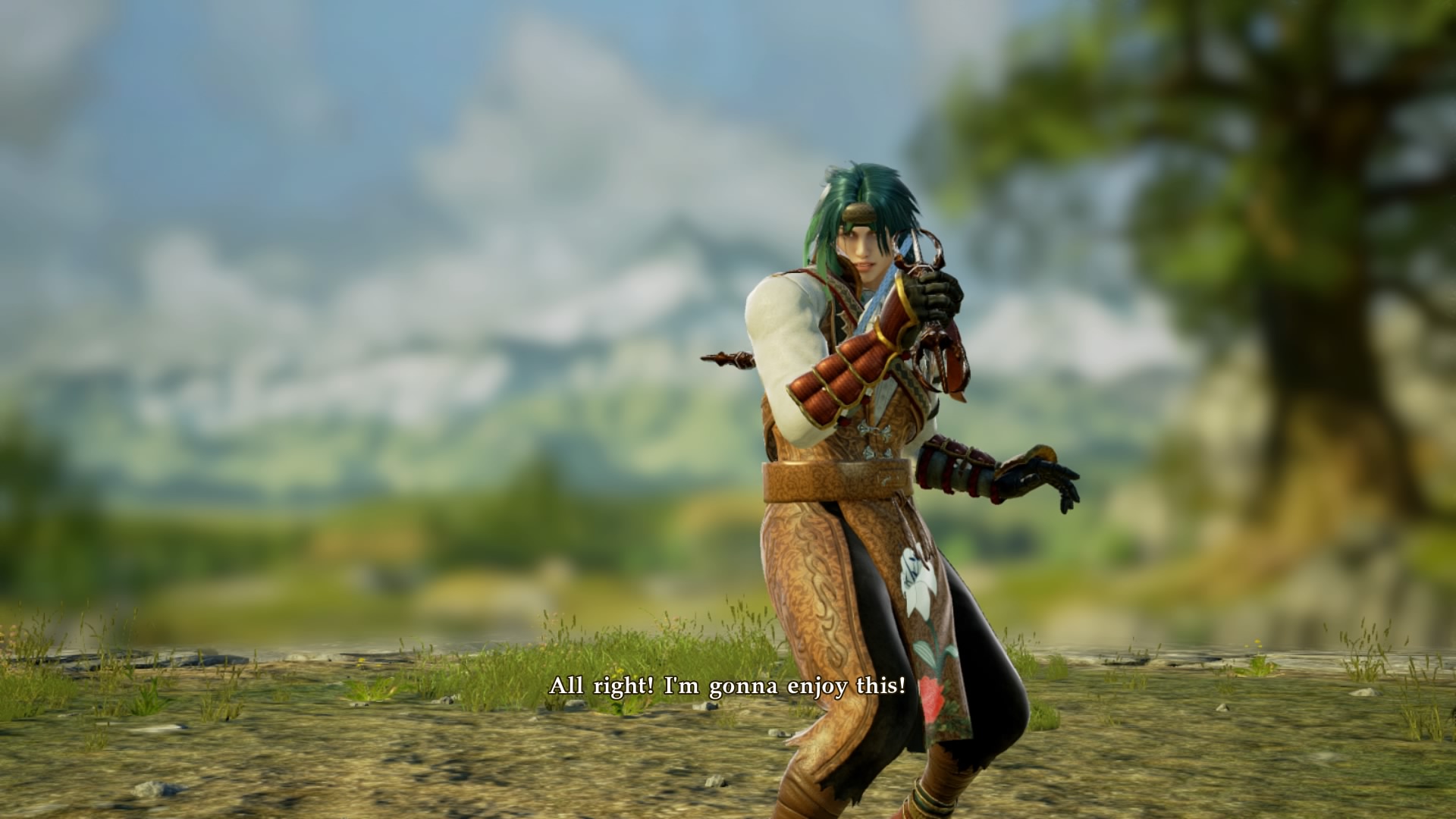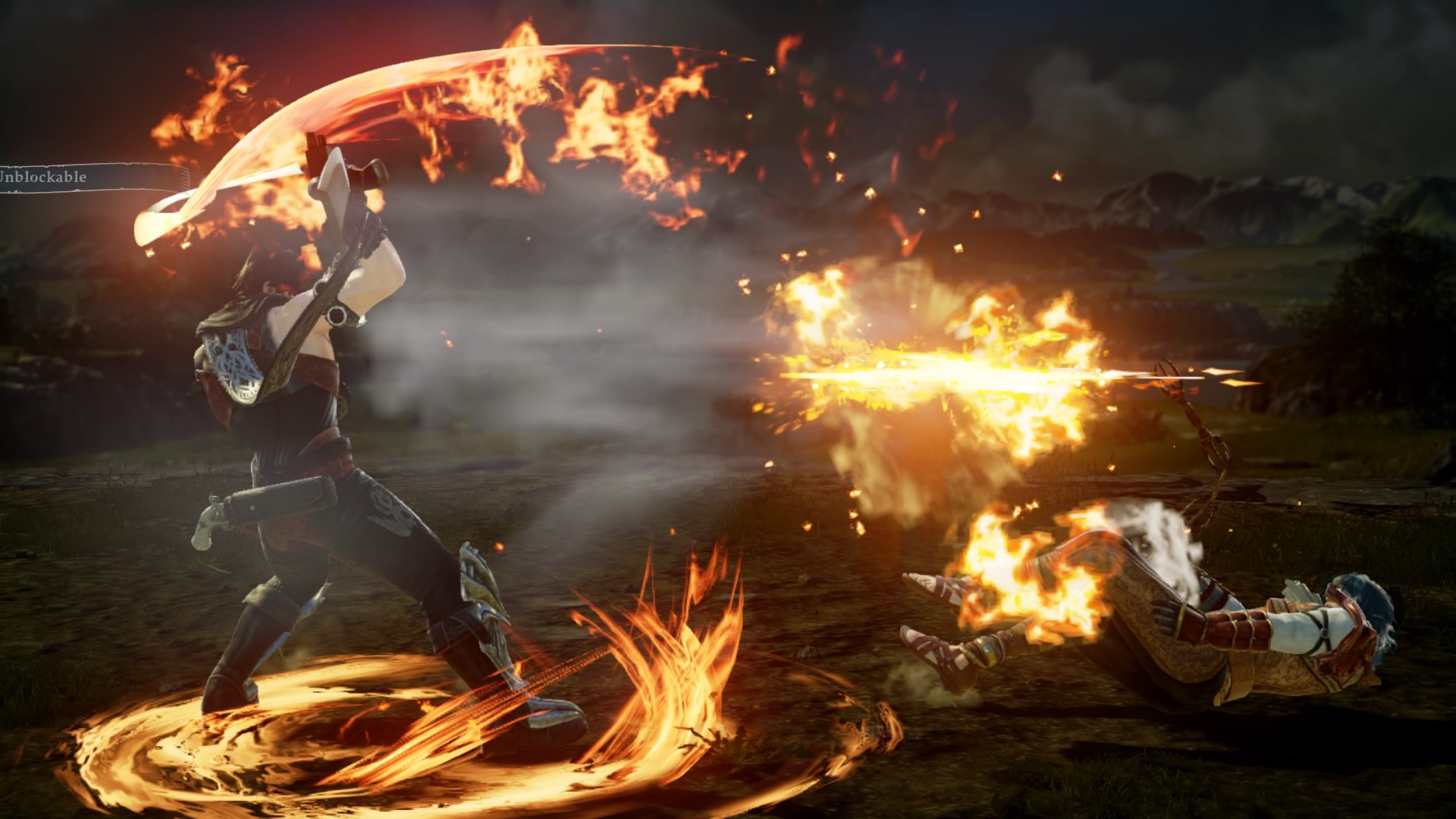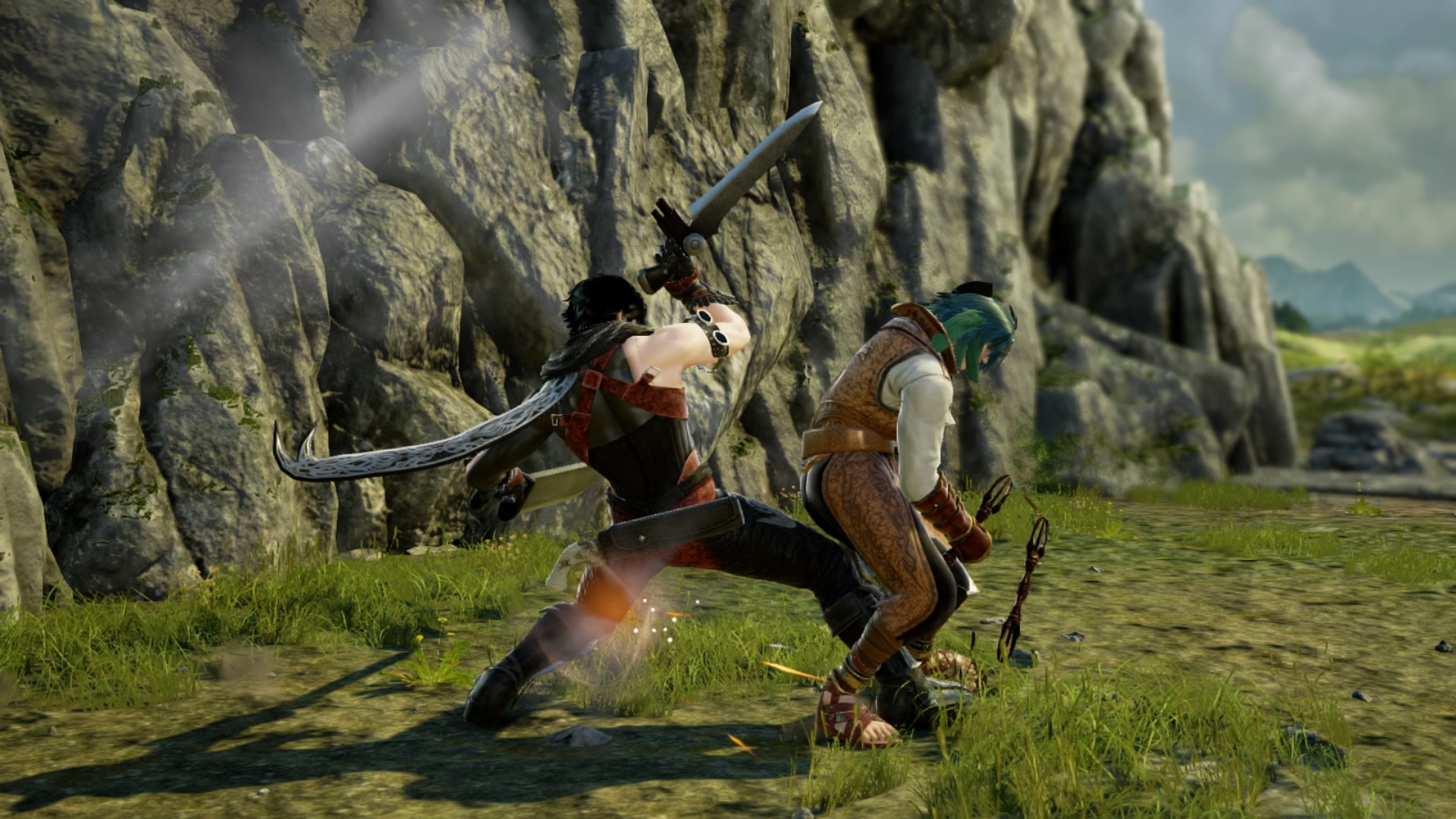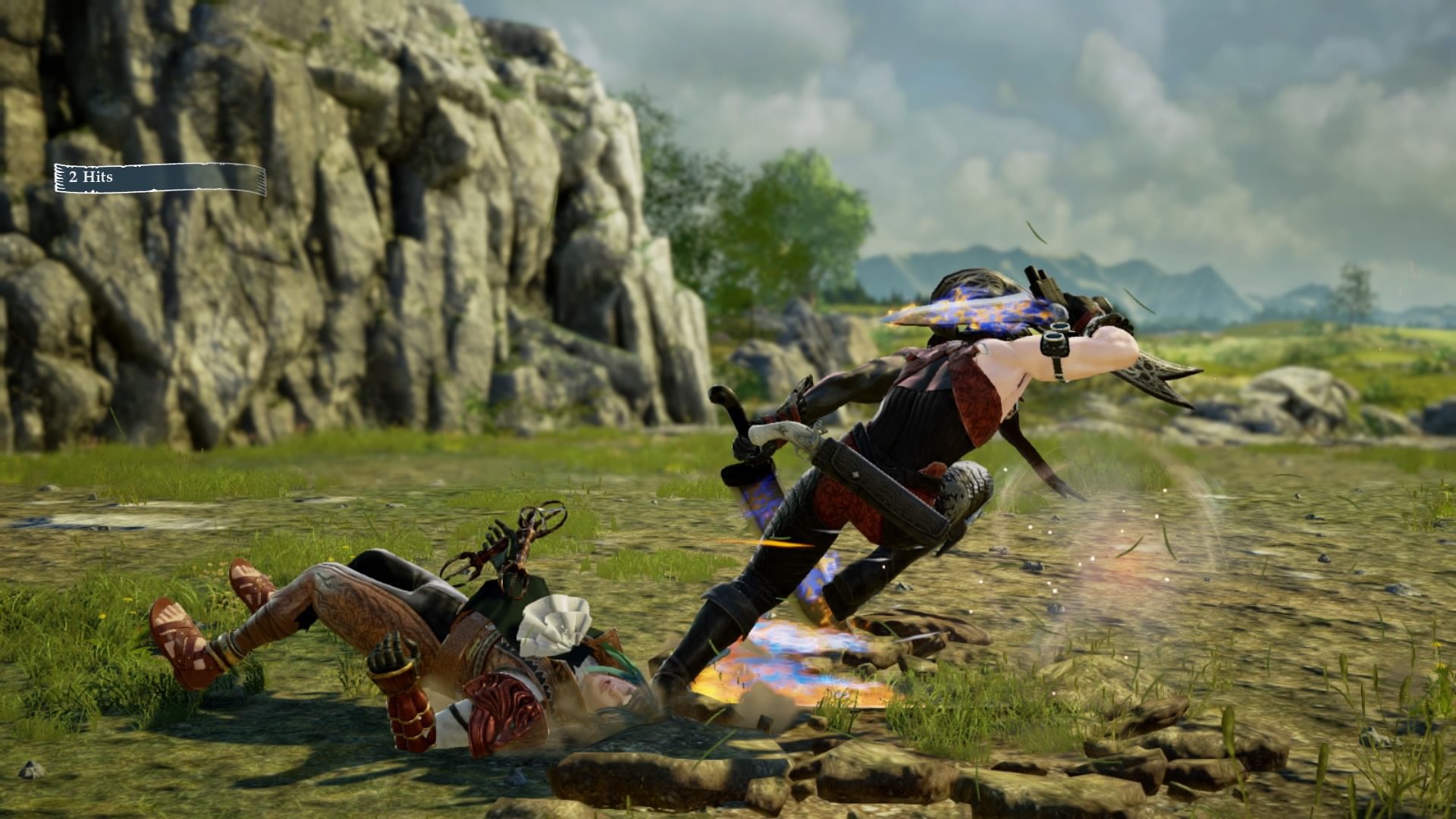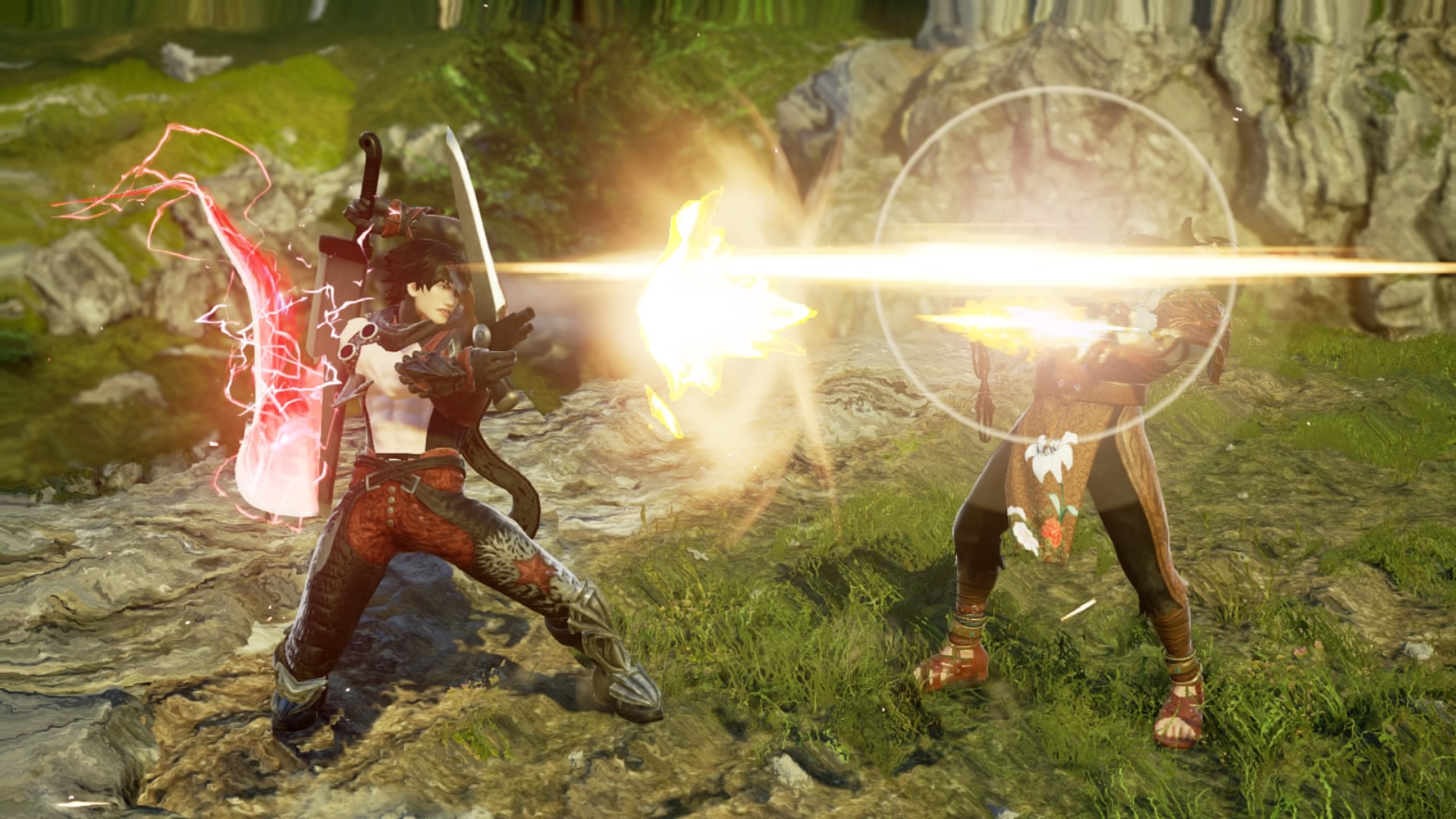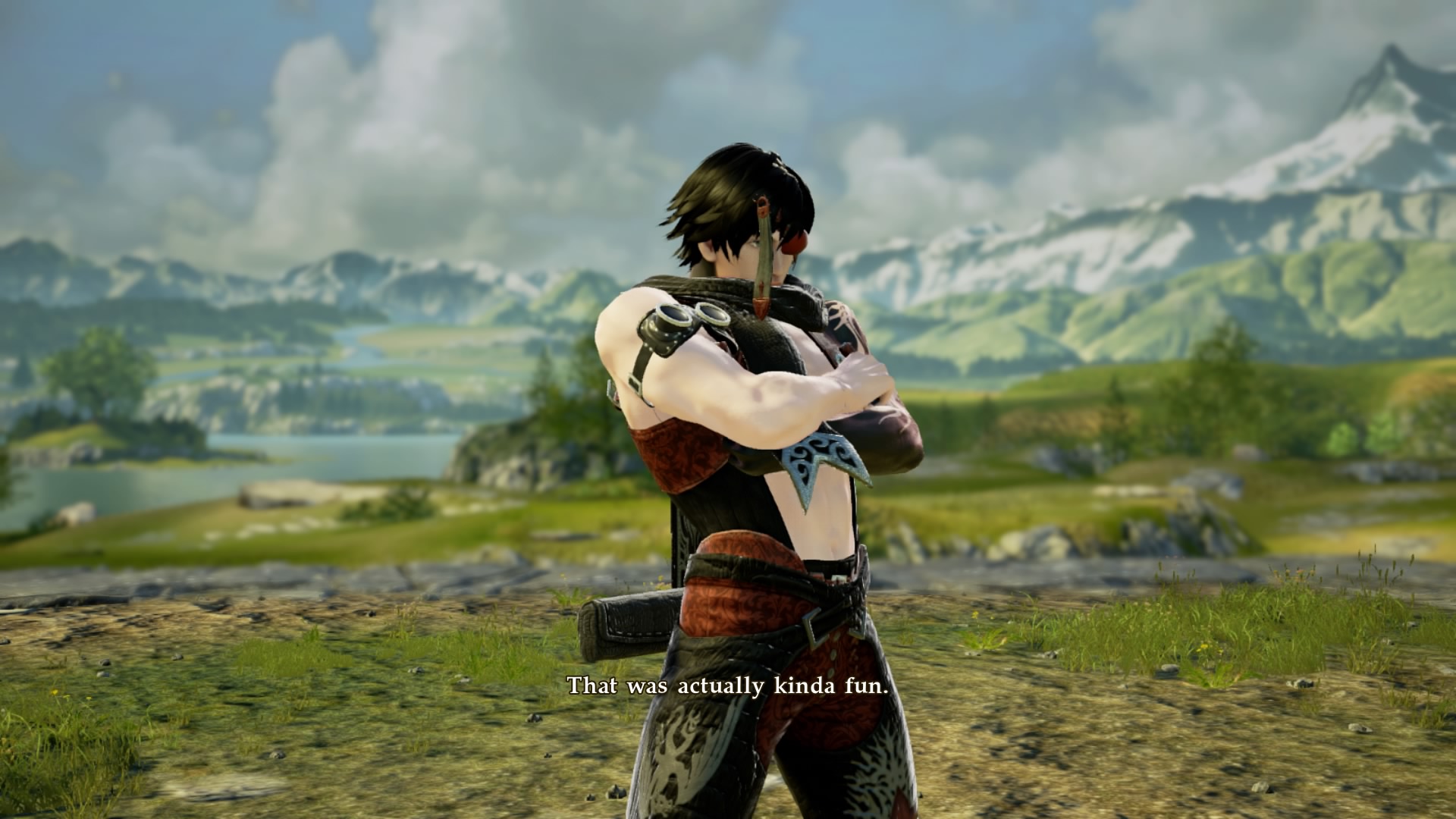 Last edited: