Hey there guys, since i'm new here... let's start celebrate by welcoming my first creation...
Let me introduce you to my lovely QueenSuccubi... she's ready to send her sexy succubus sisters to invade all of you in your dreams... or perhaps even she herself might come to show you the nicest dream... so nice that it makes you feel like in heaven!! ...or even spank you if you're being bad!! ...Yeah yeah i know, i've watched too much hentai to create such lame story. lol
Anyway, i don't have a name for this beautiful lady yet... any ideas? :P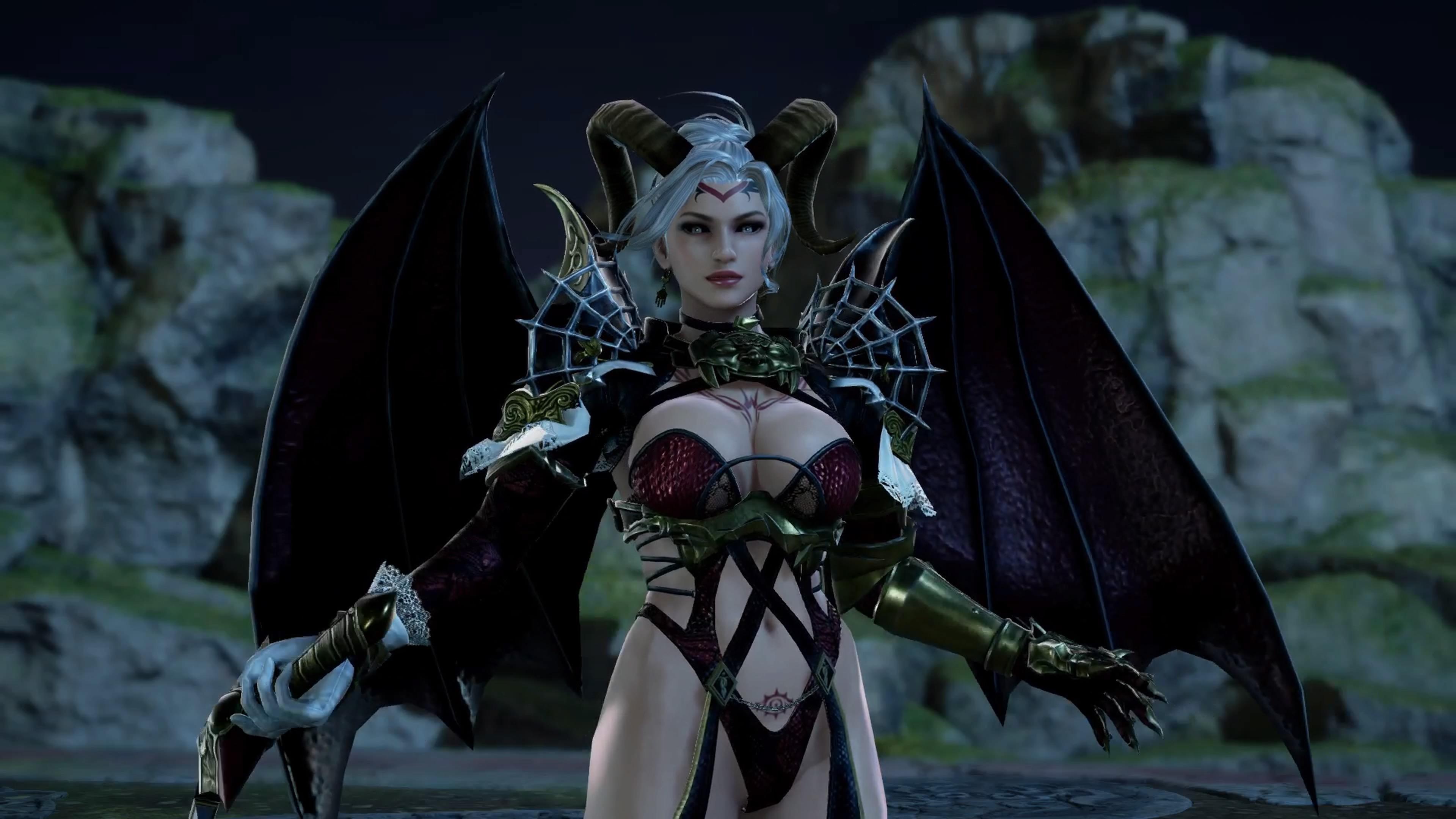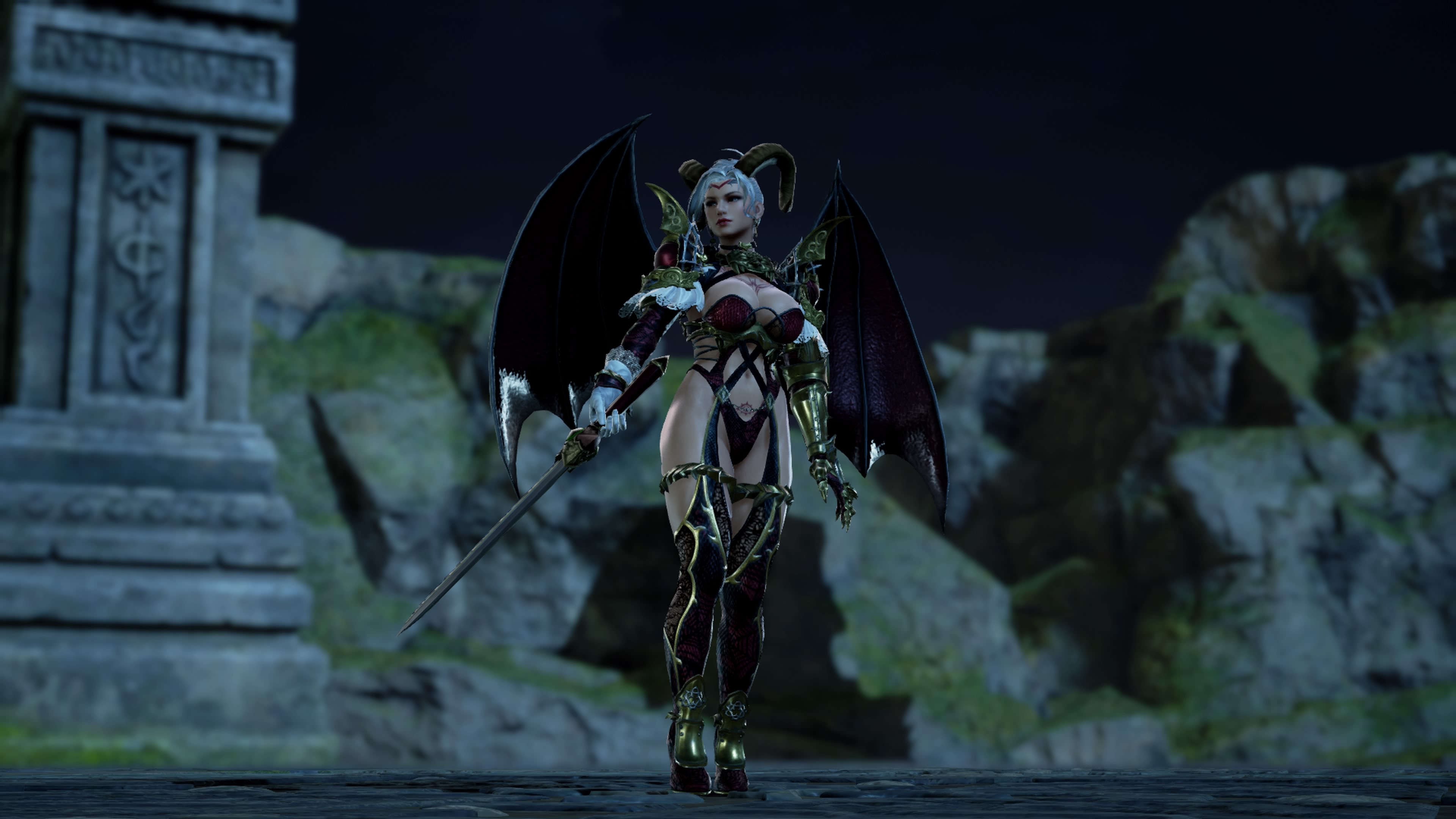 Damn clipping...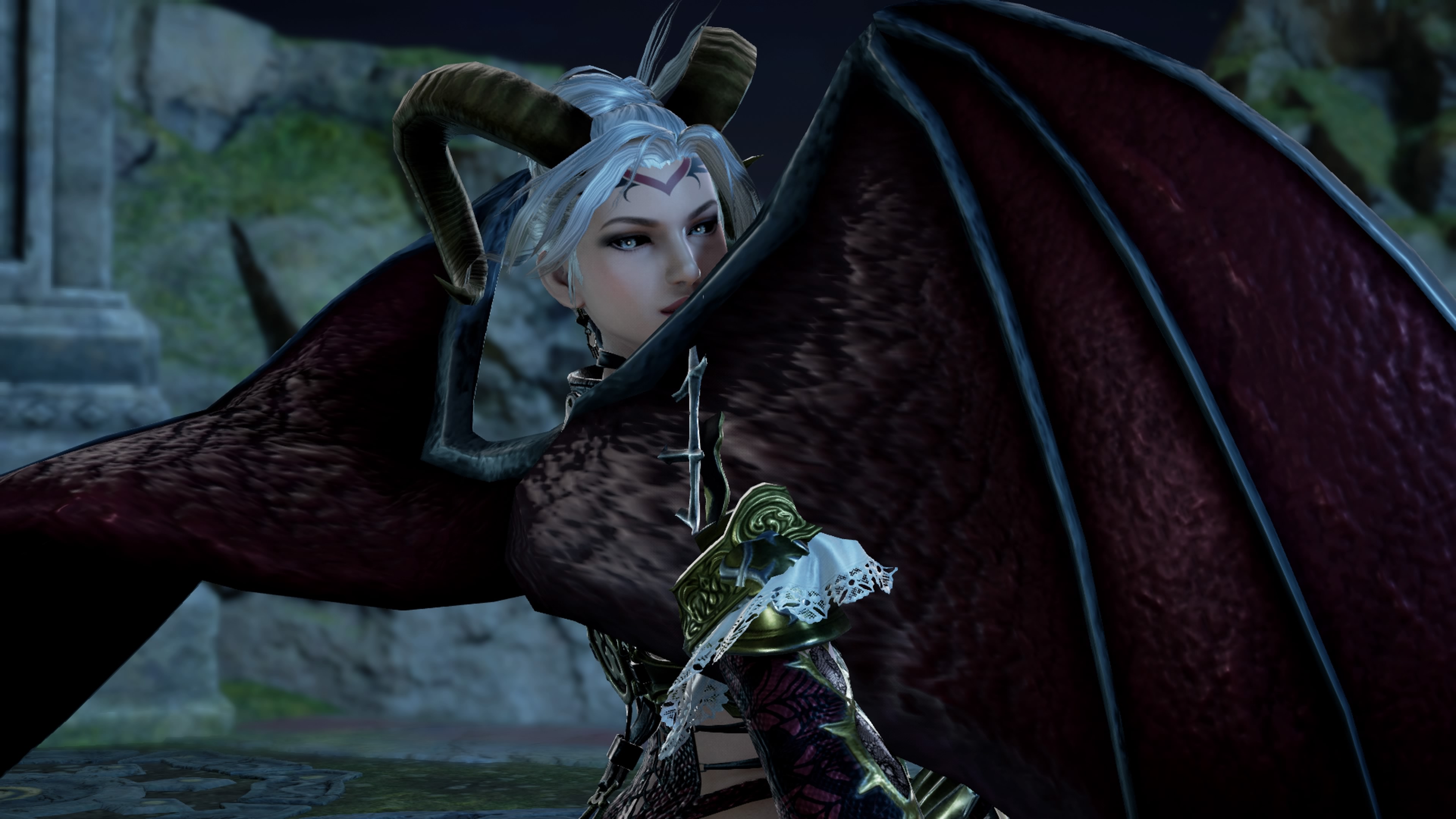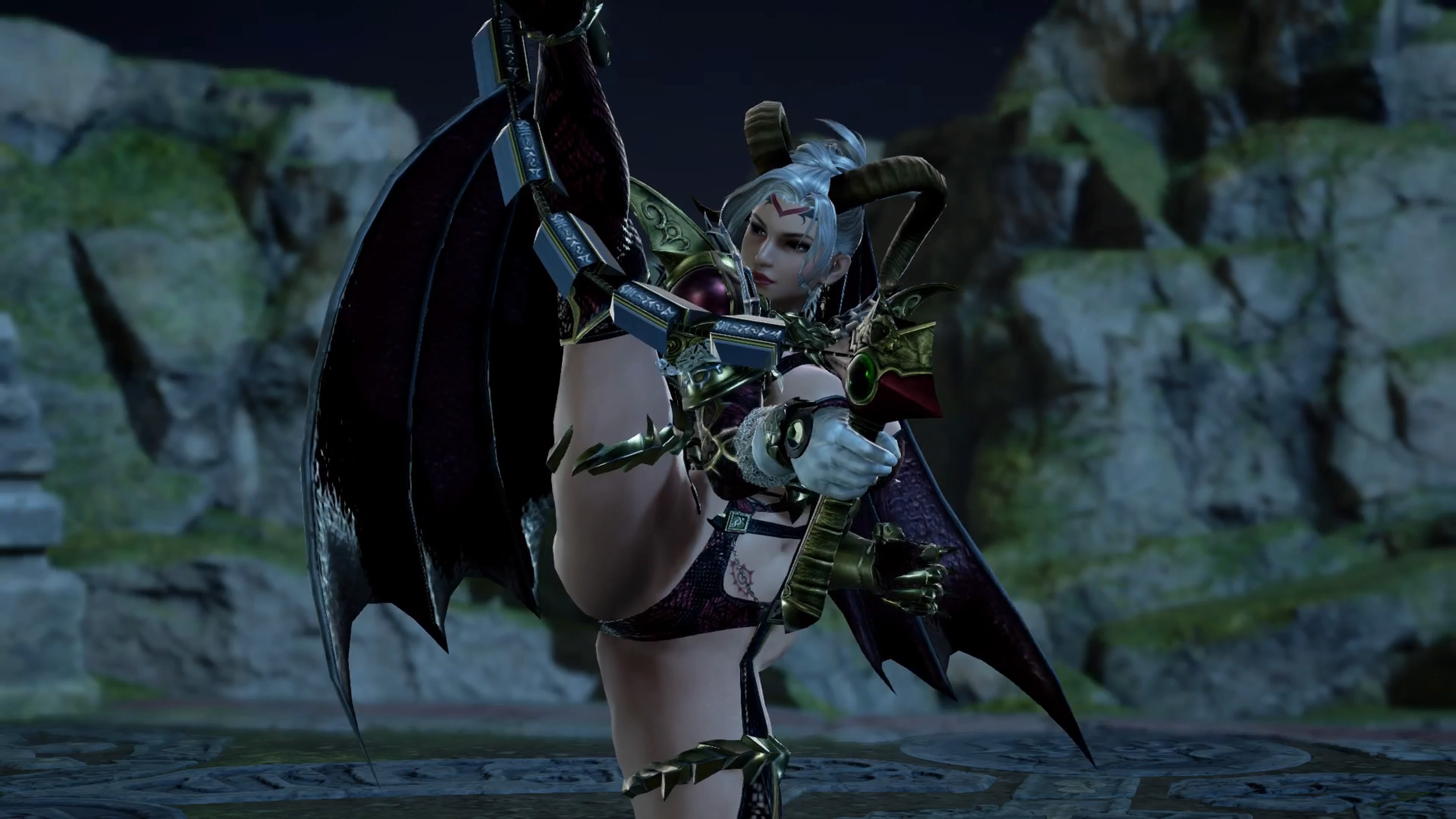 With battle damaged, she looks even sexier...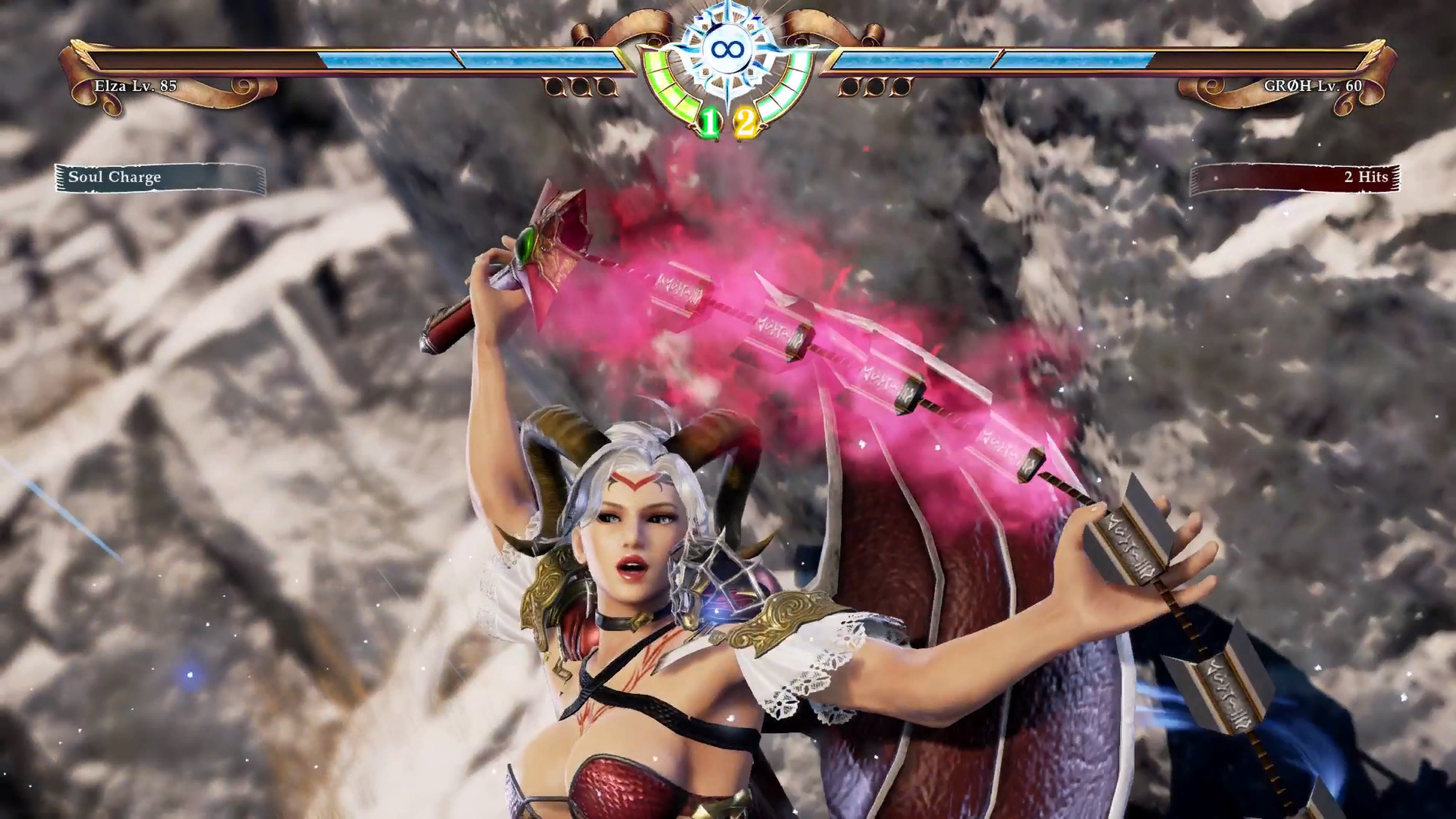 Dat ass...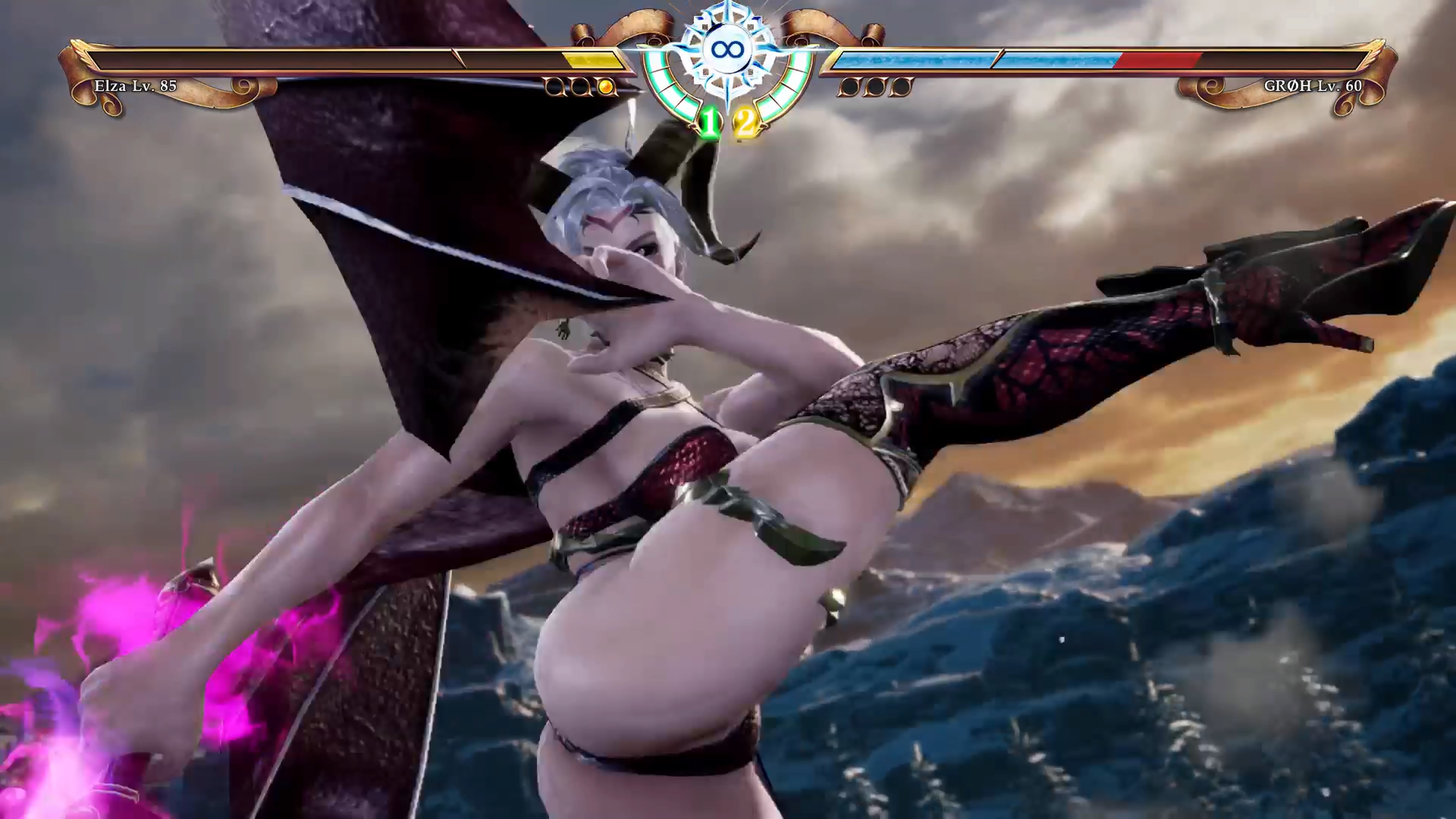 You're being a bad boy, Groh... now... time for punishment!!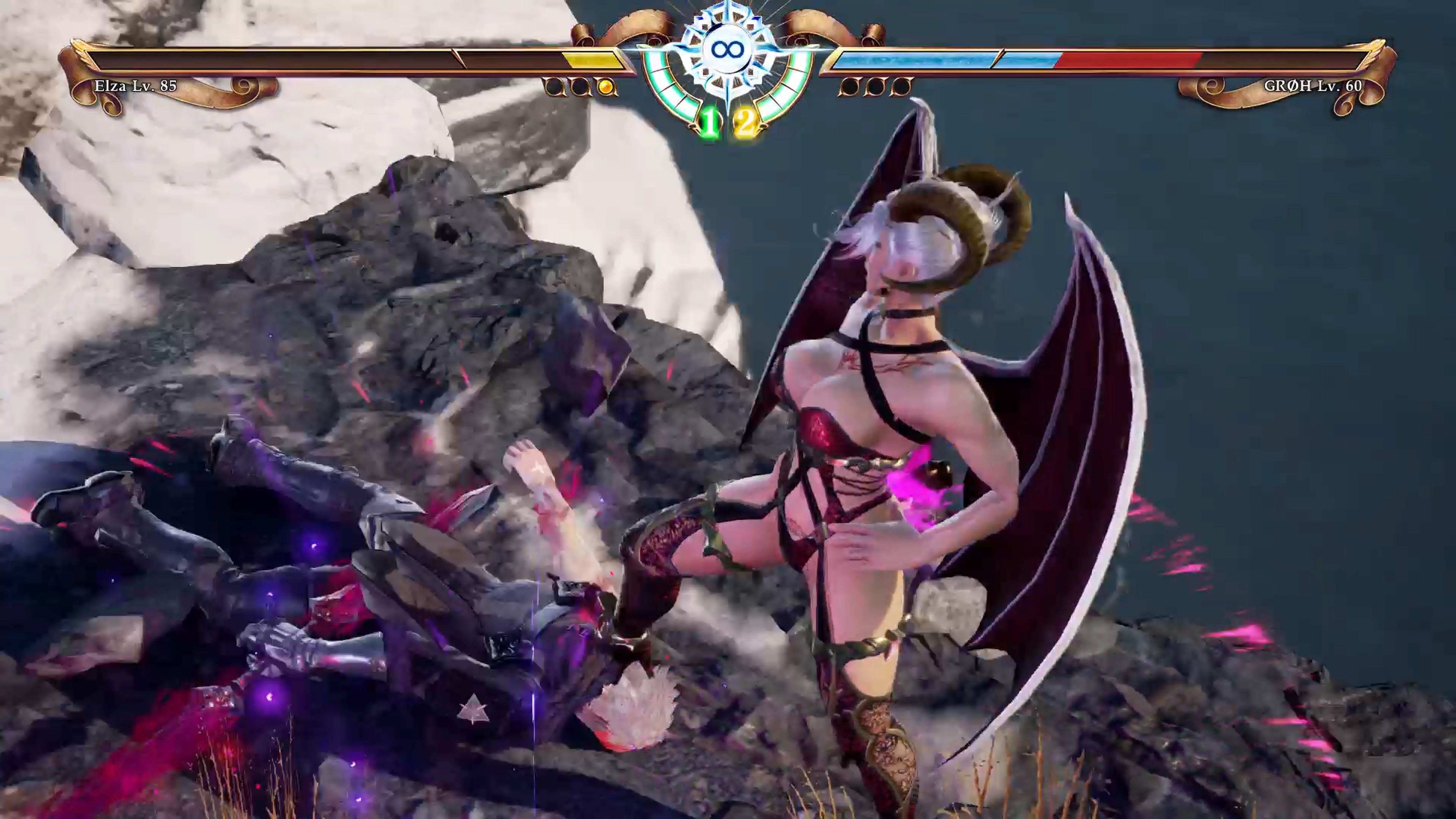 Oh yeah, forgot to mention... she's the also the first and only character i used in Libra of Souls and completed it. So she has a special place in my heart. lol
Last edited: