In years past, there's usually a down period after the conclusion of EVO until the next major event for us, but this year, there hasn't been much of a down period in major tournaments hosting Soulcalibur with plenty of events to check out going into 2013.
There were also some people asking about posting events on the front page, so I thought that it would be great to create one post for the upcoming events and include details and videos for those who are interested in attending.
Youmacon Battle Opera
When: November 1-4, 2012
Where: Renaissance Center/Cobo Hall, 100 West Renaissance, Detroit, Michigan 48243
Stream:
Level|Up
|
Bifuteki
| Get Salty
Details: $1000 pot bonus for Soulcalibur V
Website
|
Event Thread
KO Con
When: November 3-4, 2012
Where: Cincinnati Mall, 600 Cincinnati Mills Drive, Cincinnati, Ohio 45240

Website
|
Event Thread
Absolute Battle 3
When: November 10-11, 2012
Where: Holiday Inn Express, 700 East Central Parkway, Plano, Texas 75074
Stream:
Boom Gorillas

Northeast Championships XIII
When: December 1-2, 2012
Where: Holiday Inn Stadium, 900 Packer Avenue, Philadelphia, Pennsylvania 19147
Stream:
Team Sp00ky
|
8WayRun
Registration: $30 venue fee, $10 per tournament, $20 spectator fee/play casuals, after 11/25, venue fee is $40 at the door
Info: For the past couple of years, NEC has been the home for some serious competition for Soulcalibur. Last year, we saw the most stacked competition for SC4, along with attendees being about to play a build of SCV along with having the opportunity to speak with Project Soul. NEC XIII is posed to be even bigger with tons of tournament action along with moving to a new venue that's only a subway trip from the heart of Philadelphia.
NEC XII Playlist

Website
|
Trailer
|
Event Thread
|
Registration
Apex 2013
When: January 11-13, 2013
Where: Rutgers University Student Center, 126 College Avenue, New Brunswick, New Jersey 08901
Stream:
8WayRun
|
Bifuteki
|
Clash Tournaments
Details: $250 pot bonus for Soulcalibur V
Info: Soulcalibur is at Apex for the first time in the heart of the tri-state area. Main stream duties will again be handled by Jaxel.
Apex 2012 Playlist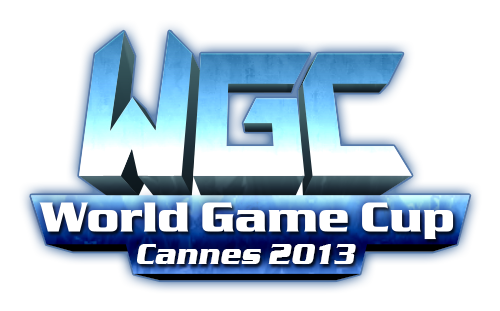 World Game Cup 2013
When: March 1-3, 2013
Where: Palais des Festivals de Cannes, Cannes, France
Info: World Game Cup has been an important event for the Soulcalibur community dating back to the days of Soulcalibur II and serves as a great opportunity for those who have never been to France with tons of international competition in attendance.
WGC 2012 Playlist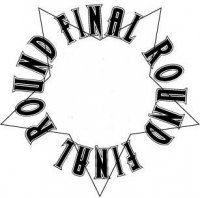 Website
|
Facebook
|
Registration
Final Round XVI
When: March 29-31, 2013
Where: Hilton Atlanta Airport, 1031 Virginia Avenue, Atlanta, Georgia 30354
Stream:
FinalRoundBats
Info: Soulcalibur V is back at Final Round for a second year. Final Round XV hosted the second largest tournament for SCV with an amazing finals which you can check out again at the link below to refresh yourself on why you should go to one of the hypest tournaments in the world.
Registration is also now available on their website.
Final Round XV Playlist
Slider Photo