Someone suggested that I post my CaS stuff here so here we go:
I've only really got one OC, Braid, but she's got like 20+ outfits. I'll put up the ones I feel look pretty good and name them because why not?
"DEFAULT"
-Her basic adventuring garb.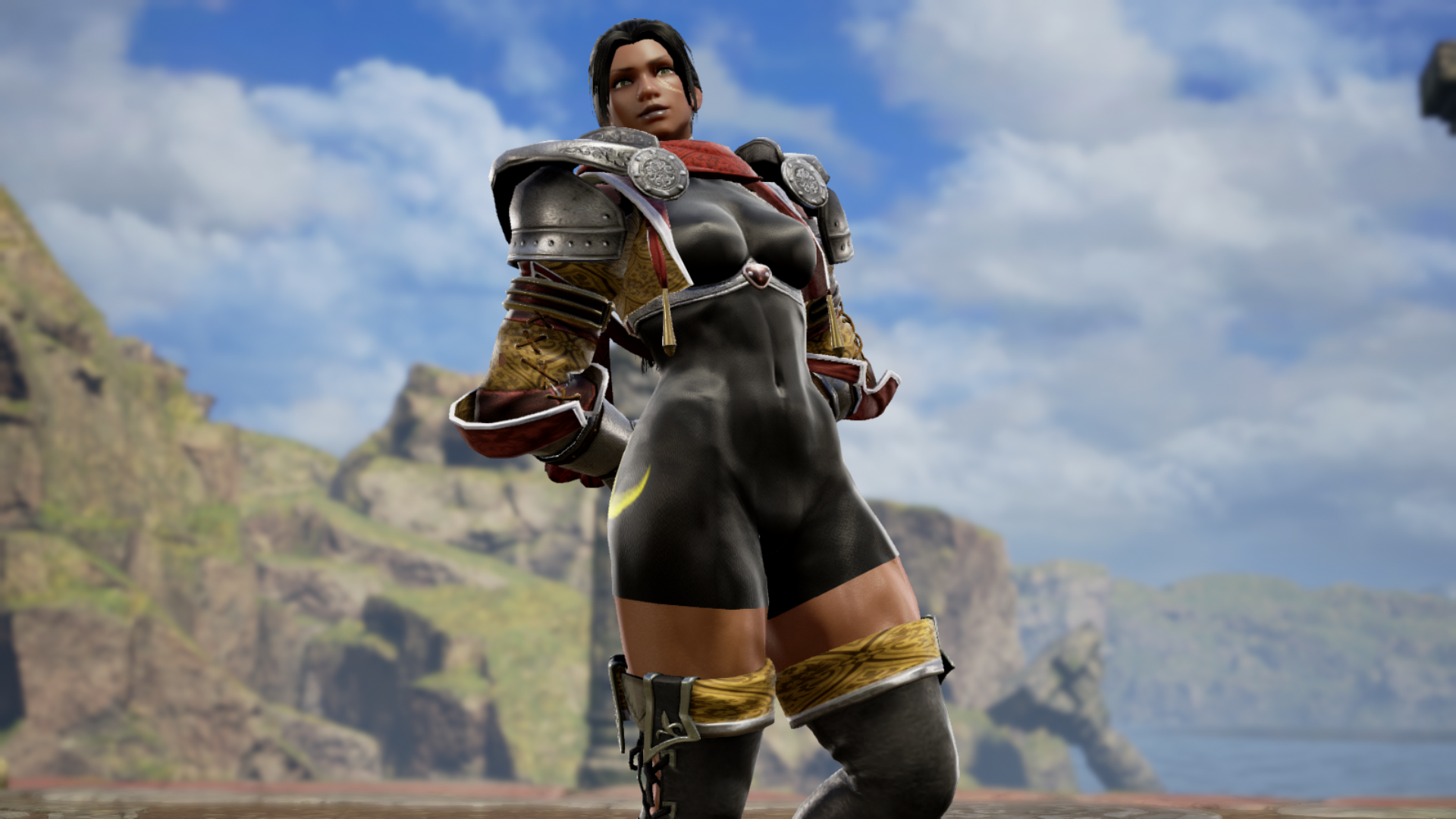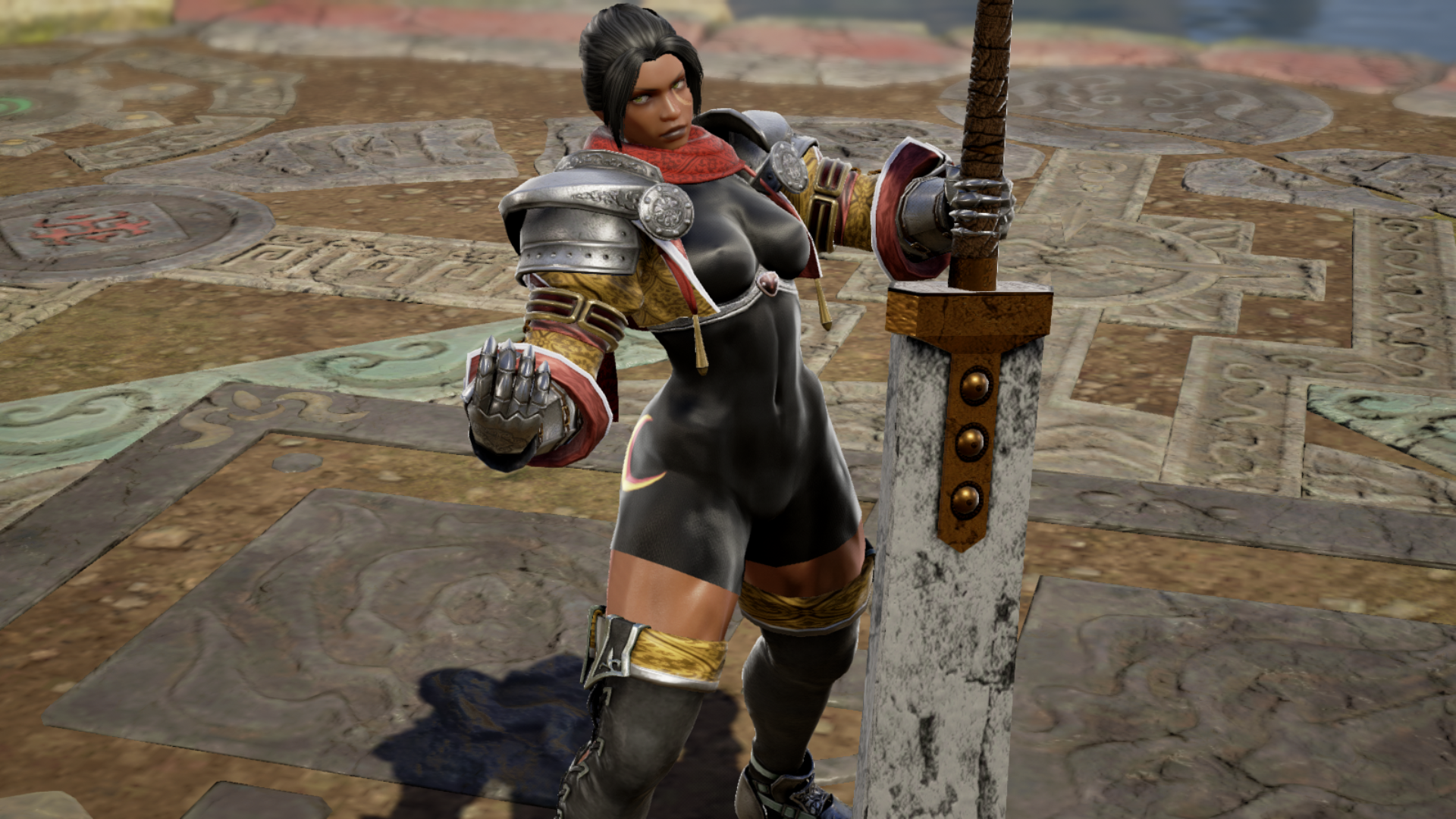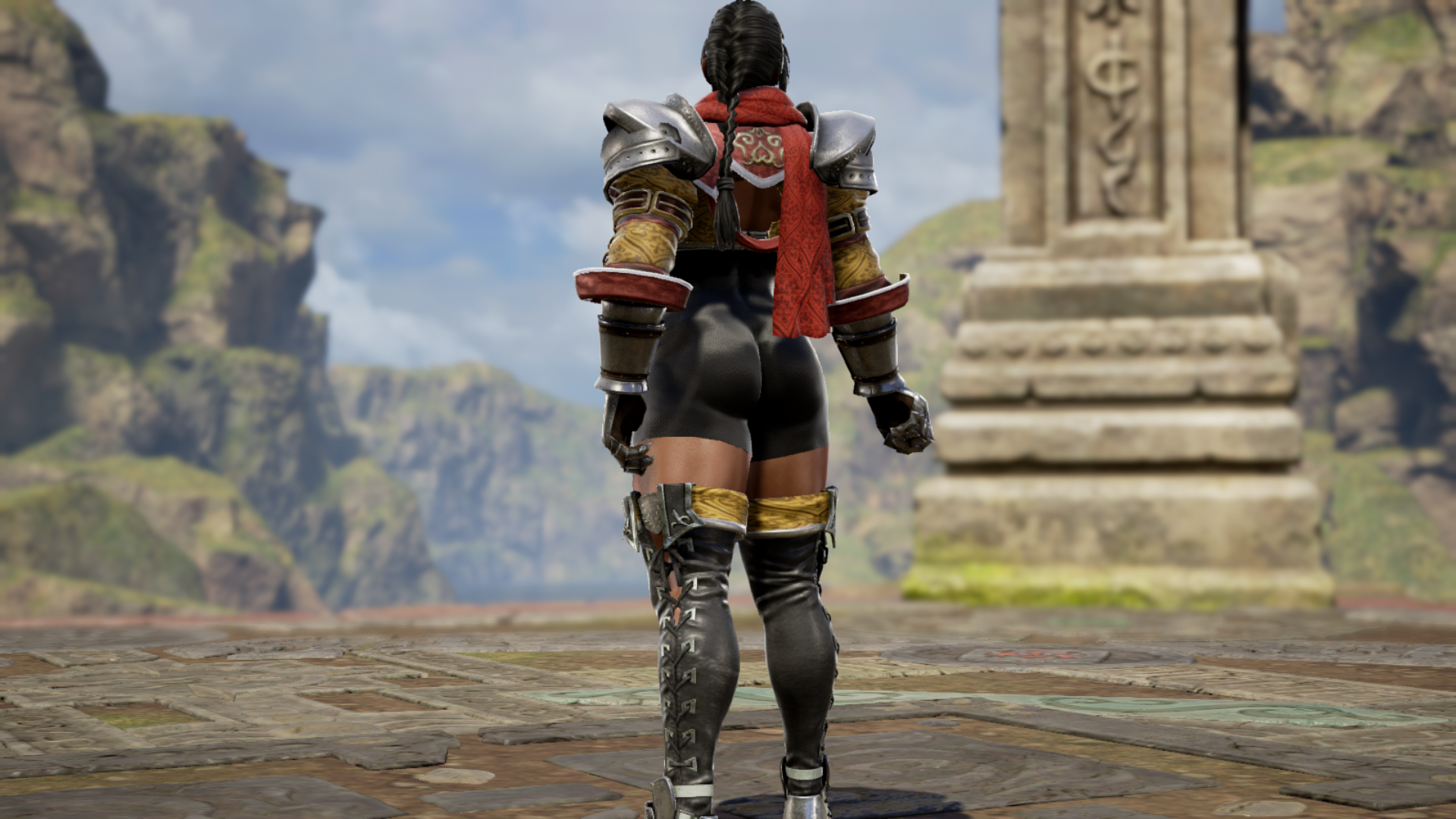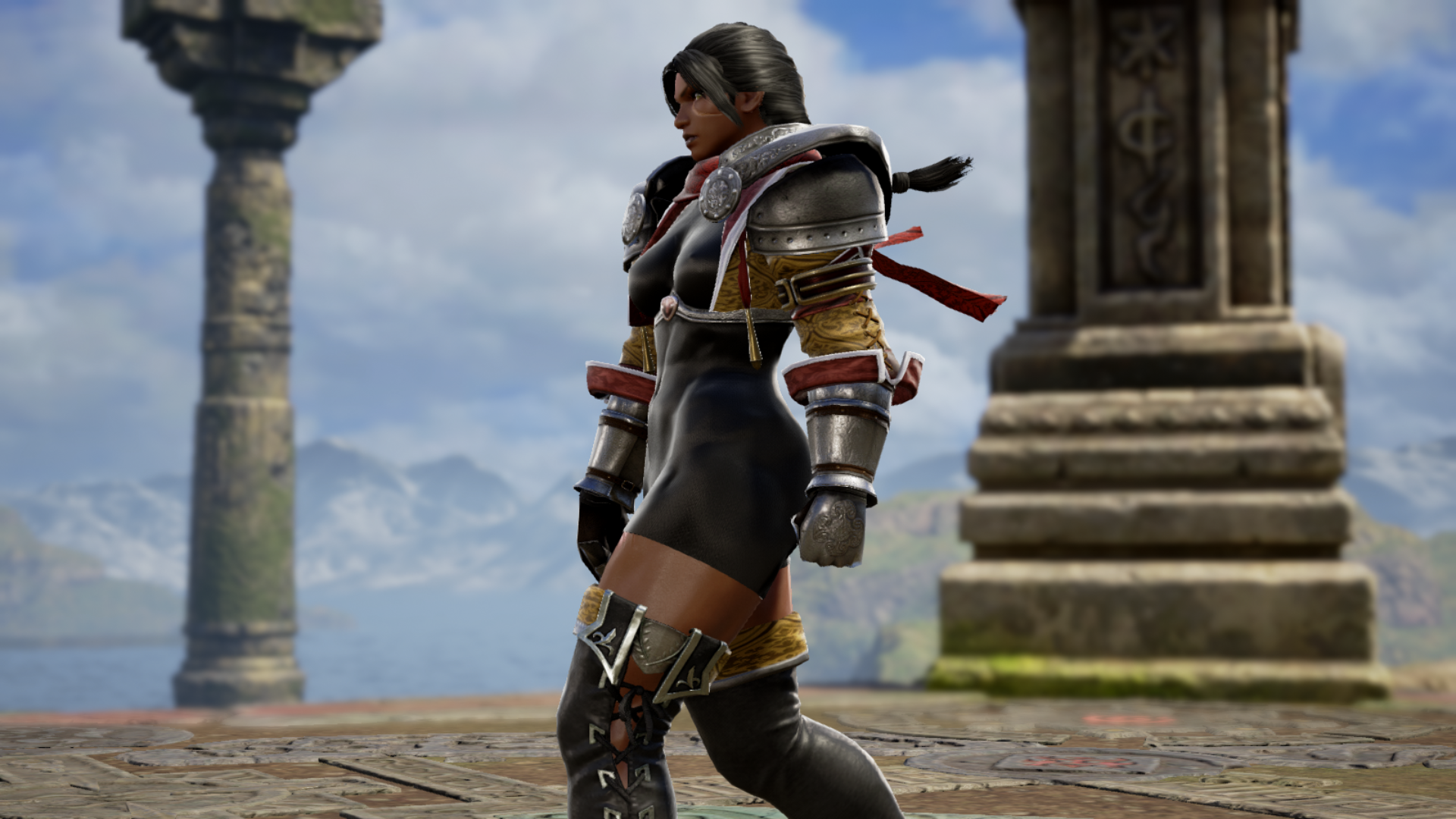 "JŪNFÁ"
-Chinese flavored.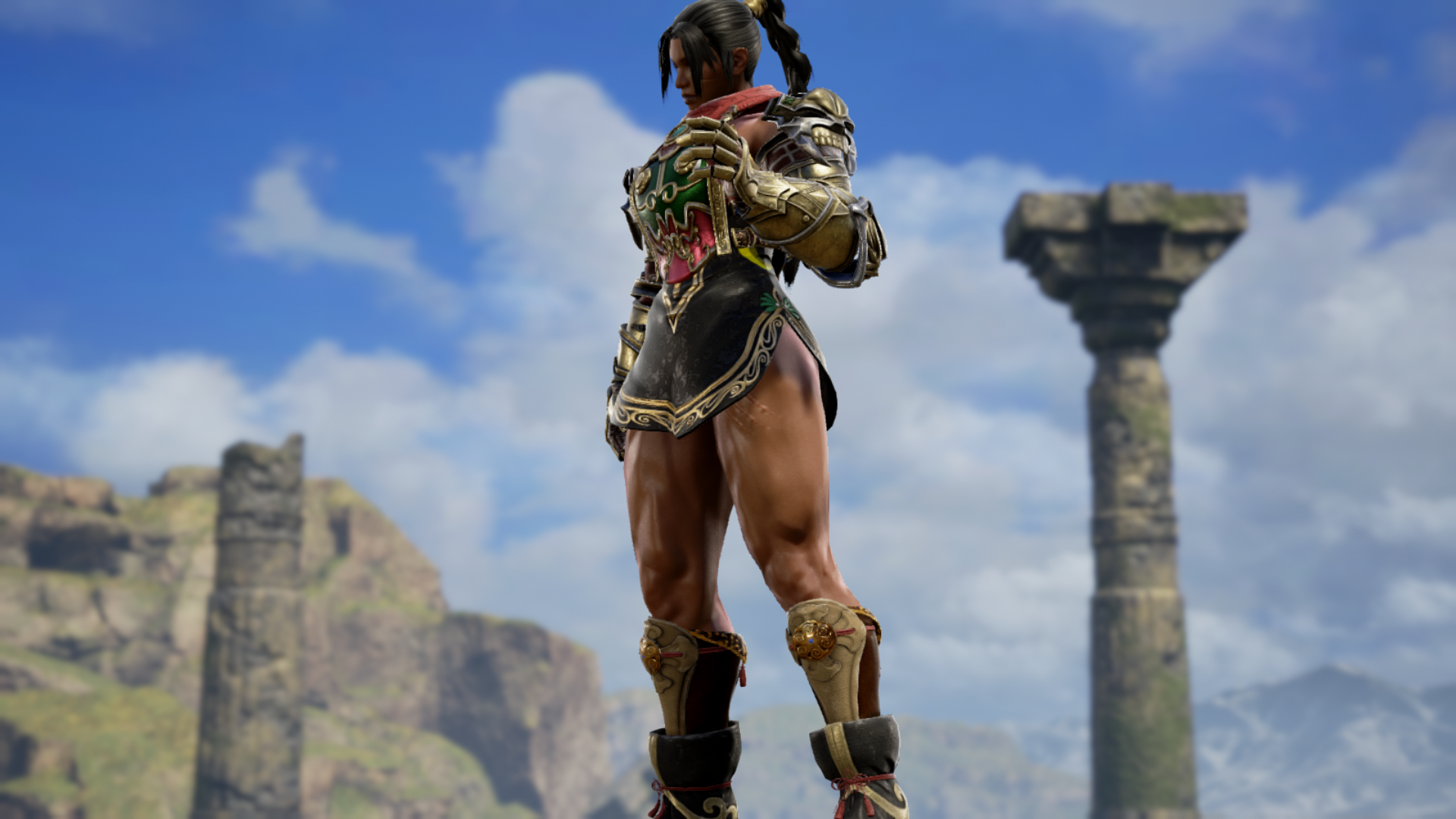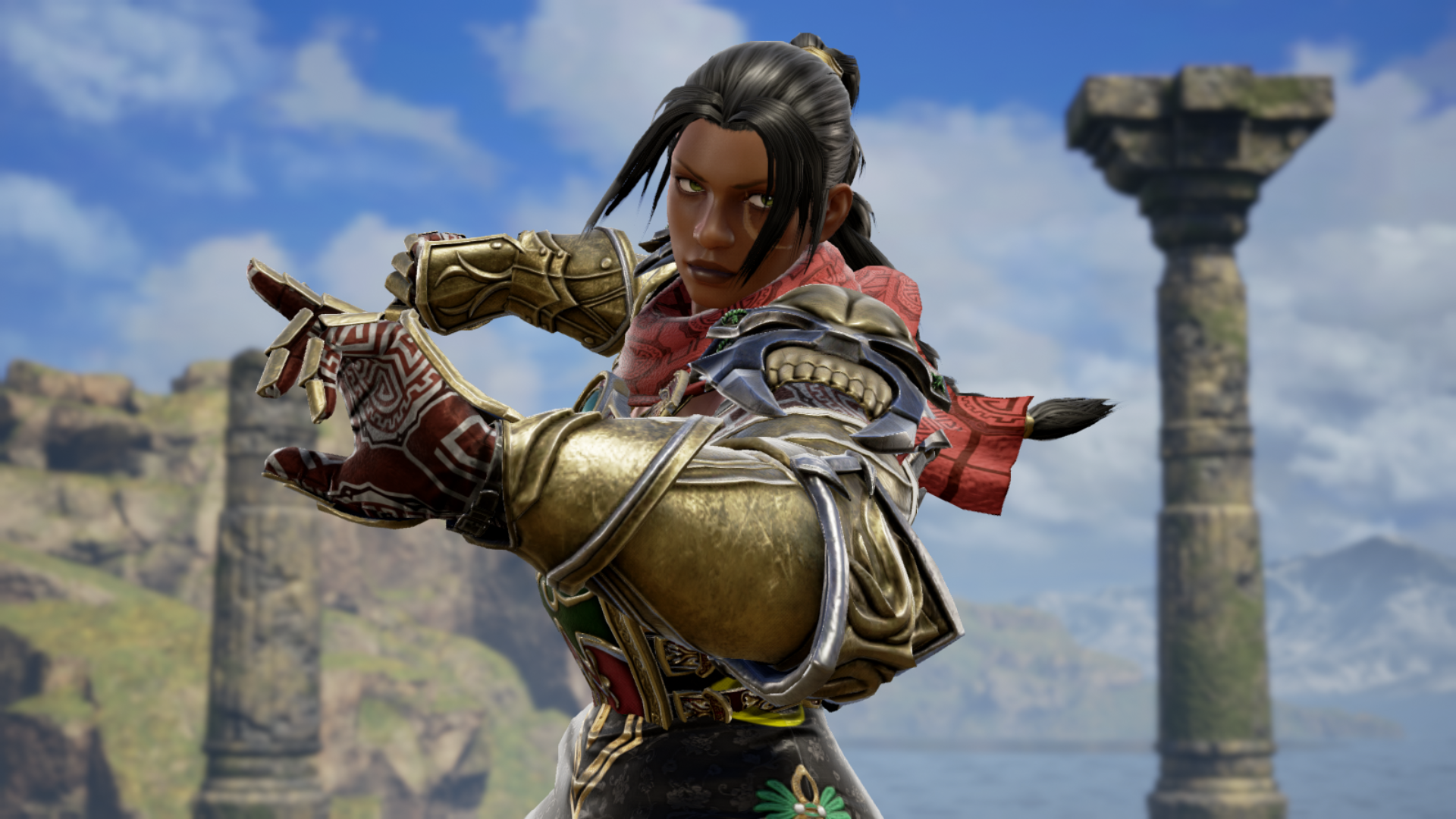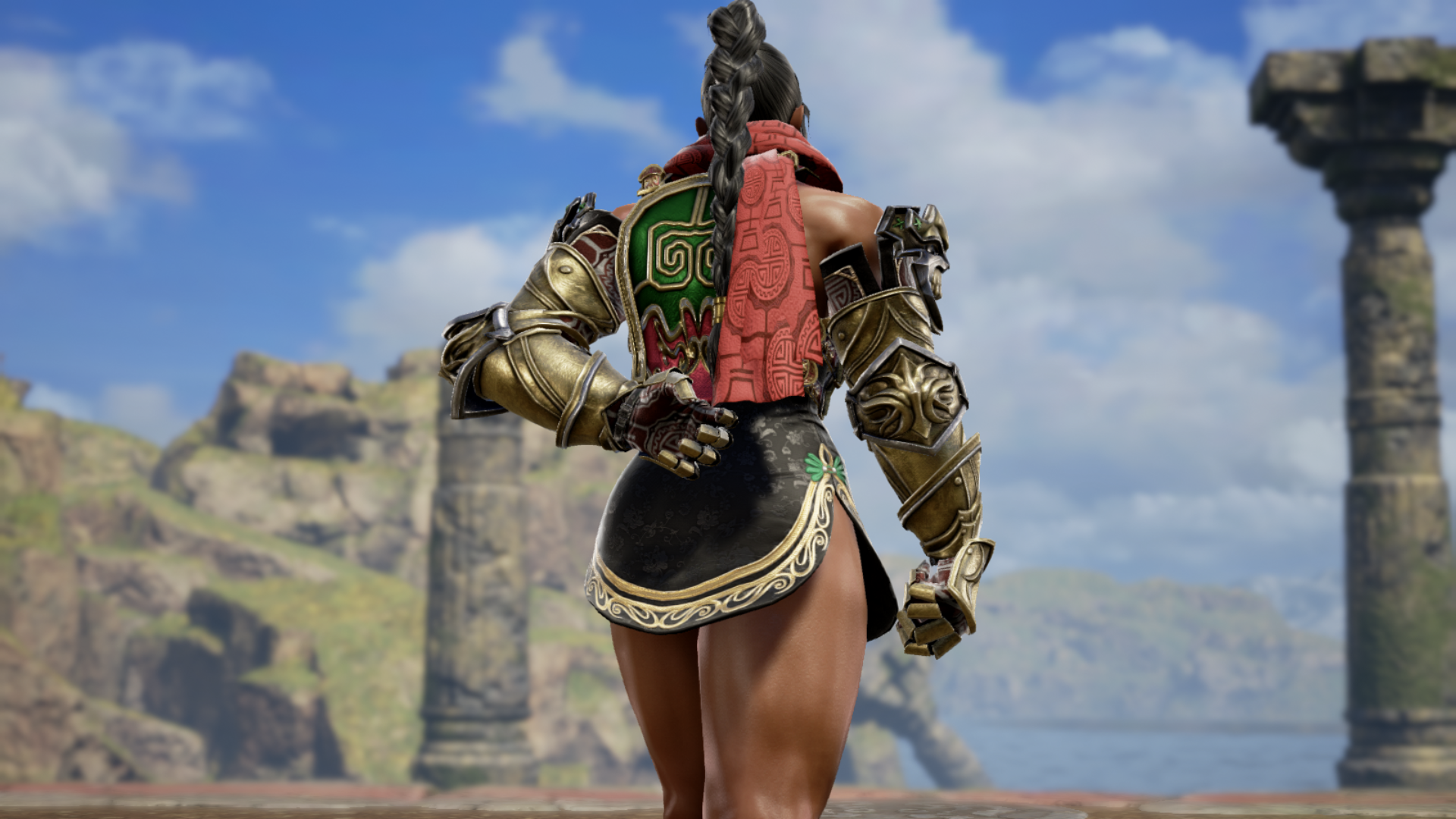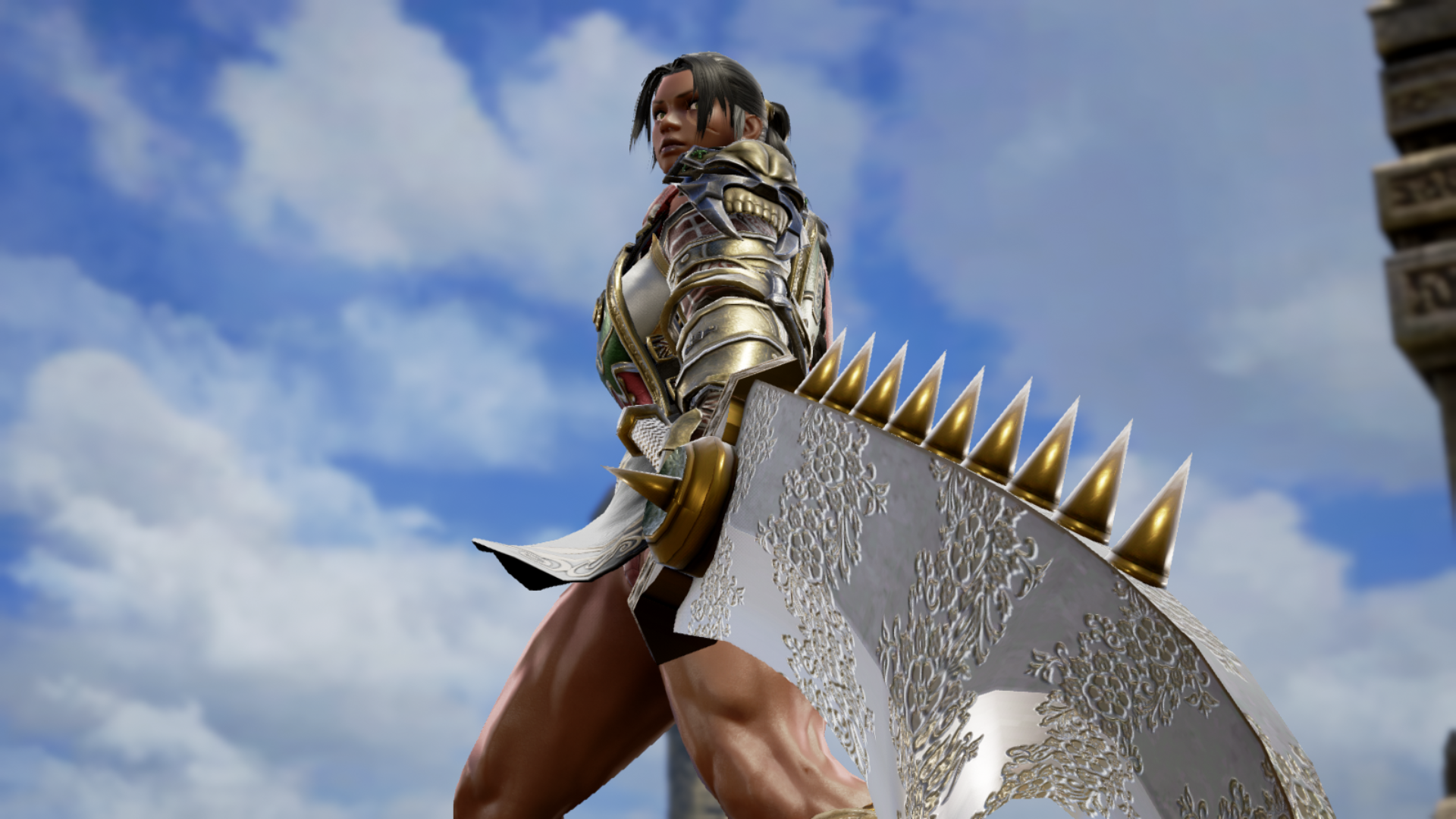 I'll post more over the next few days, if I need to do anything with my image formatting let me know.
Last edited: