Now I know. You probably got that achievement for SCVI. You know this one.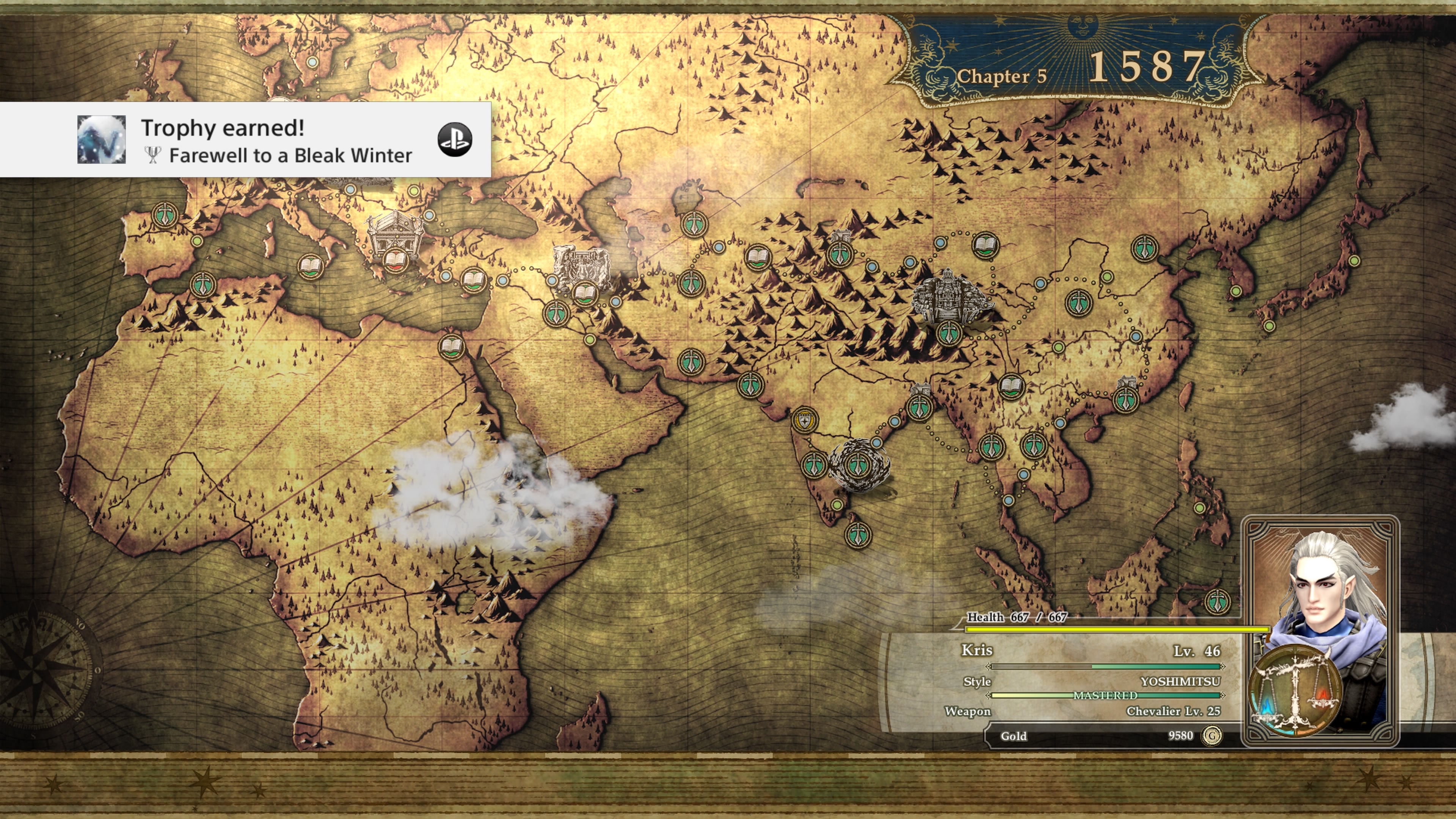 But a certain elf is displeased with his story ending here. So now, he has something to prove. His goal? To regain his immortality to be the most beautiful elf there ever was. He's the Winter Elf. The Dandelion of Snow. The Ice Elf Ninja. Yada Yada Yada. His name is Kris Winters. Join him as he dimension hops from one place to another meeting allies and enemies alike. And his story continues until......well who knows. It's time to say farewell to a bleak winter, and hello to a strong blizzard of nonsense...and some CAS from other artists that add more hilarity.
Kris Winters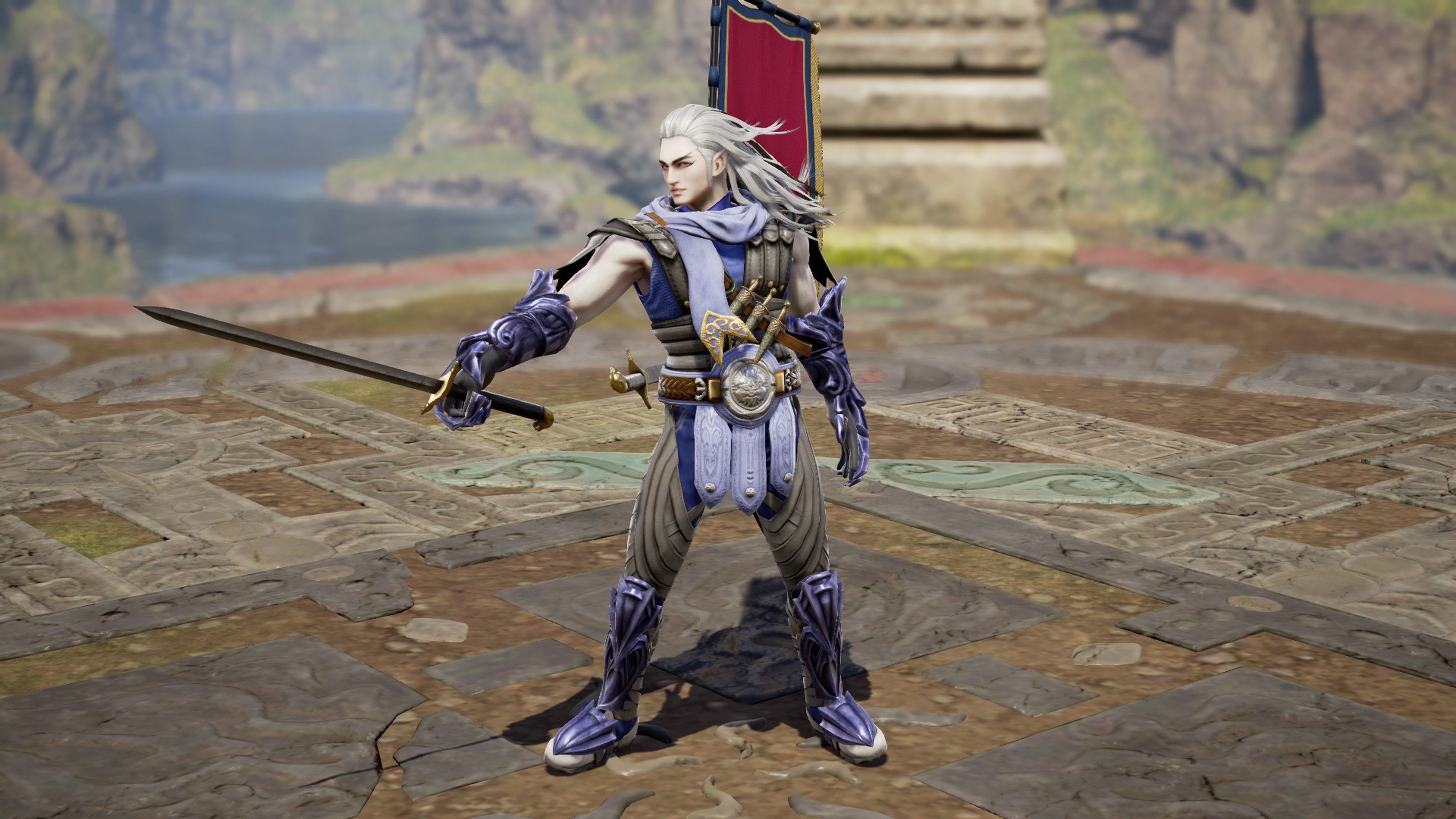 Synopsis
: Kris Winters is a mountain elf. He's used to living in cold mountains with his kin in secrecy like the Elves who live in forests in secrecy. Feeling curious of the outside world, he ventures out to explore only to be expelled for letting the outside world corrupt him(in other words he let his ego get to him). He was stripped his immortality, he lost everything. Feeling bummed out he wandered east into Japan to run into the Manjitou to learn how to be a chivalrous ninja thief....only to be expelled because yet again of his ego.
Realizing people are foolish for not acknowledging his beauty, he starts a gallivant crusade on how pretty he is....only for fate to interrupt him in the form of Libra of Soul story mode. Only a select few have the ability to handle Astral Fissures in the Libra of Soul story. However, he also tries to find ways to regain his immortality to stay forever beautiful. He lent a hand to GROH(helped find a bathroom nothing else), some other unsung hero decides to save the world and steal his chance of fame....because he was flaunting his beauty too much.
Bummed out, he just resumes his gallivant crusade and quest to regain his immortality. One day, a GROH from a different dimension sought Kris' help. At first, he didn't want to be bothered on his gallivant crusade nor did he like that his chance of fame could get snatched from him again. However, alt GROH offered some medicine that could sustain his youth which won over Kris' services or lack there of.
Kris' new mission is to help alt GROH stop 3 Necro Seeds. The Necro Seeds are Malfested from alt GROH's world that have ascended past malfested. They acquired a power to bring back any dead creatures of their choosing to be stronger Malfested than other Malfested. Thus, alt GROH, a salvaged alt 2B renamed 2C, and his leader alt Zasalamel are trying to stop a Necro-malfested(Necrofested for short) apocalypse. Their only clues lead them to a moonlit forest....
Last edited: