*Hilde Tier List*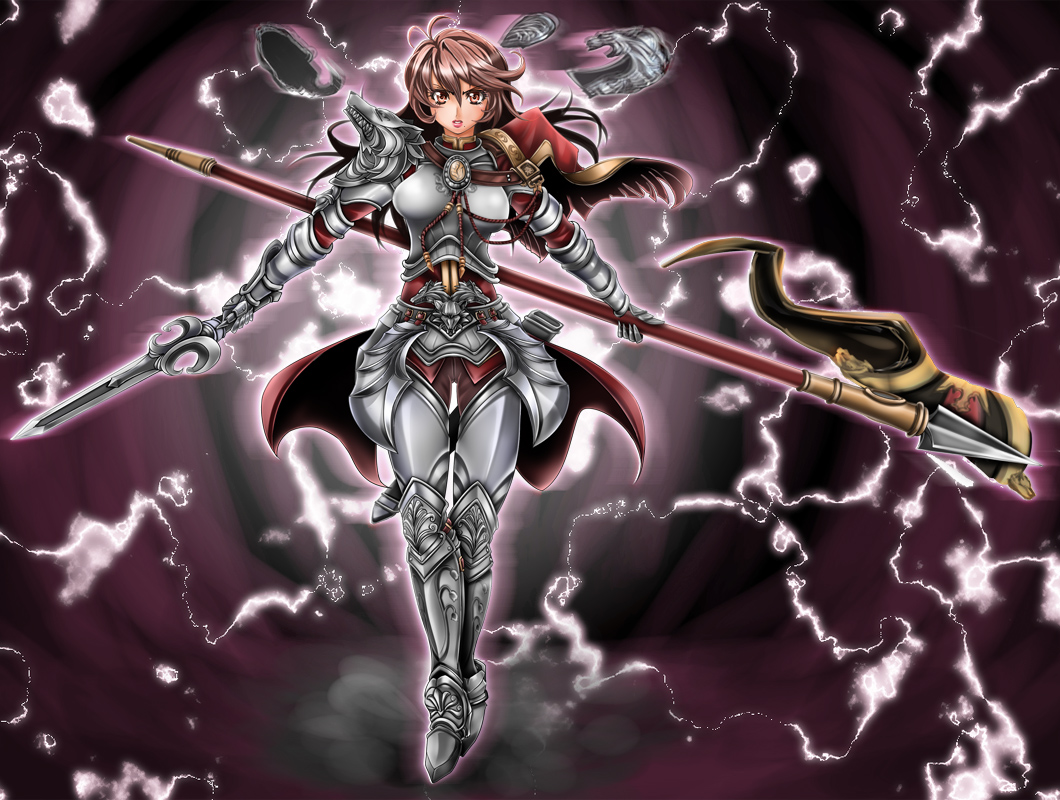 I had some spare time and decided to make a accurate list for keeping everyone up to date with Hilde performances. This is more like a power ranking amongst the Hilde community but also have some fun with it. If you wish to be added, just notify me and you will be on or off the following update. The list should inspire us to try harder and to put in more effort in representing Hilde, exspecailly at a competitive level.
Requirements to be Added
People get placed on the tier list and then they suddenly die, I say none of that. If you wish to be added to the tier list, you must link me to some recent results of events you participated in and/or be active here on the boards. We don't need any inactive users on this list.
In order to keep this as accurate as possible, this will be updated on a monthly basis. So, if you don't like where you currently stand, or feel that you should be up higher, show some proof that backs up your claim. Also, don't ask to get raised or spam my page or this thread with complains about where you are. Instead, show me proof to back your claim, and I'll change you when the next update comes. Anyways, without further ado, here's the very first Hilde tier list in existence.
Criteria For Placements
#1 - Overall Skill
#2 - Contributions
#3 - Activity Level
#4 - Debates/Votes/Nominating
Supreme Leaders (S Tier)
N/A
Advanced Warriors (A Tier)
Hussler
Hawkeye
TheAppleBoom
Brave Souls (B Tier)

Consistent Battler (C Tier)
raynarrok
Determined Fighters (D Tier)
CappuccinoJak
​
Getting Started (G Tier)
Ramus

**Placement Movements From Previous Month**


None yet - this is the first month.

Now those who are currently no longer with us, but have achieved a very high level of play or showed significant help with Hilde before their departure. Any of these Hildes could've made A Tier or higher, so without further ado I present to you...



[The True Legends - Honored For Outstanding Courage]


N/A

Alright everyone, share your placings, experience, videos, and knowledge with us and climb that list!
***Awards*** I thought I'd make this more fun by including awards which certain users can earn. I'm not picking any of these though, you guys vote for them!
These are the award categories I have so far:


​
Best Default (1) Hilde:
Best Default (2) Hilde:
Best Green Hilde:
Best Red Hilde:
Best Blue Hilde:
Best Black Hilde:
Best White Hilde:
Best Gold Hilde:
Best Create a Soul Hilde:

Oldest Hilde:
Youngest Hilde:
Most Encouraging Hilde:
Smartest Hilde:
Funniest Hilde:
Most Improved Hilde:
Most Forum Active Hilde:
Friendliest Hilde:
Most Helpful Hilde:

Most Online Tournament Attending Hilde:
Most Offline Tournament Attending Hilde: TheAppleBoom
Most Popular/Crowds Favorite Hilde:​
Last edited: