If there's any way to expose the versatility of a CaS part, it's through the entrants in this thread. You should all get free DLC forever, perhaps in exchange for having your creations used in SCV promotional material.
I really regret not getting up off my ass to sit my ass down and make an entry or three in this contest.
My favorite entries are:
NeclordX - Leo: Centurion's Plume mane looks great and the synthesis of the lion and warrior themes is natural. Please allow me to say that it's just so gosh darn adorable while simultaneously preserving my masculinity.
Matty82 - Willow the Owl: Matty82's trademark out-of-the-box thinking continues to impress. You clearly need to retake biology, seeing as how you were able to make a cat look like an owl and pull it off so well. The color scheme/patterns and use of feathers really pull it together.
HolyCarp - Lola the Duck - You could also use some remedial schooling. I think what I like about it the most is the color scheme; it really looks like a mascot of some sort. I like this CaS so much, you could say...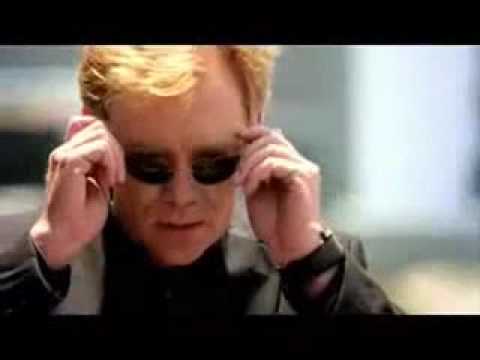 ...I'm totally
down

for it.
Mephie - Catbug: You, perhaps, need to retake biology the most out of all the entrants here. I mean, insects don't even have vertebrae! Anyway, I absolutely
love
when CaS makers take animation and battle usage into account; this was executed especially well, here.
Maisie - Lala the Koala: The detailing on the Kittymeow head, including the wings sticker, the use of the raccoon tails, and whatever you did with the eyes goes a long way in transforming it into a koala head. Very well done.
MistaKoo - Moogle: That's one classy moogle. The bobbly ball-thing on top of its head (is there a proper name for it?) is a nice touch.
Fliptop - Monty: The classic Fliptop approach of detailing each-and-every last square inch of the model makes this CaS a sight to behold. The patterning on the head and the use of the Wildling Vest really carries this CaS' "grizzly beast" character across.
Considering the number of quality entries, it should be harder for me to vote, but I can easily cast my vote for
Mephie's Catbug
. Why? Like I said before, taking a CaS' animations into consideration counts for a lot with me. That it transforms into a bug-like CaS upon taking the Mantis Crawl stance is brilliant.
Excellent work to all entrants.