Hi all!
Just trying my hand at character creation; you can expect mostly OCs from me. I'm still learning and look forward to the feedback from all of the veterans here! Sorry about the image quality if anything seems a little unclear.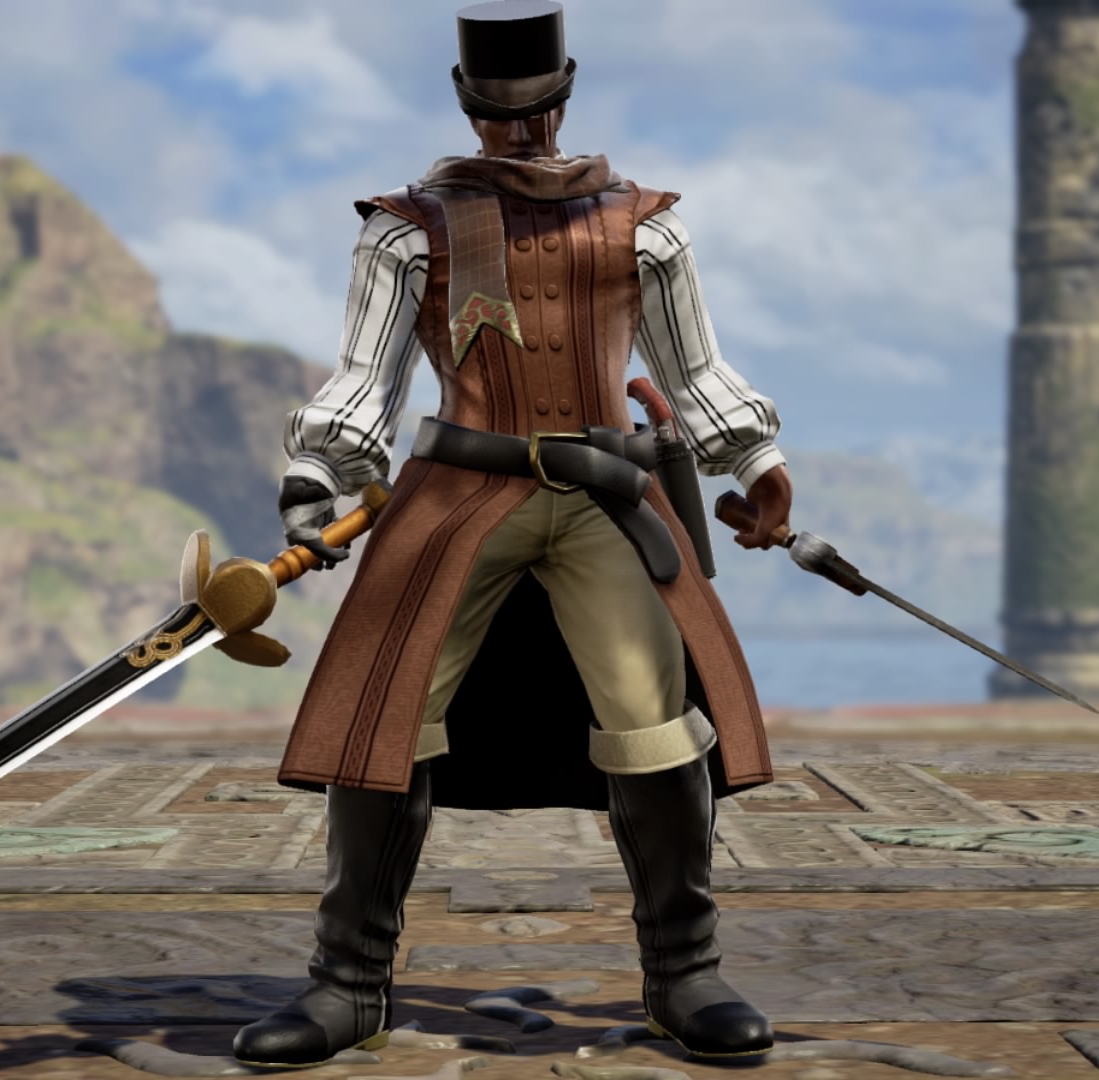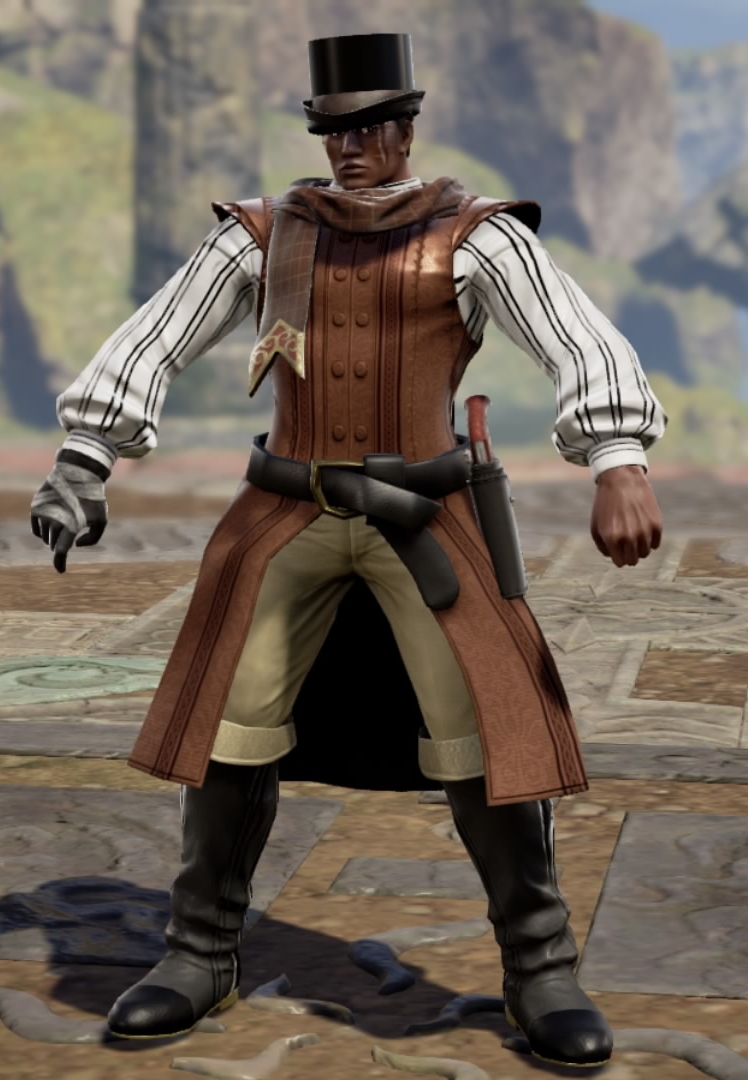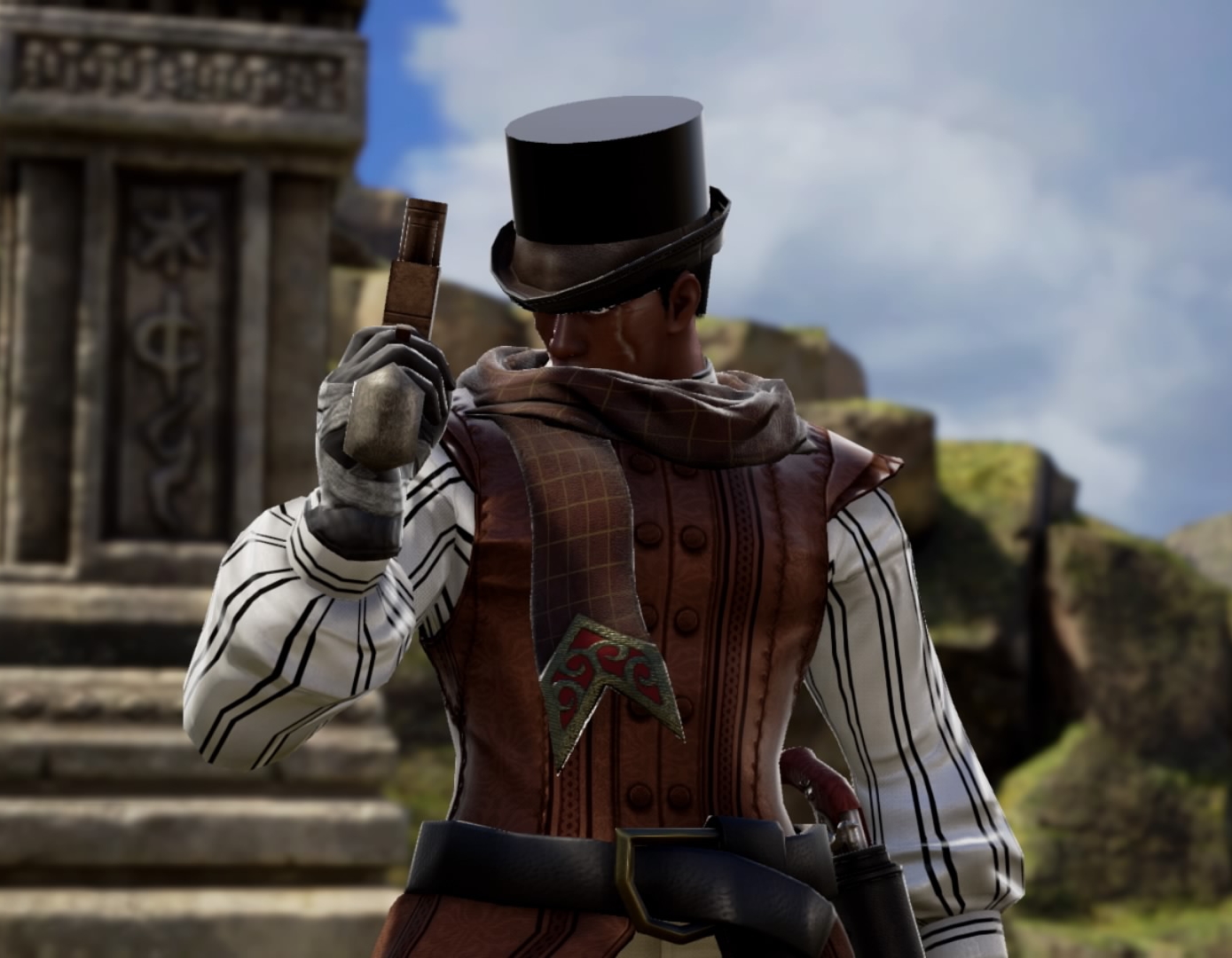 Here is the protagonist of a story I am planning. He is a military veteran who becomes a demonologist/paranormal investigator after his unit was attacked and killed by a group of demons. The setting is supposed to be sometime between 1890 and 1910. I feel his bottom half may be a little plain.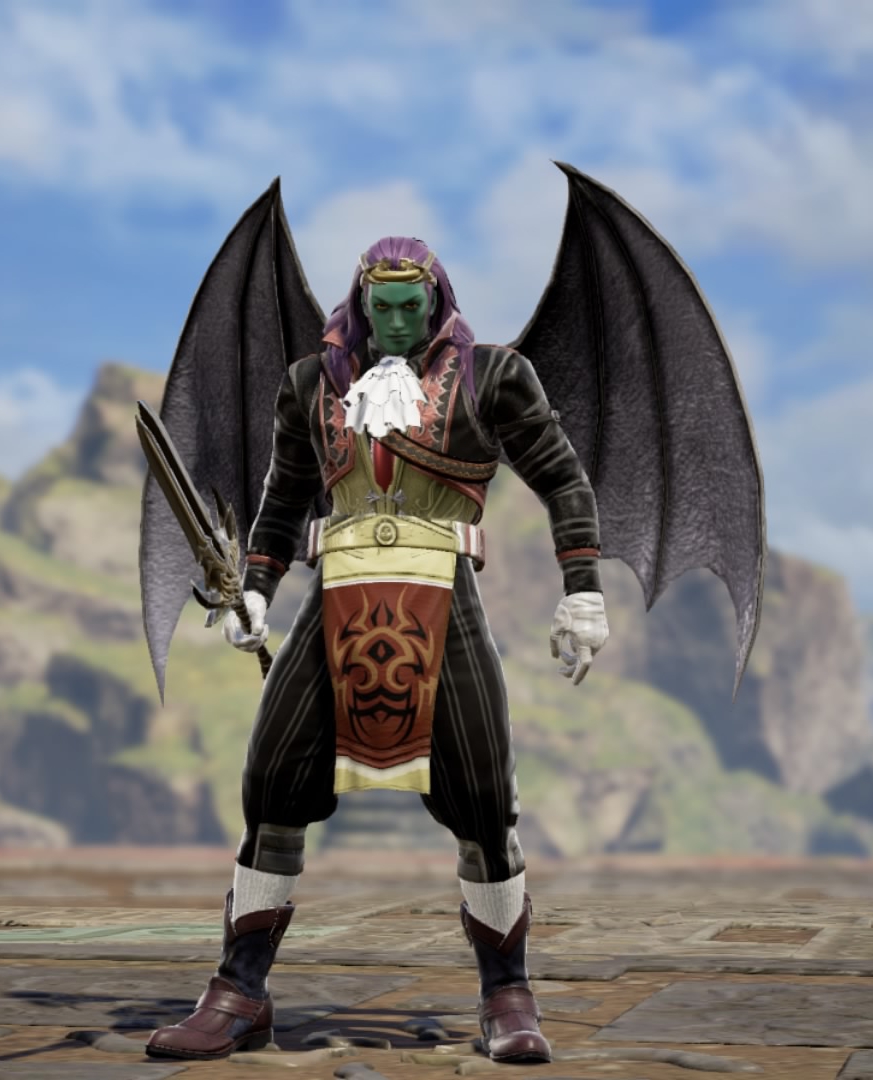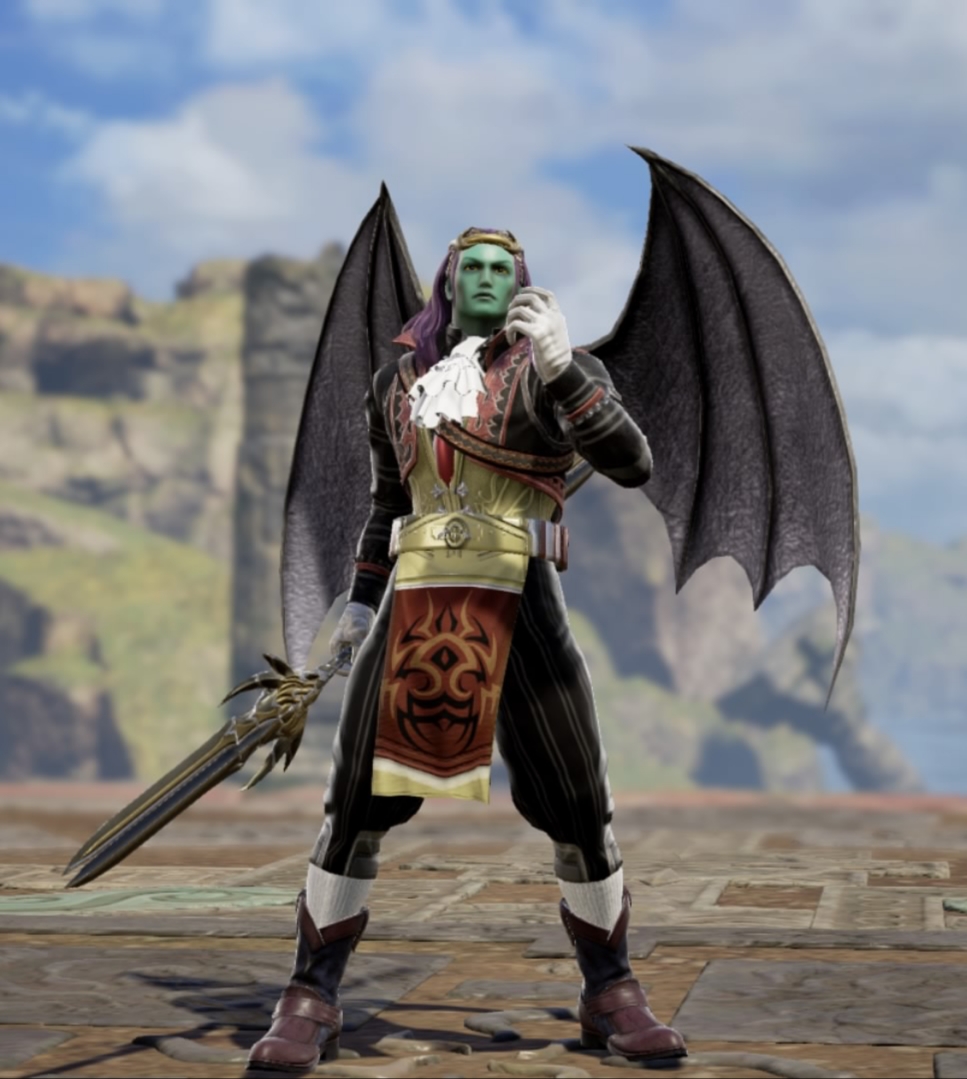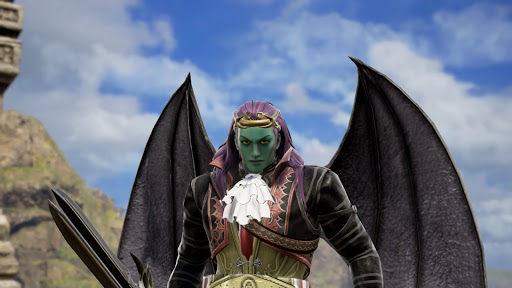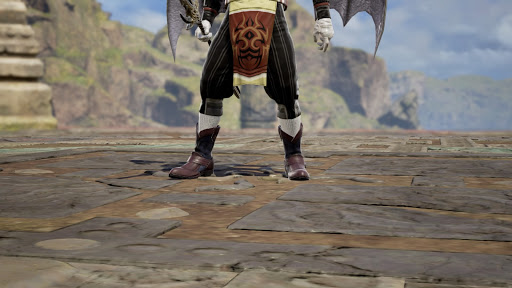 A consumer of souls; Ralcibez is your stereotypical "sell you soul for a wish" demon. He was the protagonist of an old story I wrote, where most of the human race was wiped out nuclear war. In the hopes of restoring the population of souls, in order to feast, Ral decides to help the humans get back on their feet.