Hey guys, here's something I drew. Mina is such a sweetie and I'm so glad she's finally not garbage tier and overshadowed by kilik for once.
I've learned quite a lot I think I've come a long way since I last was drawing for sc5. Hehe.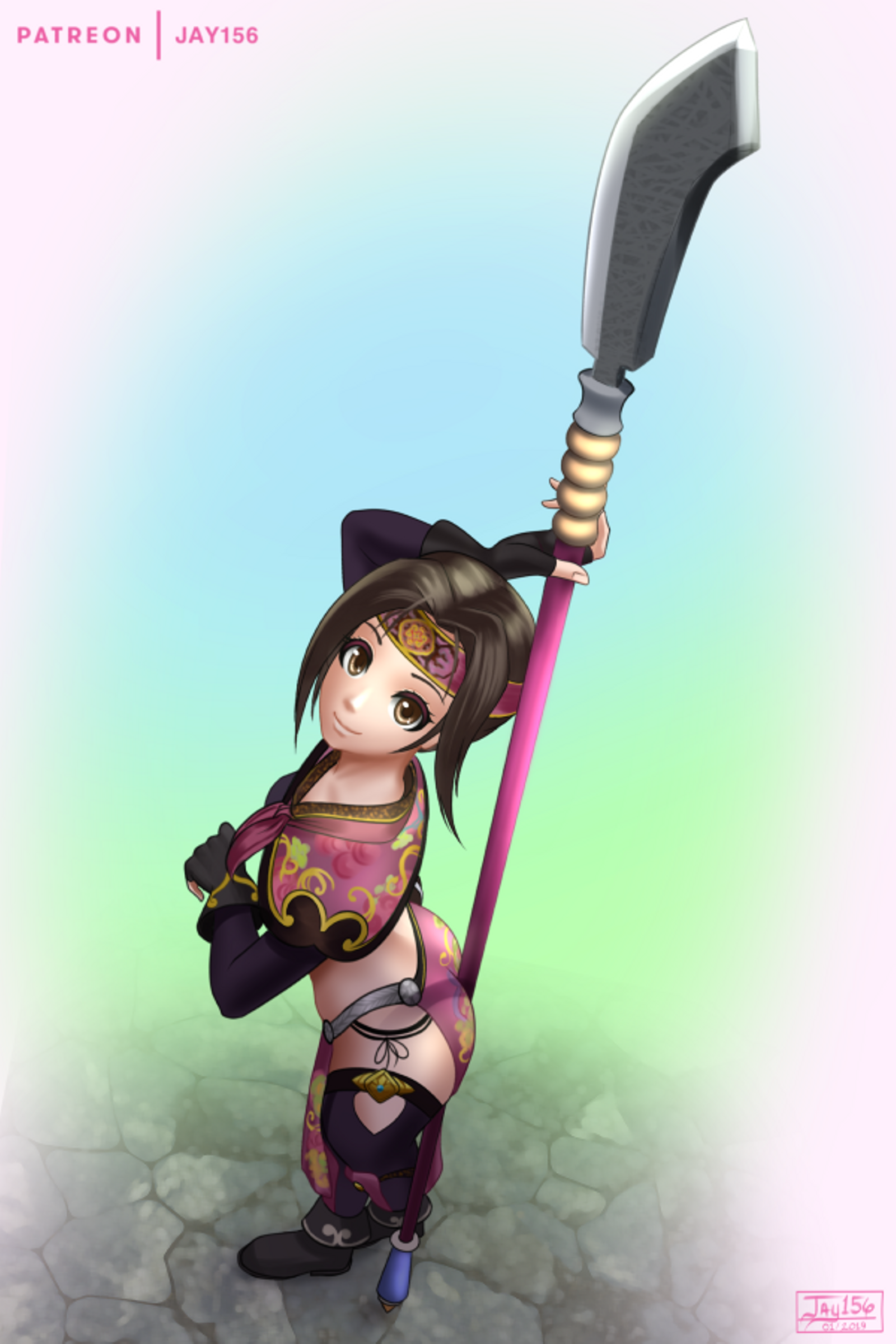 If you like my drawings, check me out on patreon.
http://www.patreon.com/jay156