Hello everyone, I've recently joined the forums and decided to take the time to make my first forum post by showing off my creations in SCVI.
I'll start off with the most obvious one.
-Yusei Fudo from Yu-Gi-Oh! 5D's
He's not the first character I made on the game, but I did my best to replicate him as much as possible.
Obviously I just had to and I actually play a lot with him too.
Because I like to play with myself in game.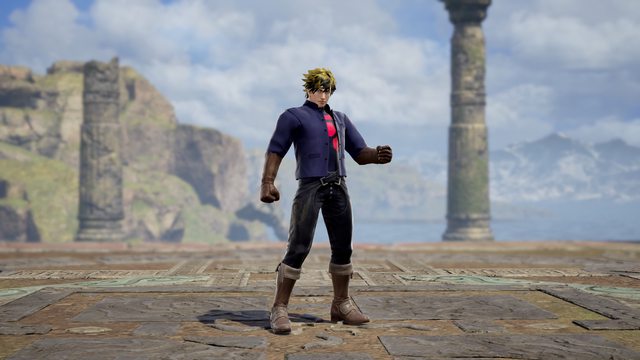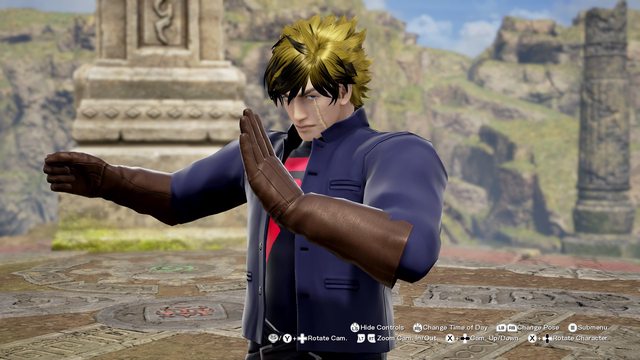 Also includes the criminal mark on his face.
-Yuki Judai from Yu-Gi-Oh! GX
Don't mind the clipping on his left foot.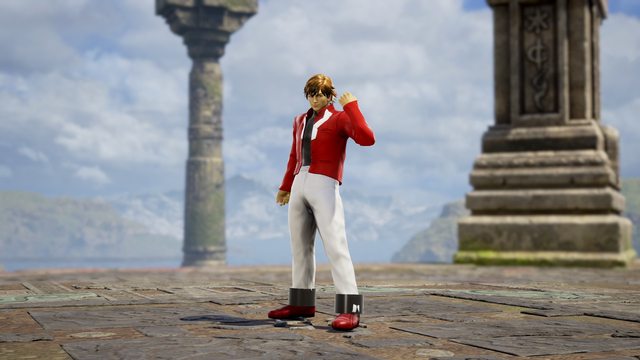 Now considering that this is a Soulcalibur forum, I find it quite ironic how I've made the following characters.
-Hwoarang from Tekken 4 (1P Outfit)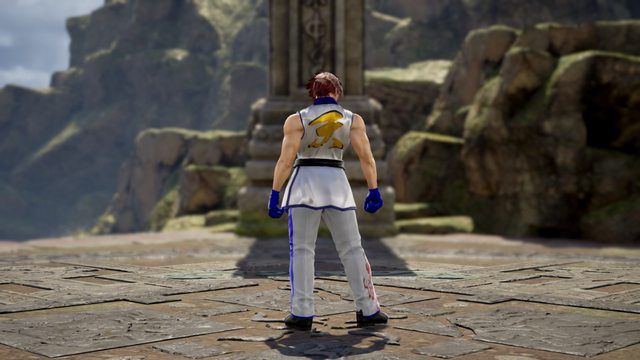 -Hwoarang from Tekken 5 (1P Outfit) WIP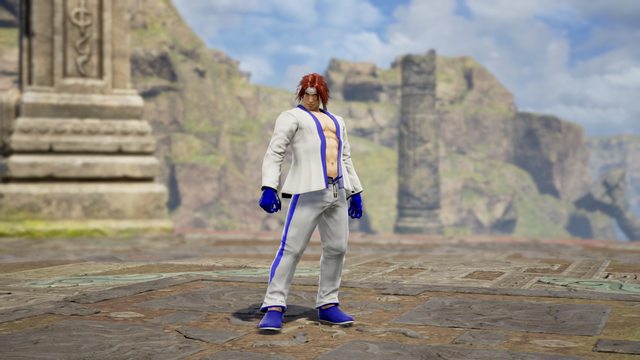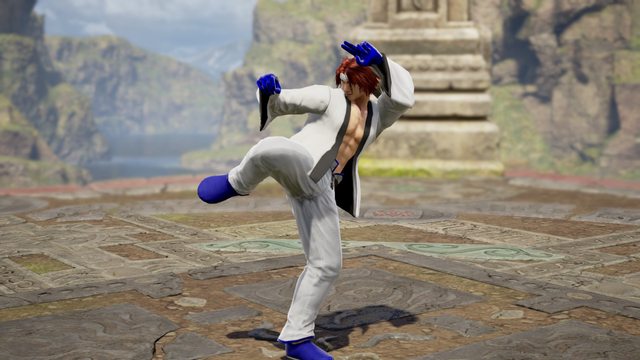 -Hwoarang from Tekken 5 (2P Outfit)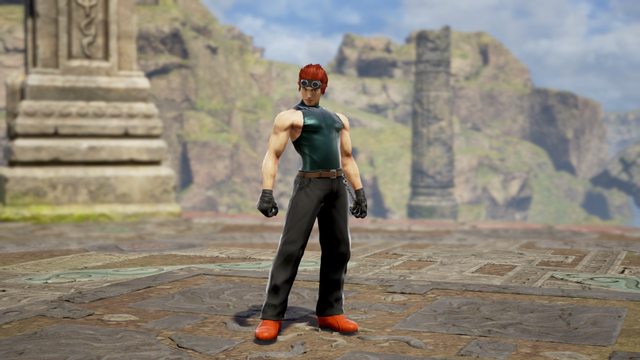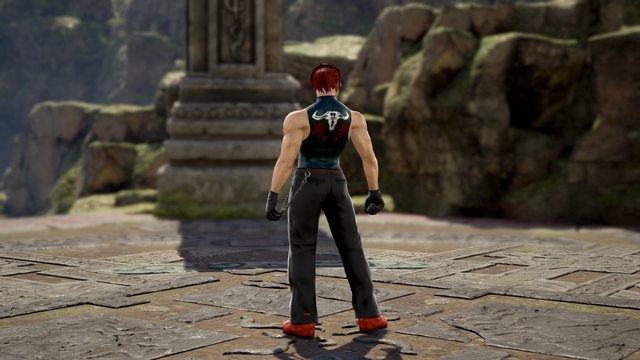 Jin Kazama from Tekken 4 (2P Outfit)
-Devil Jin from Tekken 5 (1P Outfit)
Don't mind the red eyes, I decided that upon making it.
To make him look more evil or rather devil-ish...
-Ryo Hazuki from Shenmue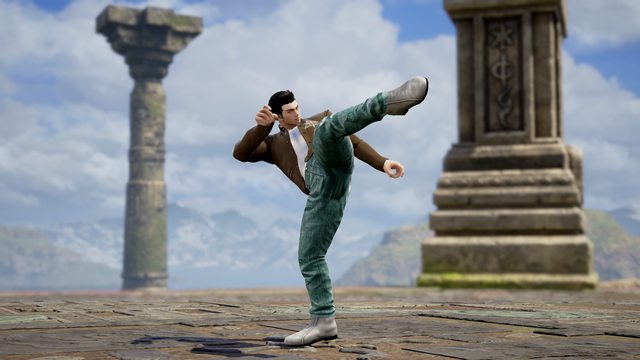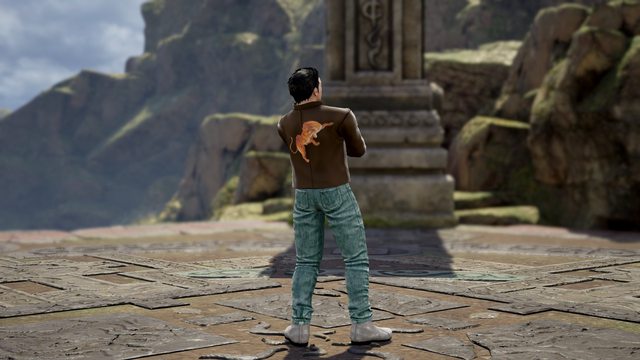 At the time I didn't know what else to put on his back lul.
-The Apprentice/Starkiller (based off his Soulcalibur IV look)
I chose Taki for him simply because I play as Taki the most and I actually use all my characters very often when playing.
I'd be down to make one where he has a more fitting Soul though, like Raphael for example.
But I definitely think I got the look down!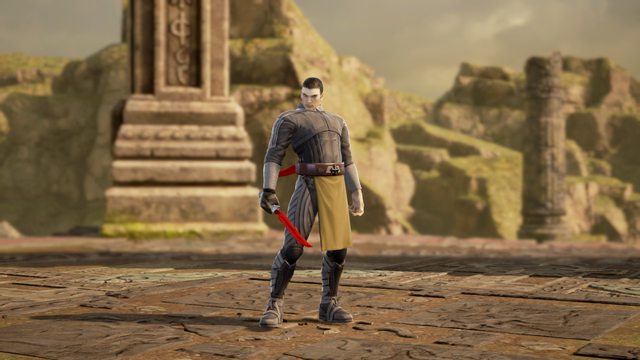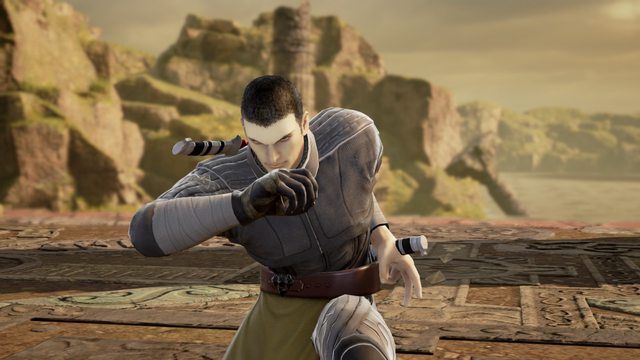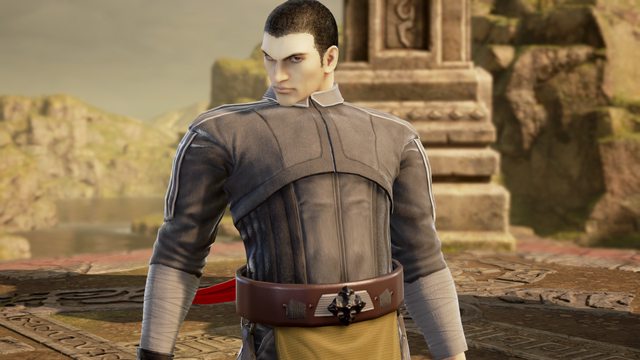 And I also have two custom Taki edits I made.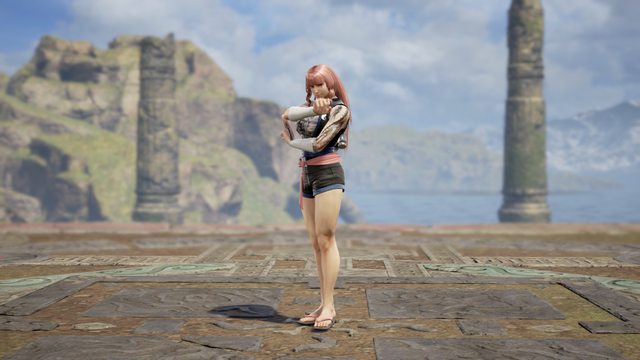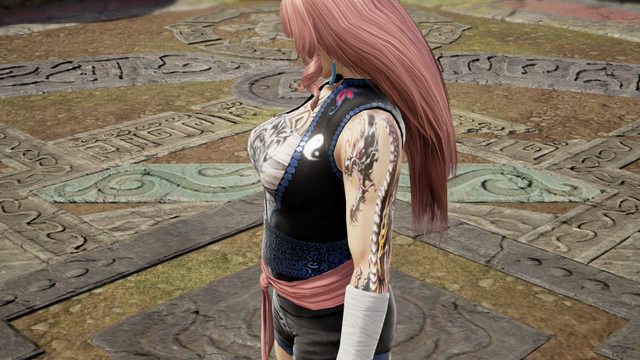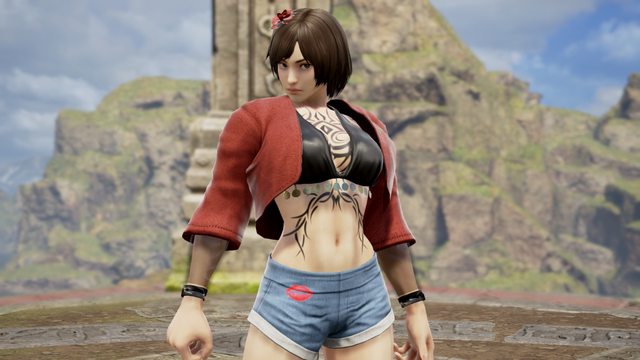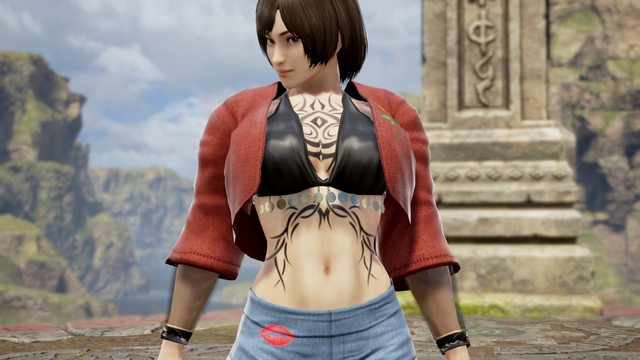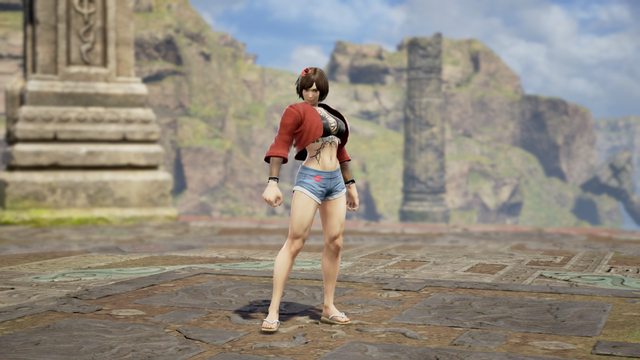 I have more created, some of which are actually based off characters from my OWN GAME.
If you guys would like to see those too, I'll gladly post them.
Also have some other characters I've been working on, such as Jin Kazama based off his outfit from Tekken 7.
But that's all for now! :)