Now a gift for my long-time mate Le Bello, the thumbnail wizard :)
Here are my (imo) best SC6 thumbnails, all of them carefully creafted and with a message.
I propose a quiz because i like mystery thumbnails to surprise the kids and see their jaw drop sometimes.
So can you figure out which TN belongs to which CAS (requires to have a very good knowledge of my collection or to have watched all three of my compilation videos ?
Approx names for the CAS are ok, or you can just say : it's the cobra CAS etc.
If there is a winner who gets them all right (some of them obvious but also some mystery thumbnails might be harder to guess),
he gets a bonus CAS from me on a theme/style of his choice, OC, RC, 2P you name it,
i am in a generous mood today, idk why :)
Here we go (a couple missing) :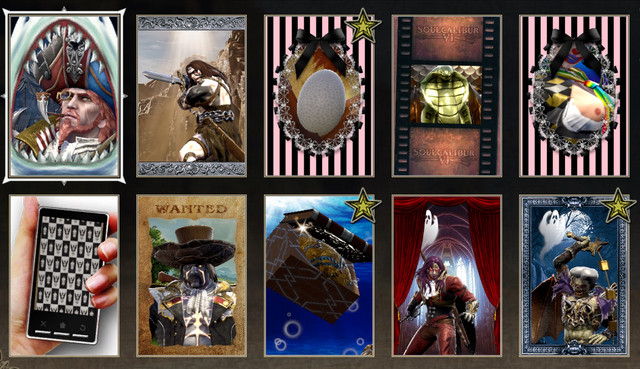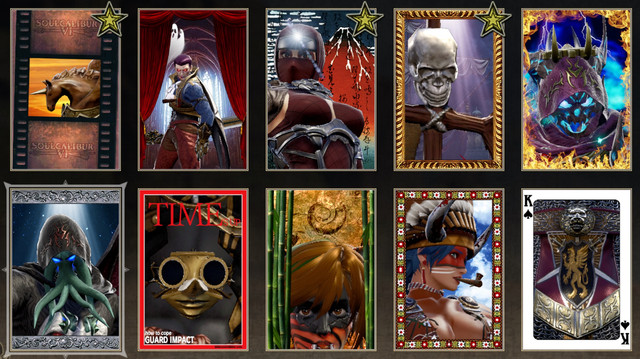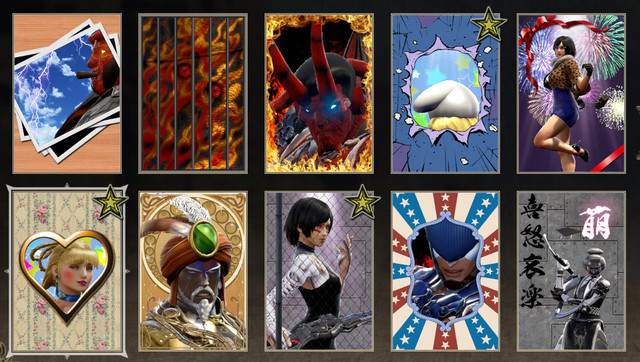 It's not that hard of a quizz, and of course, feel free to review them if you like...
It's only part of them, you see, so if you like it, i might do the others later (with another quiz/prize ?)