Been seeing a lot of Concept Art lately and wanted to see if any keen-eyed detectives out there can figure out who the design artists were
I'm basing it mostly on the drawing style, which I could be wrong
These appear to be done by Hiroaki
•Groh / Azwel / Seong Mina / Yoshimitsu
The first 2 are confirmed per Hideo Yoshie and based on the concept art poses (very relaxed pose with arms down, facing all 90 degrees) and details of the individual clothing parts I'd think they were the same person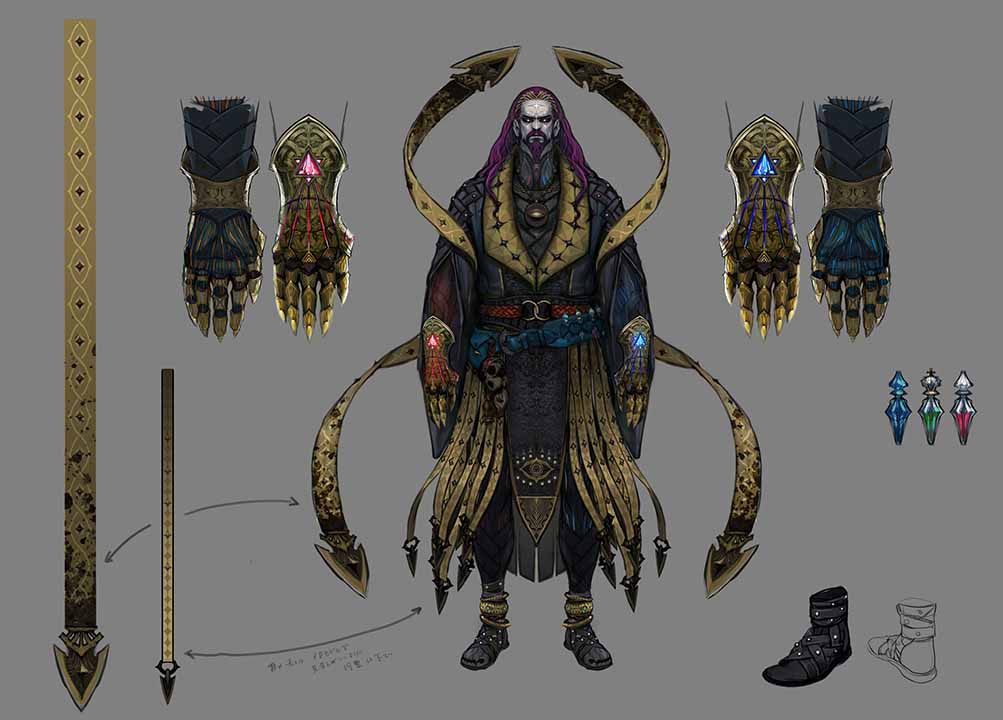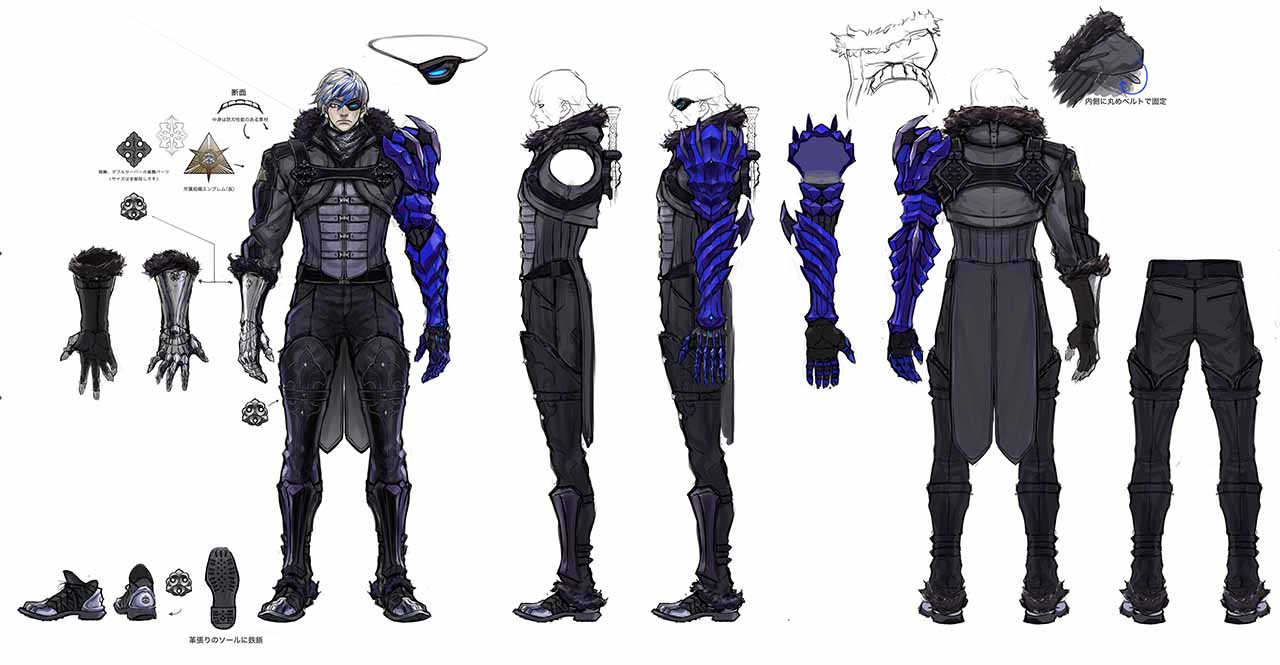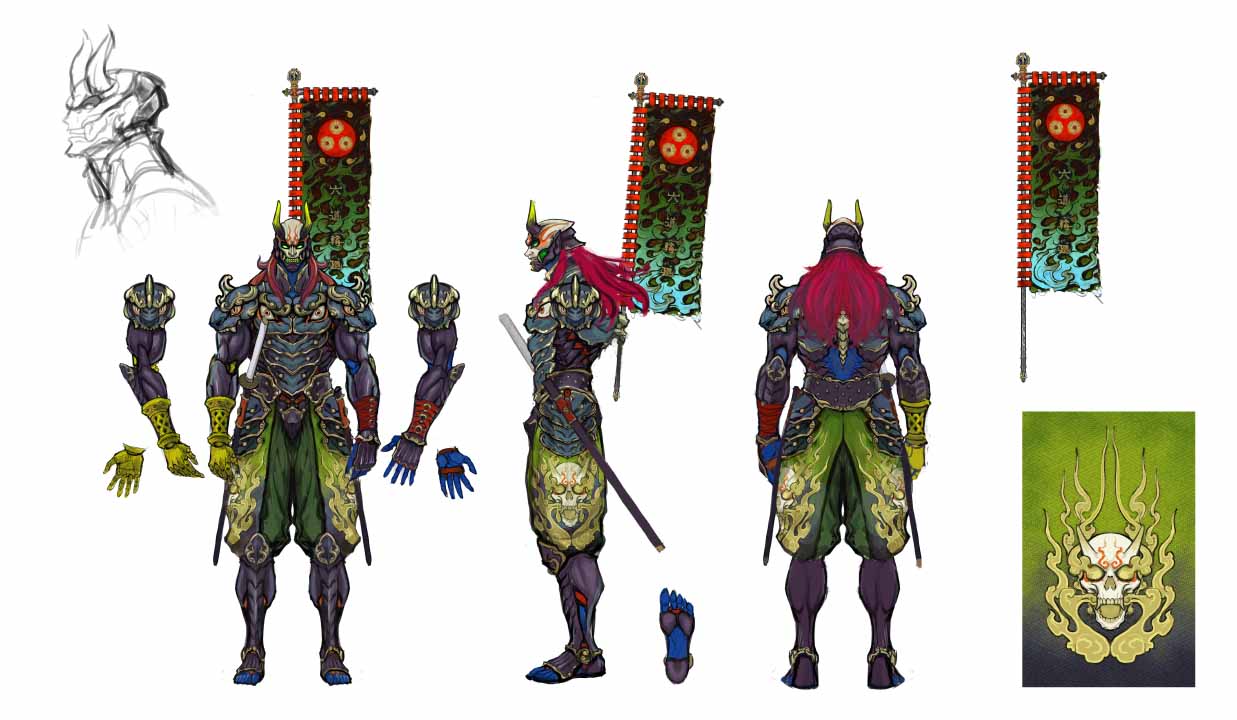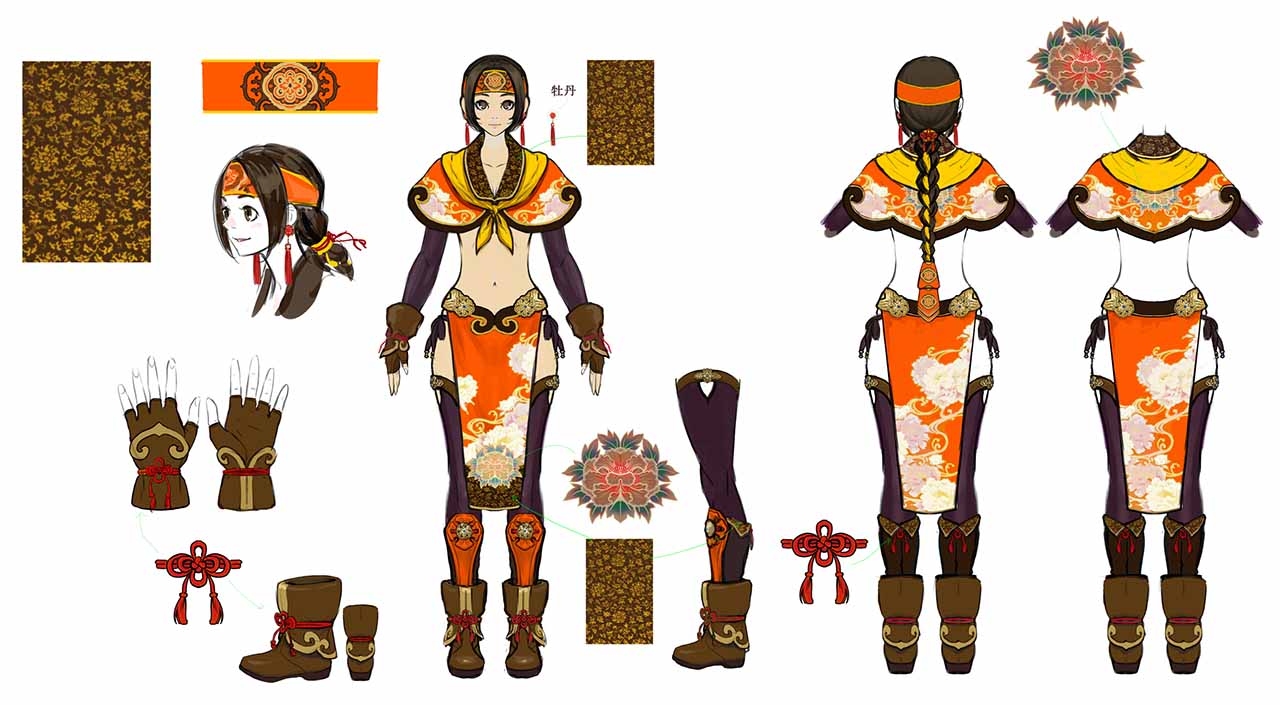 • Sophitia / Talim
Got the same big anime eyes. Originally was going to assume Ivy and Taki was also done by the same artist (art has 2 unbroken views and 1 broken armored view) but the faces were too different.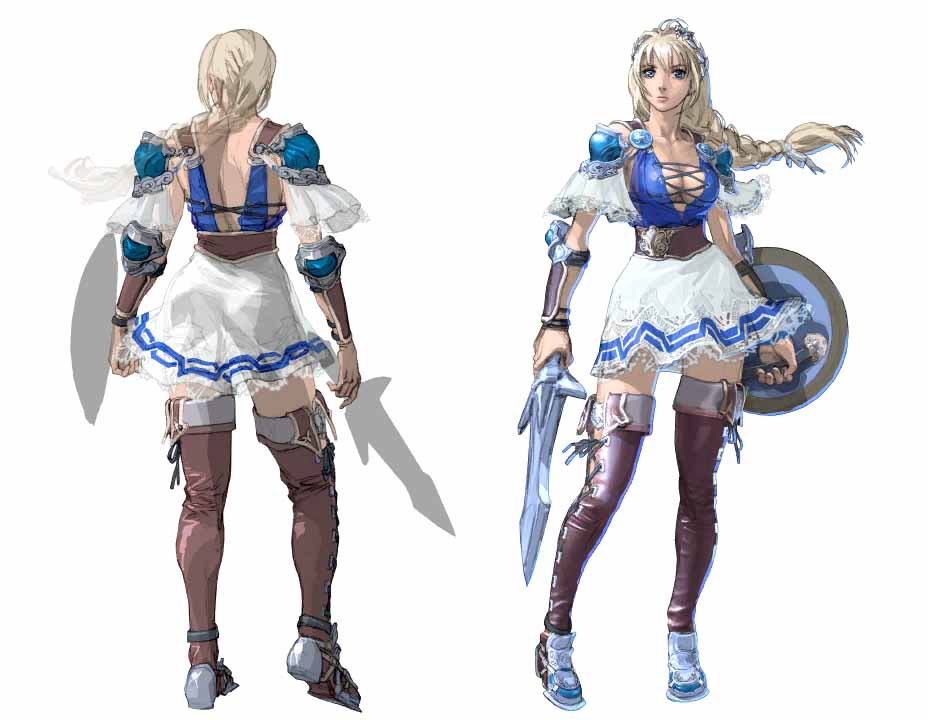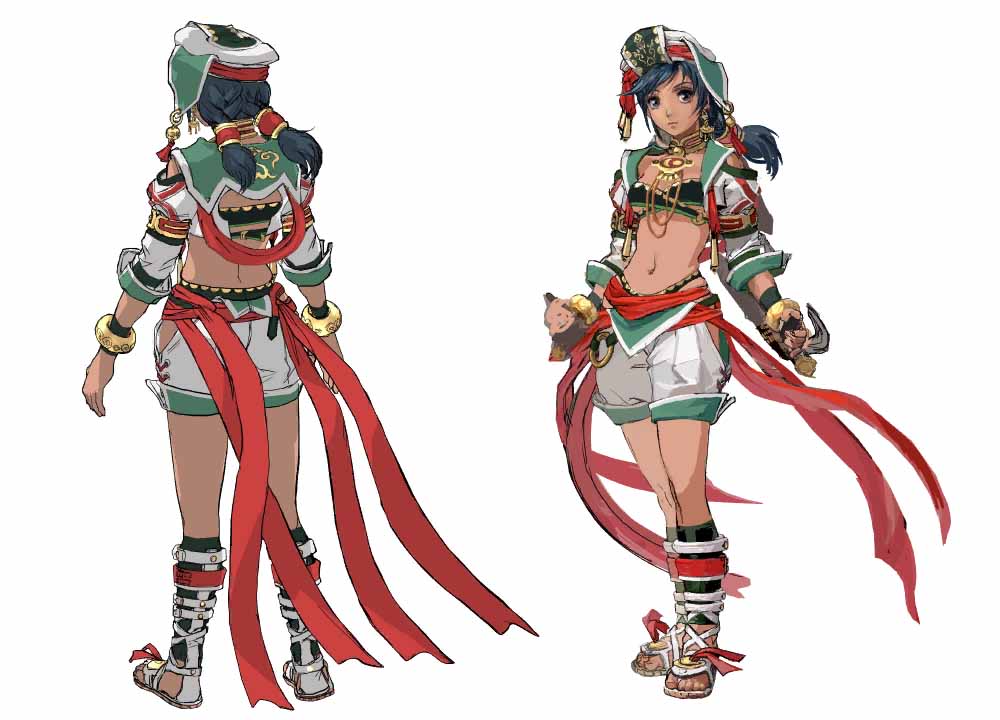 • Nightmare / Siegfried / Mitsurugi / Voldo / Zasalamel / Ivy / Taki
just seems to be done by the same artists, and how little detail they go into the hands/feet). I wouldn't be surprised if Talim/Sophitia were done by the same artist as well since the pose work is so similar. Comparing Siegfried and Nightmare should be obvious since the lower armor is identical I'd htink it was the same artist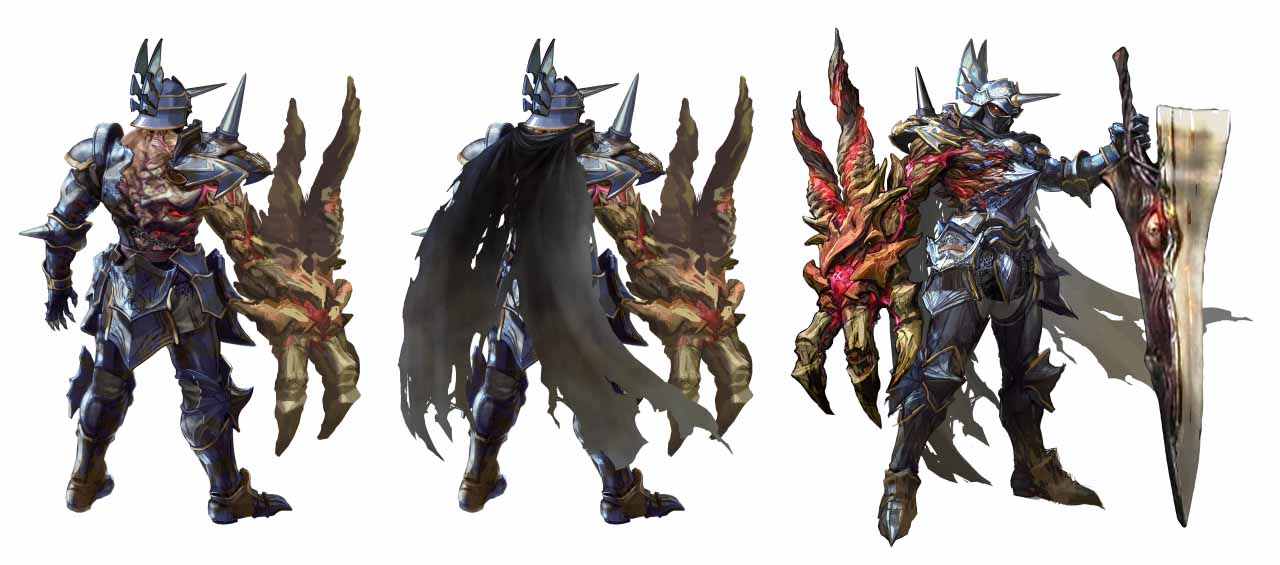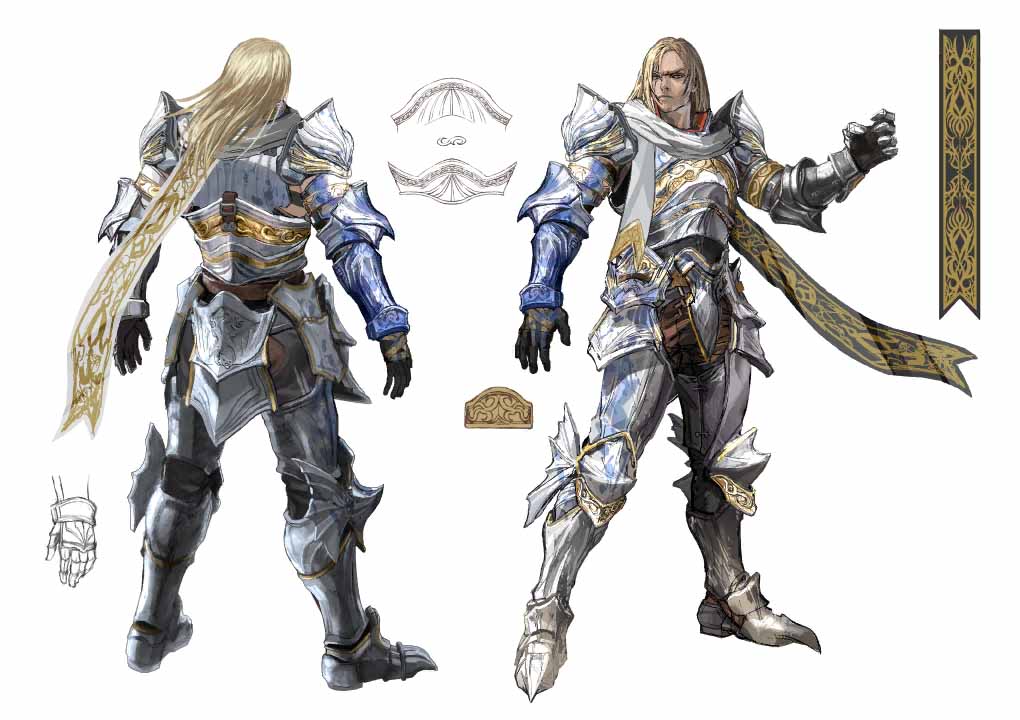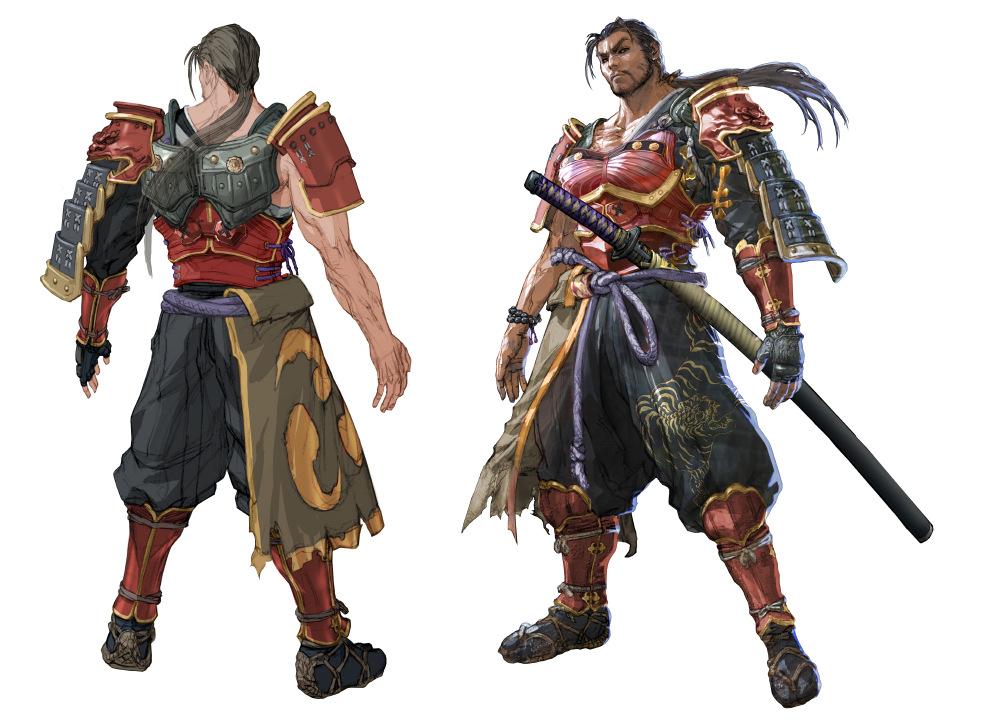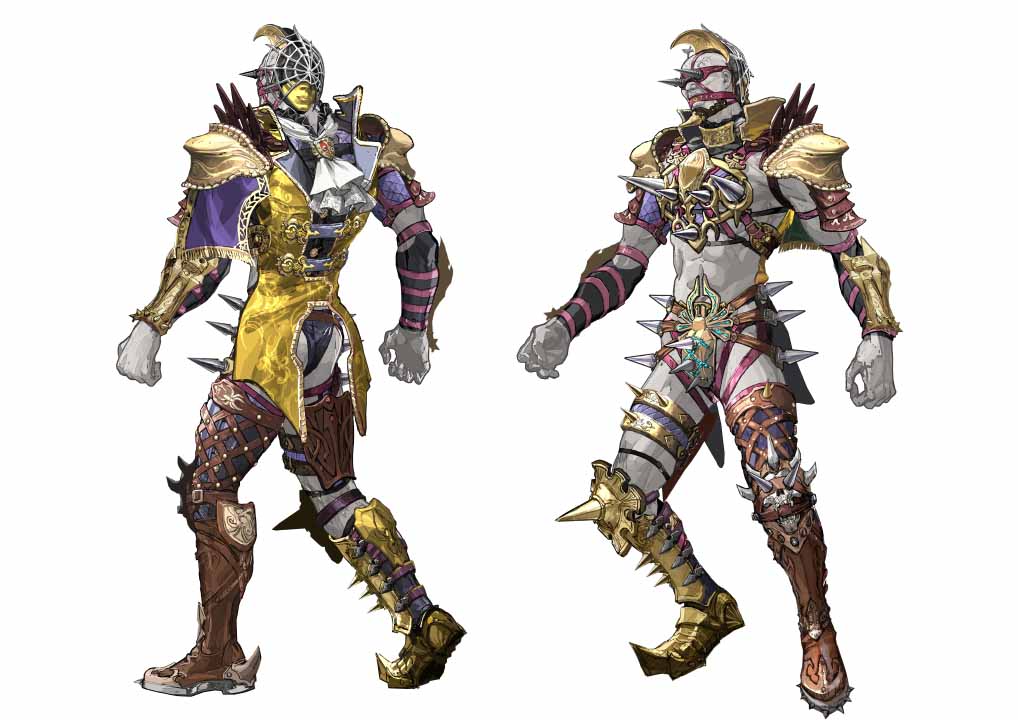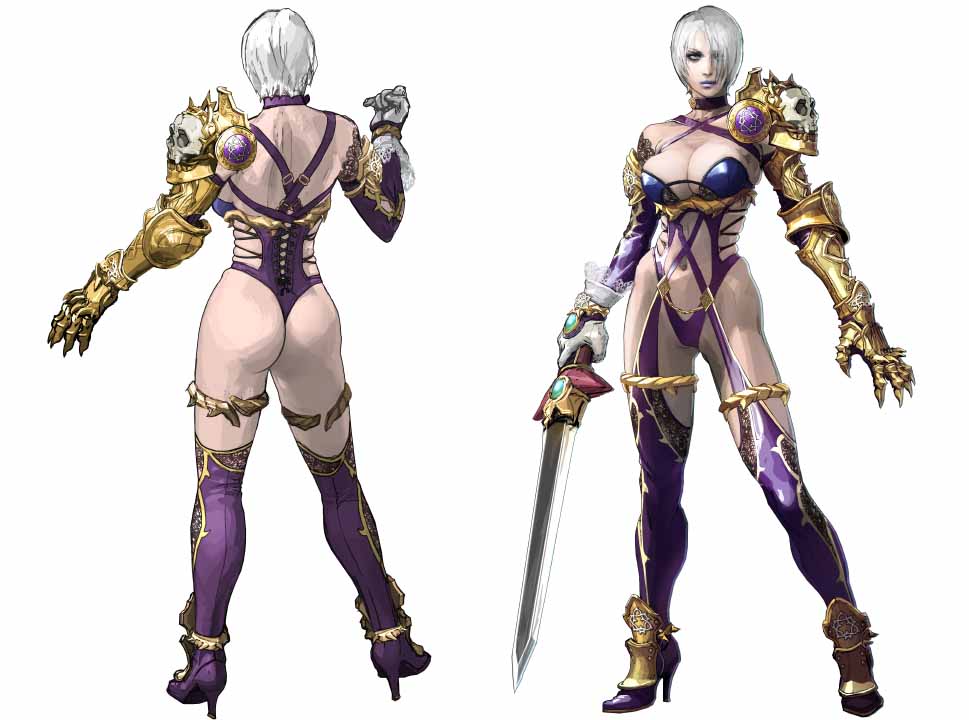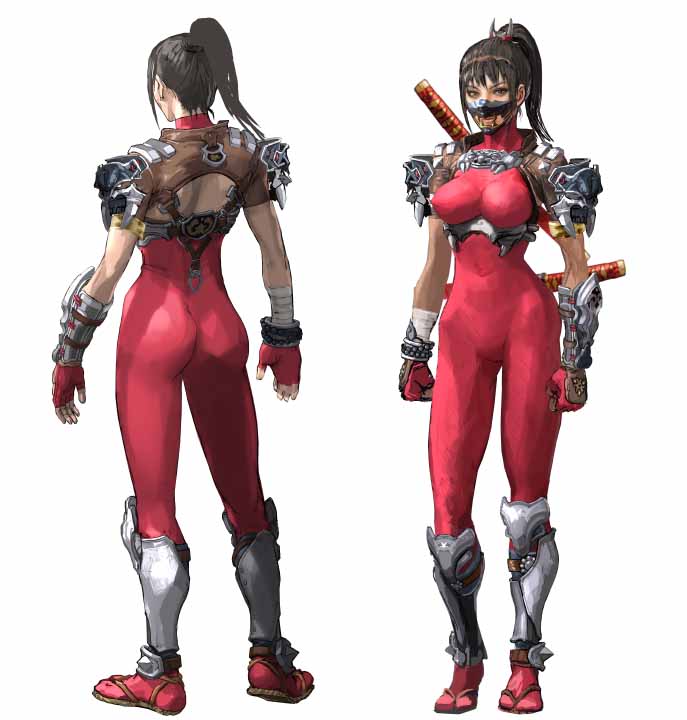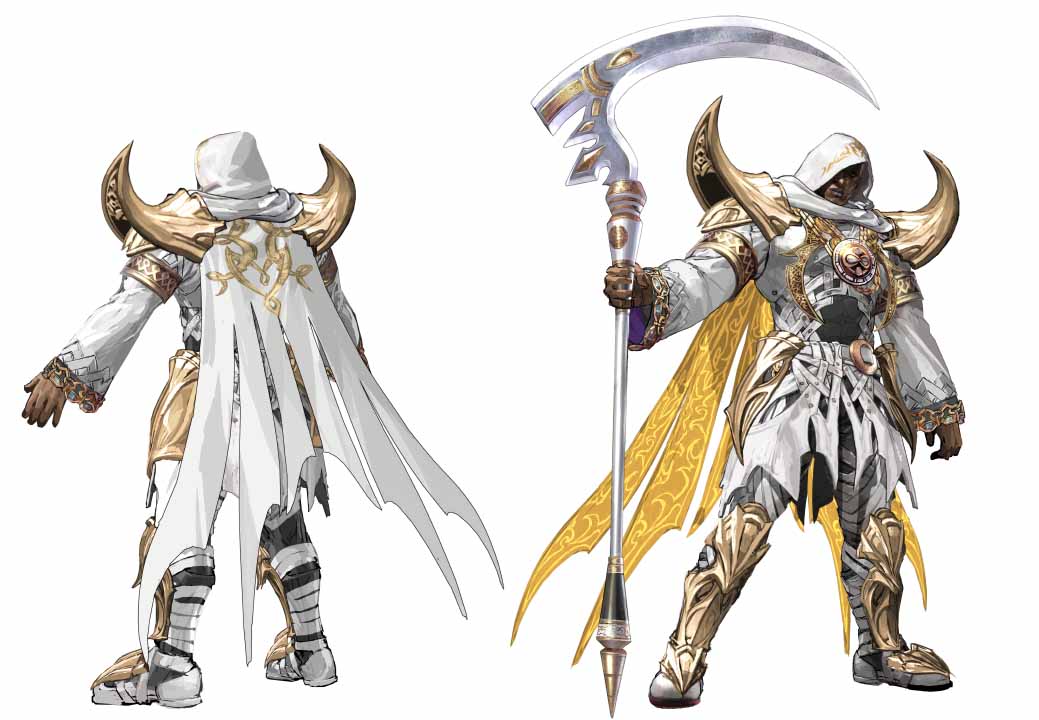 • Kilik / Xianghua / Amy / Raphael / Hilde / Cassandra / Tira
Seem to be done by the same artist. This guy seems to do the DLC characters so perhaps Setsuka/Hwang/Yun will have the same concept artist ? Maybe we can look at their body of work to predict how they'll return!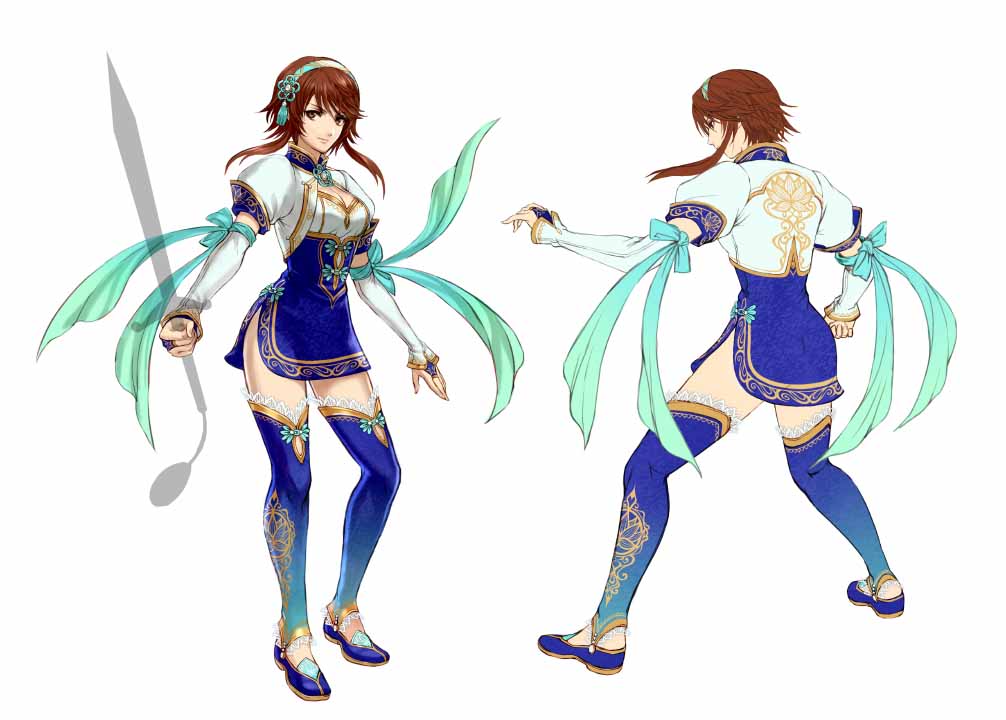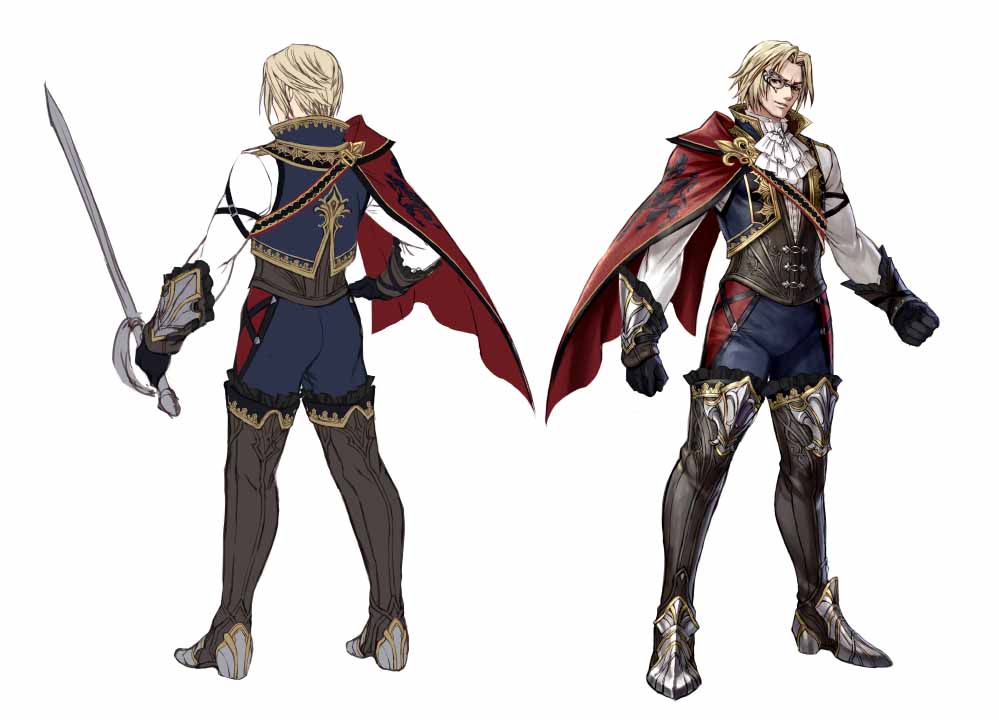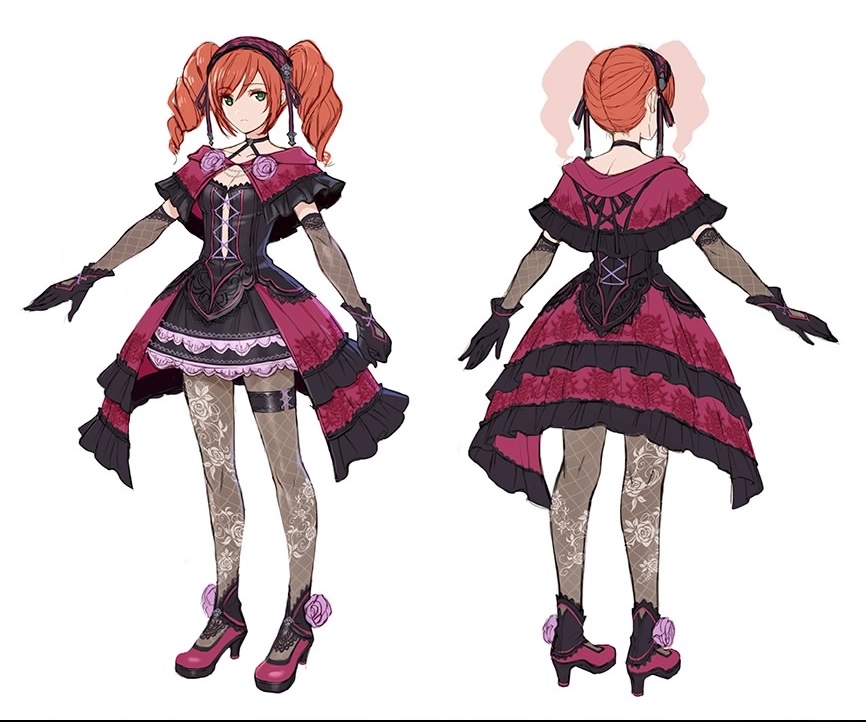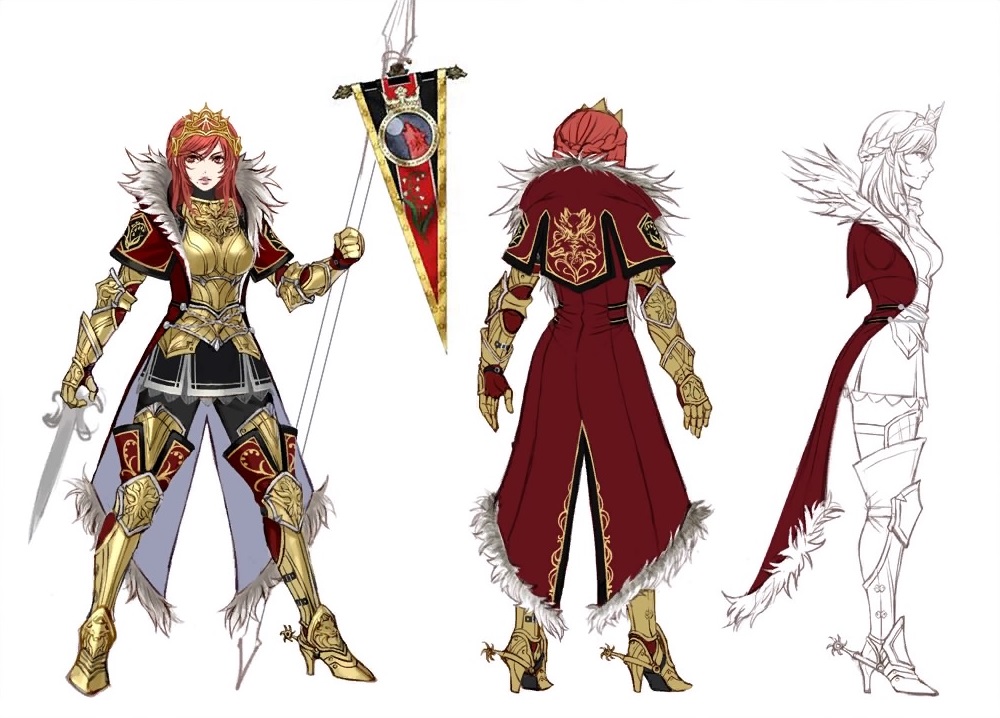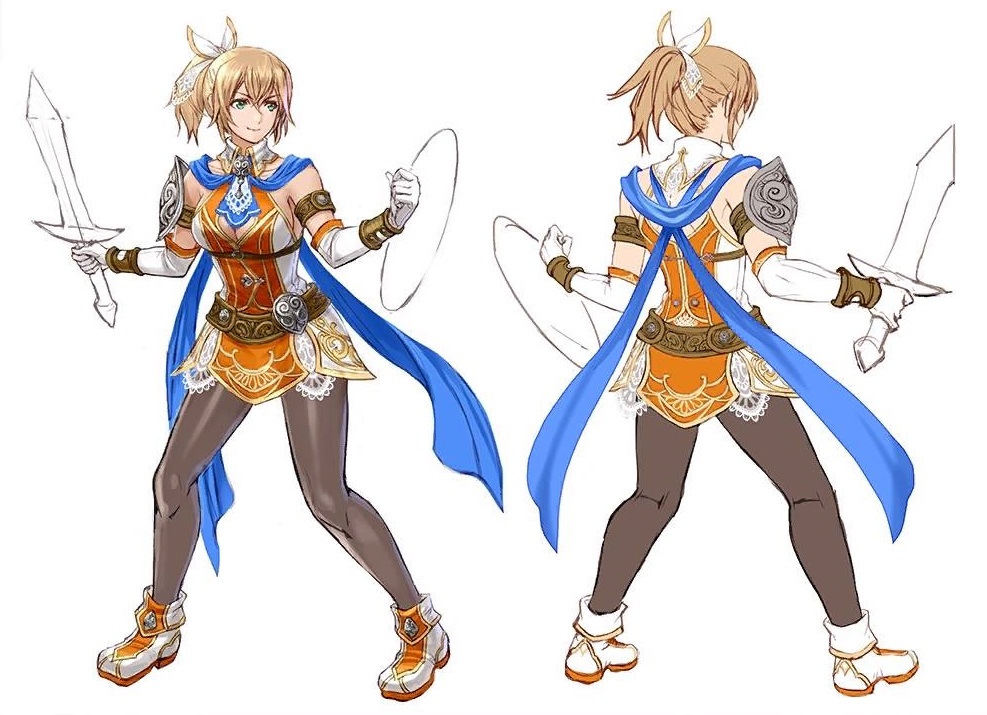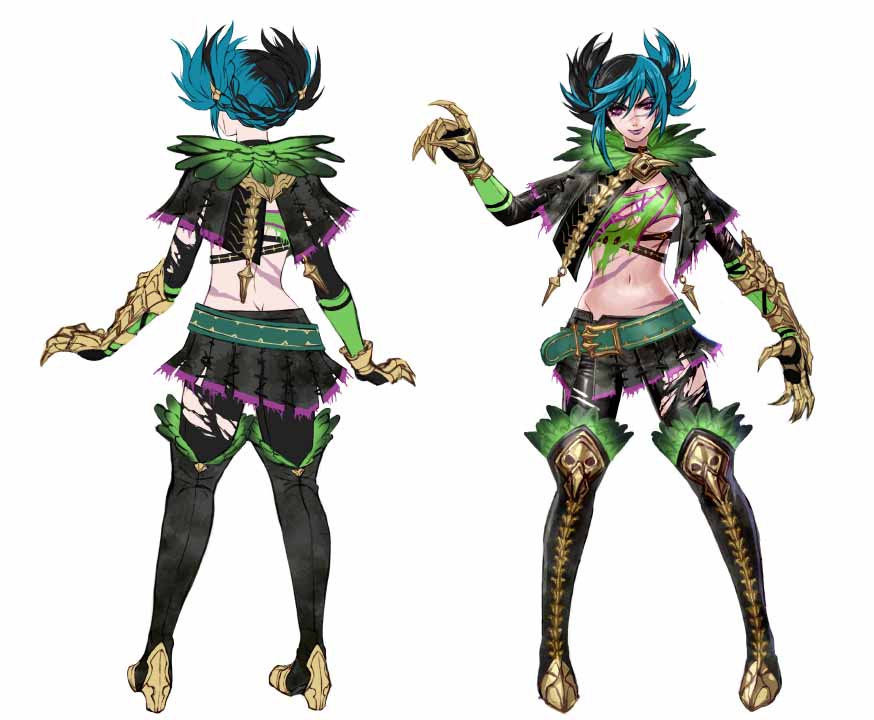 • Maxi / Astaroth / Cervantes
Cervy I'm not sure is the above artist (maybe same as kilik hilde?) but he has his hat included so Im' not 100% sure.
Maxi stands out as unlike the rest of the characters.
Astaroth might be in the 2nd group.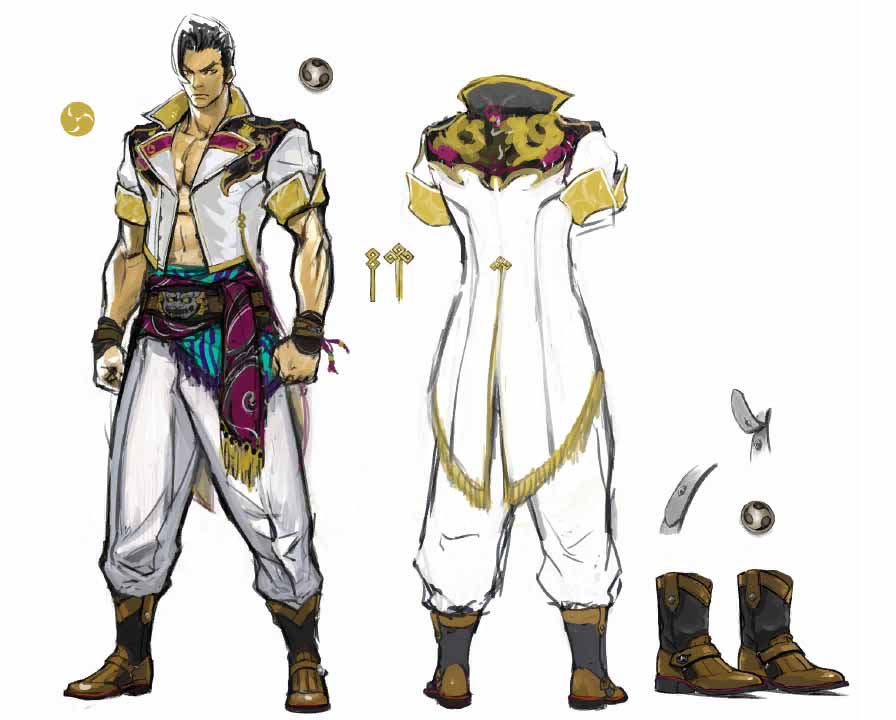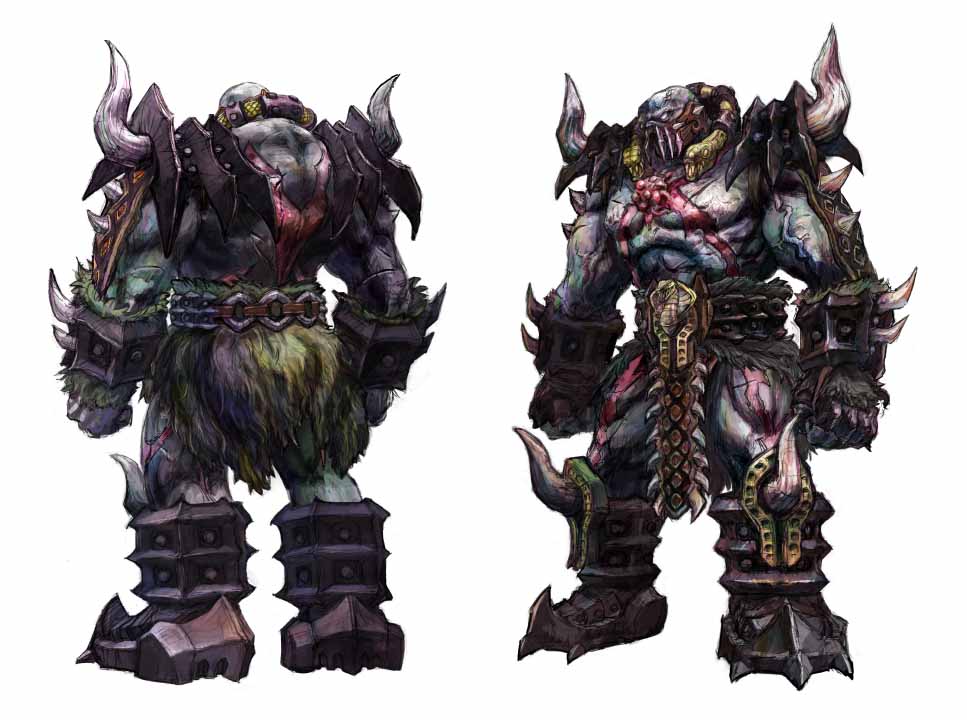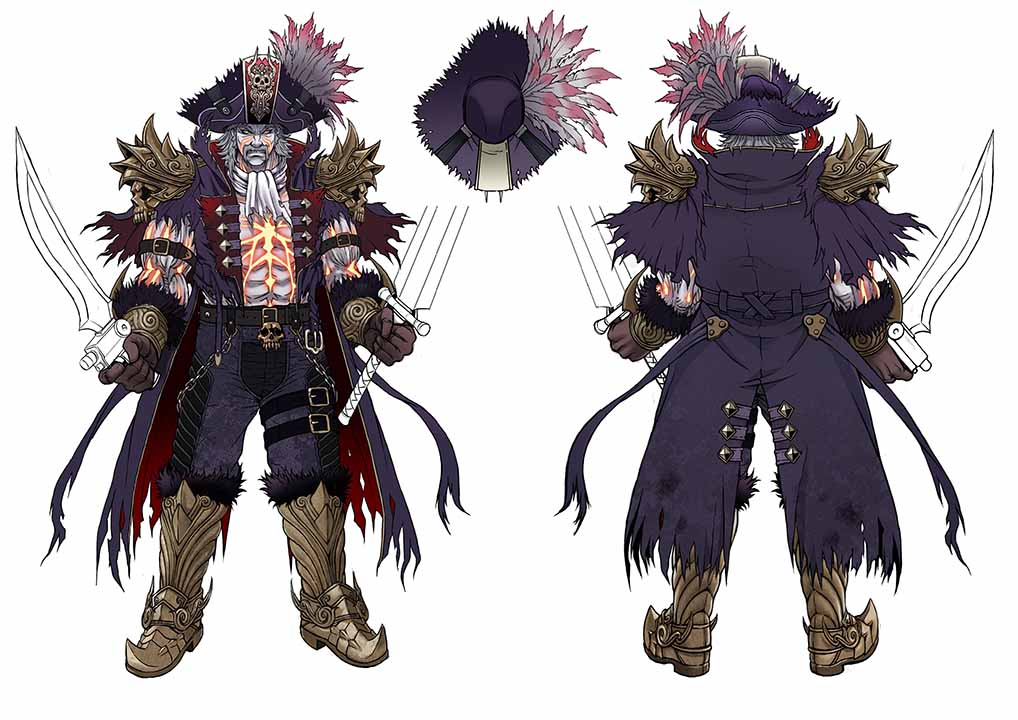 Last edited: