I think it's about time I made a thread to gather all my creations in one place and show off some that I haven't posted anywhere else yet. Let's start off with some 2Ps.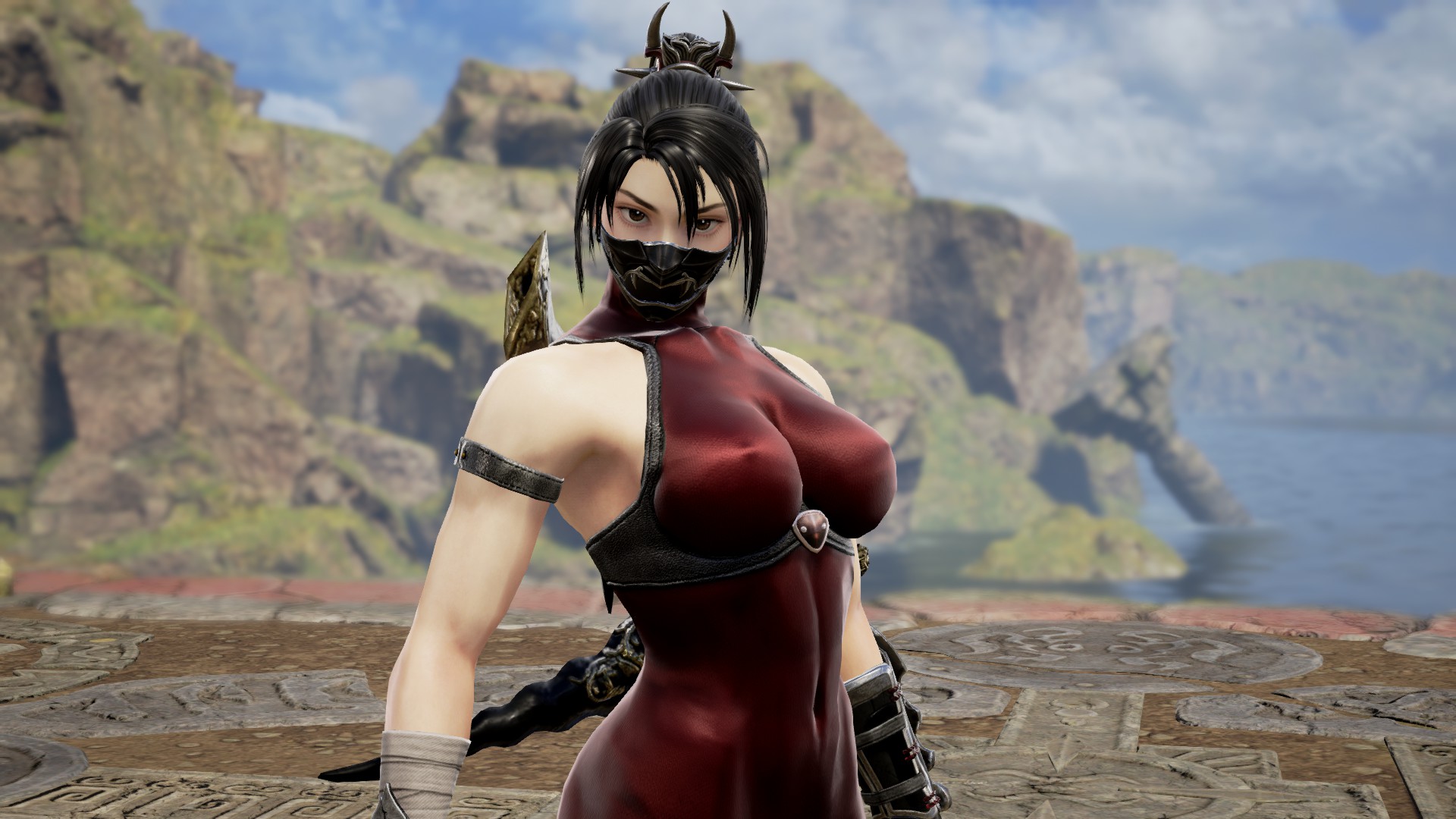 The open mask always bugged me so I plugged it. Made a few other minor tweeks to the outfit as well.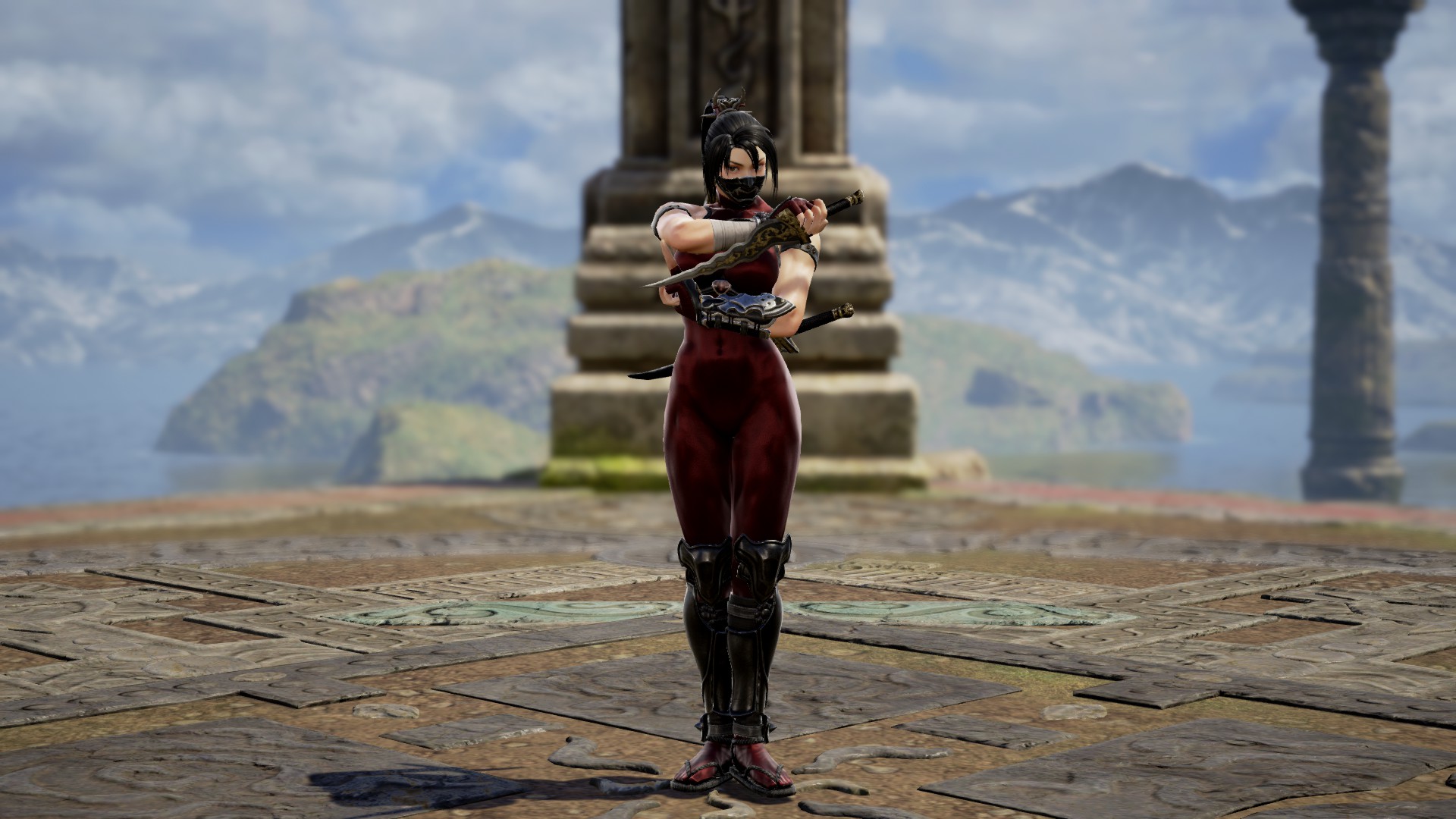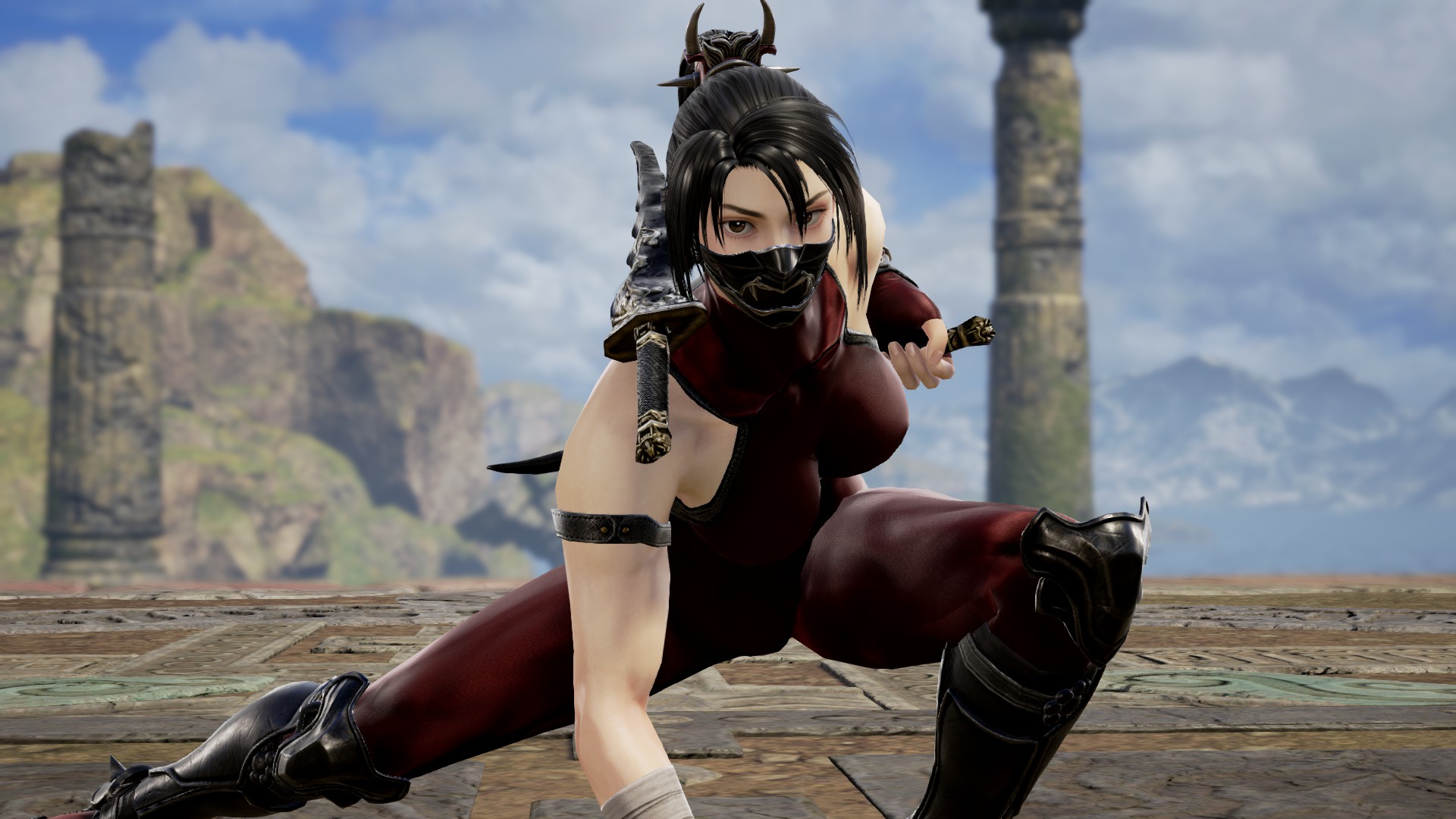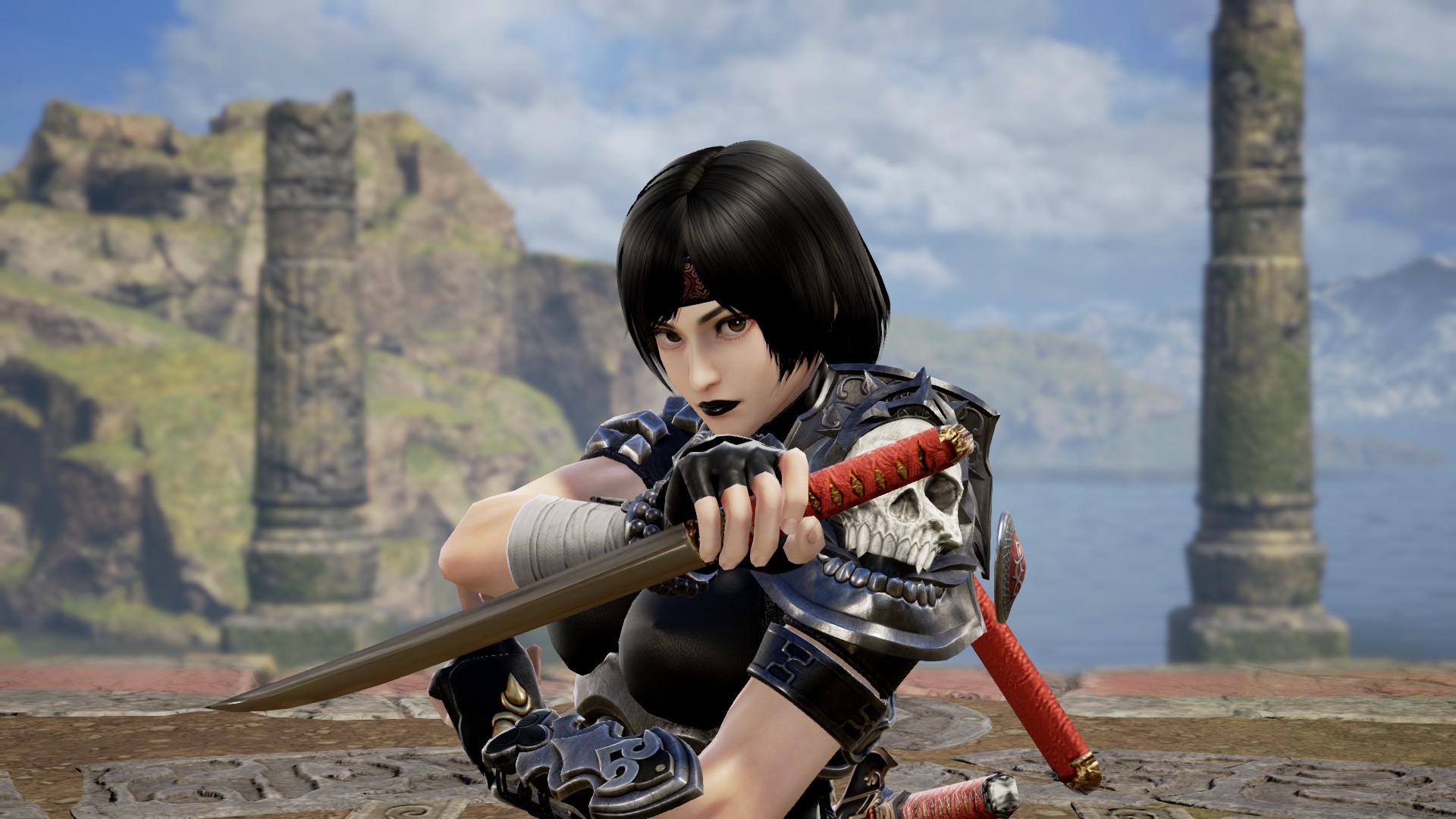 I know it's not very different than her 1P but this is the first CAS I made in this game. Still one of my favourites even though it's so simple.