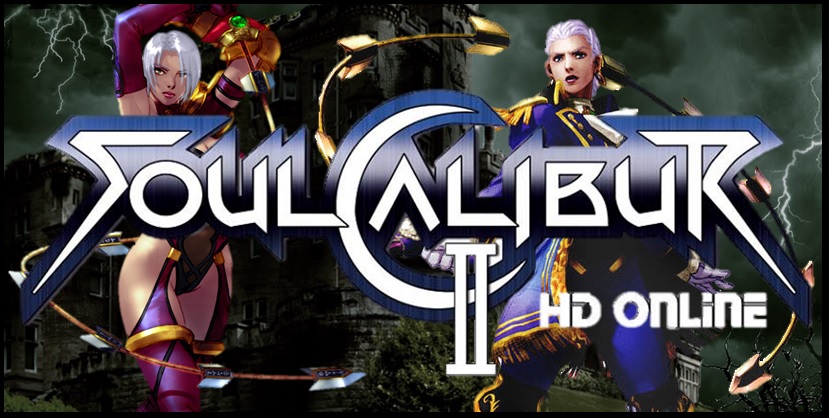 Hello and welcome to the Soulcalibur II HD Online Ivy Soul Arena!
​
I'm Mage, the moderator here for Ivy in Soulcalibur II HD Online along with KineticClash, and we are here to make sure information is organised and presented in a way that you can learn from, and to help you with any queries you might have for the character!
First things first, I'd like to give you the different useful threads we already have in place ahead of the release that you may find useful:
Ivy Combo List - This thread contains combos. Will be updated when the game launches
Ivy Frame Data Listing - This thread contains the wiki frame data page for Ivy.
Ivy General Discussion/Q&A Thread - This thread is where you should discuss and ask questions about Ivy. If you aren't sure where to post something, this should be your first place to try.
If you have any questions or suggestions for the Soul Arena don't hesitate to send either me or KineticClash a PM or leave a message on our profiles;
Mage
and
KineticClash
.
Also, please use the threads provided for discussing things such as match-ups or combos. Please do not create threads such as "Ivy strategies to beat ________" I've already created threads for this purpose, so please think before you post. Also, please do not double post or I will simply merge the posts together.
Please do
not
use this forum to discuss anything story related, if you do, it will be moved to the correct forum and you will be warned.
On one last note, please do not start flame wars or participate in them as
ALL PARTICIPANTS
will be warned and the thread will be cleaned of your posts. If warned several times you will be punished accordingly. So don't make us have to warn you! If the flaming becomes out of hand the Super Moderators and Admins shall be brought in.
Thank you.