Midland Warfare
(hosted by mkl) will be starting this weekend in Lincoln, NE at the Holiday Inn Lincoln Airport. The event will exclusively be a Soulcalibur tournament on Saturday, October 12th, along with other fighting games on the 13th.
Expect to see great players from and outside of Nebraska fighting for first place and that lovely $300 SCV pot bonus thanks to mkl. The stream will be provided by IRM on his
twitch channel
, so be sure to watch!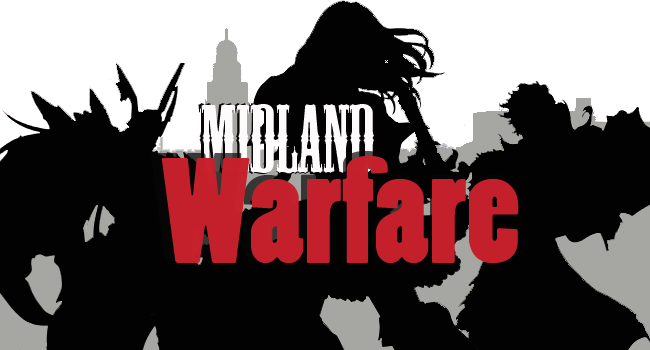 Full Schedule for Midland Warfare (CDT)
Saturday October 12th:
12pm Casuals and Check-Ins
3pm Soulcalibur II Singles Tournament
3pm Soulcalibur V Singles Tournament
6pm Soulcalibur II Top 8
7pm Soulcalibur V Top 8
(Upon Completion of Pools): Soulcalibur V 3v3 Team Tournament
Sunday October 13th:
12pm Casuals and Check-Ins
2pm KOFXIII begins
2pm Street Fighter AE 2012 begins
4pm Tekken Tag Tournament 2 begins
4pm Injustice Gods Among Us begins
Good luck to all of the players in attendance!
Last edited by a moderator: