Hey, I'm selling a whole bunch of streaming equipment! Capture cards, mixers, cases, etc! Just let me know if you are interested in any of it: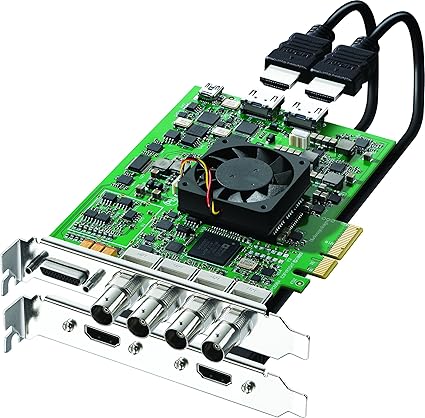 Blackmagic Decklink 4K Extreme ($600, MSRP $950)
- this card can not only capture FULL 1080p at 60fps, it can also capture in 4K or in 3D! It supports not only HDMI, but Dual-6G SDI. This is a professional level card.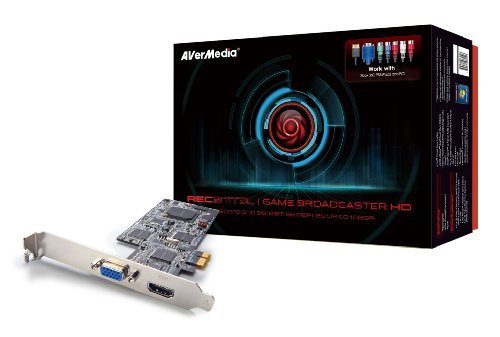 AVerMedia c127 Game Broadcaster HD ($100, out of stock)
- this is by far the best card AVerMedia has ever made; its better than every single current card they make; their current cards suck. Its honestly the best capture card I've ever used, which is why I've bought 4 over them over the years... but AVerMedia no longer sells them. Like the BMIP, it does up to 1080p30.
Last edited: