Here's the deal, I want a Premium Membership for 8WR. I also happen to have a bunch of nifty software in which I can create high quality GIF animations. So, what I'm doing is selling animated avatars of your choice of Soul Calibur animations for just $2 a piece, and the proceeds will be going to my Premium Membership. So think about it like you're donating to 8WR.
Sample of my work:
2.5 MB high res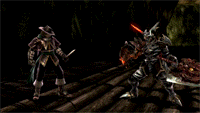 690 KB minimized size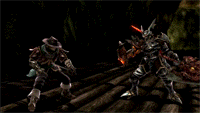 97 KB avatar approved size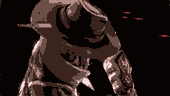 97 KB 96x96 pixel

Depending on how long the clip is (I.E. Raph's entire CE) the quality will drop a bit. If you just want Pyrrha 236B on loop the quality will be much higher. Can also do 1:1 or 16:9 aspect @ 200 px.
If interested please send $2 to
kissxmexkillxme@gmail.com
through PayPal with your request in the description and your 8WR user name, or private message me.
If someone is feeling generous and wants to pay off all $20 for me I will go ahead and take requests from all Premium Members and go ahead and make them each a custom animated avatar.
Progress: $0__$2__$4__$6__$8__$10__$12__$14__$16__$18__$20
|||||||||||
|||||||||
|||||||||
|||||||||
|||
||||
||||
||||
||||
||||
||||
||||
||||
||||