Flame Atronach. Wowza.

I don't know much about Elder Scrolls, so I don't have anything to say about it as a recreation, but it's a great CaS in and of itself. I'm a big fan of elemental-type characters, whose physical embodiments are made of natural phenomena, but I find them technically challenging to make in CaS as you often have to think out-of-the-box in terms choosing parts that make for a convincing CaS. In this case, fire elementals need to be shiny and radiant, which the shapeshifter's skin texture lends itself well to. All that was left is to slap a fire sticker on to it, color everything appropriately, and you have an elegantly-done fire elemental. Great work!
Heh... well, seeing as you're not the only one to express confusion, a quick reference: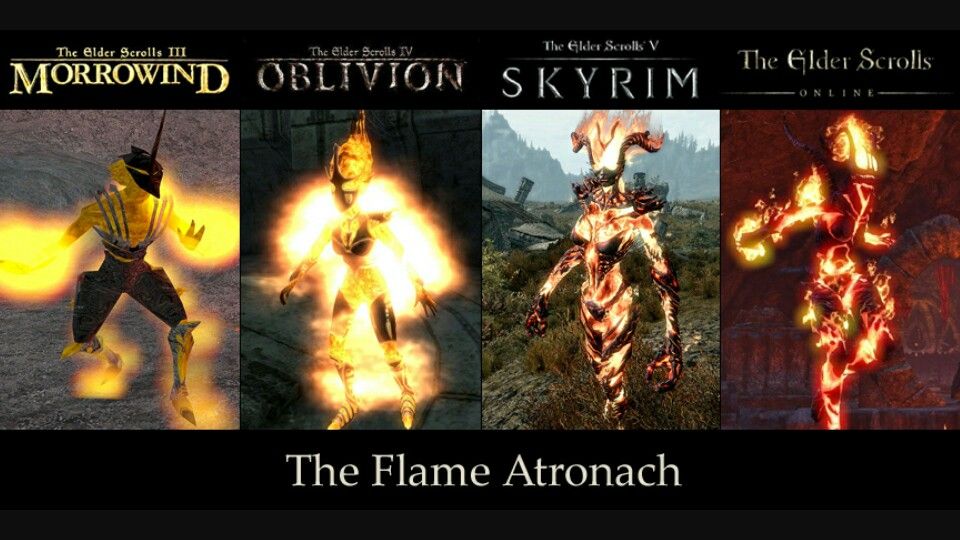 Atronachs are summoned creatures, and come in two other flavors, "Frost" and "Storm," with the Flame version generally being the weakest of them.
I was mostly basing it off the Skyrim iteration, though I'm keenly aware that the chestpiece is all wrong in that regard. If I'm being perfectly honest, it feels a bit low-effort and I initially wasn't going to bother, but the idea wouldn't let me be. The biggest nuisance is, I wanted to use the "water" texture on the last page to simulate more of a magma effect, but the chestpiece does that stupid "restricted color palette" thing and I couldn't use anything between pink and yellow (no red-orange). Ah well, I appreciate the kind remarks anyway.