Couple of new ones, mostly for entertainment and VS mode fodder.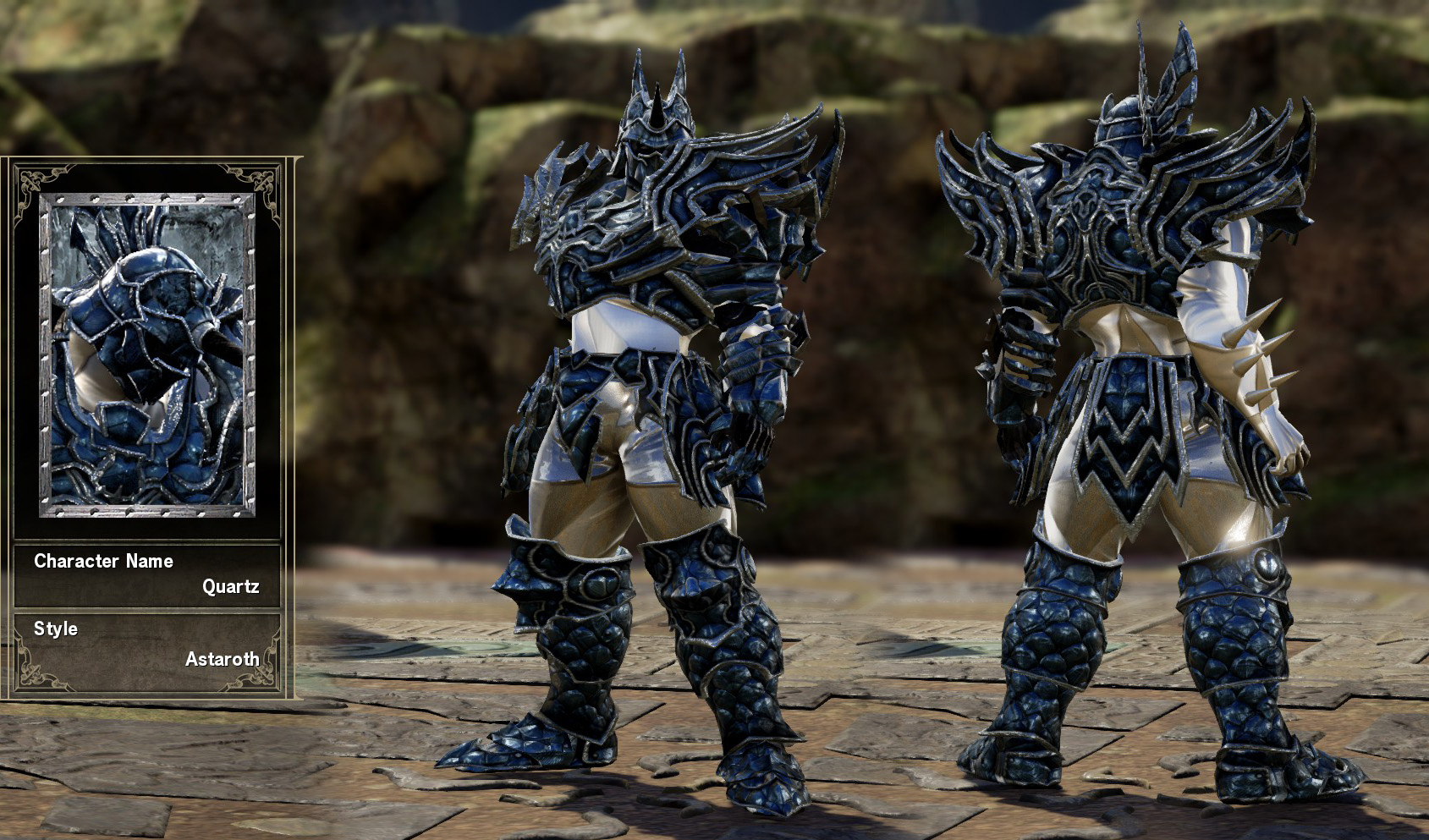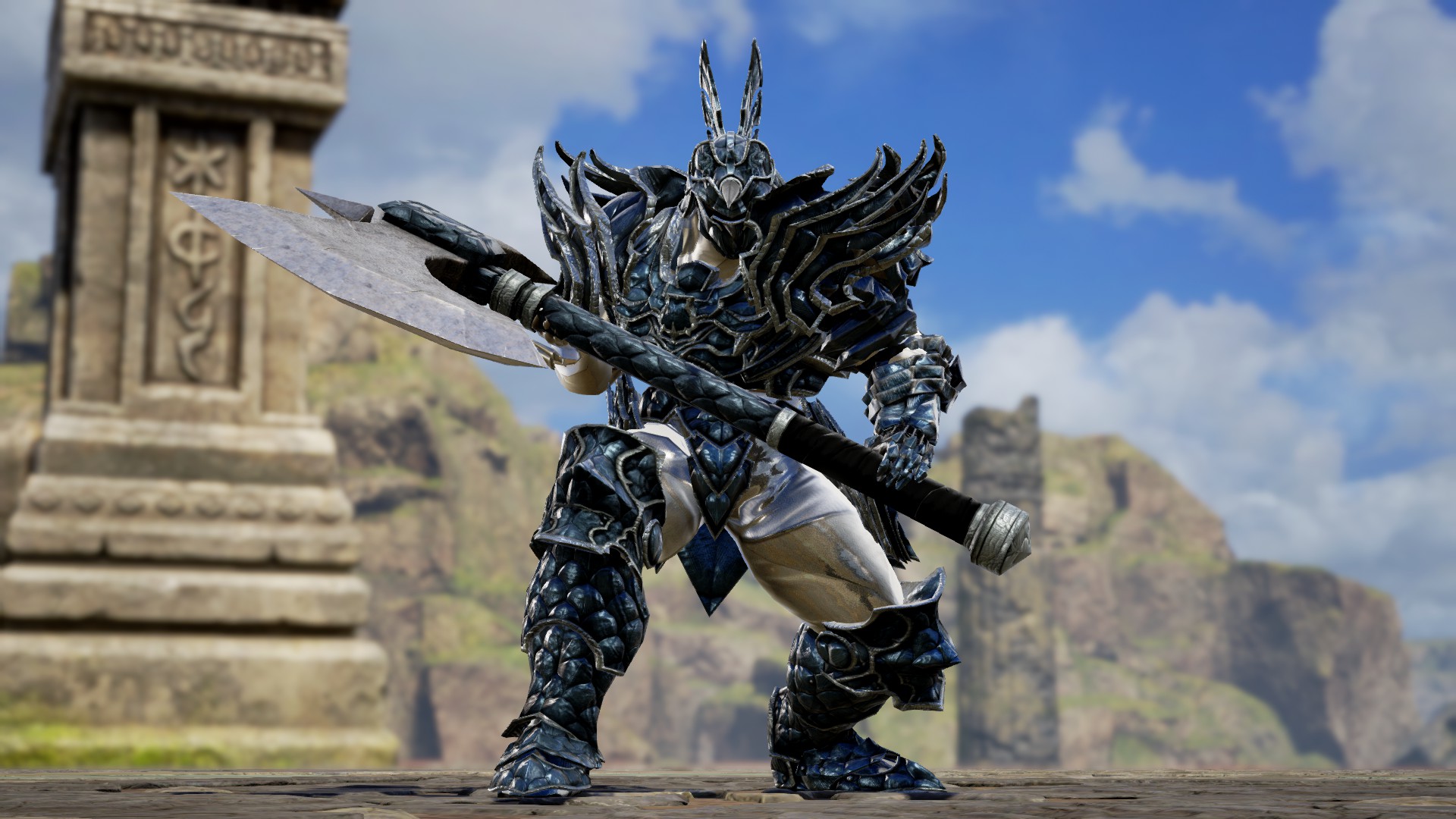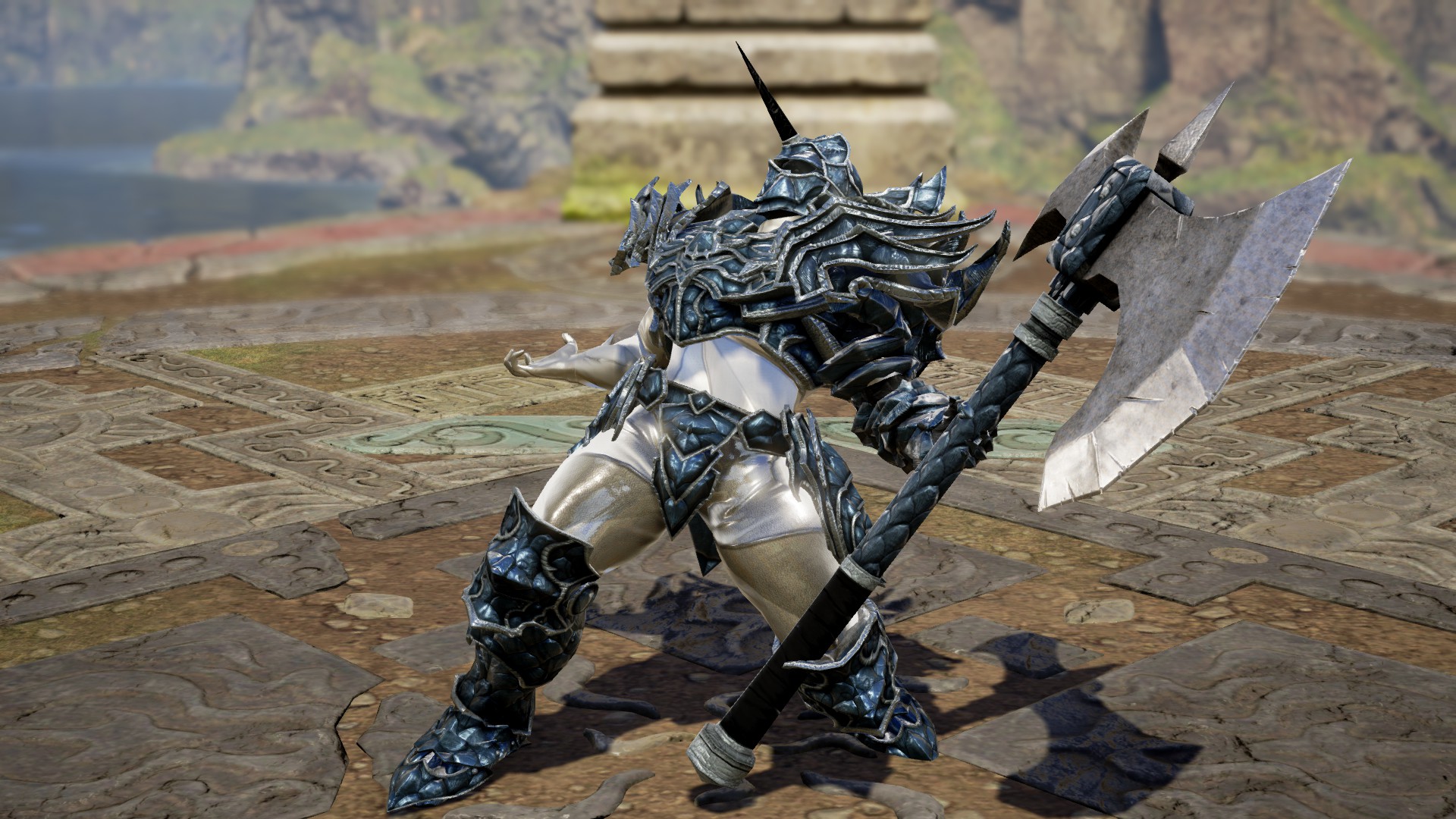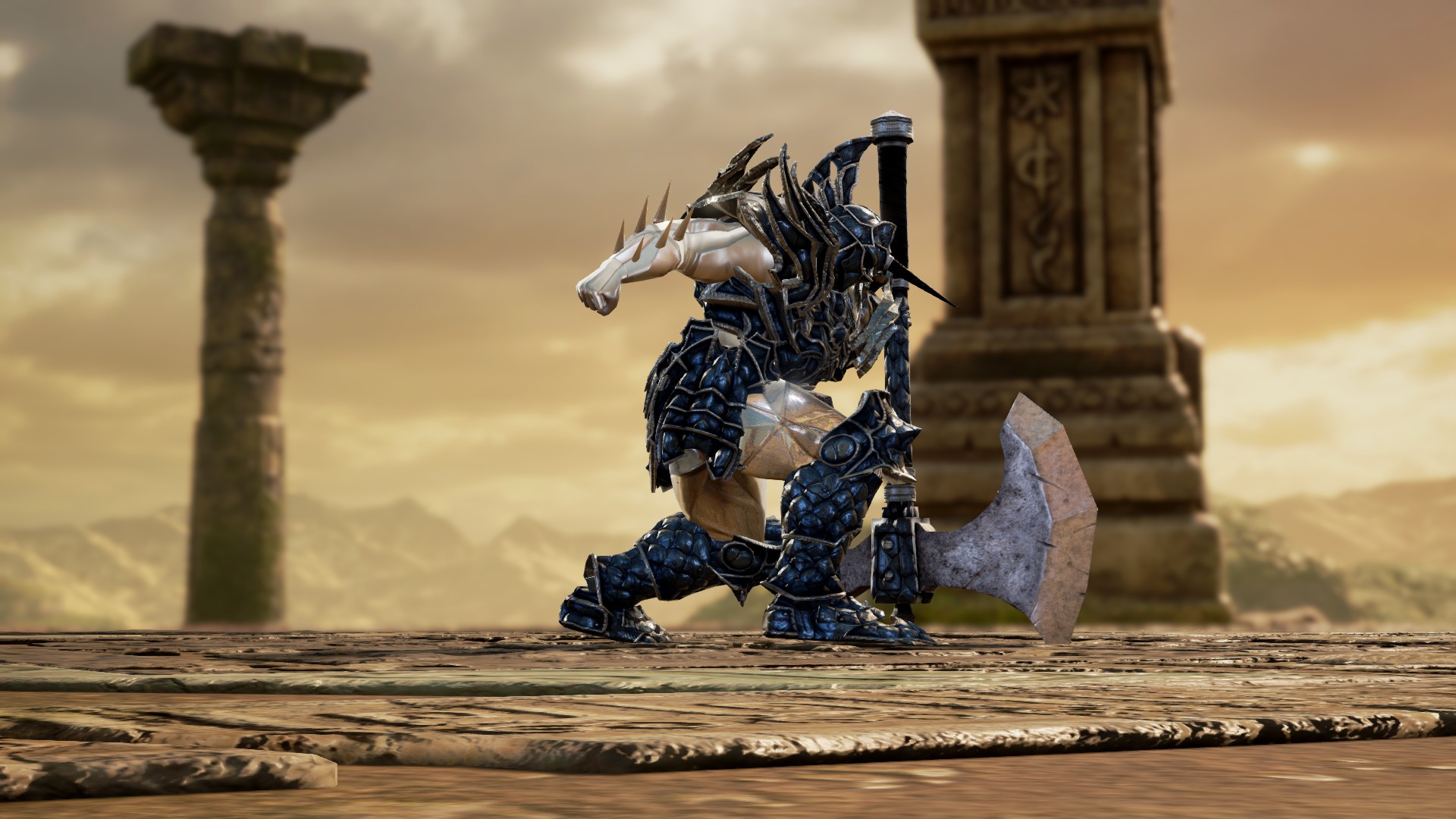 Quartz is a crystalline golem inspired by the "secret" race in
FTL
. Although he can't seal foes in the arena with walls of crystal, it won't stop him from beating them into organic goo.
And also, Fred returns. Because why the hell not, really.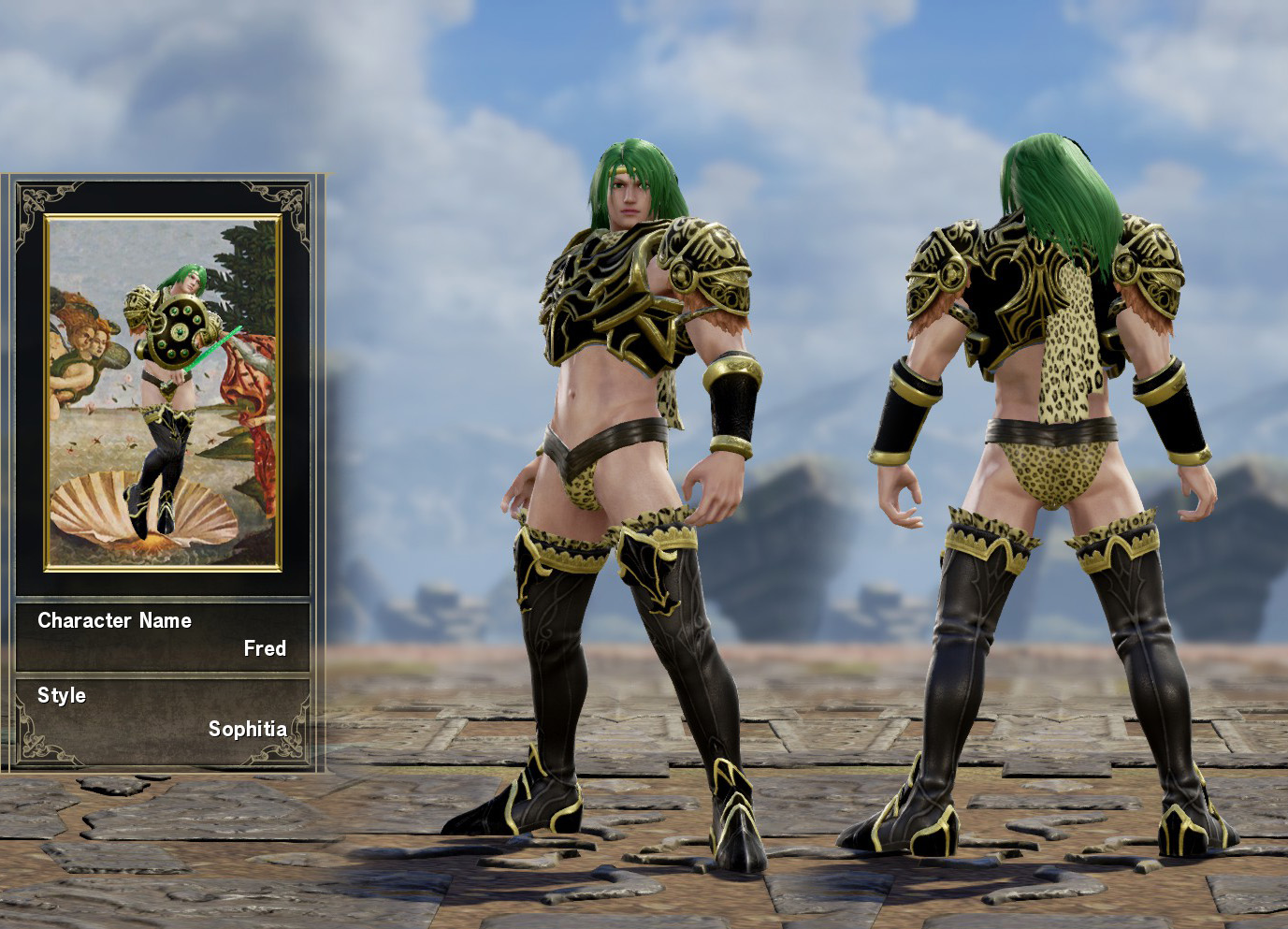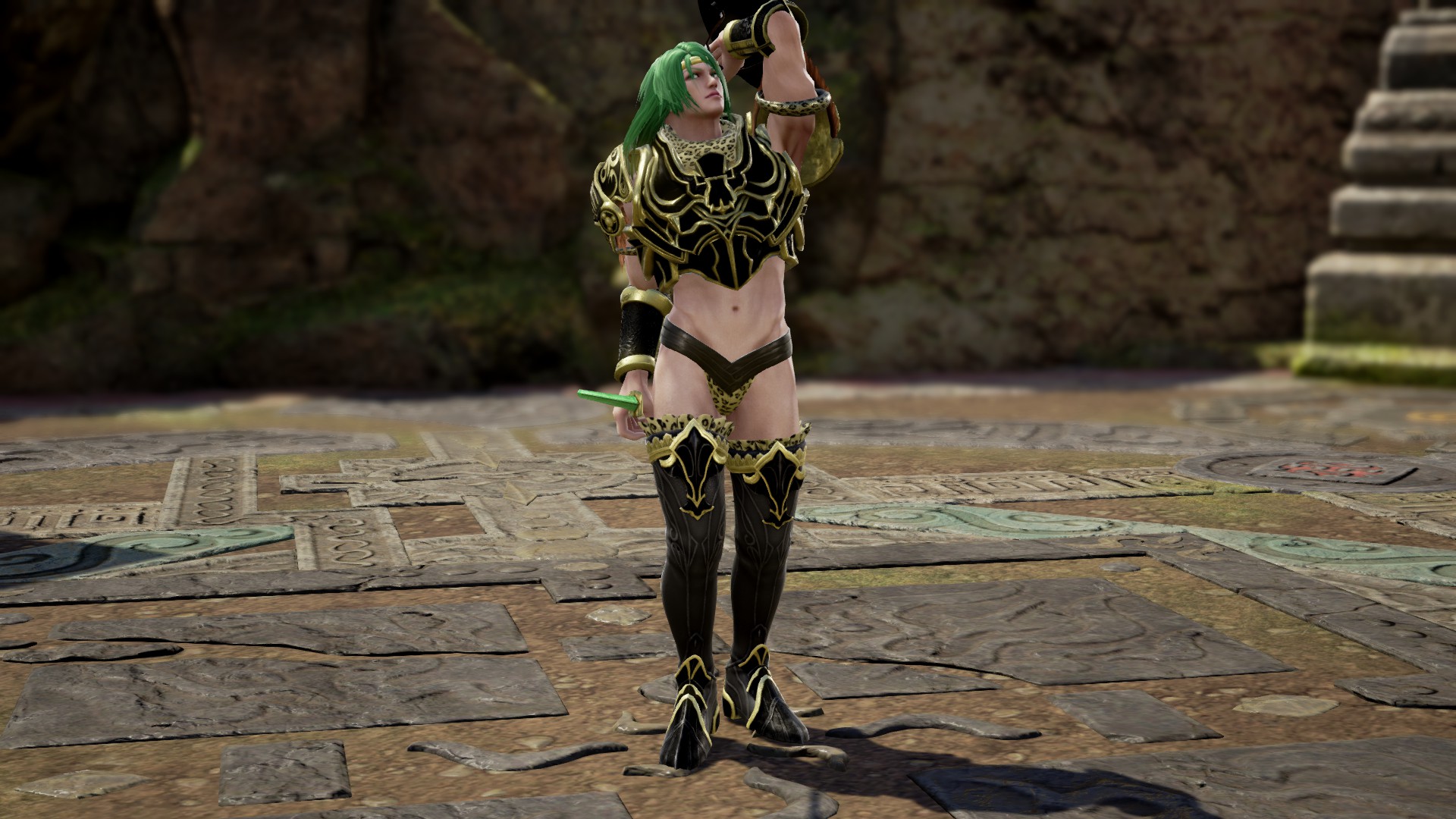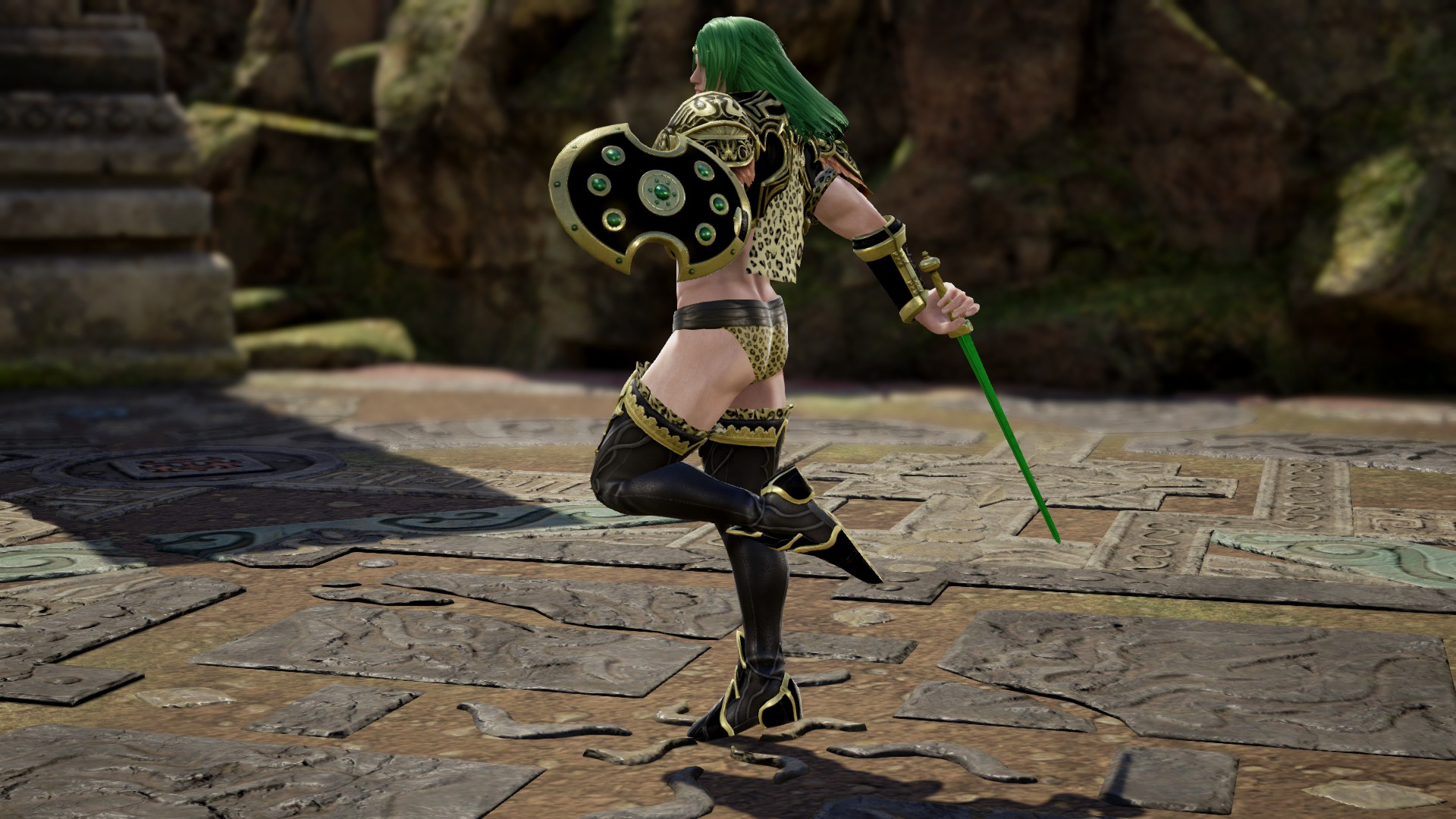 He's... fabulous, I guess. Nothing's really changed from his
SCV
incarnation, except now we have the "narcissistic" voice to match his personality. Just avoid hitting him from behind, unless you like hearing "Harder, daddy!"