Hello, here is my collection of CaS characters and costumes from SCV.

We start off with my main roster, The Animal Kingdom.
It started off me using the Horse and Deer heads to make 2 rival-like characters and things just got out of hand. Now I have 19 characters with the same Animal-Gladiator theme to them. Some of these characters i've put much more effort into and others I need to look at and revise heavily, so any suggestions and criticisms would be greatly appreciated, especially for the ones that need revising. Also they all have very bland names as just the animal they are with -Man afterwards. This started off as a sort of placeholder but i've had these names for so long I just keep them as is. Still debating whether or not to give them more unique names as of yet.
I'll put 3 *'s next to my favourites and 1 next to the ones I need to go over again. So without further ado...
Horse-Man
***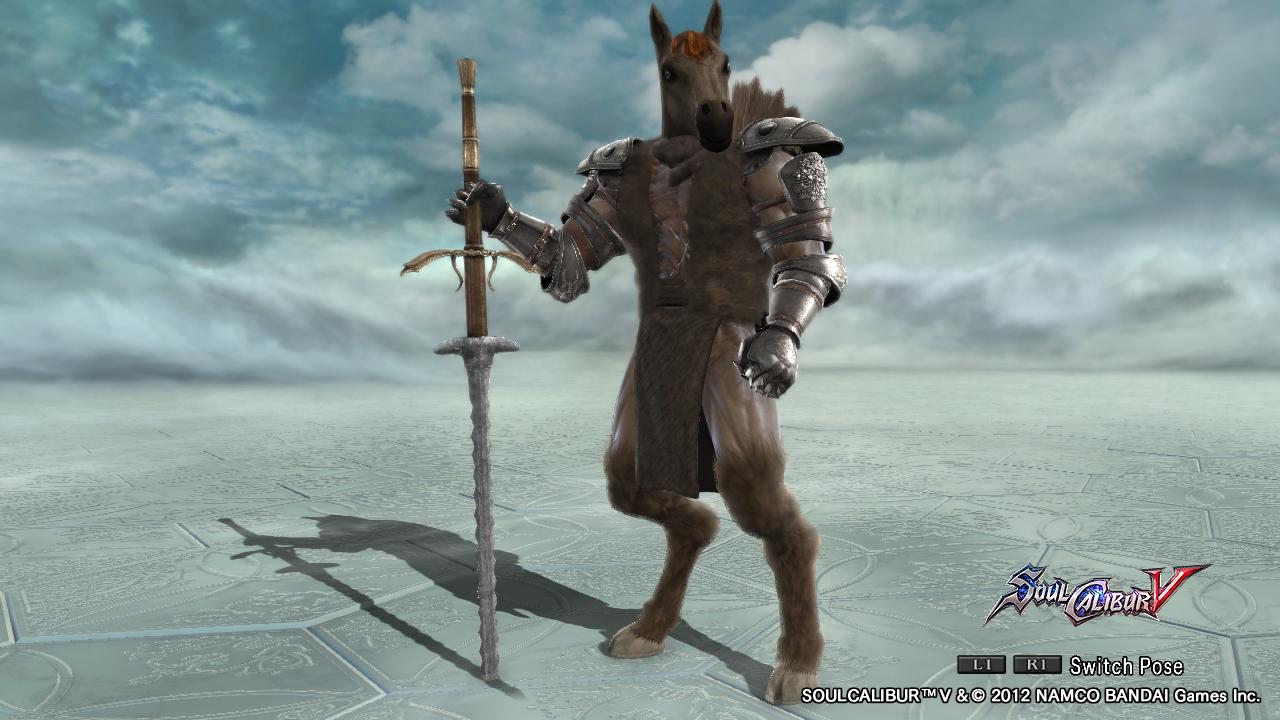 Style Siegfried - The first character to the Kingdom, a Ryu of sorts...

Deer-Man
***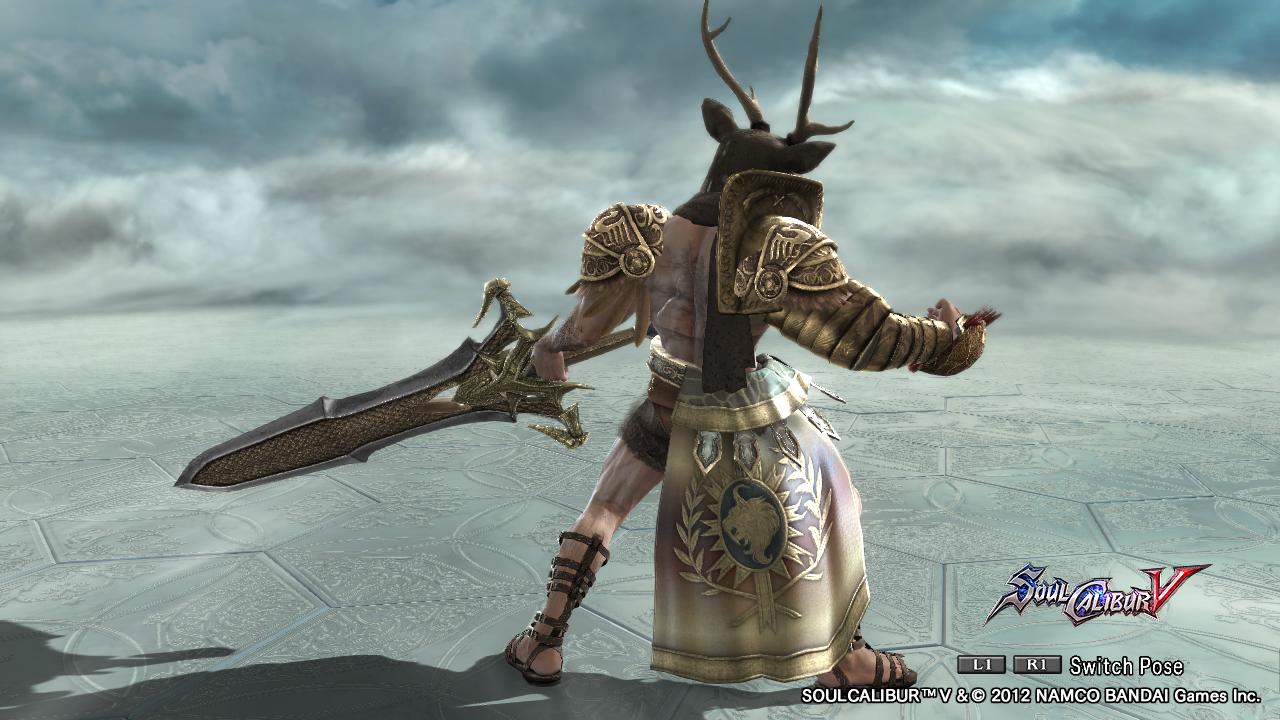 Style Nightmare - The friend/rival of Horse-Man, the Ken.

Deer-Man 2P
***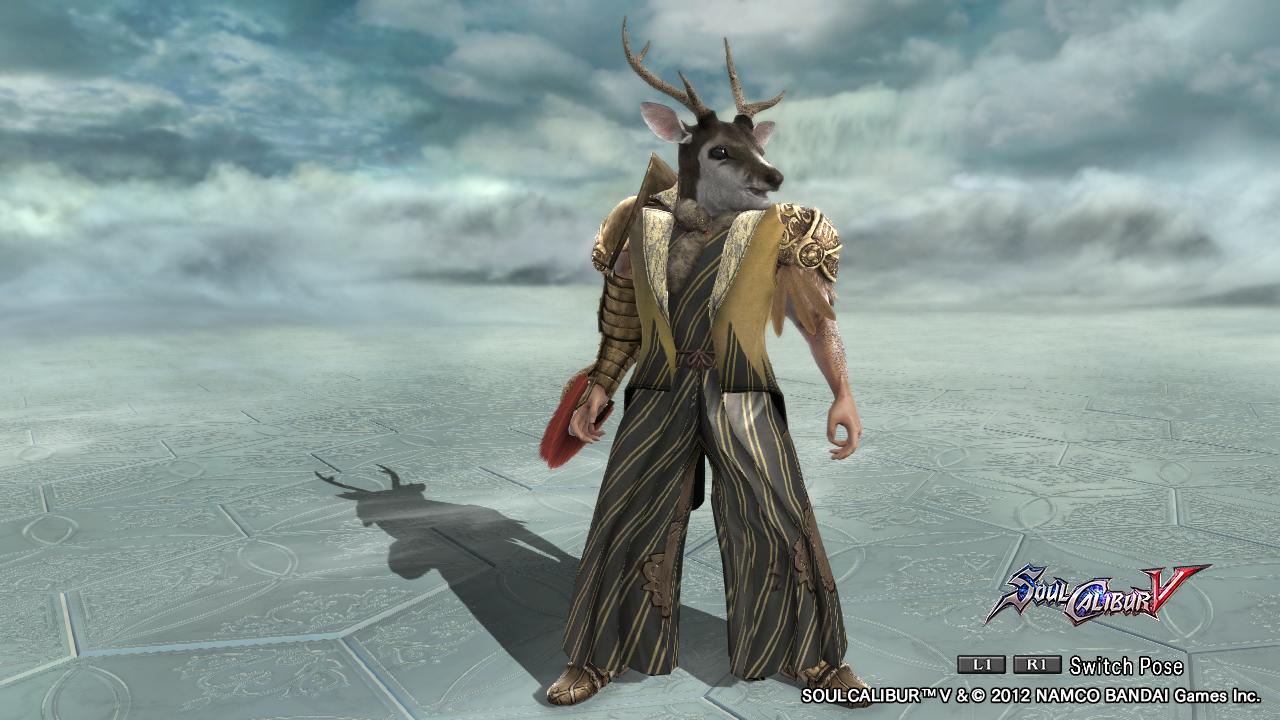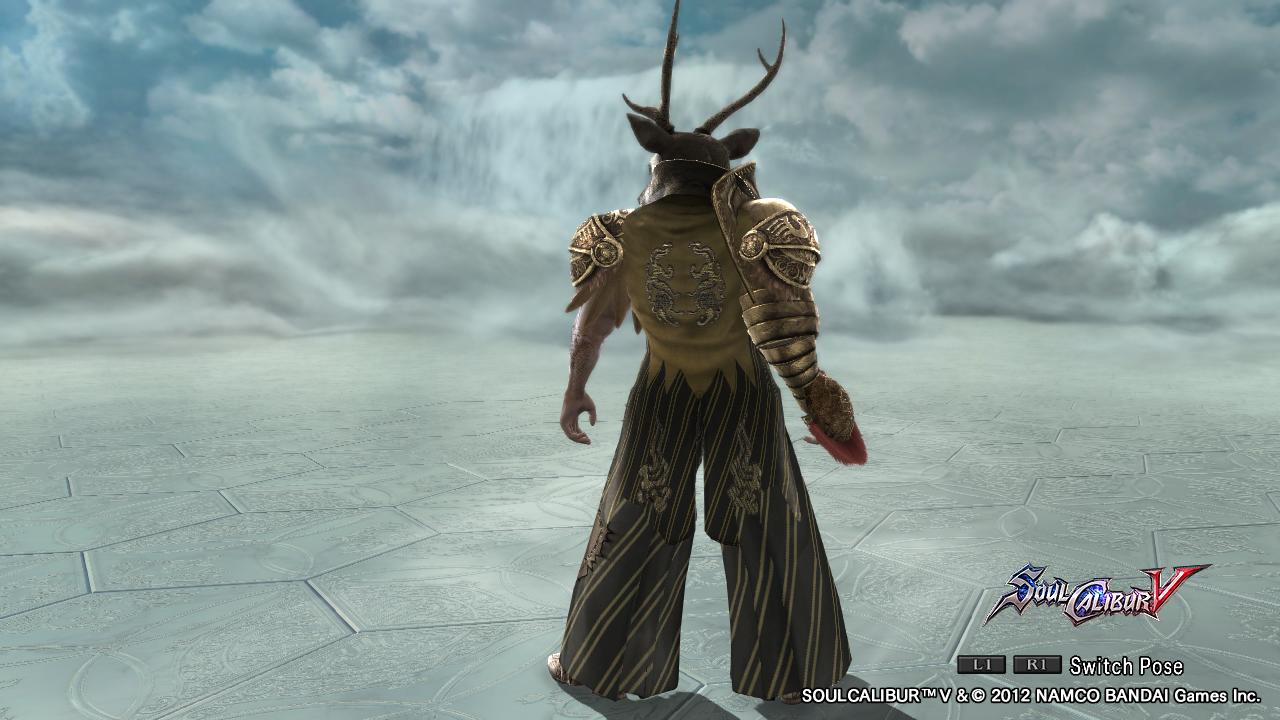 Another costume for the Deer. I prefer this one.

Rhino-Man
***
Style Astaroth - Wasn't a fan of this one but after revising him he's become one of my favourites.
Original uploaded version http://i.imgur.com/Bsfq4iZ.jpg

Lizard-Man
**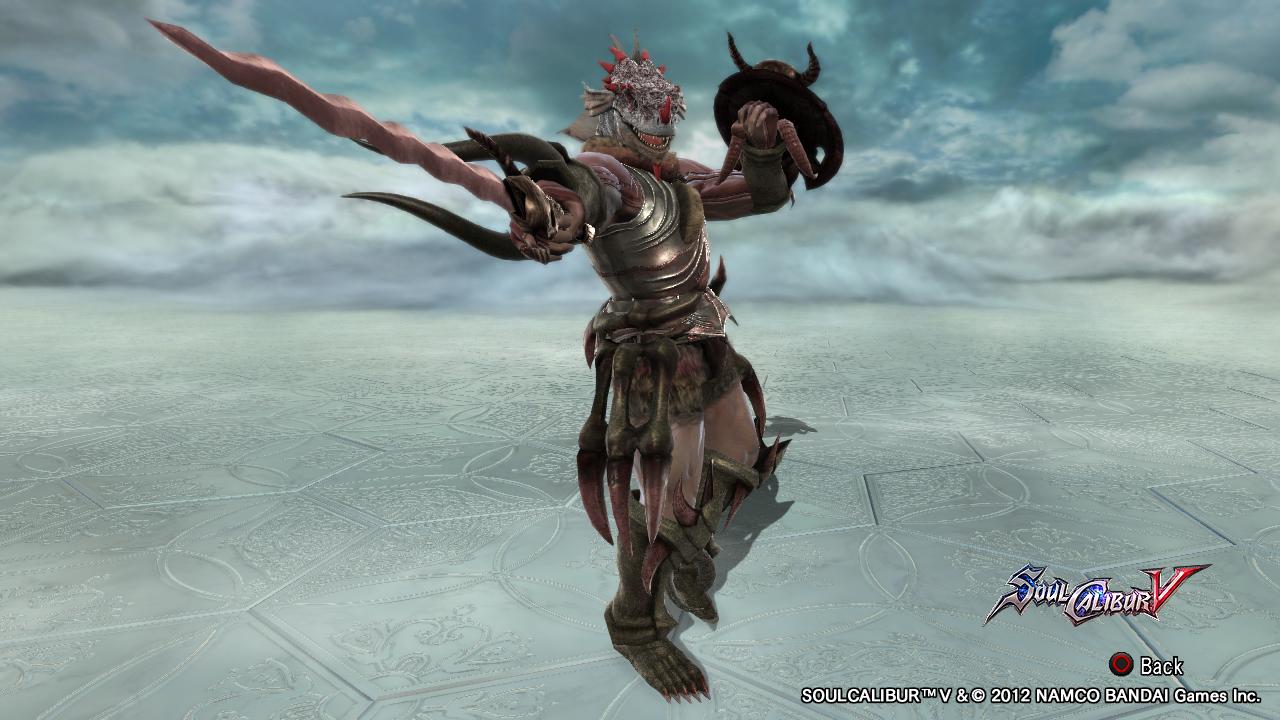 Style Patroklos - Revised him somewhat and changed his style from Aeon to Patroklos. Still WIP but I like the base outline of him now whereas previously I wasn't a fan. Any advice on how to improve this character i'd especially appreciate.
Original uploaded version http://i.imgur.com/XYoO7aT.jpg

Wolf-Man
***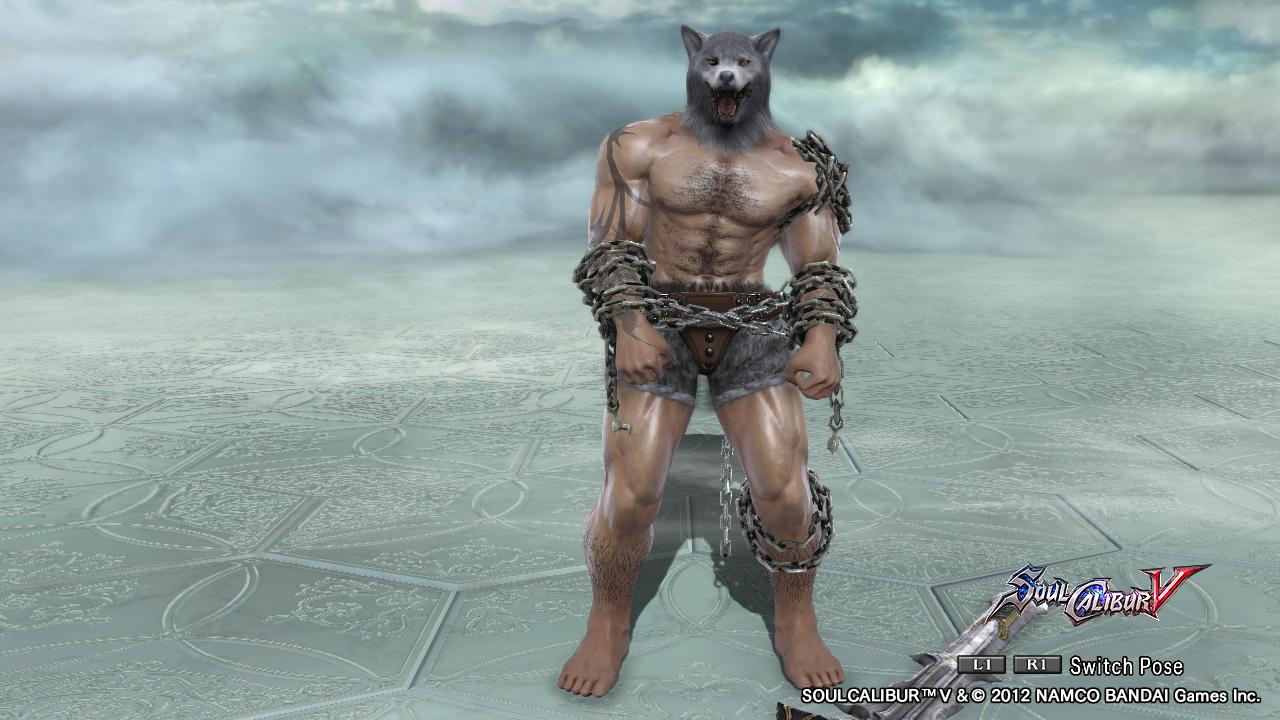 Style Siegfried - One of the favourites, sort of an anti-hero archetype.

Goat-Man
***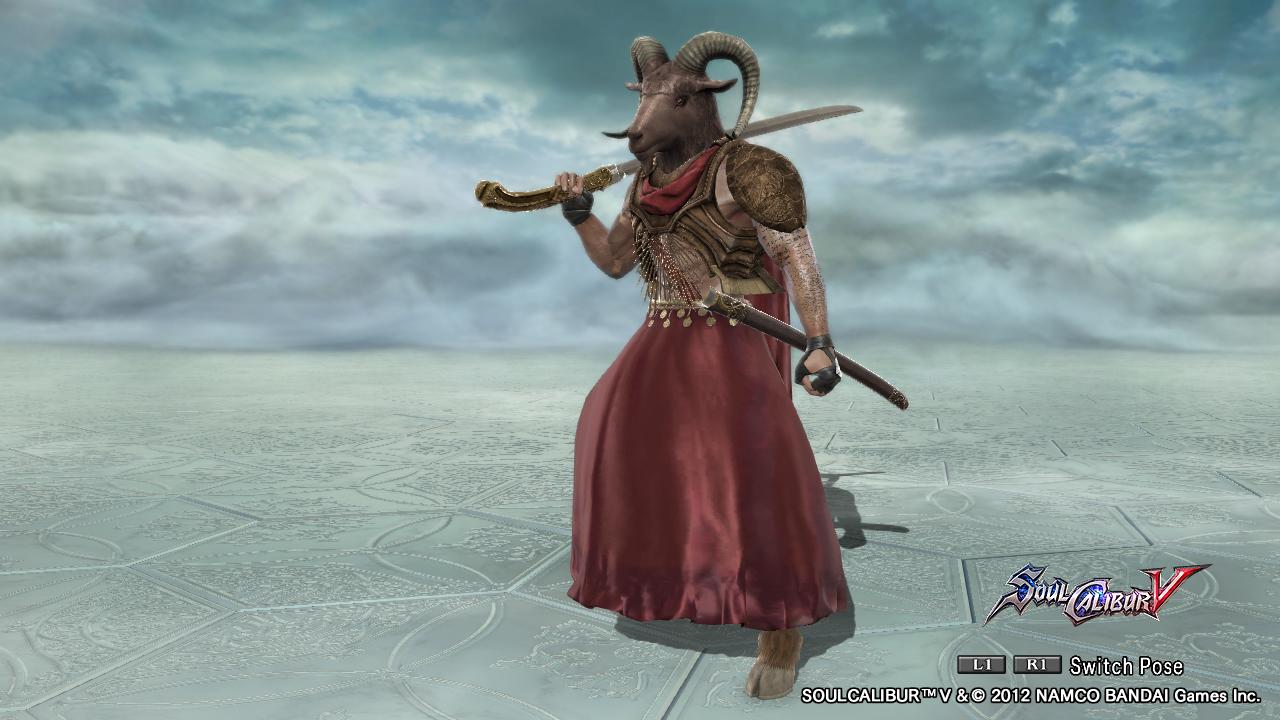 Style Misturugi - I find it a bit of a shame I never play Mitsu because I love the Goat but never use him. Also, like with Wolf-Man I like using movable props as makeshift armour as most of the shoulders and whatnot can be oddly placed and like they're floating when you don't cover them in other armour that compliments it well.

Dragon-Man
**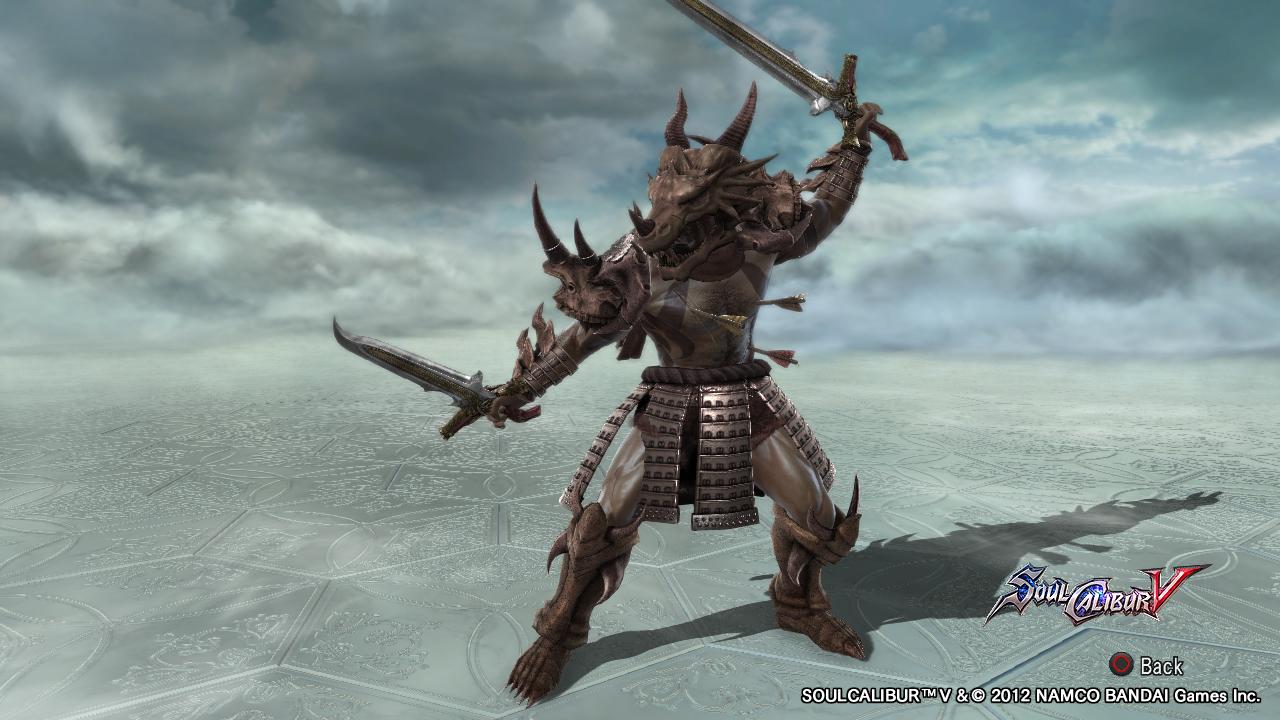 Style Cervantes - This revised version is still very much WIP, but I prefer this outline and general idea over the previous Aeon version. Any suggestions and idea's for this one are especially greatly appreciated.
Original uploaded version http://i.imgur.com/4DQPVTX.jpg

Bug-Man
**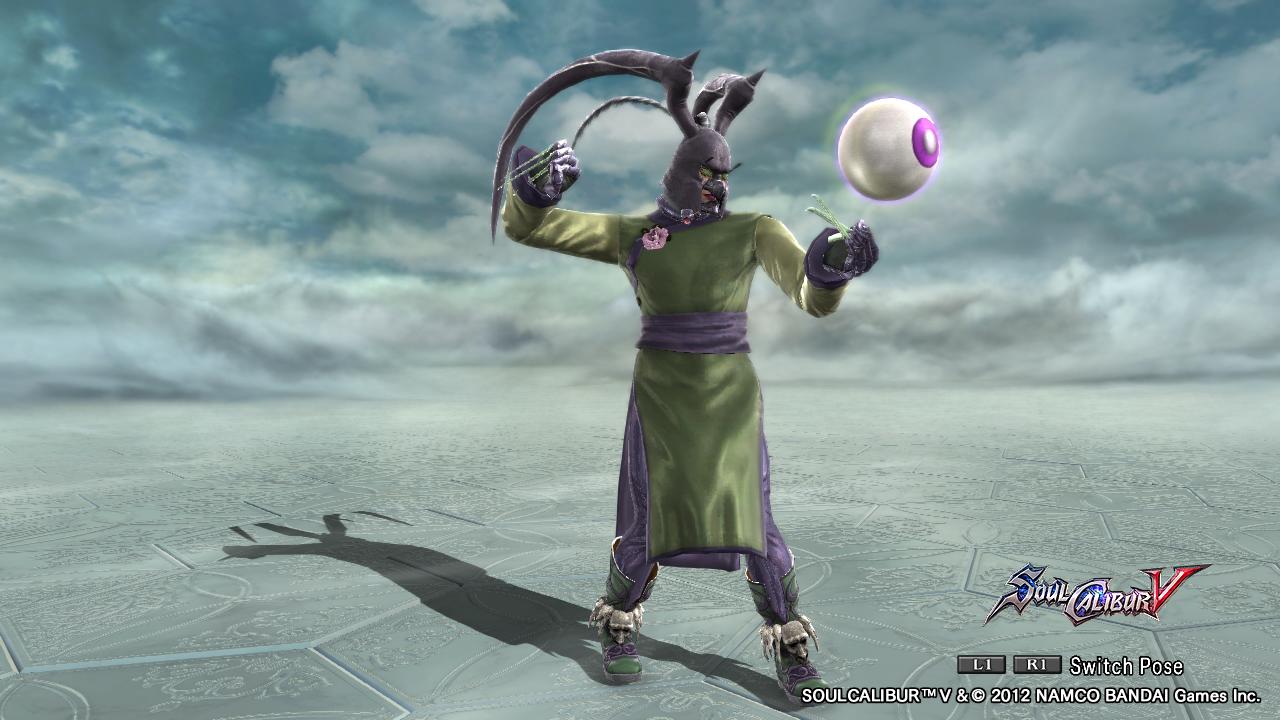 Style Viola - First one to go away from the Gladiator theme of the others, but still one I fairly like. Only problem is I don't play Viola and have always thought the Bug prefix was a bit too generic.

Tiger-Man
***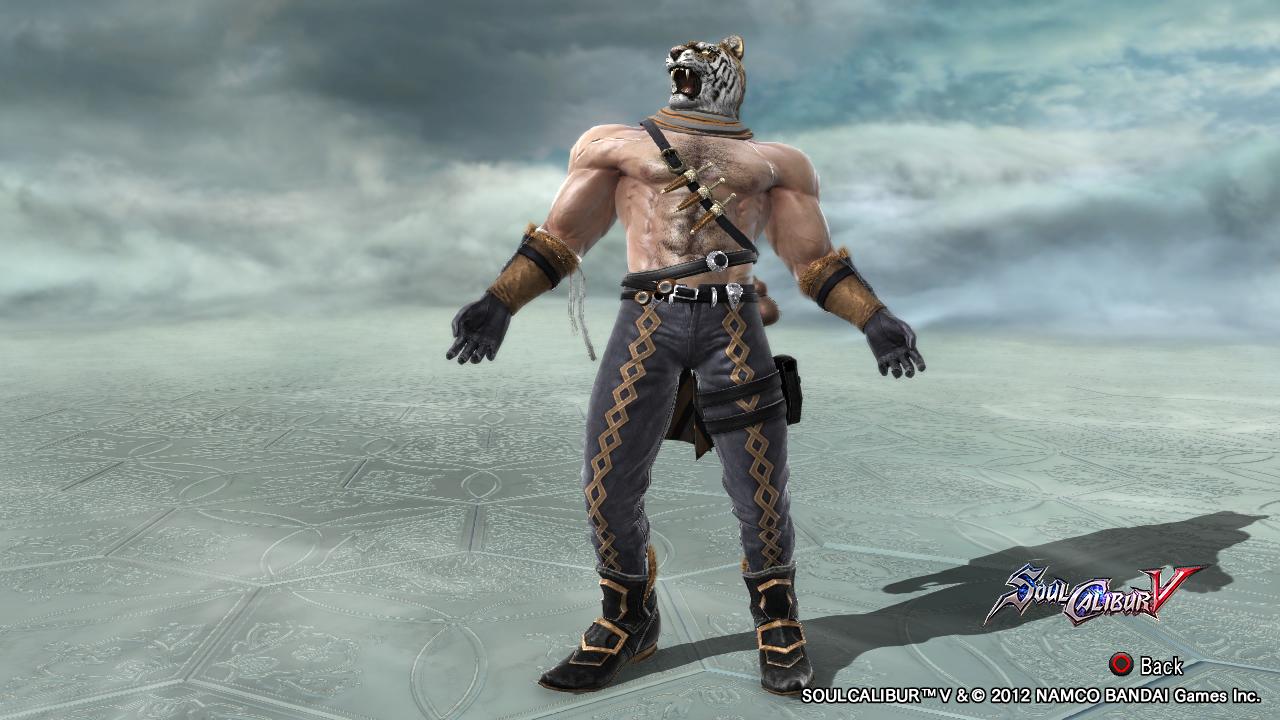 Style Devil Jin - Another favourite, first one to use nothing but his bare fists, and demon laser eyes that we know all Tigers have...

Griffin-Man
**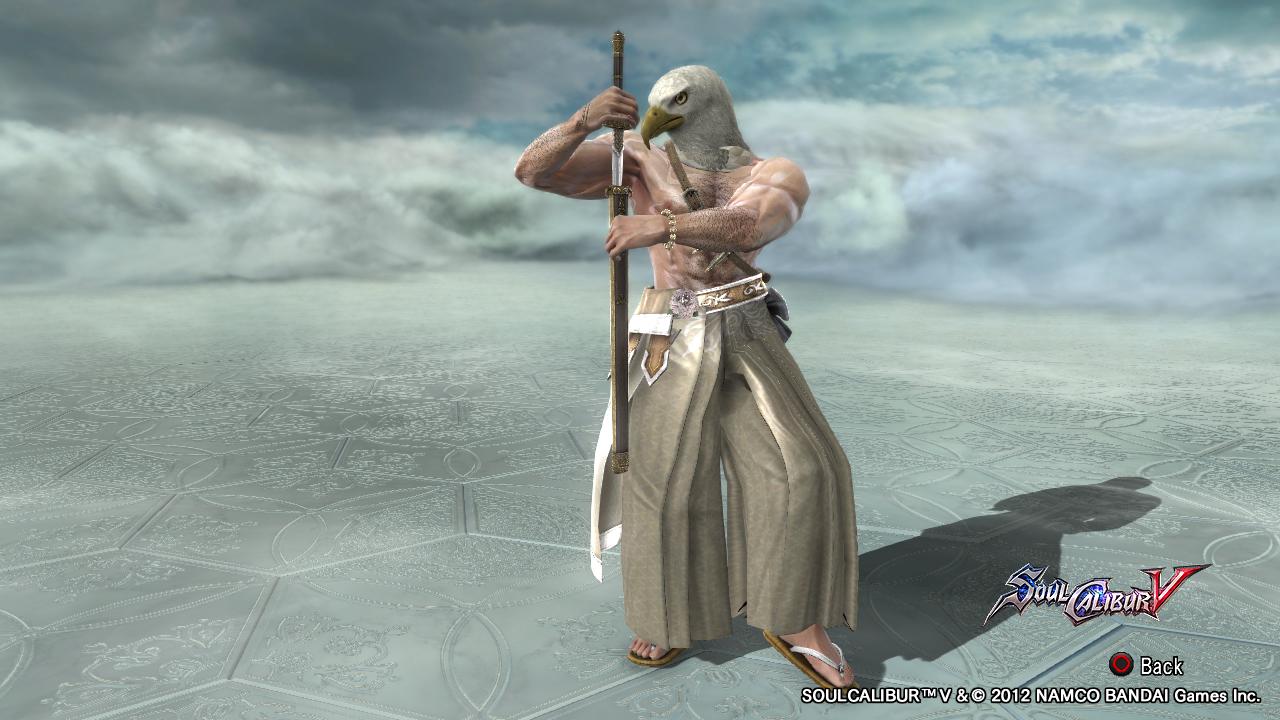 Style Alpha Patroklos - I like this one, he's a sort of "Honorable Mentor" archetype but his hip cape clips horribly with his pants. It's the only thing that's keeping him at 2 stars.

Bull-Man
**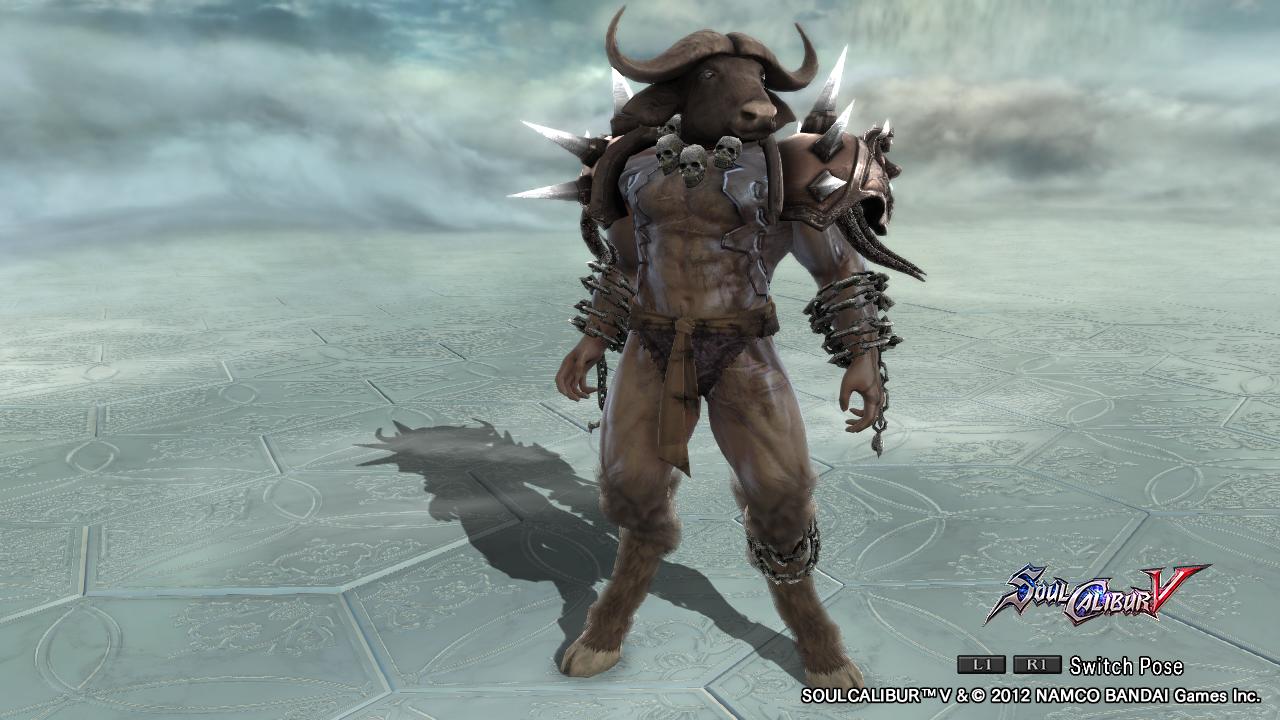 Style Astaroth - I used to consider this one the definitive Astaroth character as Rhino-Man was rather lackluster. I originally called him Minotaur-Man because I completely forgot what a Minotaur was...
Original uploaded version http://i.imgur.com/otcnxO9.jpg

Snake-Man
**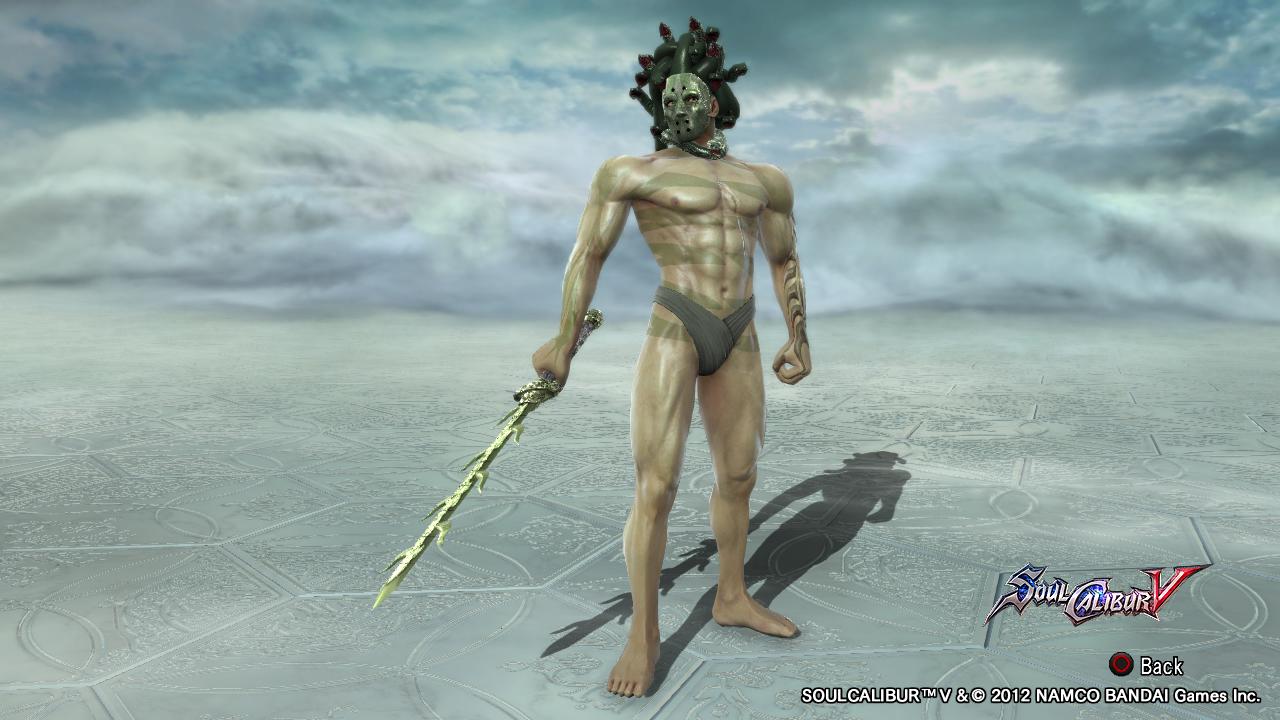 Style Ivy - Was hesitant with this one at first since this Medusa headgear wasn't a full face cover, but I like to think I made it work. He has Algol's hair so when his armour breaks it looks like he's going into a second form or something.

Cat-Man
*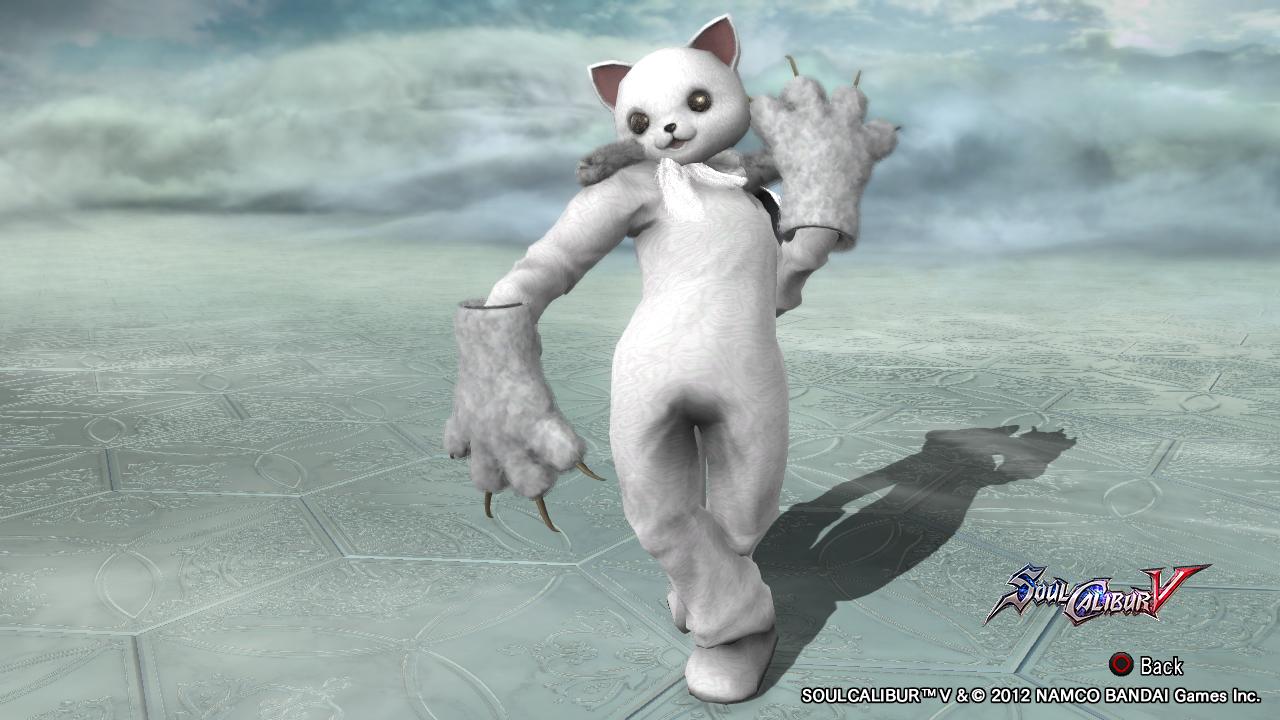 Style Voldo - This one has an odd history. He was Viola until a few weeks ago because I wanted to make the movesets more diverse across the characters, also the paws... I only put on the kittymeow suit recently and have mixed feelings on it. I know the specialist props are just tacked on, this was more me messing around to see if I could do anything with them.

Fox-Man
***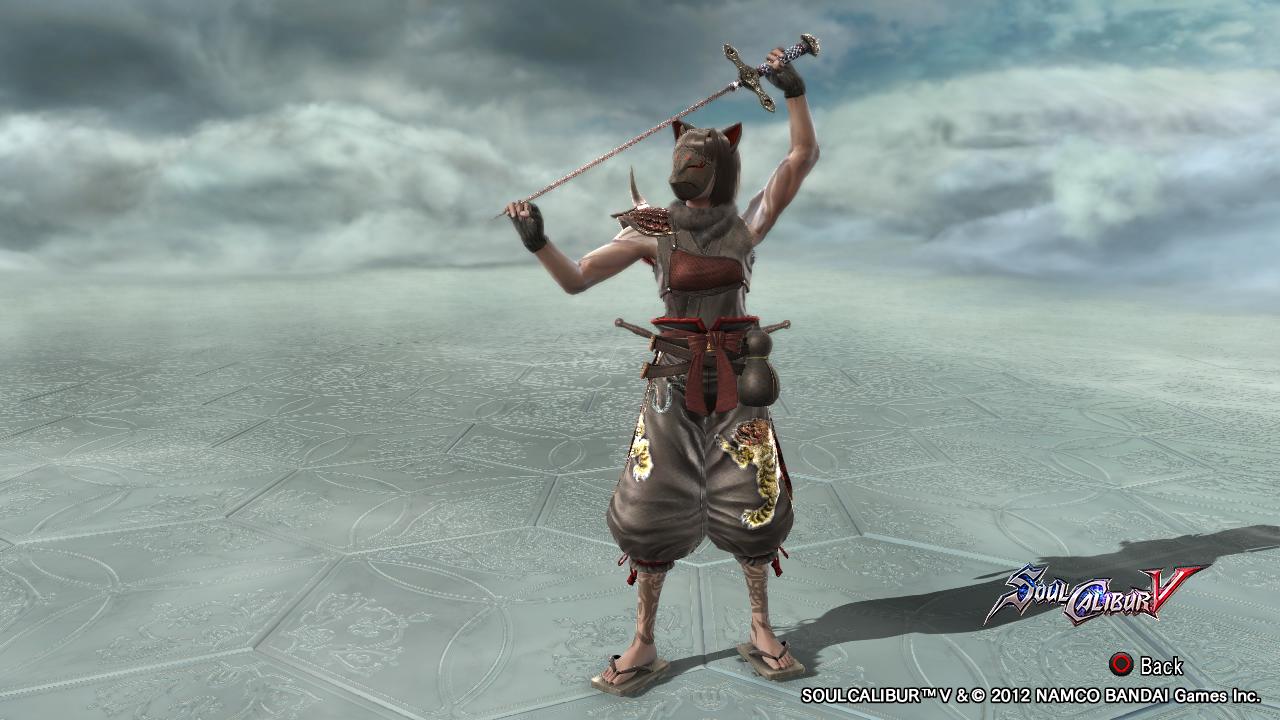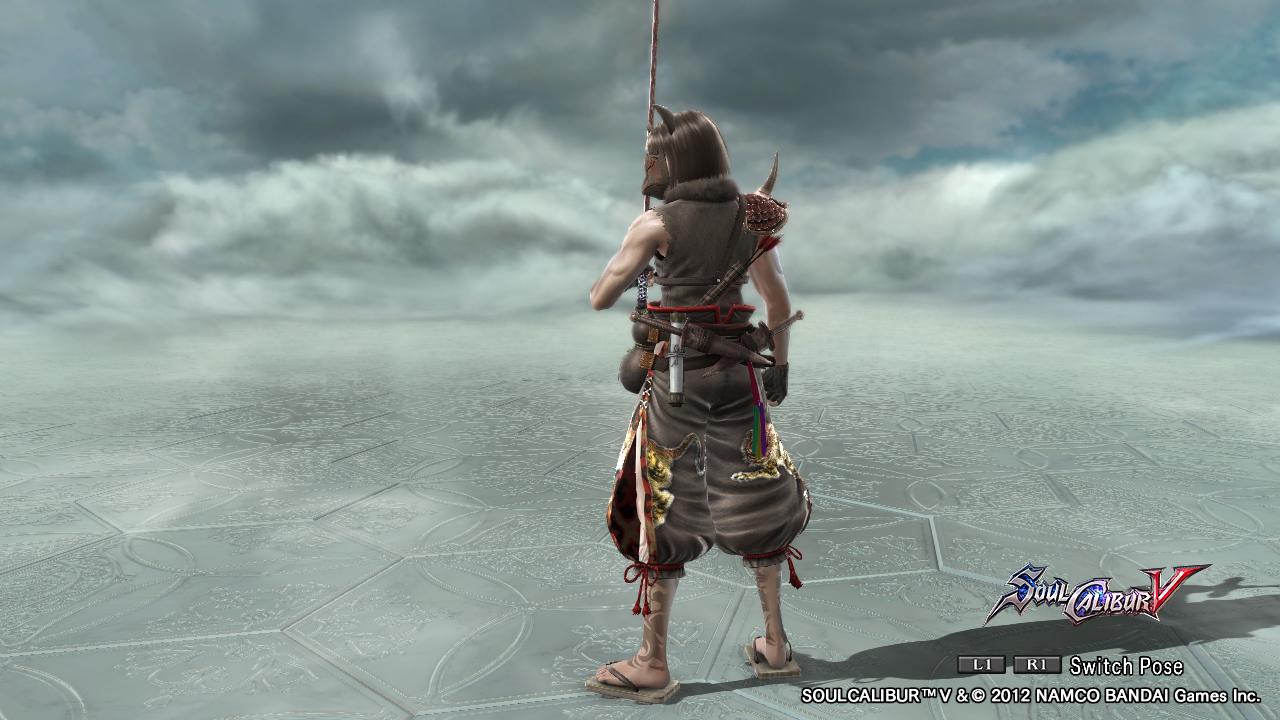 Style Raphael - The first female to join the Kingdom, although still called Fox-Man because the Man suffix has always just meant human rather than a gendered term. She has a backstory and previous characters before being an Animal-Man.
Original uploaded version http://i.imgur.com/eyiojTe.jpg

Turtle-Man
***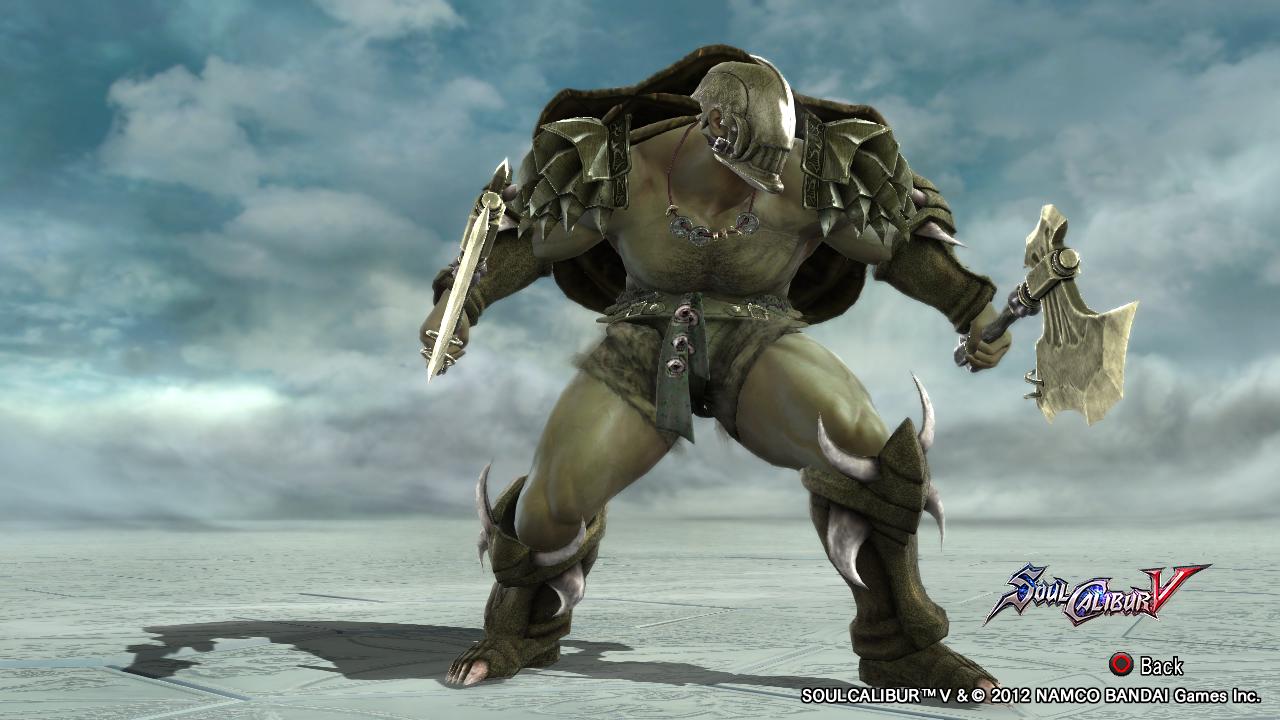 Style Aeon - The only Aeon in which I want him to stay in this moveset, also the first character who's main identifying prop wasn't a head/face item, but the shell on his back. In this angle you can actually see 3 shells rotated into one big one. It looks odd in the screenshot but ingame it looks much better than just one for some reason, so i've kept it like that.

Panda-Man
***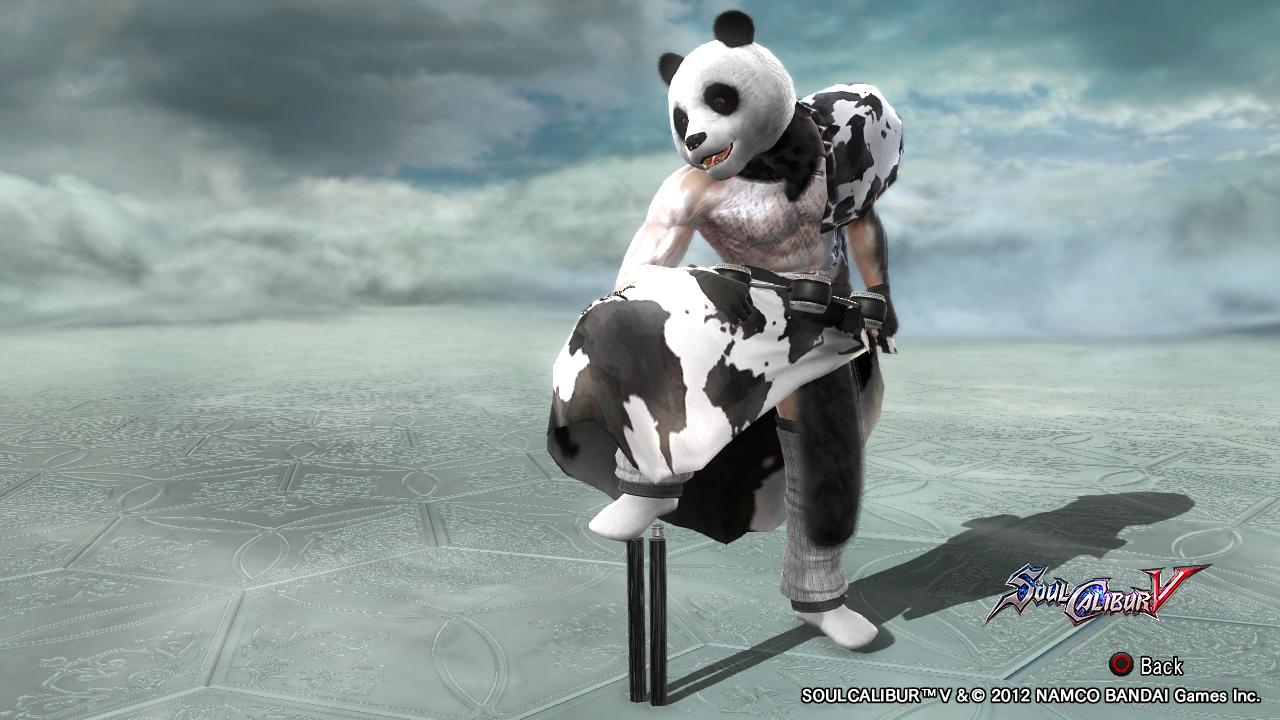 Style Maxi - I like this one, although I don't play much Maxi I make an exception to pick this guy every now and then.

Panther-Man
**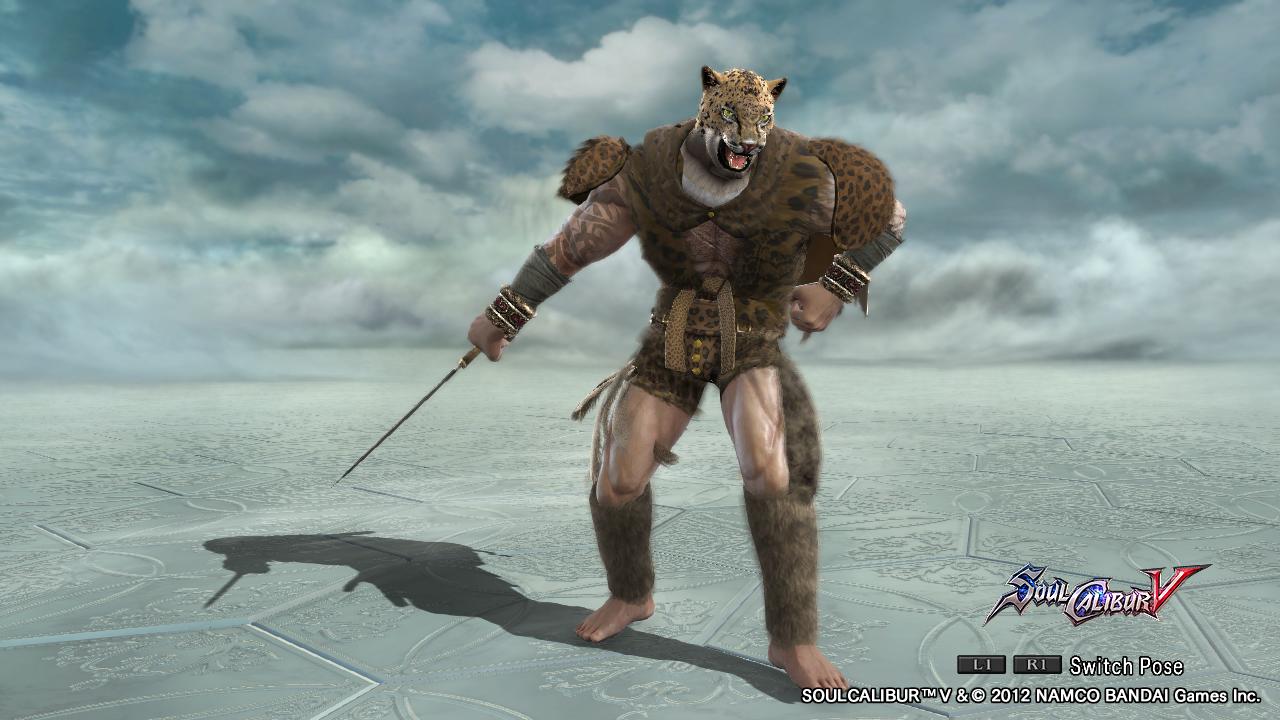 Style Natsu - Never play Natsu, so this one goes unplayed most of the time. Acts as a rival and friend to Panda.

Chicken-Man
**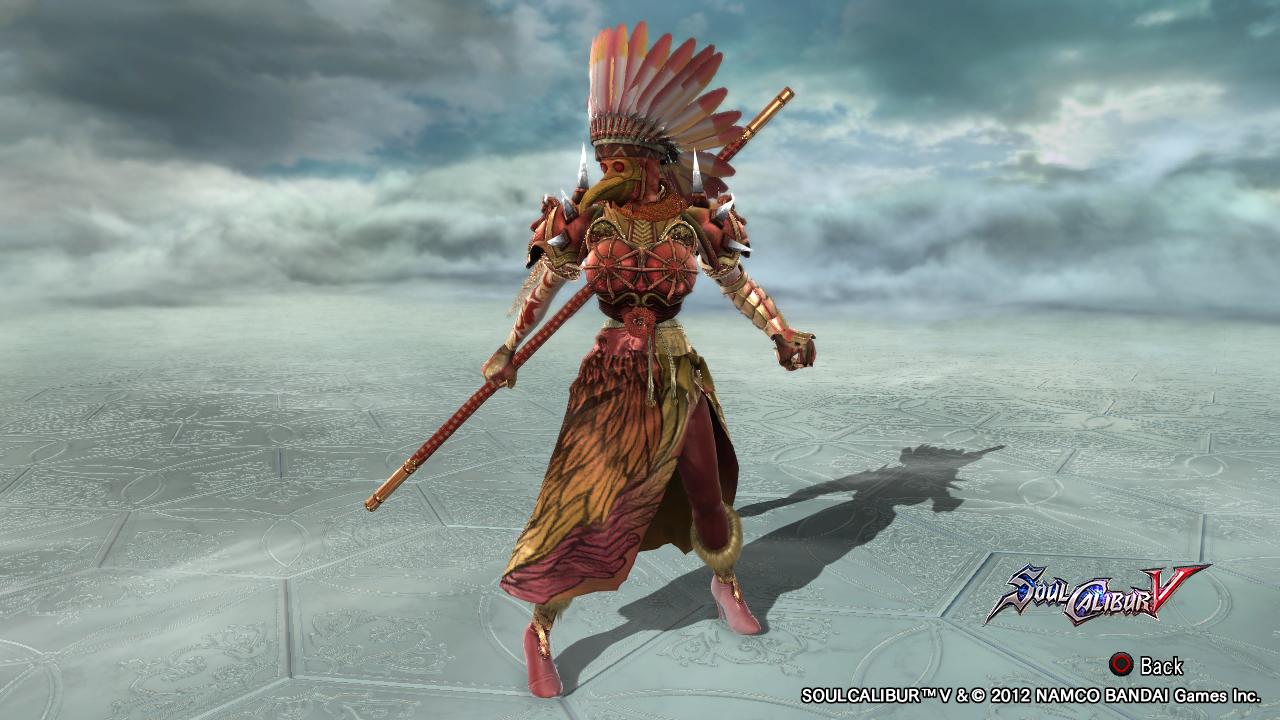 Style Xiba - This was a massive stretch in terms of finding a decent Chicken-esque look. The latest addition to the crew and another female, also with previous CaS and a backstory separate to the Kingdom (Vivienne).
Original uploaded version http://i.imgur.com/D9a3JLr.jpg

Basket-Case
**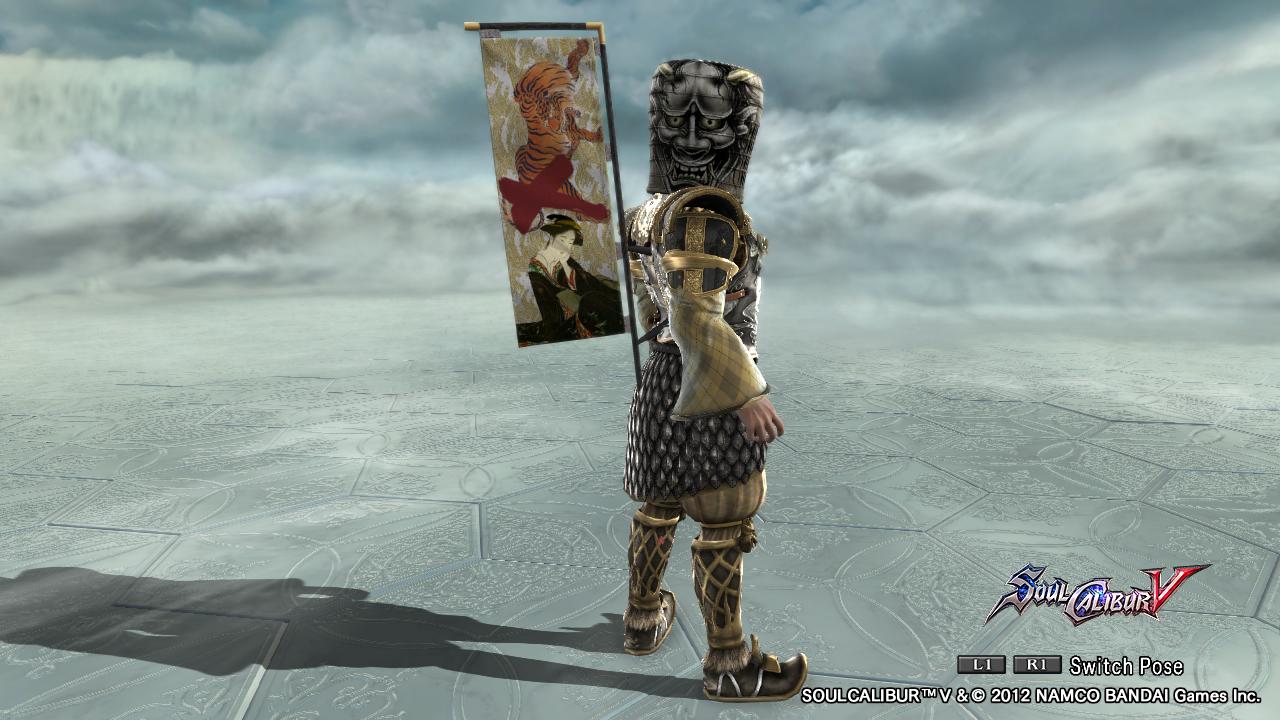 Style Zwei - This one isn't an Animal, but the main antagonist of them. I previously tried making a "Peacock-Man" using the same headgear as Chicken-Man, he turned out awful. So awful that someone I used to play with would coin him as the outcast of the group. So when I made the Chicken, instead of deleting Peacock-Man, I used his horrible design as his incentive and drive to be the main villain; who's primary goal is the kill the Animals who turned their back on him. I arranged those two demon face stickers on his Basket so they're always looking at the camera in battle.
So that was my collection. Thanks for looking through the whole post if you did. Any comments are appreciated, especially advice and criticisms as I want to improve these characters as much as possible, especially the ones that are lacking. If you have any similar themed characters i'd love to see those too.
Last edited: