Here's two more characters I finished to accompany the previous two!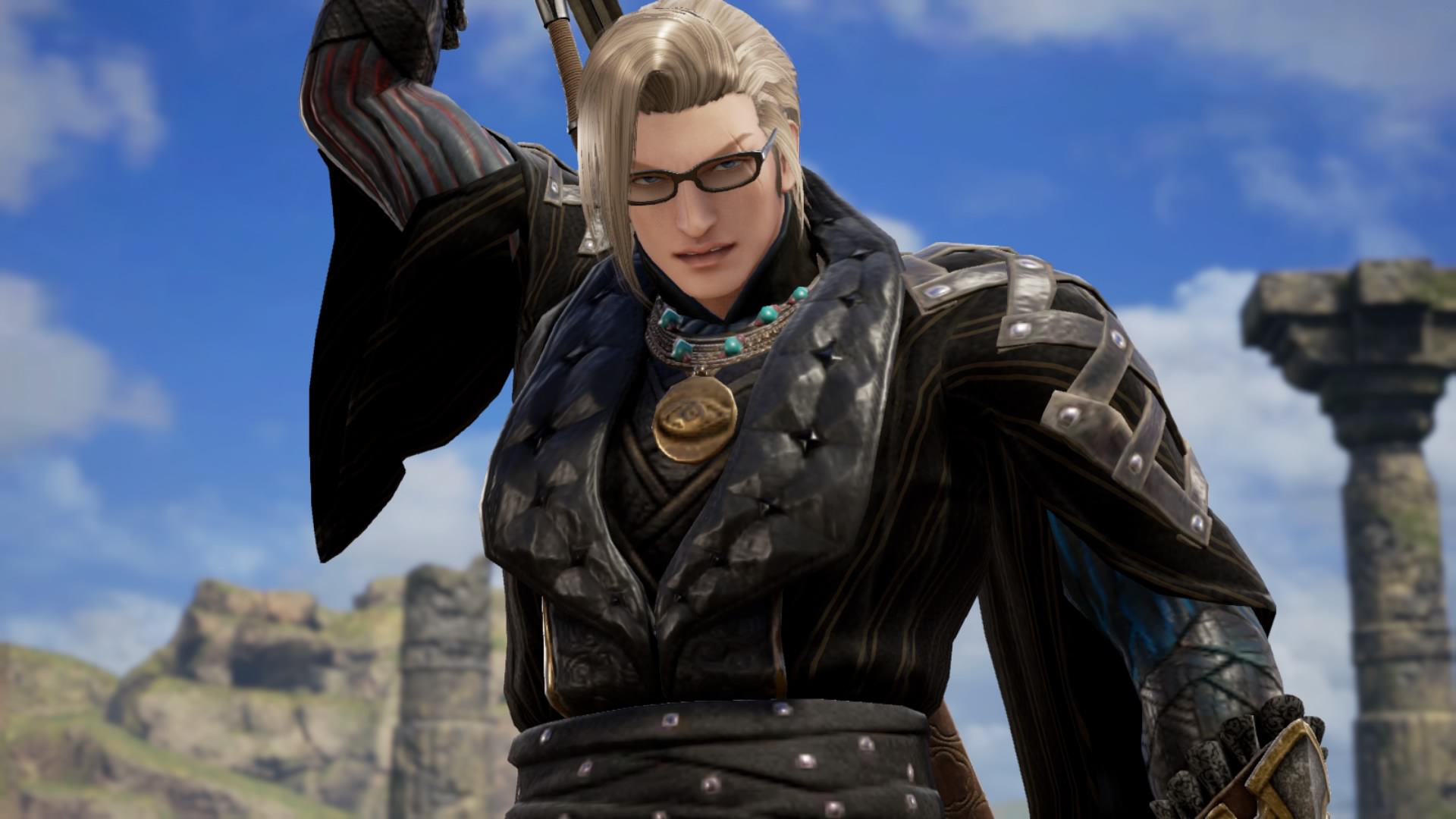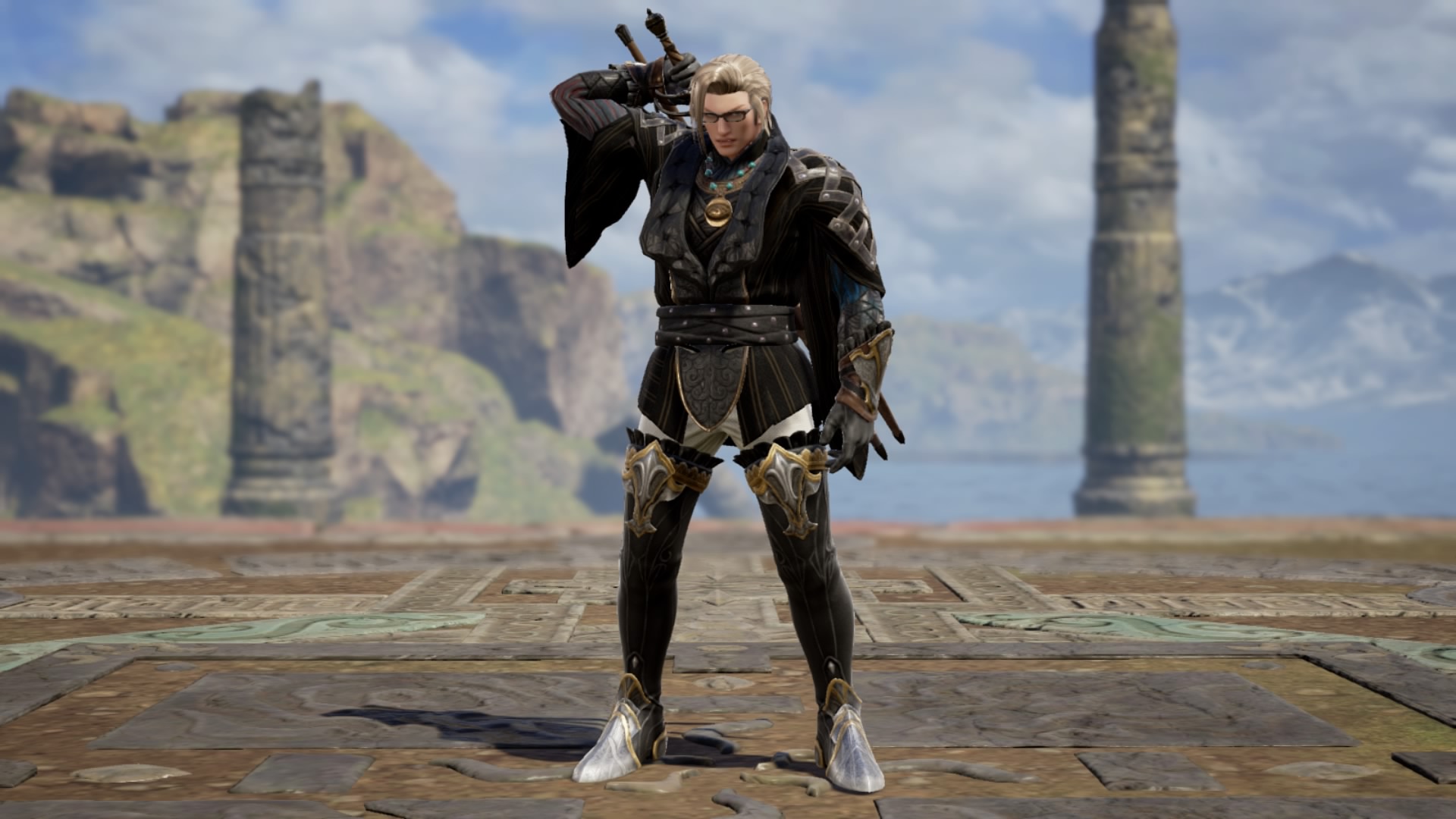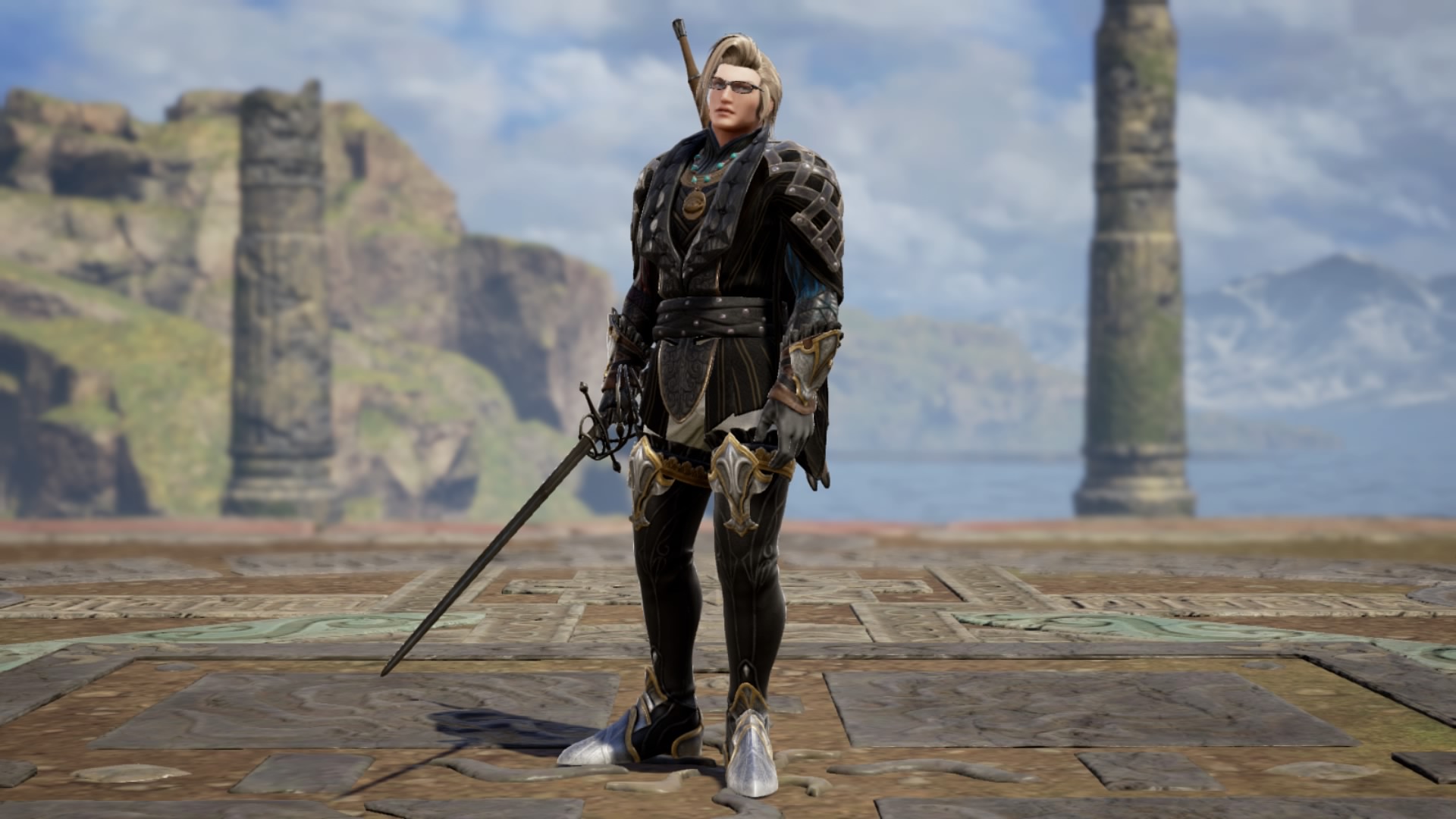 Julian
Age: 29
Height: 6'4"/195cm
Weight: 207lbs/94kg
A private doctor operating in a small hovel on the outskirts of the capital. Affable appearances mask the true history behind his surgical precision. Once an assassin by trade, he left the profession behind after his fiance was found mutilated in their shared home. A "gift" from malcontents in the business. He now uses those skills to help those in need, and no one bothers asking him why he knows as much as he does about poisons and cuts. A fateful meeting with a former ally, the
Obsidian Wolves
, would thrust him back into the underworld he once abandoned...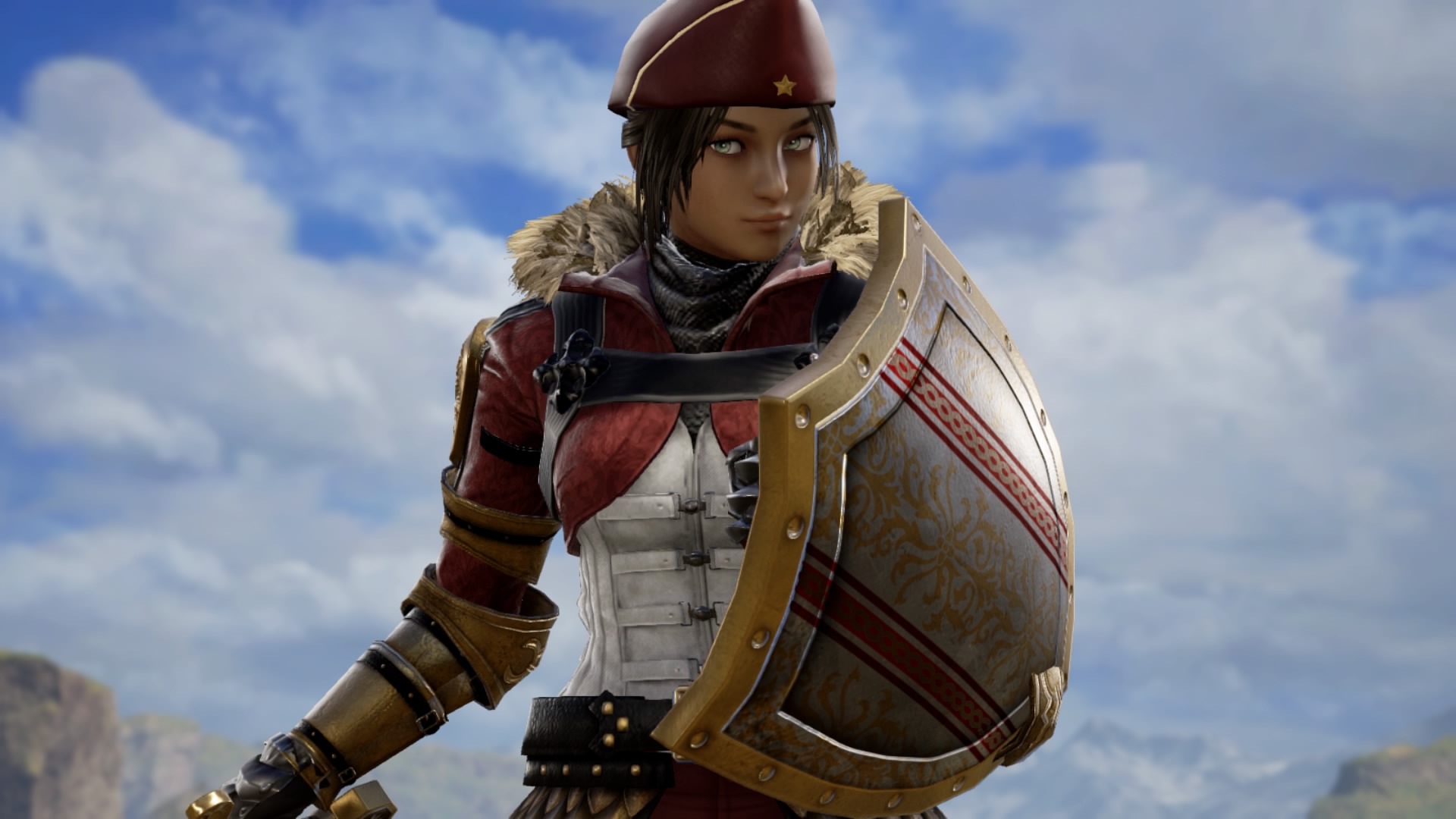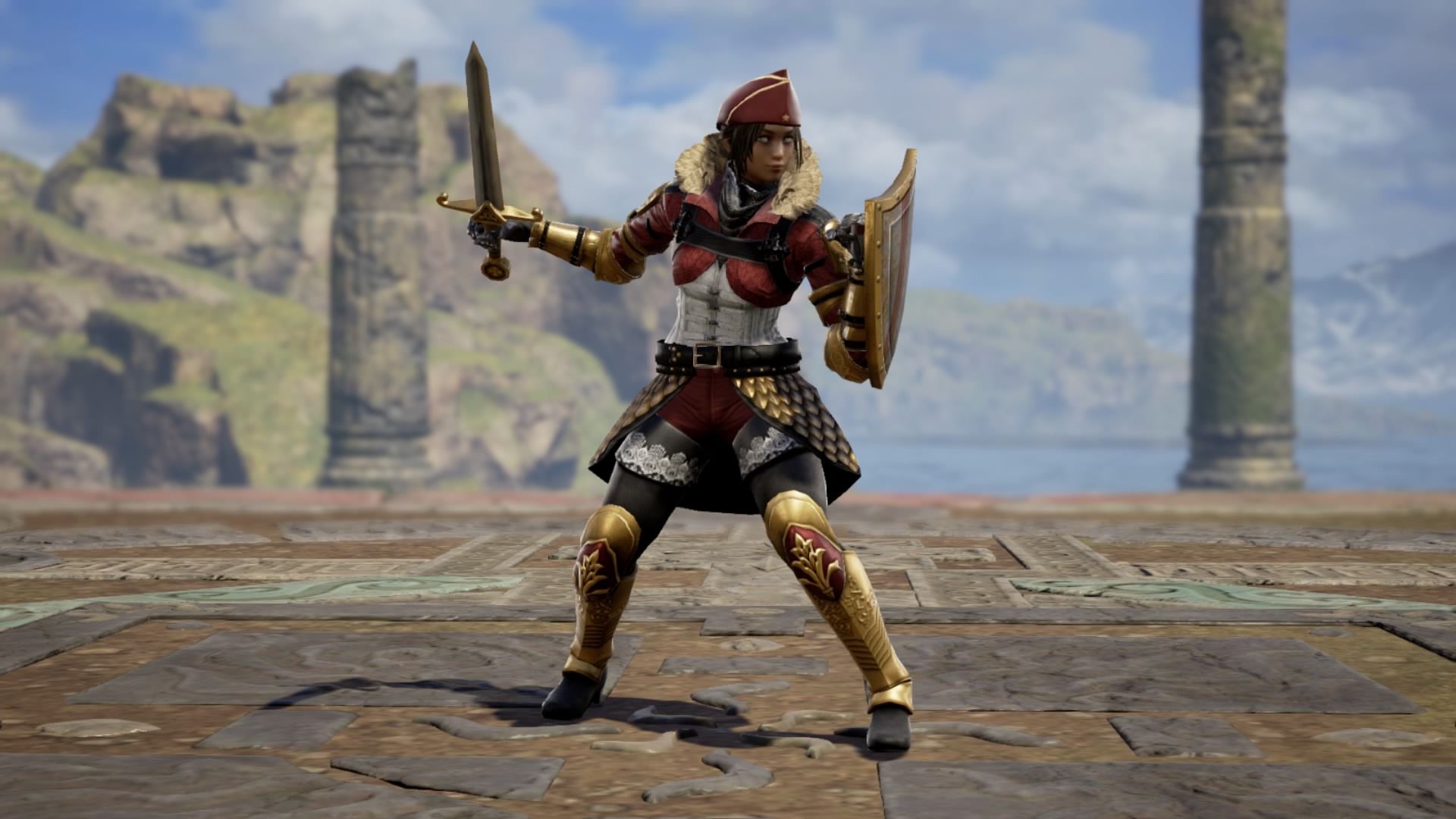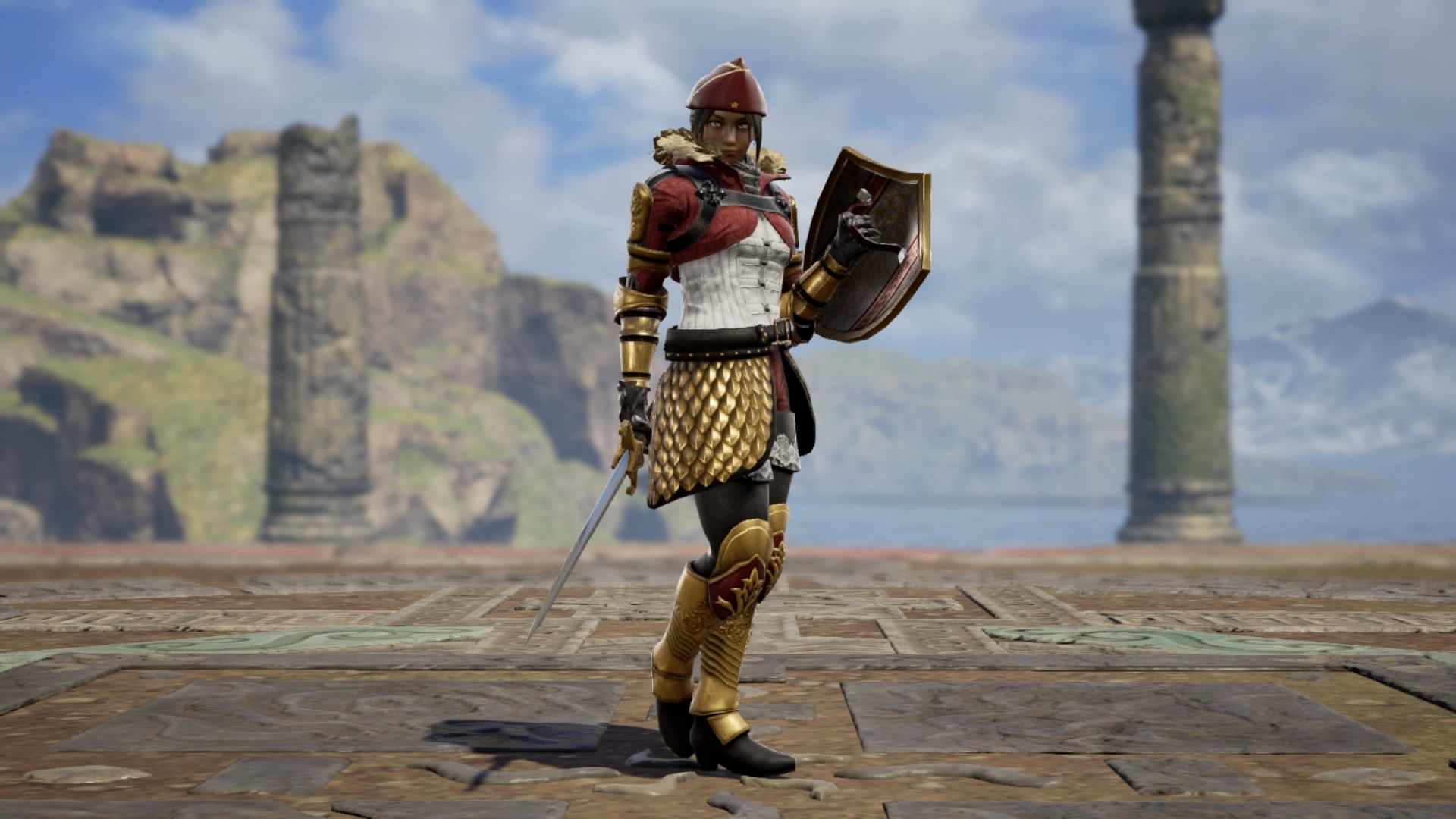 Camille
Age: 25
Height: 5'6"/167cm
Weight: 128lbs/58kg
An earnest and hard-working knight in the royal military. Following the disappearance of the Vessel from the capital, Camille was dispatched as a covert operative to follow the trail of the missing girl. A stern, no-nonsense woman of strict upbringing, she will stop at nothing to bring Claire back. Despite her unyielding willpower and philosophies, a journey outside the walls of the garrison would have her rethinking not only her core beliefs, but questioning the very tales of the gods that she was raised upon...
There's more on the way (granted, if I'm not lazy lmao), so please stay tuned! :)