Greetings peeps, after having this site mentioned to me on multiple occasions by various people in the community, I decided to join up and post some stuff here. I'm always looking to try and challenge myself and develop my aesthetic and to keep trying new things. I hope you'll enjoy what you find here, anyways!
Here are my OCs to start off with:-
My interpretation of Medusa.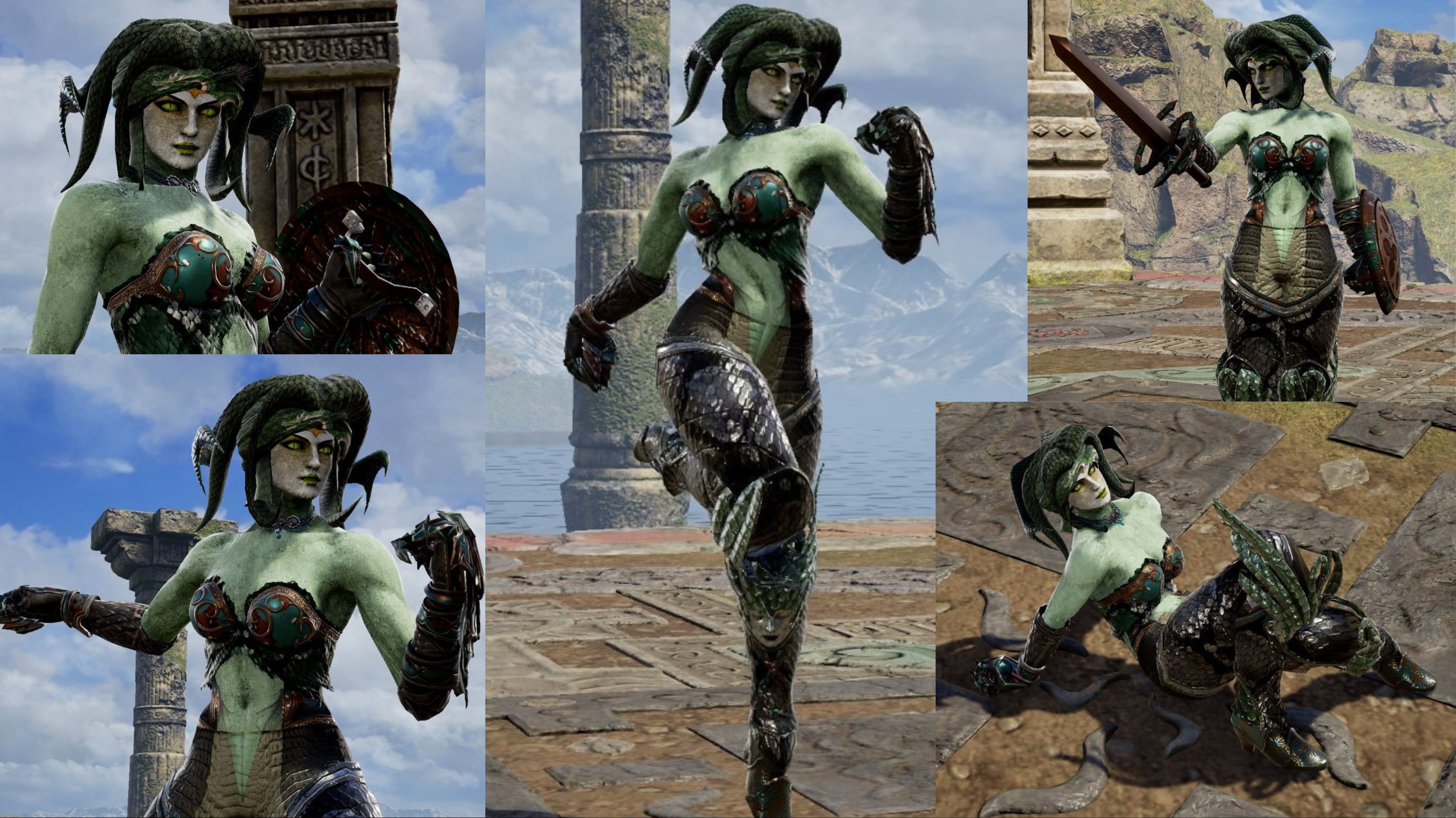 Galactic Princess Niska.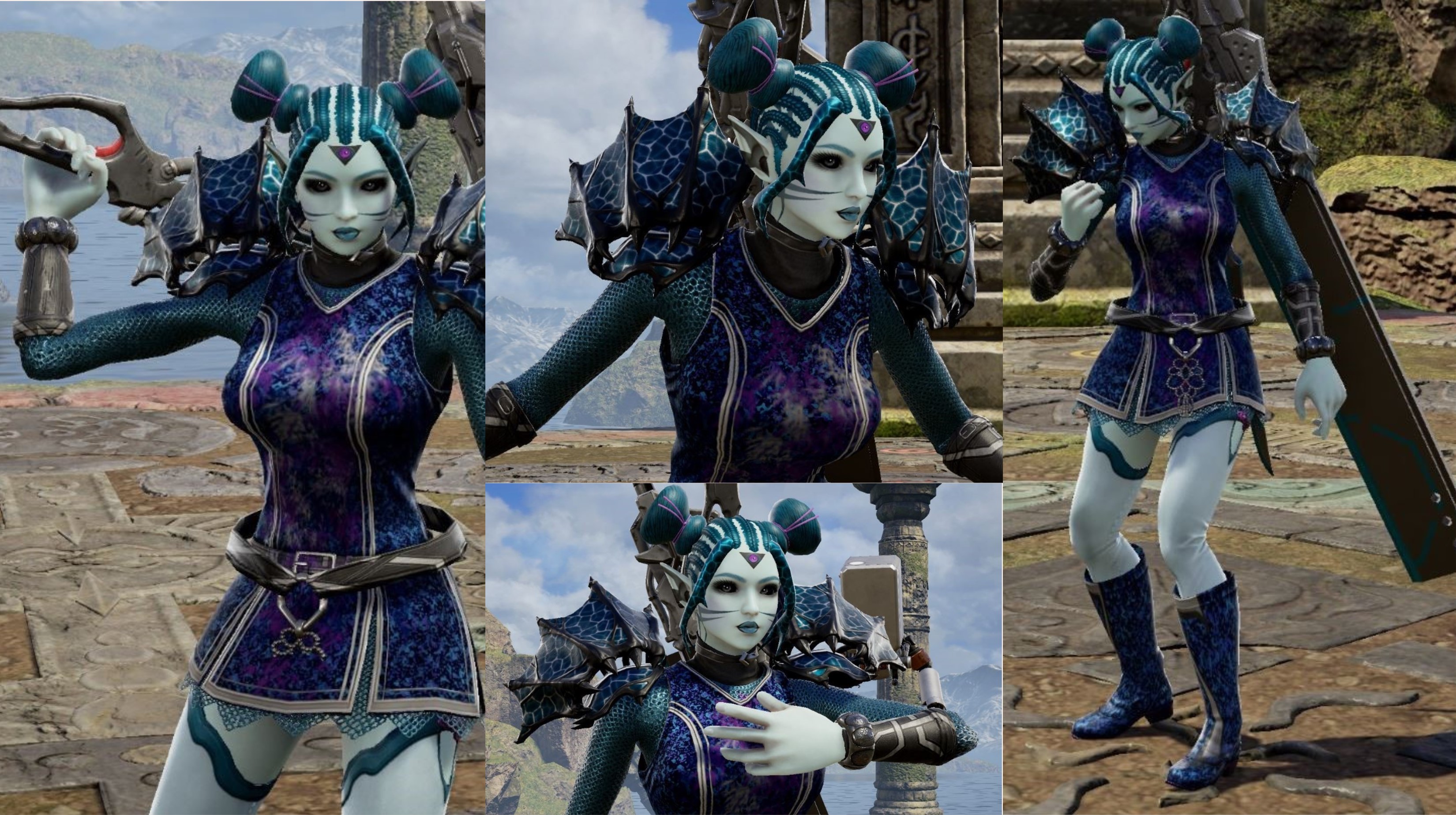 Ice Queen Isolde.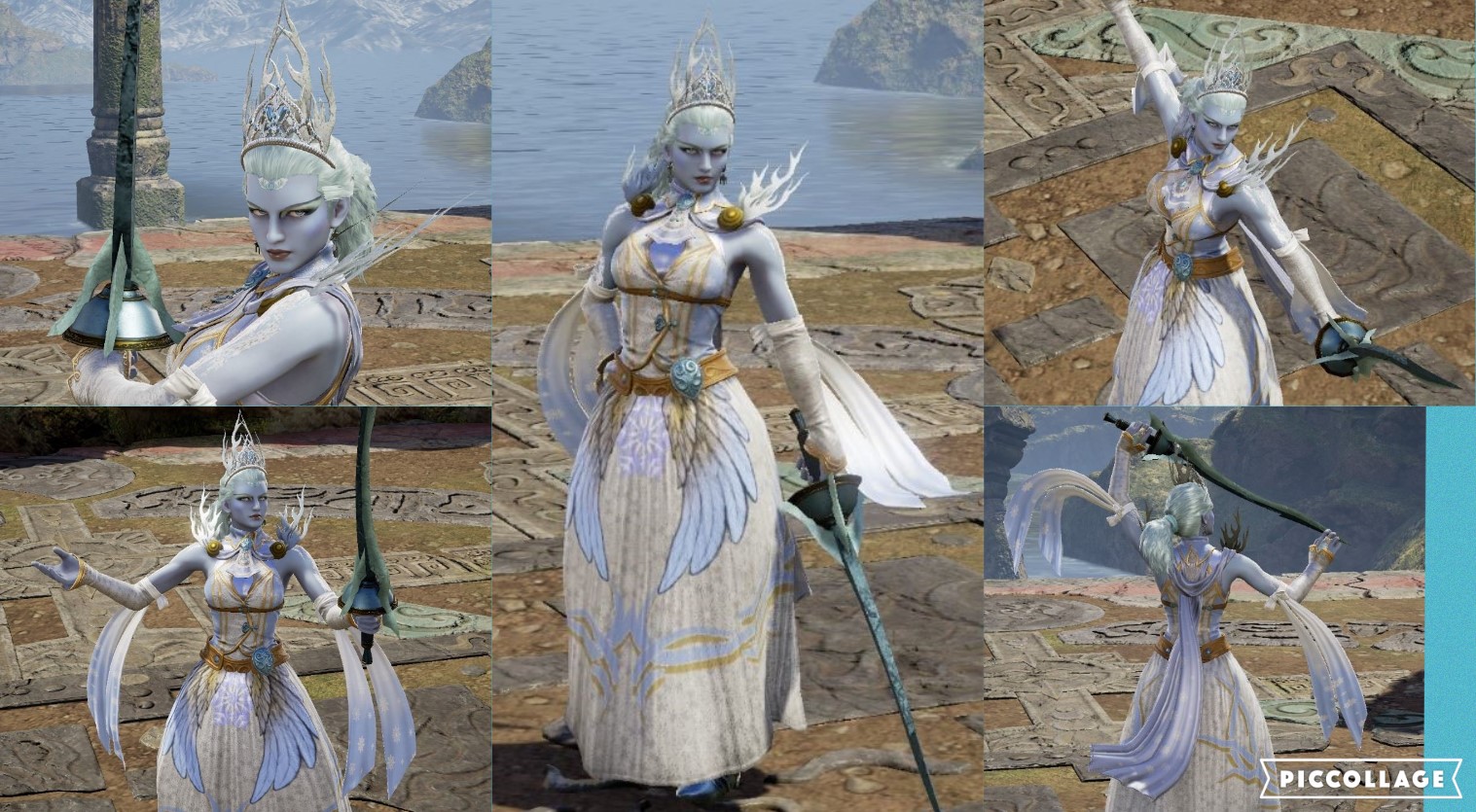 Kiyo the Onna-bugeisha.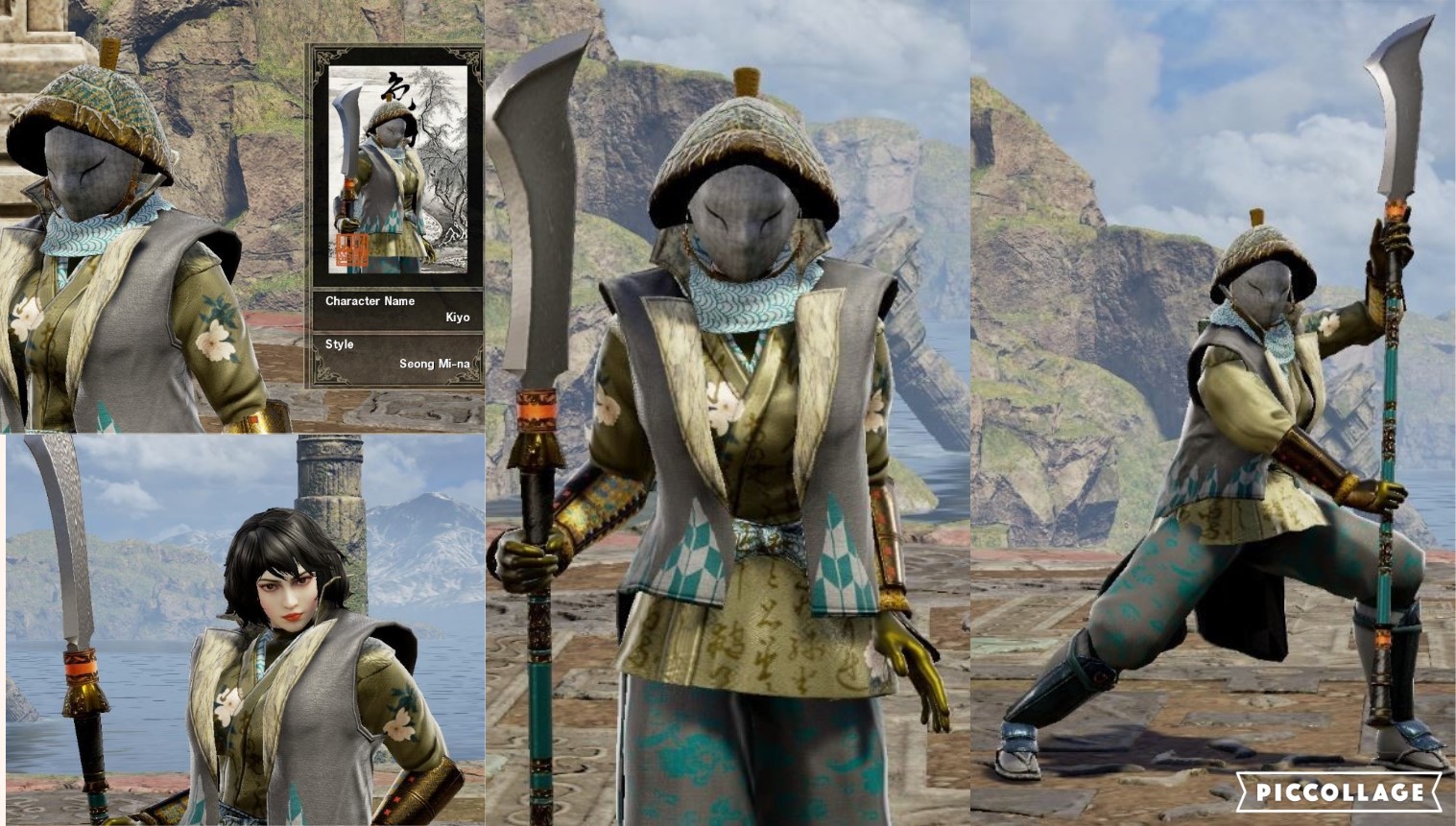 Ariusia the Mantis Warrior.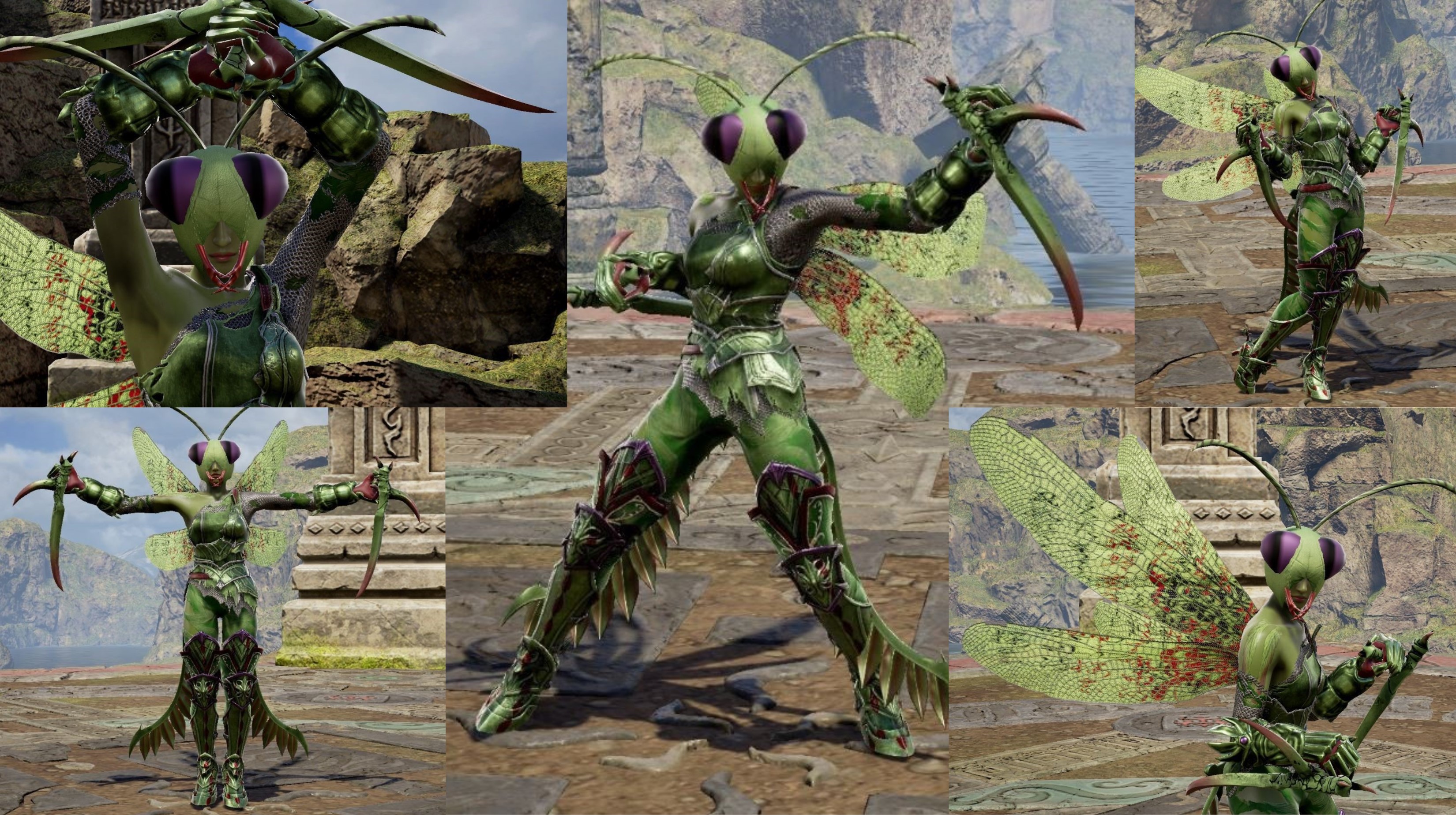 Mermaid from the depths Nerine.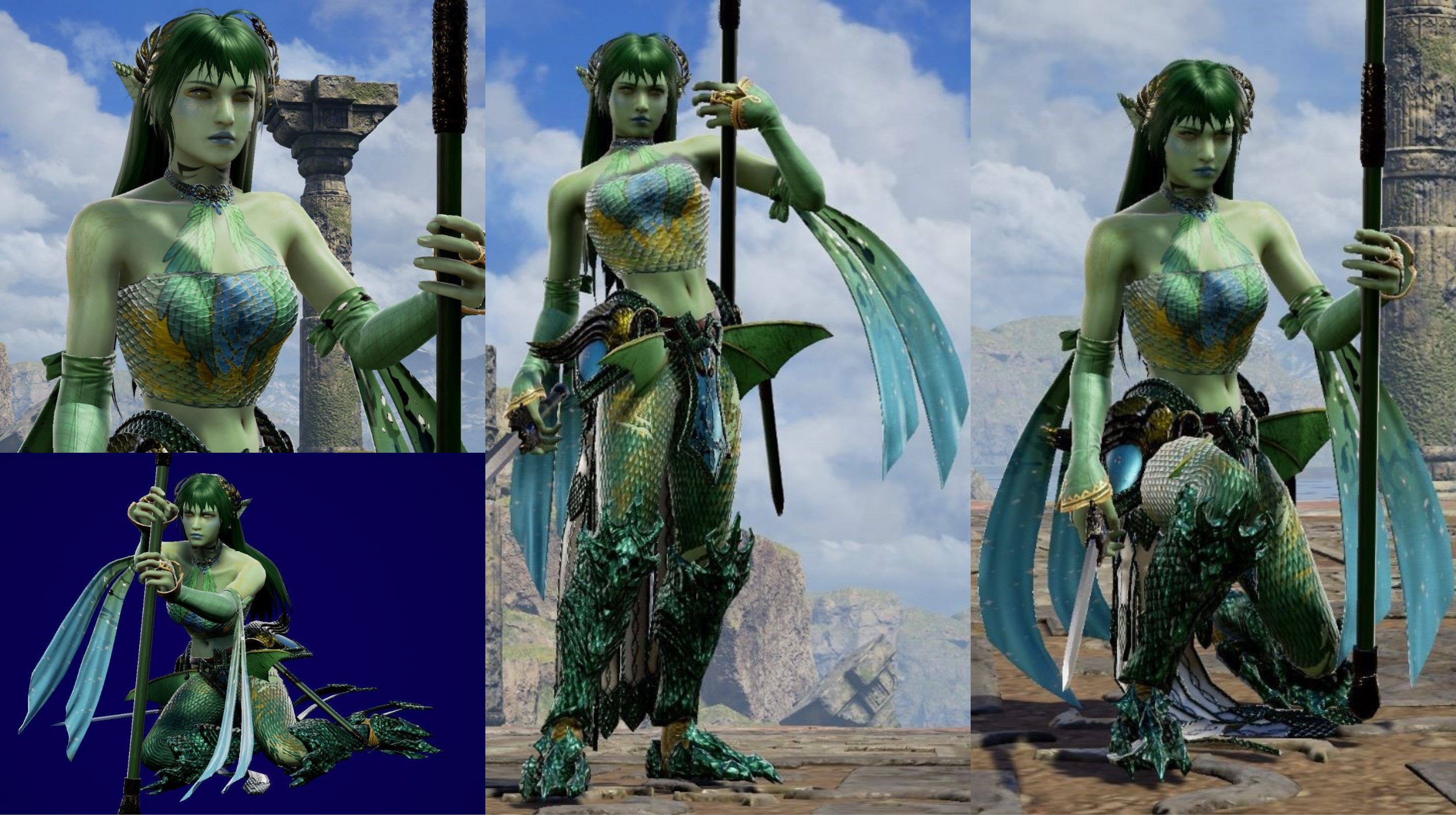 Last edited: