These are several of my works that belong to an original story I'm writing (and hope it reaches the fame most fighting games have today, or a reasonable fanbase at least). They're fairly amateur drawings; I don't expect them to be
great
let-alone
amazing
, but I still love what I do and I hope it at least helps a future illustrator I could possibly hire to take over (I'm more of a writer anyway).
Yes, each one has a story to them, but I'll be leaving that out for spoiler purposes. Anyway, here are the first few:
Karoku: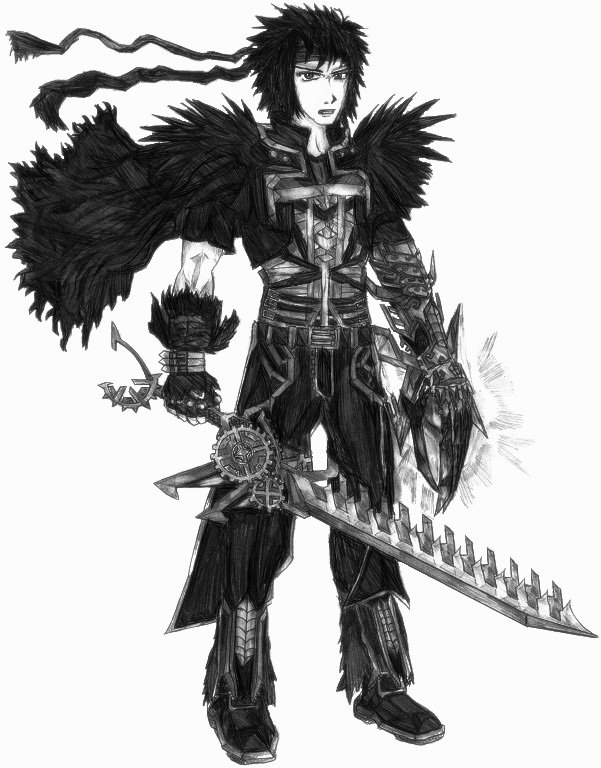 Aurelia: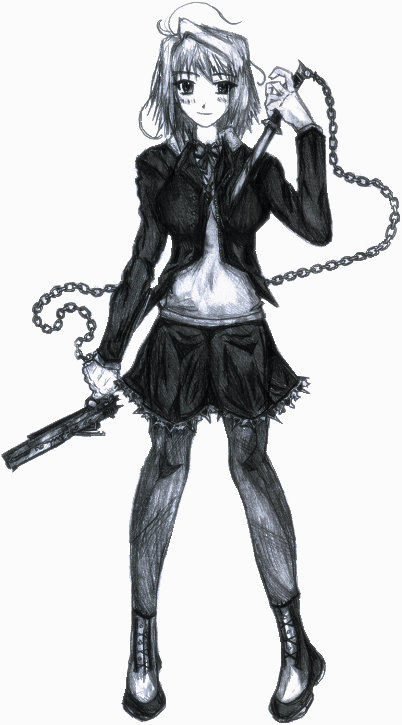 Siegfried (not related to the one Soulcalibur):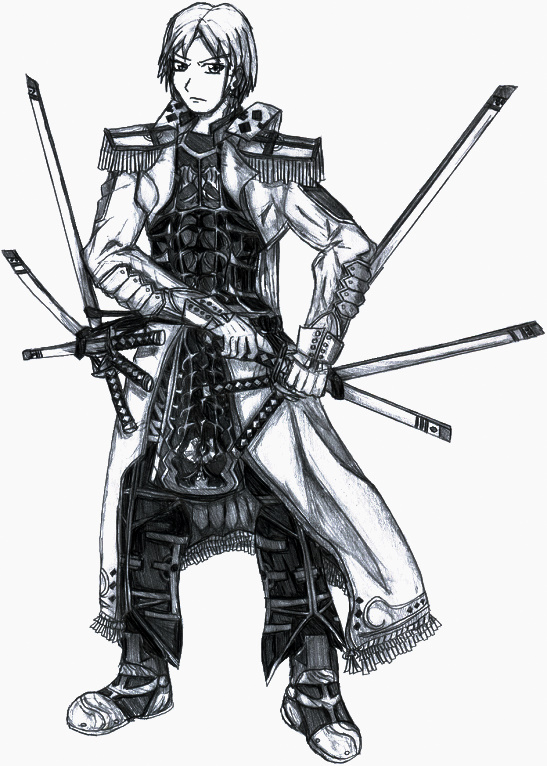 Hiroko: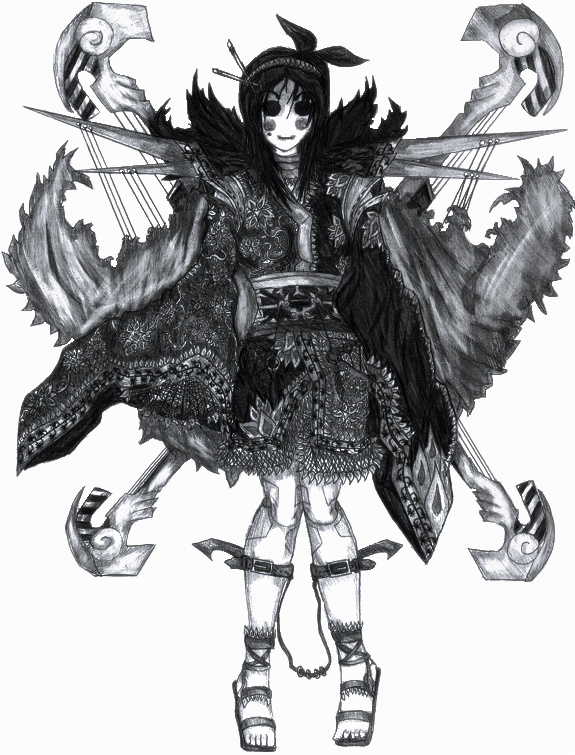 Haku: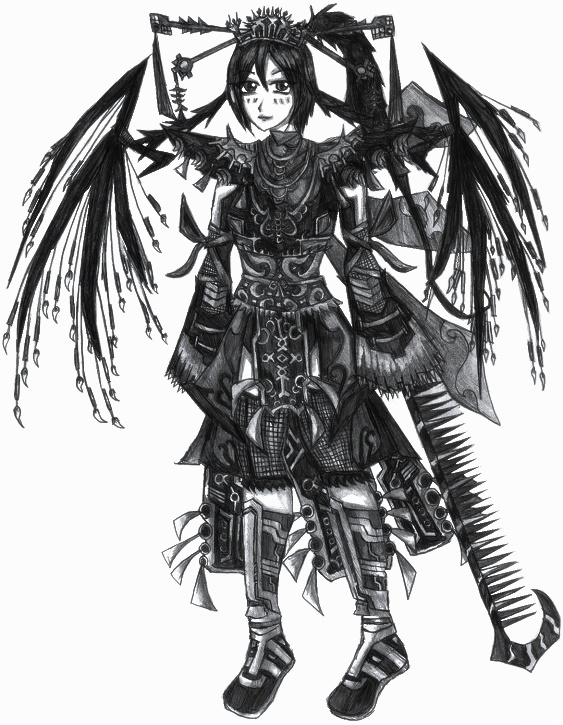 Krishna: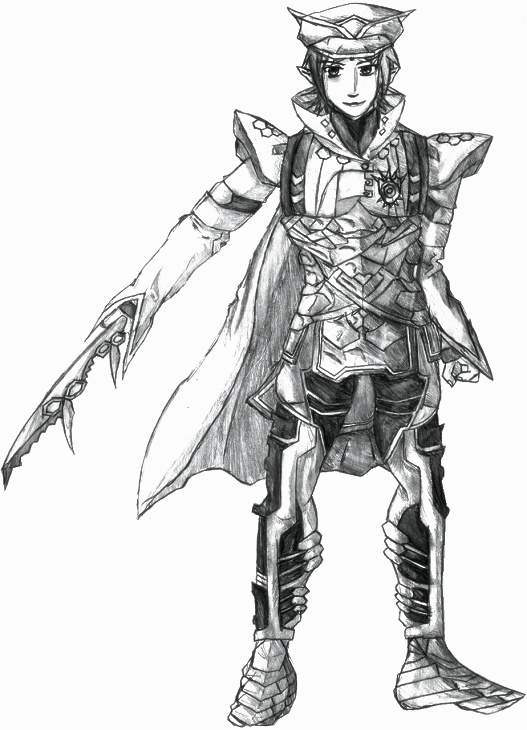 I actually have Create-a-soul versions of them as well. If anyone would like to see them, I would gladly post them in my CaS thread.