Yeah. No doubt you've all heard the stories by now...
http://news.yahoo.com/witness-says-naked-attacker-chewing-mans-face-162408953.html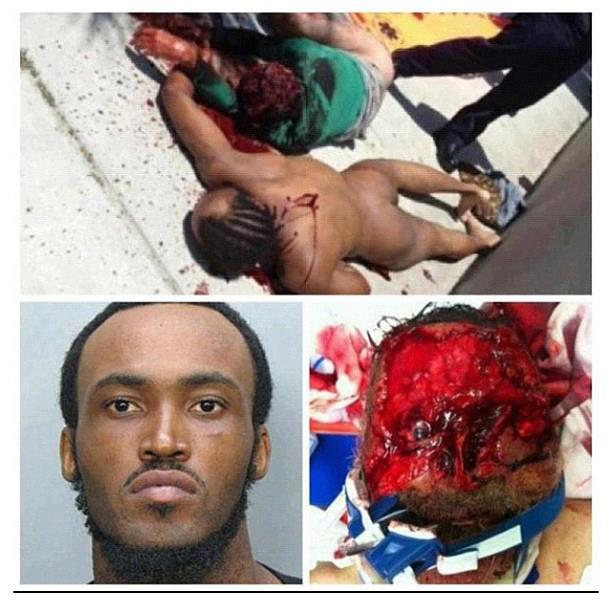 I normally wouldn't give anything like this another thought. I'm usually the first to dismiss coincidence as mere coincidence, but this is the only story that adds up to what has the internet in a fuss.
Several suspicious reports, all in the time span of a week or so, have pointed to this possibility. The worst part? They're all near or in the same area - Miami and Ft. Lauderdale.
Here are the reports:
There's been several rumors that suggest how and why this particular attack happened - bath salts, LSD, it began as a bar fight, etc etc, and I'd like to get a discussion going.
Mainly because me, someone who isn't normally intimidated by stupid shit, is starting to become intimidated by stupid shit.
I don't really think its the threat of a zombie apocalypse that's getting to me.
Its the threat of a zombie apocalypse starting in the same fucking state that I live in. D'=