Hiya fellow CaSers!
Everyone's favorite moderator is finally stepping into the limelight. Here's your once-in-a-lifetime chance to get back at me for all the brutal reviews, cutting japes, and merciless trolling.
Wenshi, Dragon Priestess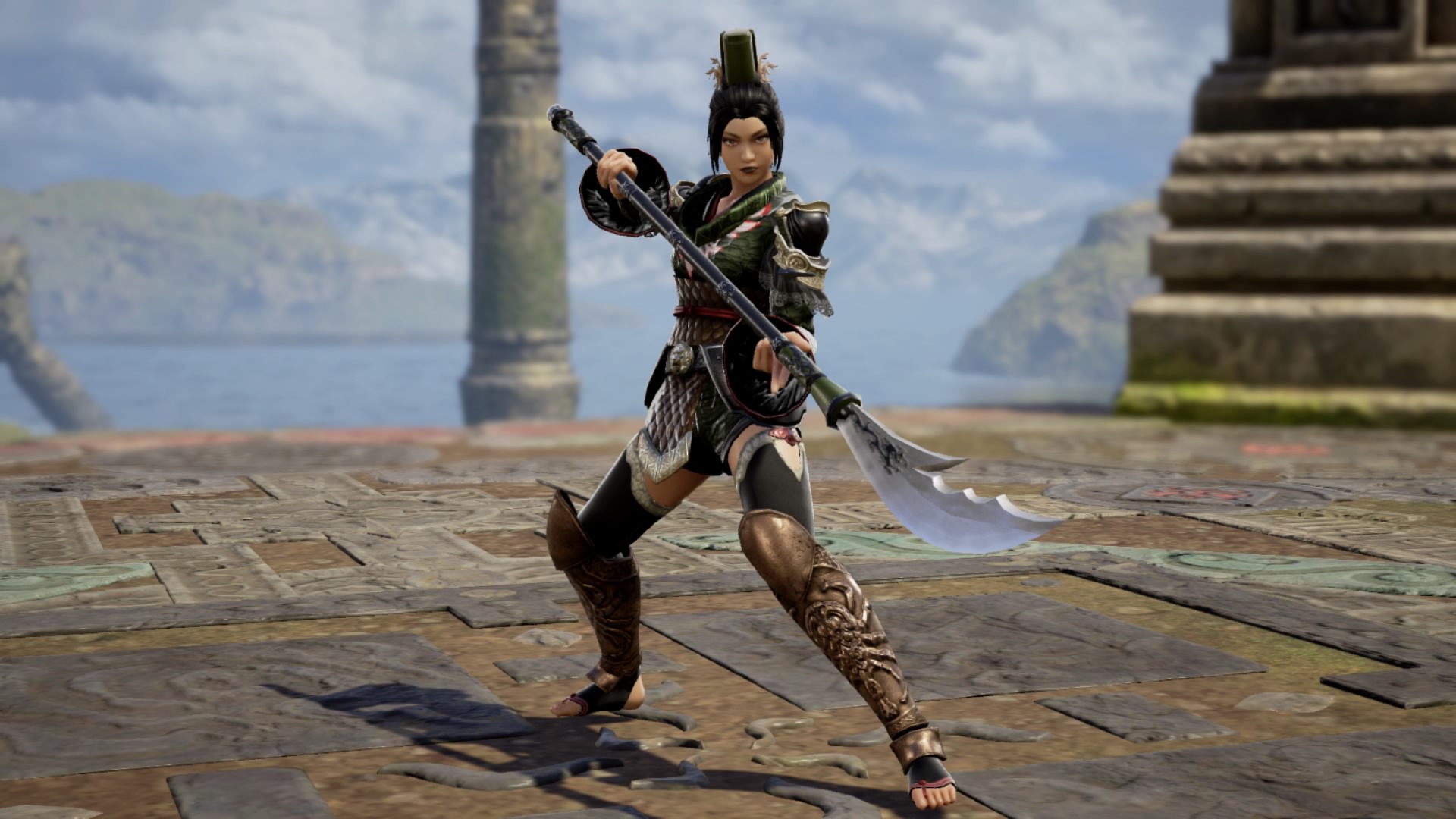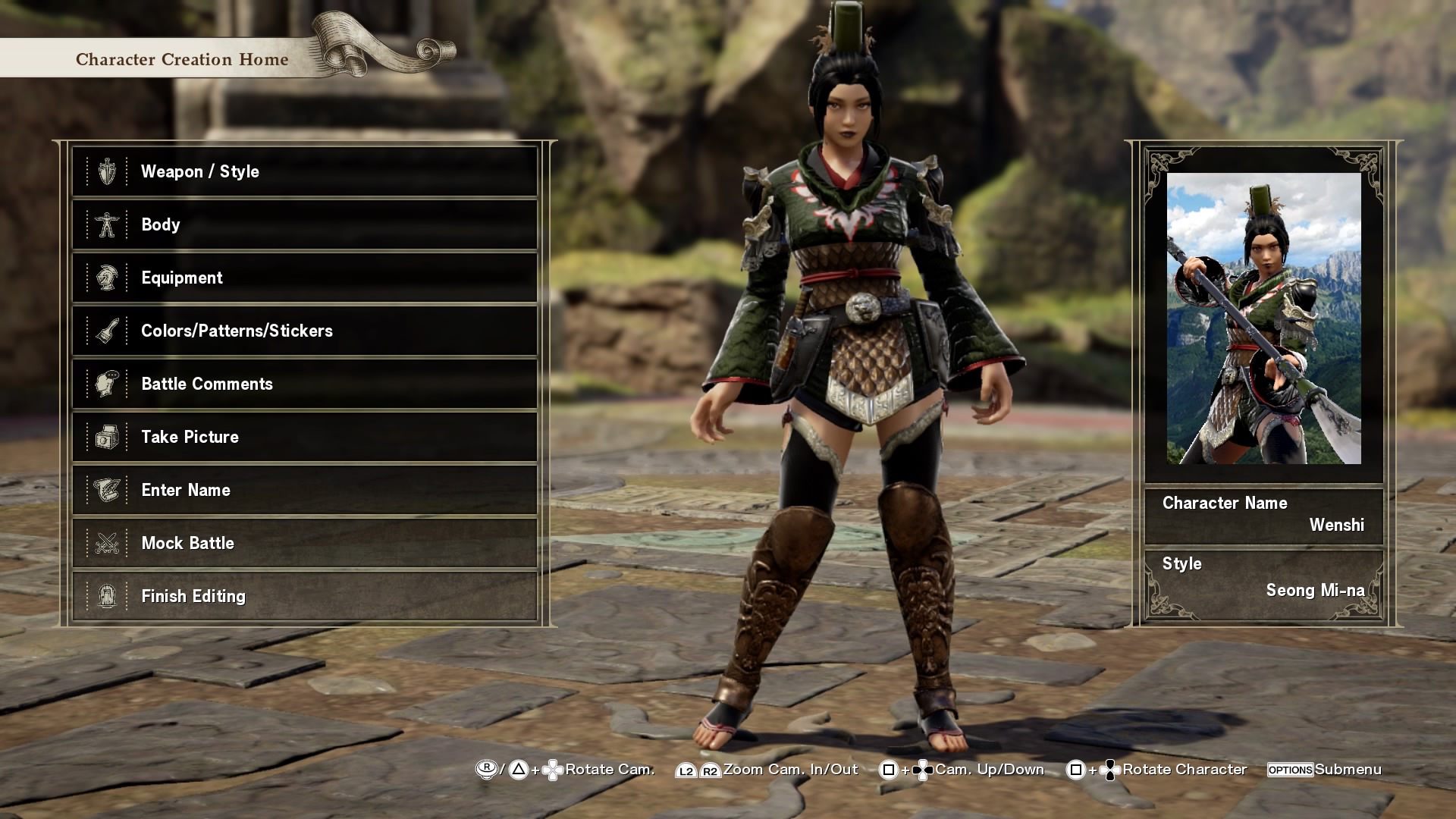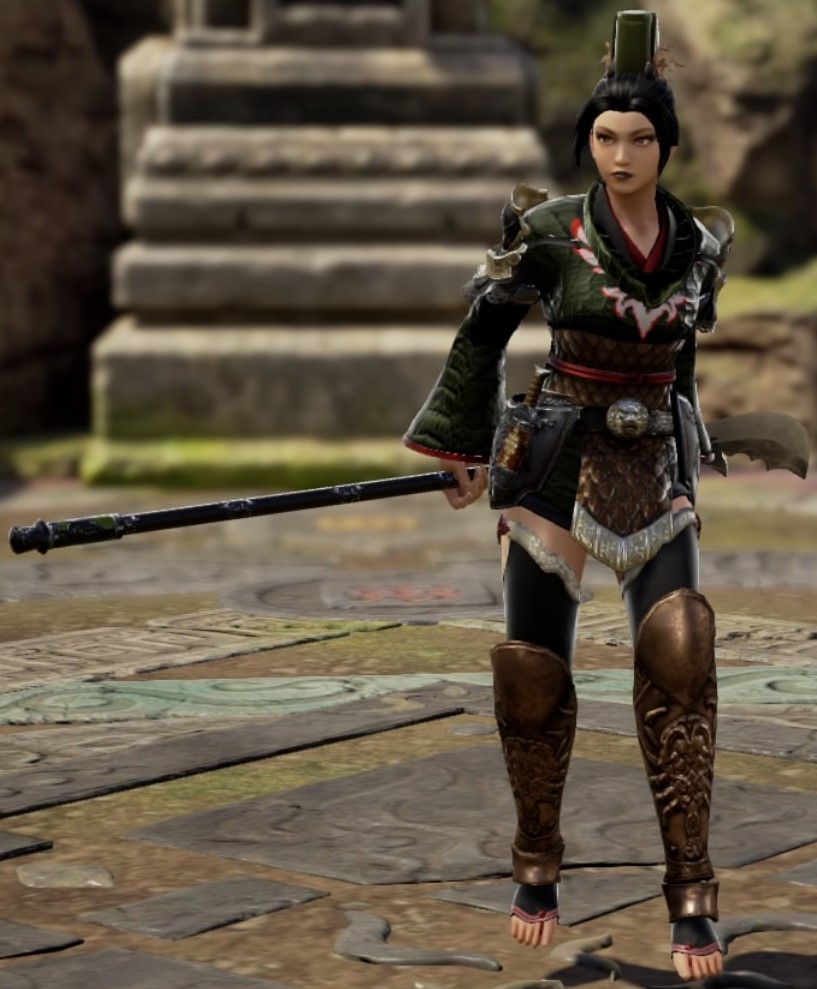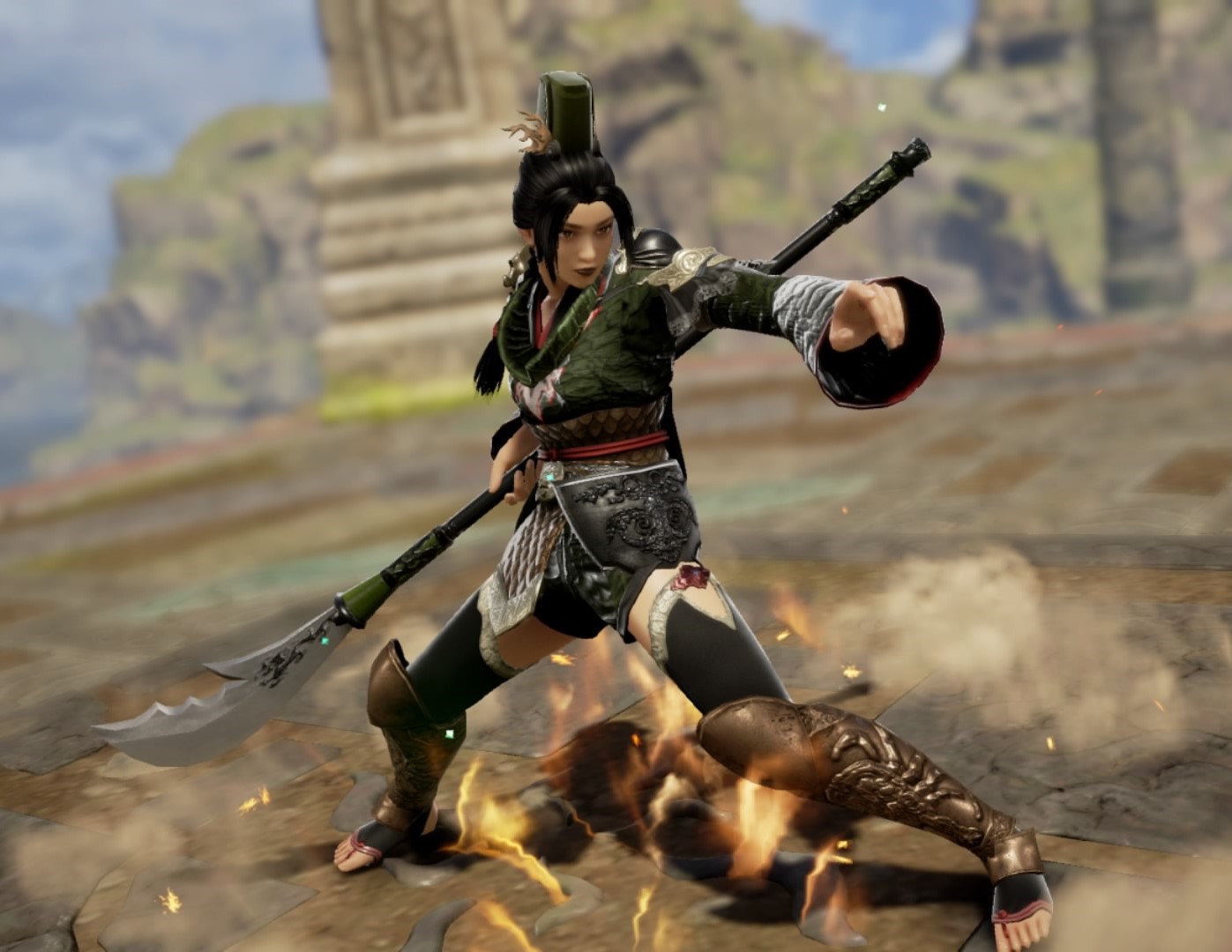 Wen Shi is the priestess of a dragon cult. She was so loved by her dragons that they tore off their own scales and hide to protect her in the form of her armor as she set off to (violently) spread the dragon gospel to ignorant heathens across China.
Last edited: