Hello everybody! :) It's been a while!
I bought SC6 on PS4 and I love it so far! I've been having a lot of fun with Soul Chronicle, Libra of Soul and of course the Creation mode. :)
Without further ado, let me reintroduce you to Siri!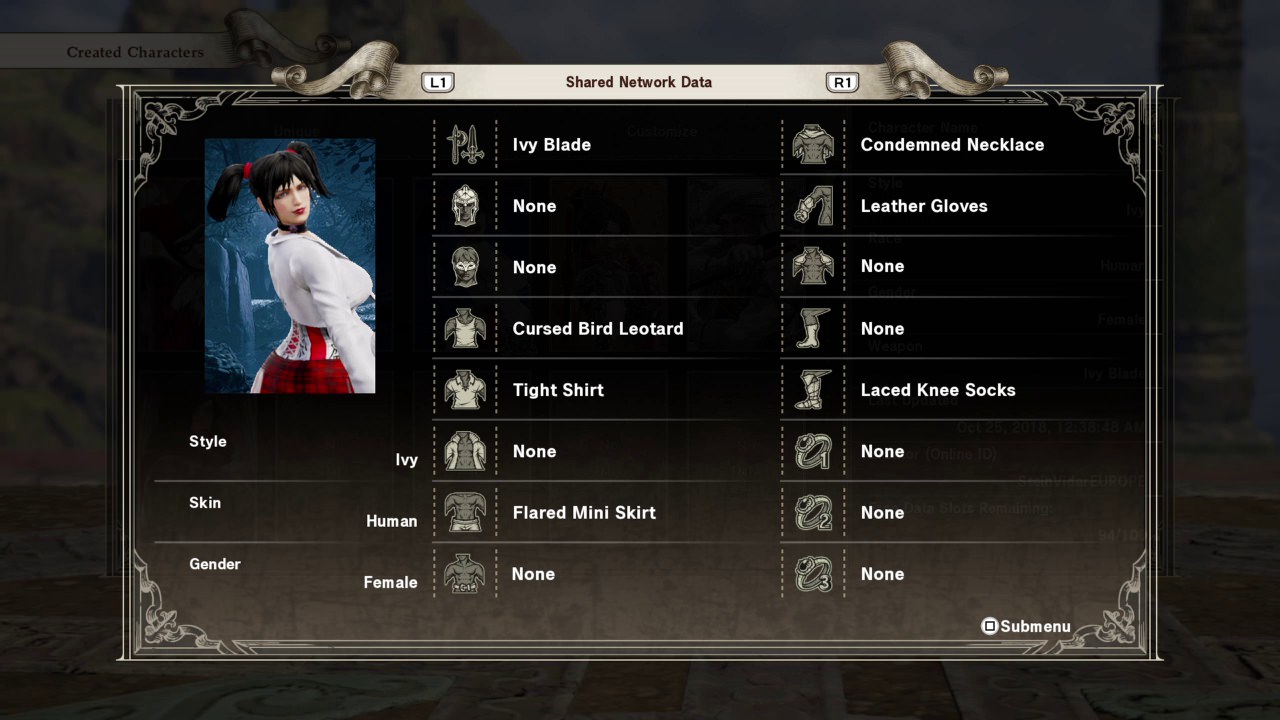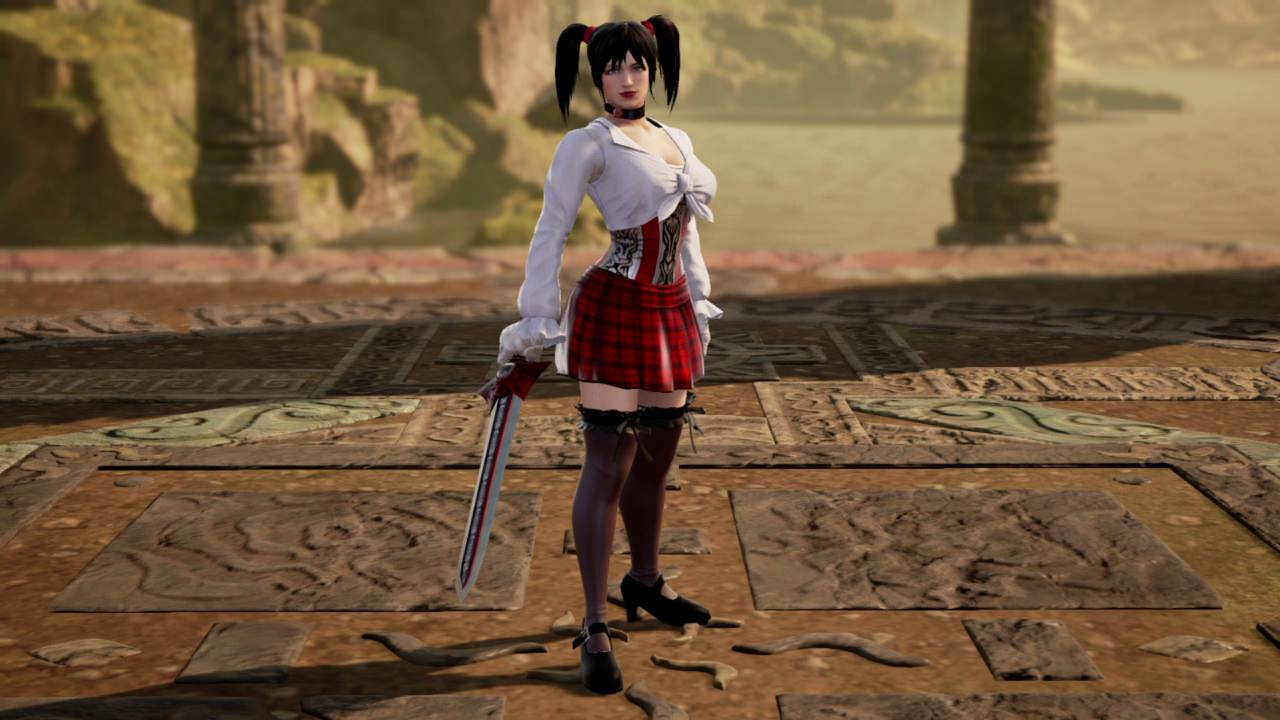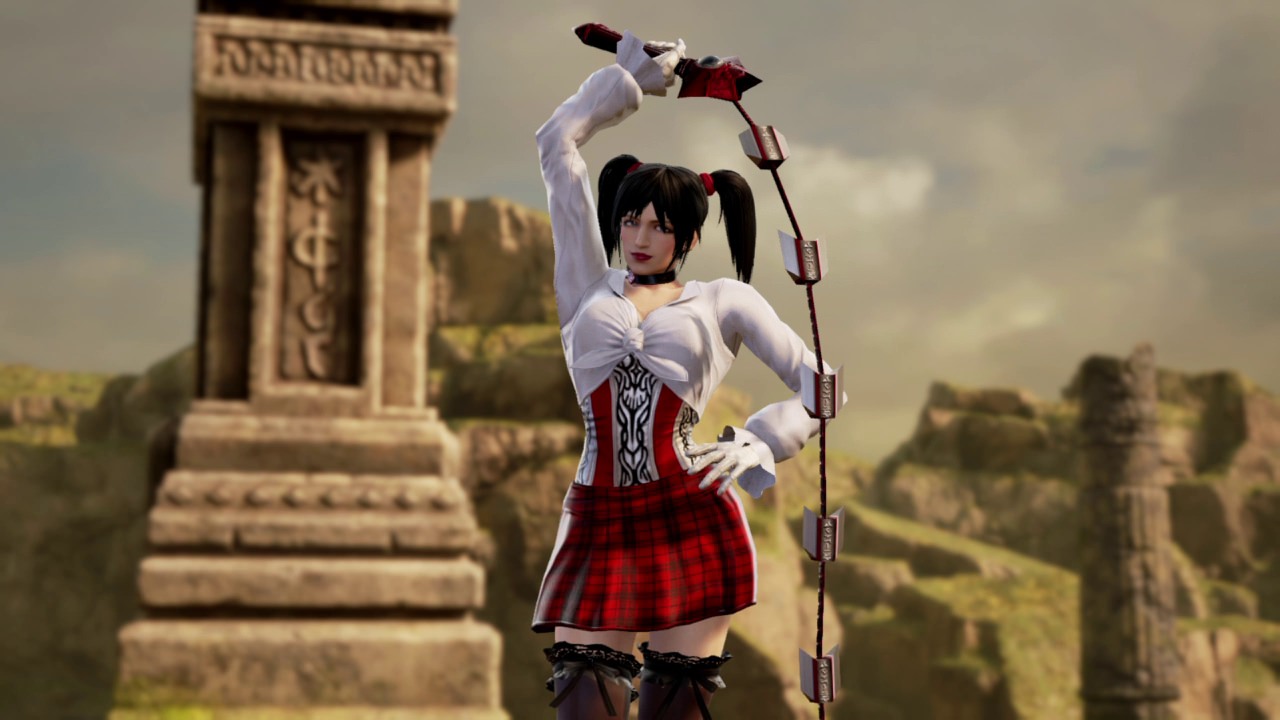 Siri was one of my SC5 characters that I showcased here in 2014, and early on I went with the same look for Siri in SC6. However, I eventually decided to get rid of the glasses and give her a different hairstyle to further enhance the classic school girl look. I also decided to add the Cursed Bird Leotard because I really like the way it looks like she's wearing a corset over her shirt.
Siri is also the character that I'm currently using for my first playthrough of Libra of Soul.
It's great to be back! Take care! :)
Last edited: