This thread will be dedicated to Dynasty Warriors (koei series).
Please feel free to share your DW creations here, or you can also help improve the ones I have here.
And also I don't mind ppl sharing these creations either, as I dont feel like "owning" the CAS here,
all credits to Namco and Koei making my favorite games.
upcoming generals:
Zhang He, Cao Pi
Zhou Yu, Zhou Tai
Special appreances Lu Bu + Diao Chan
Battle of Shu vs Wei:
Shu Heroes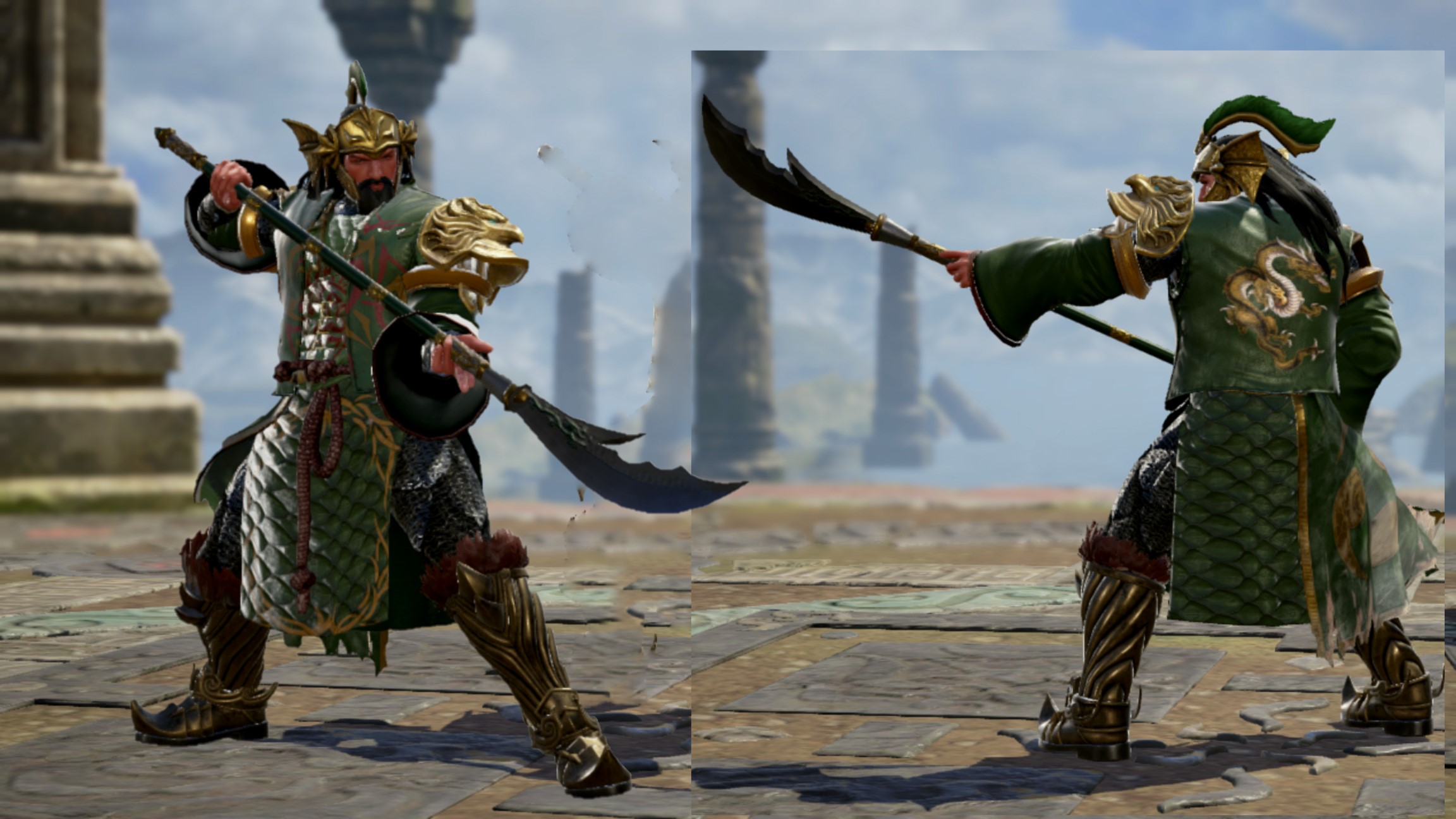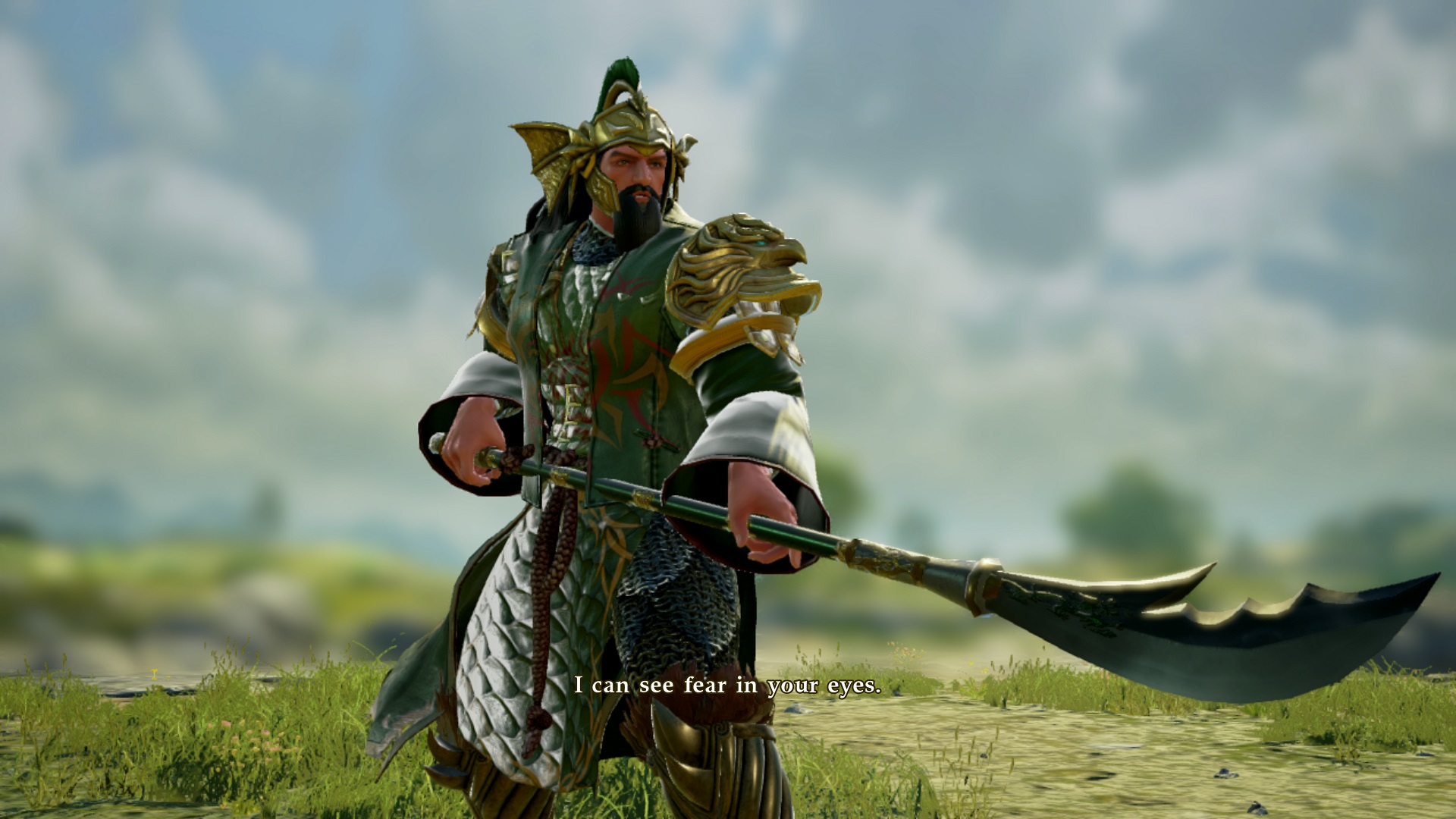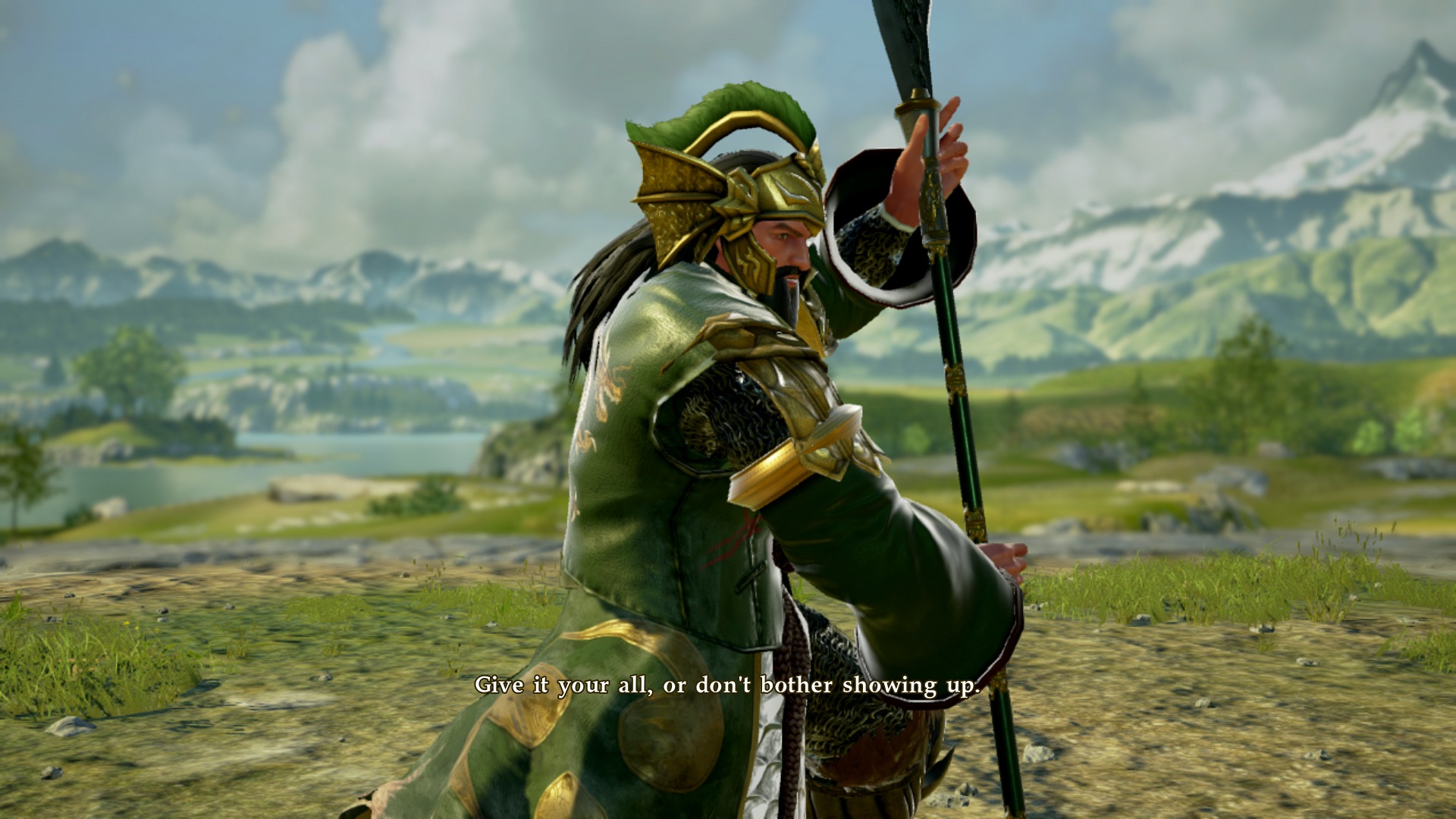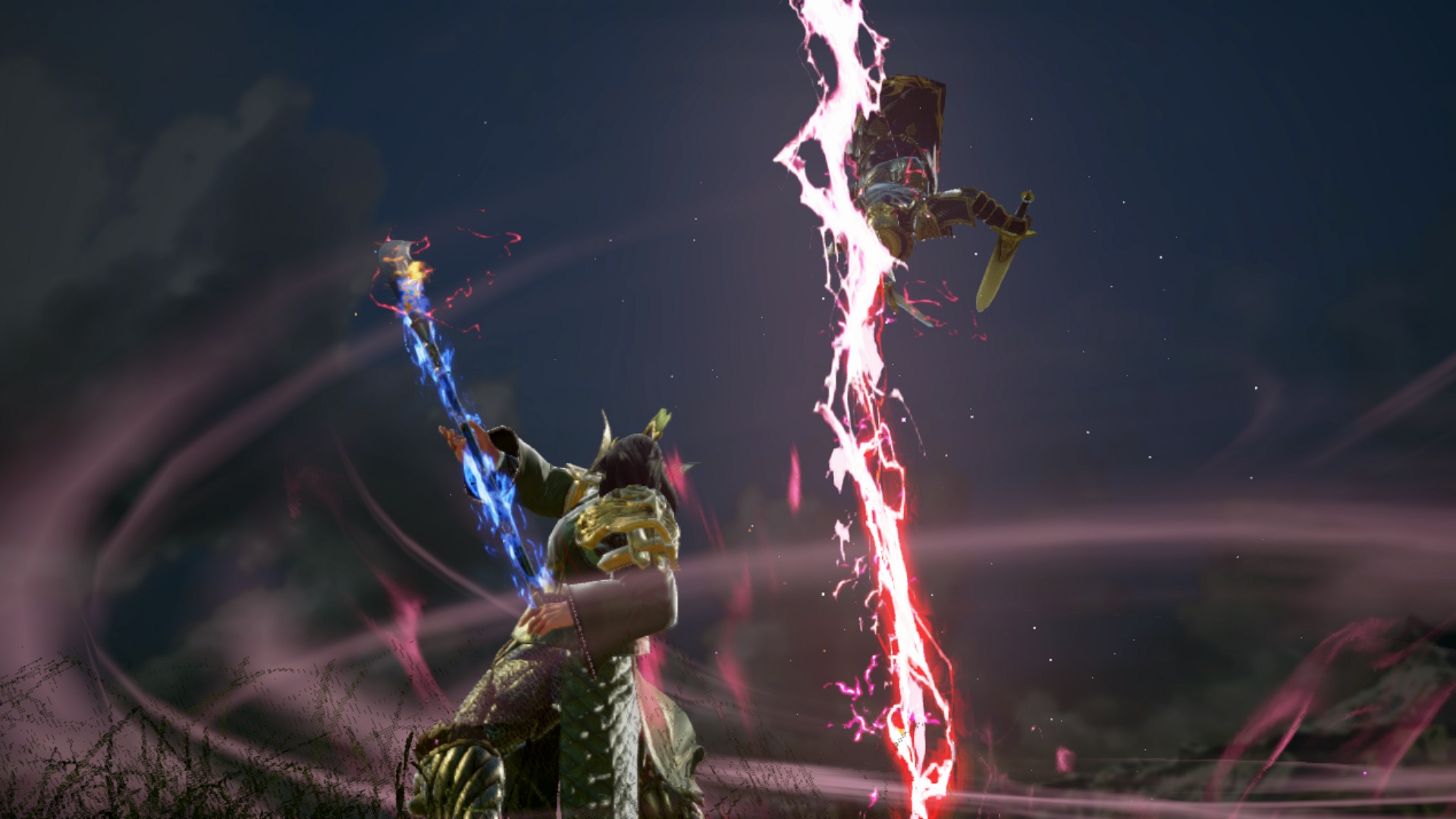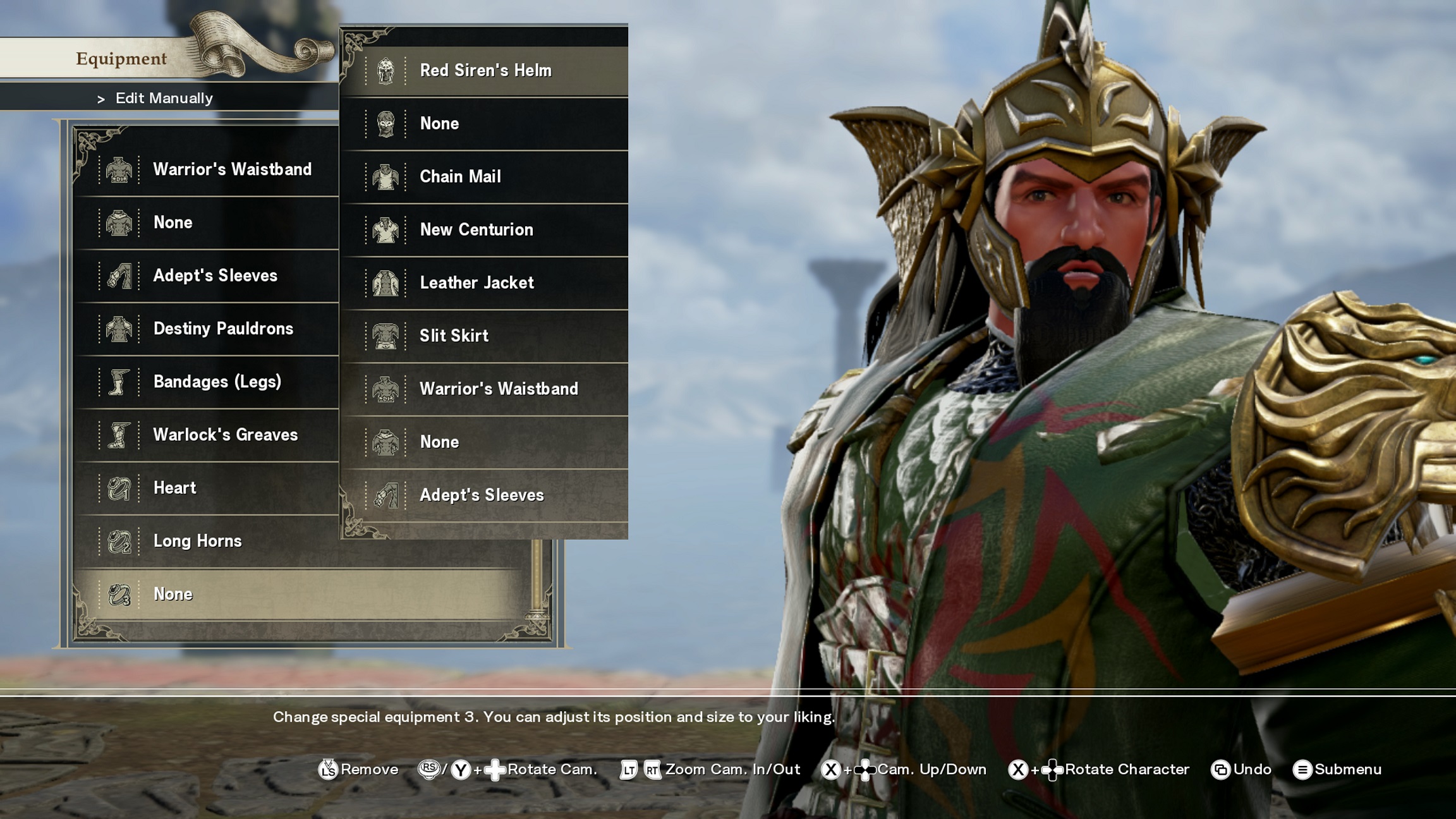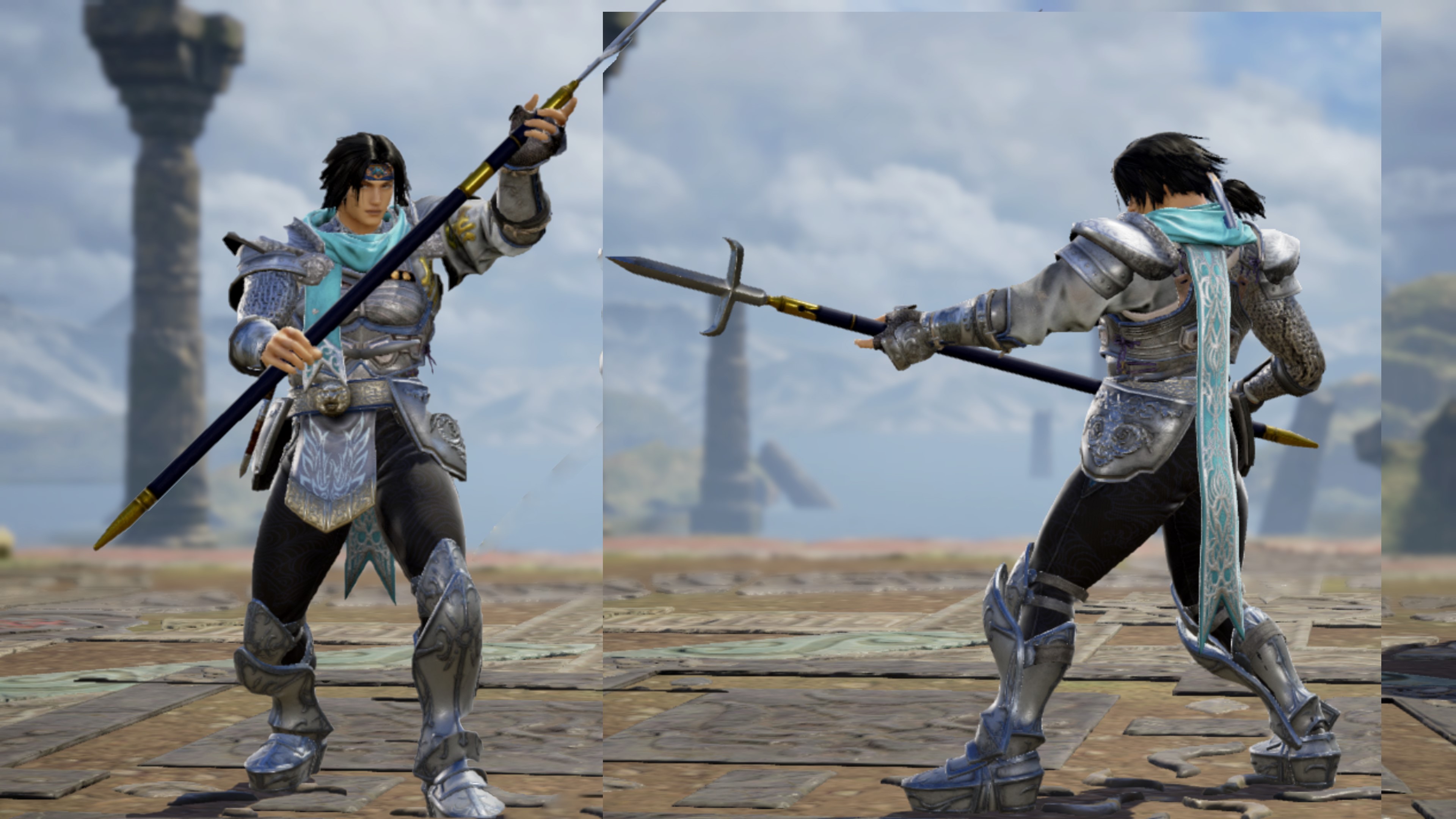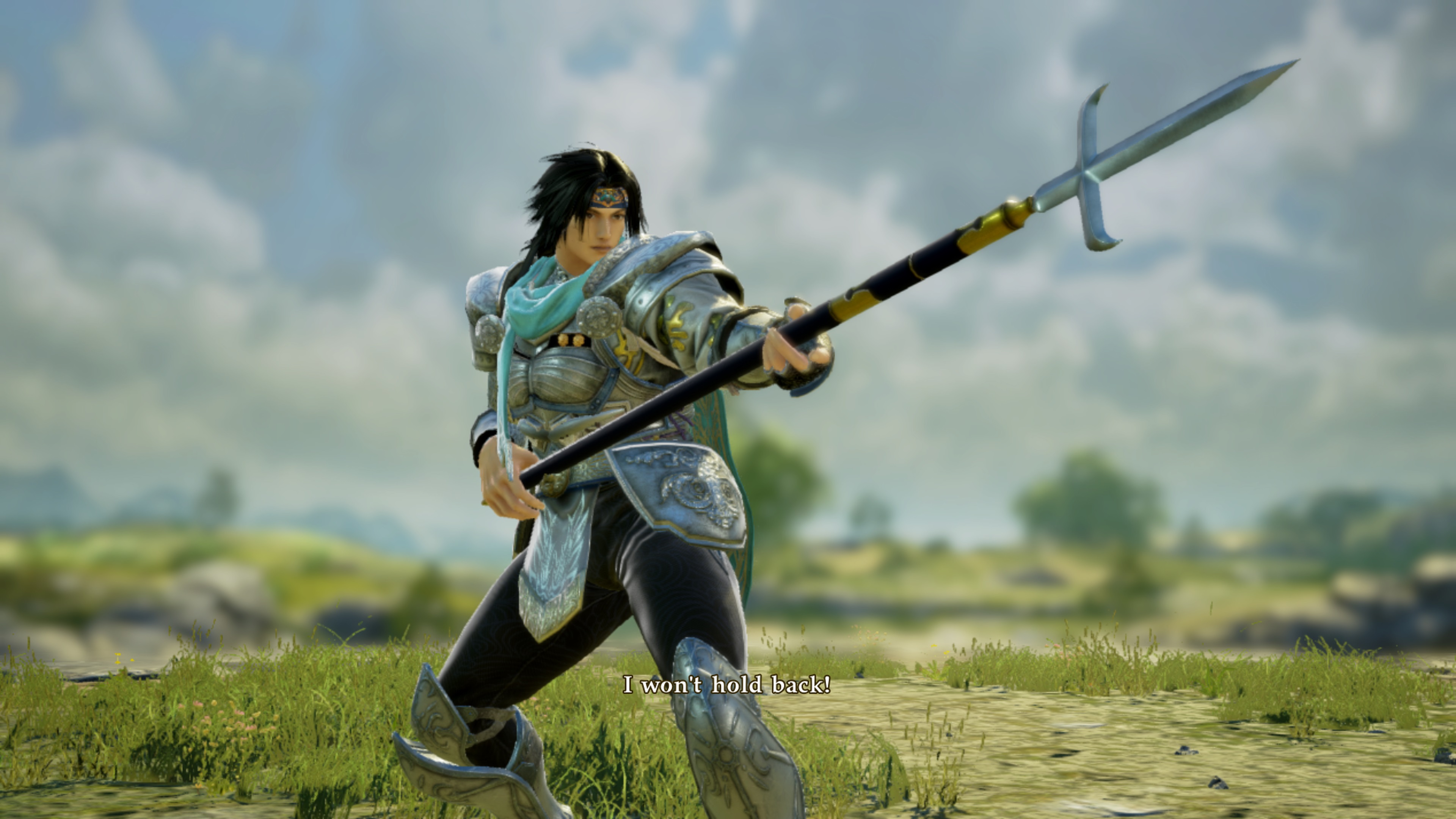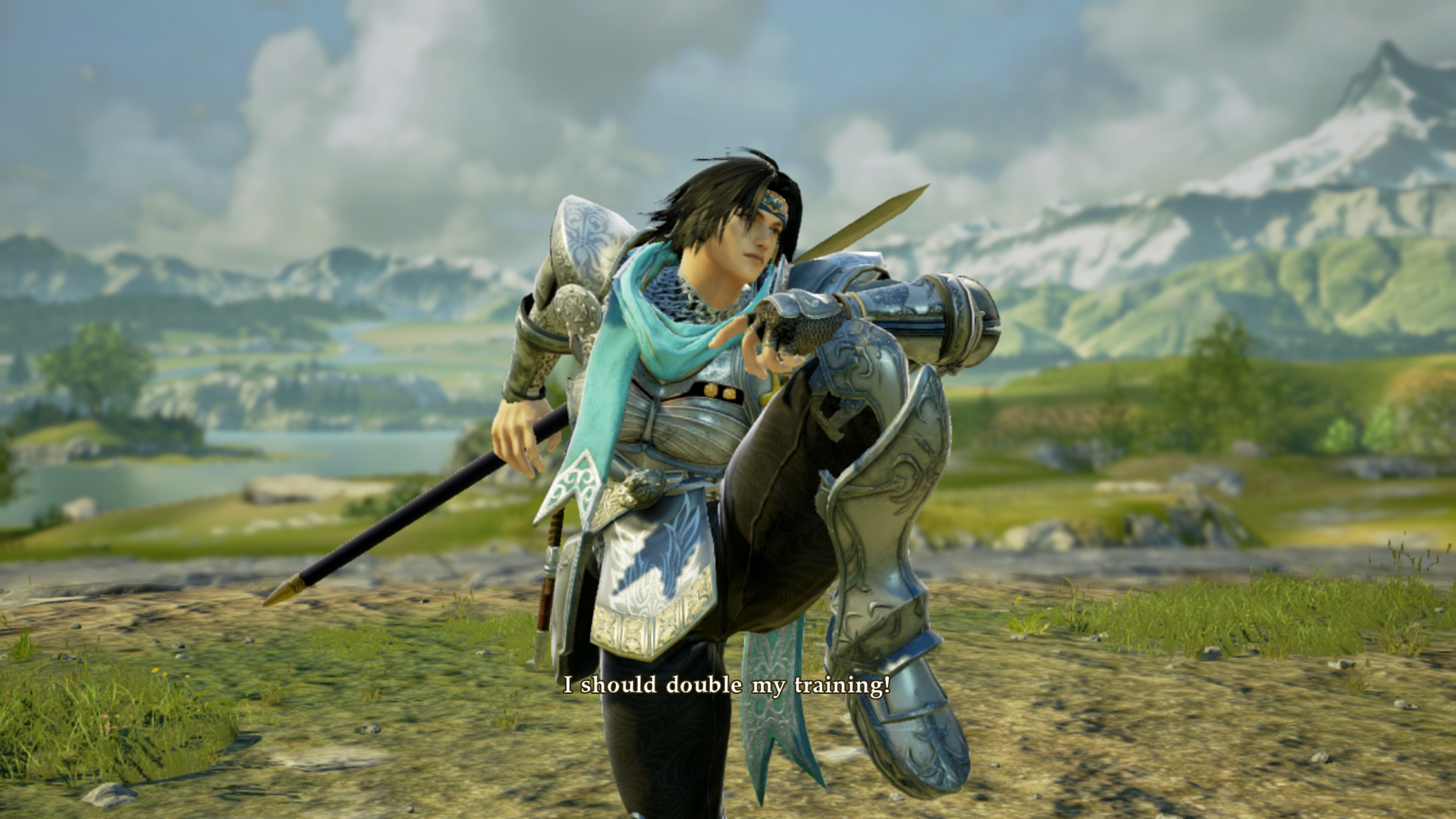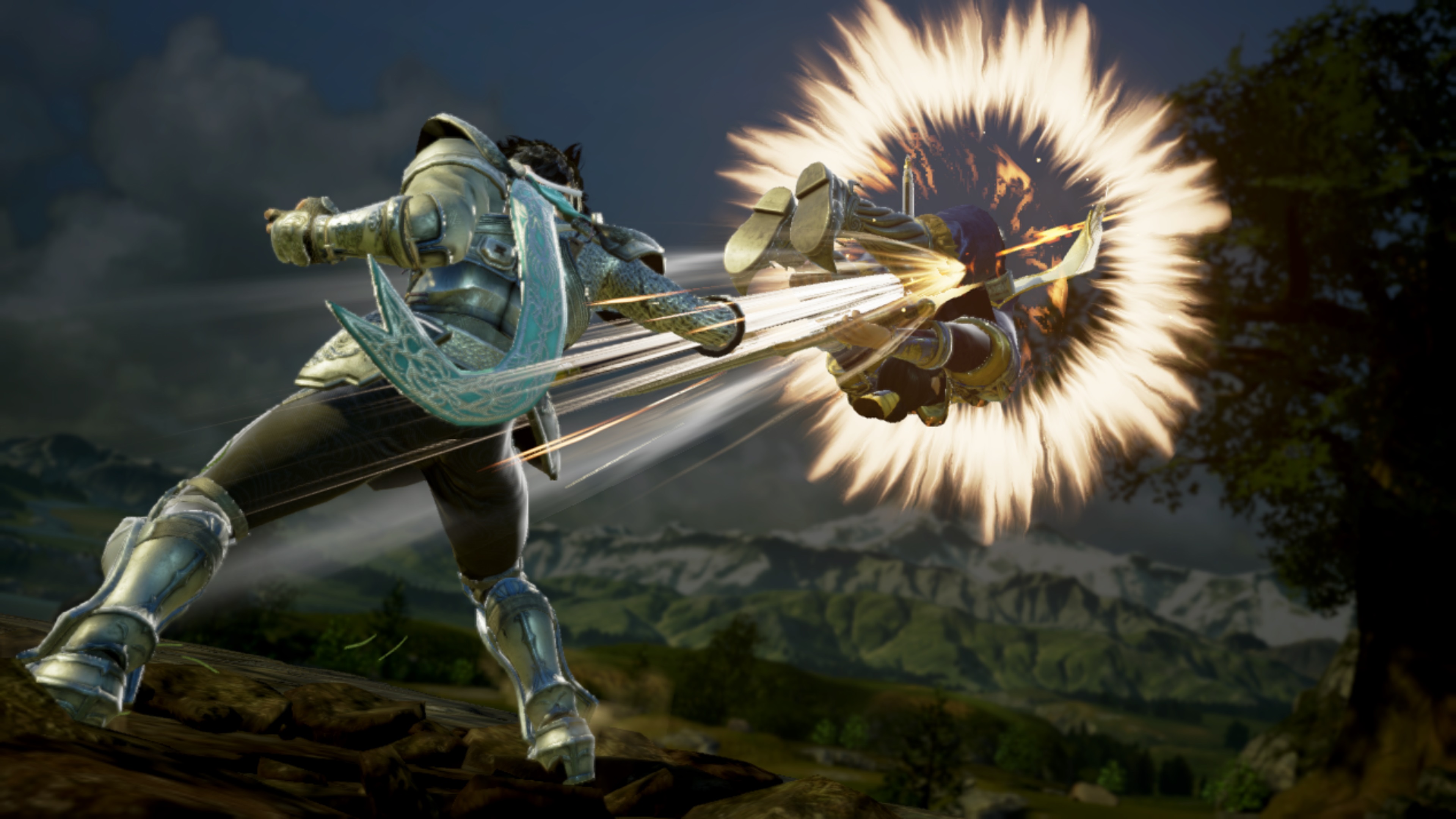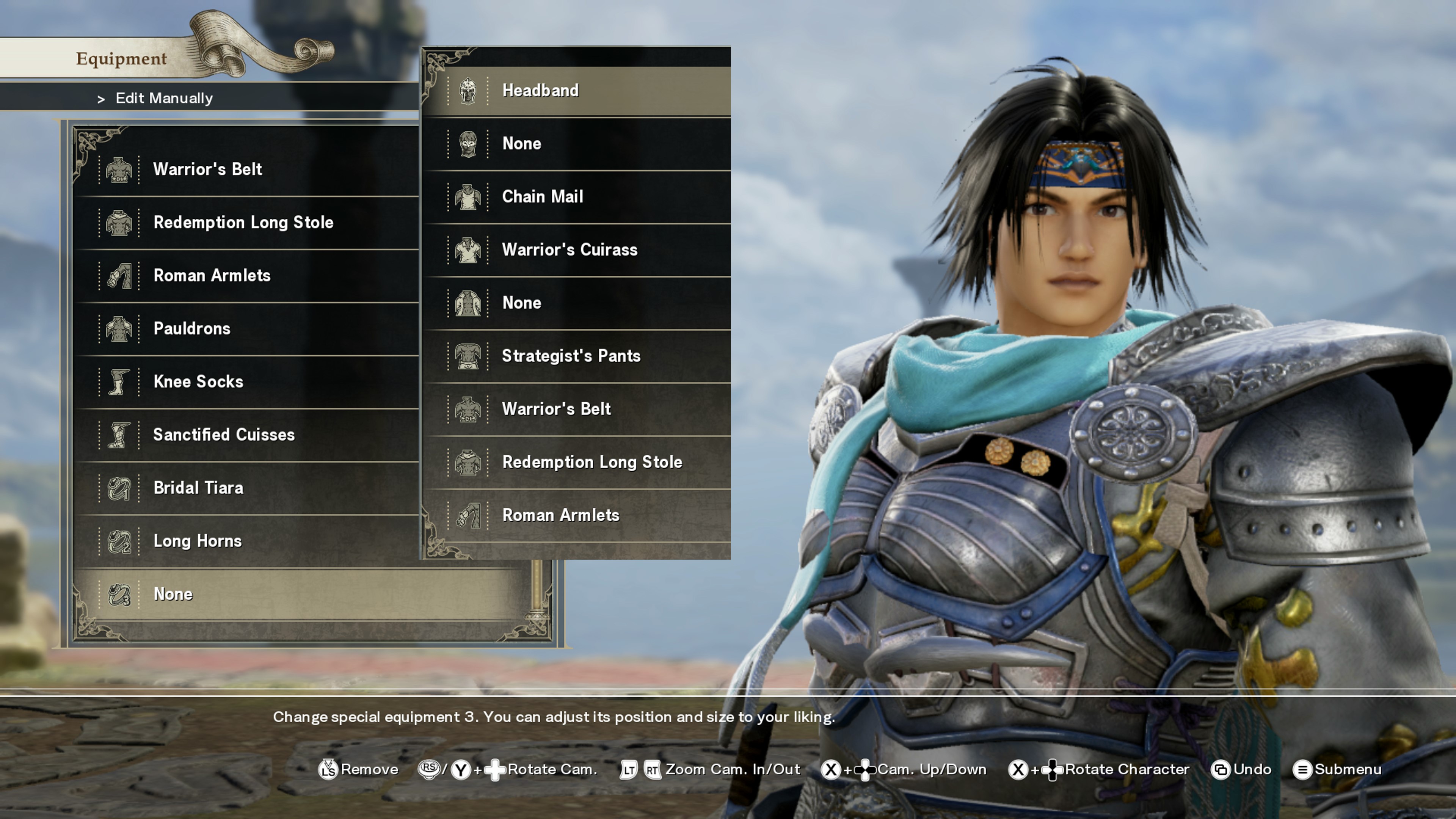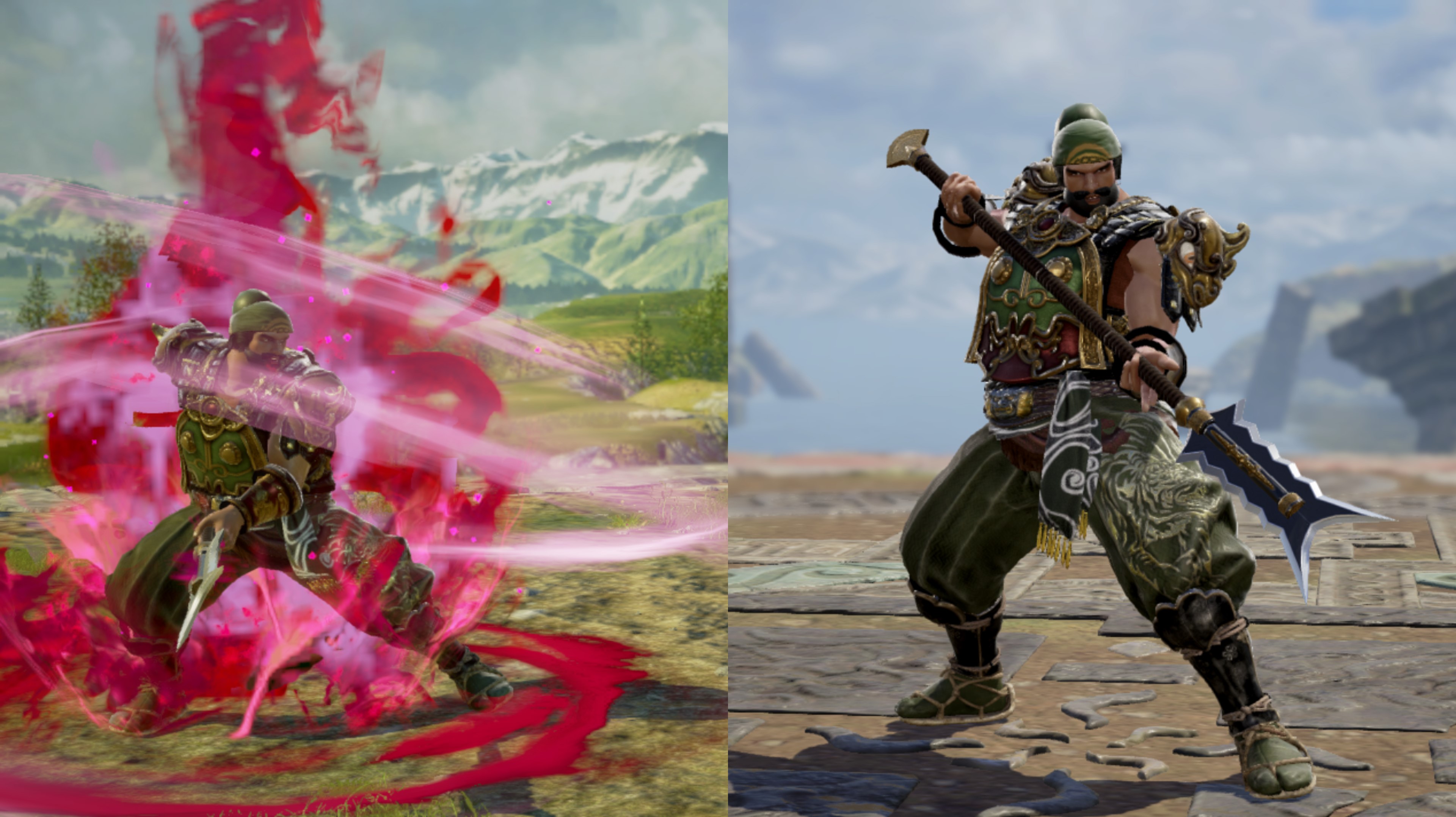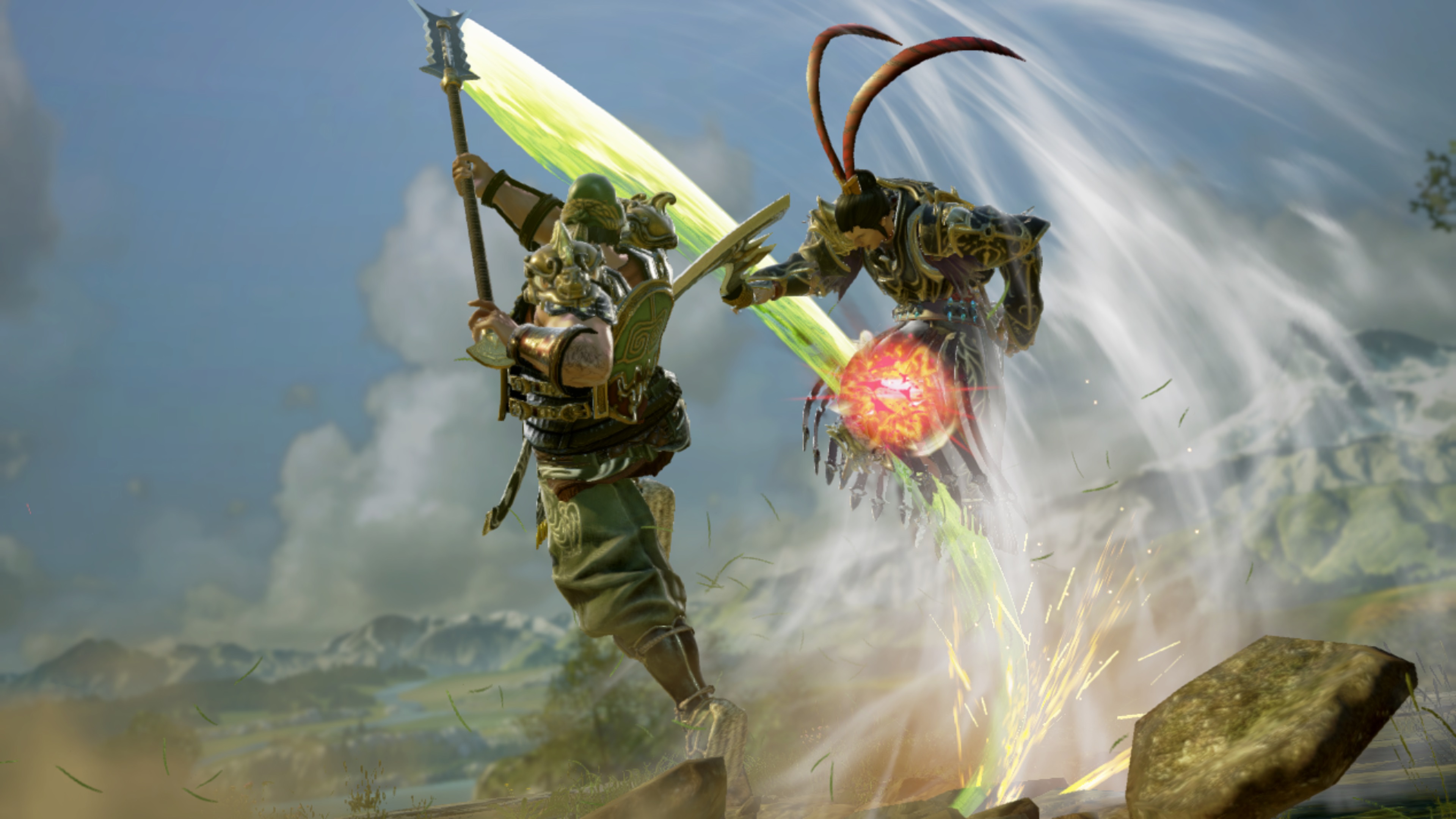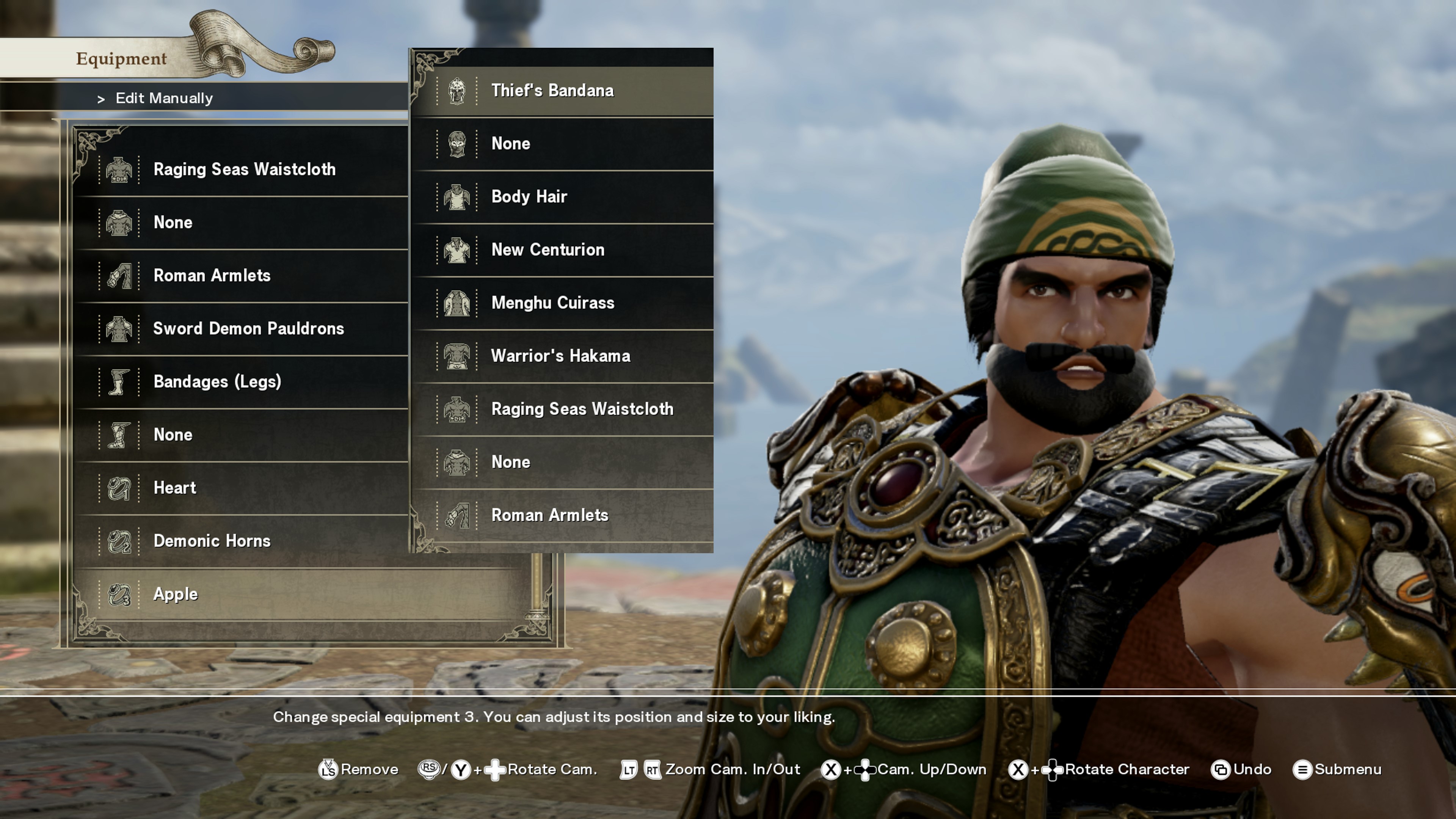 Wei Generals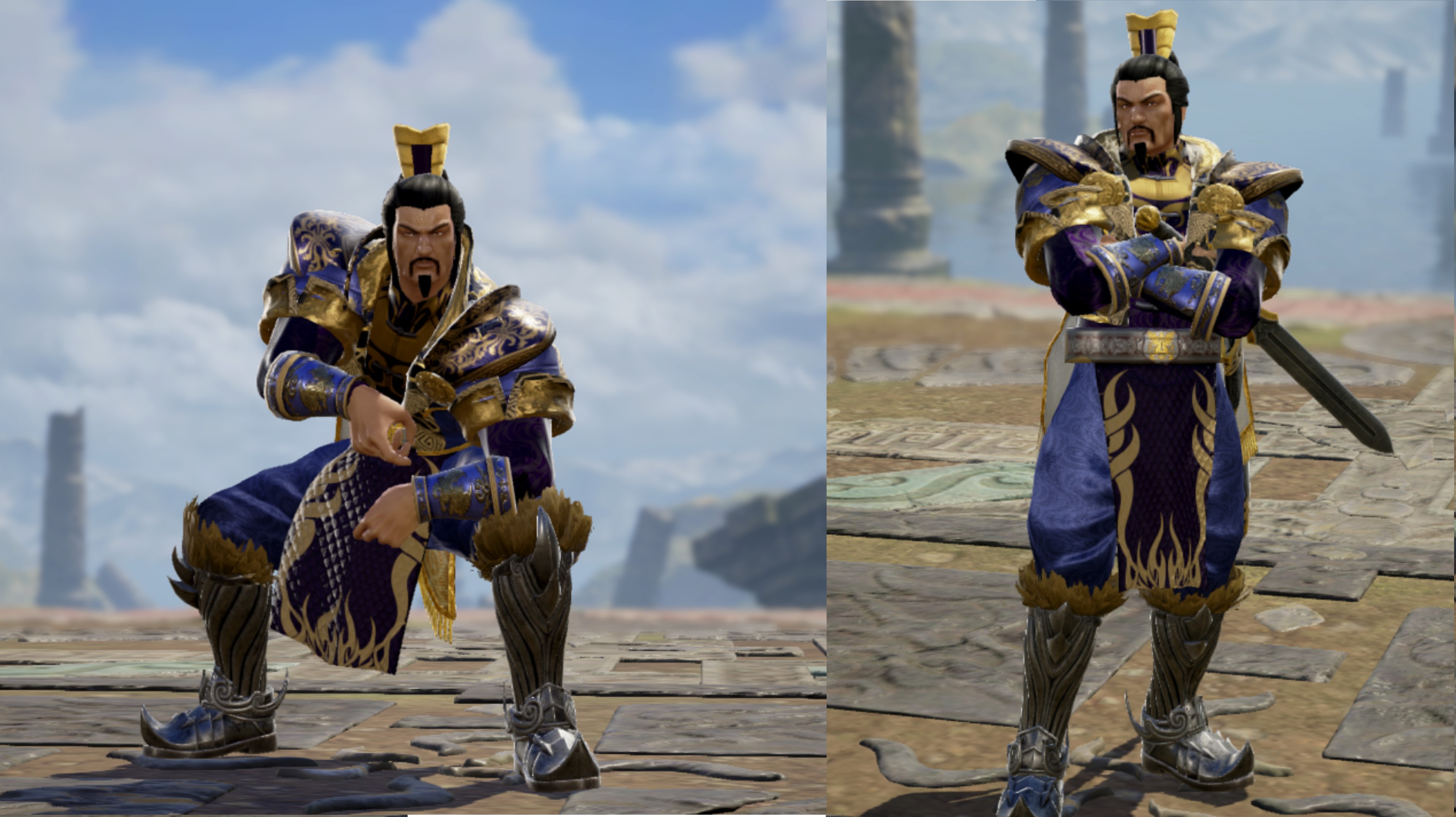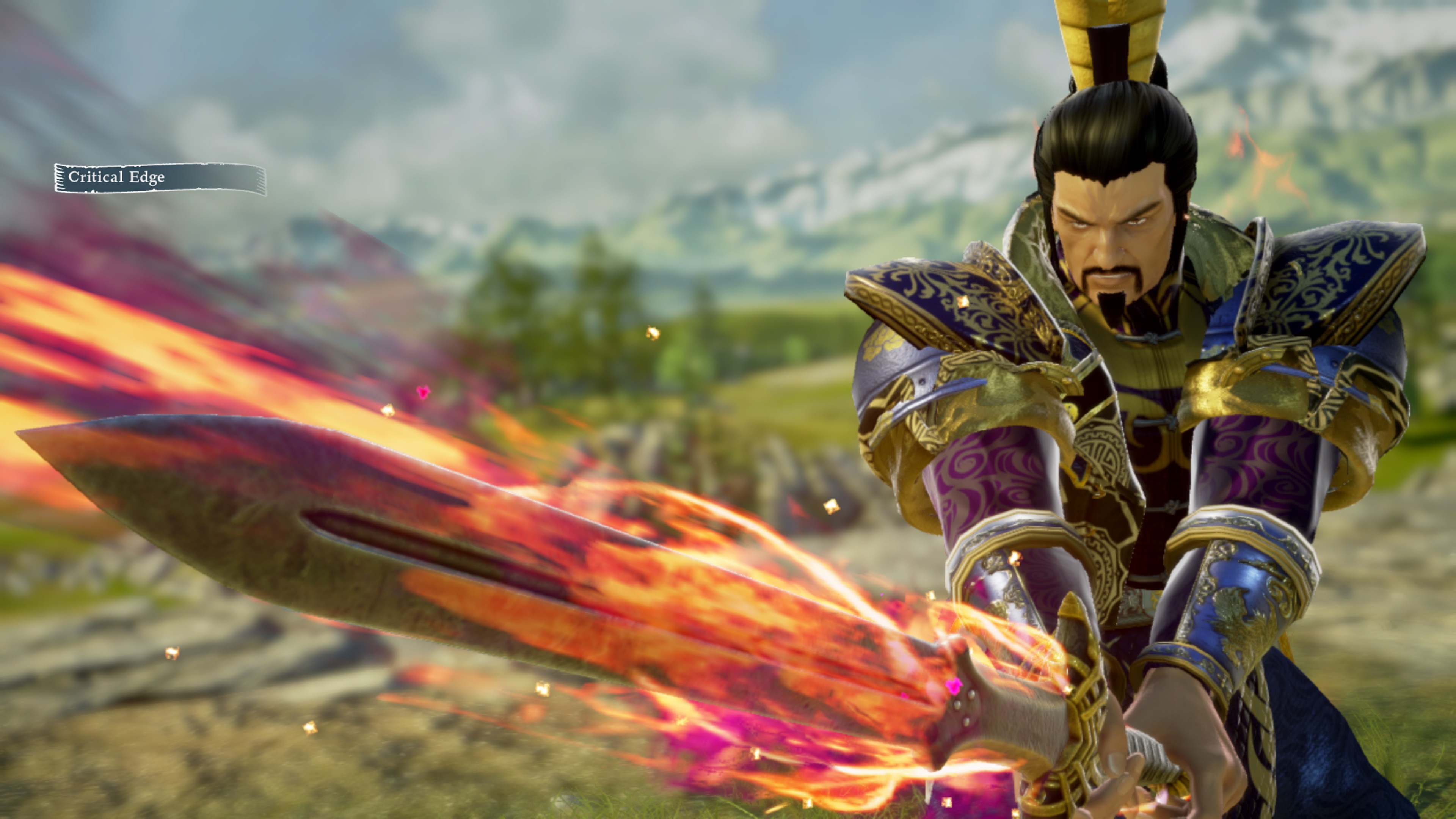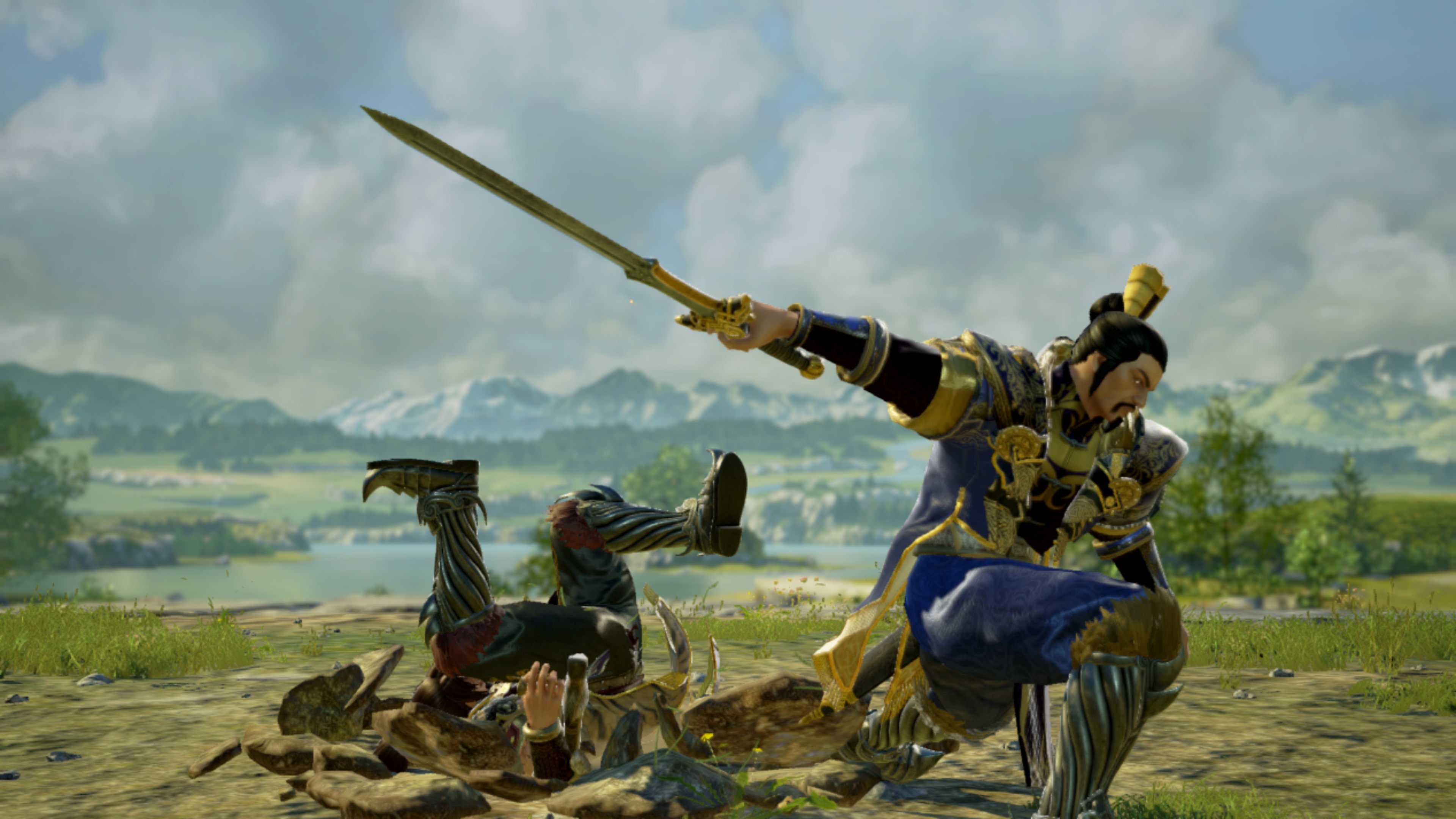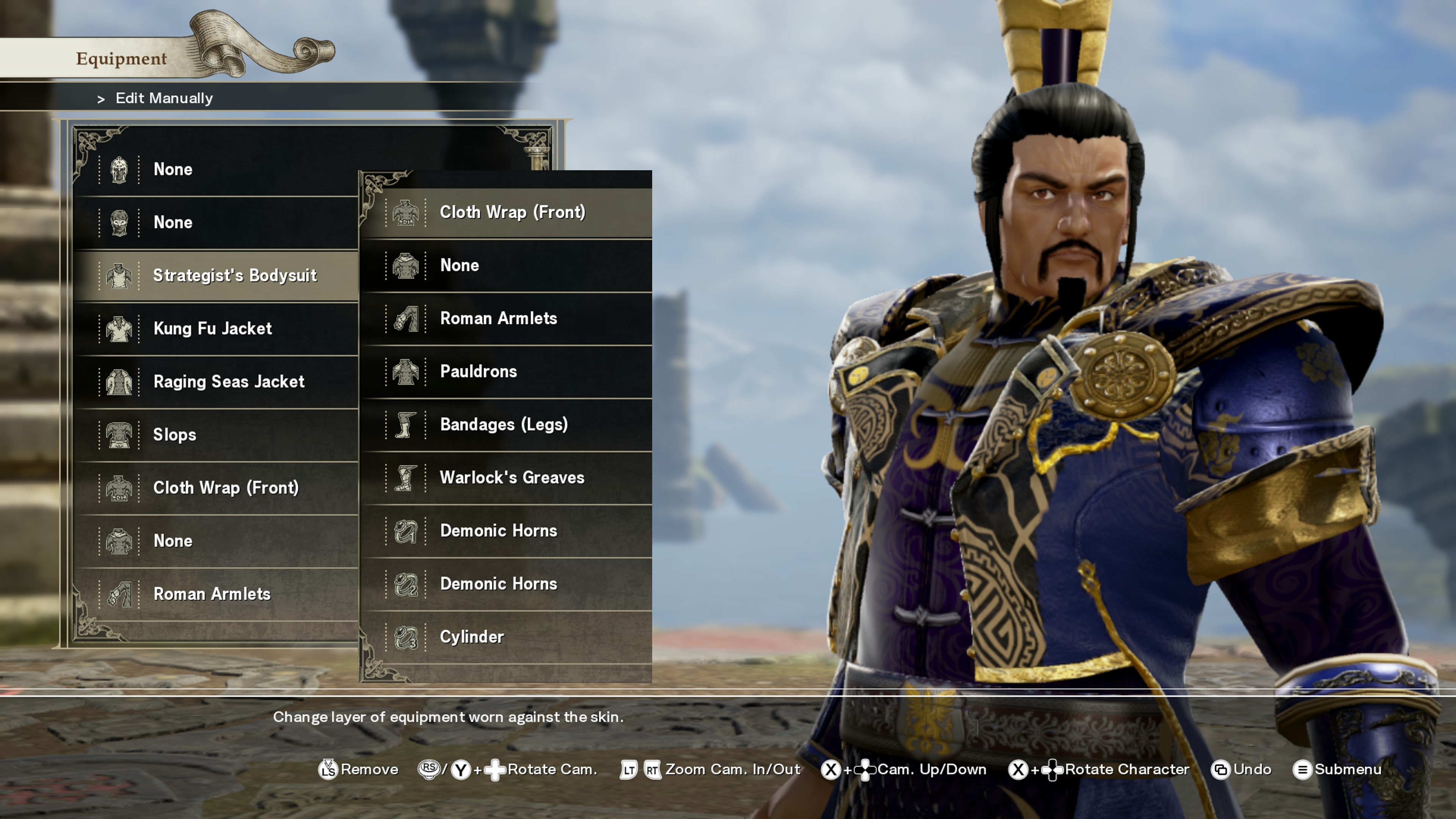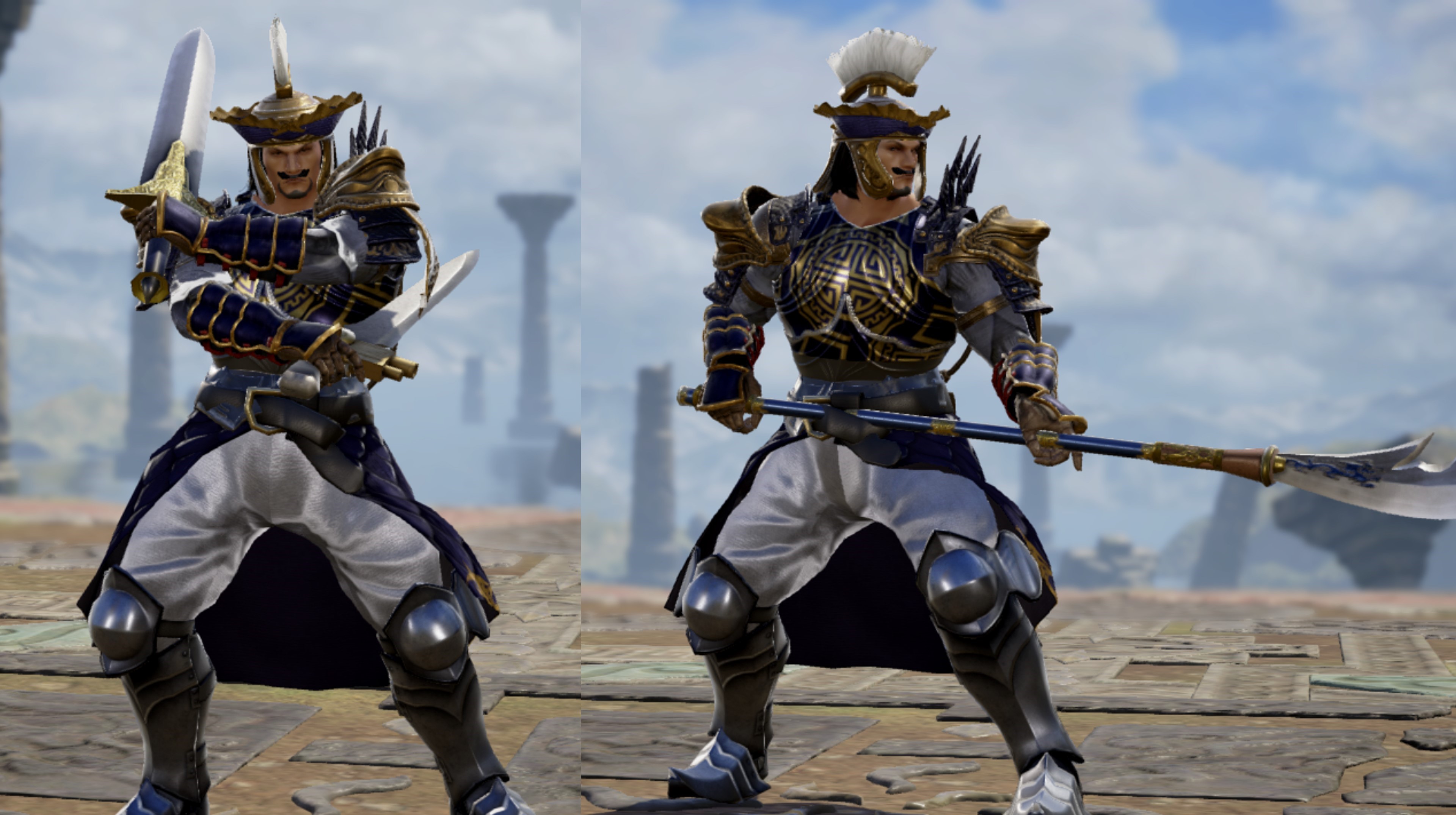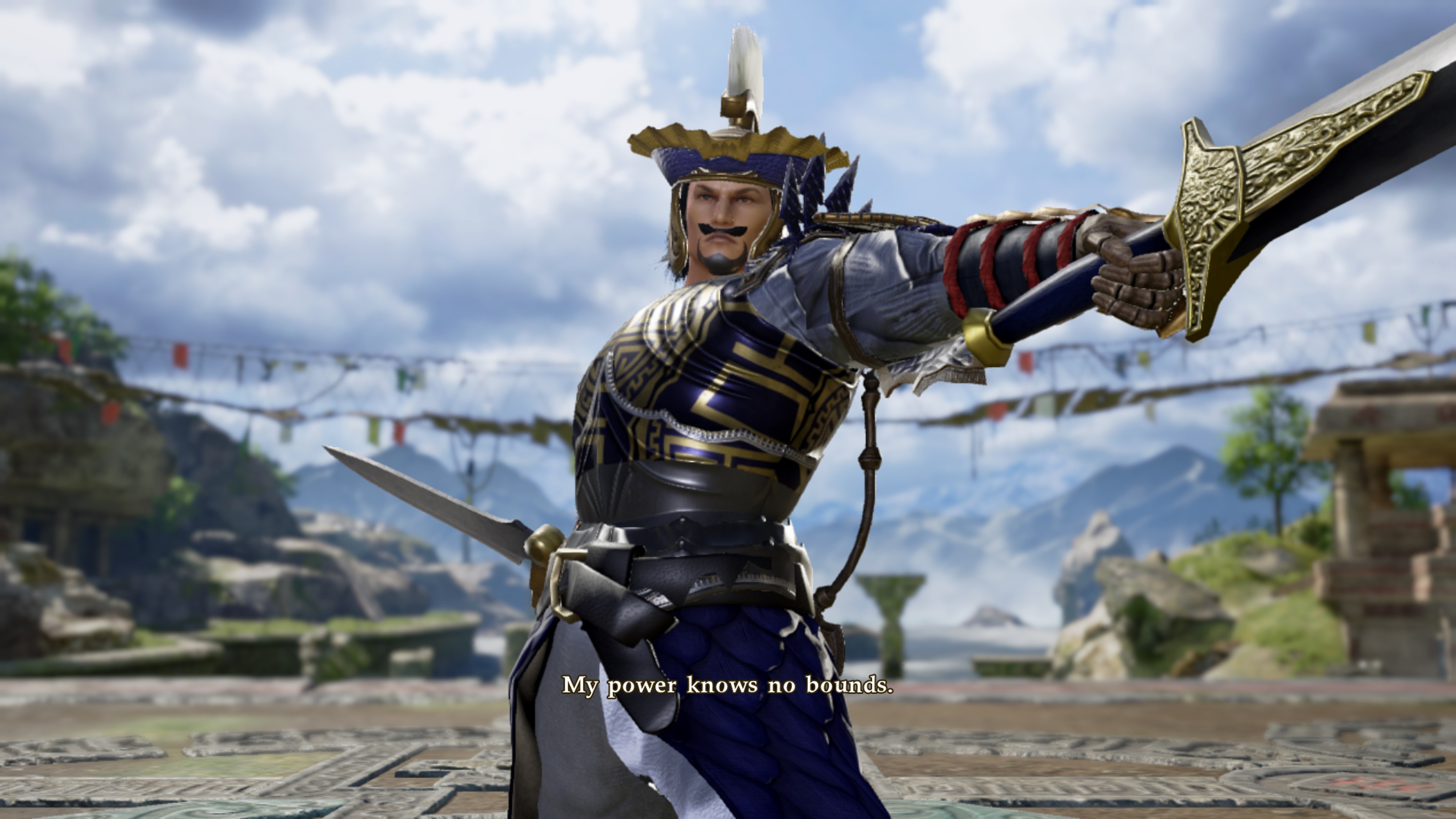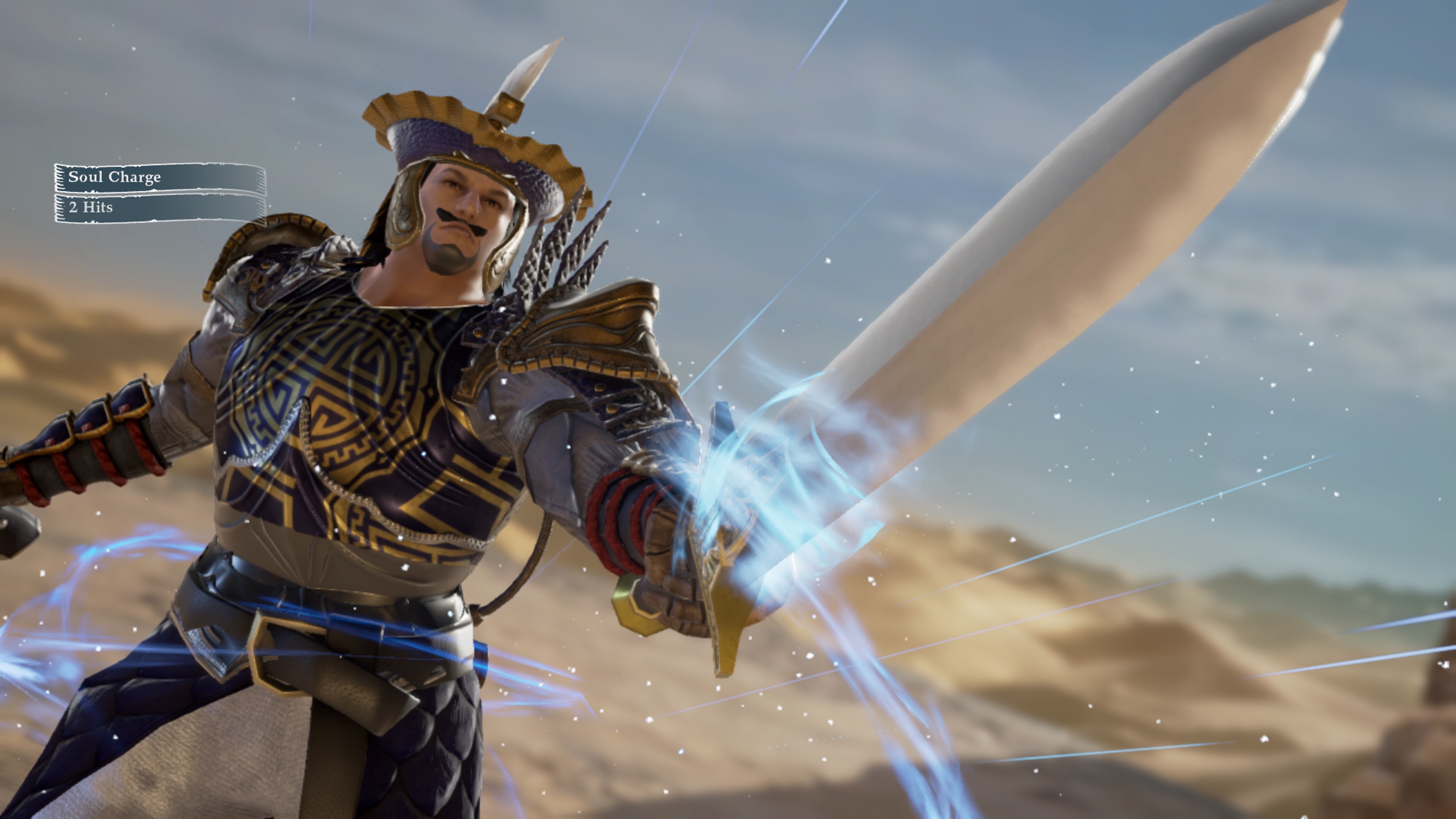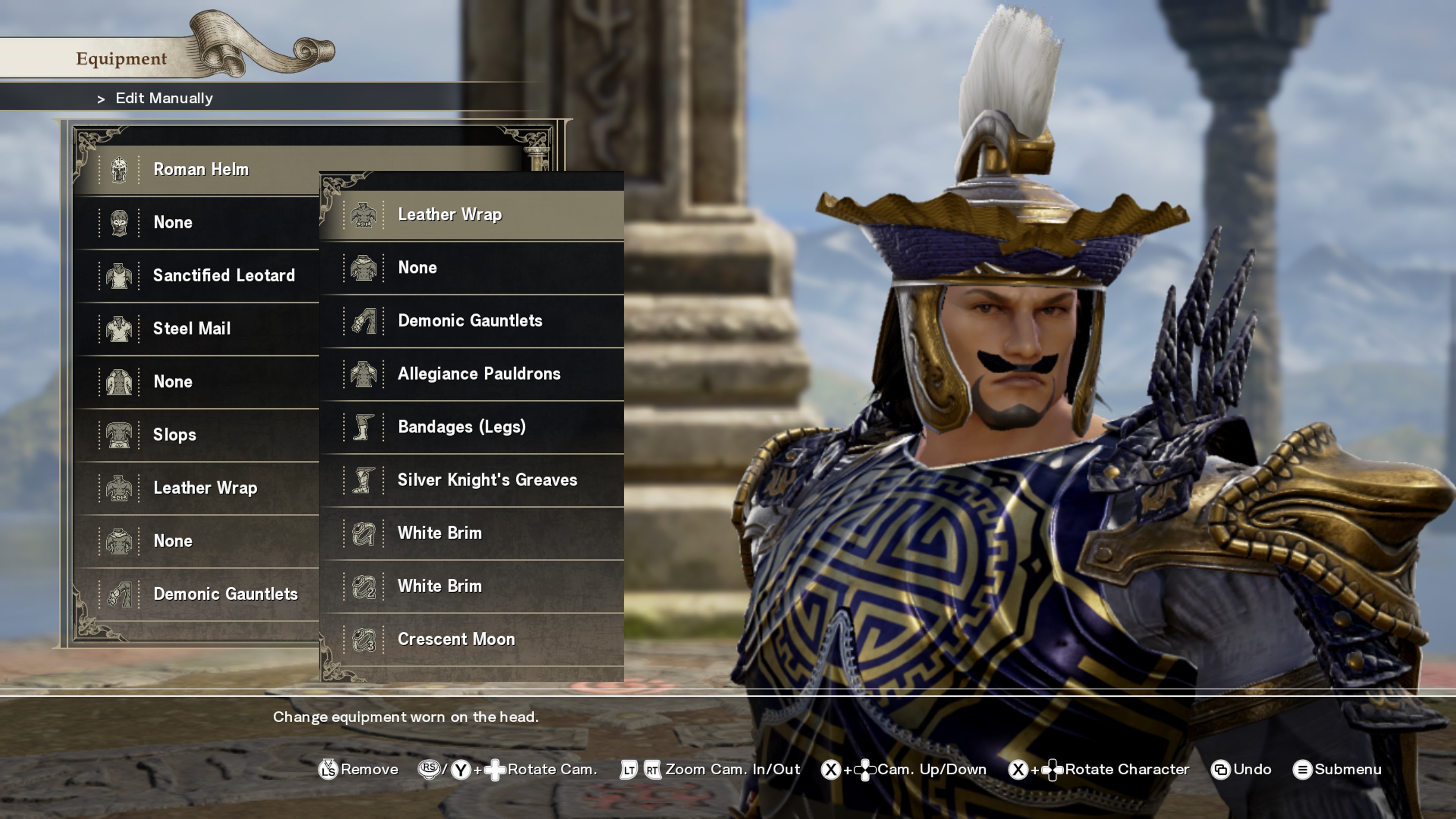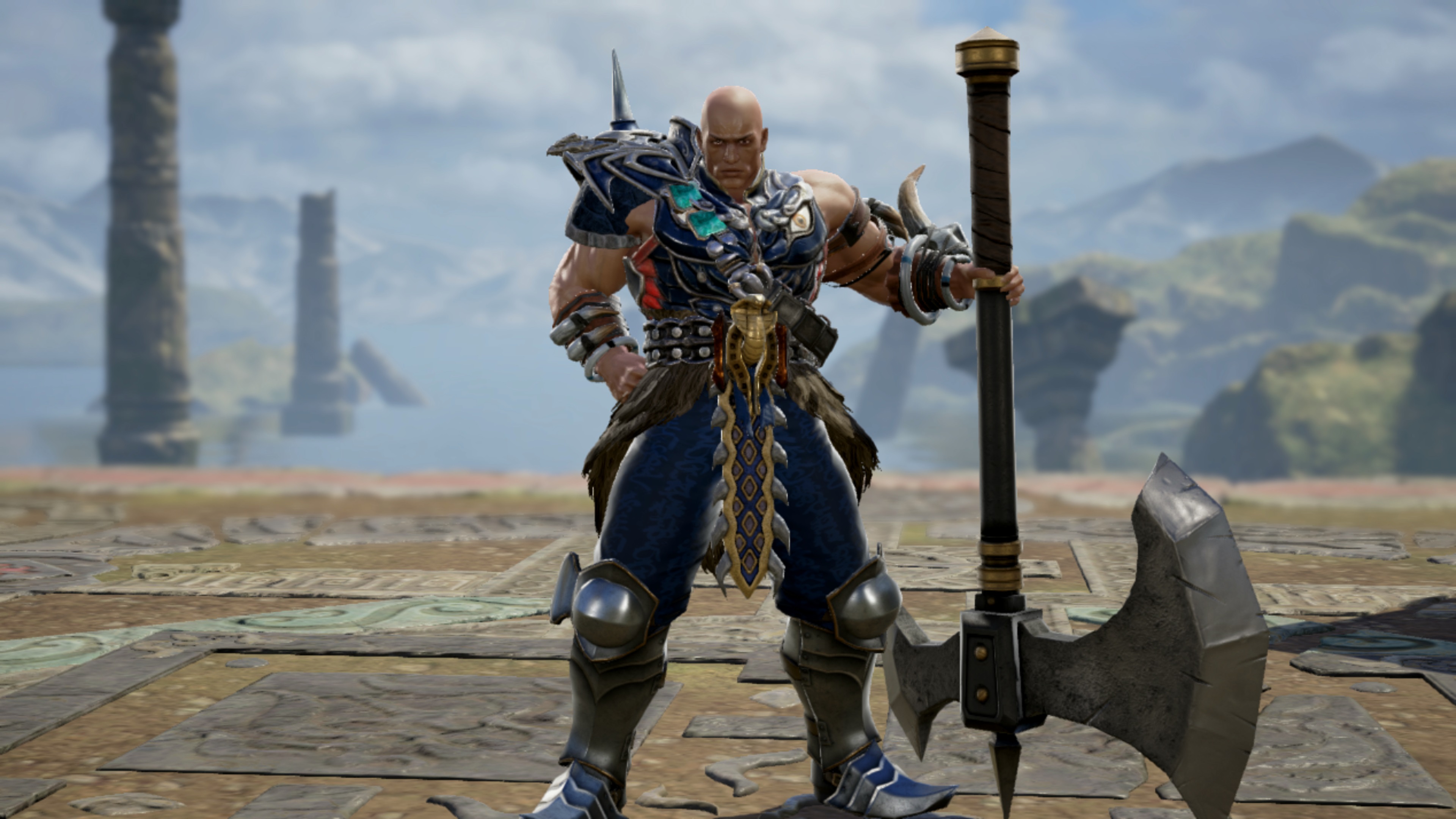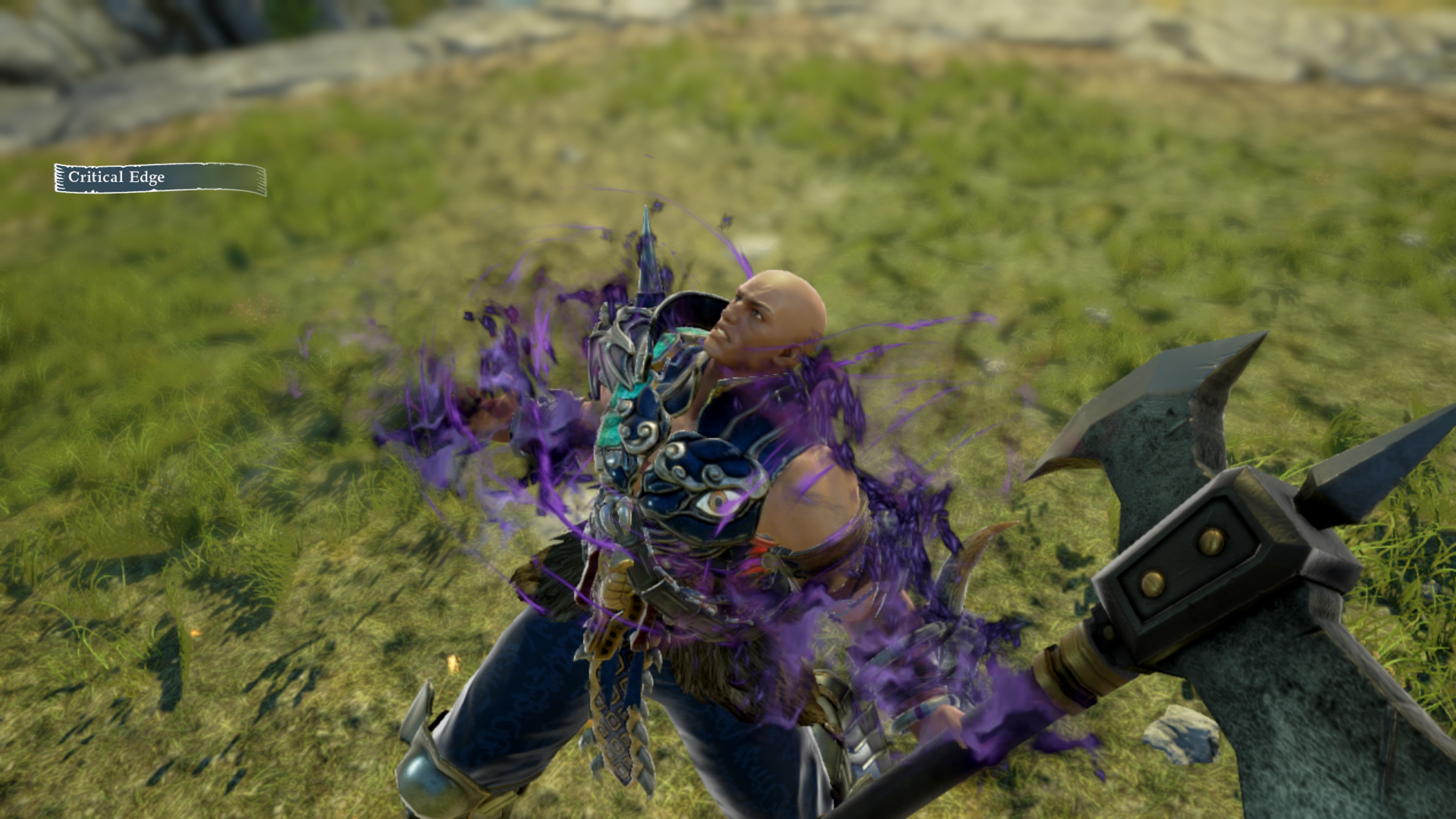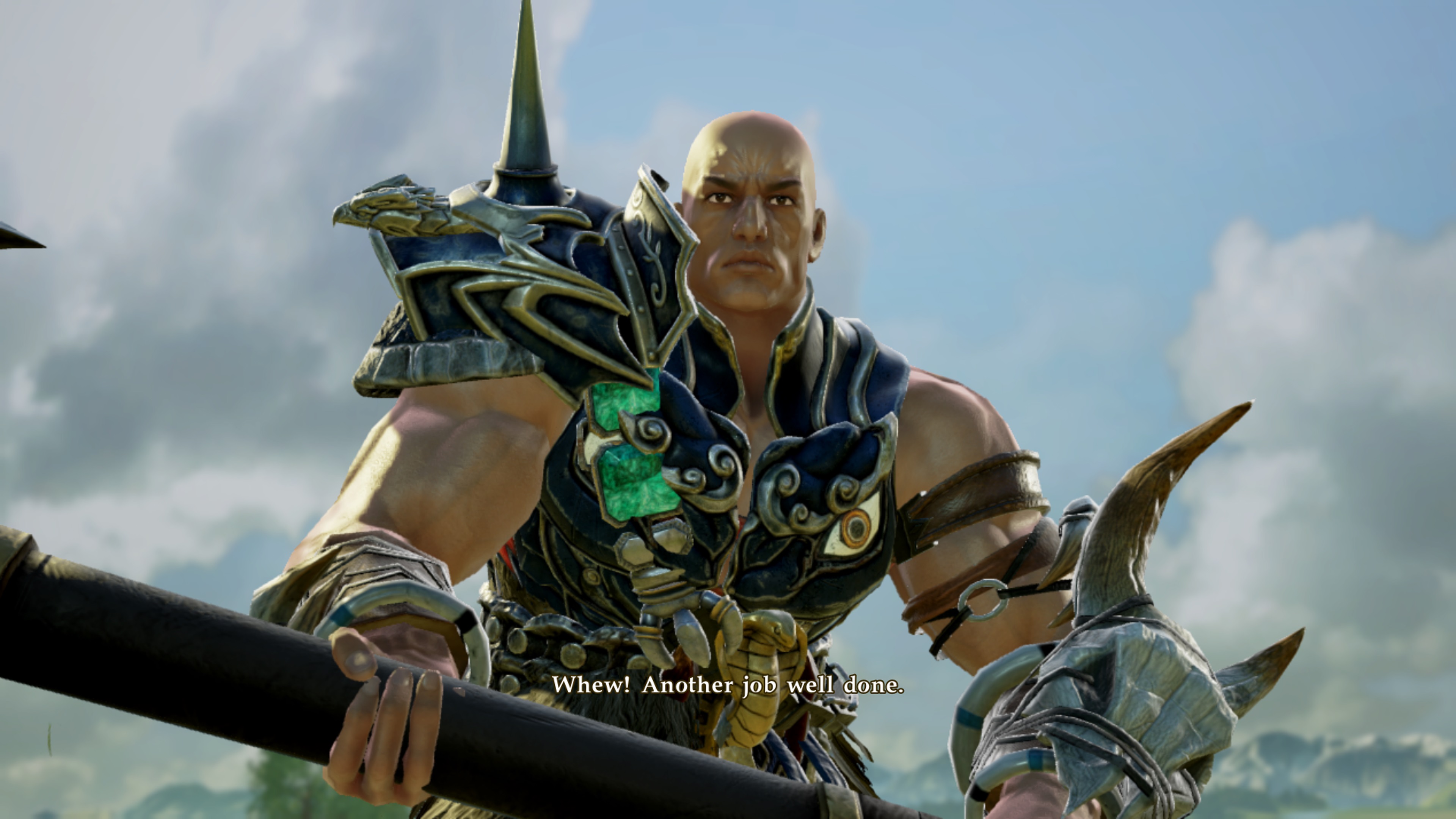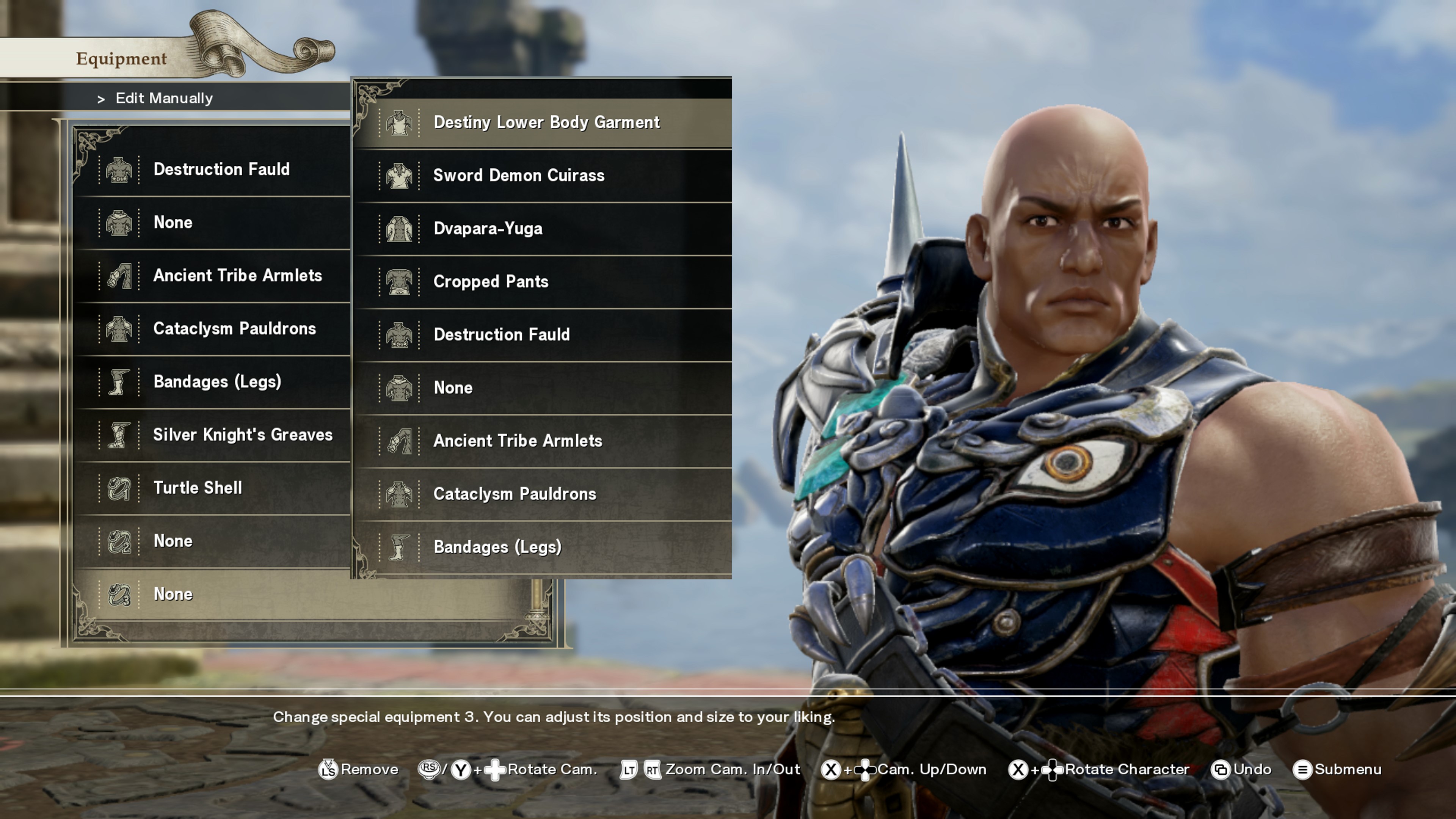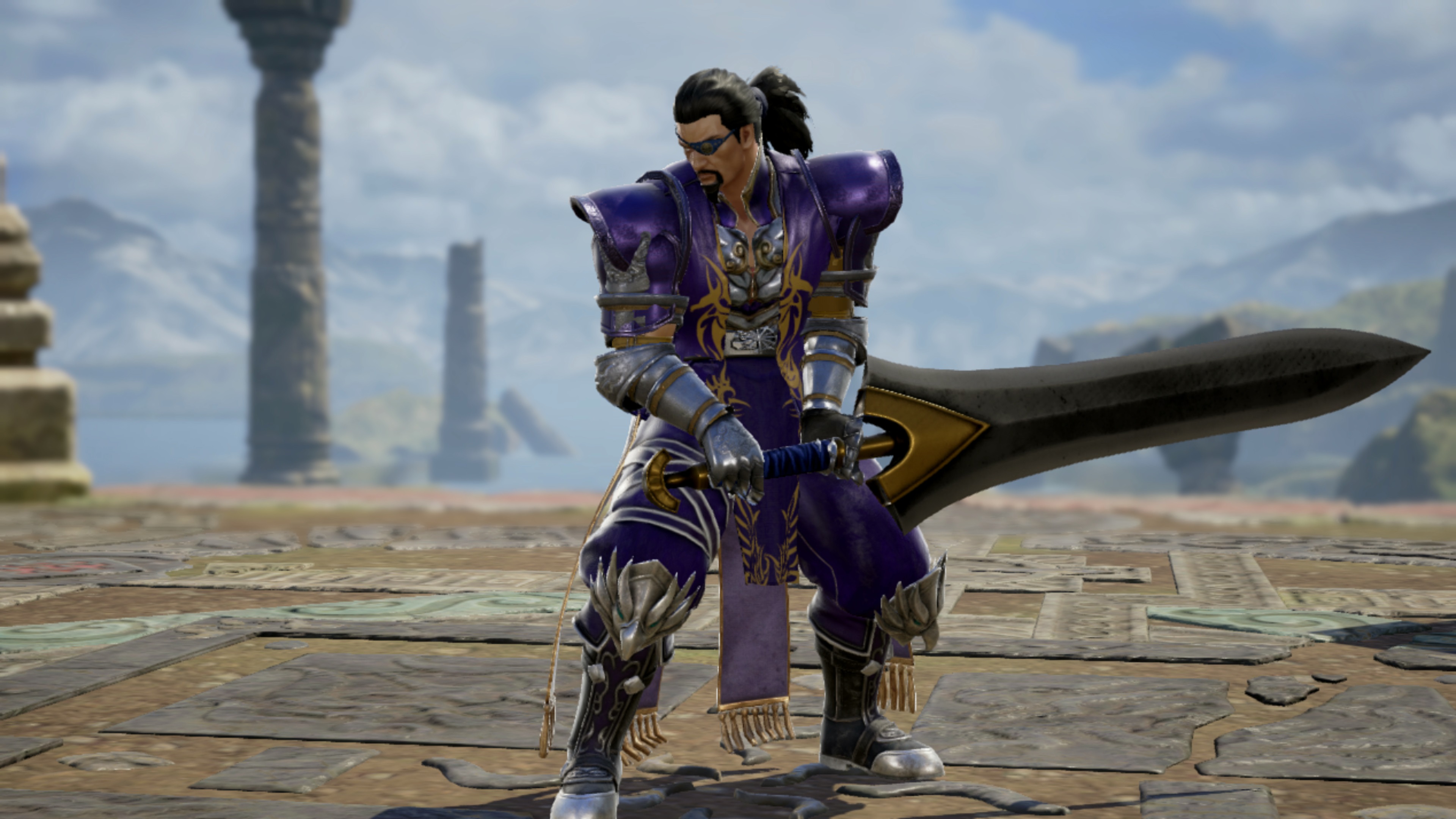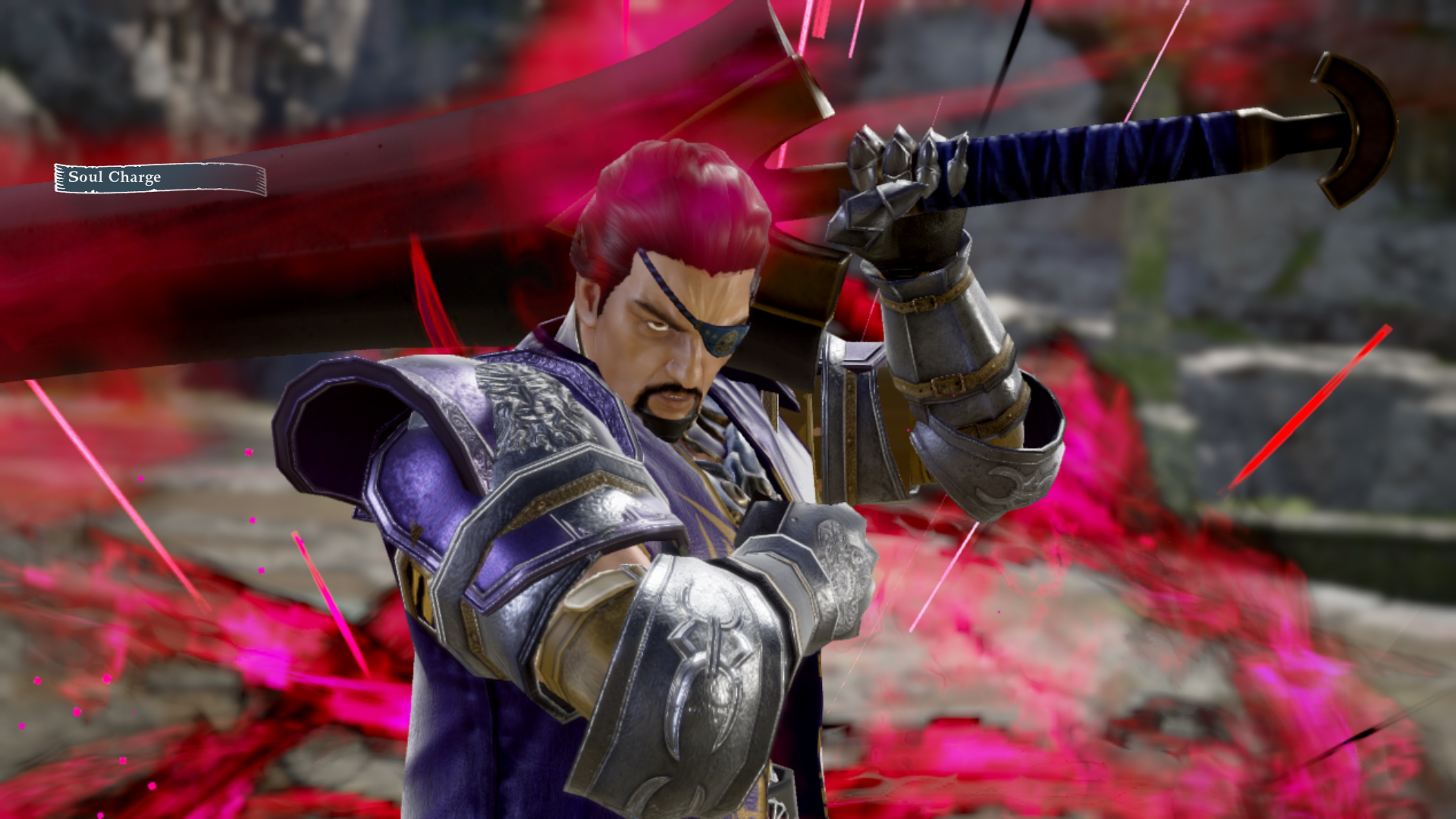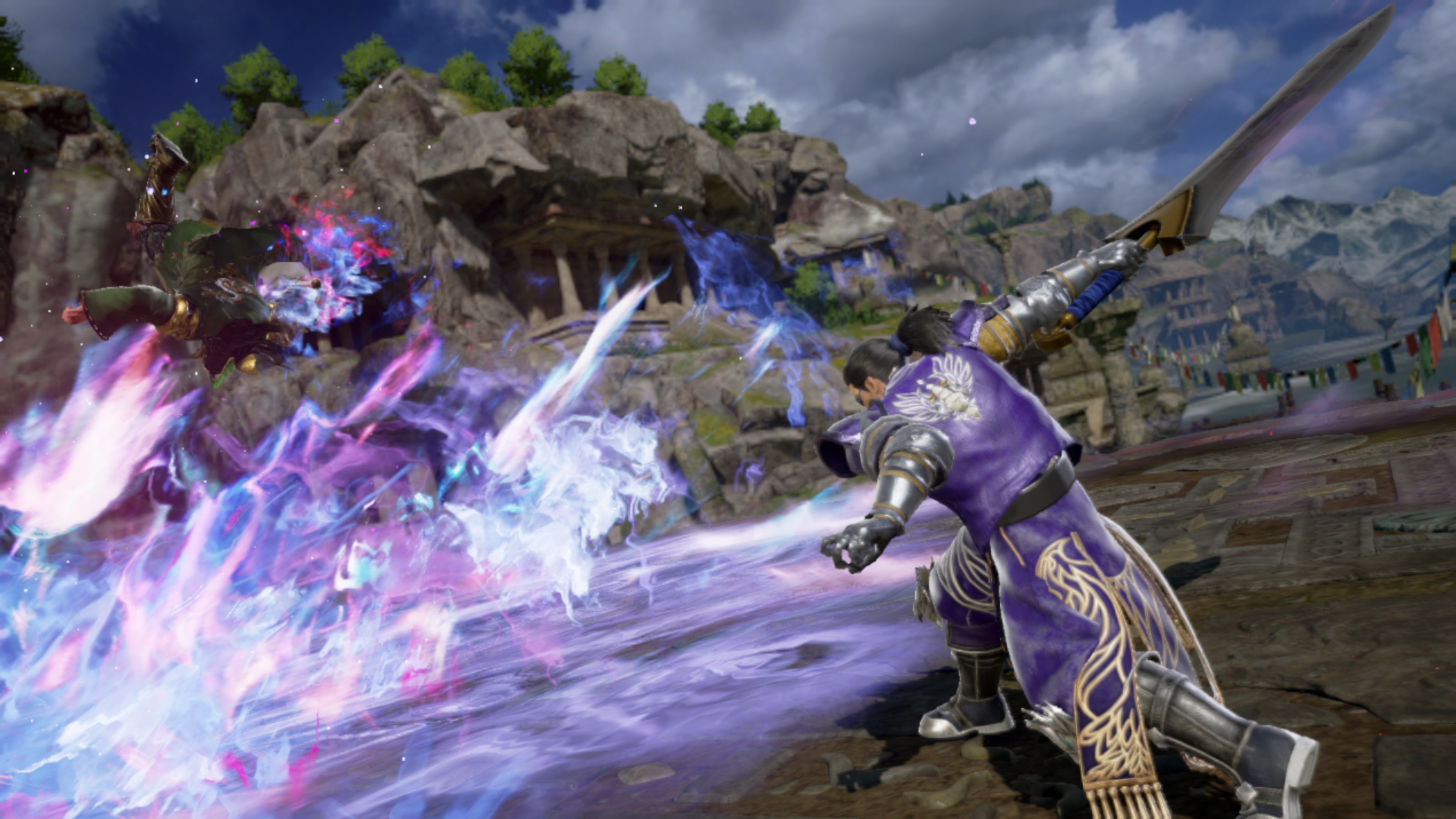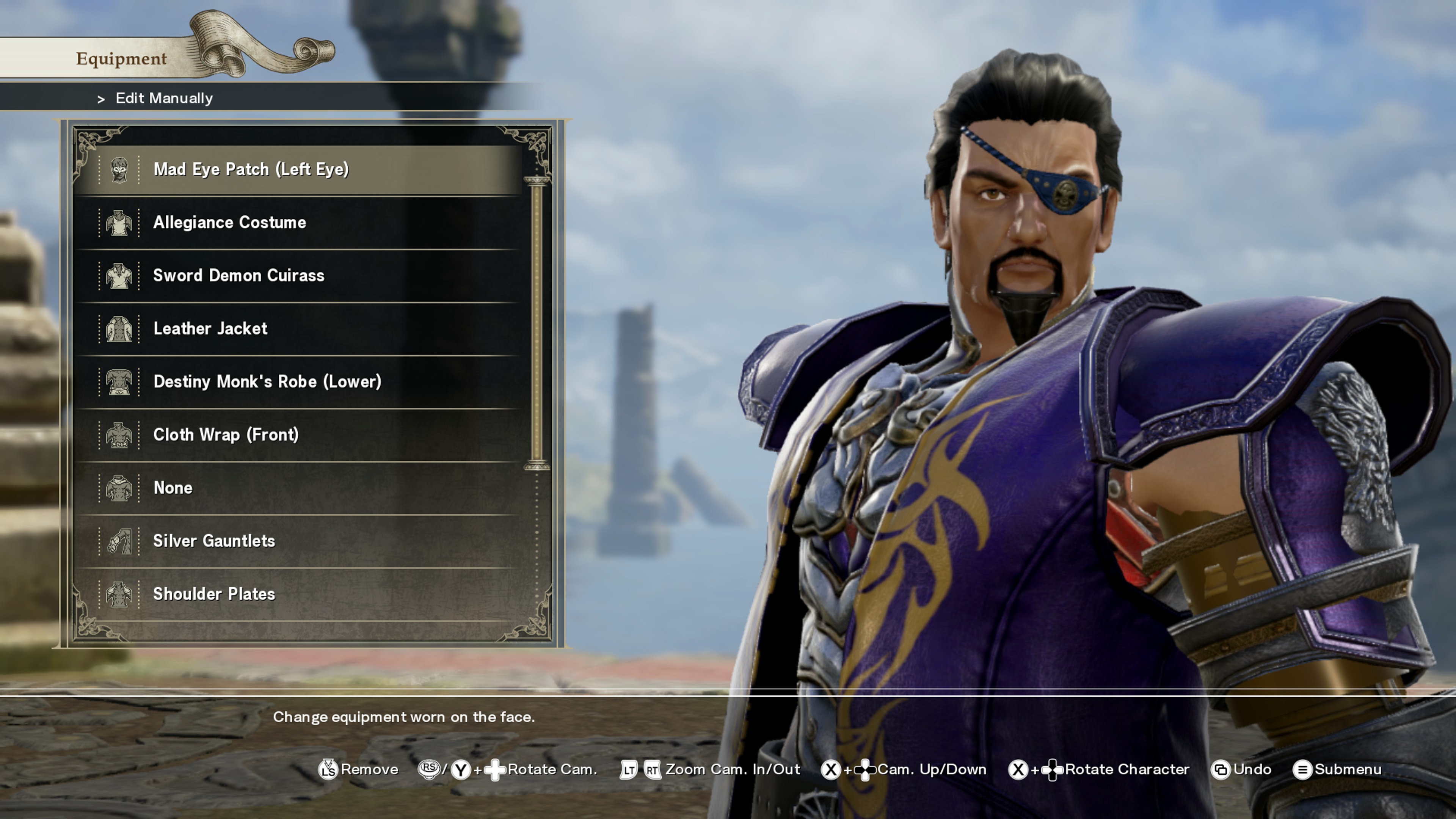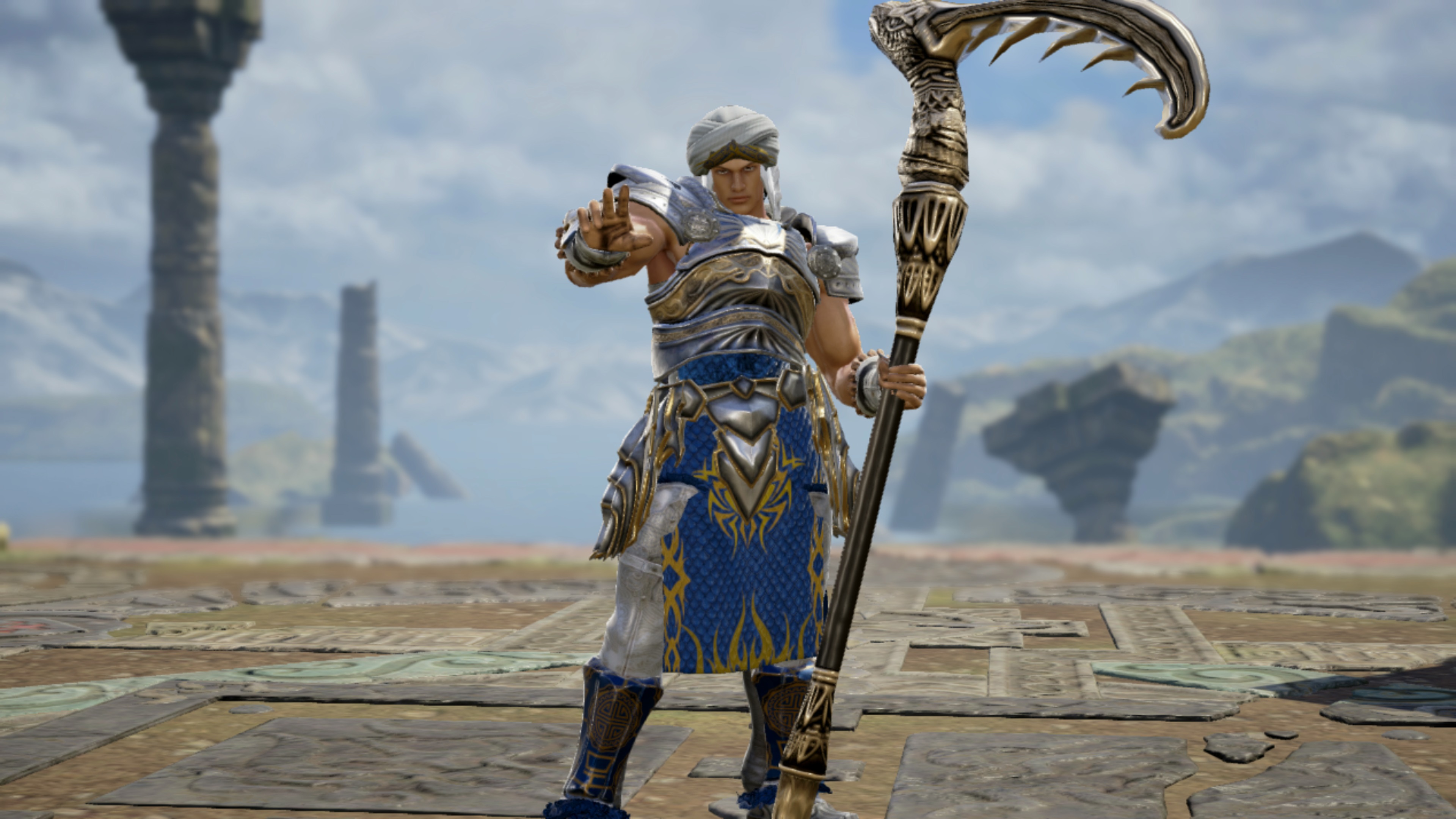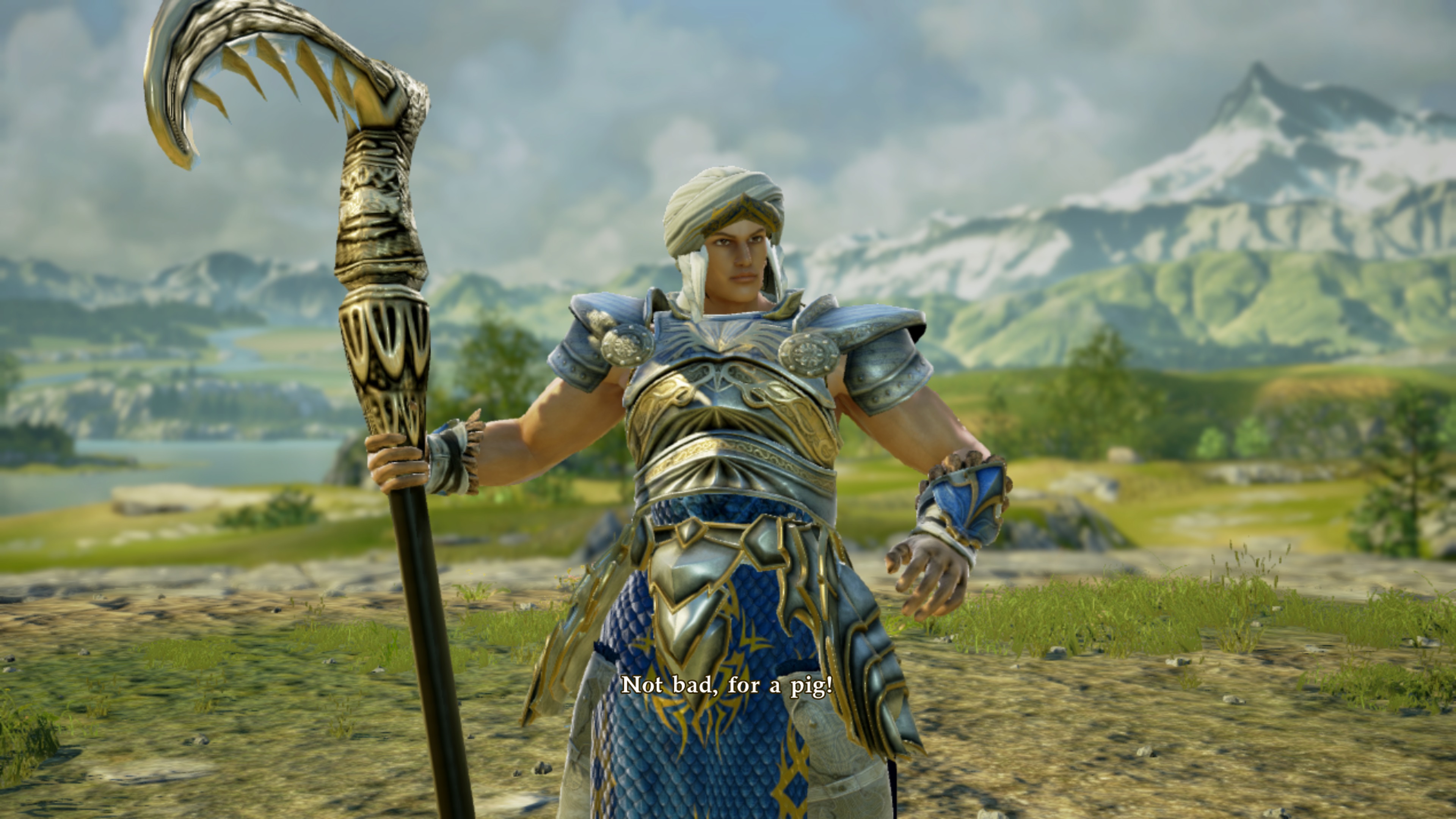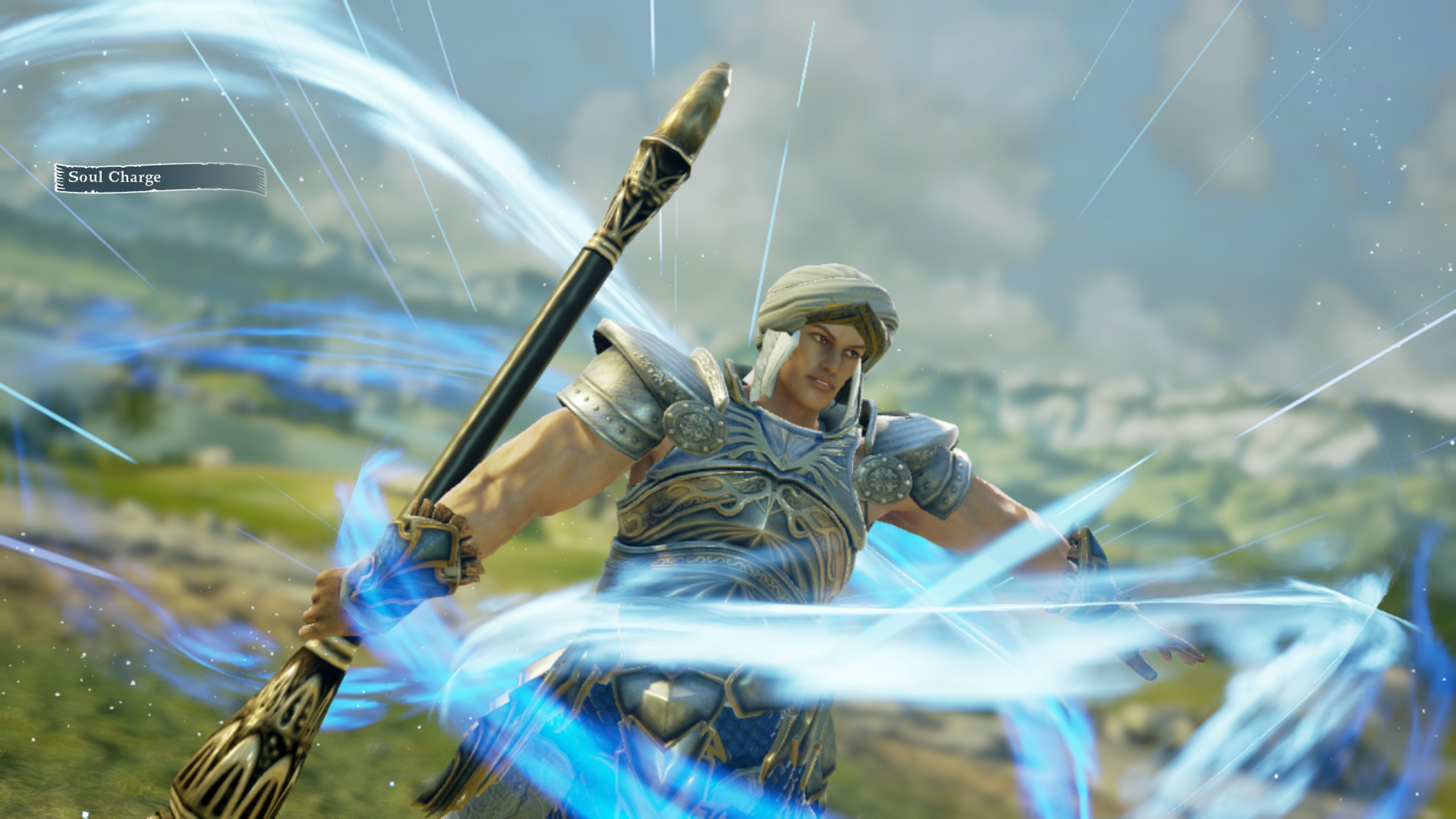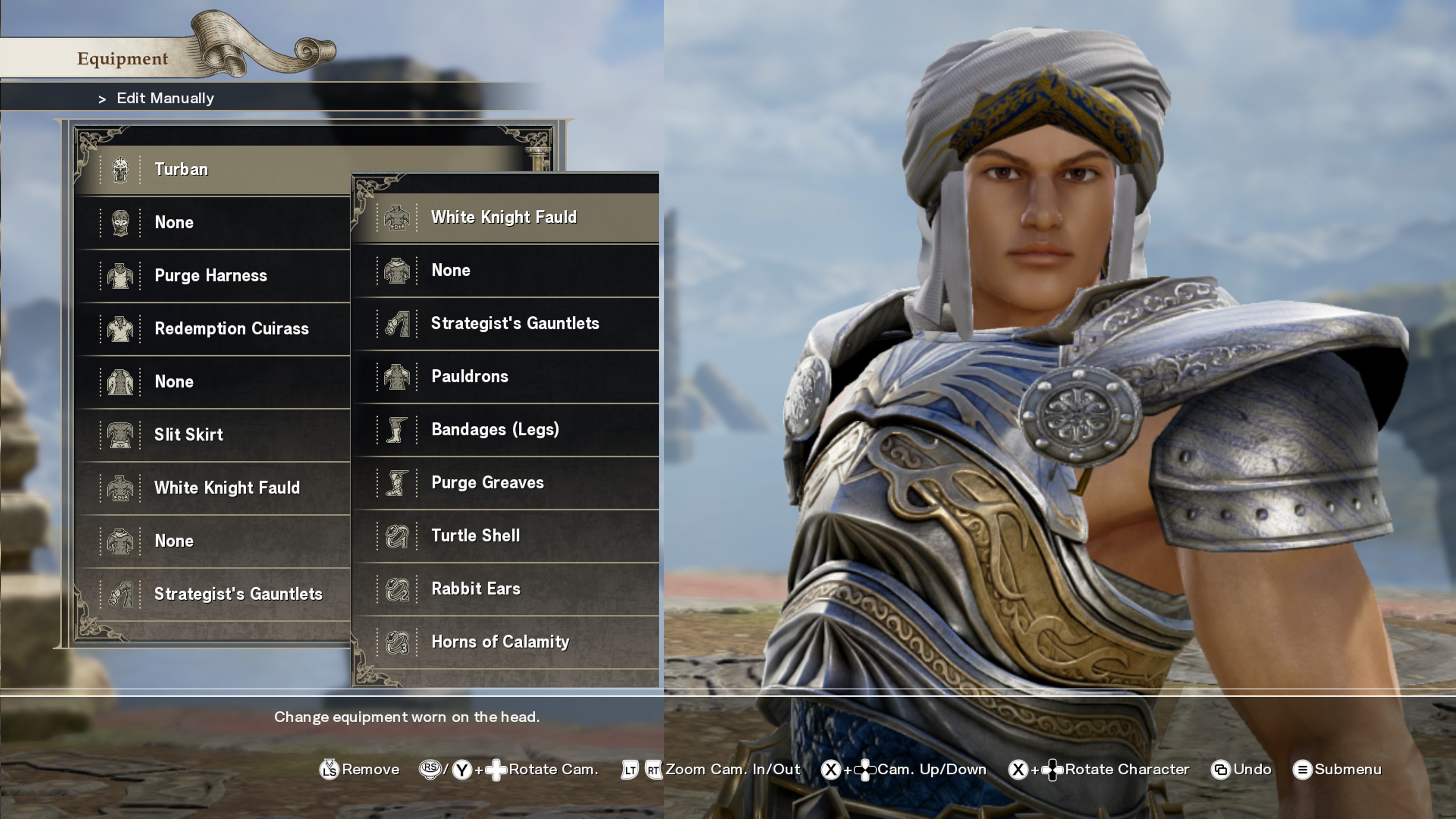 Wu Great Marines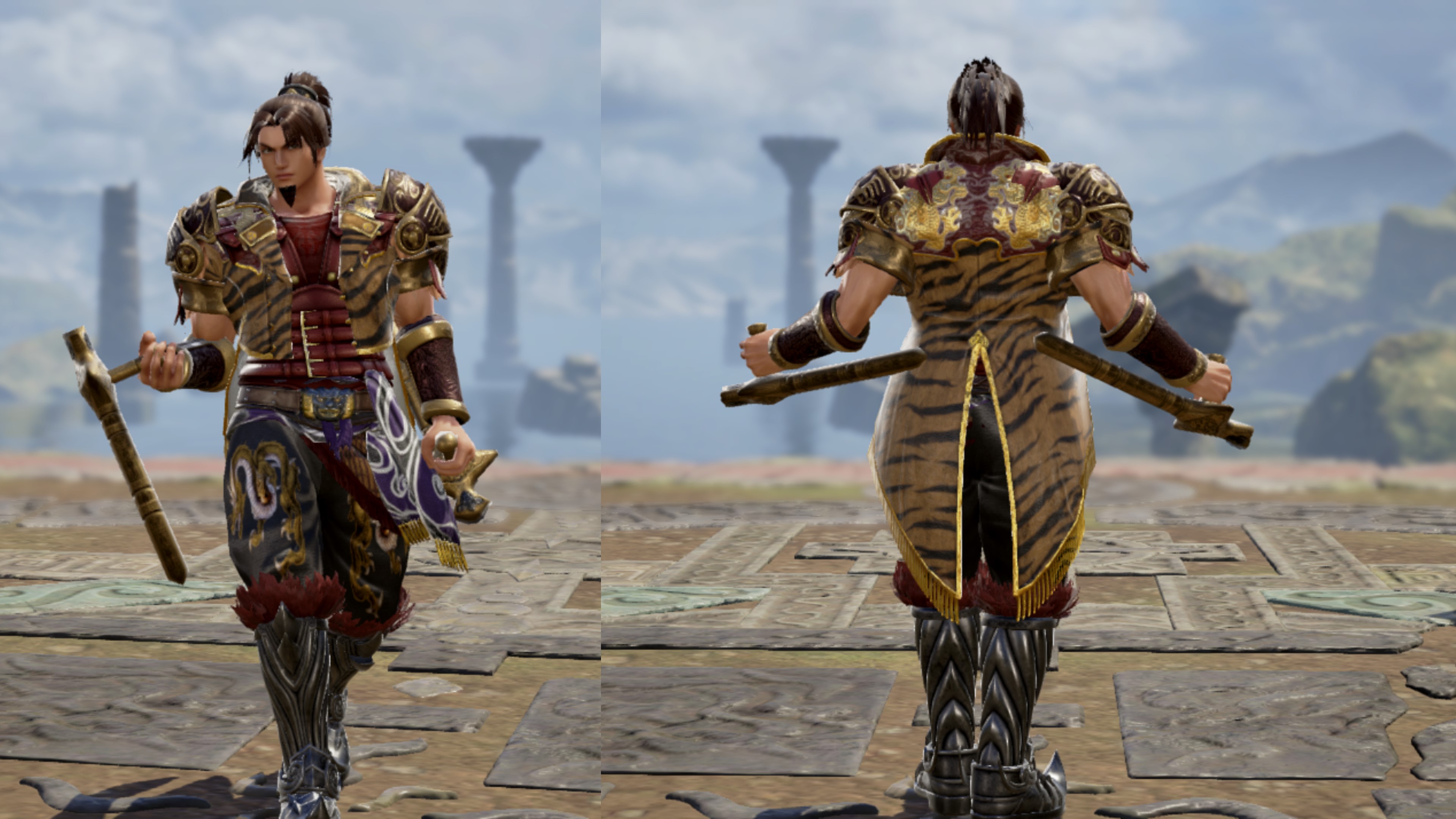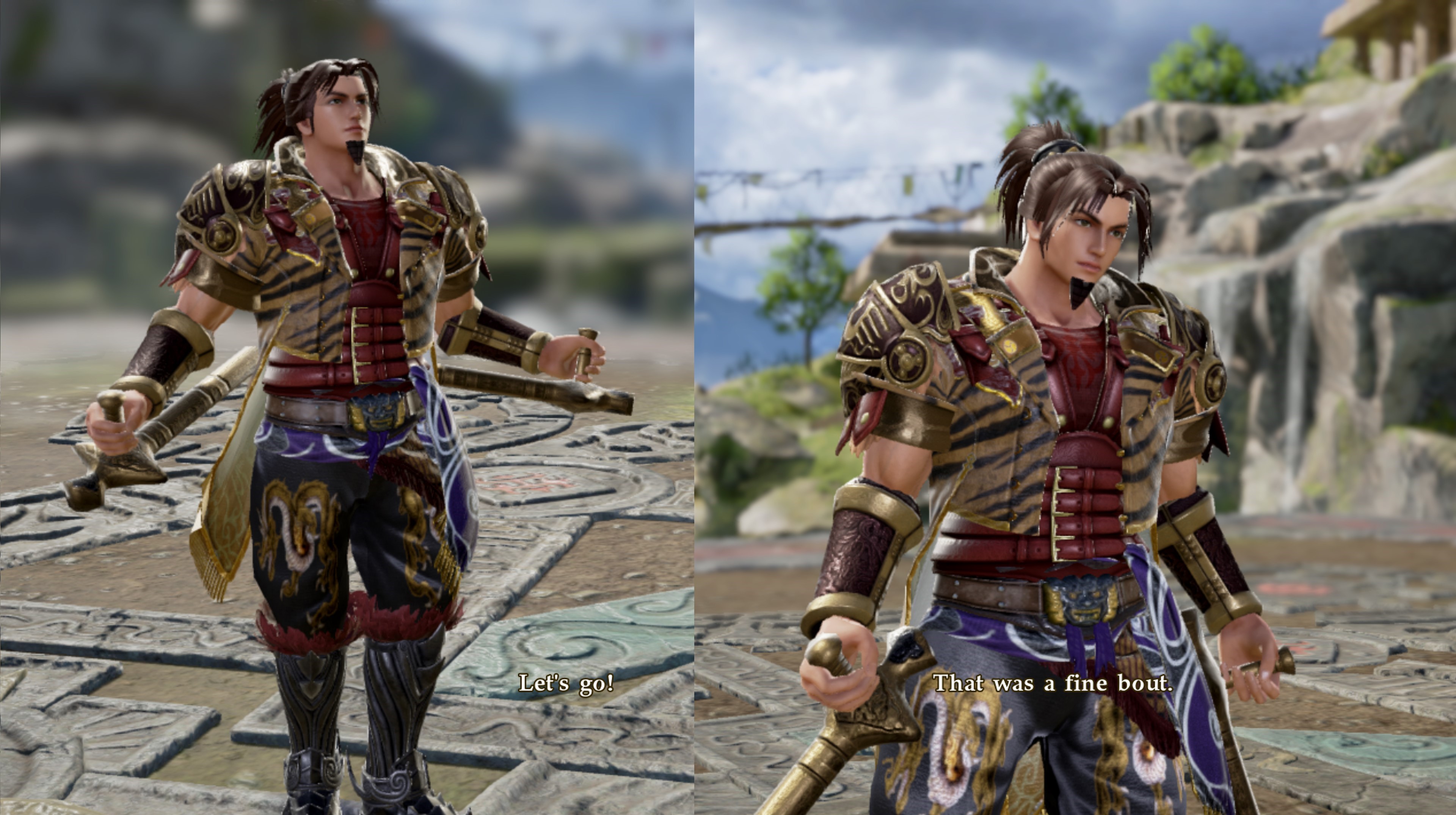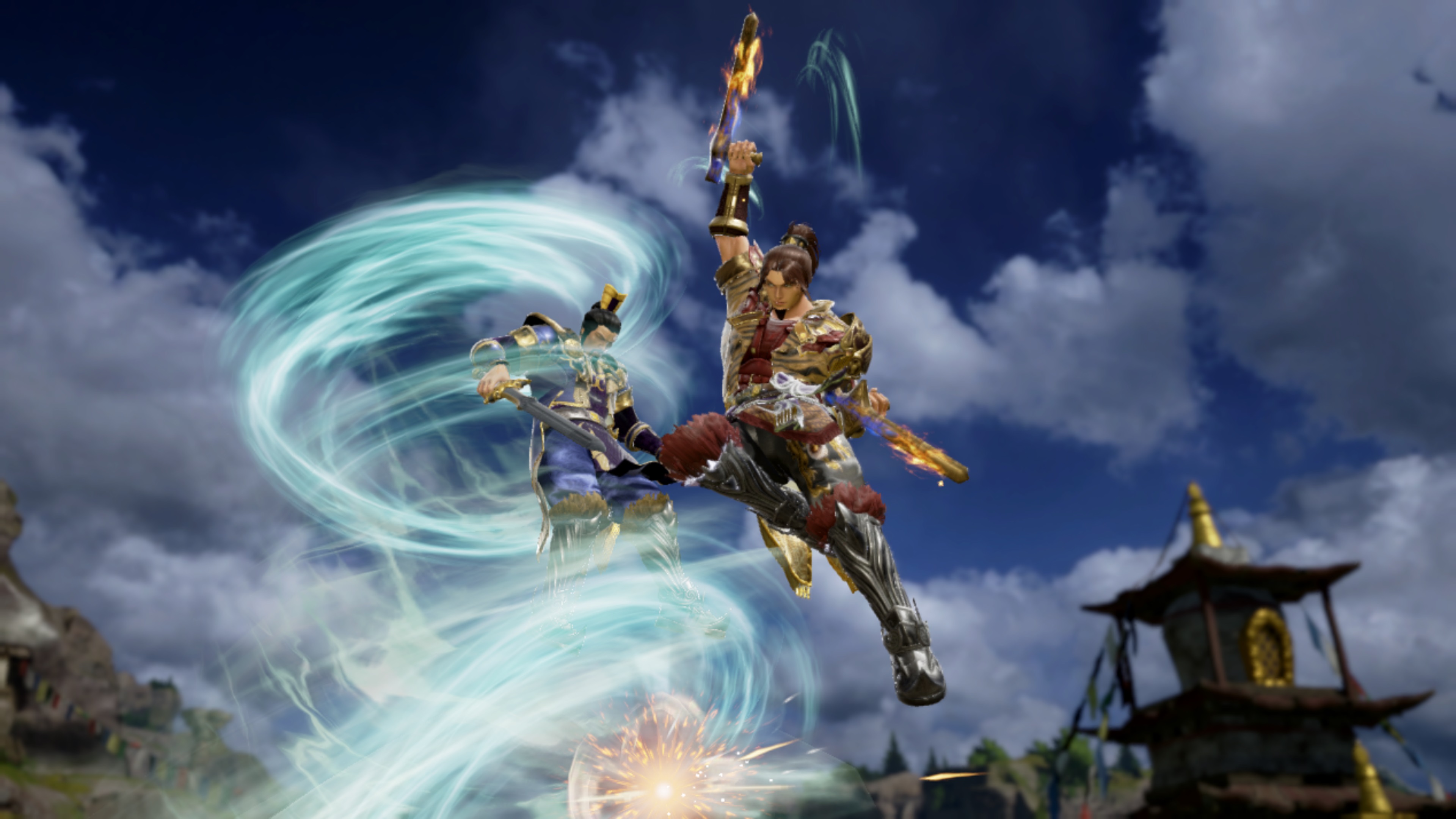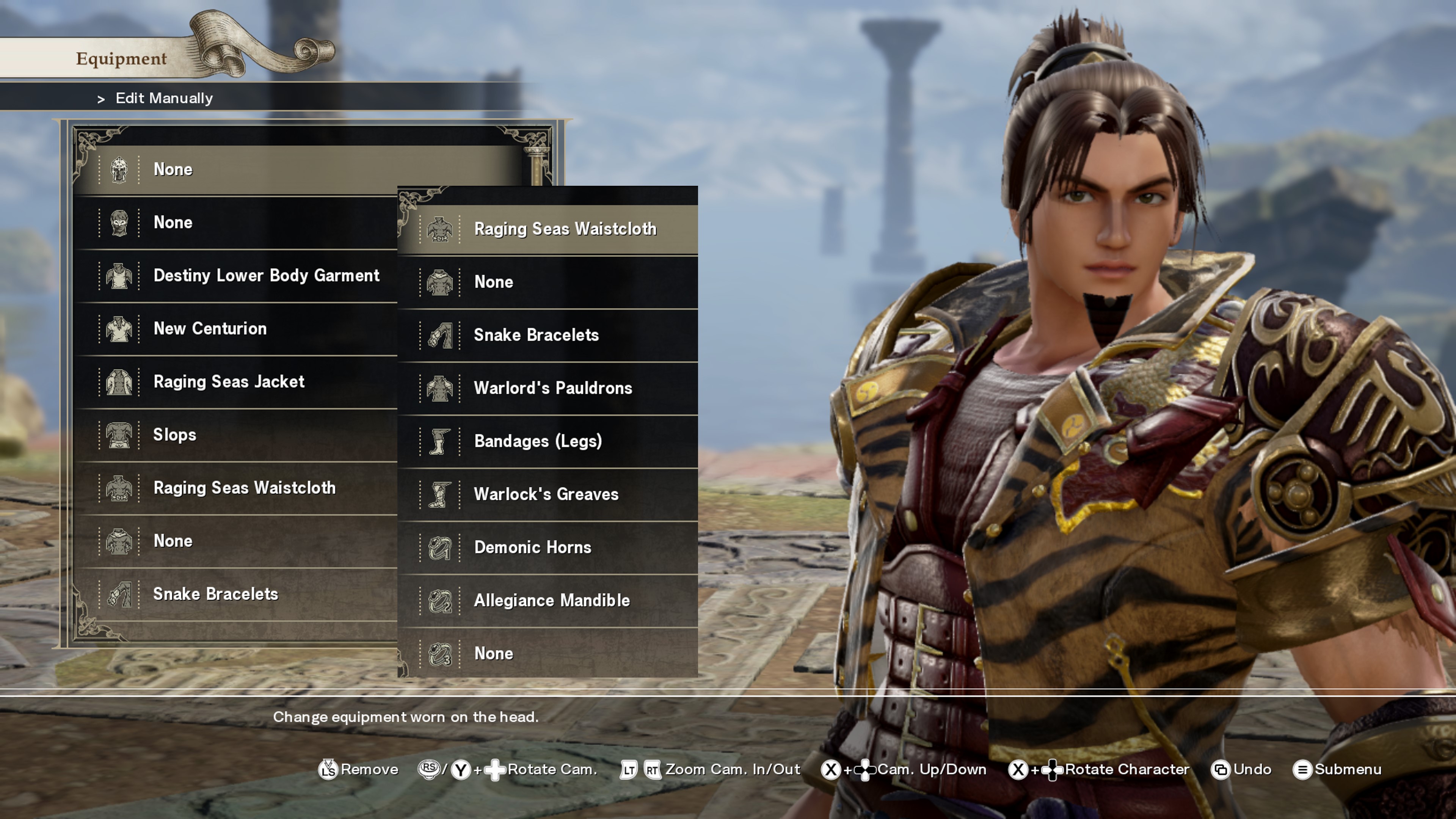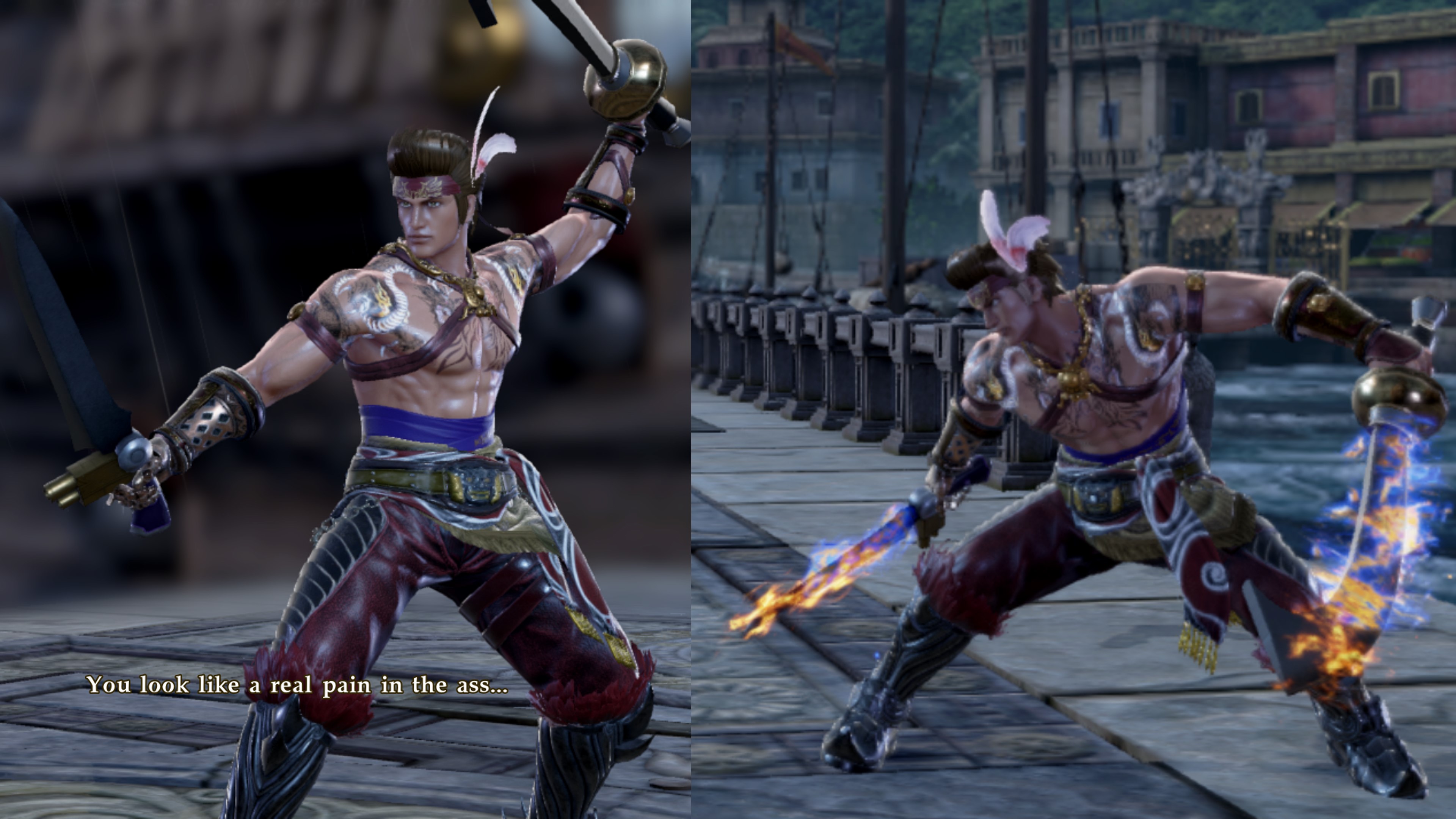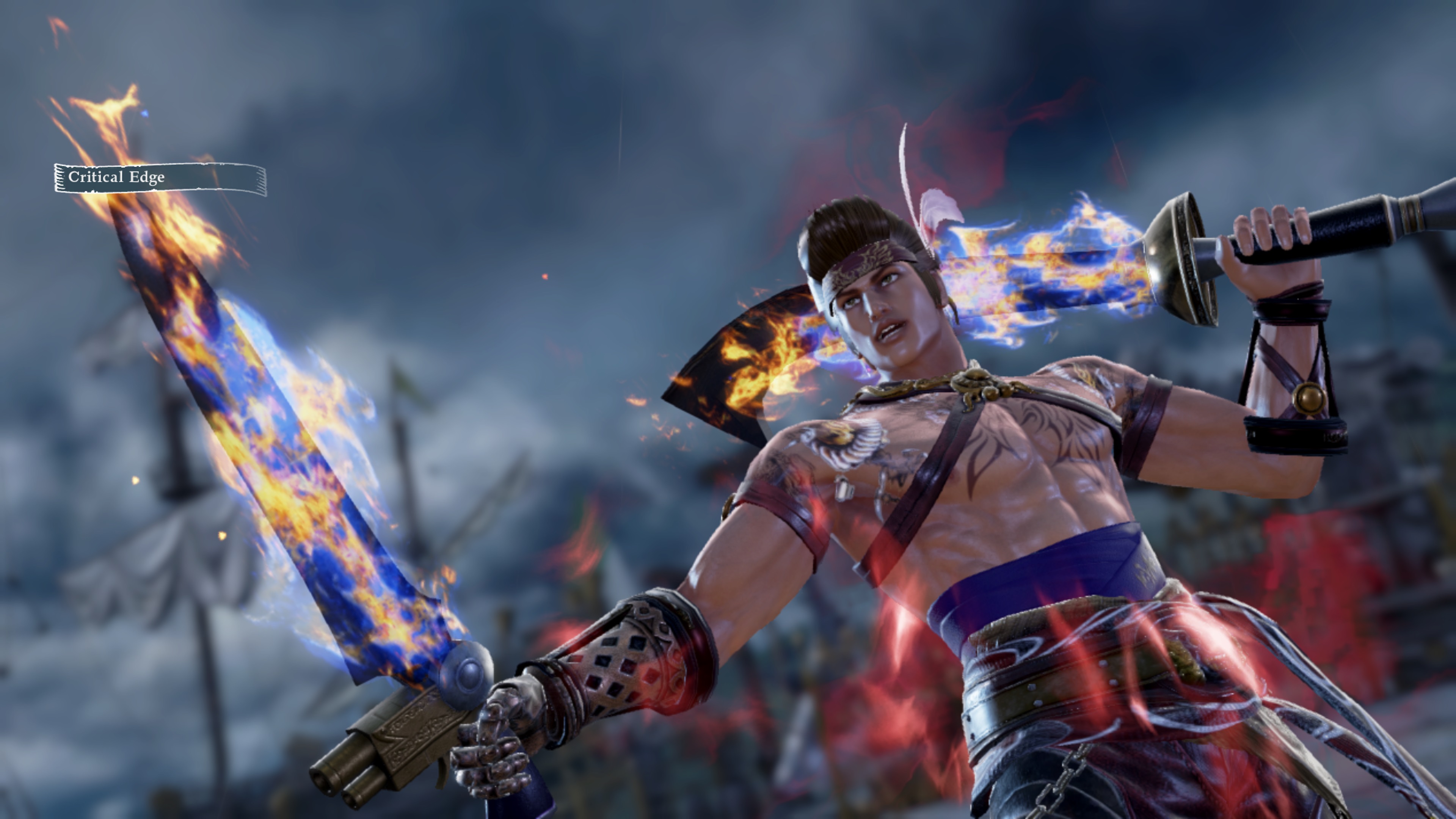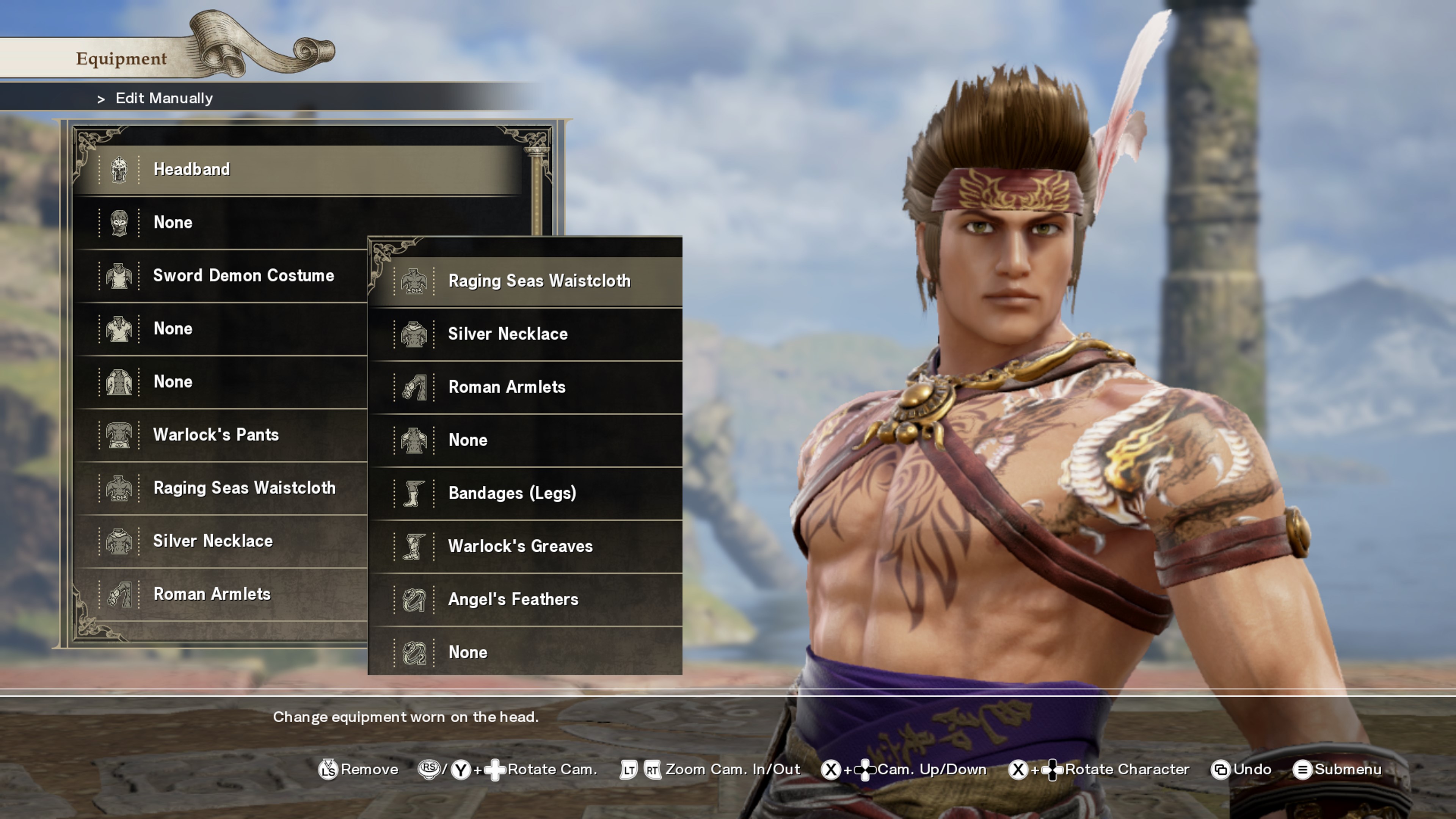 Beast and Beauty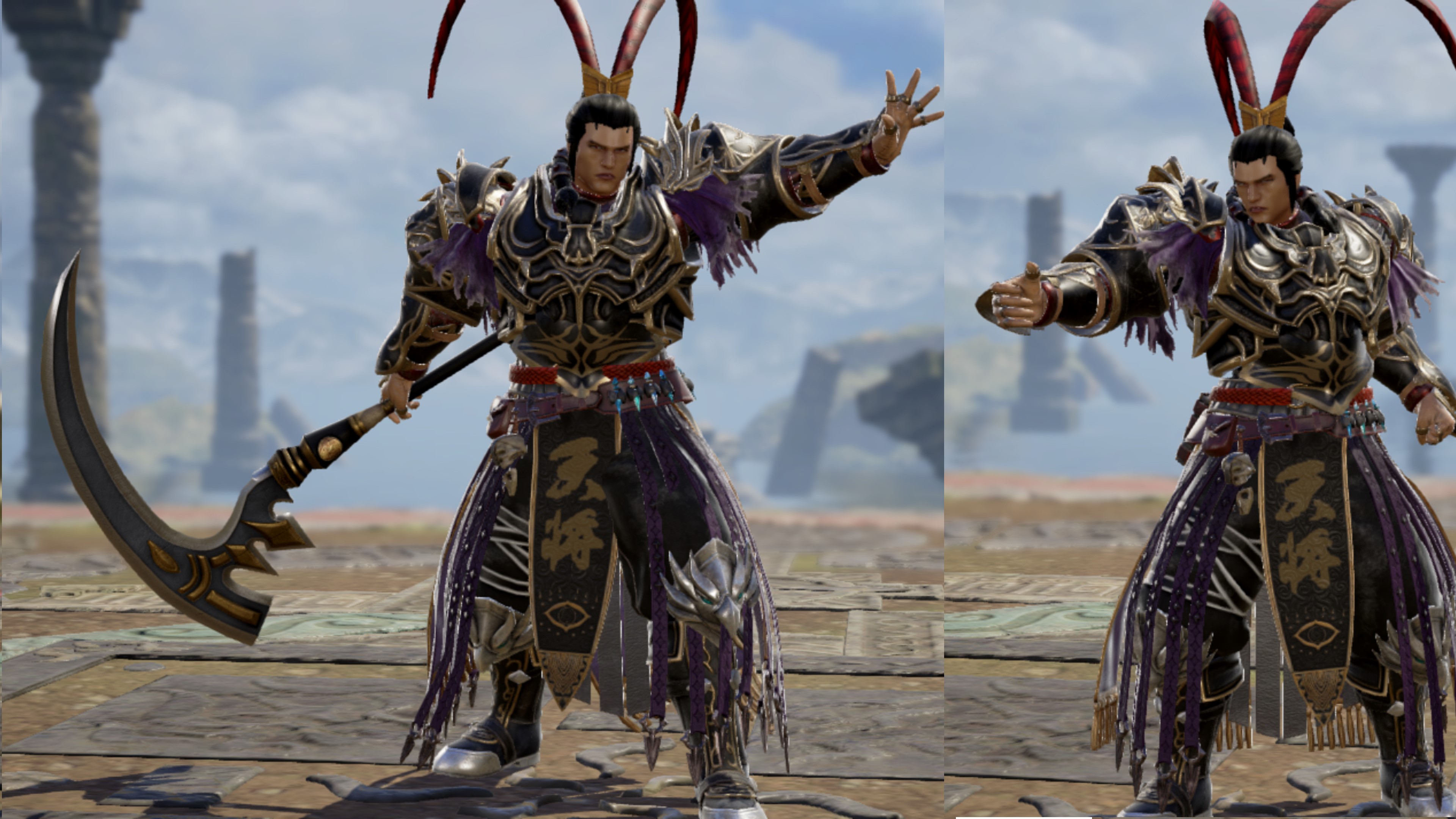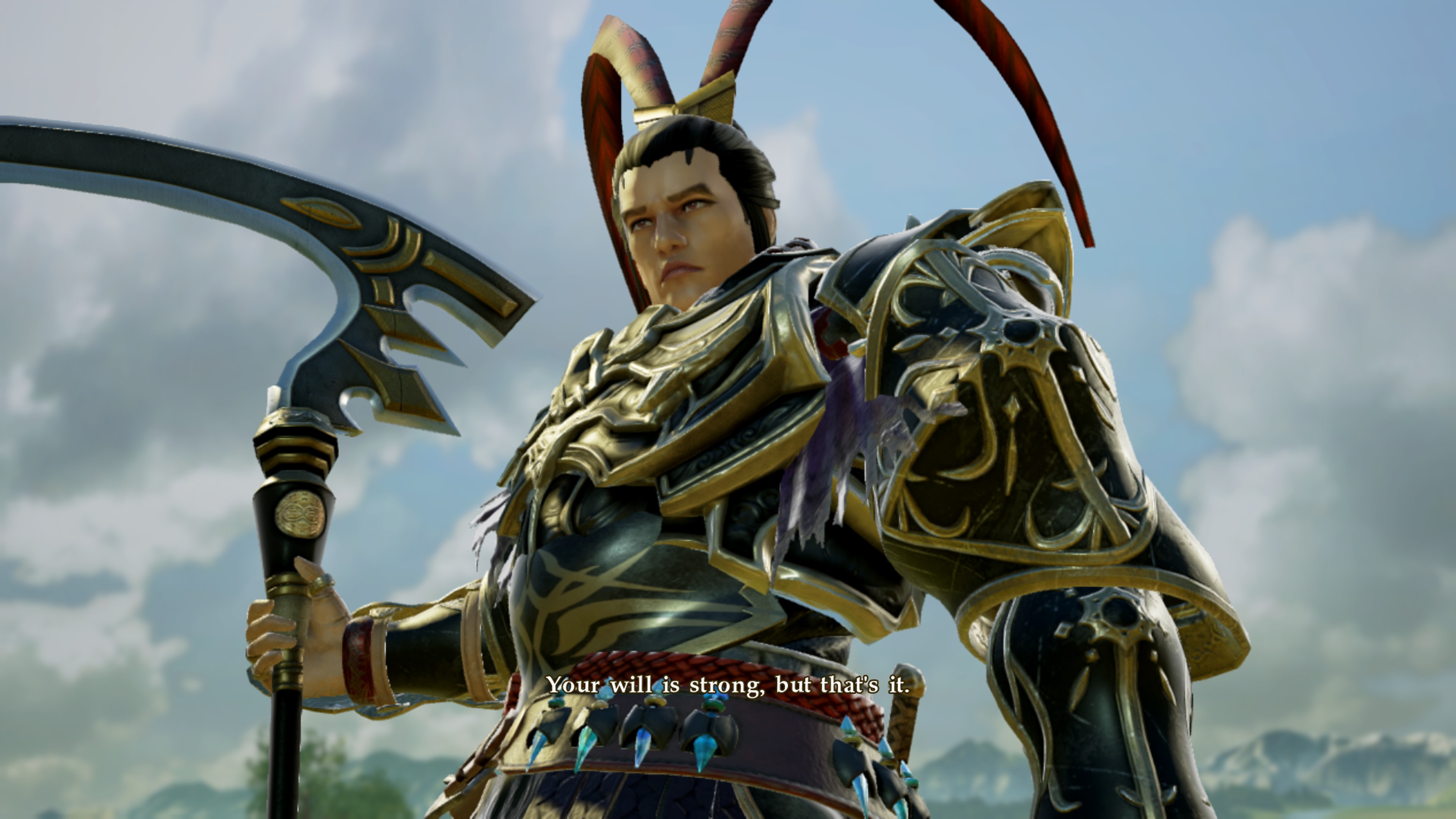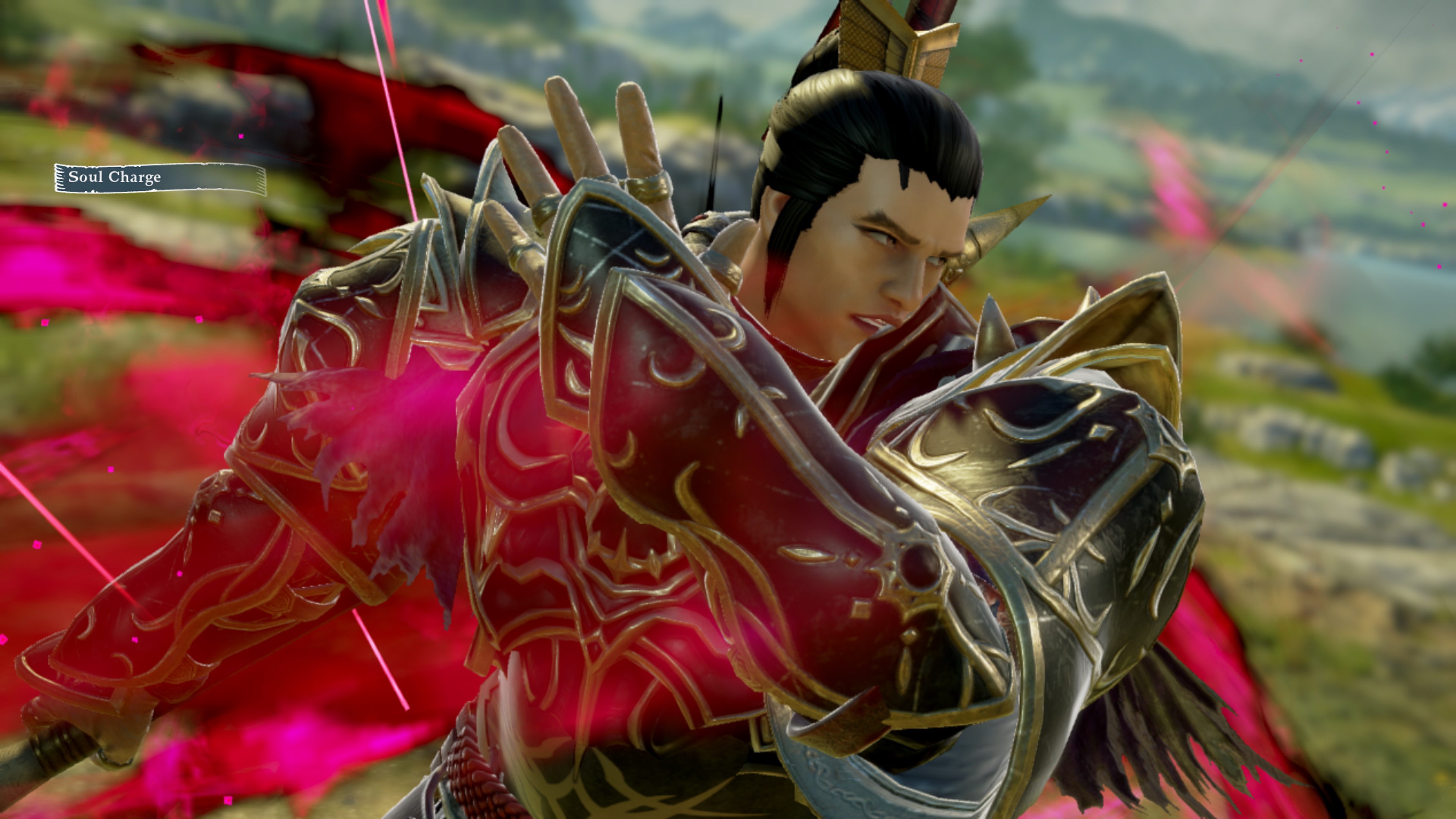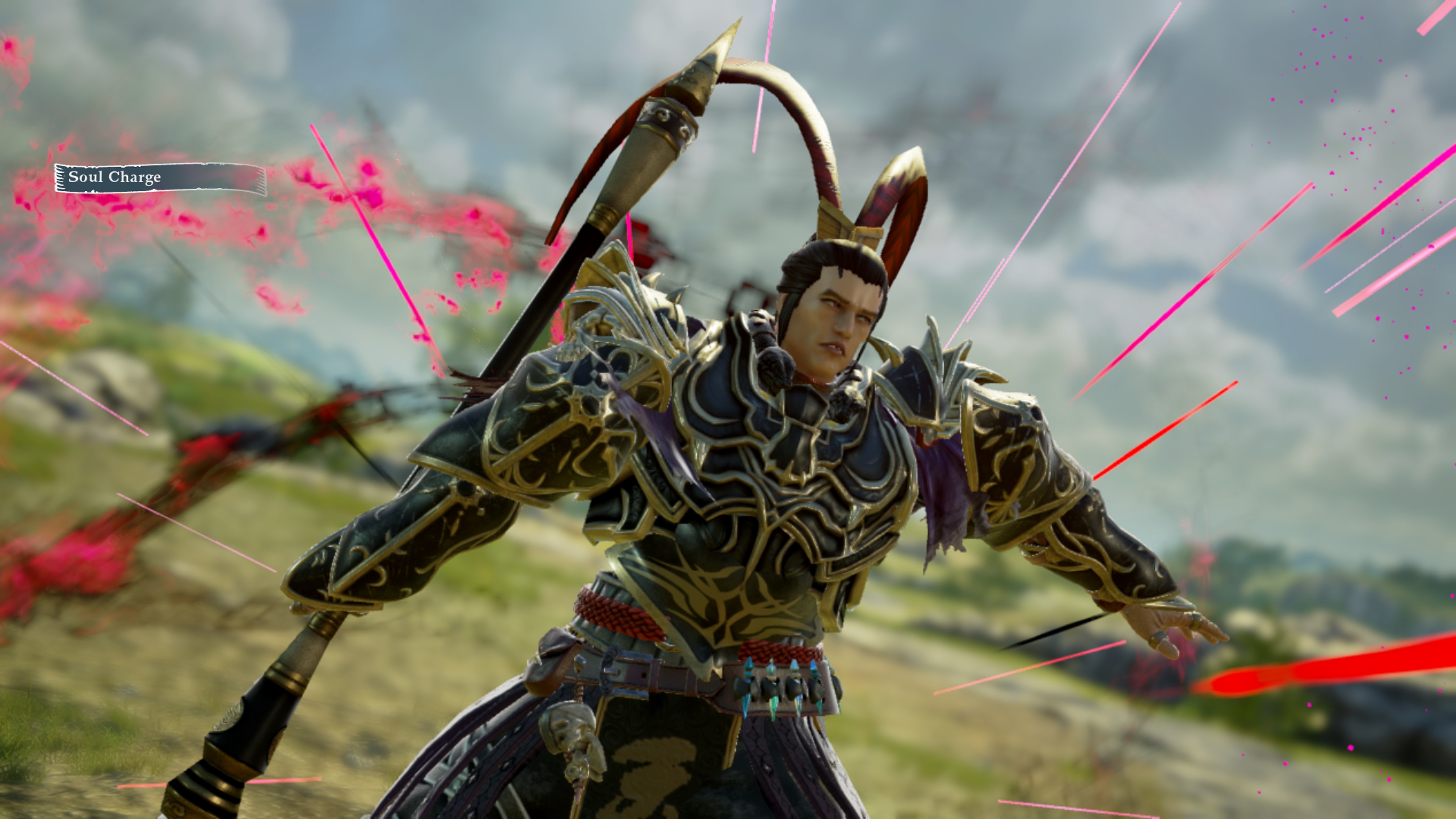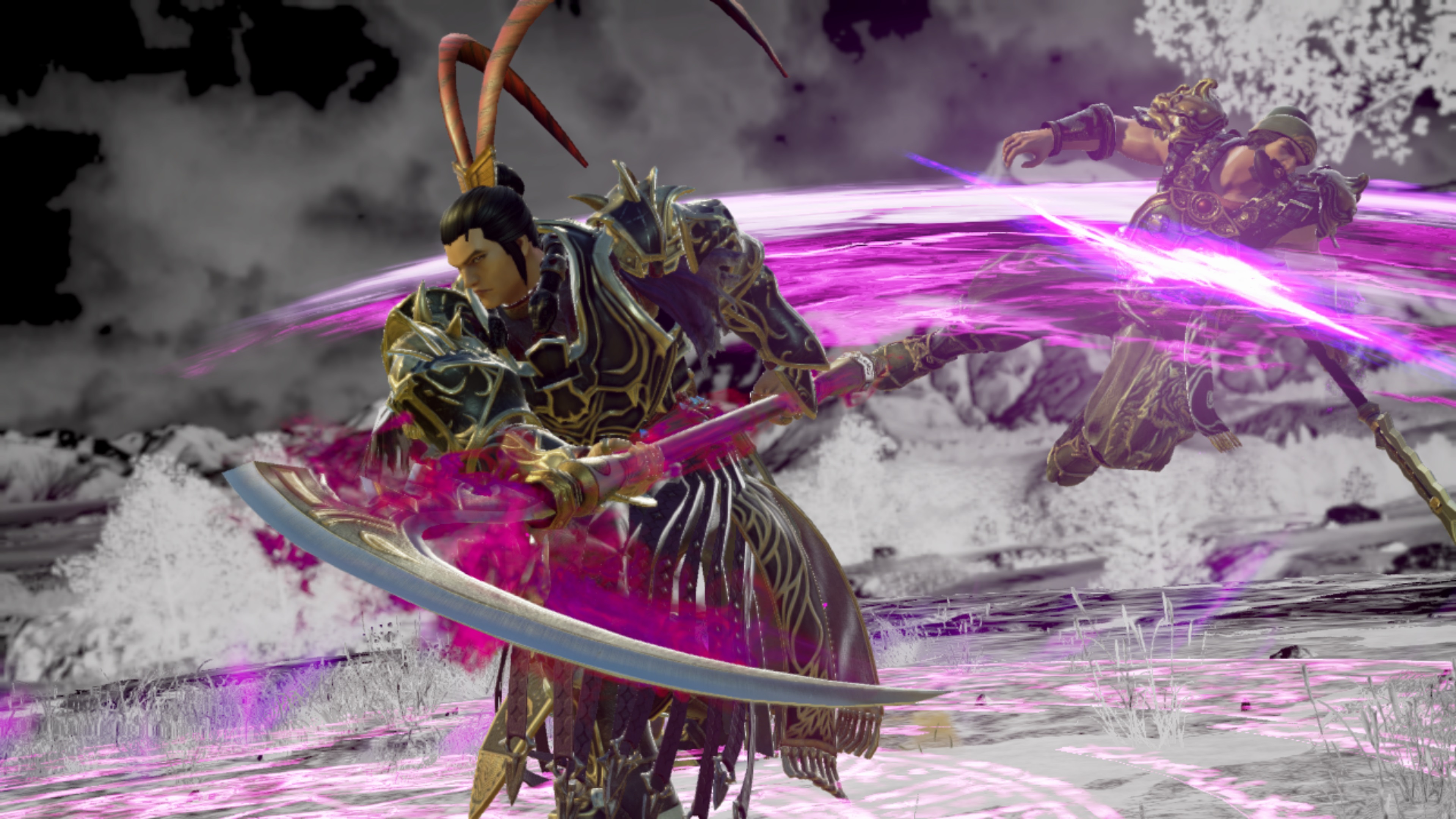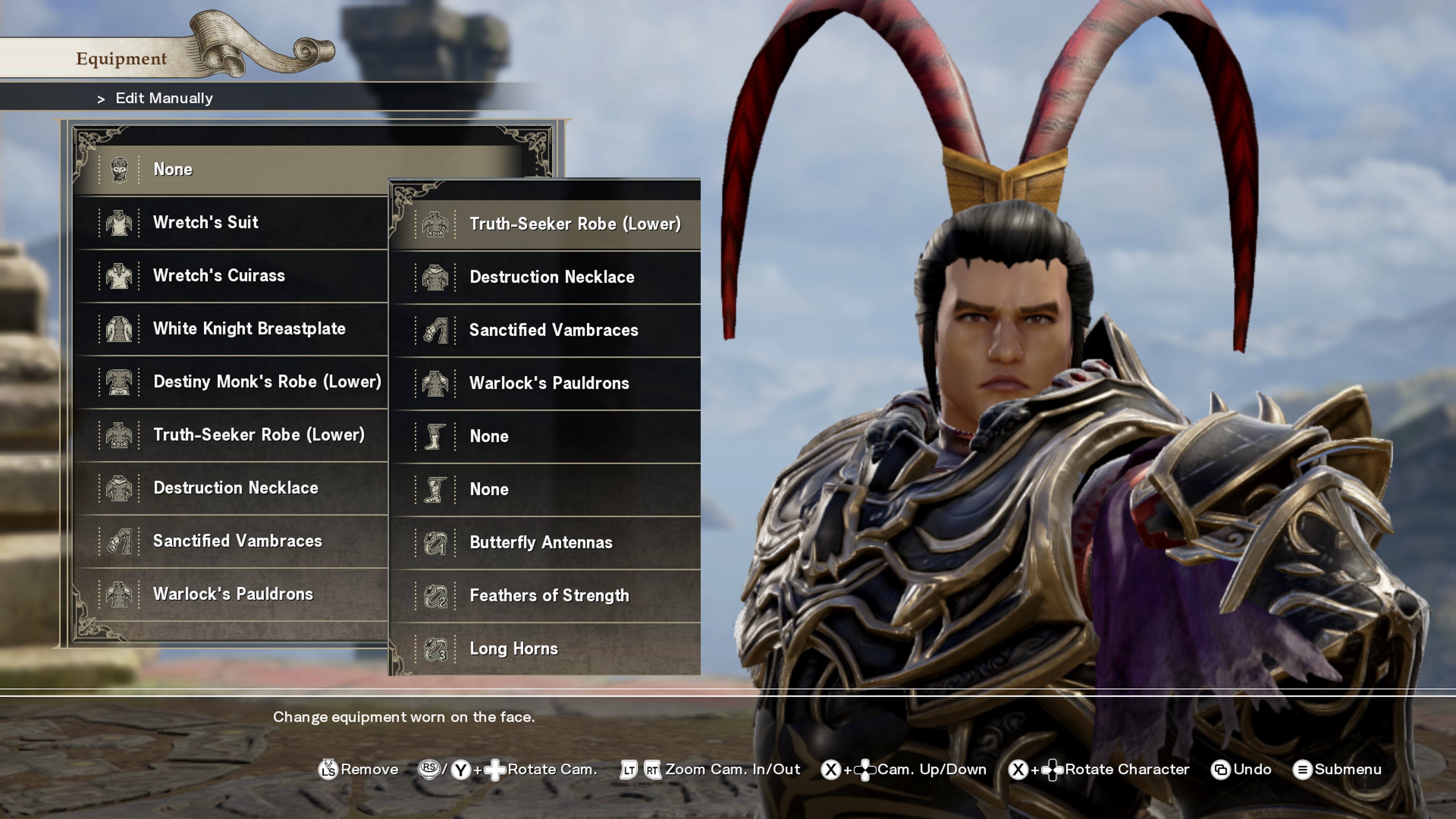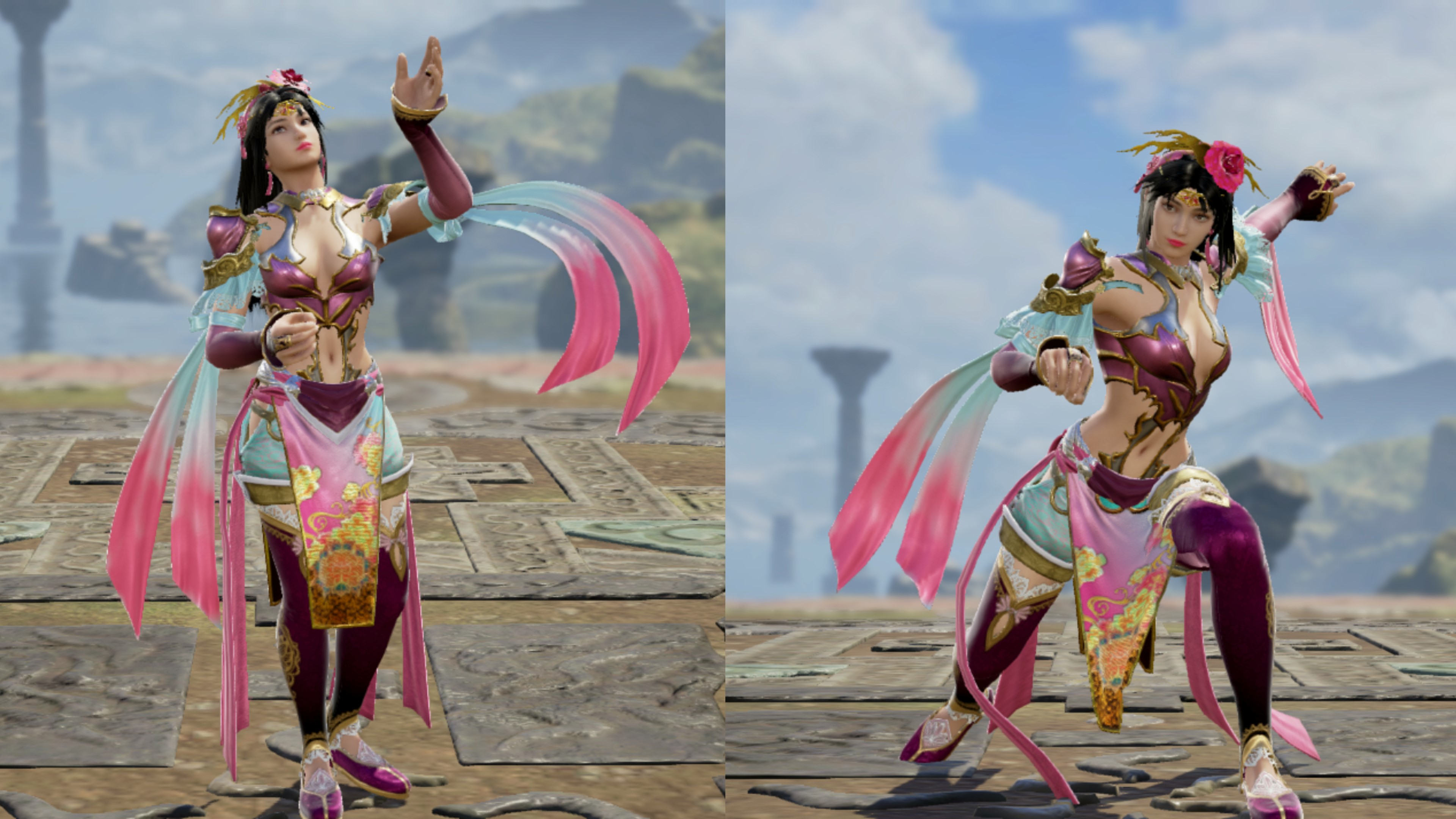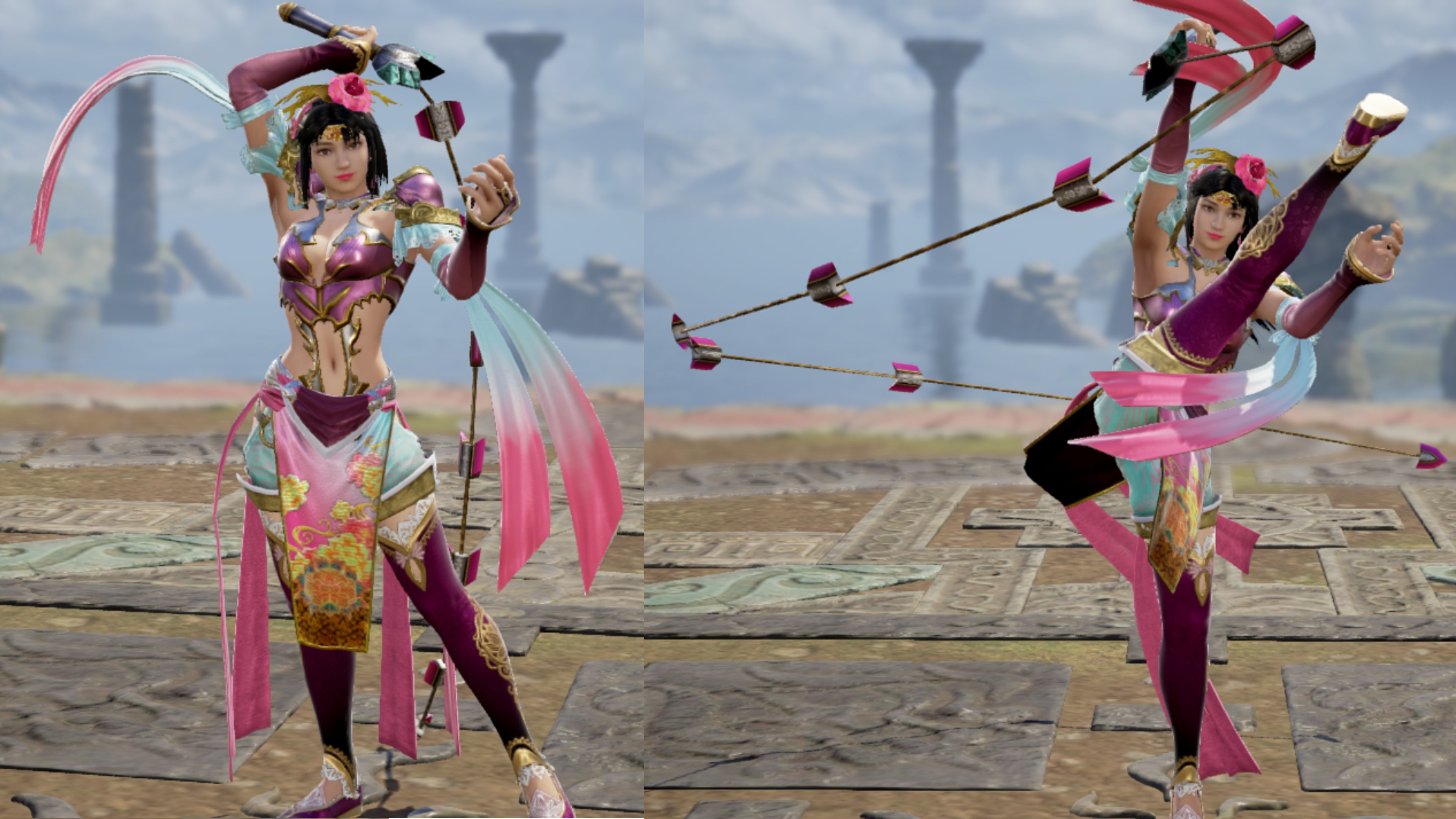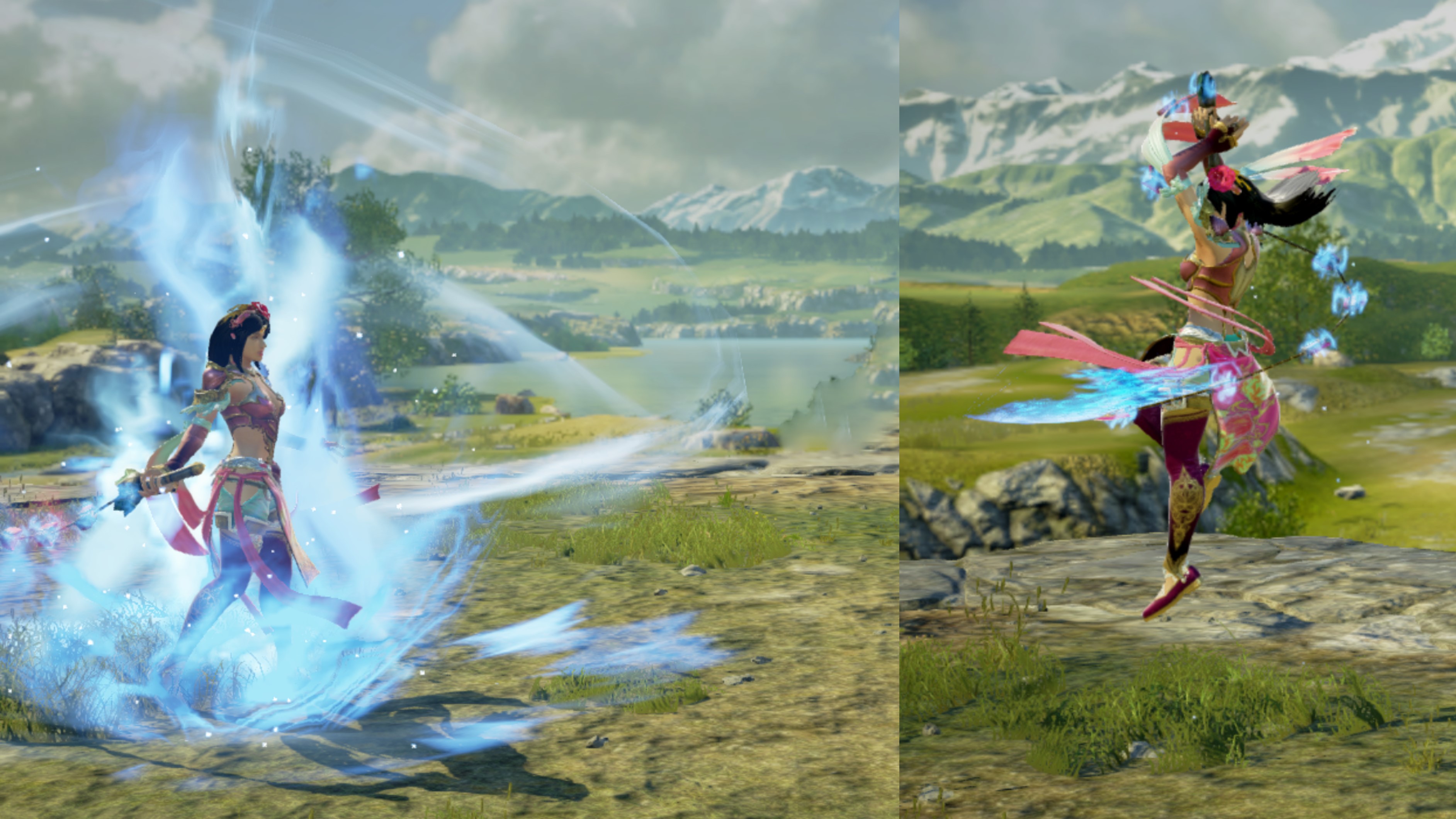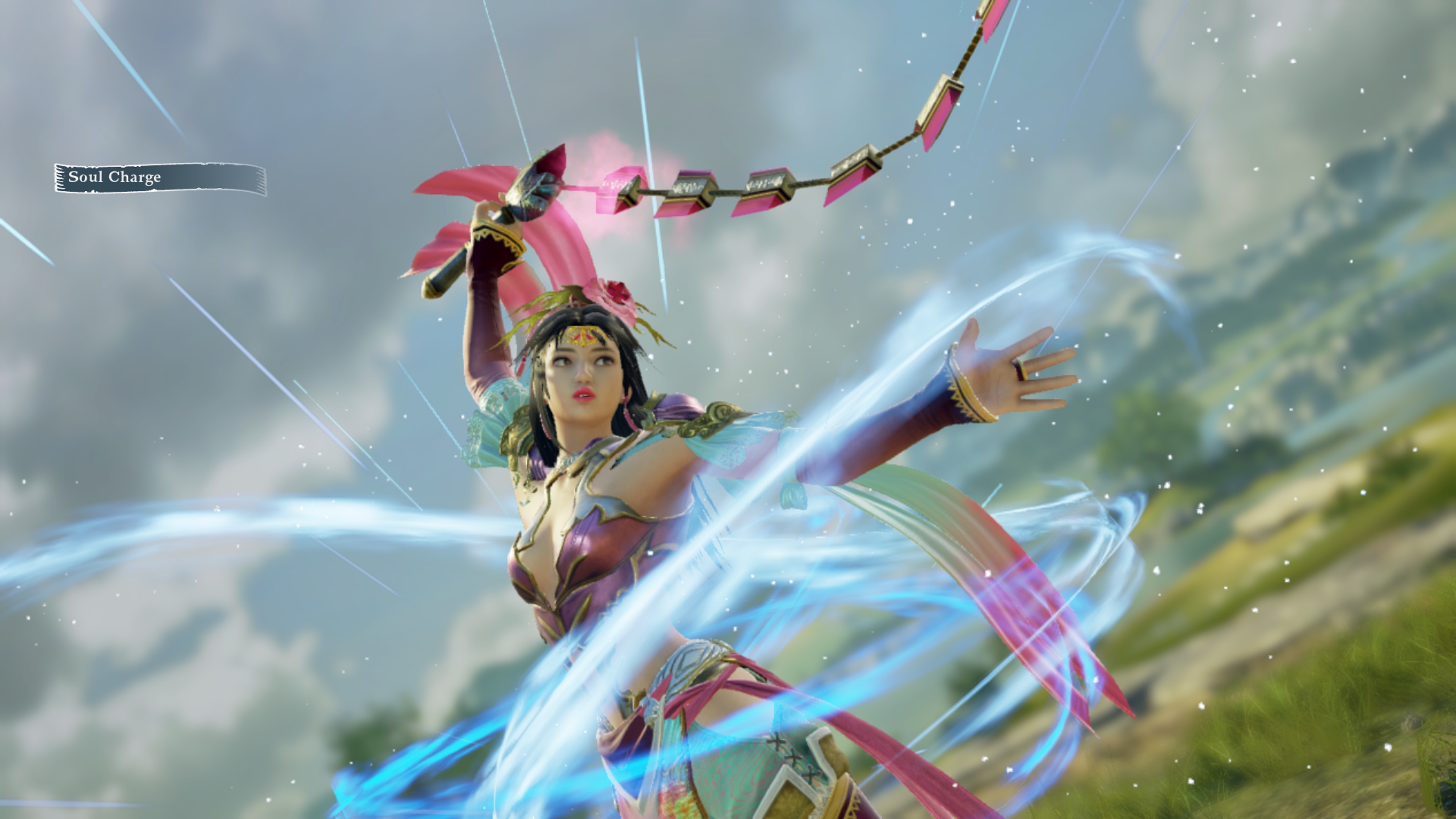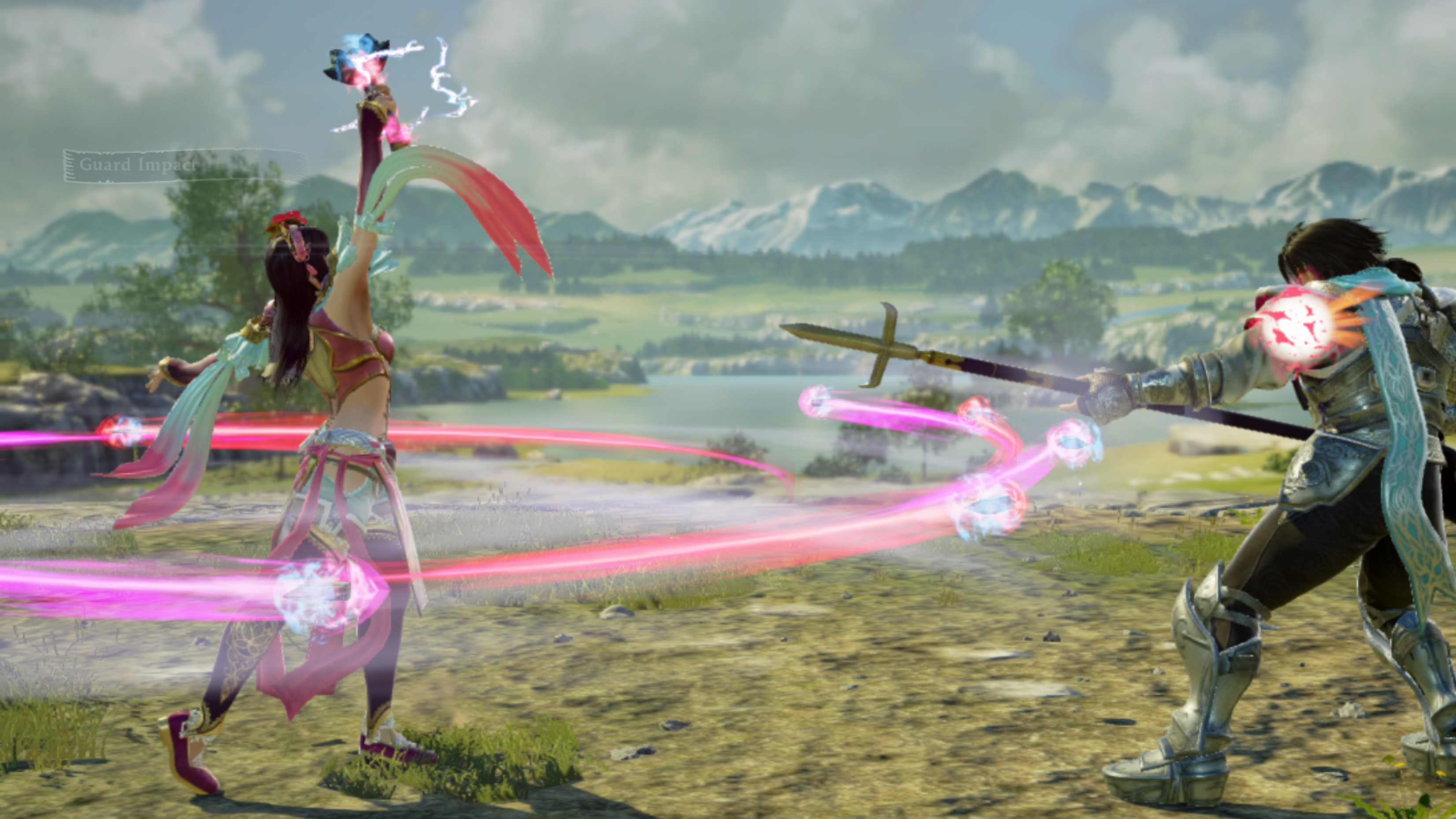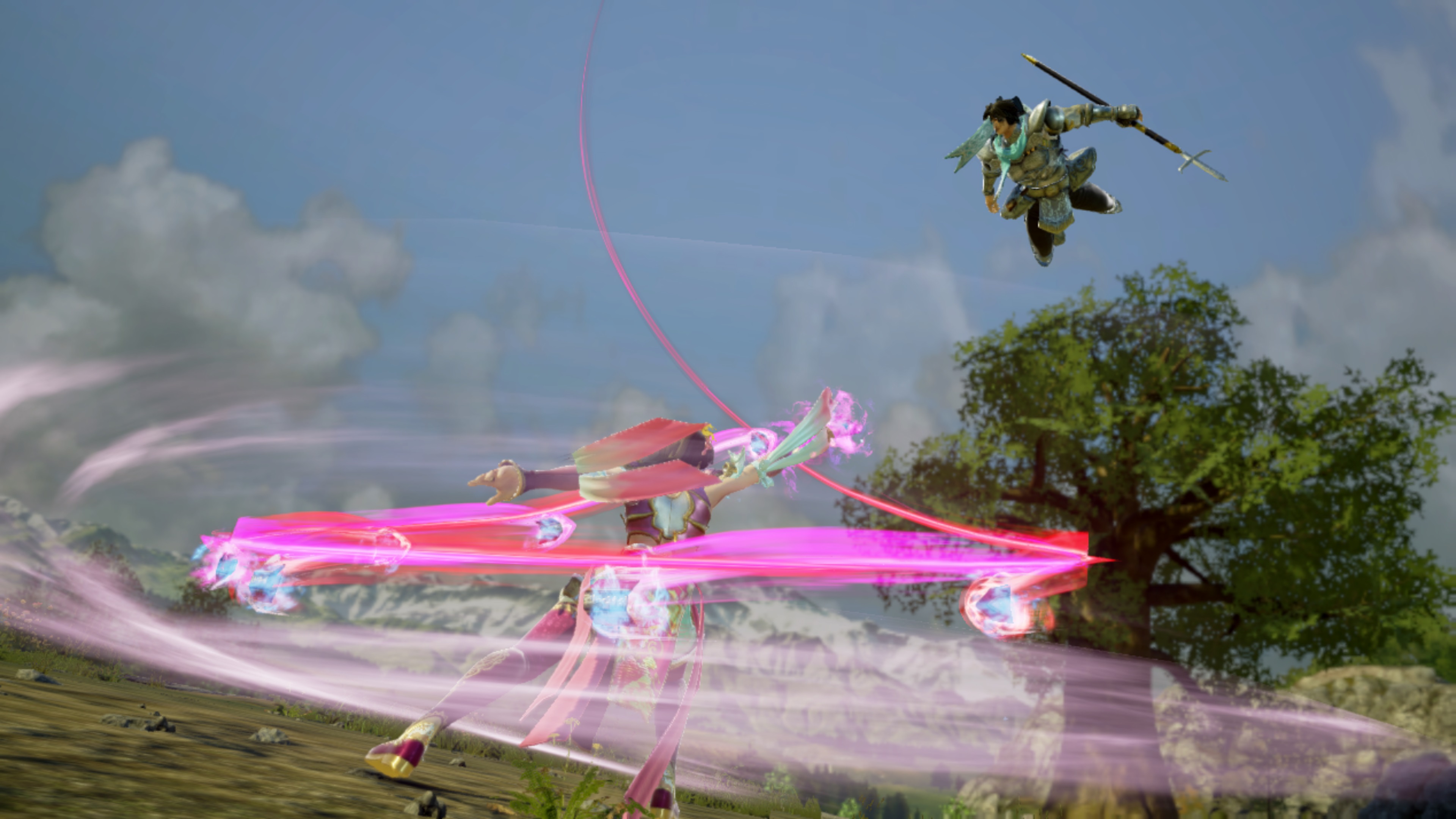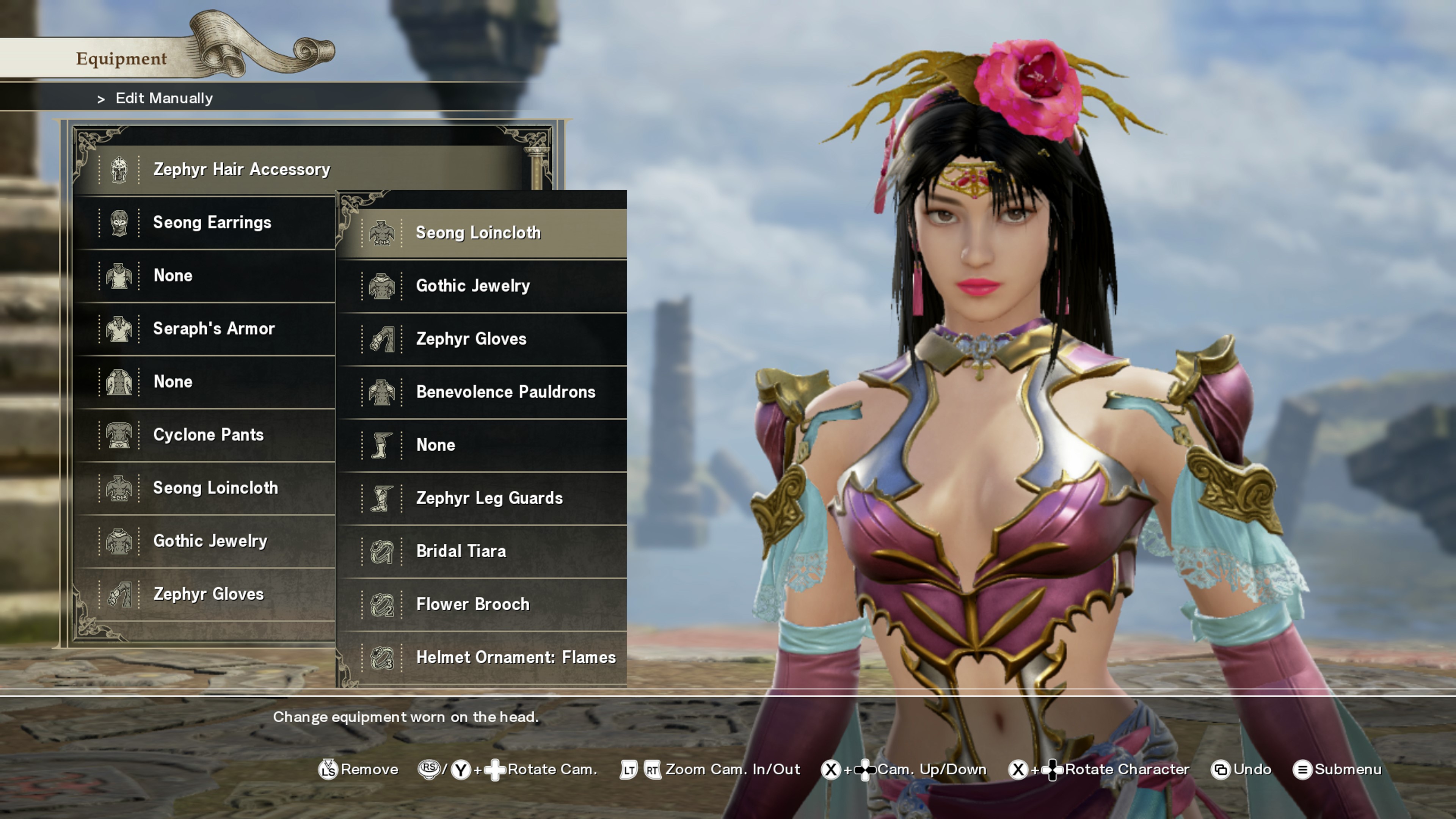 Last edited: