Update: stance is called innocent draw (ID)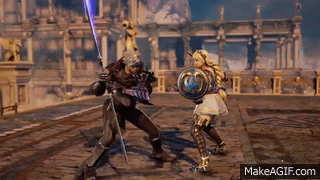 This is probably a 3B into bK.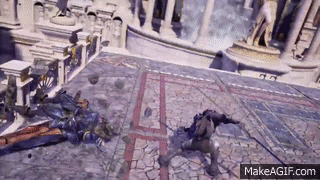 Some while rising attack into ID B6 canceled into ID command attack?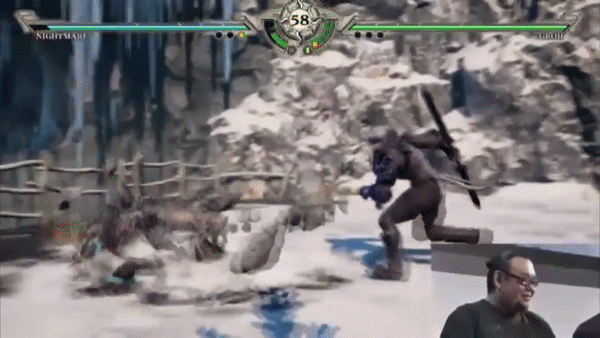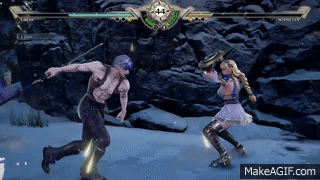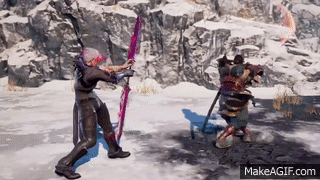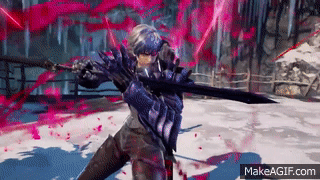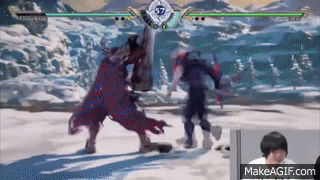 Vertical auto-GI

Random Low

Whatever this is

Horizontal GB

Vertical GB into ID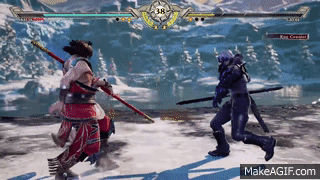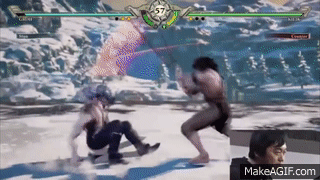 Just wanted a place specifically for discussing Groh's gameplay. I'll update more stuff in here like throws, moves that cancel into ID, or whatever else I can find. Feel free to post anything gameplay related.
Last edited: