A Russian model that made out with Mickey Rourke threatens bloggers with German legal action. I respond respond, cite tubgirl in his argument, and give her the attention she wanted to avoid (or receive). Germans dont always make good stuff.
Photo in question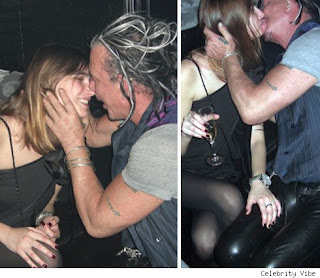 Now, here is what I need, and I'm sorry for asking for this but I really want this thing to go huge.
First of all I want people to Digg this shit. you dont even need a digg account, you can simply log in with your facebook account. The digg link is here:
http://digg.com/celebrity/Modell_kisses_Mickey_Rourke_threatens_site_that_posted_pics/
Second, I want you guys to check out my response. These are the letters that were sent to me by a German attorney, as well as my reply
The email and response
3rd - please help me spread this shit, spread this shit like a wildfire. I value my free speech, and when someone infringes on it, that's just plain shitty. So if you believe in free speach, please help me spread the word.